1.
It's friendly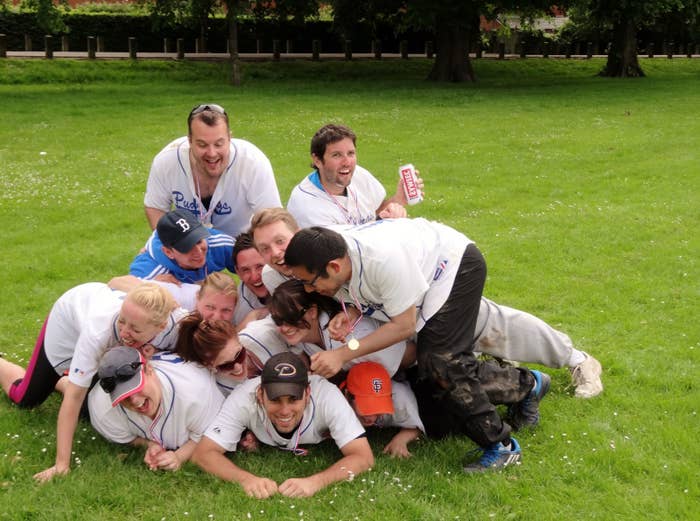 2.
Anyone can play and you don't need any experience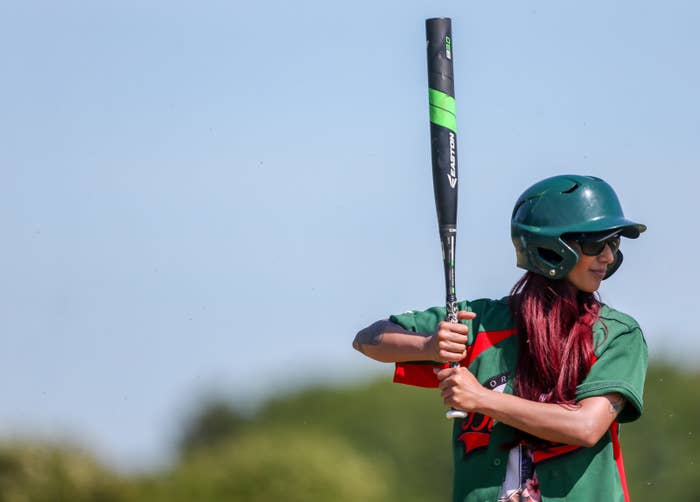 3.
You don't need to be fit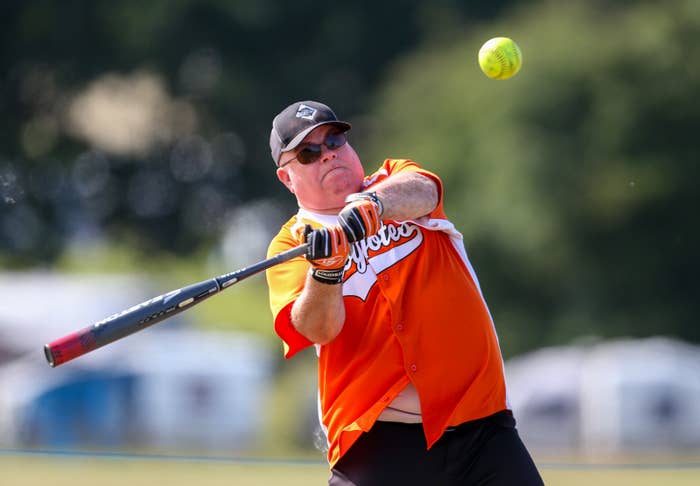 4.
It's social and fun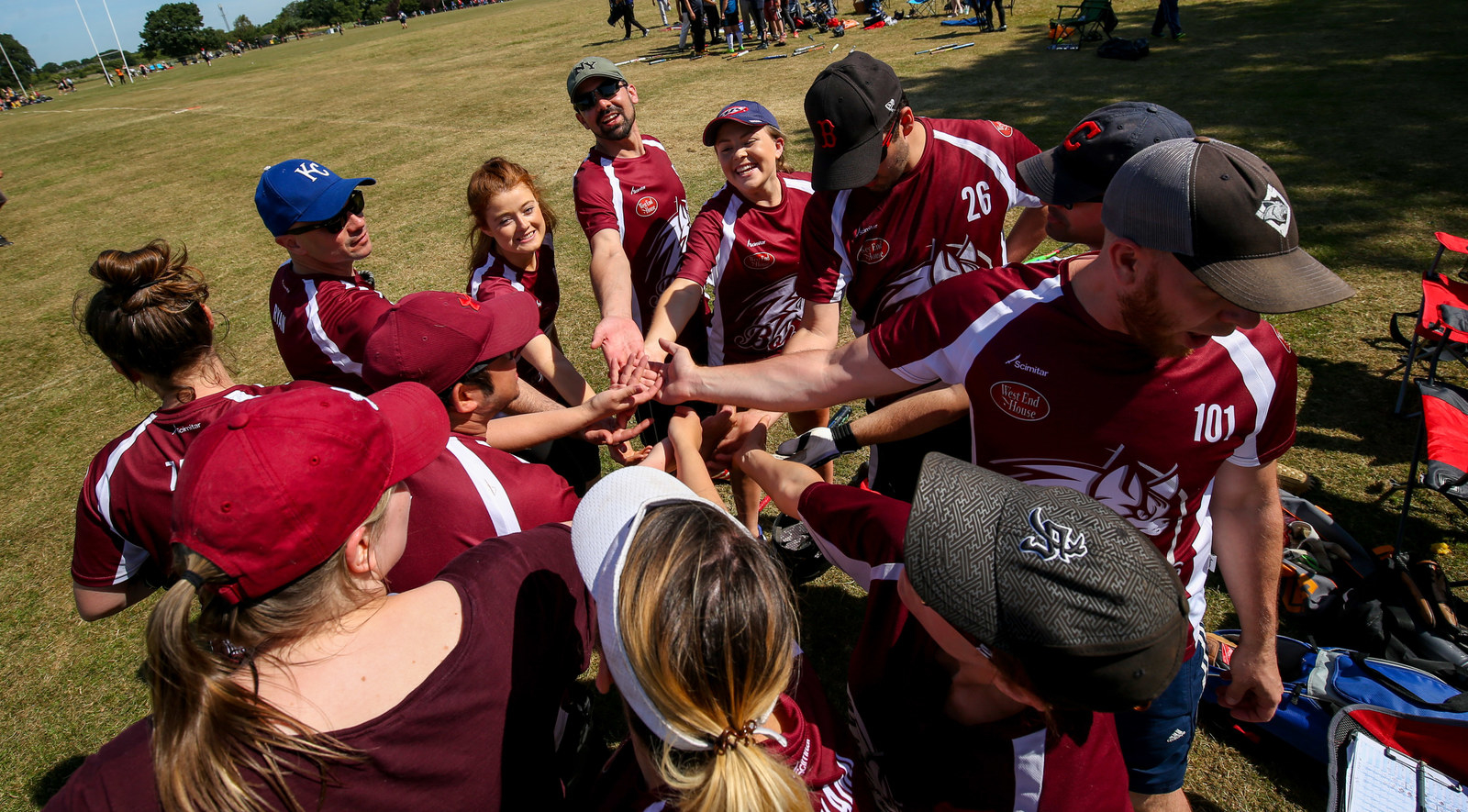 5.
It's diverse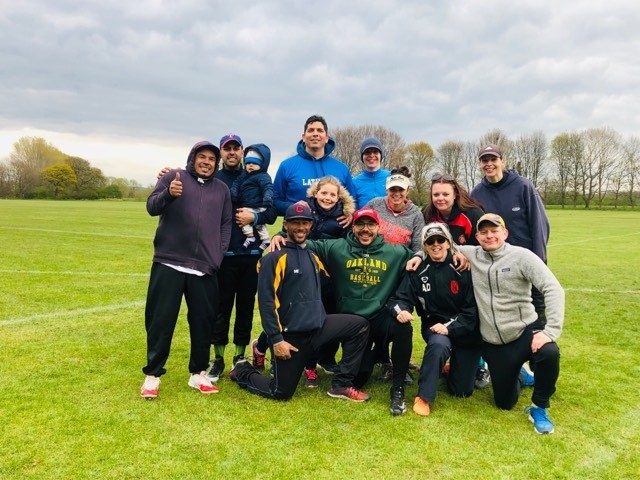 6.
It's satisfying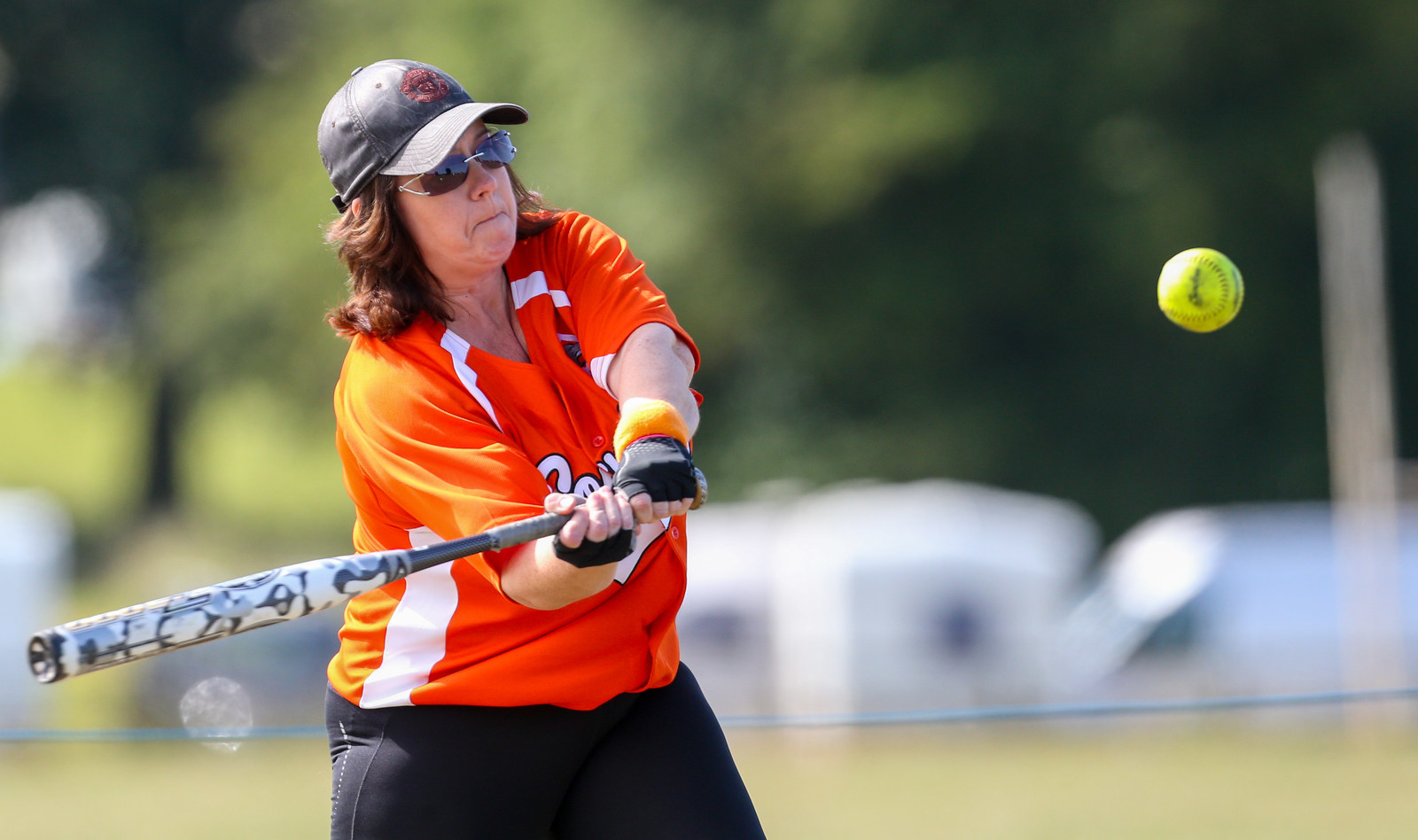 7.
Finally, you'll meet some best friends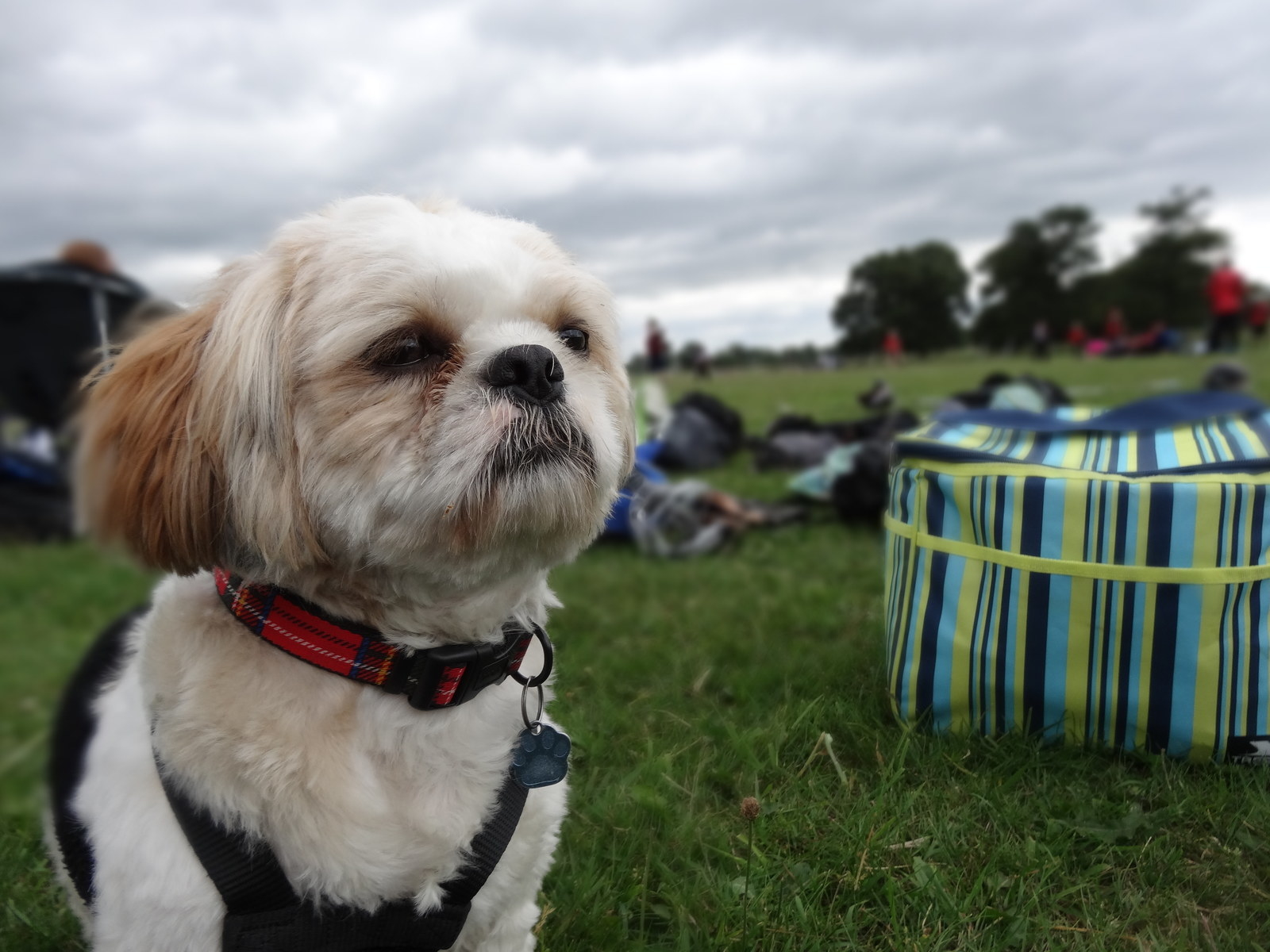 Softball leagues are run all over the country, so why not join a friendly community of more than 20,000 players? To find your nearest club, visit the BSUK Diamond Finder.