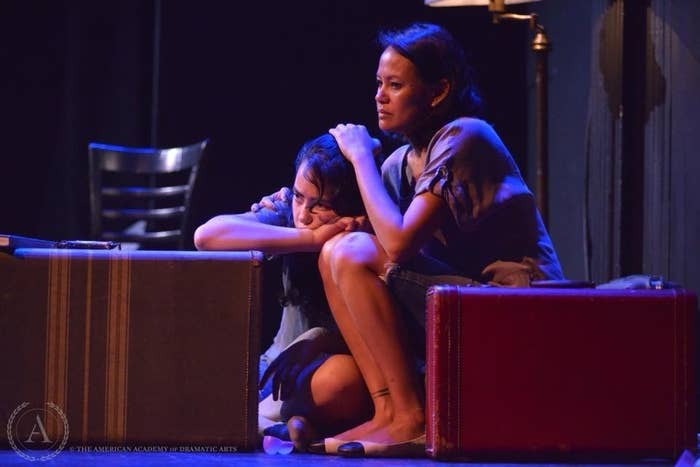 .. this works, one of the shows I appeared on got nominated for an Emmy.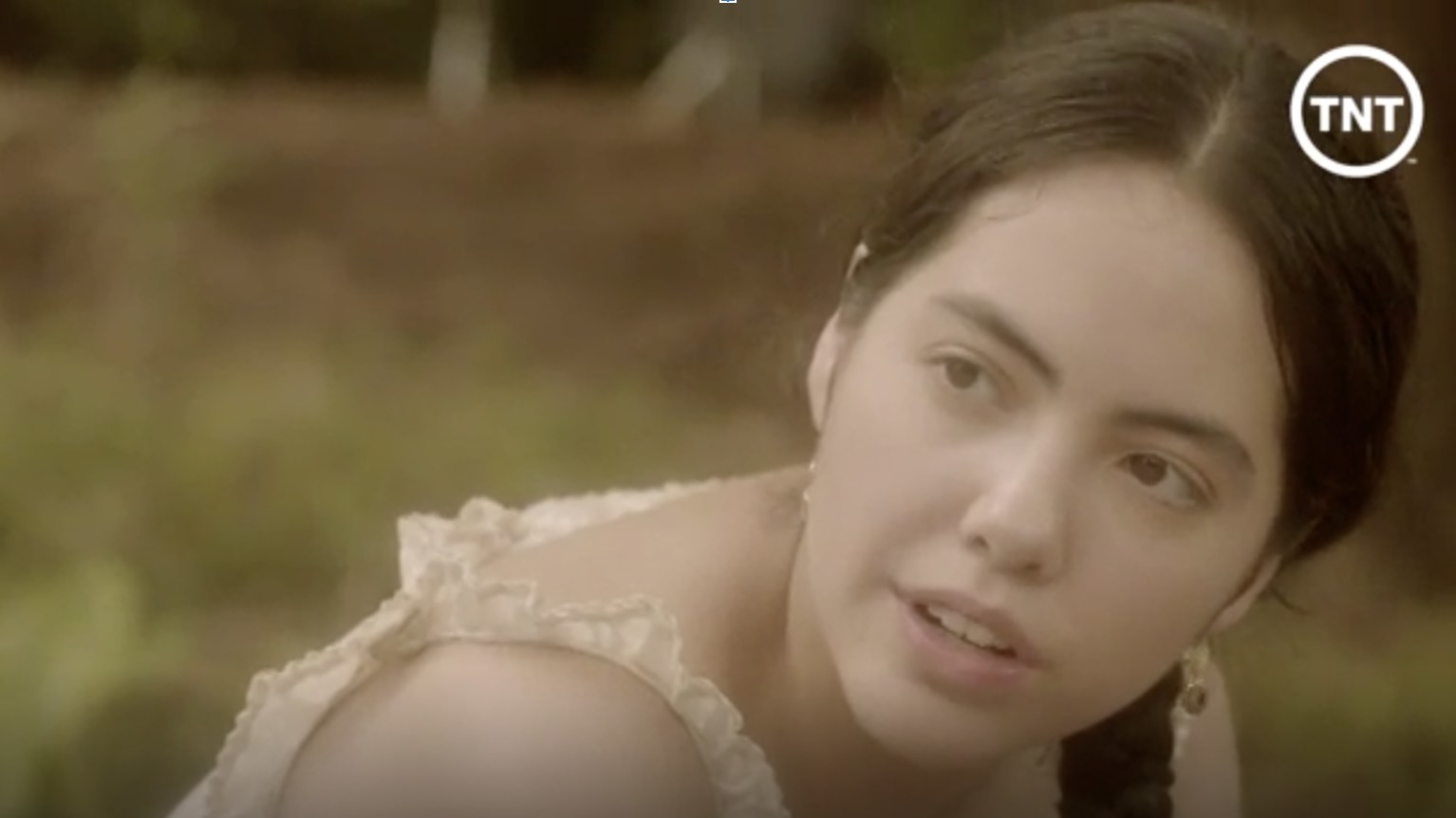 Oops. Something went wrong. Please try again later
Looks like we are having a problem on the server.
As an actor, have you ever paid to apply for auditions?
I didn't know I could do that!
.. I had to redo mine.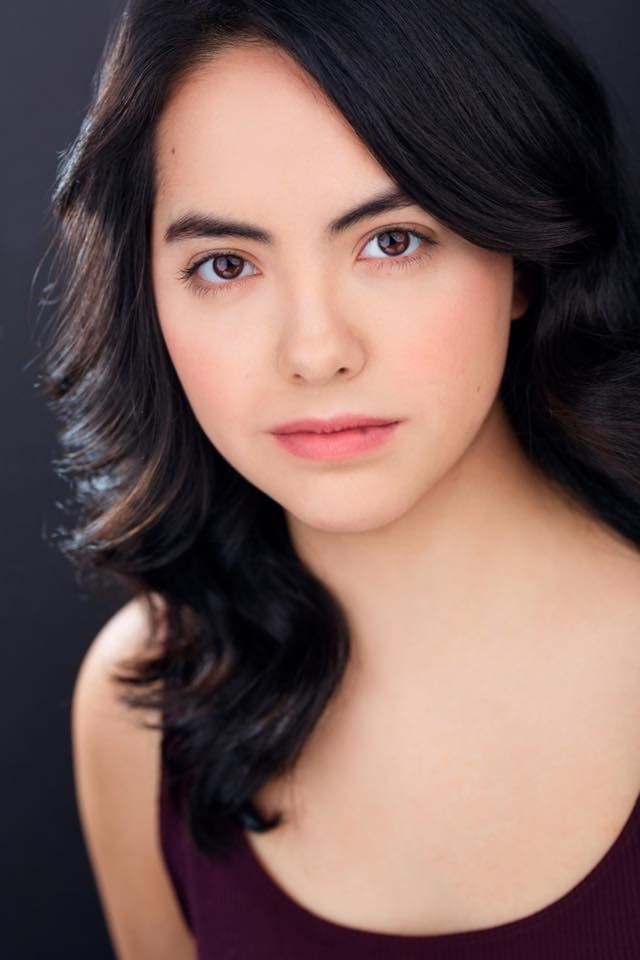 Now, get out there and get those auditions!