Flickr / Dougtone / Via Flickr: dougtone

Flickr / VasenkaPhotography / Via Flickr: vasenka

Southern San Francisco Bay Area

Flickr / runneralan2004 / Via Flickr: runneralan

Flickr / az1172 / Via Flickr: az1172

Flickr / Rhys A. / Via Flickr: rhysasplundh

Flickr / kashyap_hc / Via Flickr: 9465588@N05

Flickr / jondoeforty1 / Via Flickr: jondoeforty1

Flickr / tendenci / Via Flickr: tendenci

Flickr / USDAgov / Via Flickr: usdagov

draghicich

draghicich

javi_indy

javi_indy

khvost

khvost

ATIC12

ATIC12

Jannoon028

Jannoon028

Andrew Burton / Getty/AFP/File

Andrew Burton / Getty/AFP/File

AP Photo/Google

AP Photo/Google

JOSEP LAGO/AFP / Getty Images

JOSEP LAGO/AFP / Getty Images

AFP / Getty Images

AFP / Getty Images

Ina Fassbender / Reuters

Ina Fassbender / Reuters

Zwilling330

Zwilling330

AP Photo/dpa,Roland Weihrauch

AP Photo/dpa,Roland Weihrauch

peppi18

peppi18

Lilun_Li

Lilun_Li

defun

defun

S_Lew

S_Lew

ALesik

ALesik
Which Tech Founder Are You?
Congratulations! Not only were you kicked out of your company at one point, you went on to build a device that changed the way the entire world communicates with each other and interacts with the Internet. Your legacy lives on as one of the most profitable and largest companies in the world. Bonus: Ashton Kutcher played you in a movie about your life.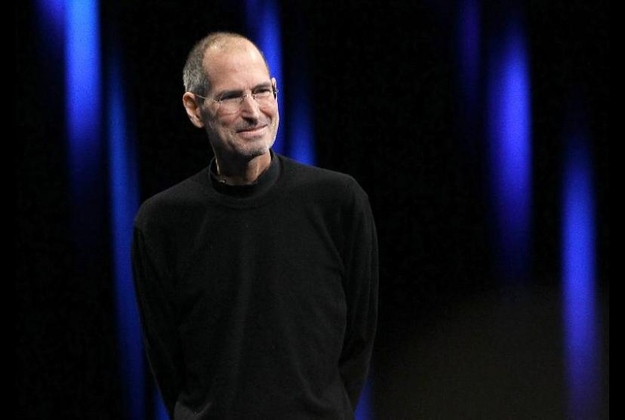 You got:

Mark Zuckerberg!
You created the largest social networking site in the world, which connects more than a billion people. Sure, it may have annihilated much of what people thought of as their privacy in the process, but it's helped facilitate conversations with people on opposite ends of the world and is now worth nearly $200 billion. Not only that, but entire companies are still sprouting up that are built on top of Facebook.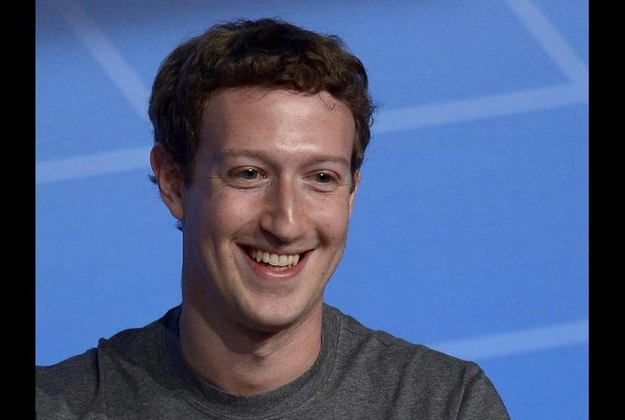 After running a pizza joint from your dorm room, you went on to start an online shoe company that you eventually sold to Amazon for more than $1 billion. Quite a turnaround — and on top of that, you basically spend your time hanging out and investing money into downtown. You also bought 100 Tesla Model S cars for the city to boot.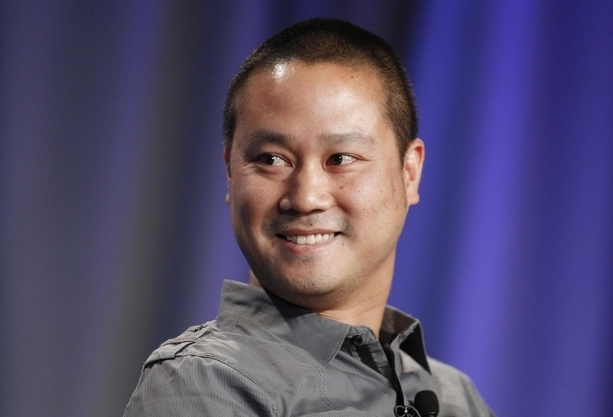 You've created one of the most-used Internet services in the world and have helped an entire generation of people find things on the Internet. For your efforts, you've been rewarded with a position that is essentially chief scientist of crazy projects at Google, funded with the company's massive stockpile of cash from its advertising business. Drones, balloons and self-driving cars — nothing is off limits!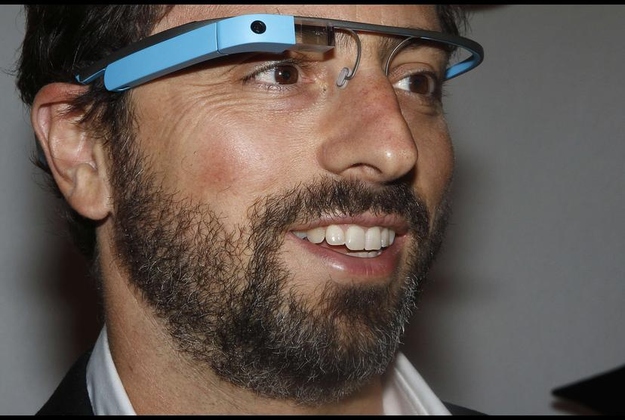 You were the quiet genius behind Google for much of its life, but at the beginning of the decade you took over the company and put all your efforts into building out a few products really, really well. The results: Google is now responsible for the largest smartphone operating system in the world, one of the most-used browsers in the world, the most-used mail, search and maps products in the world, and shows no sign of slowing down. Next stop: immortality.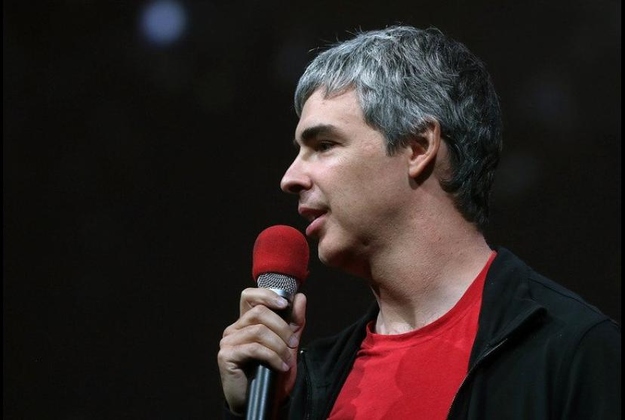 The world is not enough for you. You first created one of the largest payments companies in the world, and then followed that up with one of the first financially-viable commercial electric car companies in the world. Now you're building rockets and planning to send people to mars, as well as solar panels that will help ease the country's reliance on fossil fuels. You are basically Tony Stark: brilliant, massively rich, and with boundless ambition. Now you just need a suit of armor and a snarky artificial intelligence to go with it.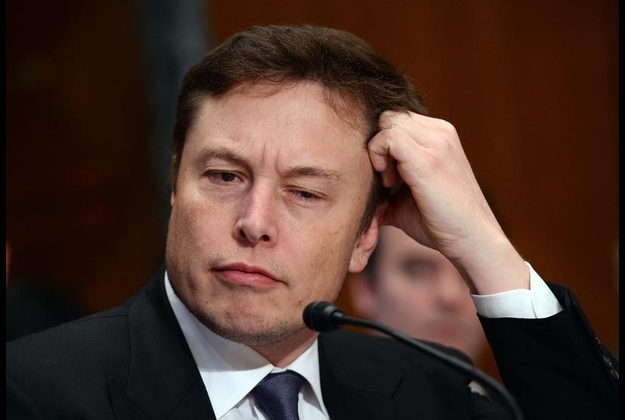 You're the newest kid on the block with one of the hottest technology companies in the world that is redefining the way a younger generation communicates with each other. You rebuffed massive buyout offers and, while you've had a few gaffes in the public eye, you're getting used to the whole CEO gig. You're also basically an icon in Los Angeles' trendy scene, and get all the perks that go along with that.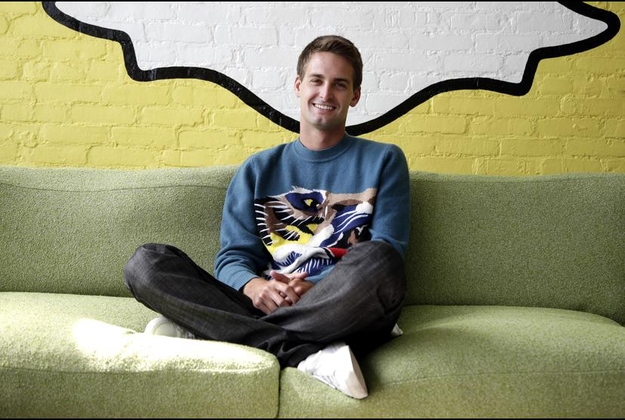 It's not all about the laugh. You may be ruthless at times, but you've also created one of the largest online retailers in the world and redefined the way people buy the things they need. Before you came along, there was no way of reliably getting things on the Internet. You're in it for the long game, basically ignoring investors and have made an entire massive tech company out of the incredibly boring problems of procurement and logistics.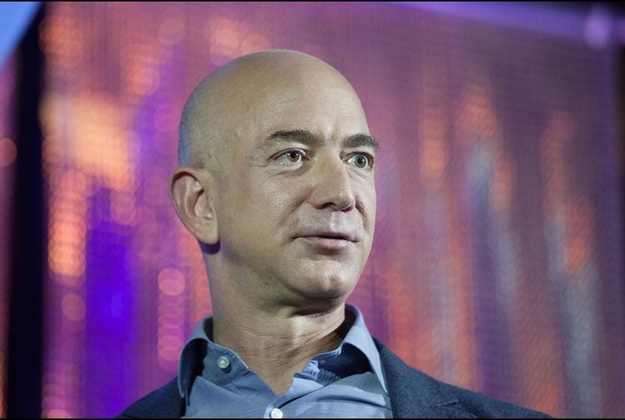 You've started not one, but two companies that are worth more than a billion dollars. Your impeccable eye for design and a good user experience has spawned billions of dollars in value in communications and payments and... sorry, we were distracted by how ridiculously good that suit looks on you.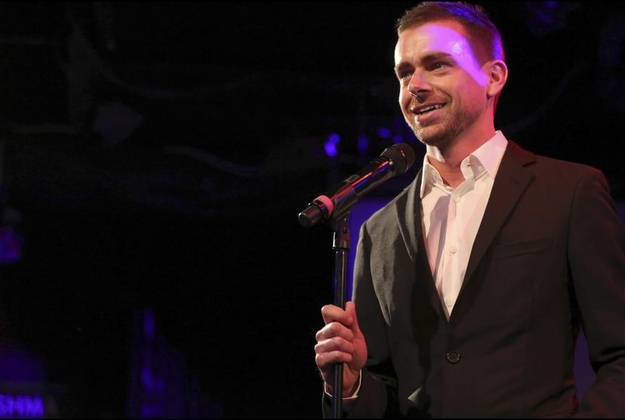 It's already hard enough to build a business, but you managed to get a site that reviews home services up and running — and not only that, but you started it by literally knocking on doors to find members and collect reviews. Your ruthless focus on customer service and satisfaction was rewarded in taking your company public.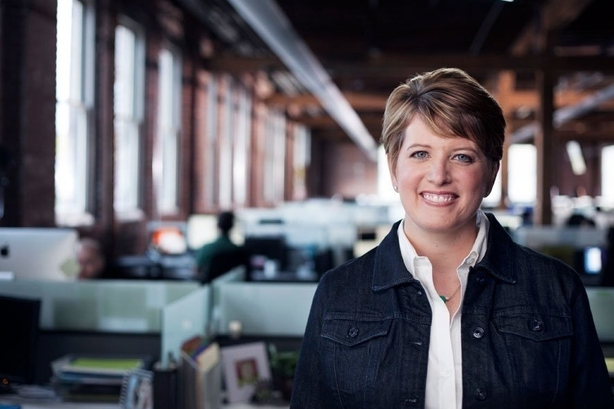 Matthew Lynley is a business reporter for BuzzFeed News in San Francisco. Lynley reports on Silicon Valley and the tech industry.
Contact Matthew Lynley at matthew.lynley@buzzfeed.com.
Got a confidential tip? Submit it here.