Props & Hops: NFL Week 2 Bets
NFL bets distilled from the best football gambling podcasts. Plus, a session IPA made for game day.
It's Overreaction Week in the NFL, so this week's task is to sift through the noise and isolate the signal from what we saw in Week 1. After hours' worth of listening to the best football gambling podcasts, I've identified six bets worth making on the Week 2 board and listed them below.
Check out this week's episode of Props & Hops for the rationale behind each wager and more actionable takeaways courtesy of some trusted sources:
And now, the Week 2 portfolio:
Teaser: Tampa Bay -2.5 vs. Carolina, Kansas City -2.5 at Chargers
Teaser: Pittsburgh -1.5 vs. Denver, Tennessee -1.5 vs. Jacksonville
Split ticket: San Francisco/Jets Under 41.5, San Francisco team total Under 24.5 (majority on full game Under)
Indianapolis -3 vs. Minnesota
Atlanta/Dallas shortest TD Under 1.5 yards
Atlanta/Dallas: Falcons first team to score
And few things pair better with betting than beer, so this week on Props & Hops a session IPA made for game day gets the spotlight: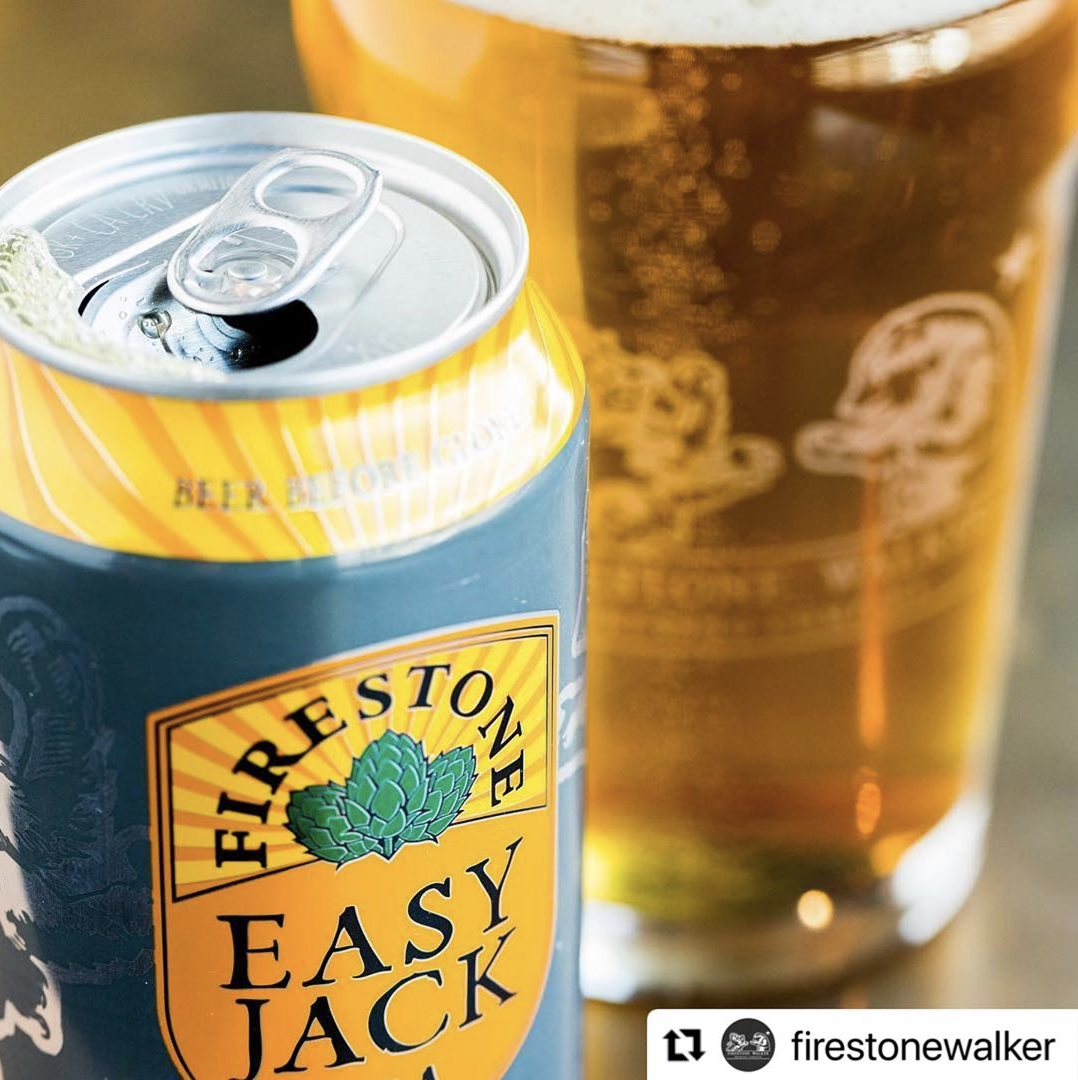 Now let's enjoy Week 2 of the NFL season! I'll be back next Friday to break down Week 3 - until then let's bet well, let's drink well, and let's be well.