Meet Hong, a government approved tour guide in North Korea.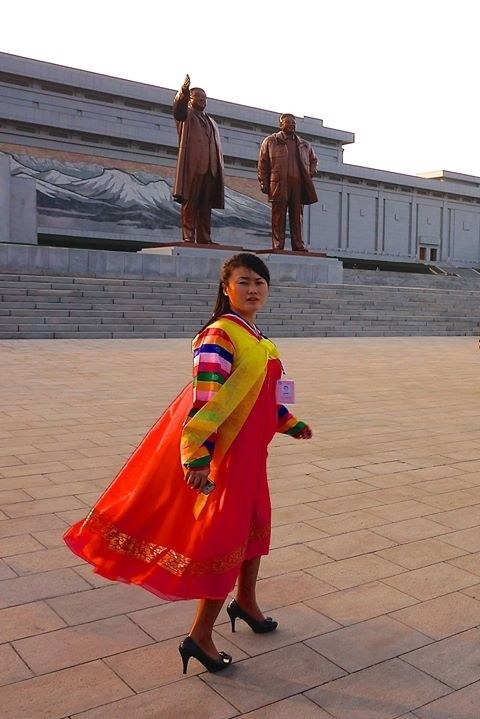 1.
100% of Americans Hong has met leave North Korea feeling ashamed of their nationality.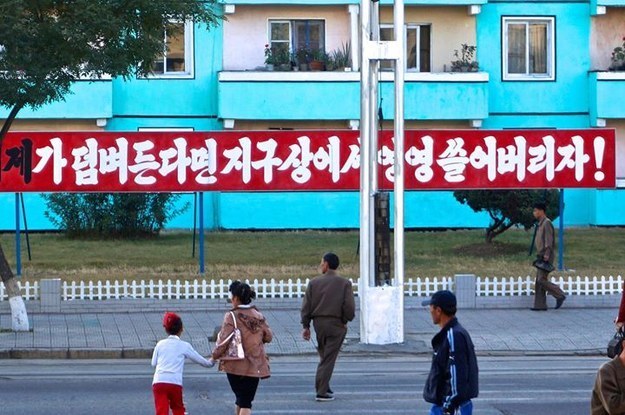 2.
South Korea is a puppet government of the United States. If South Koreans had their way, they would defect to North Korea.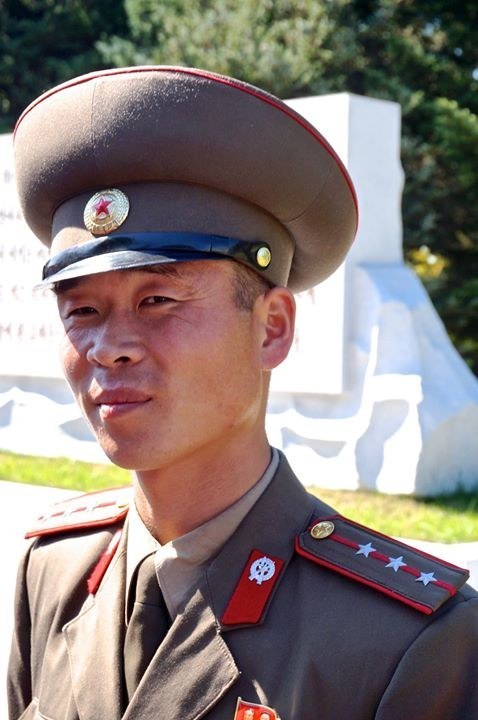 3.
Too much thinking is bad for one's health.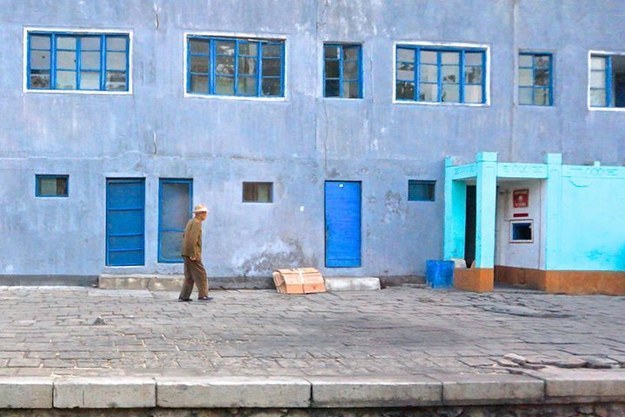 4.
The Pyongyang metro system surpasses metro systems in other great cities of the world. It is also the easiest to use because it only has two lines and one interchange station.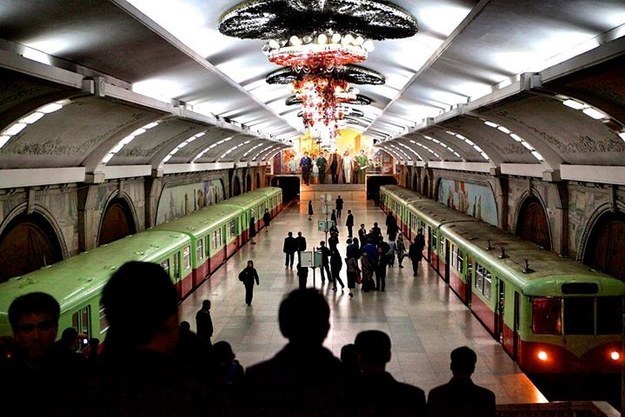 5.
Kim Jong Un doesn't have any siblings or children.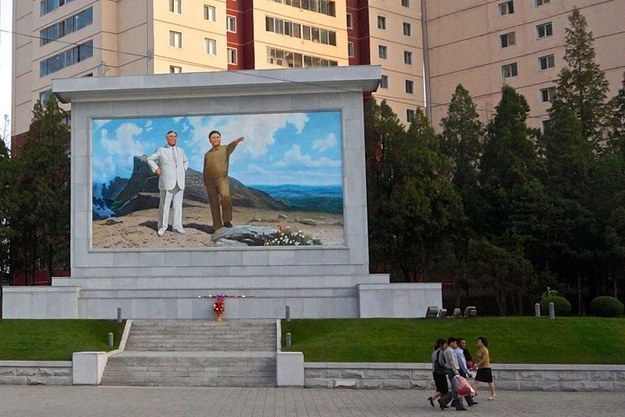 6.
Kim Jong Un hadn't been seen in weeks because he was facing fatigue after tirelessly working to improve the lives of all Koreans.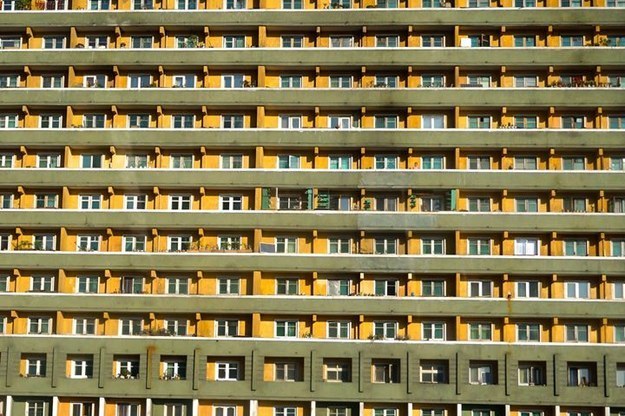 7.
It is wrong for foreigners to make eye contact with North Koreans.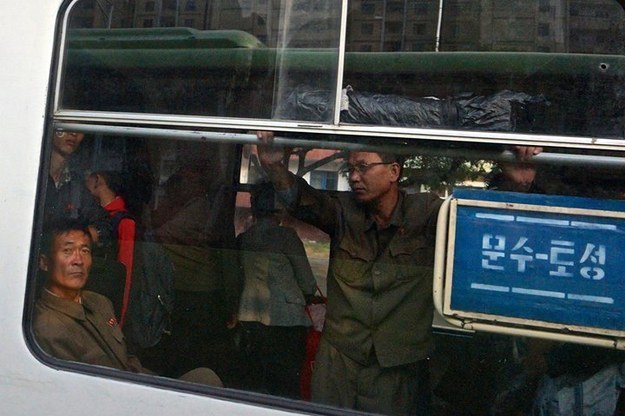 8.
North Koreans never forget to wear their "Kim Pins" over their heart.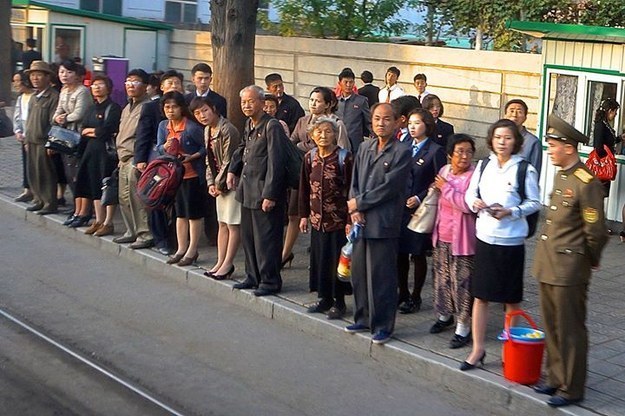 9.
The bronze statues of Kim Il Sung and Kim Jong Il at Mansudae Grand Monument weigh as much as the hearts of all the Korean people.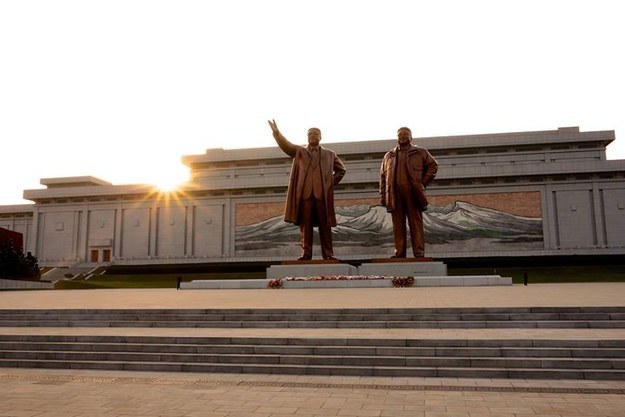 10.
Dennis Rodman is a hero to North Korean people.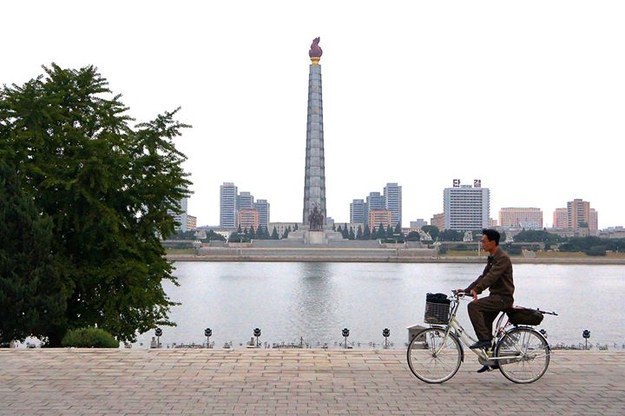 11.
North Koreans don't wear jeans and it's impossible to find them in the country.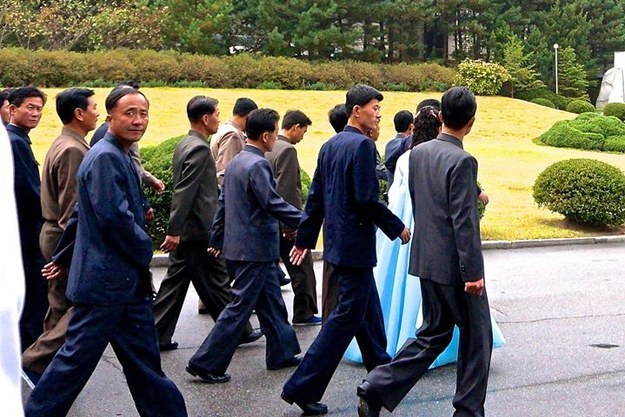 12.
The Ryuyong Hotel will open next year.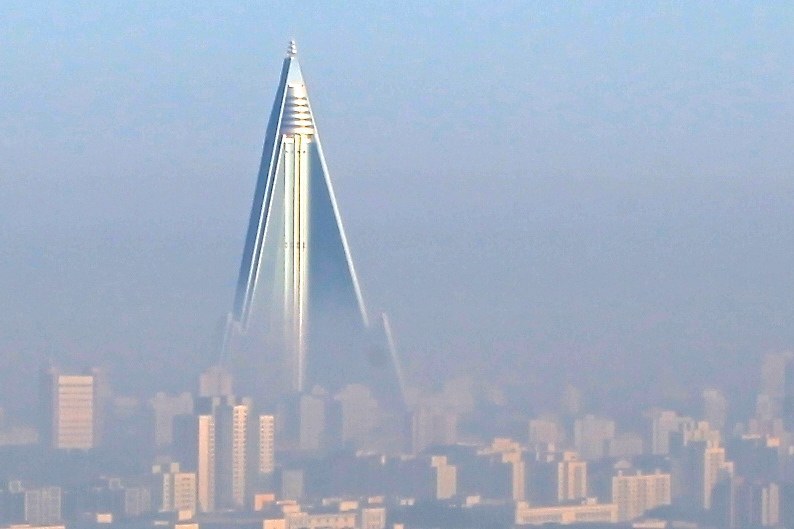 13.
North Korean healthcare is the best in the world. It's free and available to all.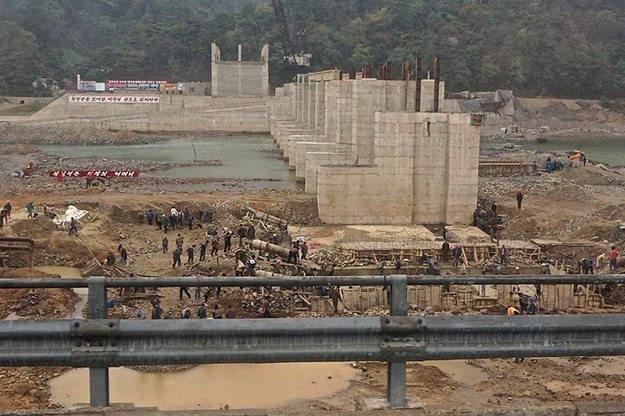 14.
For the safety and security of foreign visitors to North Korea, it is necessary to confiscate passports upon arrival, screen electronic devices brought into the country, and inspect cameras for sensitive material at departure.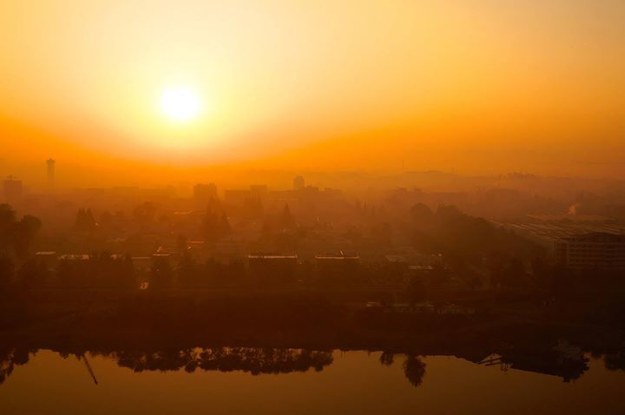 15.
Hands in pockets, partially-zipped jackets, and bowing with the neck rather than the back are all deeply insulting blunders when facing statues of anyone from the Kim family.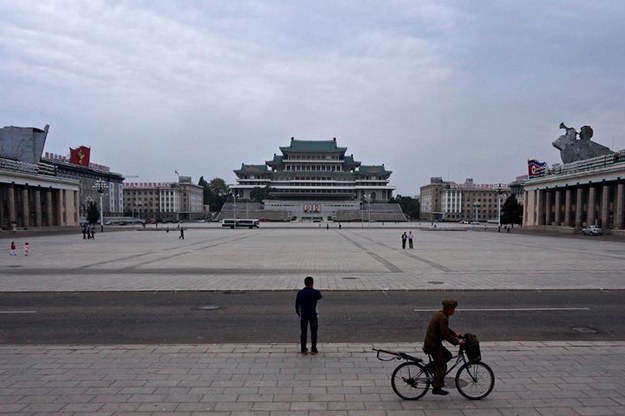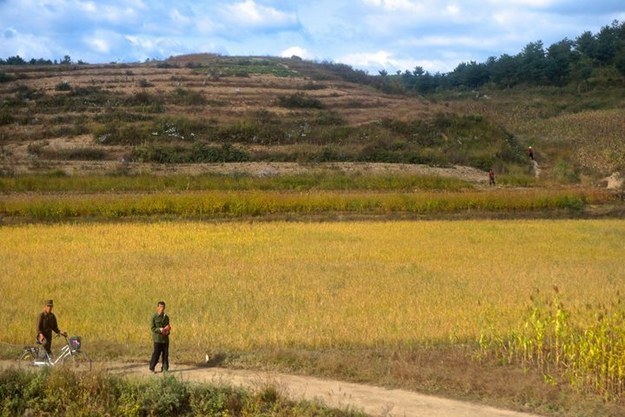 This post was created by a member of BuzzFeed Community, where anyone can post awesome lists and creations.
Learn more
or
post your buzz!