Which Ed Sheeran Song Should Be Your Wedding Song?
It takes you a bit longer to warm up to new people, but once that special person breaks through your tough exterior, you become such a softie. You usually hate being the center of attention, but when this tune plays at your wedding, you'll shut out the world and end up falling in love with your sweetheart all over again.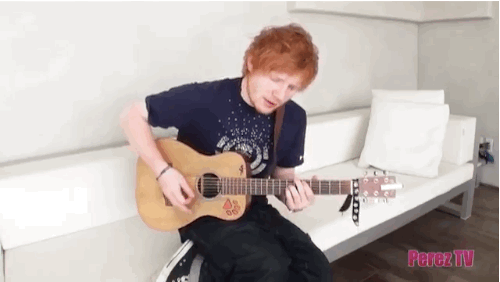 You're a child at heart and have such an optimistic view of life that it's undeniably contagious. You cherish every moment that comes your way, even when times get tough. If you play your cards right, married life will be a breeze. Your new life begins with your first dance as a married couple, which will be the first of many things you'll slay together.
You're a sweet, old soul who works hard to keep the romance alive. When you commit to something, you really go the extra mile and give it 110% of your effort. This song will remind you just how imperfect, yet beautiful, the married life can be. Not everything in a wedding can go smoothly, but the first dance with your true love is almost guaranteed to be the pinnacle of perfection.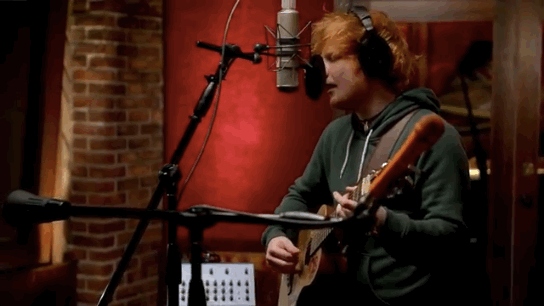 You have a flair for words and a charming wit everybody wants to be around. You have a soft spot for classic literature, but you're not afraid to admit to reading the occasional celebrity gossip. Your wedding jitters may get the best of you, but the rhythmic swaying to this song with your fellow newlywed will calm those nerves and you'll end up looking spectacular!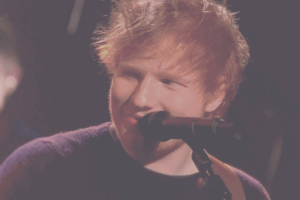 You're the party animal who livens up every event with your high octane energy and your vibrant personality. Who says a wedding song only has to be about the bride and groom? Share the spotlight with your wedding guests by starting one hell of a dance party with this song.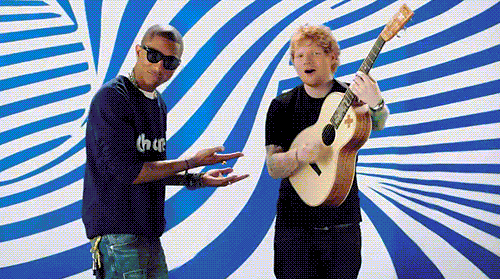 You got:

Thinking Out Loud
You love to be independent and the thought of sacrificing your career for anything else is unheard of. Love has little priority in your life; in fact, you're pretty awkward at it. You might not be a talented dancer, but this ginger's smooth vocals will make you look fantastic either way!
This post was created by a member of BuzzFeed Community, where anyone can post awesome lists and creations.
Learn more
or
post your buzz!