YouTube user, nyassin14, set out to accomplish an incredible feat while backpacking around the world...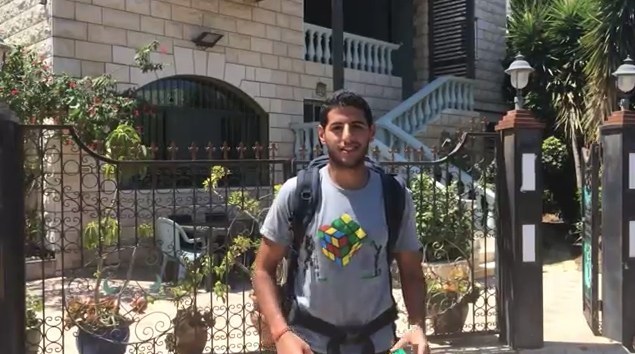 His mission? To solve a Rubik's Cube throughout his journey using a method that had never been used before.
He asked complete strangers from the various countries he passed through to help him complete this task.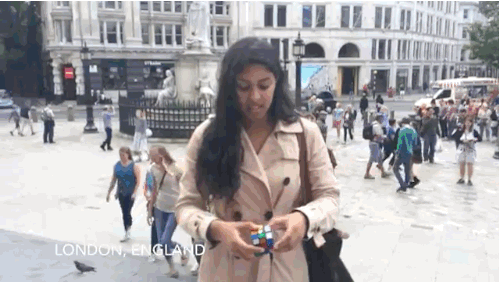 He said, "I had one person do one move only in different locations I had traveled to."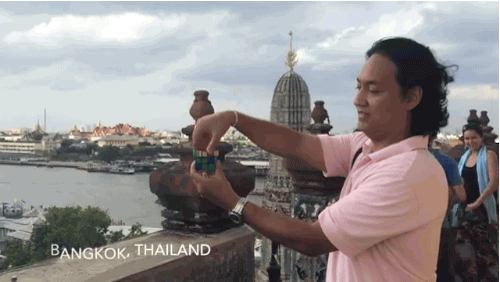 His trip consisted of 11 countries, which included England, Switzerland, Thailand, Cambodia, Vietnam, and more.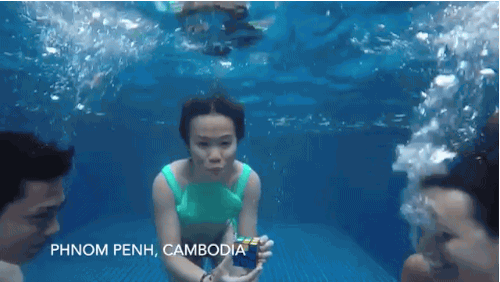 It only took 84 moves to complete the puzzle.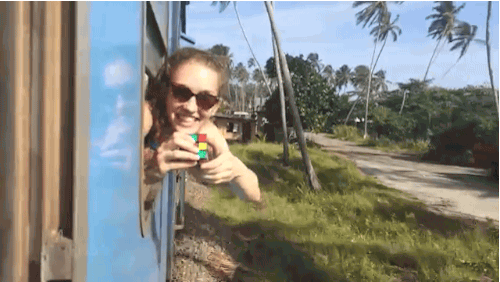 Voila! The finished product.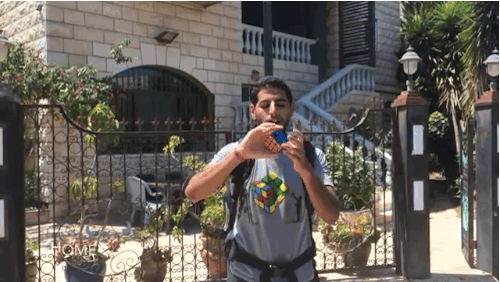 This post was created by a member of BuzzFeed Community, where anyone can post awesome lists and creations.
Learn more
or
post your buzz!