This '80s throwback to video games started off as a school project for an Audio Production class for Phillip Raupach, a film student from SFSU.
He entered this fun little project into SFSU BECA Fest, an annual student showcase for film students, and ended up winning the award for Best Sound Design.
Every detail from this entire scene was reworked with real 8-bit sounds, from the dialogue...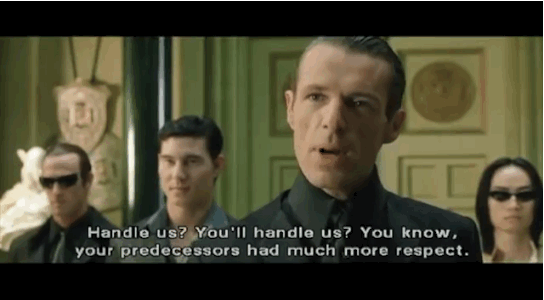 ...to the sounds of gaining precious items and becoming a stronger fighter!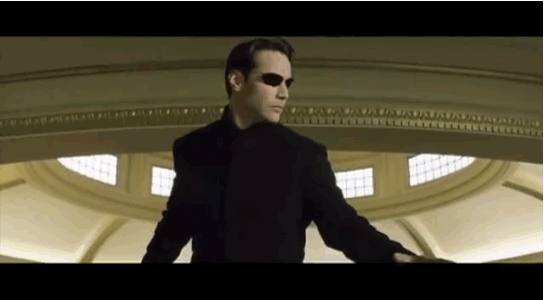 His jumps sound just like Mario's!