Over the weekend, a 1-minute clip of Shia LaBeouf delivering an impassioned, motivational speech in front of a green screen has been circulating around the Internet.
His words resonated with so many people online that they were spurred to action and seized this opportunity to place an inspiring Shia in various locations.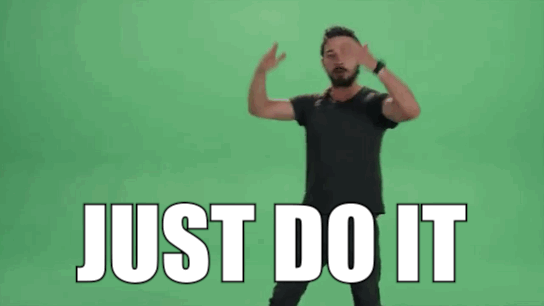 His message transcends time and space as he motivates a familiar-looking teenage boy to make the first move on the girl of his dreams.
SO WHAT ARE YOU WAITING FOR? STOP READING THIS AND ACHIEVE YOUR DREAMS TODAY! JUST DO IT!