1.
When you beg a friend to join you in a painstaking journey of training for a marathon: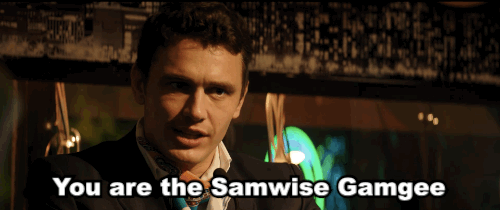 2.
When you take your girlfriend to meet your parents for the first time: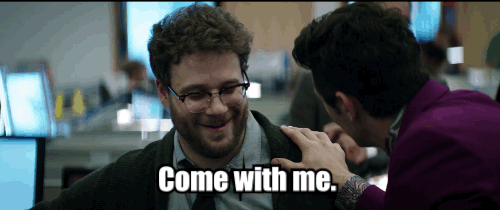 3.
When your friends ask why you re-gifted that Christmas present from your mom so soon: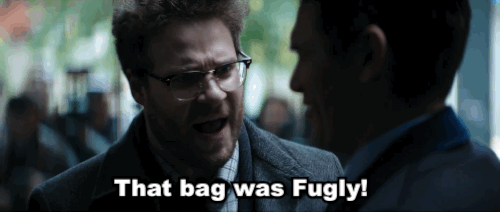 4.
When your "clever" tweet only gets a measly 10 retweets: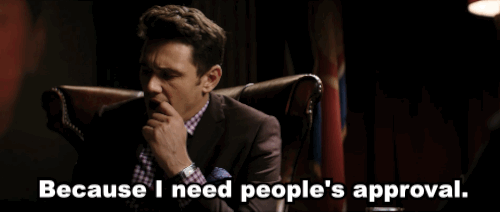 5.
When you sneak the tiniest whiff of a whiteboard marker, despite hating the smell: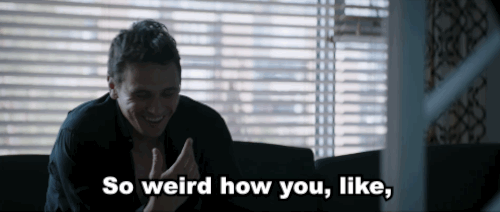 6.
When you change grocery stores because you can't afford to eat organic anymore: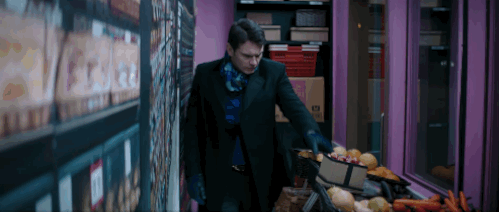 7.
When you pull an all-nighter to finish an essay only to discover that your professor has extended the due date: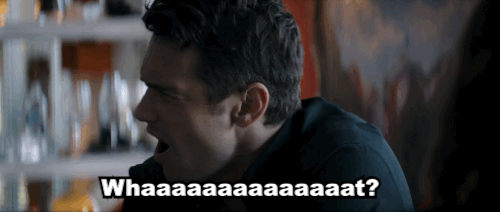 8.
When you're 4 days into your gym membership and are already showing off your rocking bod: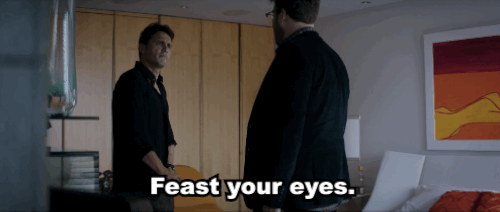 9.
When your girlfriend thinks that you've worn out the phrase, "I love you,":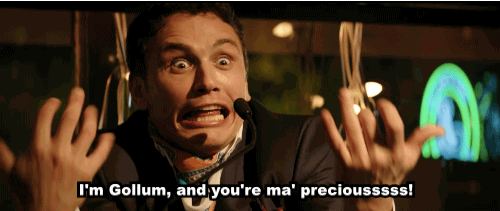 10.
When you realize your pockets and your iPhone 6+ aren't compatible with each other: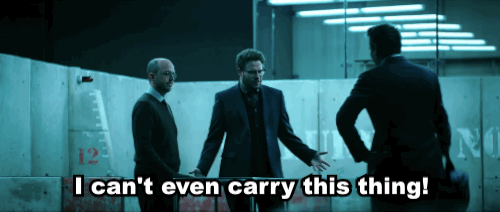 11.
When dog owners are quick to inform cat owners of the reasons why dogs are better than cats: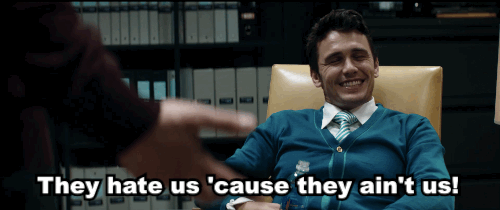 12.
When your friend eats Chipotle right before going to the movie theater to watch a 2-hour movie: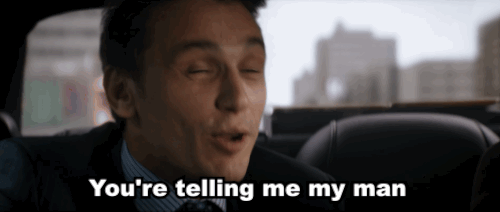 13.
When the last thing you see when you leave for work are your dog's big brown eyes staring at you: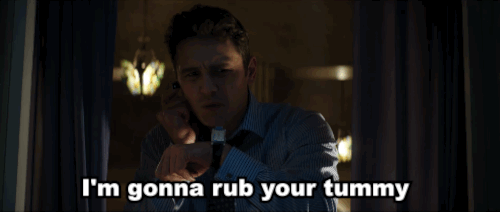 14.
When your old high school friends think that you've changed: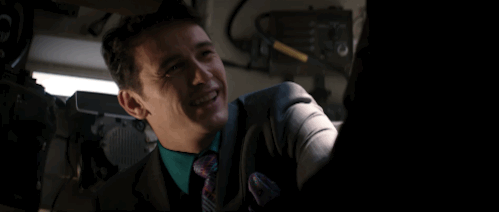 15.
When you can't stop re-watching the same puppy GIF: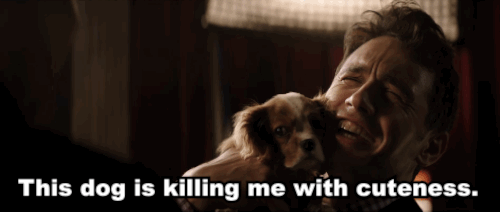 16.
When you're asked in a job interview, "What's your biggest weakness?":