1.
They comes out TANGLED even when you gently slid them into your pocket UNTANGLED
2.
When one of your earbuds suddenly stops working
3.
They don't fit the shape of your ear hole and constantly fall out
5.
You've had strangers point out to you that your earphones have been dragging behind you this entire time
6.
If you're sharing with a friend, any sudden movements will be punished with glaring eyes from your friend
7.
When that rubber piece goes missing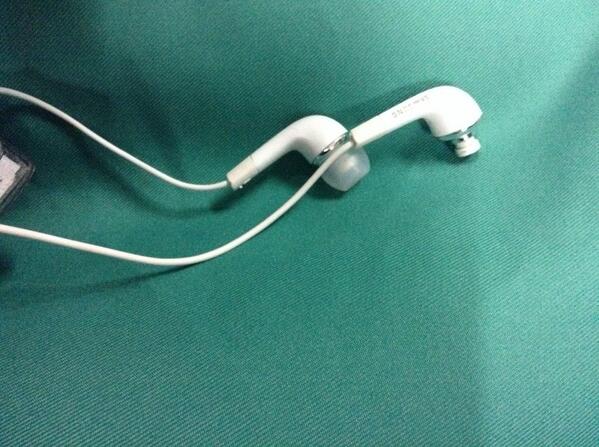 8.
When overpriced earphones are advertised as promising "sonic accuracy" and "dynamic sound" when your music literally sounds EXACTLY the same coming out of $10 earphones
10.
You often accidentally plug your earphones into the microphone hole
11.
You can never comfortably sleep listening to music
13.
When you find all of your earphones in the middle of a game of Twister
This post was created by a member of BuzzFeed Community, where anyone can post awesome lists and creations.
Learn more
or
post your buzz!