Via en.bitcoin.it

Via youtube.com

John Bogle, inventor of the index fund

CBS/60 Minutes

Hedge fund legend Paul Tudor Jones

Via Heinz Peter Bader / Reuters

Via pc4all.co.kr

Via D-schaub nature photography

Via pinterest.com

Via upload.wikimedia.org

Via Olivier Douliery / Getty Images

Via Ethan Miller / Getty Images

Flickr/krossbow / Via flic.kr

flickr/sjssharktank / Via Flickr: sjsharktank

Flickr/jameskm03 / Via Flickr: jameskm03
What Kind Of Investor Are You?
You got:

All Bitcoin Everything
The fiat money system is going to collapse along with a stock market propped up by inflationary central bank policy. What's more useless than a dollar issued by a perfidious Federal Reserve? You have all your assets in the only thing you can trust: nobody. (and hopefully not Mt. Gox!)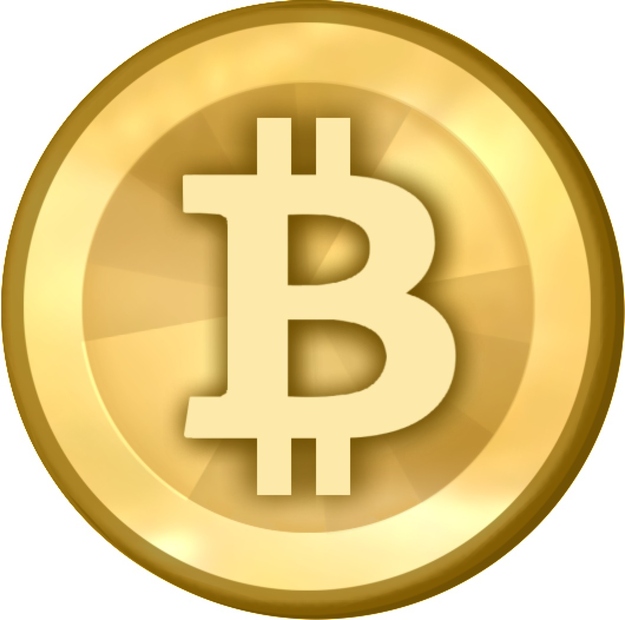 If the market's going up, down, or sideways, you always know the right trade. You have two loves in your life: your Scotttrade account and CNBC. You always can beat the market, right?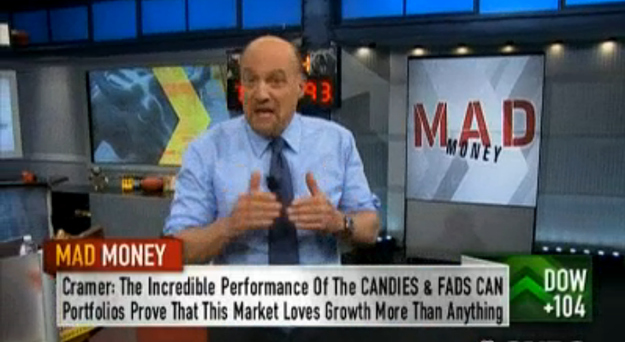 You're the model of prudence, conservatism, and long-term thinking. The only thing you look at in your investments is the expense ratio. You have nearly everything in a Vanguard target-date and aren't even thinking about the markets for another few decades. Why waste money trading when you can make money by doing nearly nothing?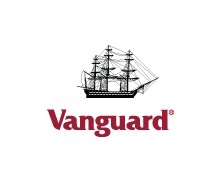 Umm, my paycheck is for paying rent and going out, not dumping into a 401(k). Mutual funds? Bottle service!
Matthew Zeitlin is a business reporter for BuzzFeed News and is based in New York. Zeitlin reports on Wall Street and big banks.
Contact Matthew Zeitlin at matt.zeitlin@buzzfeed.com.
Got a confidential tip? Submit it here.