FSG gave us a sneak peek of the cover of Jonathan Franzen's novel Purity, which will be released Sept. 1.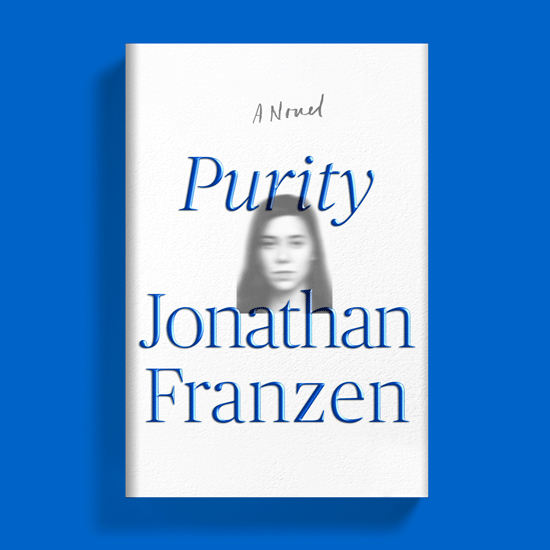 Purity, FSG said, is a "dark-hued comedy of youthful idealism, extreme fidelity, and murder" that follows the life of Purity "Pip" Tyler, an indebted young woman squatting with anarchists in Oakland, California.
The dark-haired woman is reminiscent of one of the paintings in October 18, 1977, by German artist Gerhard Richter. The 15 paintings depict members of the Baader-Meinhof group, a left-wing terrorist organization active in West Germany in the 1970s.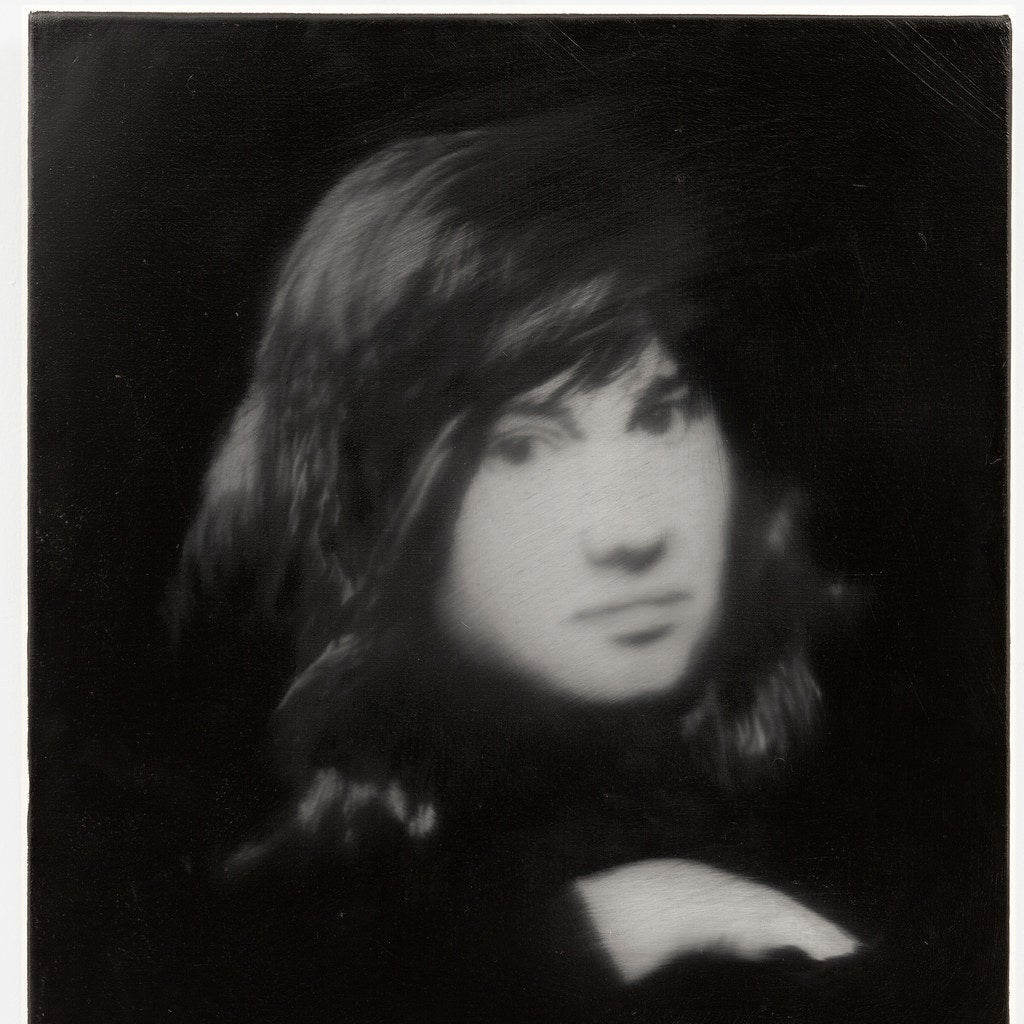 The woman on the cover specifically resembles Richter's "Youth Portrait," which captures Ulrike Meinhof as a young, left-wing journalist before she co-founded the terrorist group.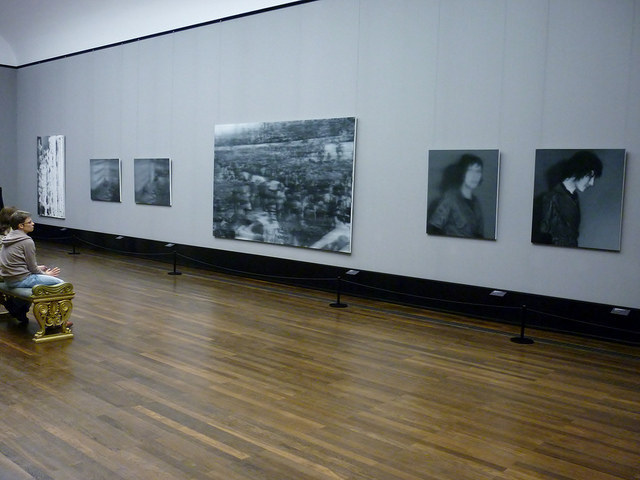 October 18, 1977 takes its title from the date four members of the Baader-Meinhoff died or attempted suicide in the German prison Stammheim. Meinhof killed herself while jailed in Stammheim in 1976 after being arrested by German police in 1972.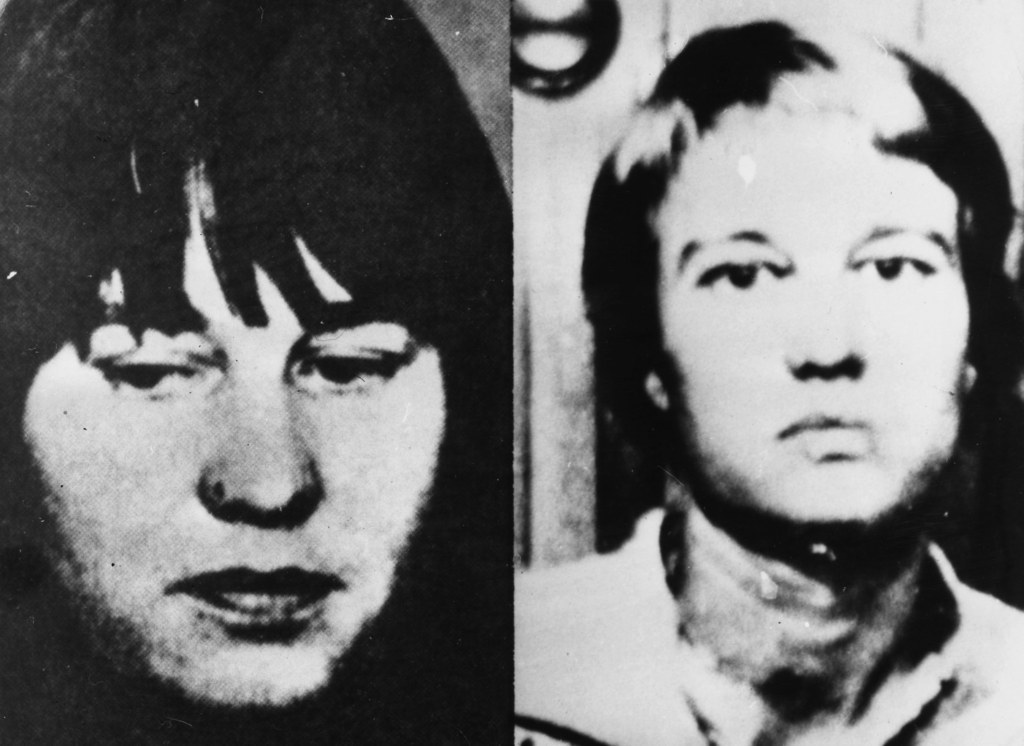 The paintings, completed in 1988, are a landmark in German contemporary art and in the career of Richter, now one of the most famous (and expensive) living artists. They even attracted some controversy when they were displayed at the MoMA after 9/11.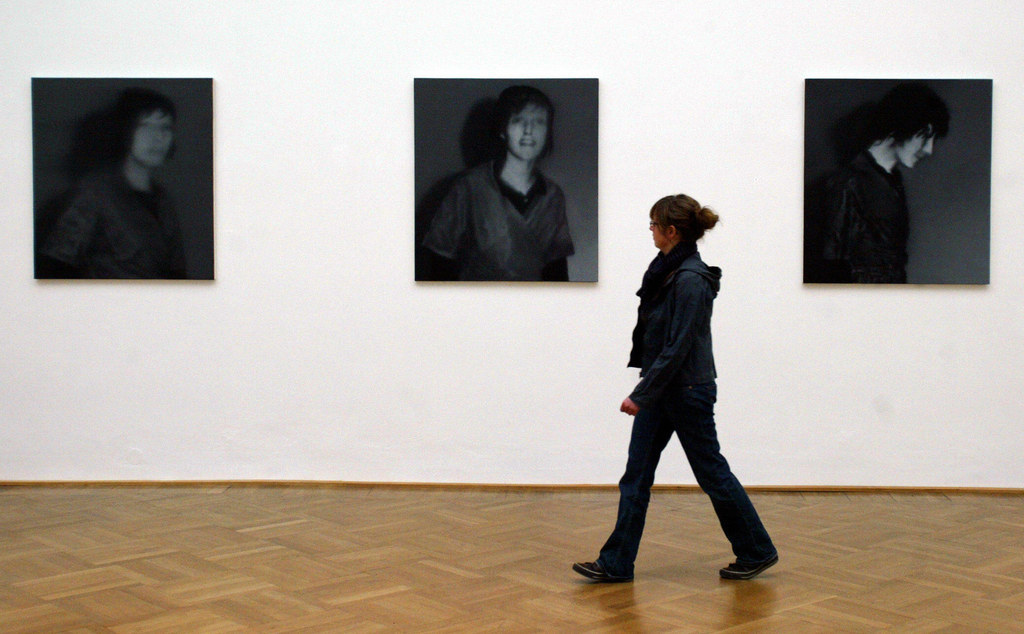 Purity encounters 21st century-German radicals: "A glancing encounter with a German peace activist leads Pip to an internship in South America with the Sunlight Project, an organization that traffics in all the secrets of the world," FSG said.
And if Purity Tyler is anything like the woman on the cover, this could be Franzen's most thrilling book since 1992's Strong Motion, his second novel.