Danish photographer Nikolai Linares photographed boxers who lost to their opponents at the Zealand Boxing Championships, amateur category, in Copenhagen in March 2015.
Malene Cecilie Pedersen, 16 years old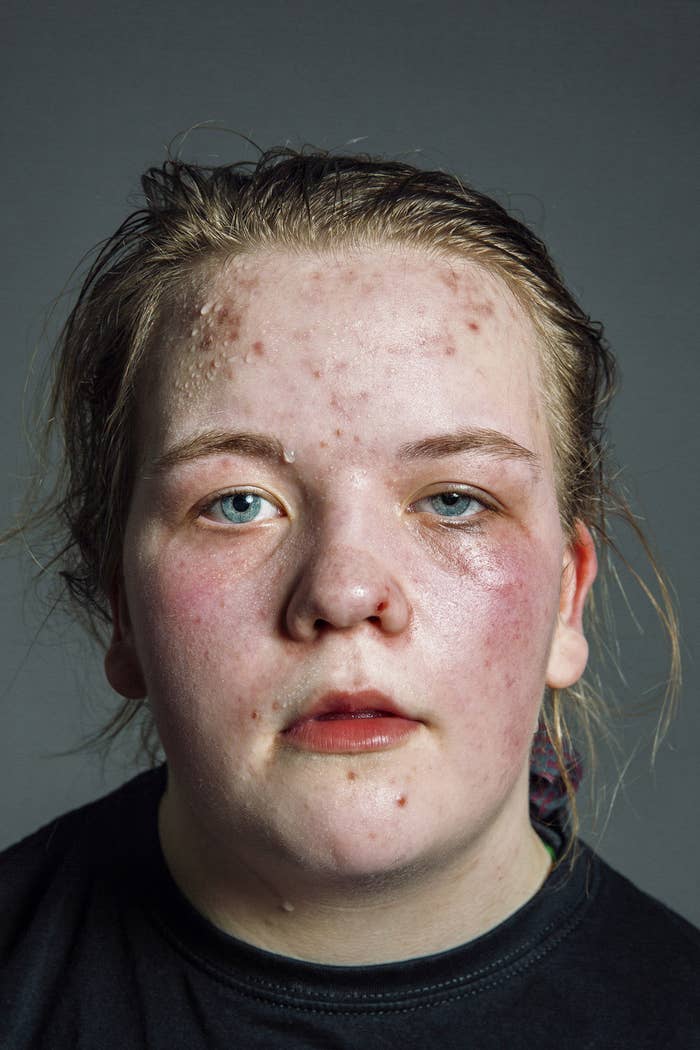 Linares took the boxers' portraits immediately after their defeat to capture their emotion. The photos made up the series Second Best and won first place in the Sport category of the 2016 Sony World Photography Awards.
Daniel Heinze, 27 years old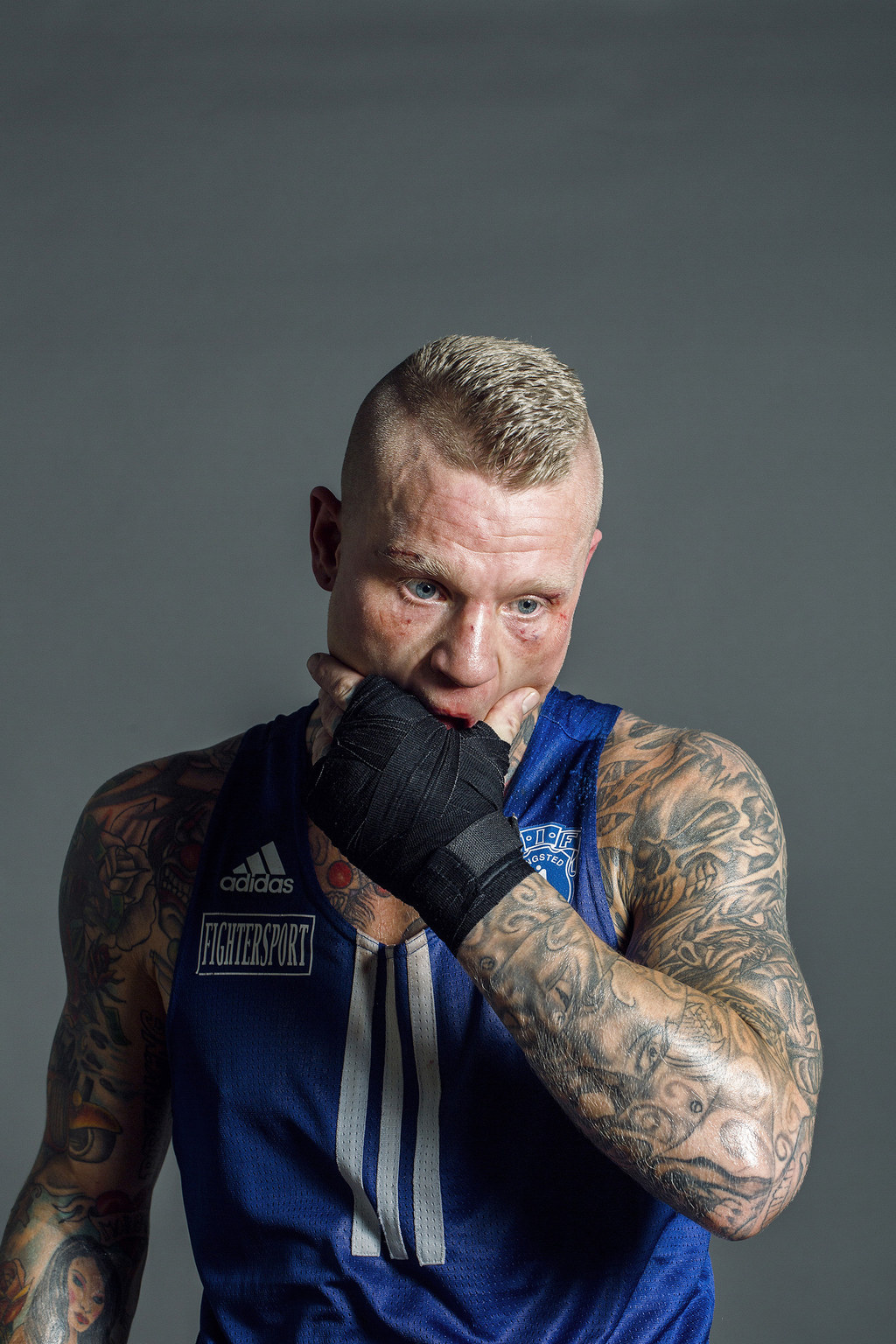 Linares told BuzzFeed: "I think that we should all recognise that nobody ends up in a competition final without a lot of hard work. The silver medallist should also get the attention.
"I fully understand the society that we live in, and that we all want to be a winner. The important statement for me in this photo series is that we should not always focus on being the best, but rather focus on doing our best. We have to remember that somewhere, there will always be someone that is better than you."
Mathias Kirud, 21 years old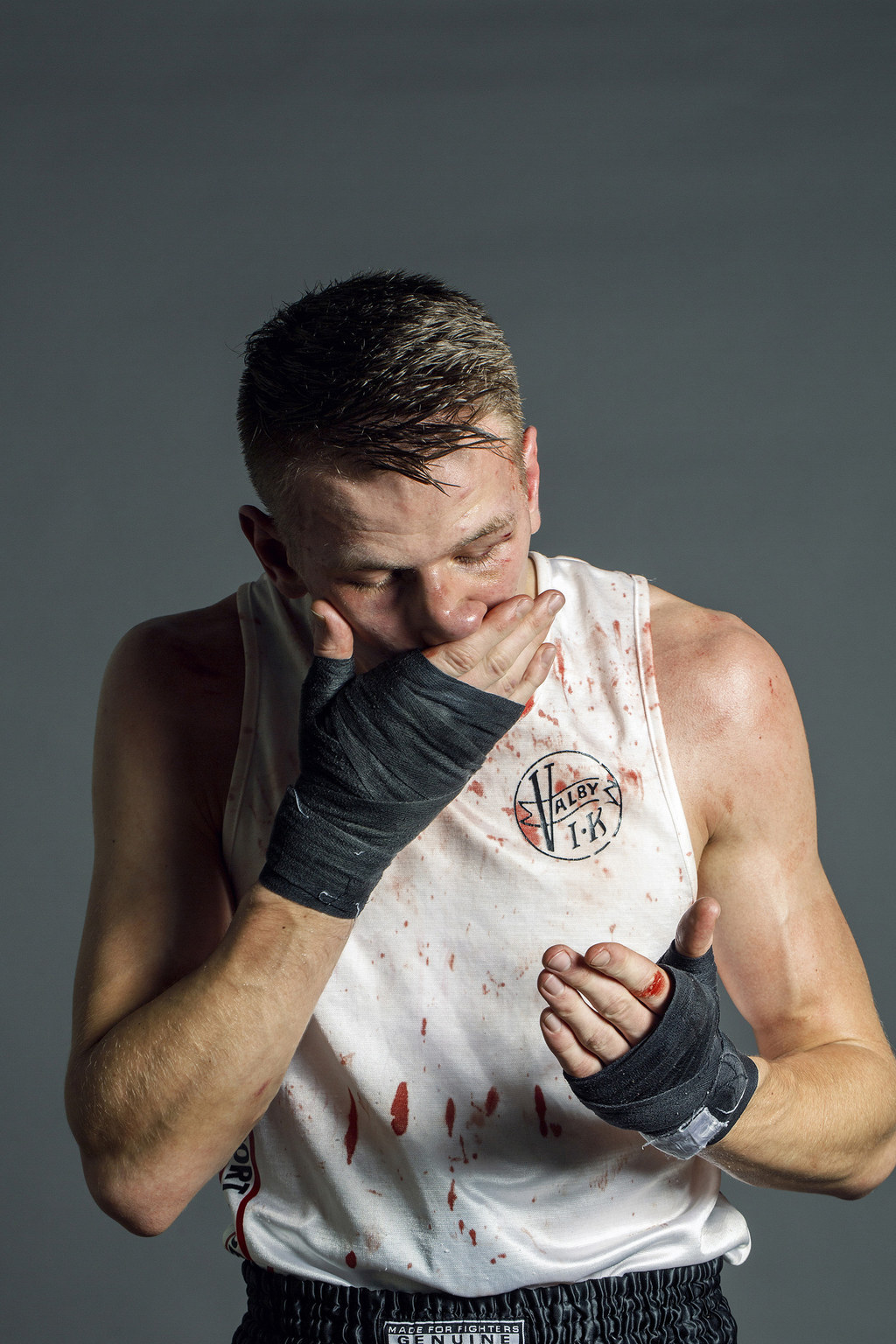 Tobias Kristensen, 17 years old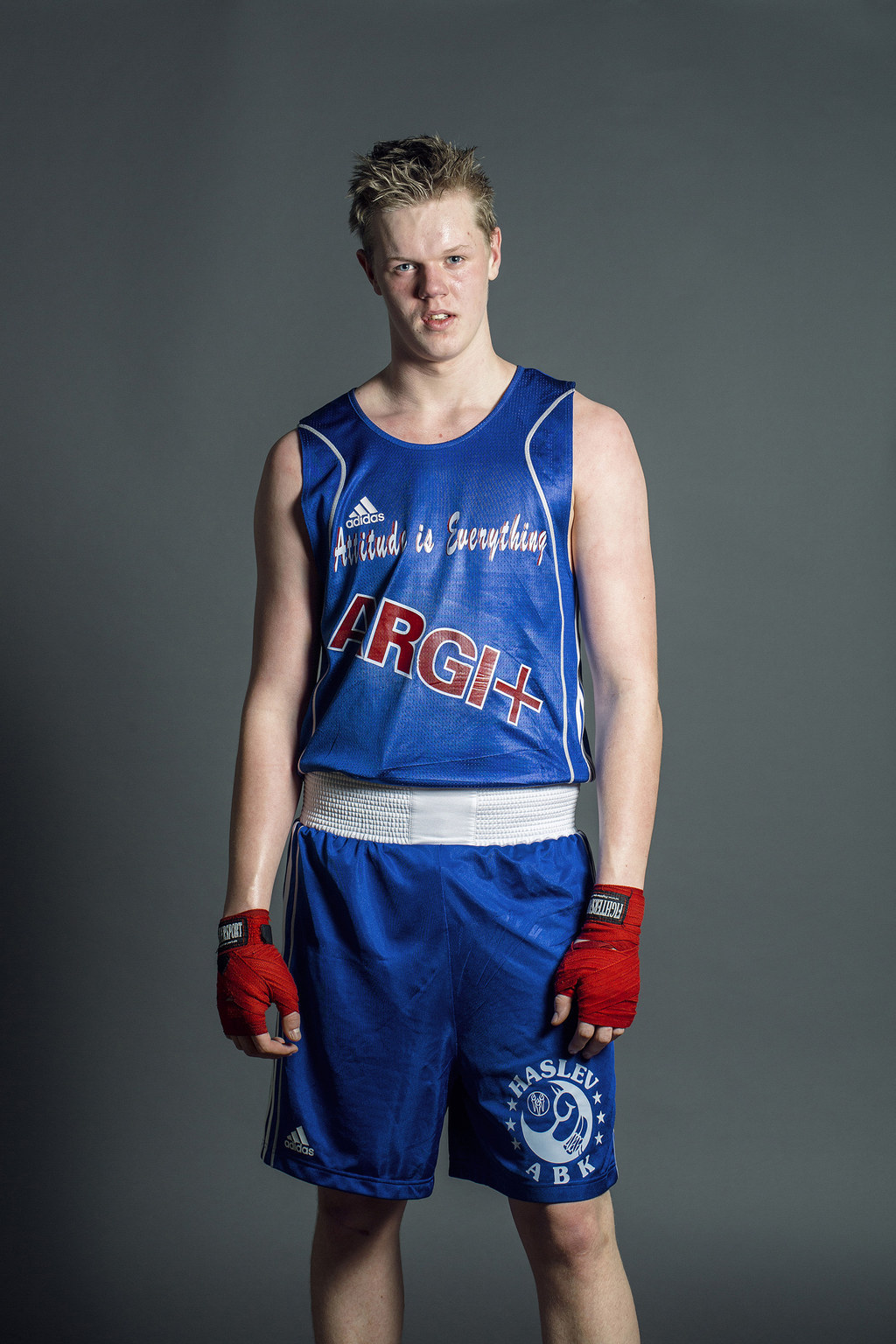 The boxers were in varying states of emotion after their fight, said Linares; some "were close to tears", while others were laughing with their friends.
Alexander Dukic, 26 years old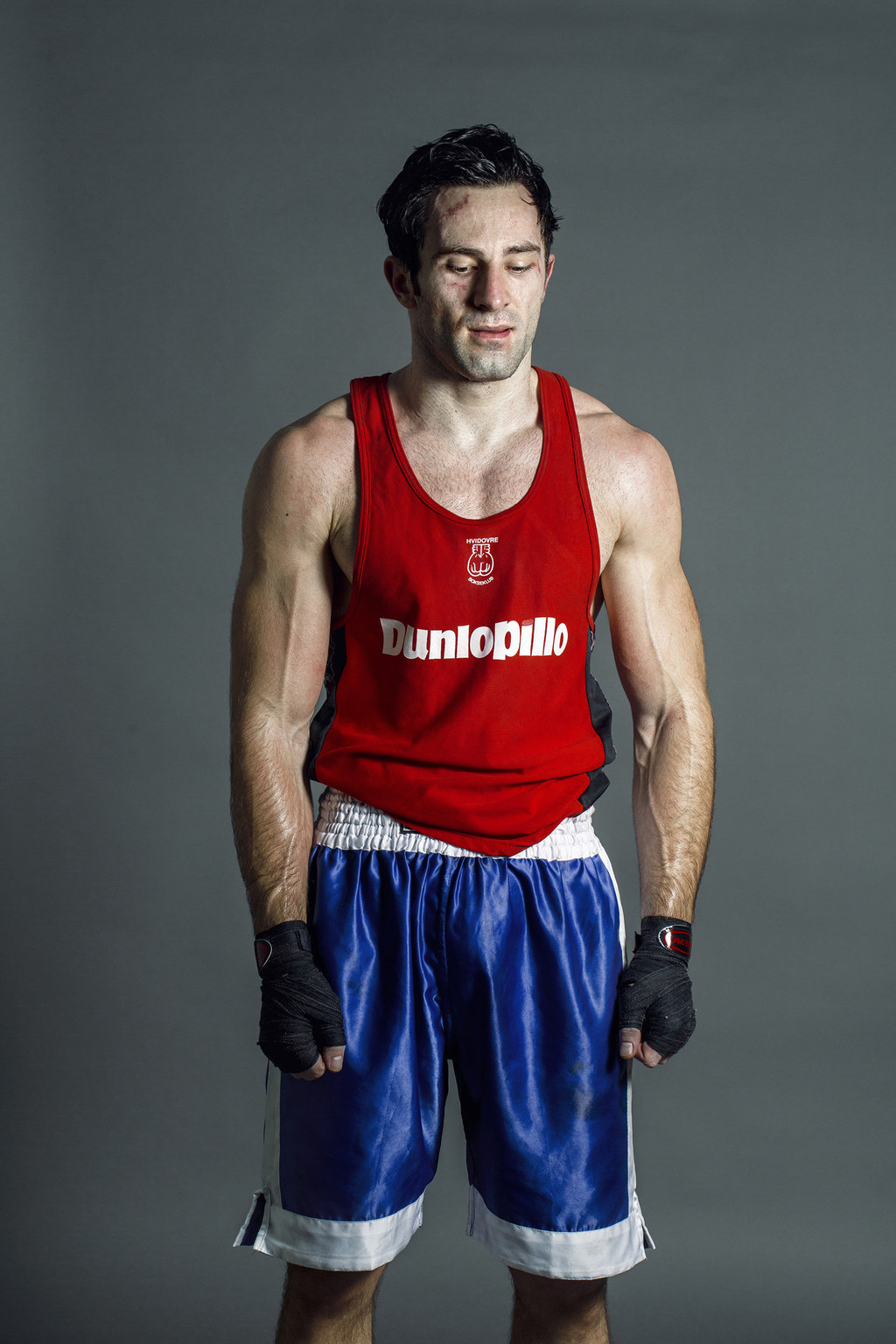 Kevin R Nielsen, 18 years old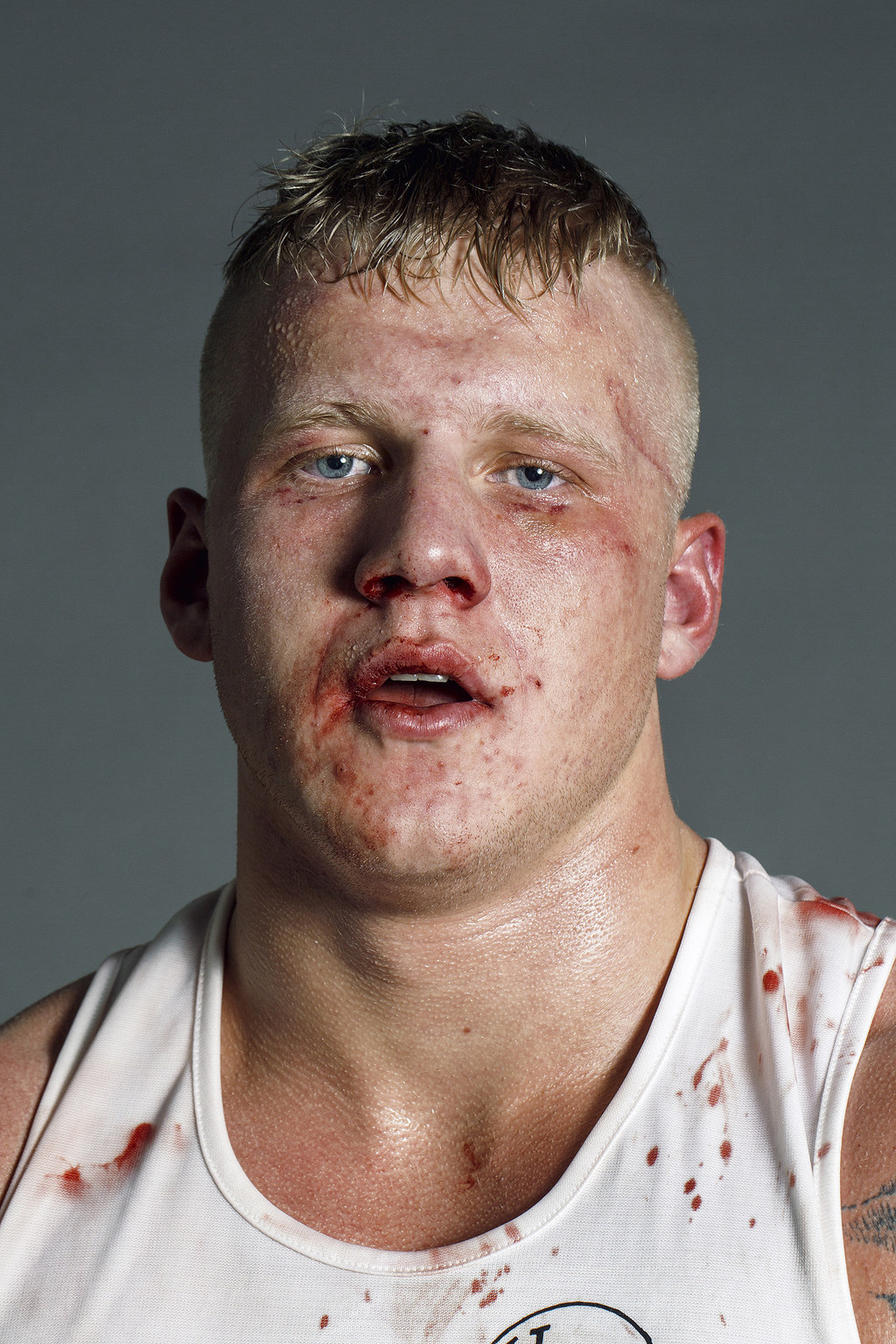 Is losing as much a cause for celebration as winning? "Of course not," said Linares. "I truly understand the feelings and disappointment when losing a final.
"Competitions might be healthy for some, but not for all. People can get angry, sad, and almost quit their sport because they didn't win. And that's not healthy in my view. It is also to do with how our society is built up, with governments who say that we have to be the best in the world at everything – economics, school, and so on."
Arrash Karimi, 16 years old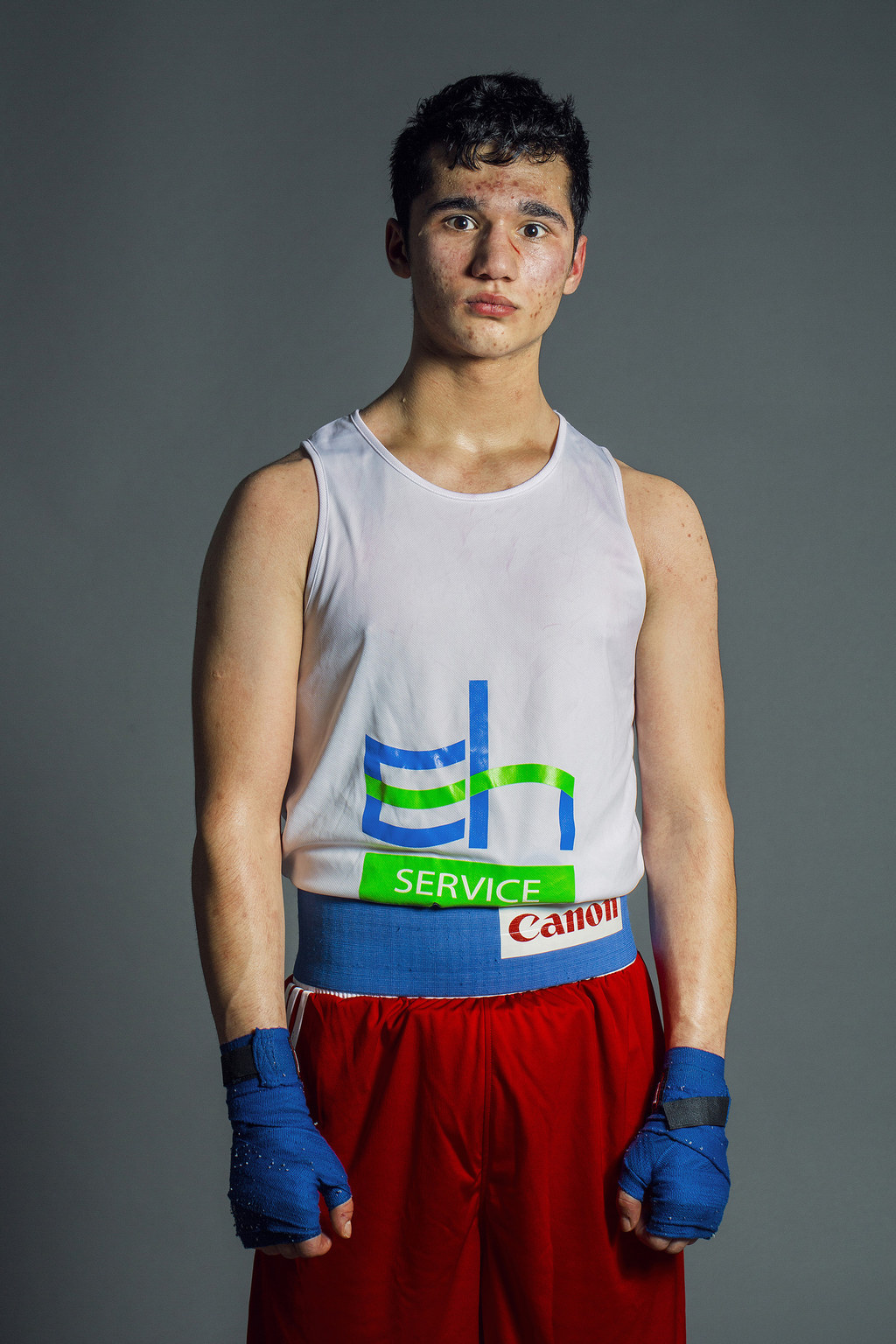 While Linares scooped top prize in sports photography at the 2016 Sony World Photography Awards, second place went to Jens Juul for her series Little Fighters.
Michael Sabbagh, 17 years old