This Photographer Captured A Weird Green Face In The Northern Lights And It's Pretty Creepy
Could it be the Grinch? Or the Green Goblin? Or nothing at all...?
Meteorologist Graeme Whipps snapped this perfectly timed moment on a recent visit to Akureyri, northern Iceland.
The photo shows the northern lights appearing to form a huge face that bears a slight resemblance to the Grinch, the anti-Christmas character created by American children's author Dr Seuss in 1957.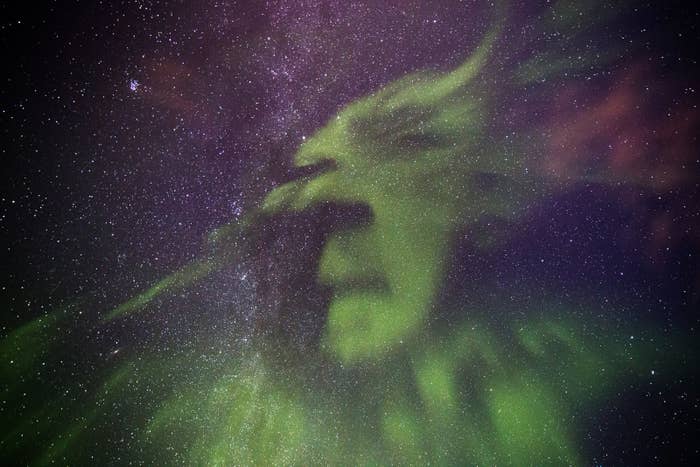 Whipps, a 52-year-old father of two from Inverurie, northern Scotland, who enjoys taking photos of the aurora borealis in Iceland, took this lucky snap in the early hours of the morning.
"I had had a disappointing evening as it was a cloudy sky," the seasoned photographer told the SWNS news agency. "But I woke at around 3am to look out of my hotel window and saw a beautiful green night sky.
"Though it wasn't until looking at the photographs afterwards that my wife noticed a face in the picture. You can see how people of ancient times thought the northern lights were gods looking down on them. It's quite a scary-looking image… I've never seen anything like this before."
Can you see the Grinch looking down disapprovingly at the festive season preparations? No? Try our slidey thing: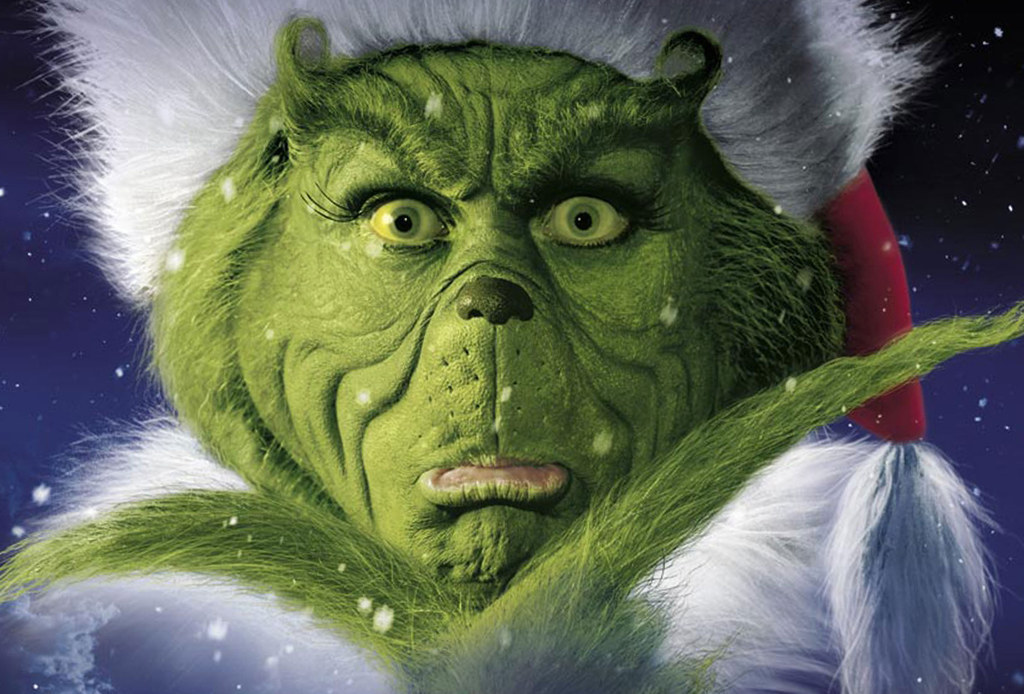 Or is it Spider-Man's nemesis, the Green Goblin?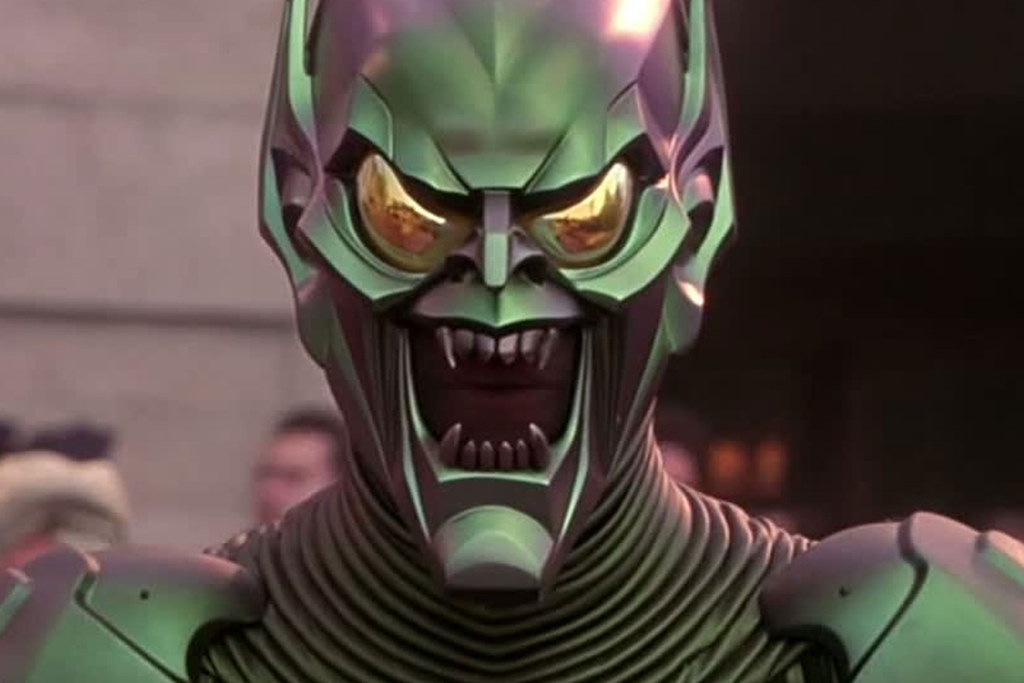 Or perhaps a hungover Batman looking green?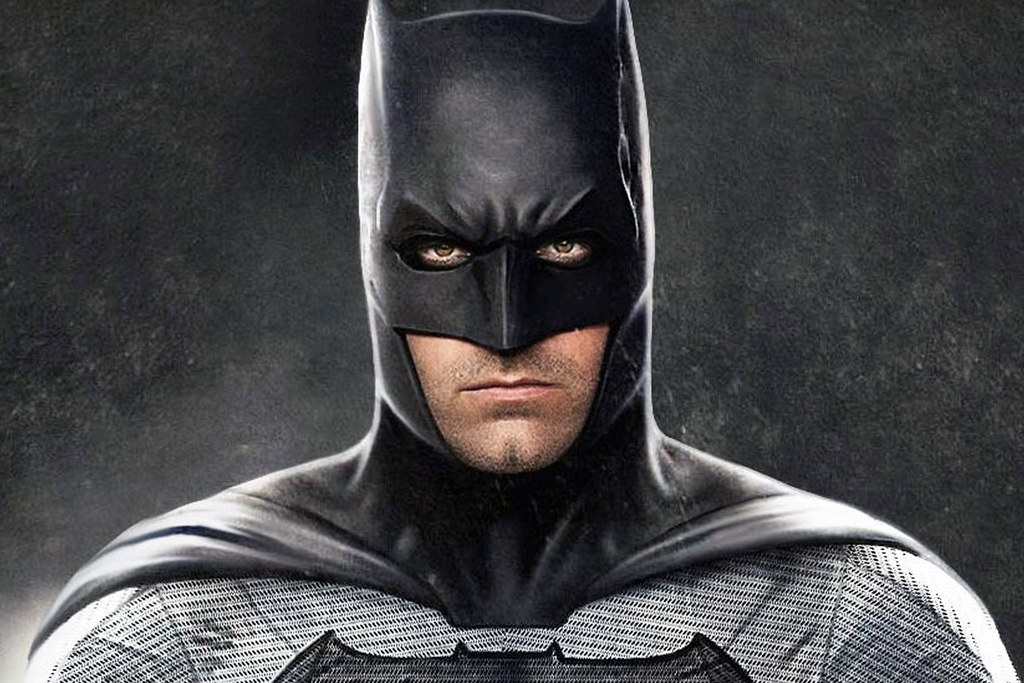 Oops. Something went wrong. Please try again later
Looks like we are having a problem on the server.
What does the northern lights photo look like?
Yeah it's clearly the Grinch, hating on the world because of Christmas.

Nah, there is no face, it's just a pretty picture.