Athletes have competed in the synchronised swimming technical routine at the Rio 2016 Olympics. Photos shot from under the water and the poolside showed off the Olympians' incredible dexterity, precision, and enviable teamwork skills.
Here's the Ukraine team hanging upside down.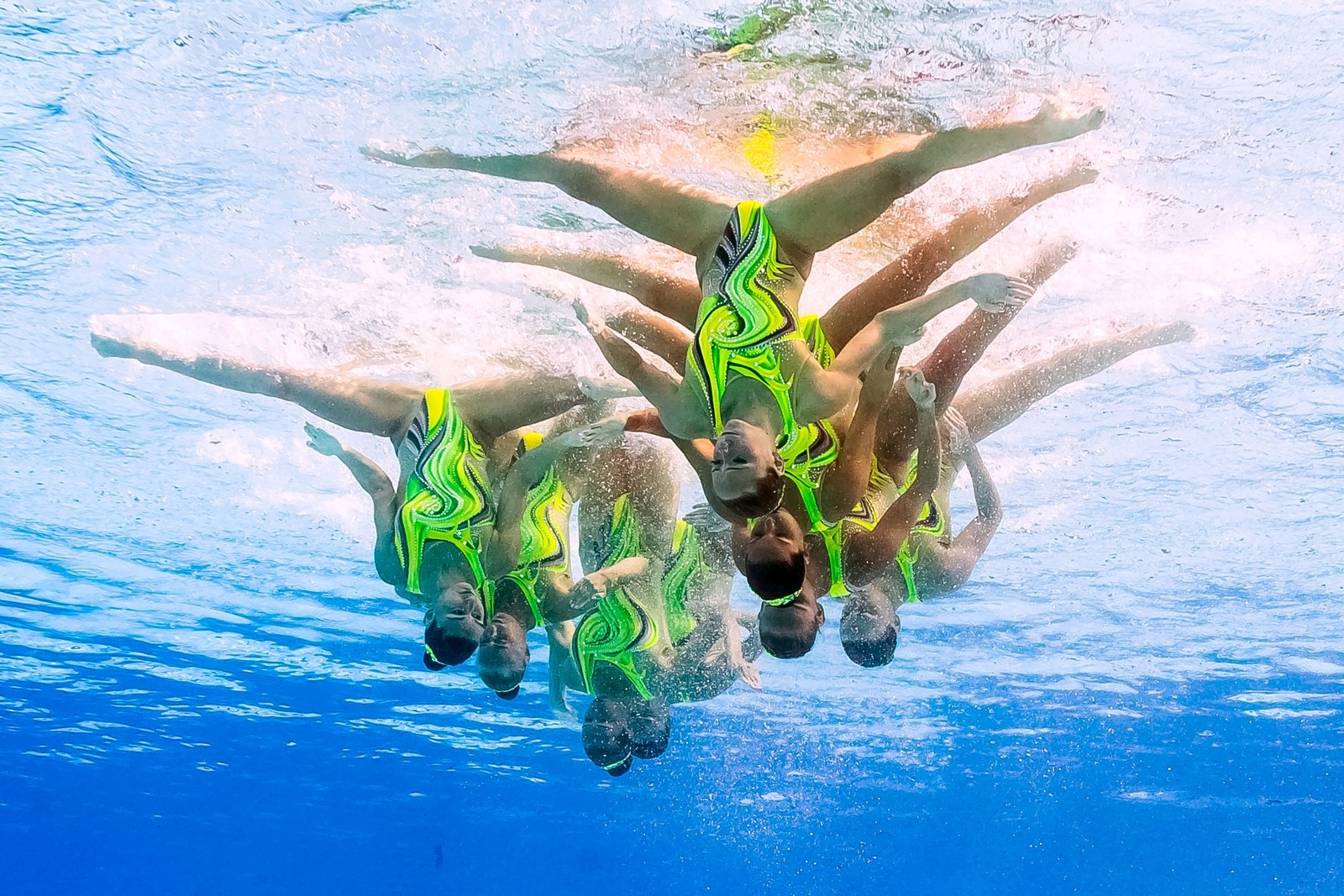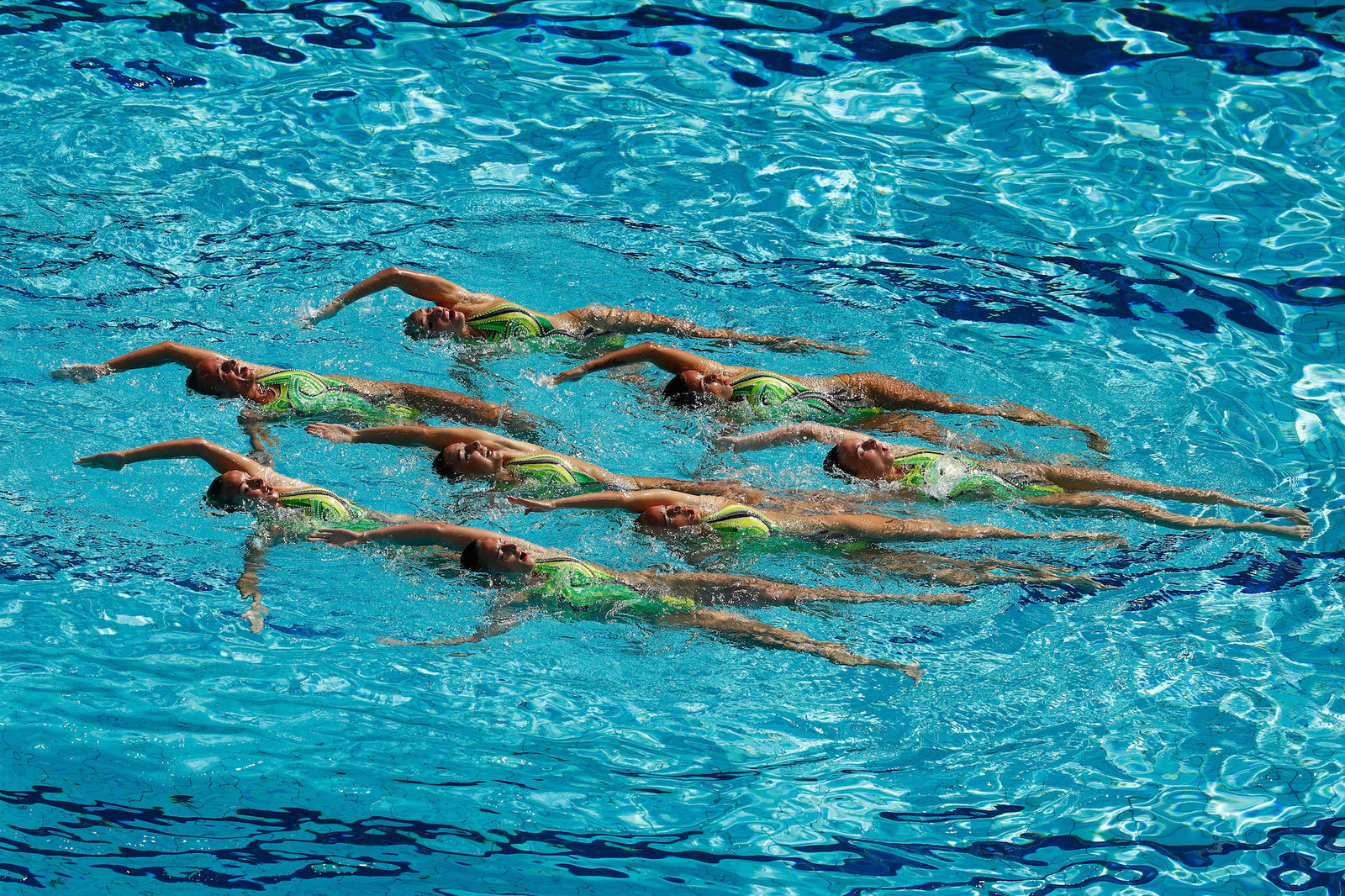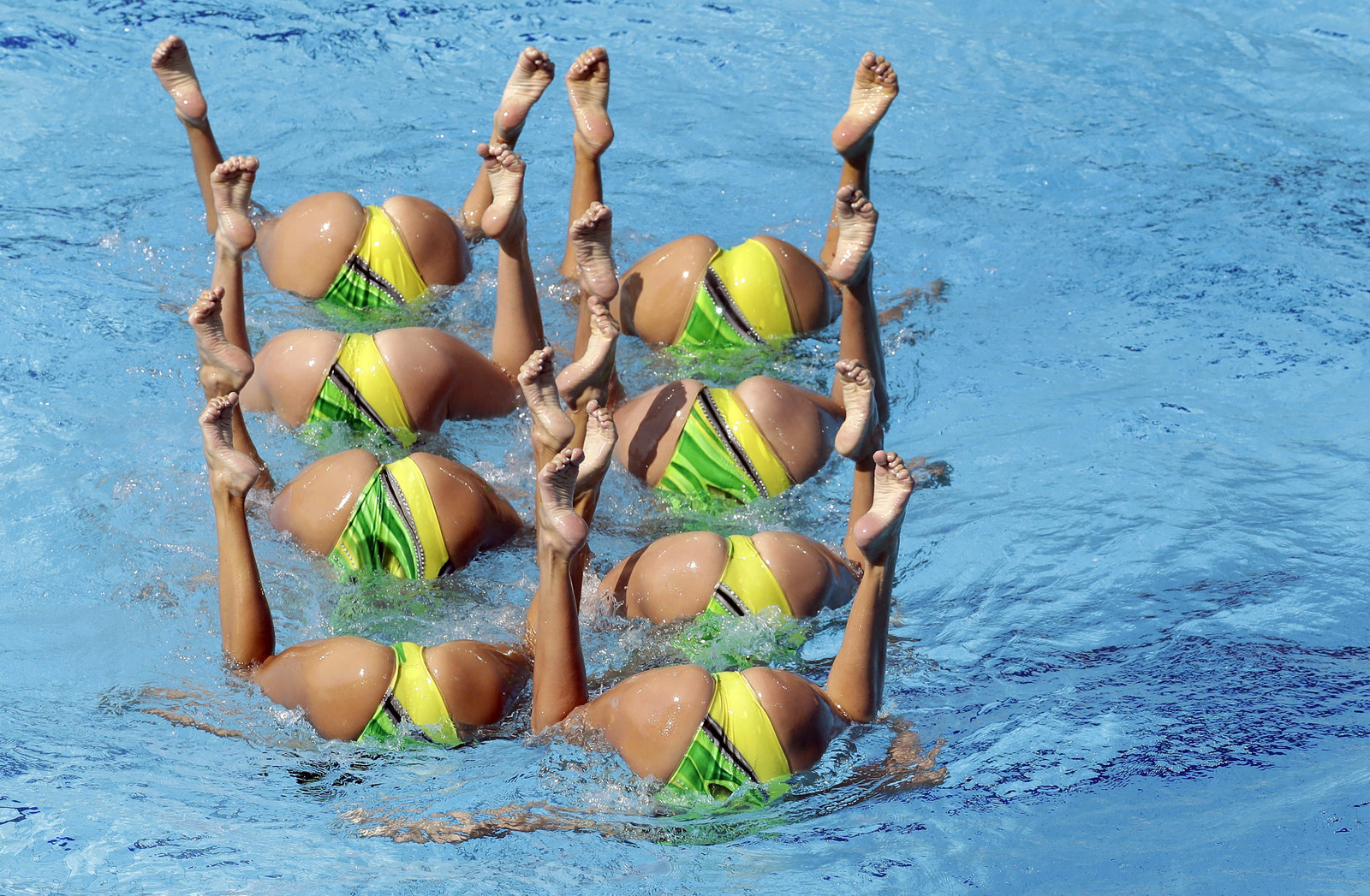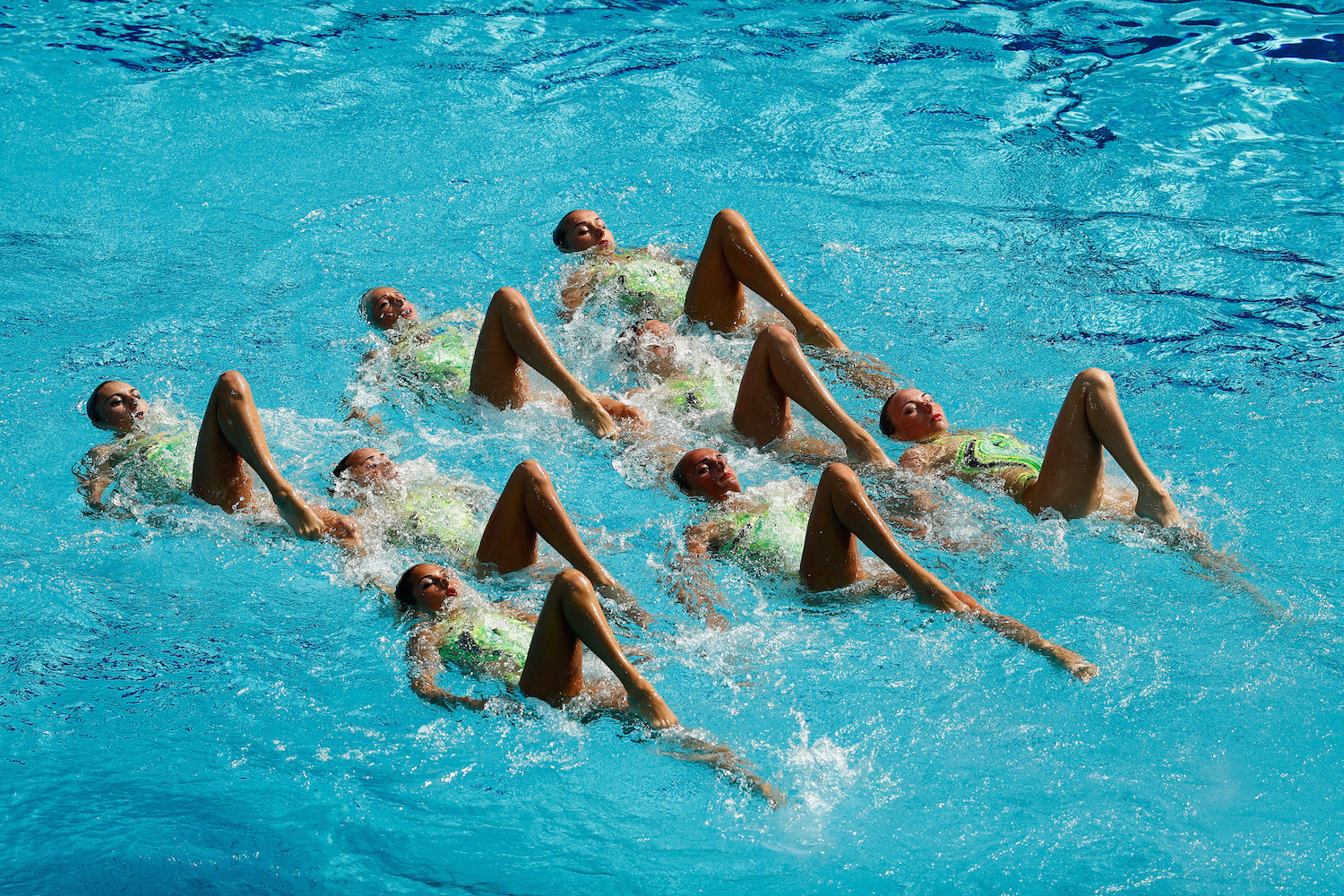 The Russian team struck some fierce poses by the side of the pool.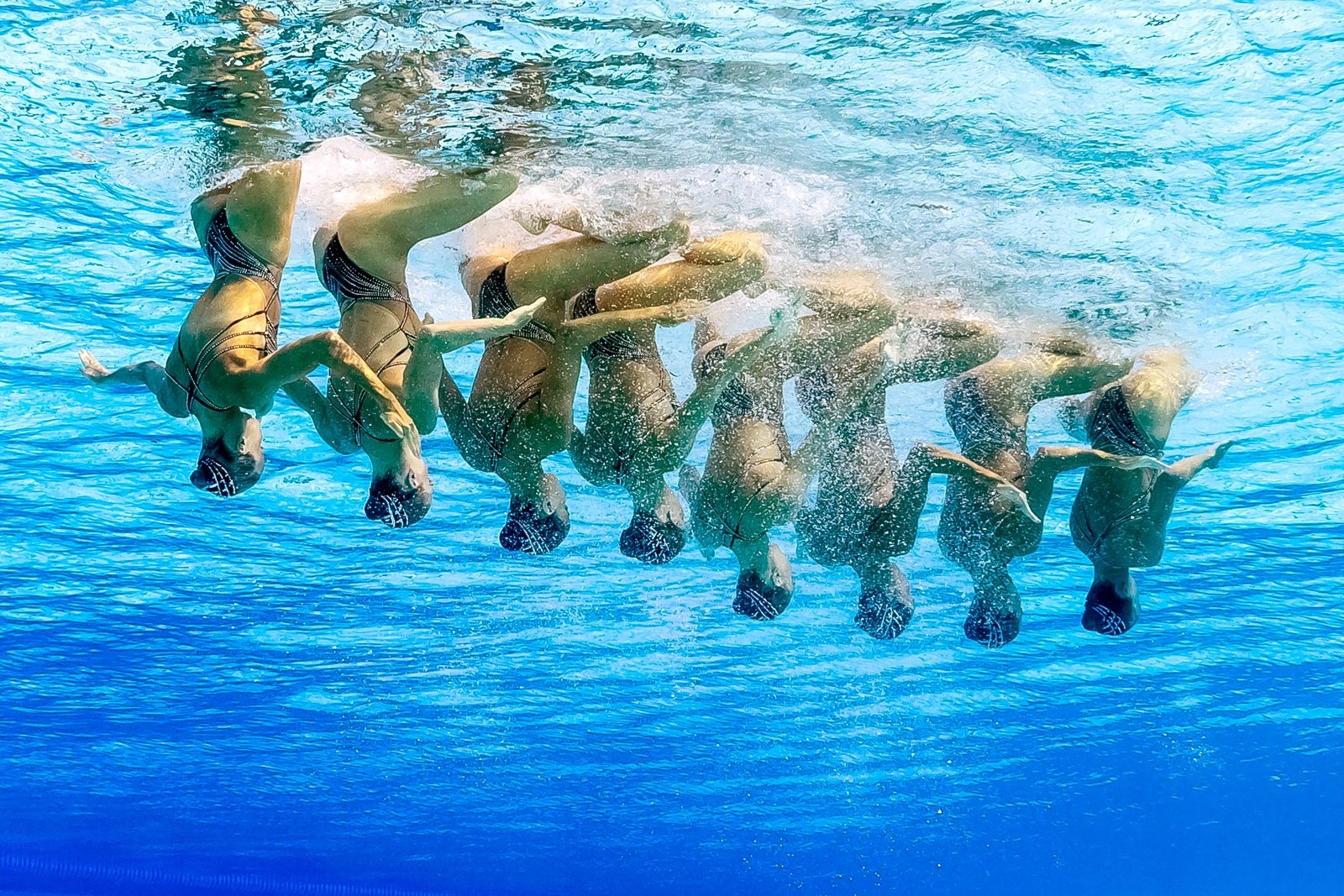 The Japanese team looked like tropical fish in their fluorescent costumes as they showed off their skills above and below the water.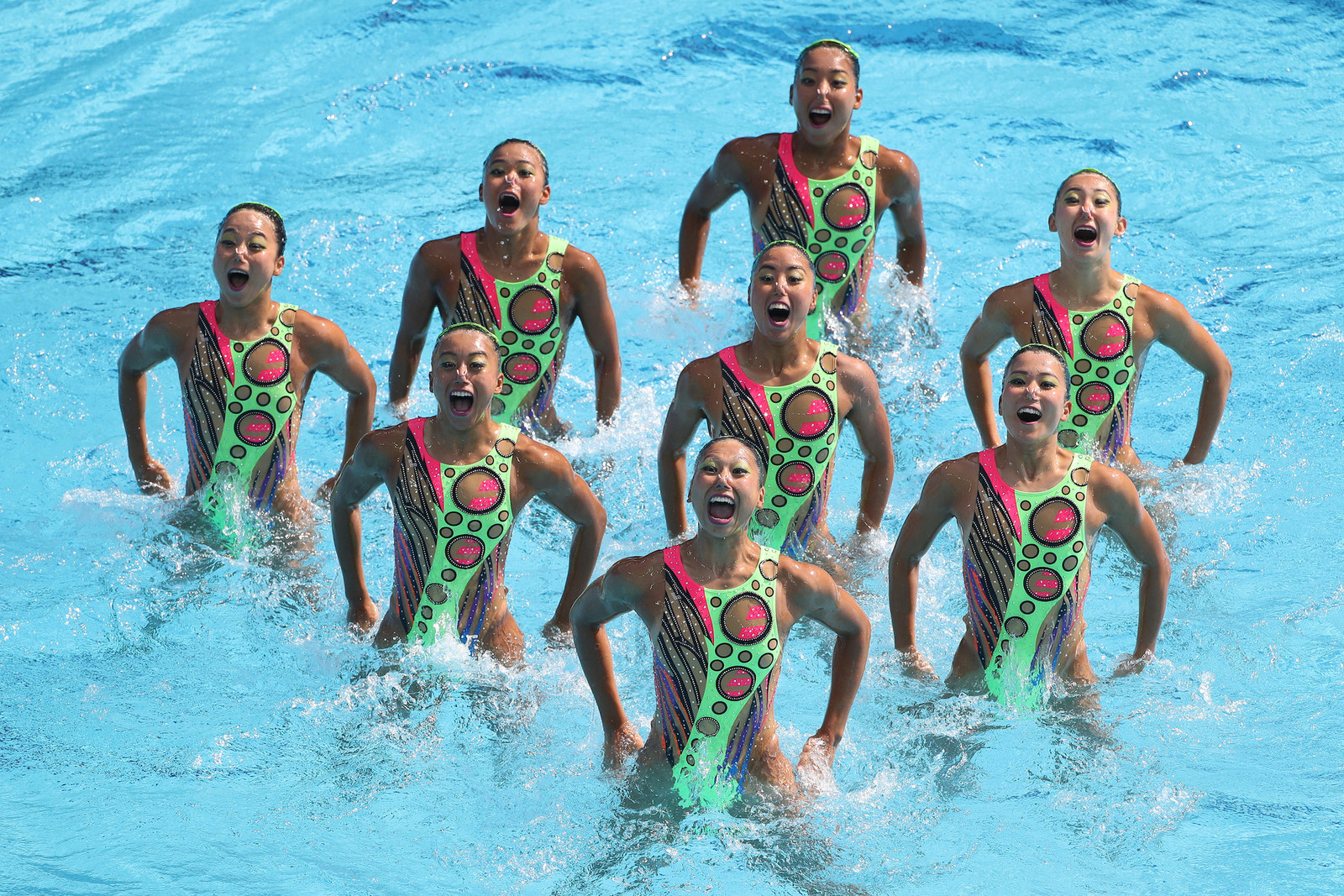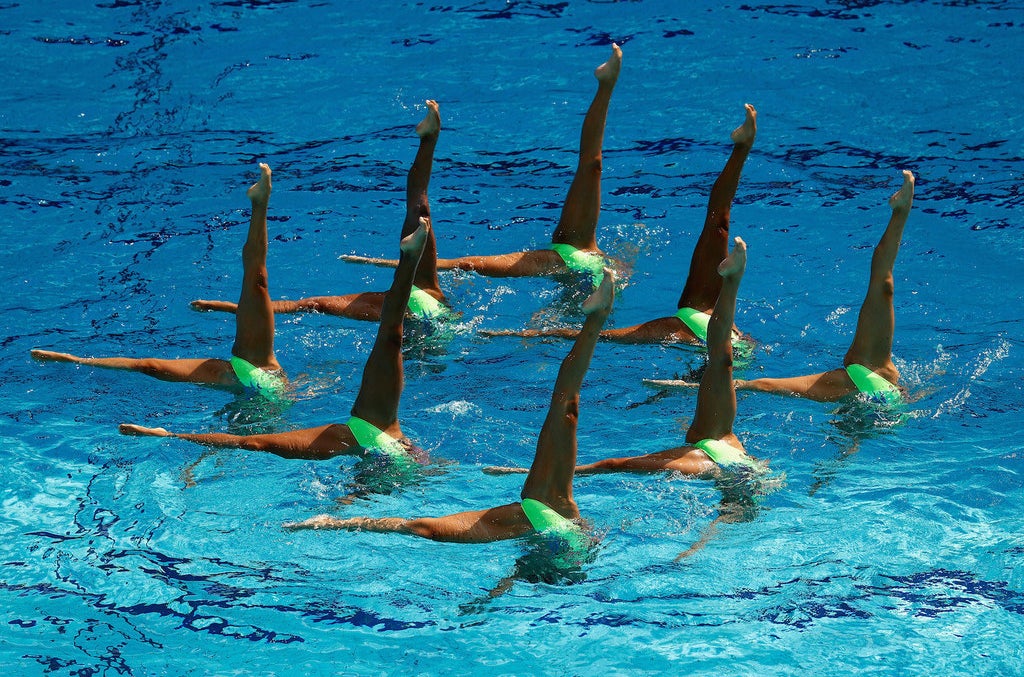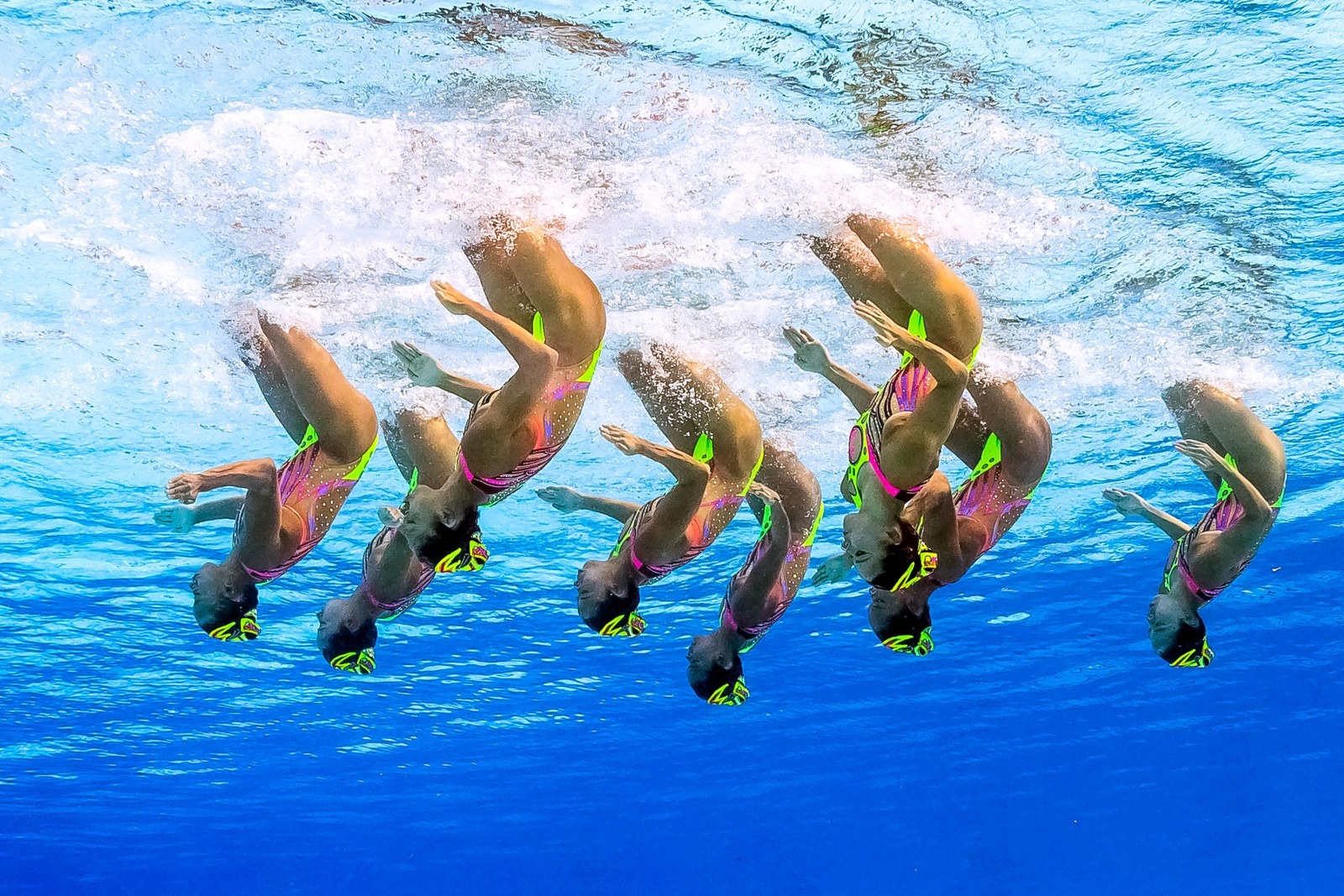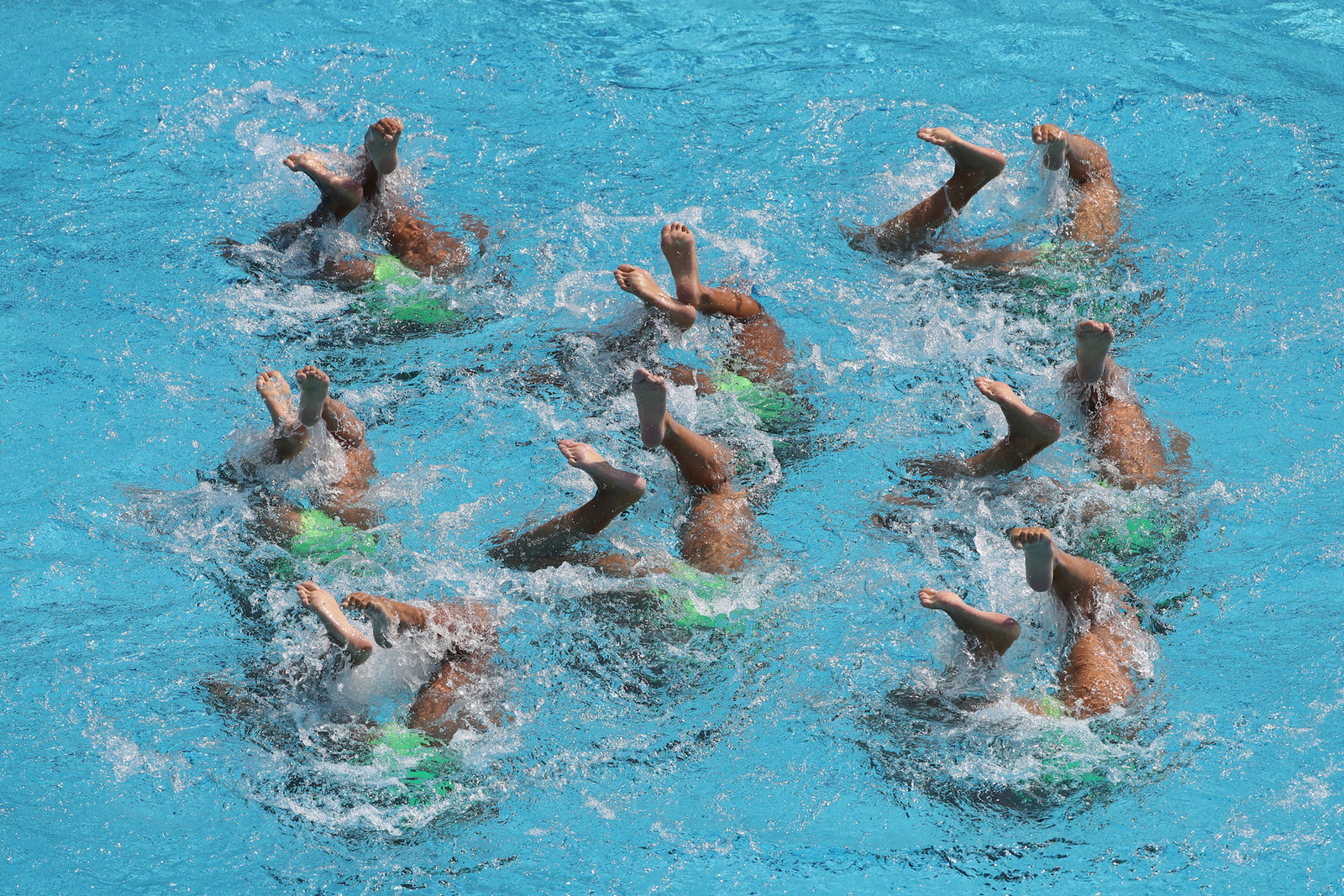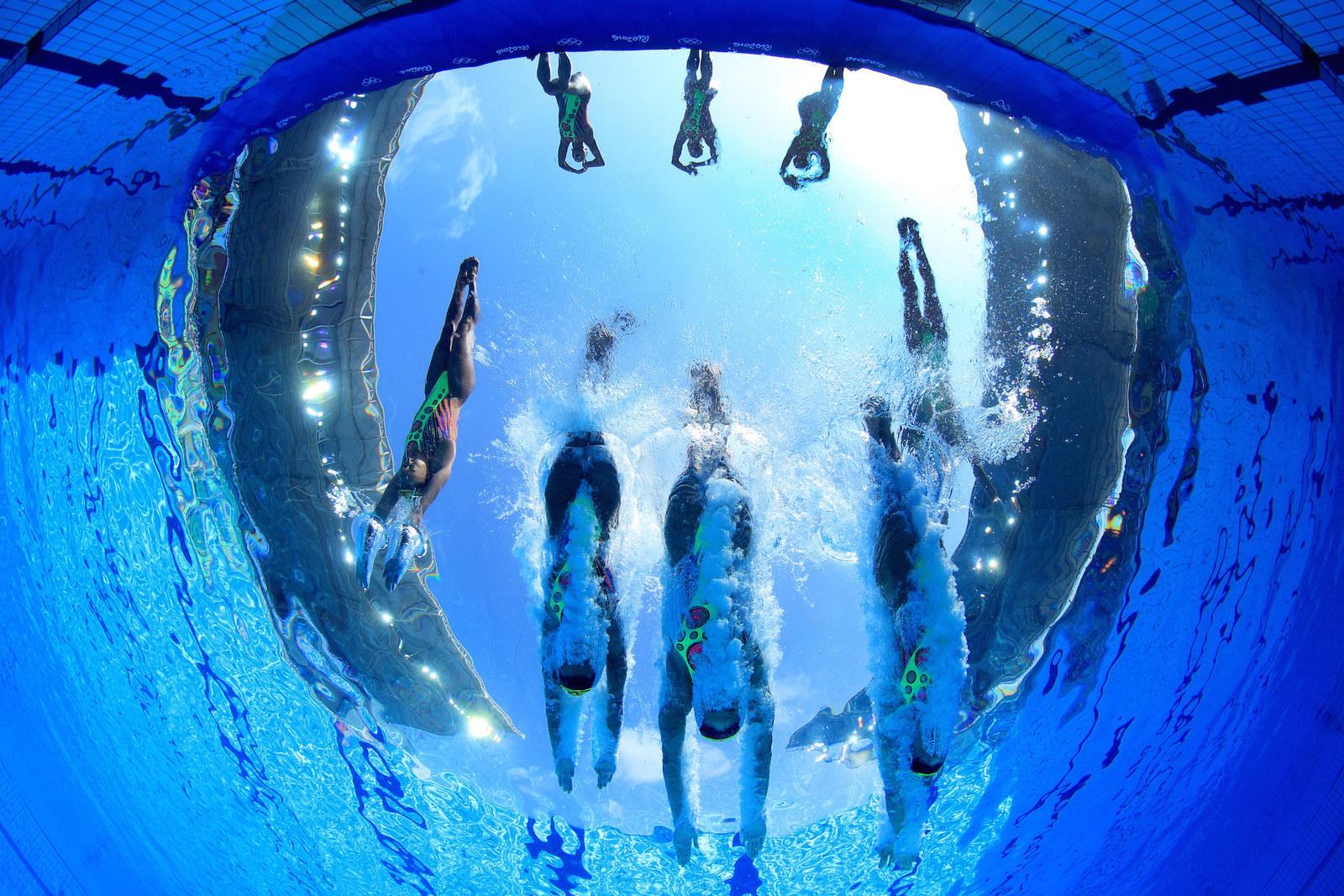 Australia was ready for business.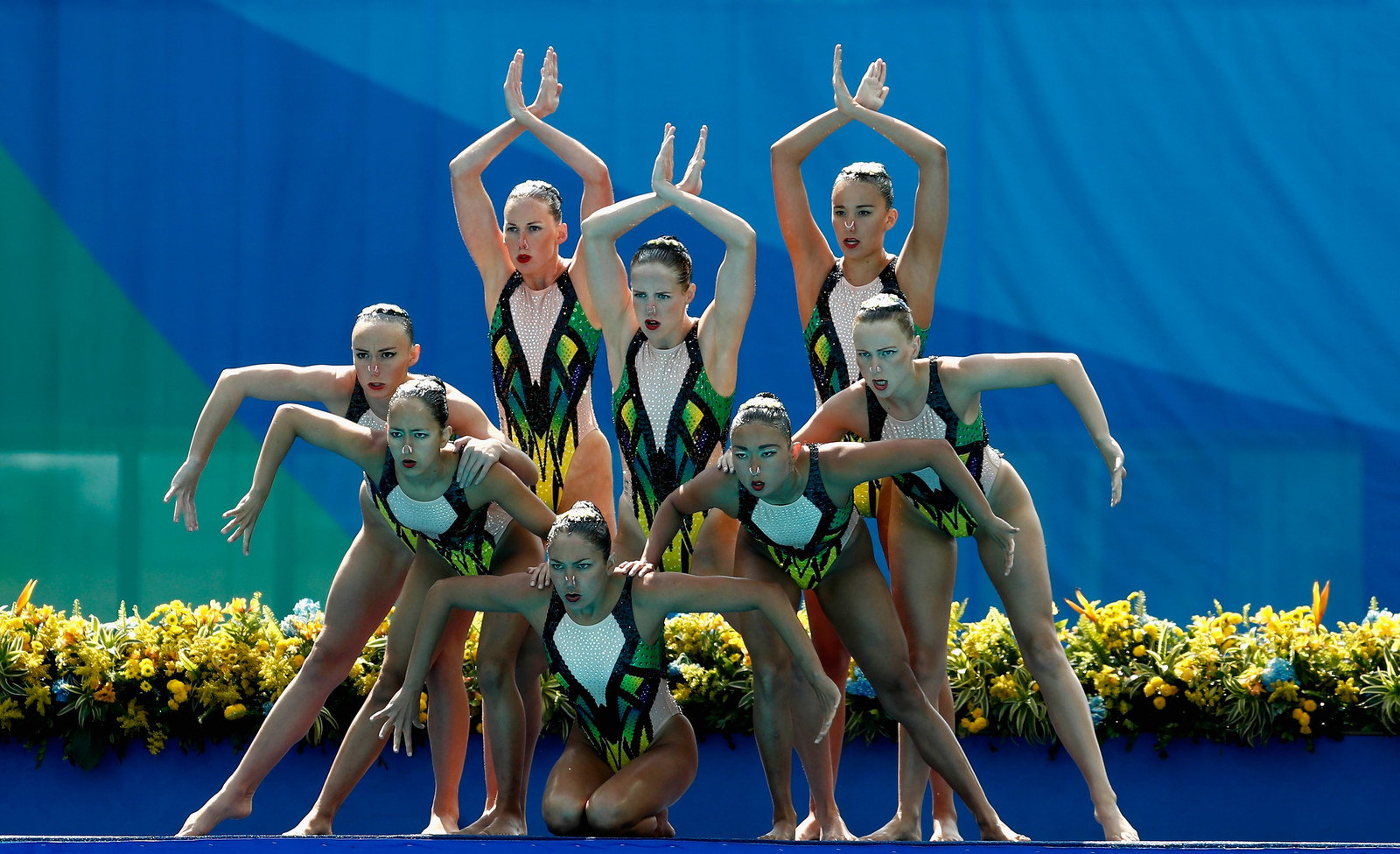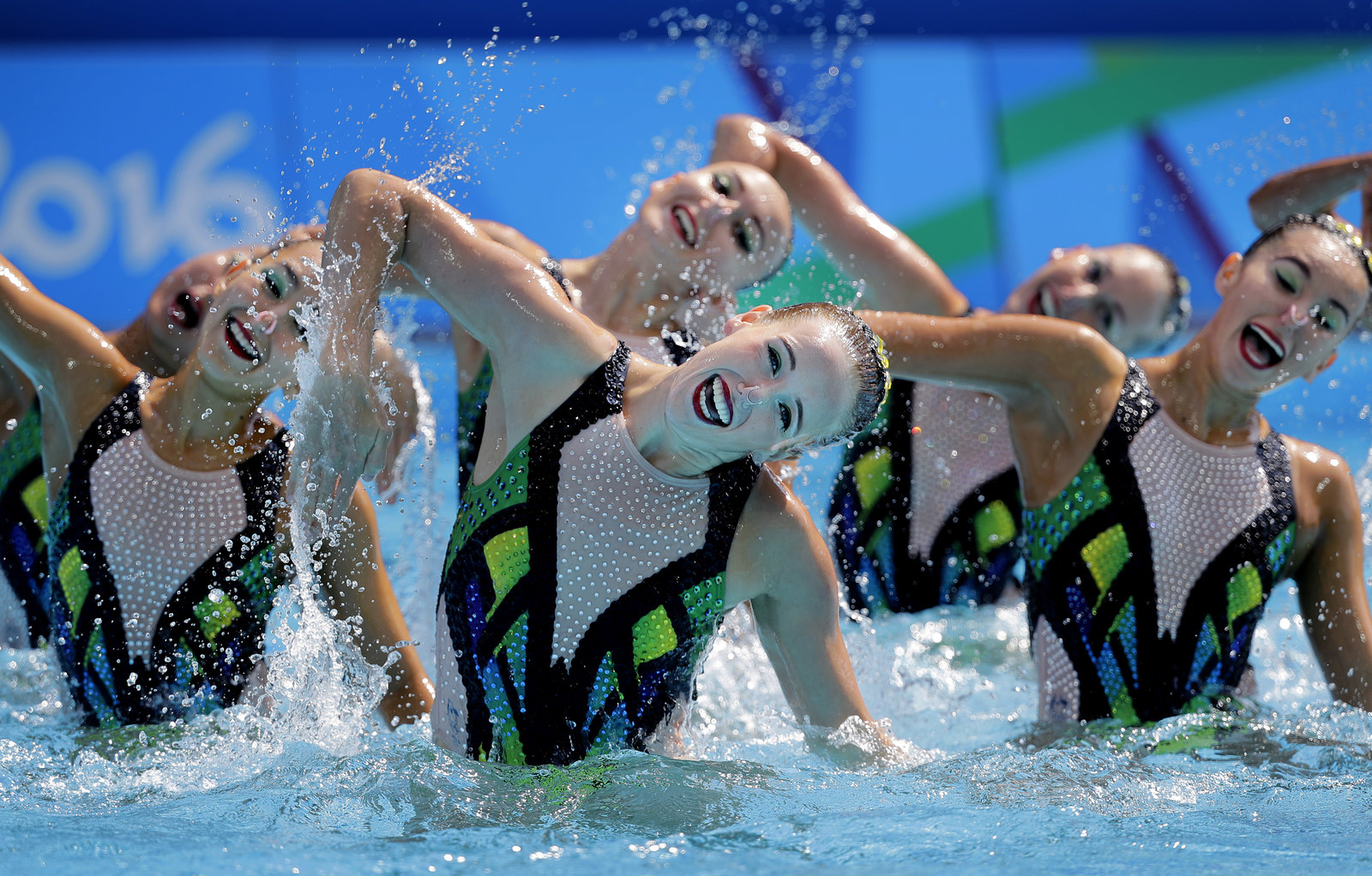 And the Egyptian team made an impressive splash.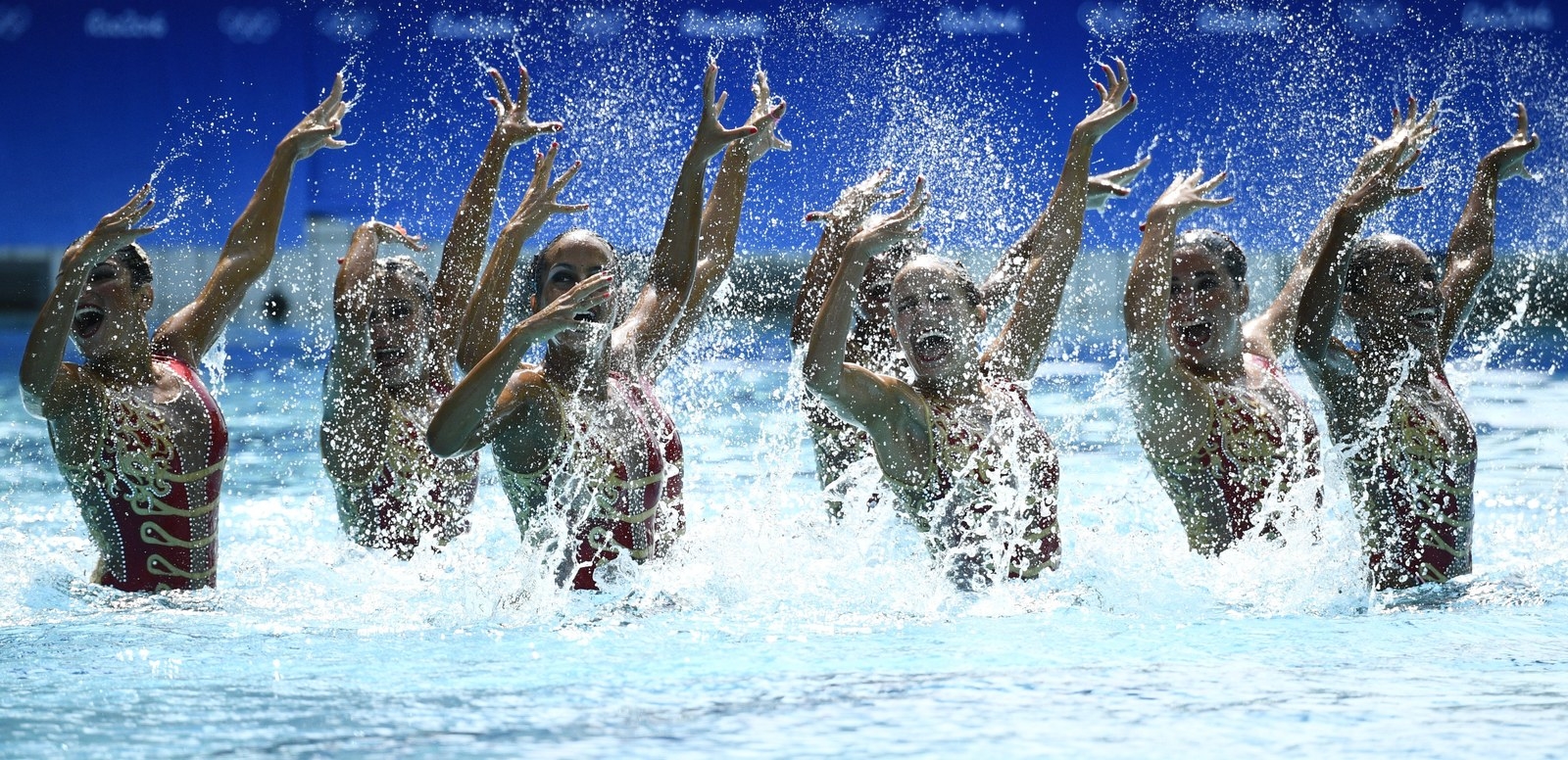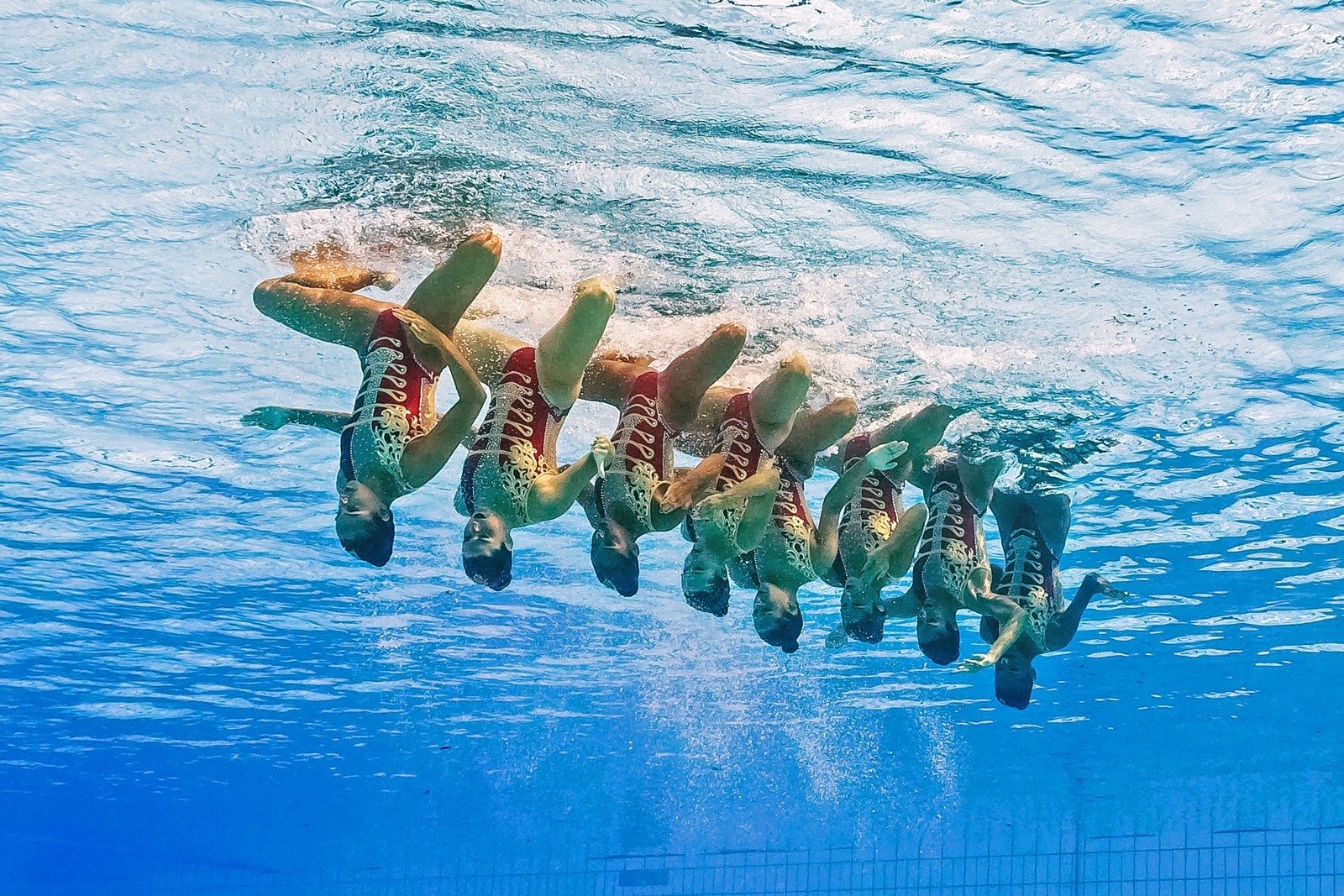 Looks like there are no comments yet.
Be the first to comment!