A new nationwide photographic exhibition, Portrait of Britain, features 100 Britons on digital screens in shopping malls, train stations, and high streets across the UK. The art aims to highlight the "enduring power of the portrait" and celebrate the rich diversity and heritage of the country in 2016.
A portrait of Beth Costerton by Andrew Shaylor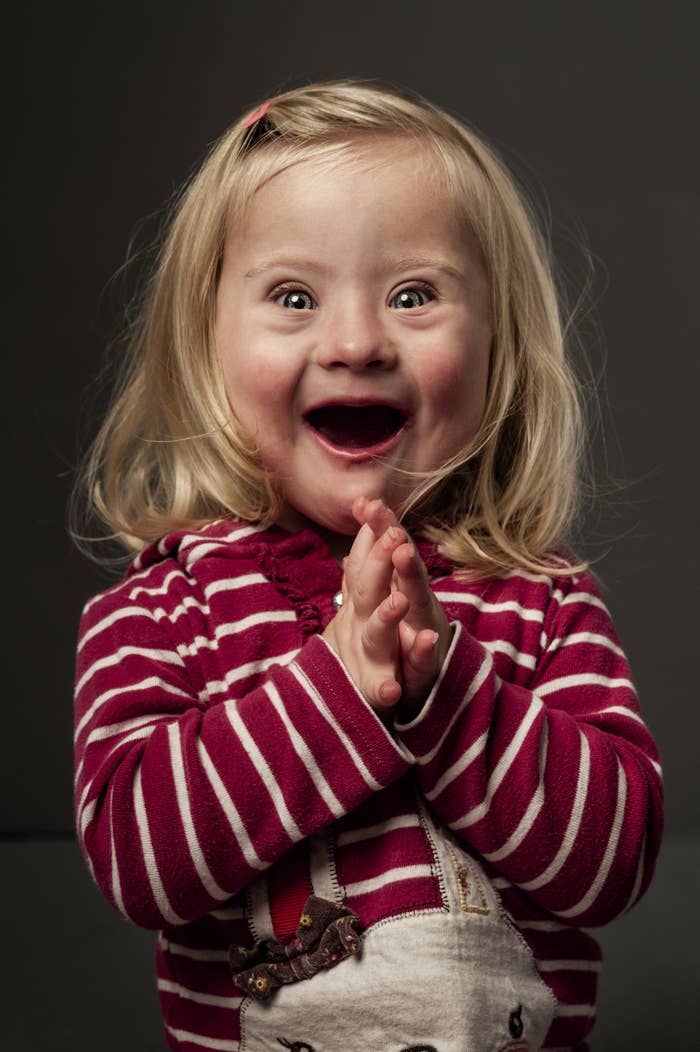 Portrait of Britain features photos taken by both professionals and amateurs, reflecting normal Brits going about their daily business and giving them a platform on screens that are usually reserved for models and celebrities.
"Sunday Football", by Chris Baker
The majority of the subjects photographed are everyday people, but there are also some familiar faces, such as Nadiya Hussain, last year's winner of The Great British Bake Off.
"Nadiya Hussain", by Mark Harrison
The exhibition was organised by the British Journal of Photography in conjunction with JCDecaux. The 100 portraits featured were selected from nearly 4,000 entries, showing a broad range of styles of contemporary photographic portraiture.
"Emily", by Christoph Soeder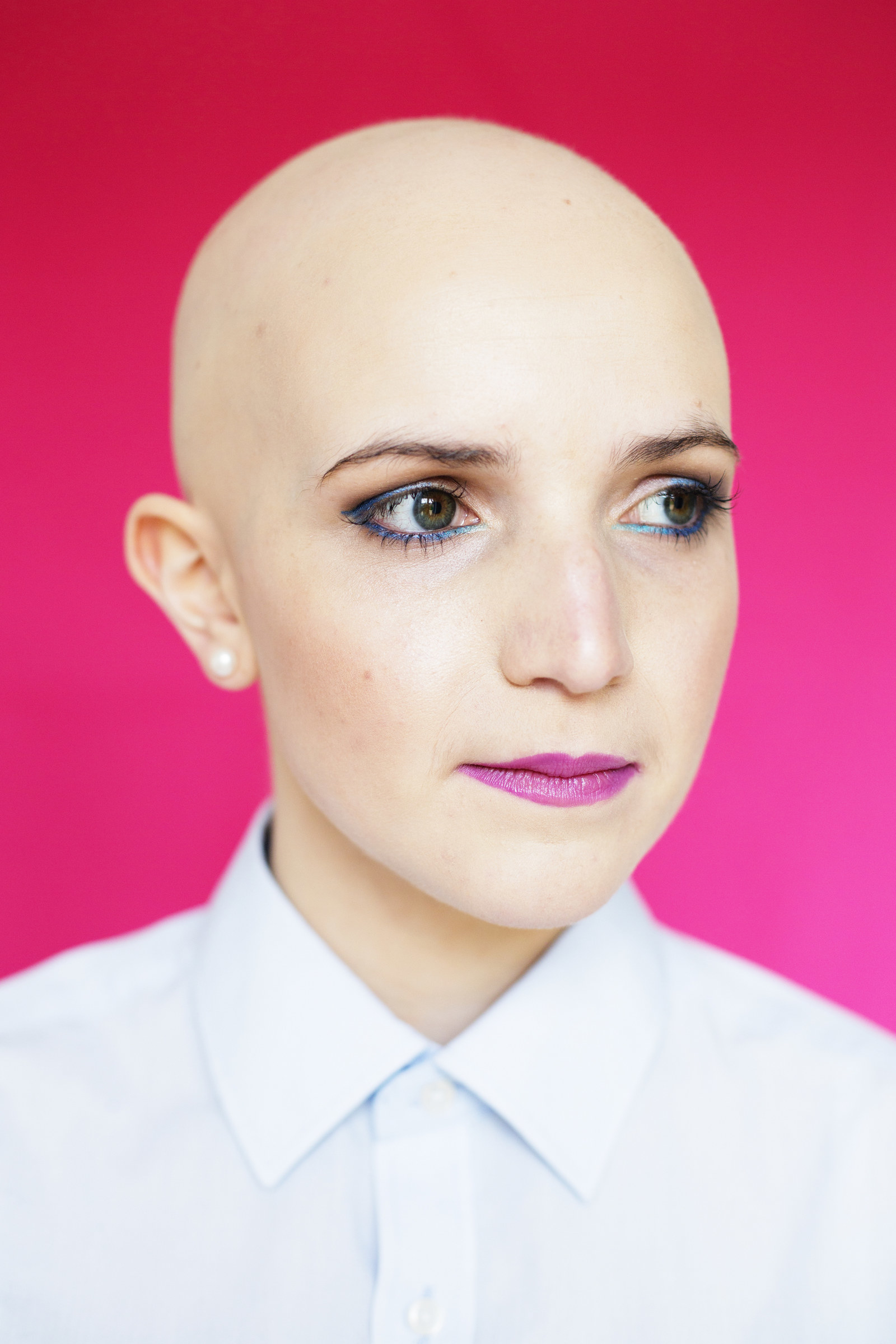 "Stormzy", by Dan Wilton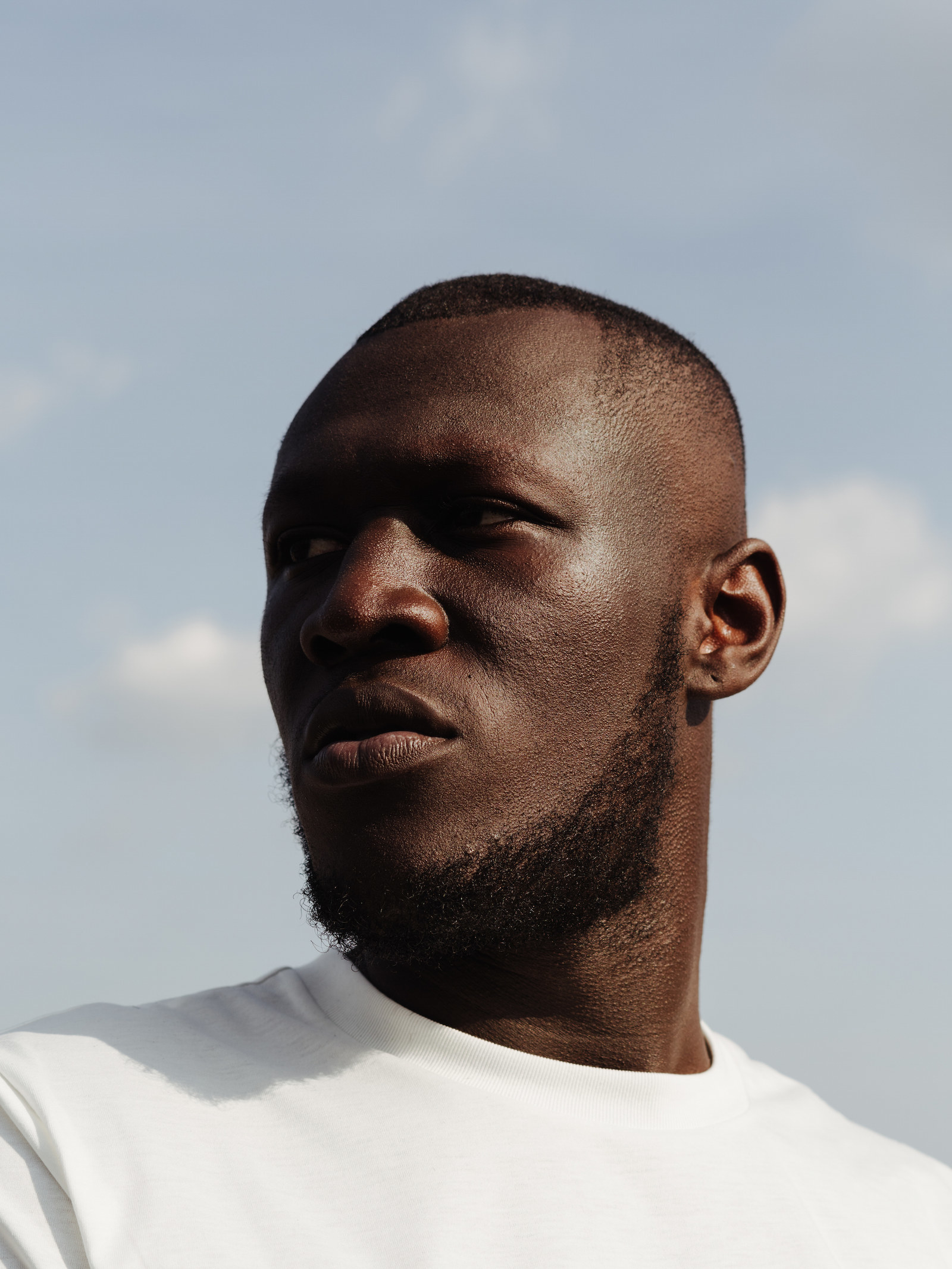 "The Martinez Family – Belize/Scotland", by Arpita Shah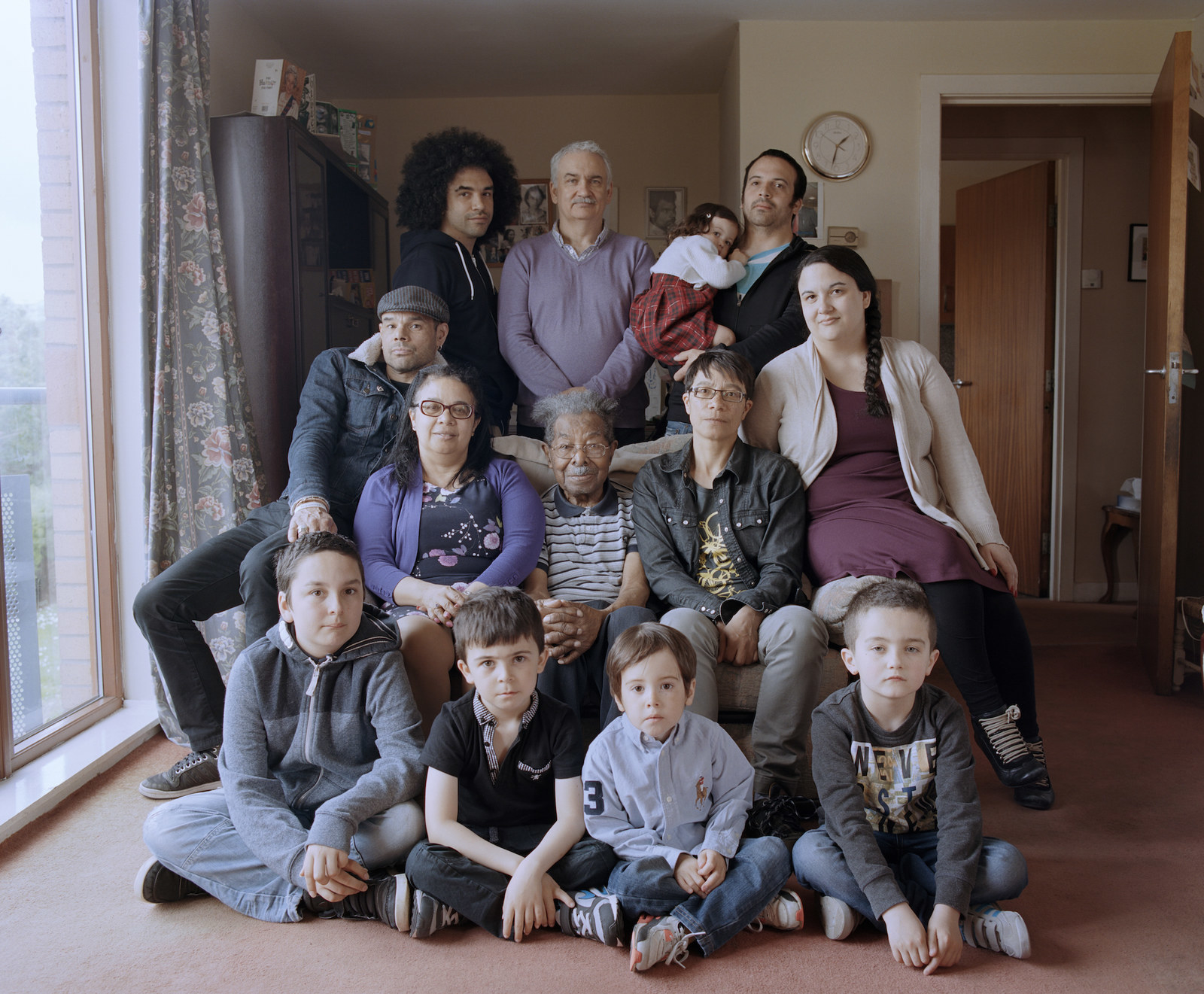 "Home" is a recurring theme running throughout in a number of the images, along with stories of migration and integration, reflecting many people's thoughts after the vote to leave the European Union.
"Forever Boys: Jim", by Dylan Collard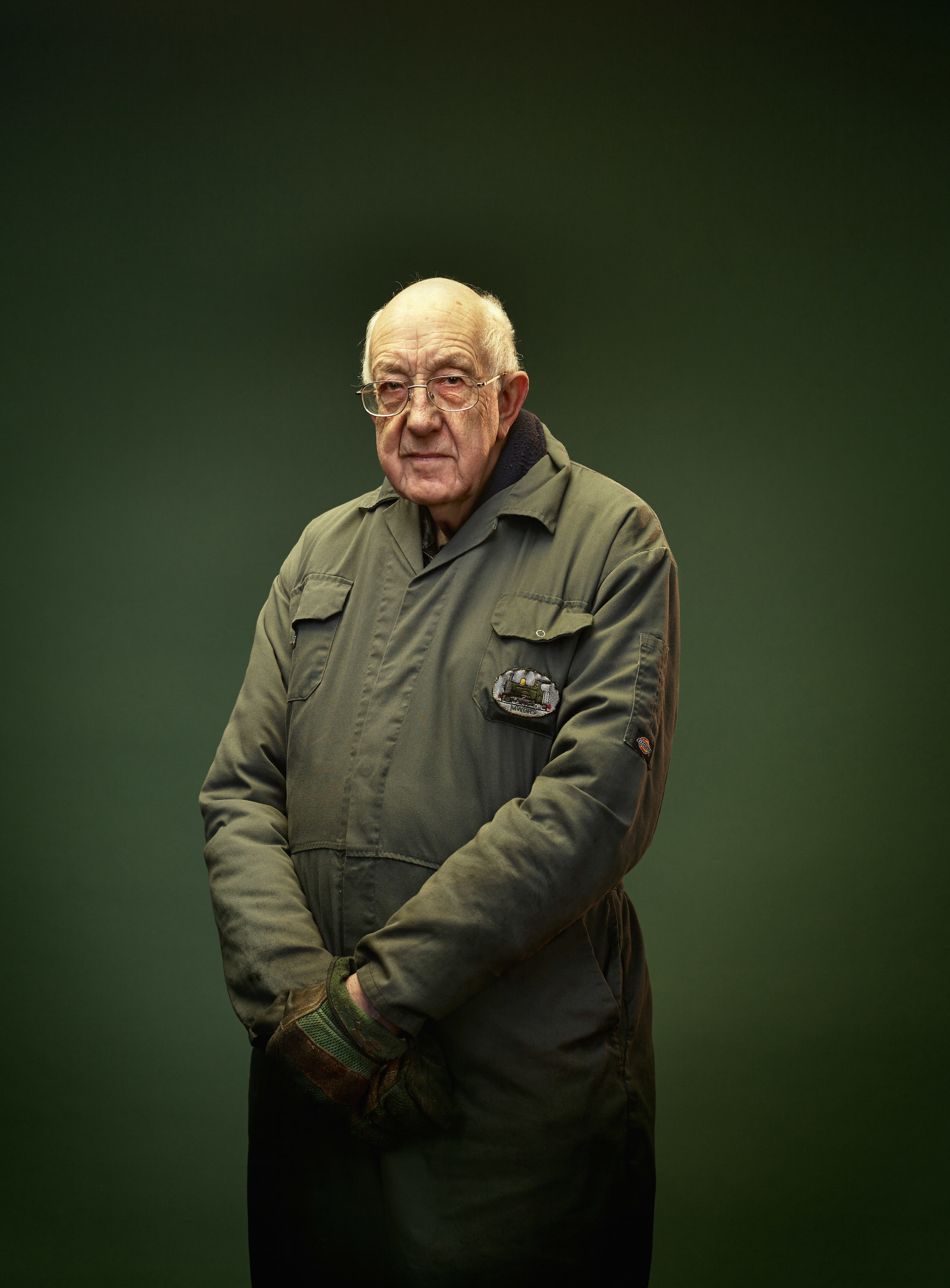 "Fencer", by Zoe Ranford
"Ronnie", by William Arkle Marsden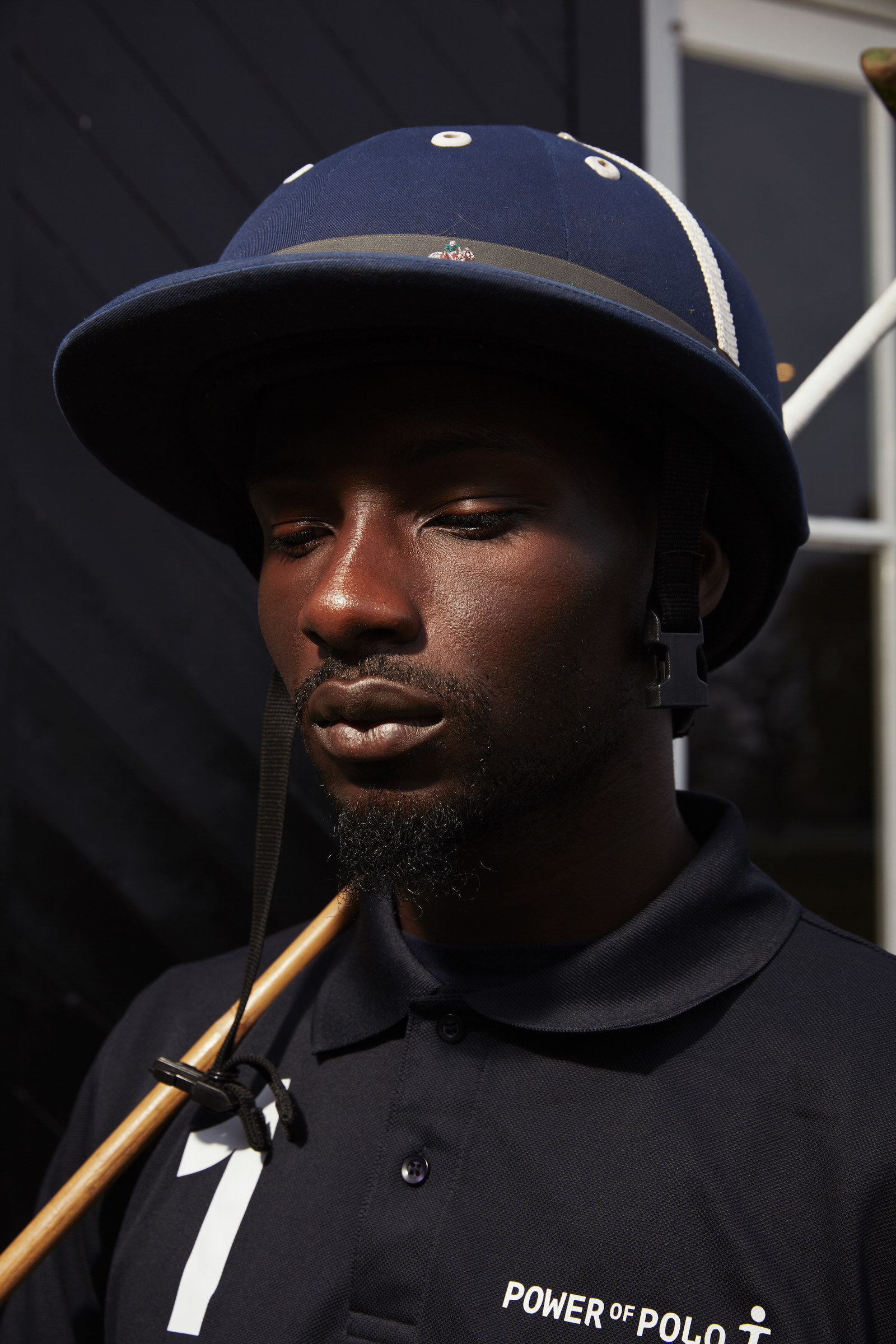 Simon Bainbridge, editorial director of the British Journal of Photography, said: "Public art works well when it engages with its surroundings and local population. That's what we wanted to do with Portrait of Britain. We wanted to show diversity in terms of who is being photographed, but we also wanted to see different ways of photographing."
"Sophie Shine", by Phil Sharp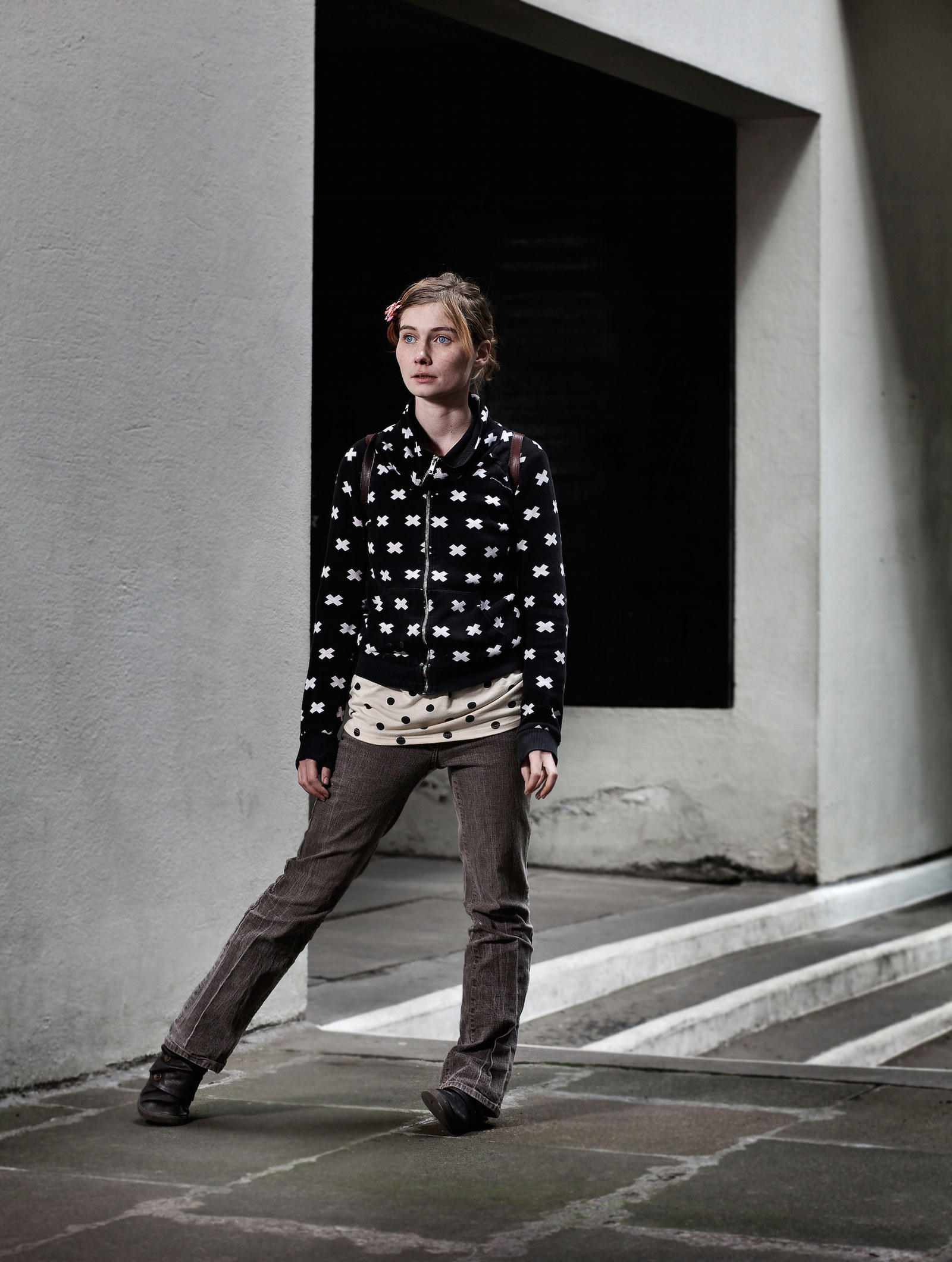 "Frank, South London, 2011", by Shara Henderson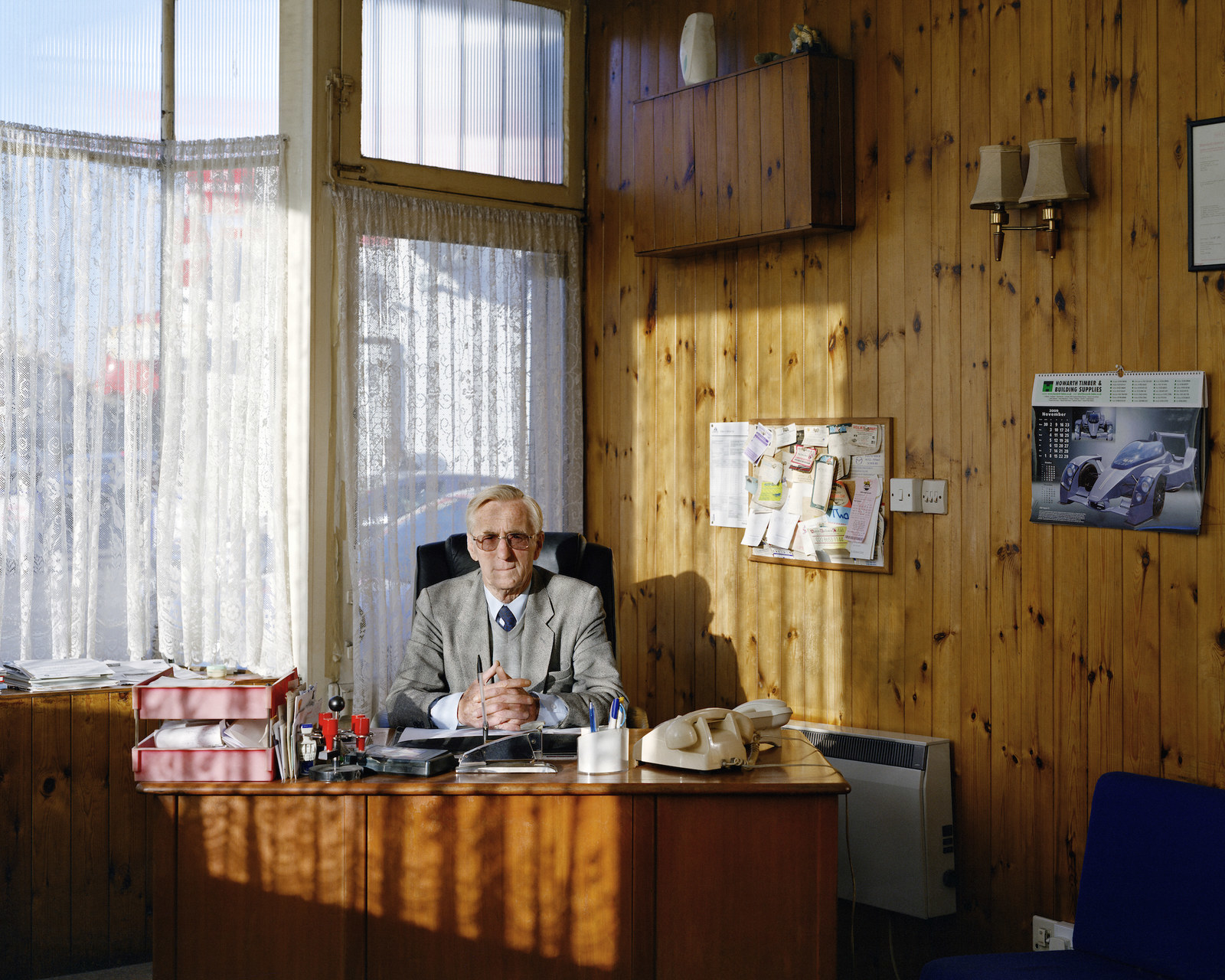 "Chicken Mascot", by Kelvin Murray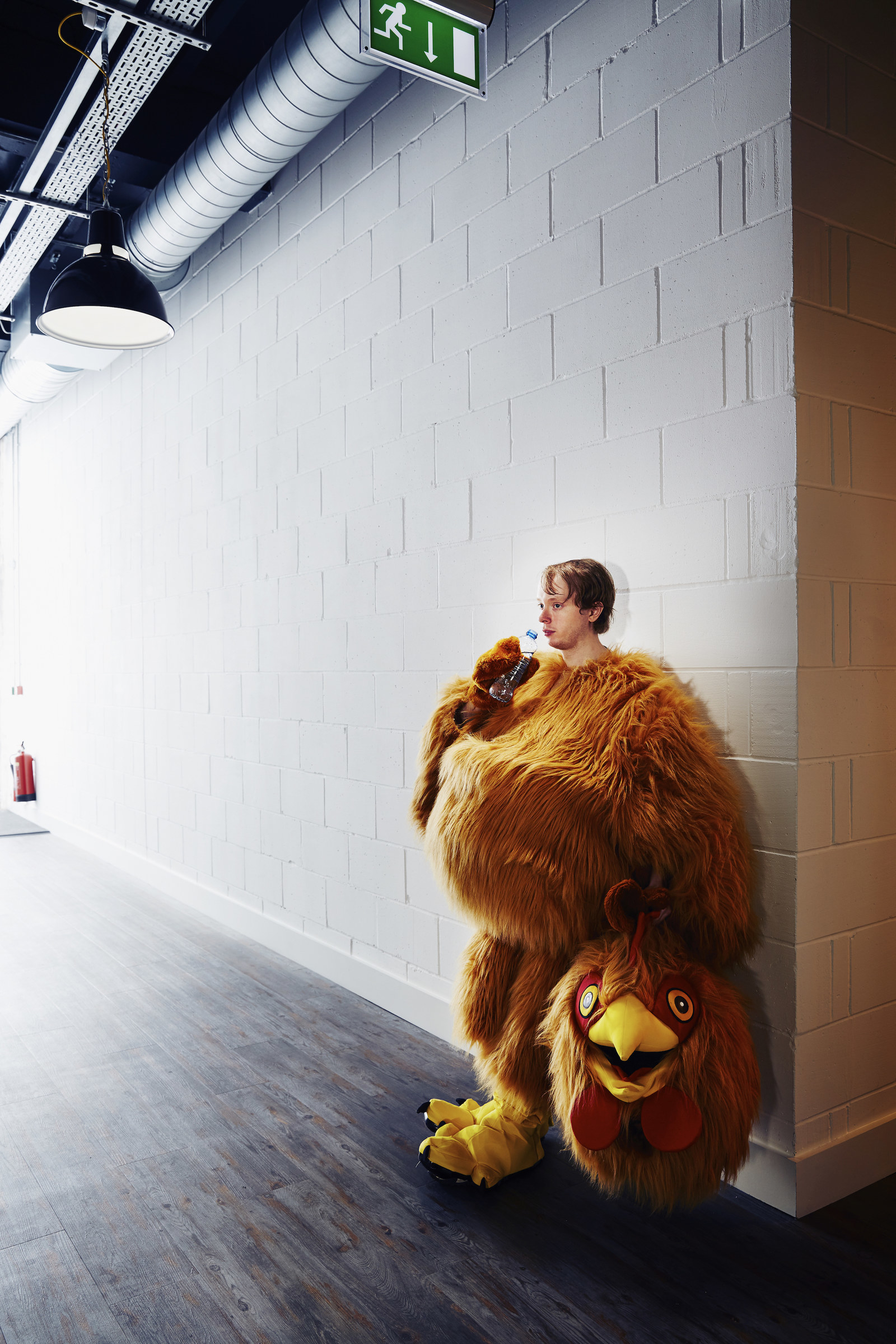 "Dave Okumo", by Phil Sharp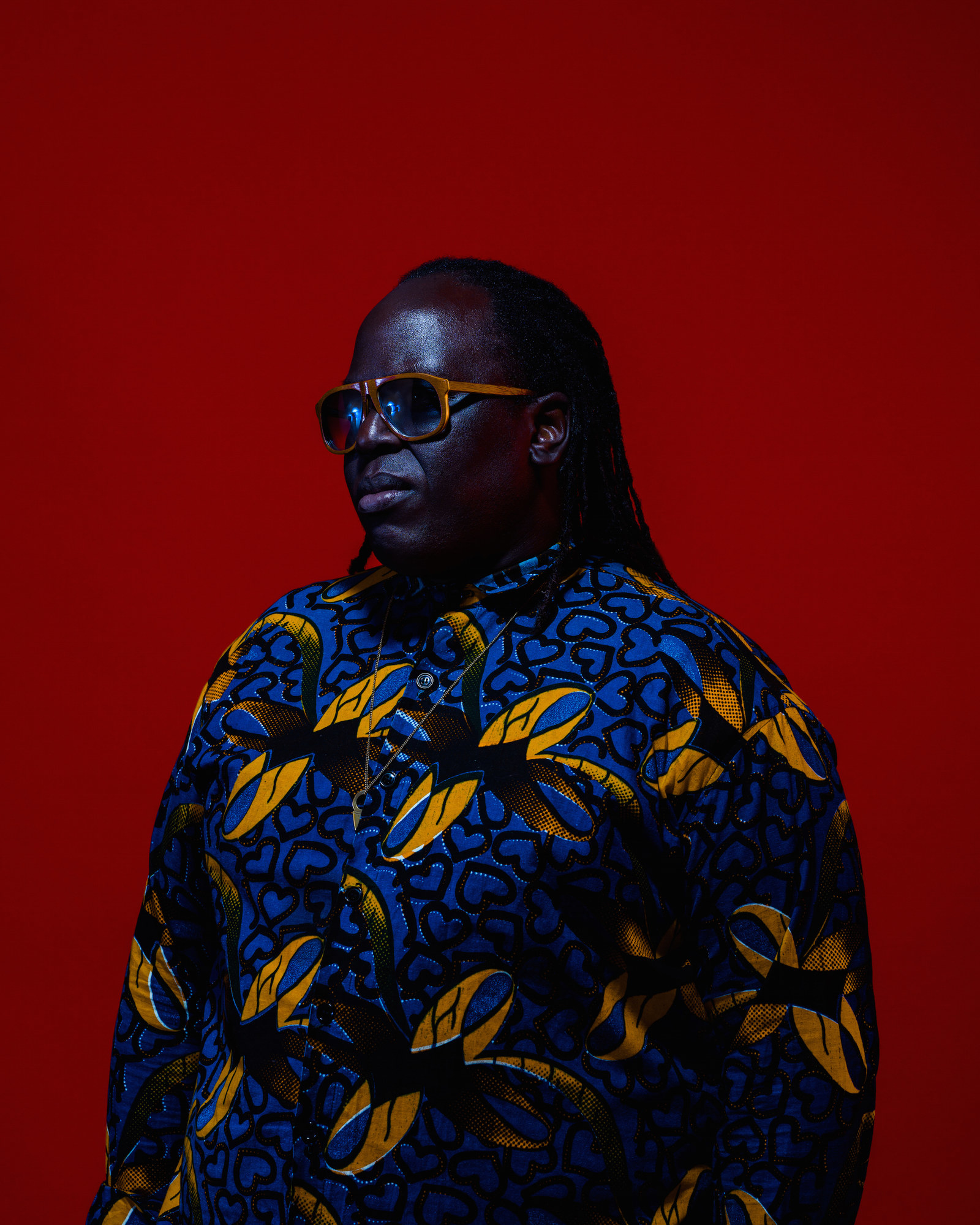 "A Part of Me", by Mathew Philip Jones
"Auguste and Poppy Parthenope", by Eliza Tamo