This is the London Metal Exchange.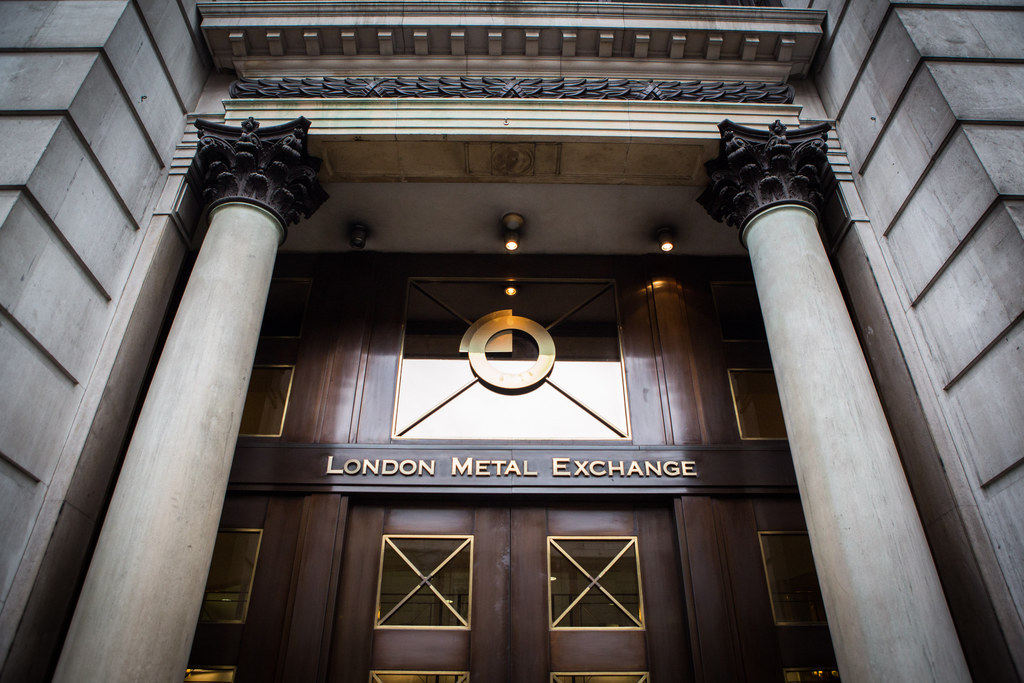 It has been operating on Leadenhall Street for 21 years.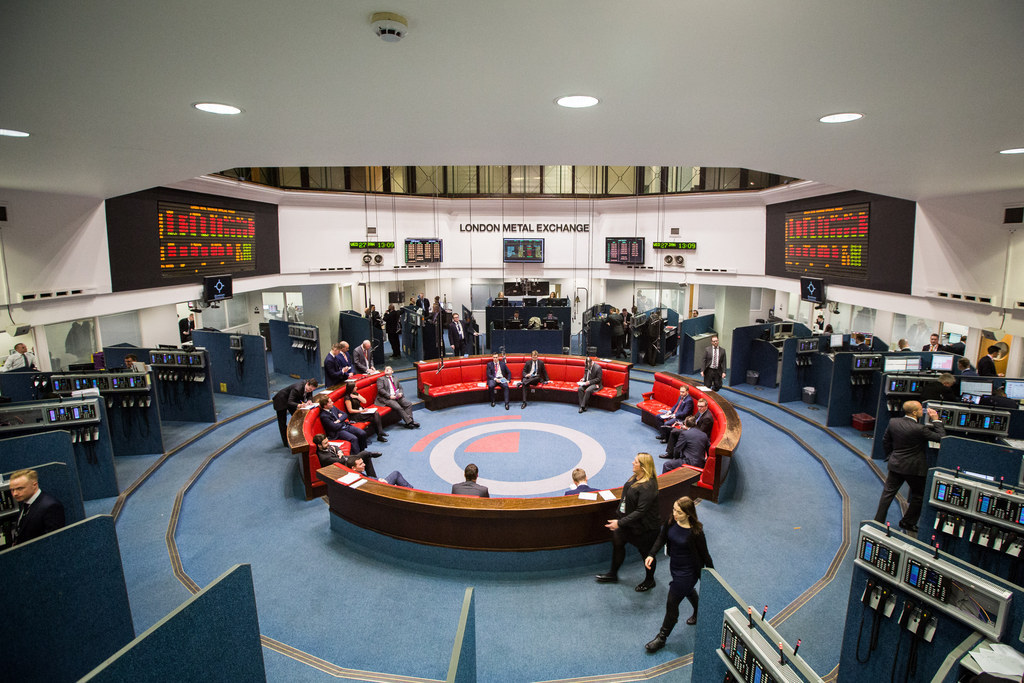 This is the trading area known as the "open outcry pit".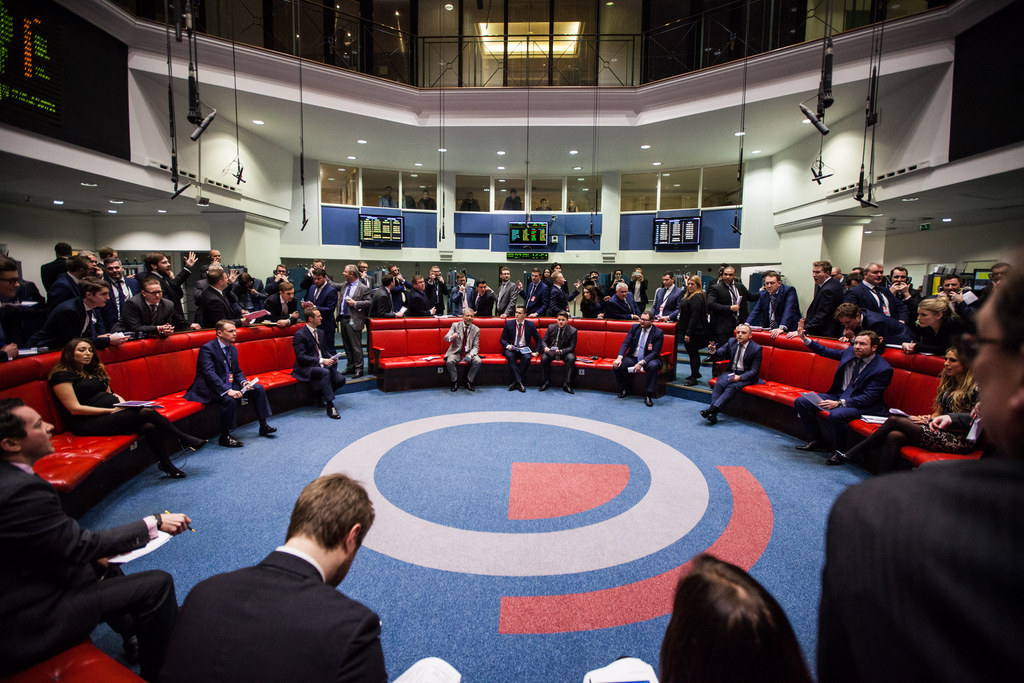 These photos were taken on 27 January 2016 by Adam Gray during the final trading session at this location before the exchange's move to another building in February.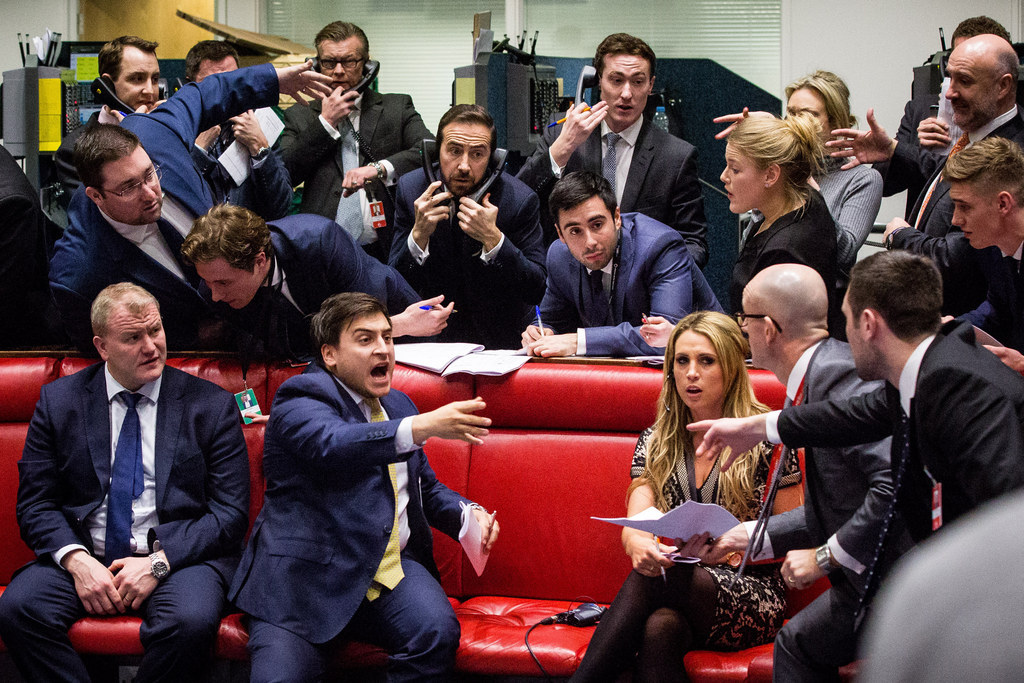 We don't know about you, but we think there's something oddly brilliant about all the emotions and drama on display.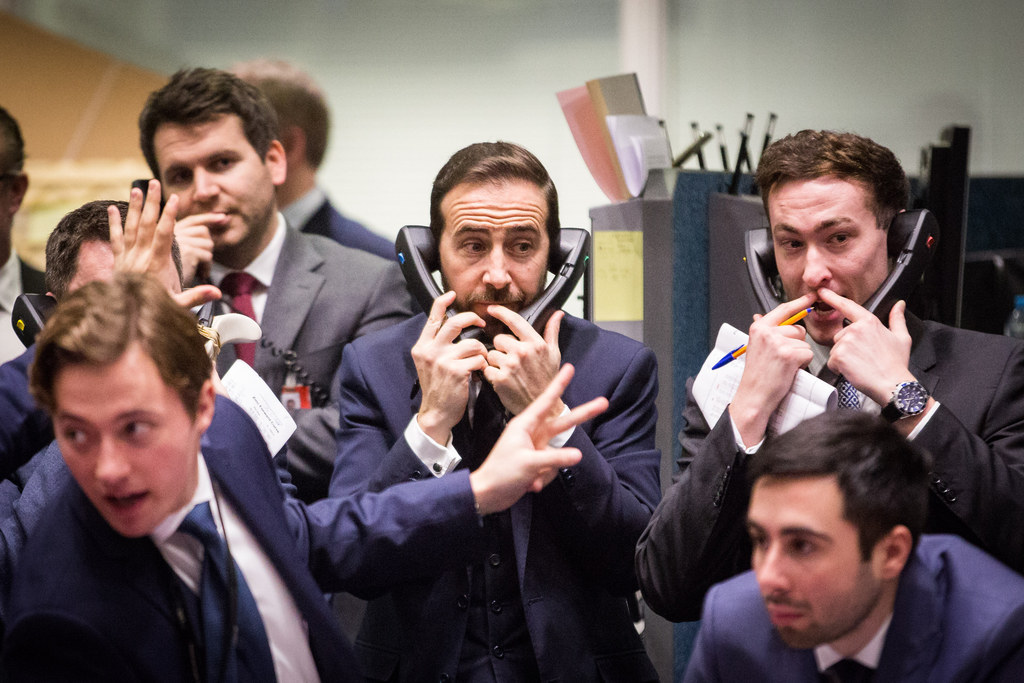 It feels like these pictures could easily be masterpiece Renaissance paintings.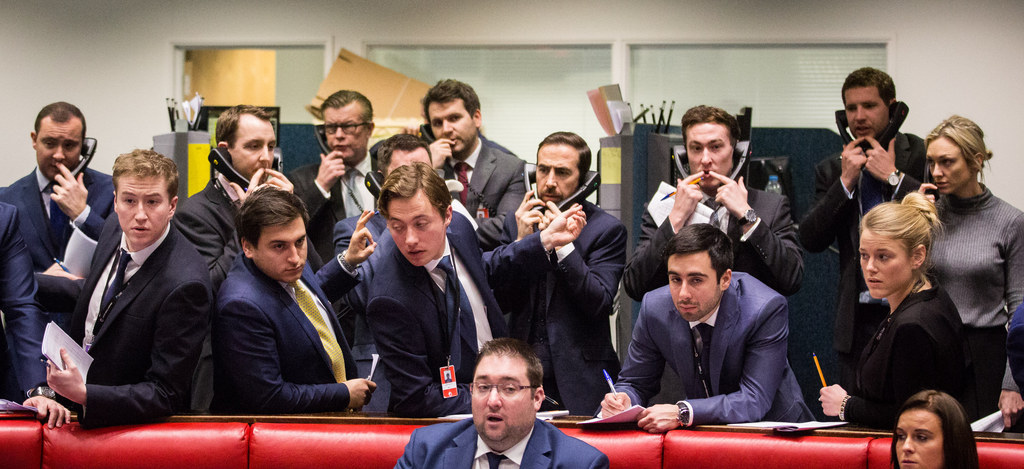 We'll let you decide for yourself...