Photographer Avery White documented protesters gathered at the construction site of the Dakota Access Pipeline (DAPL) in North Dakota on 27 October.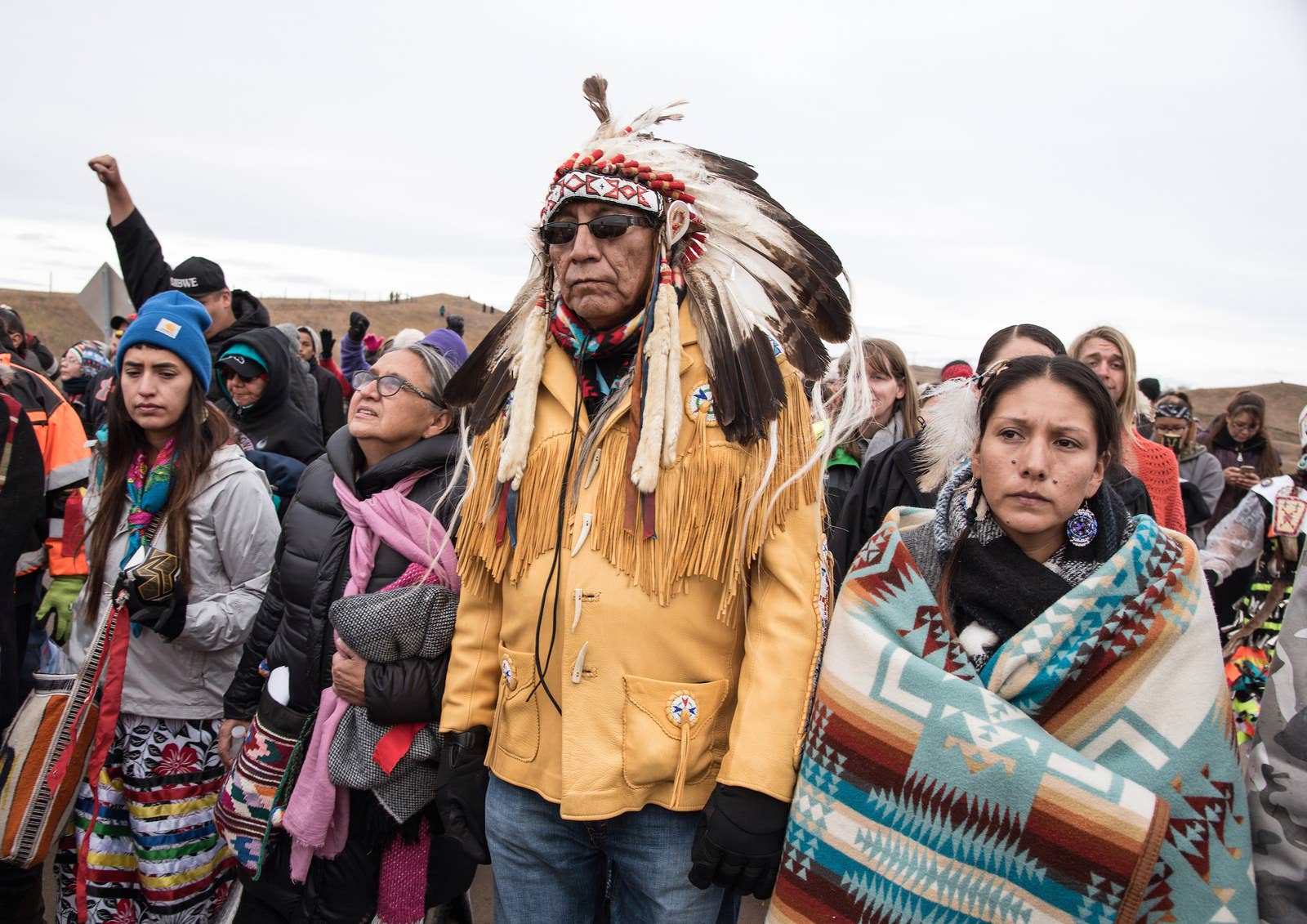 White documented protestors of different faiths and backgrounds at the construction site. Some of the protestors preferred to be referred to as Water Defenders. White told BuzzFeed News: "When I heard indigenous tribes from all over North America were gathering by the construction site of the Dakota Access Pipeline in prayer and peaceful protest, I knew I had to go. Not only does the pipeline run through sacred Native American burial grounds, but from an environmental perspective, the pipeline is precariously close to the Missouri River and endangers nearby communities."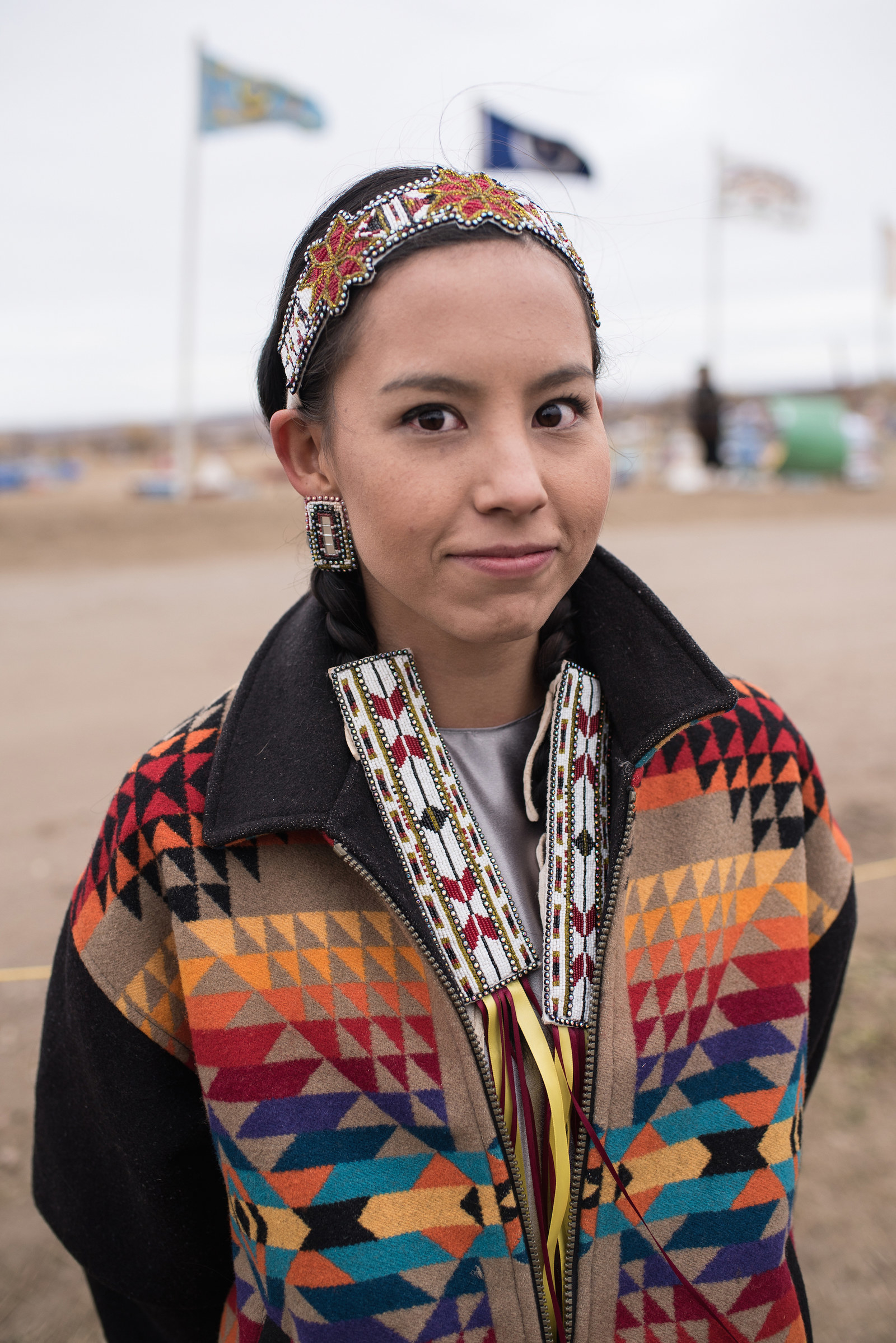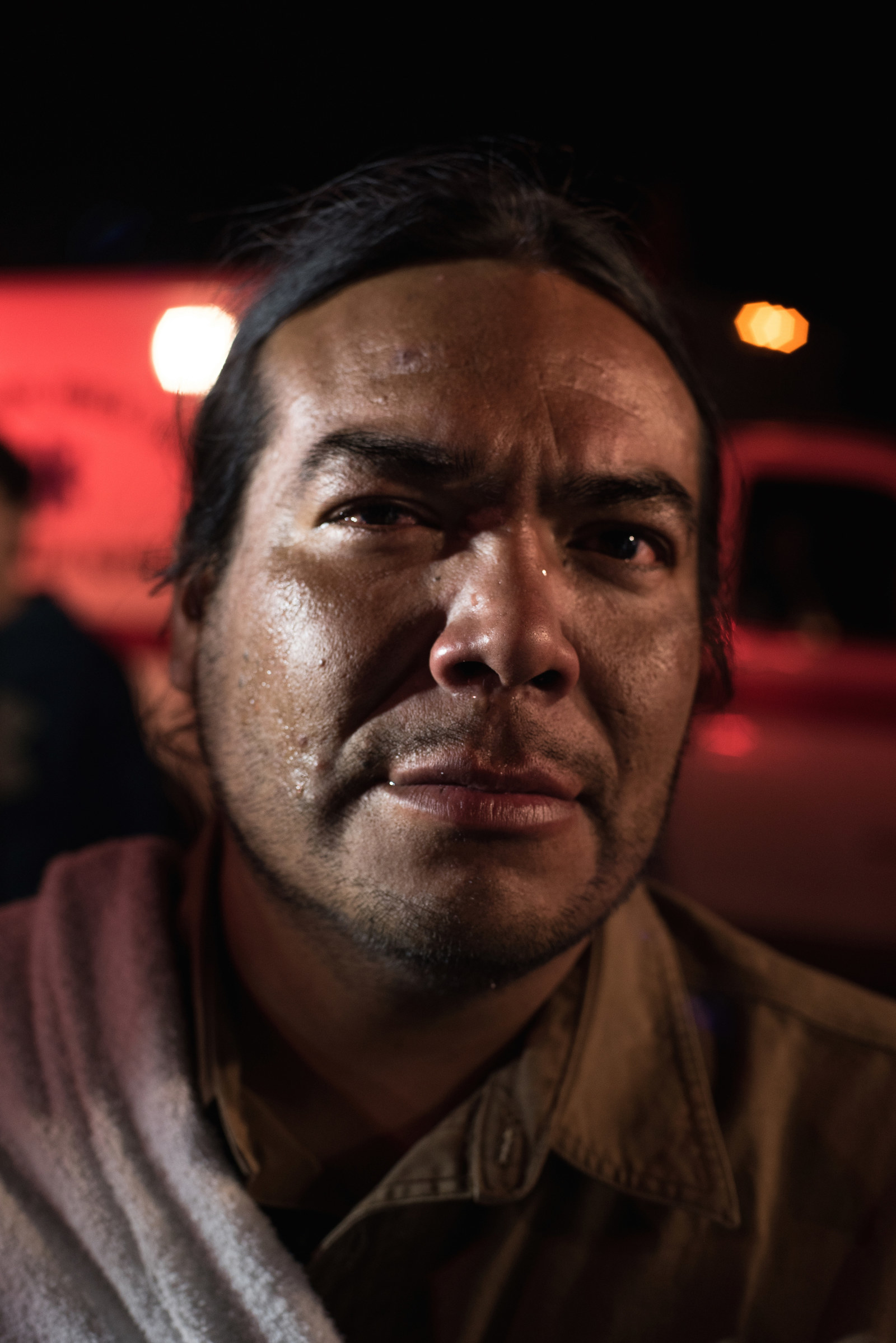 "I live in New Orleans, Louisiana — no stranger to the woes of big oil," White said. "We, too, worry about our water and we, too, constantly defend our civil rights in the face of environmental and political violations."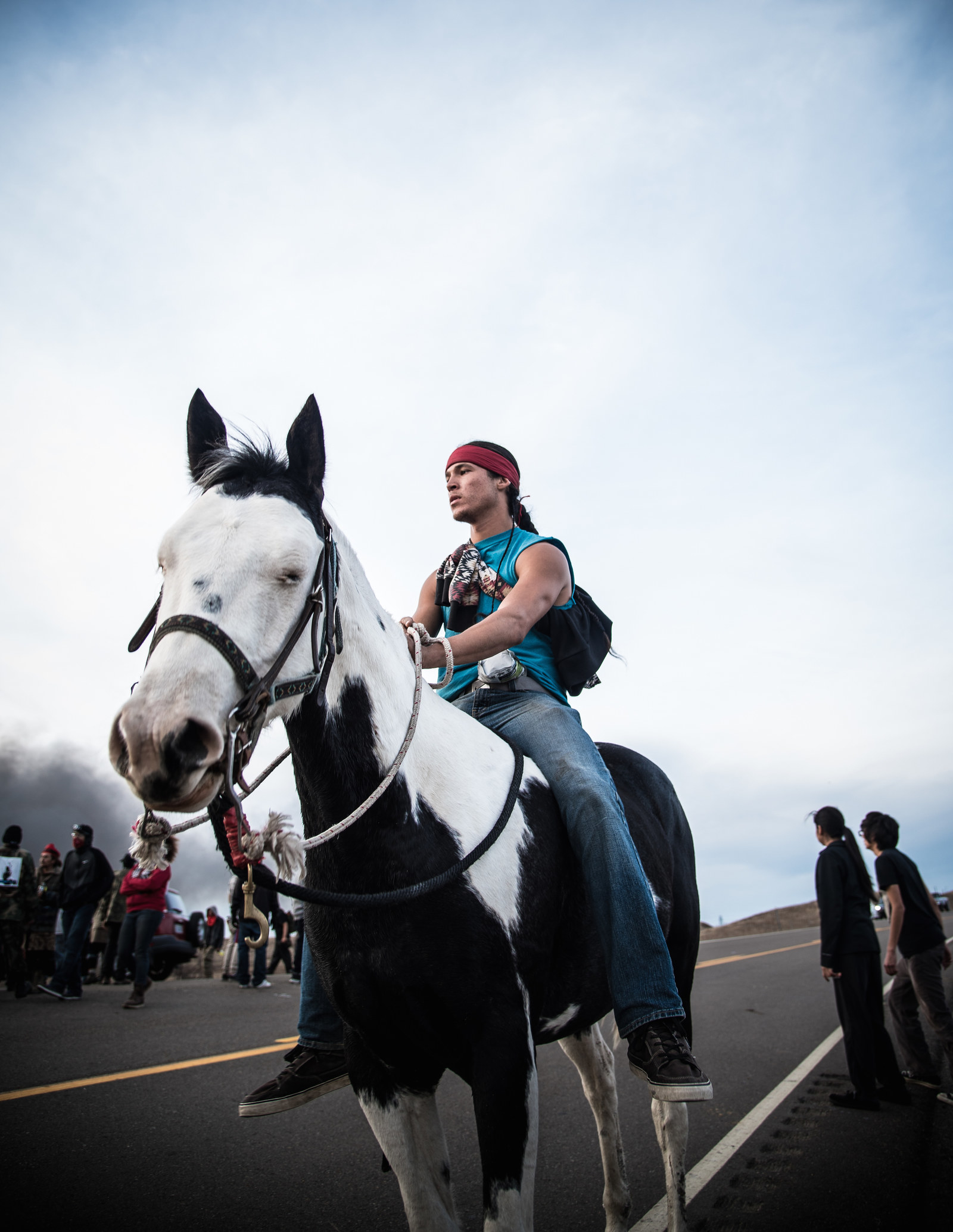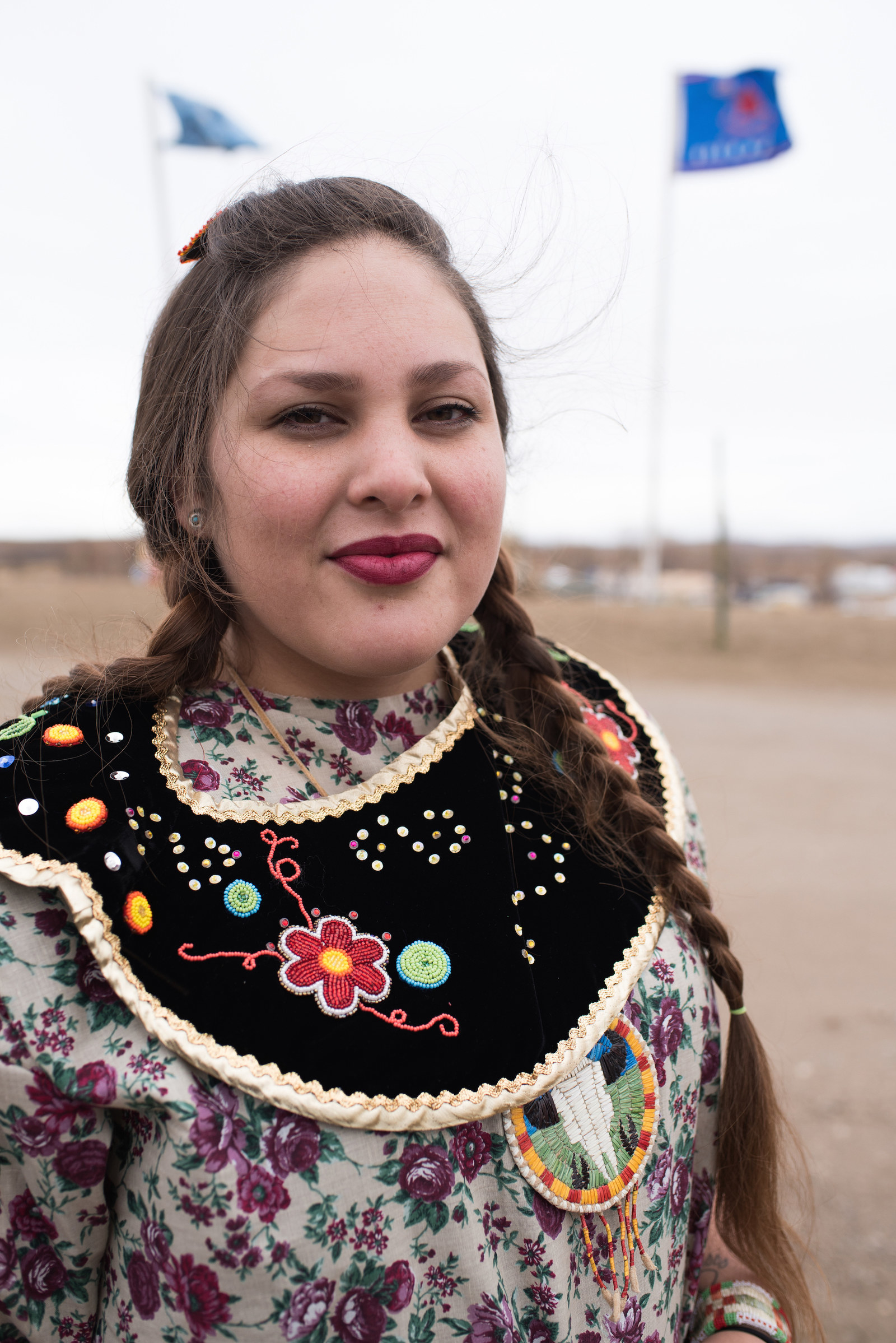 "I arrived at the Standing Rock protests on 27 October, just moments before an undercover DAPL security agent was discovered with an AR-15–style rifle. The DAPL agent waved his rifle towards the protesters, who confronted him. An unknown individual set the DAPL agent's truck on fire right before the Bureau of Indian Affairs police arrived. The protesters, who refer to themselves as Water Defenders, were exhausted and terrified. Tensions here are high."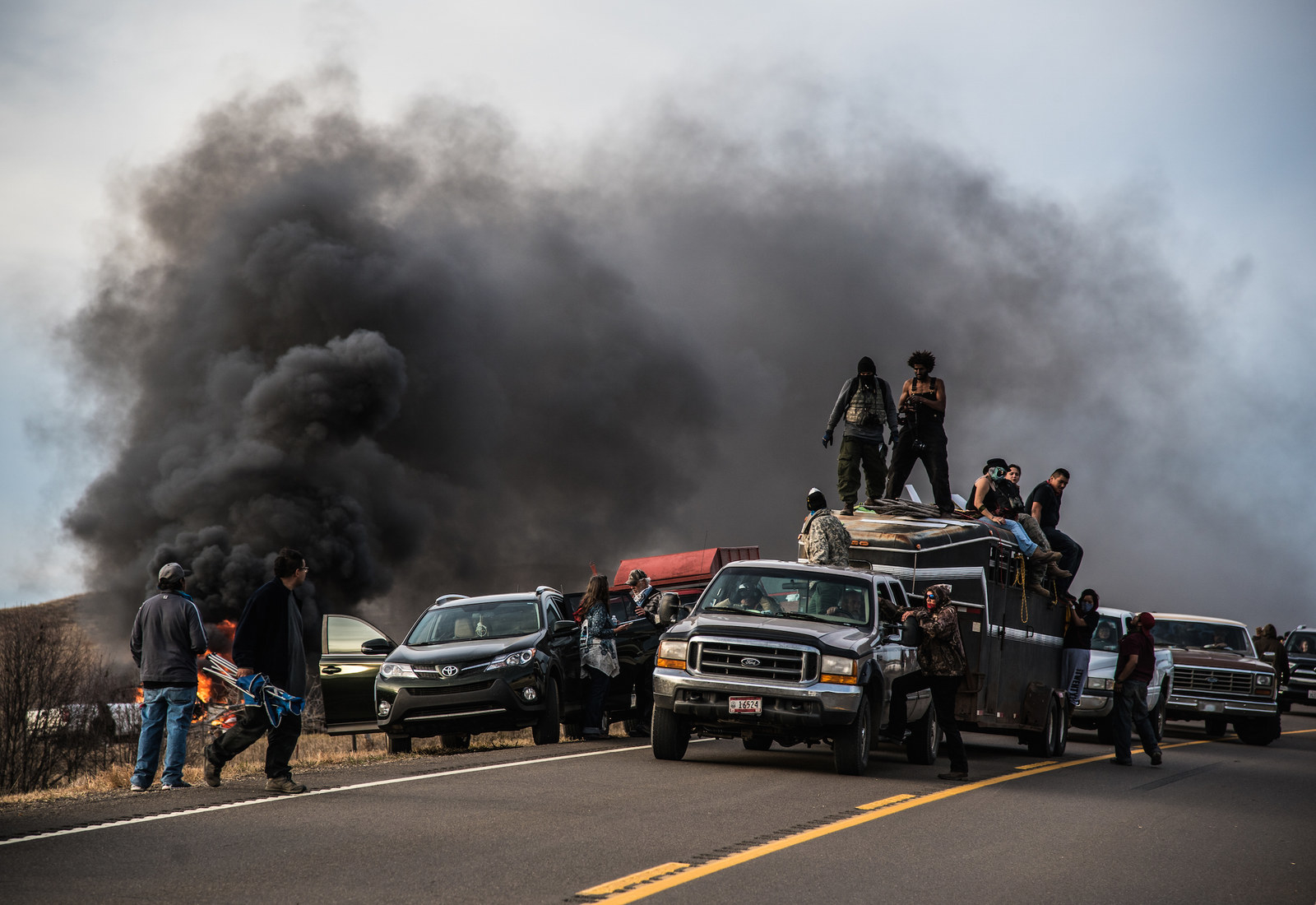 "I spoke with dozens of Water Defenders who gave me firsthand accounts of the police brutality they'd endured at the front lines that day; 141 protesters were arrested. After they were released from jail three days later, they told me about being maced in the face, tased, and shot with sandbags and rubber bullets."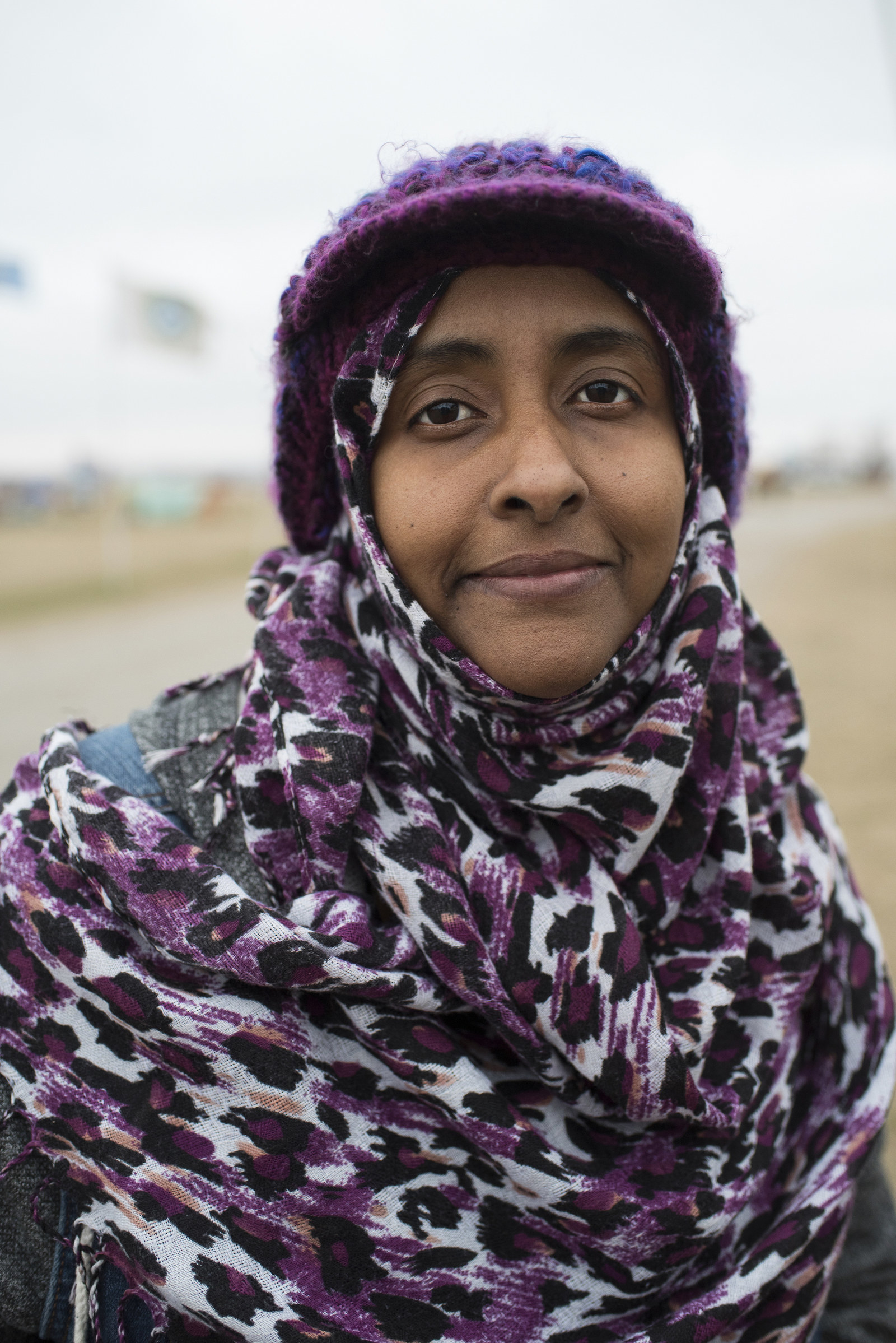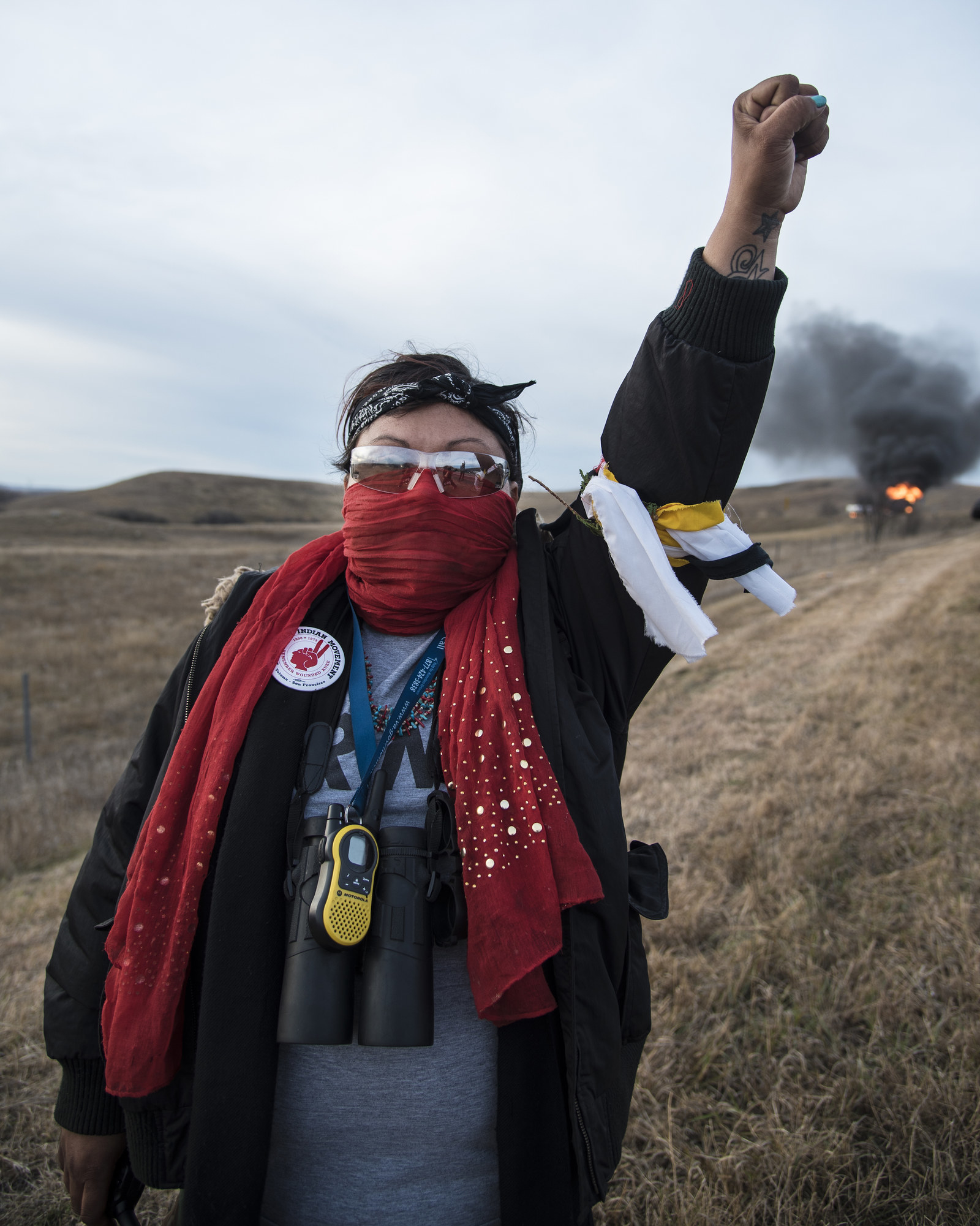 "In an open meeting with UN officials, several women who were arrested on October 27 said they were held in dog kennels for hours before being transported to jail," said White. "The conditions in jail were also oppressive. One older woman spoke about being denied insulin for her diabetes and food to stabilize her blood sugar. Several of the women who spoke at that meeting said they were denied a phone call. When arrested, all of these women were standing peacefully without weapons."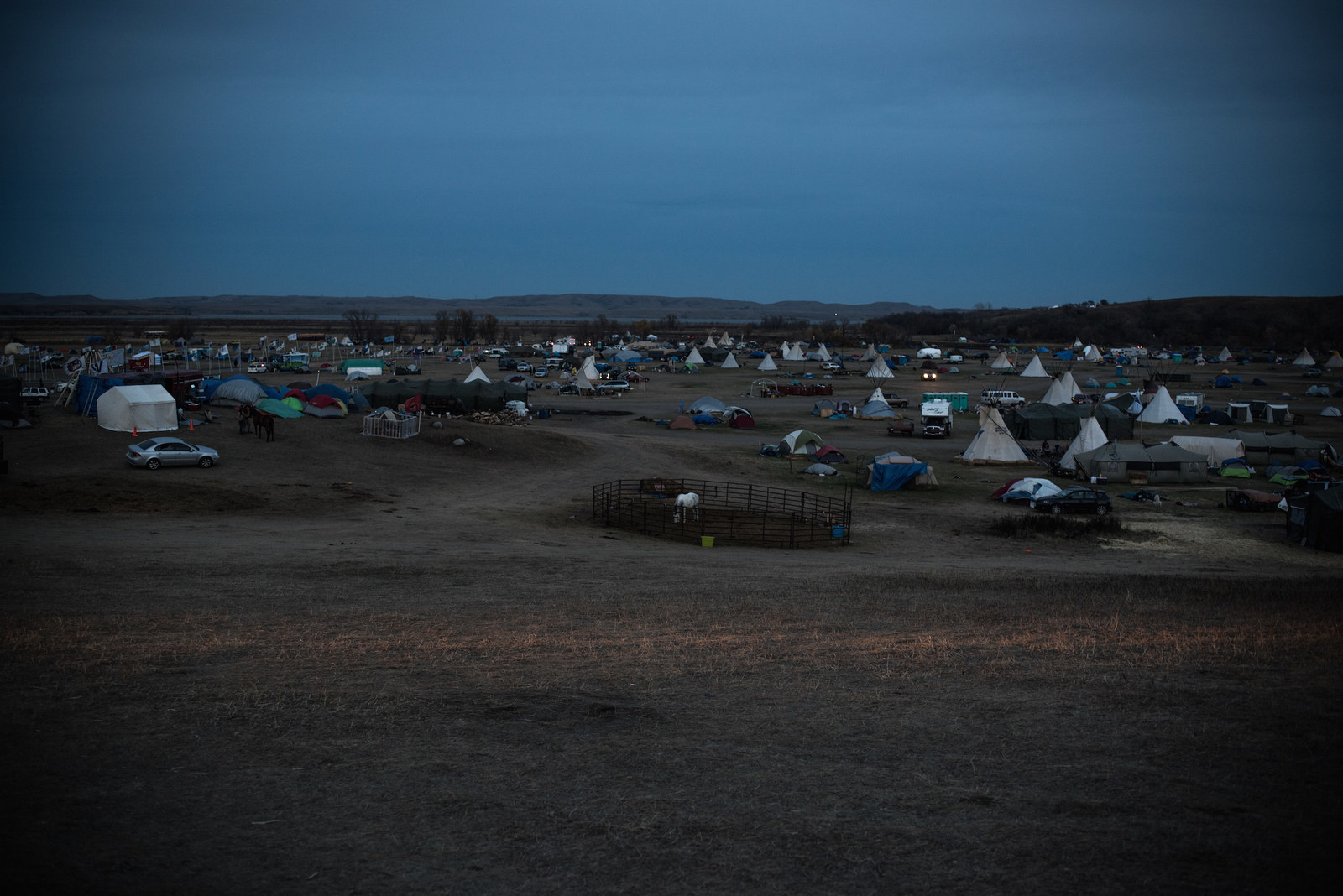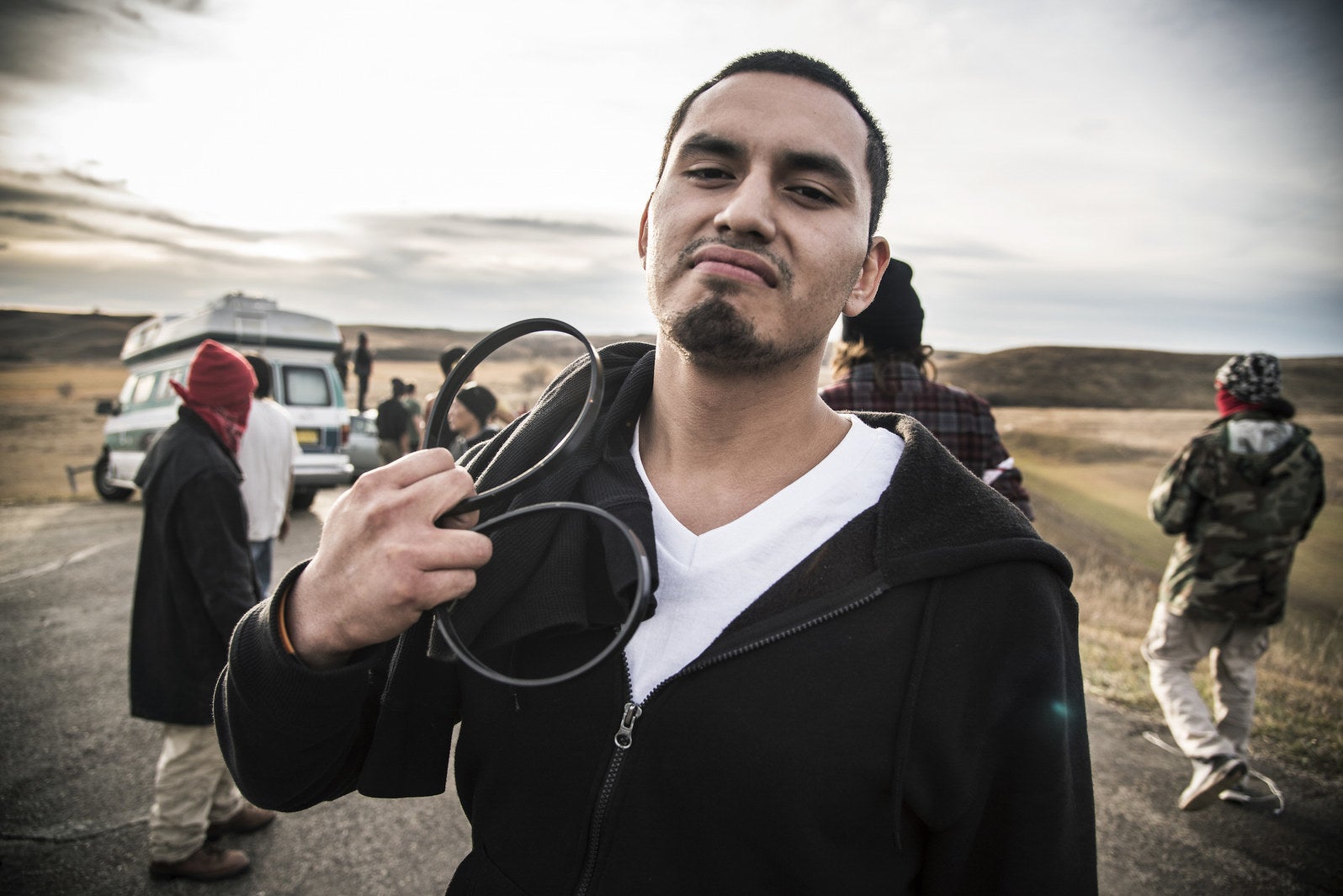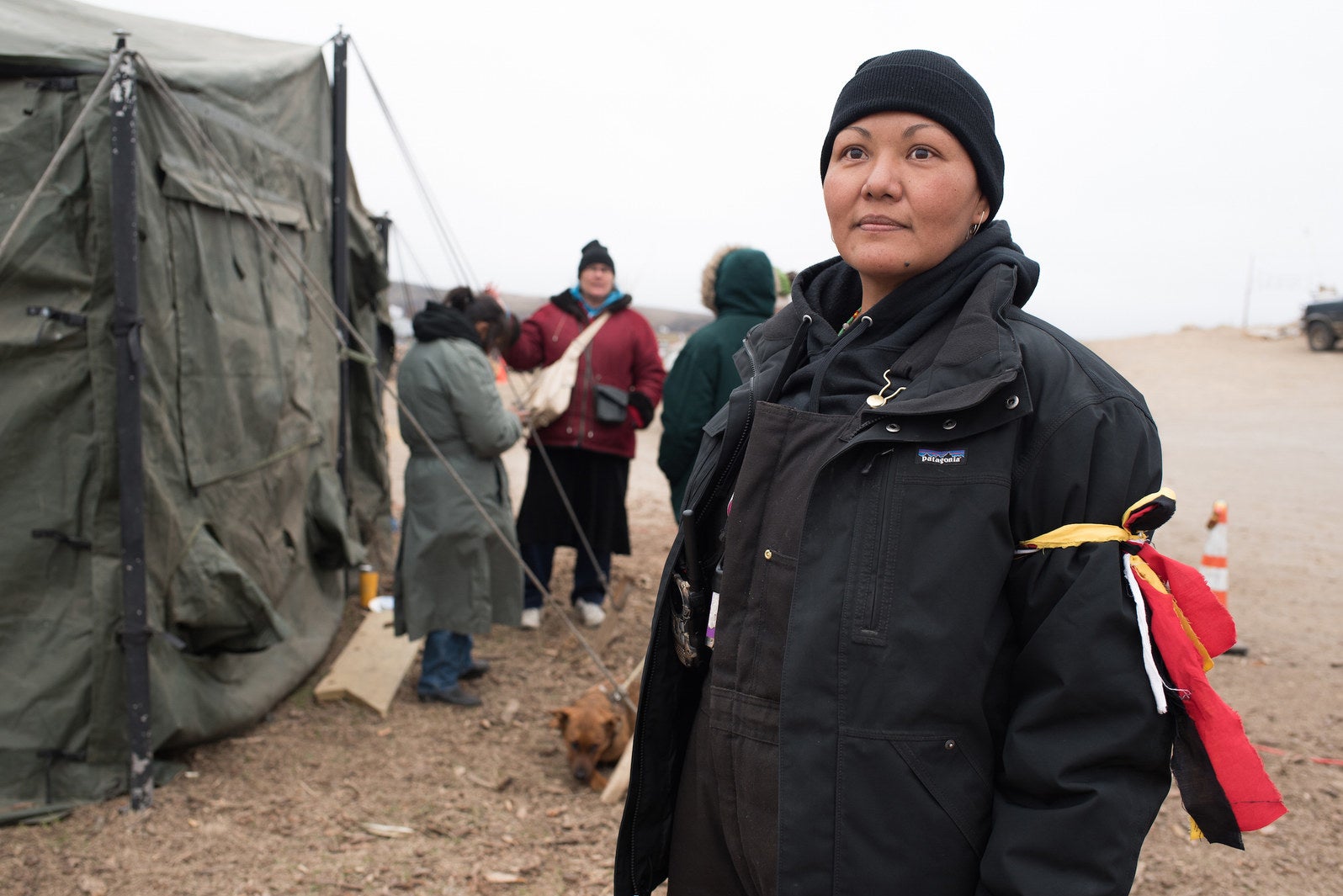 "I spent extensive time with the Standing Rock Water Defenders in the peacefulness of their camp and at the chaos of the front lines. Some of the people I photographed wished to not have their names published with their portrait. The protesters are sad and scared, but believe in the power of their prayers to stop the Dakota Access Pipeline. The Missouri River is the longest river in North America. If contaminated by an oil spill, we will all suffer those consequences. This is everyone's fight. I hope these images will draw the world closer to Standing Rock."