On the morning of the election, the stars of the show cast their vote.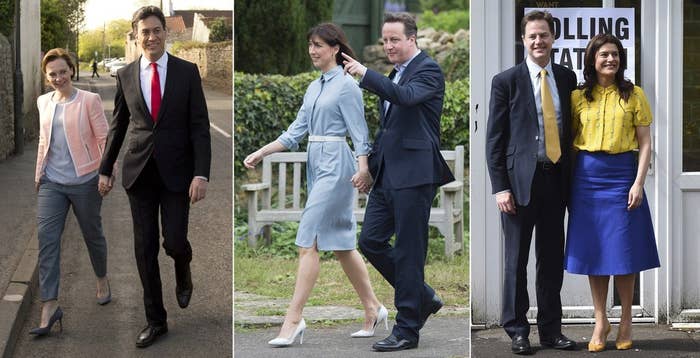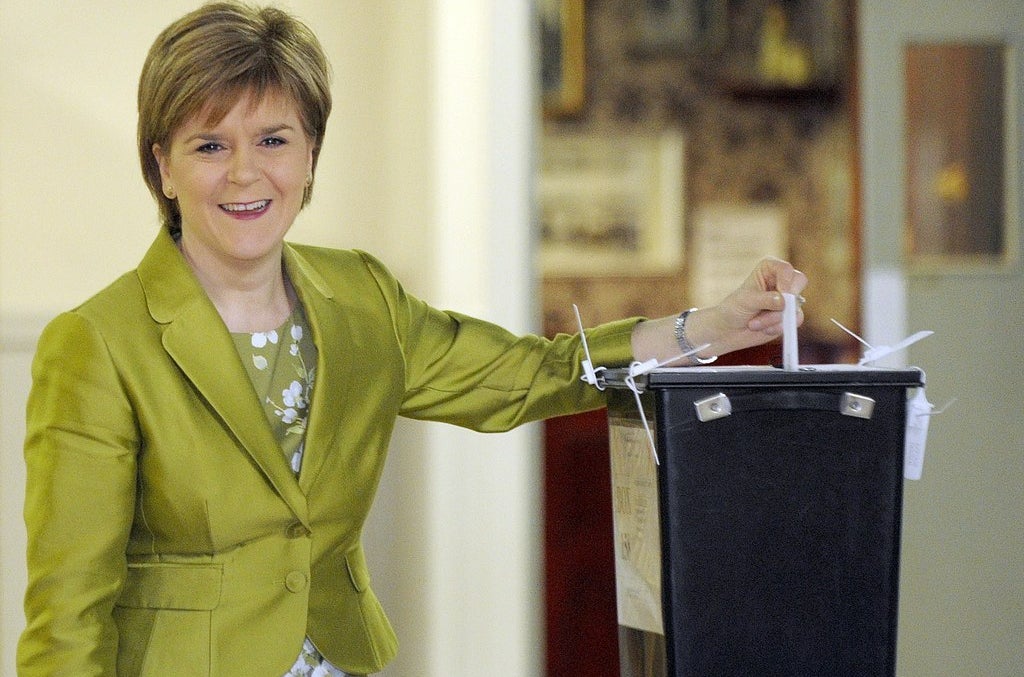 Nicola Sturgeon and Nigel Farage cast their vote.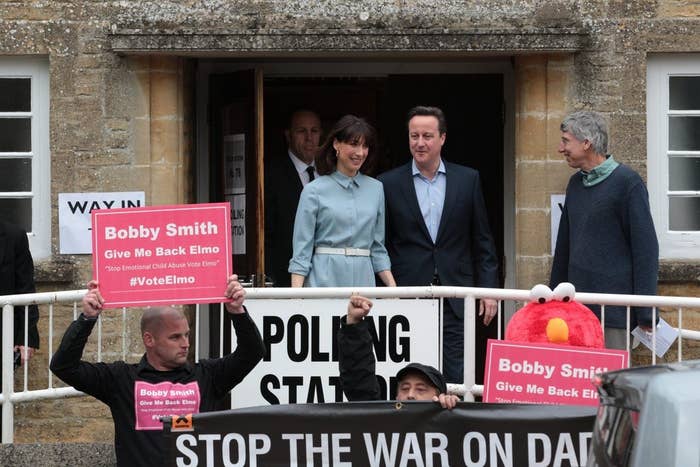 As Britain's voters head to the polls.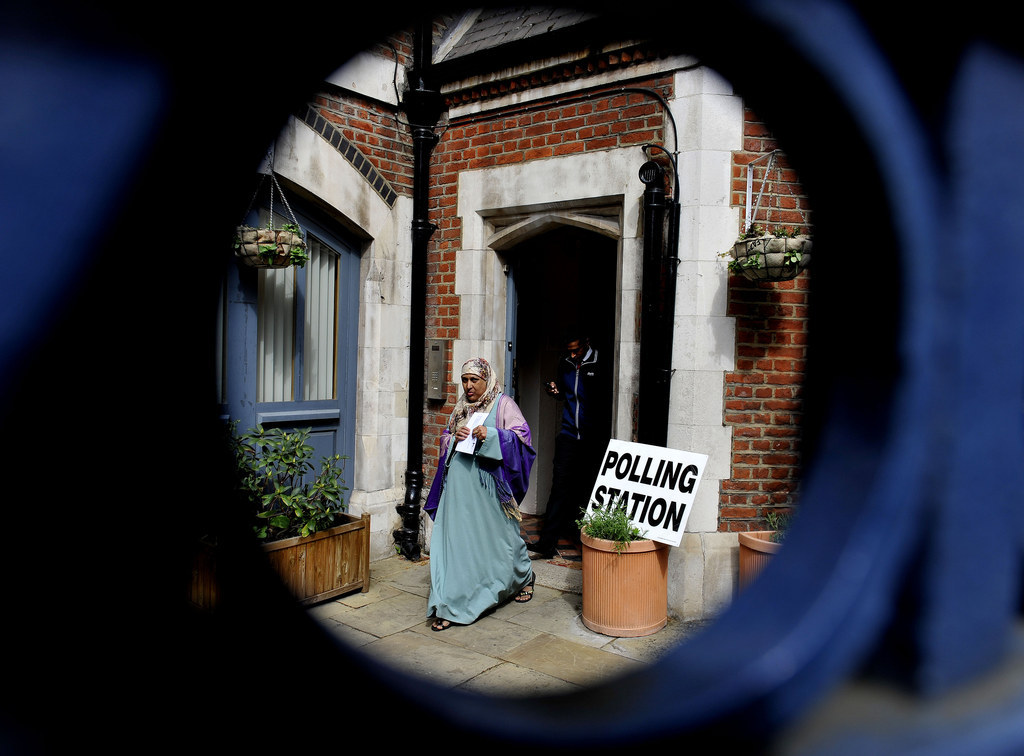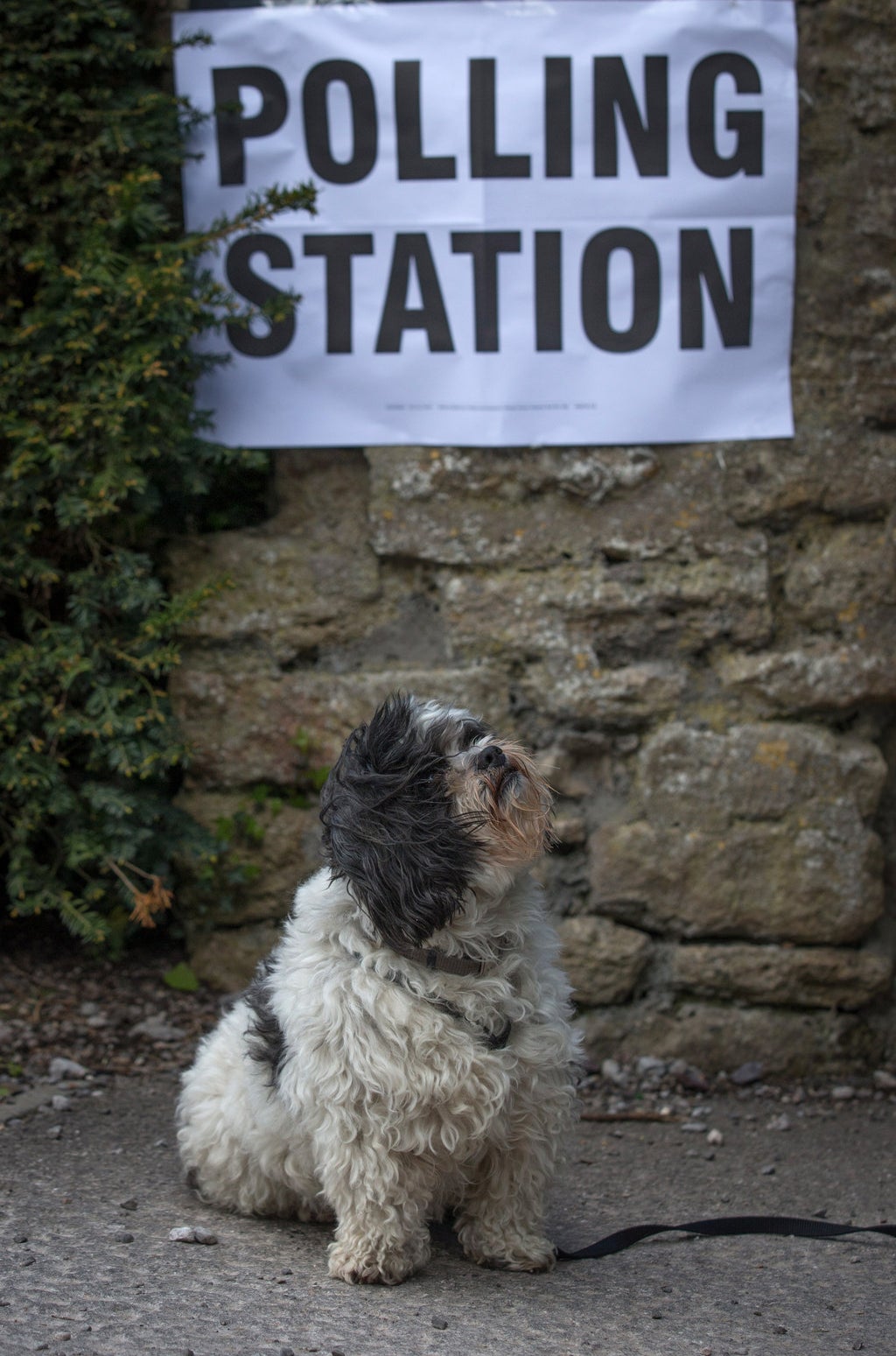 A dog waits for a voter to leave a polling station in the village of Mells (left), and a man waves after voting at the Ush Hair hairdressing salon, which was used as a polling station in Hull.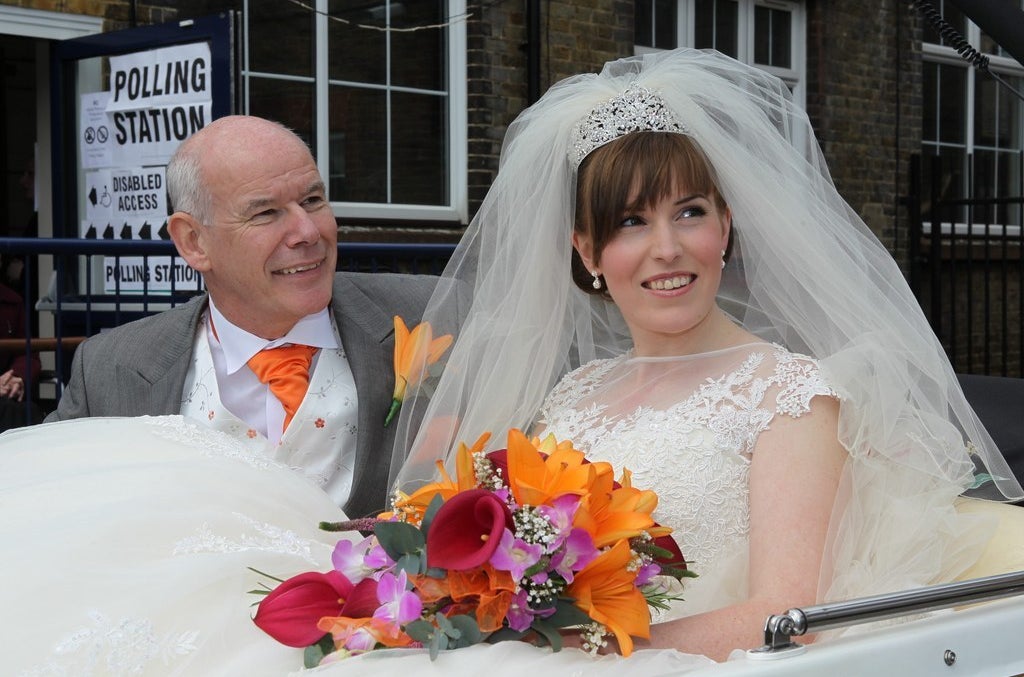 Cris Simpson and his daughter, Avril, at the polling on her wedding day in Kent (left), and North Cliff Golf Club in Scarborough, which was turned into a polling station.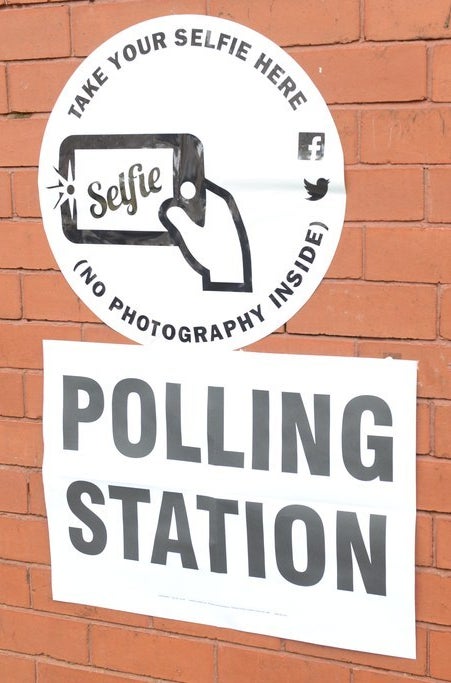 Preston city council put up "selfie stickers" at its polling stations so voters could take selfies outside rather than inside.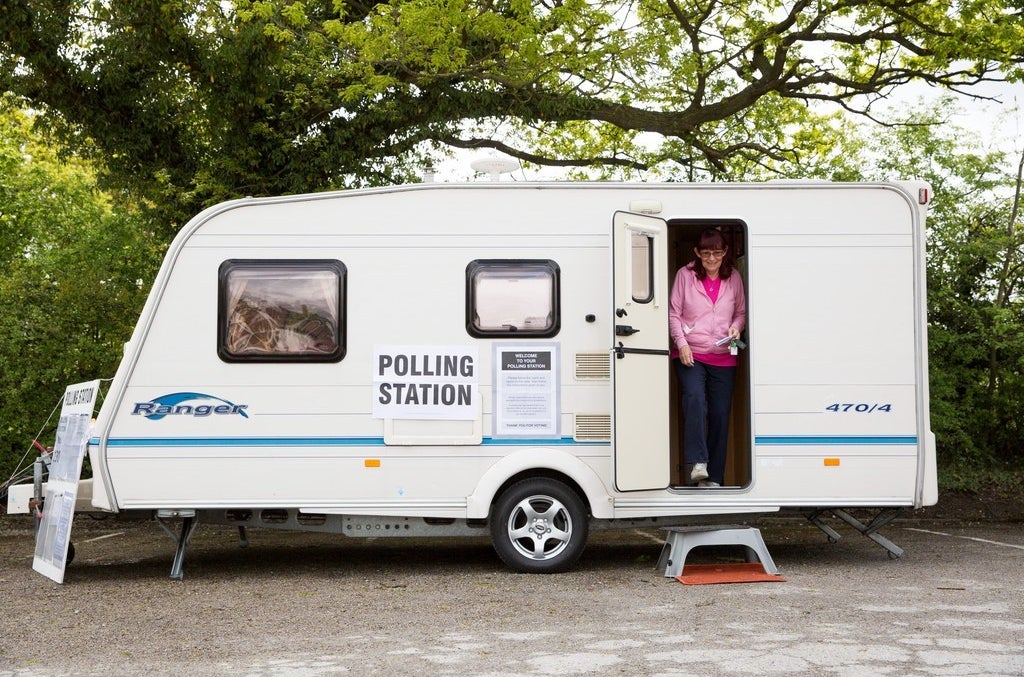 A woman leaves after voting at the caravan polling station in the Black Horse pub car park in Halesowen (left), and a man votes at a polling station inside the Ace Launderette in Oxford.
Then the counting begins.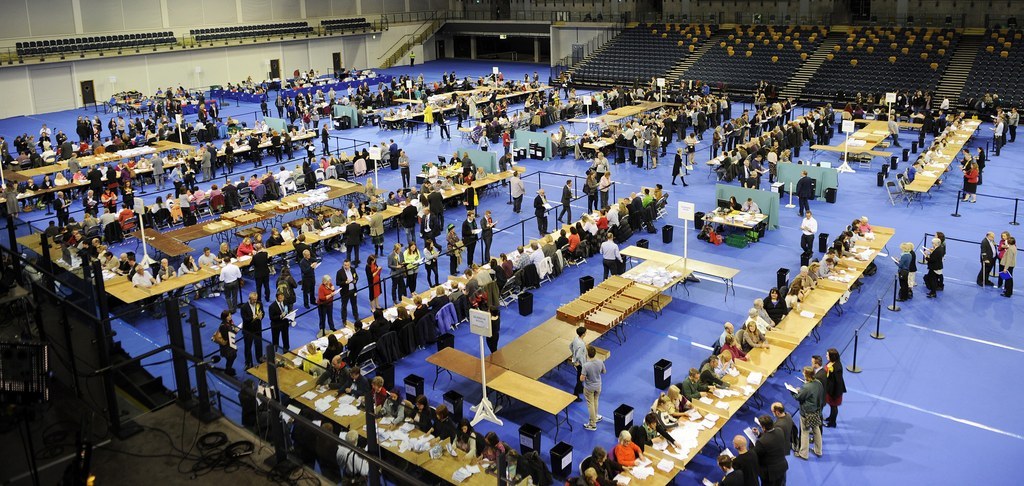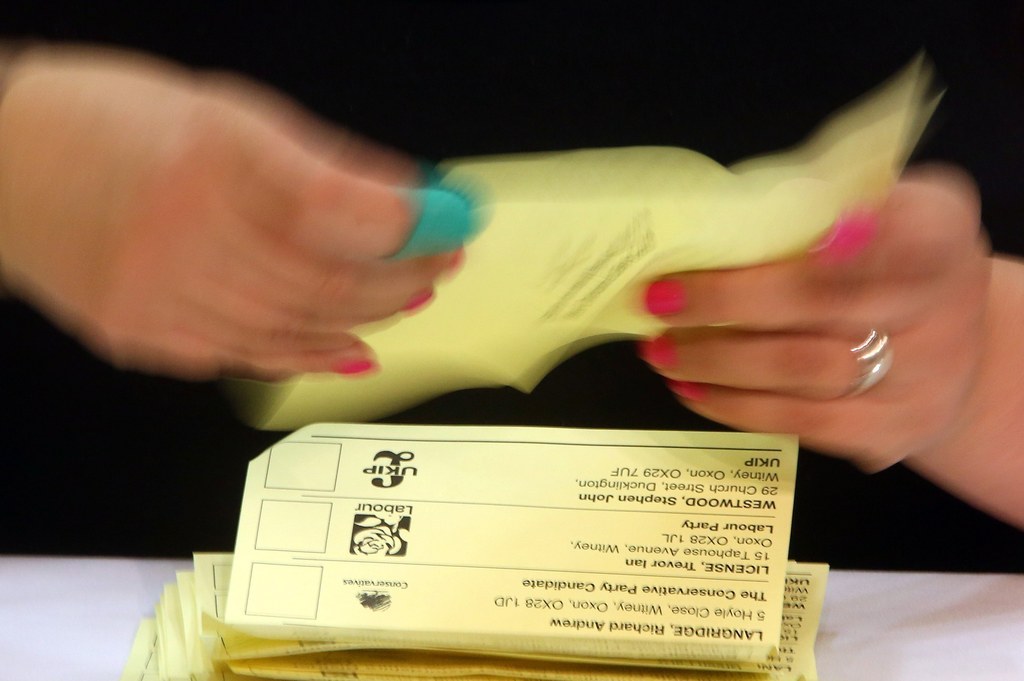 It's a long night for ballot counters.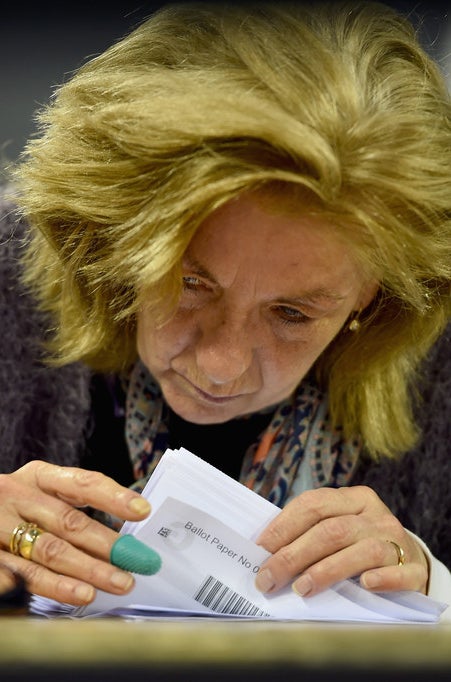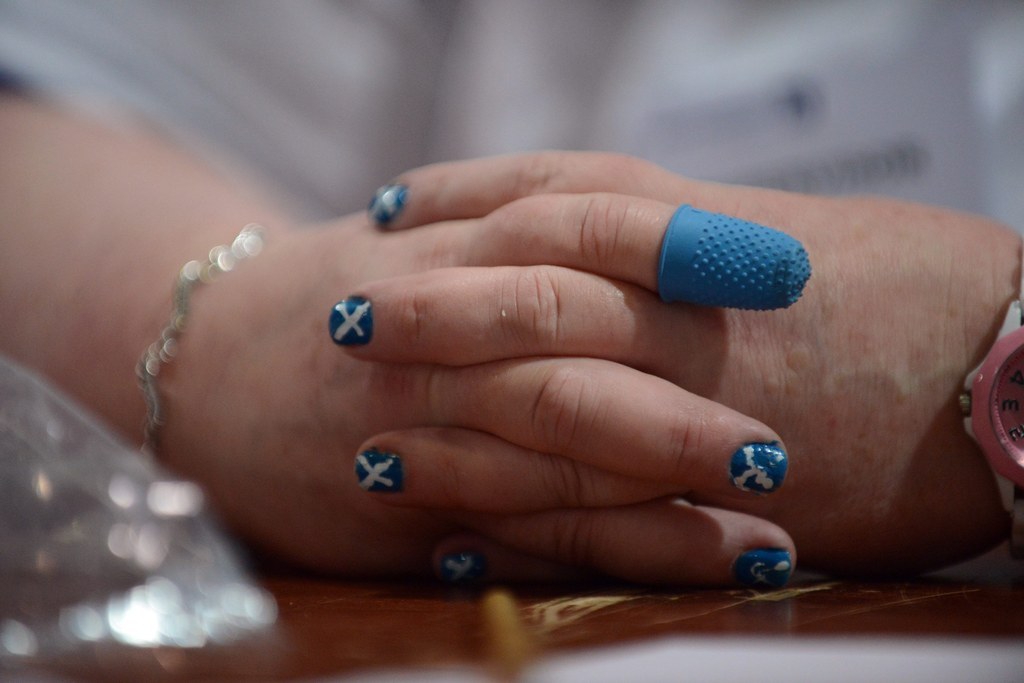 Nicola Sturgeon is seen celebrating SNP results during the Glasgow declarations.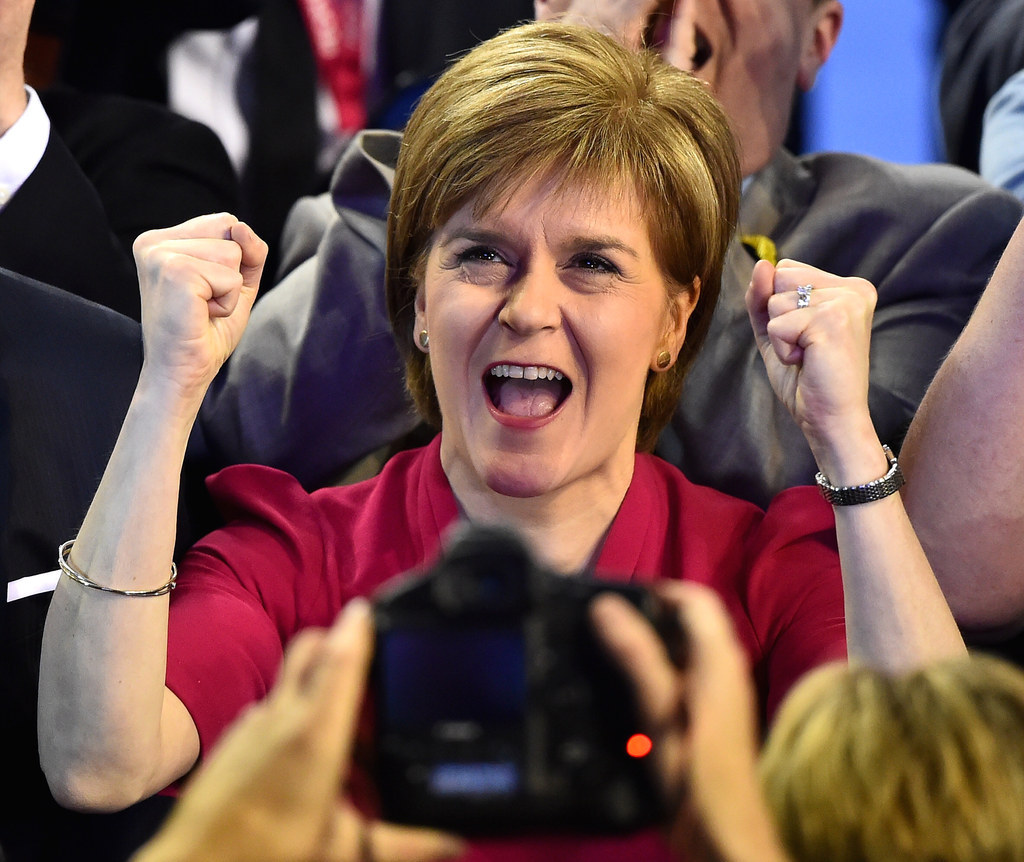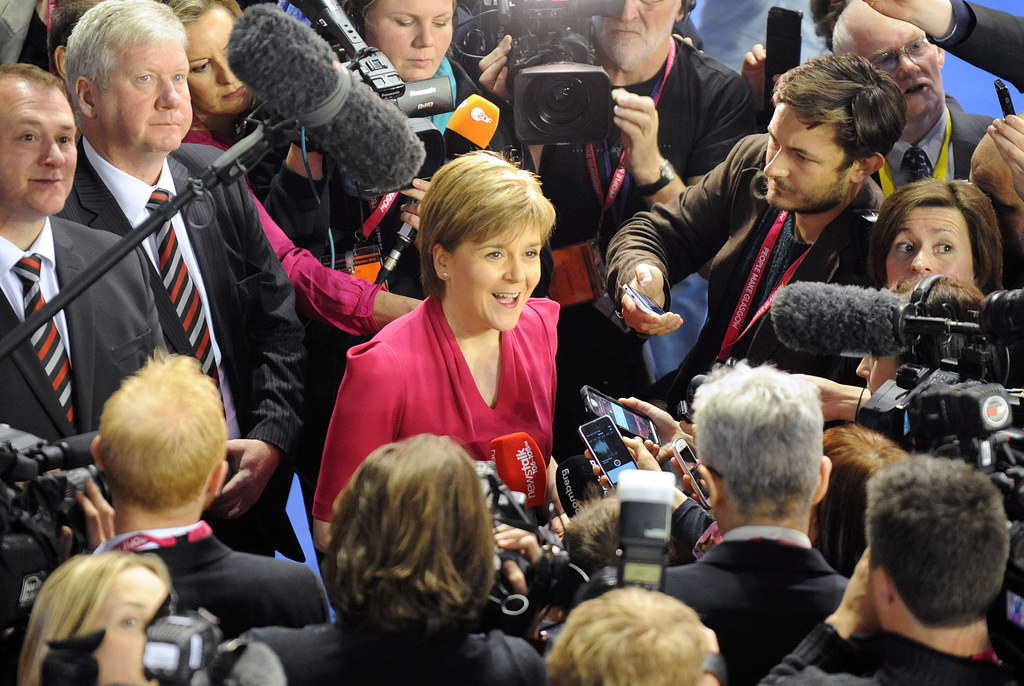 The Monster Raving Loony party candidate for Uxbridge and Ruislip South, Howling Laud Hope (centre), awaits the election results.
Boris Johnson (left) and the prospective candidate for the Eccentric Party of Great Britain, Lord Toby Jones, wait to hear the outcome in their seat.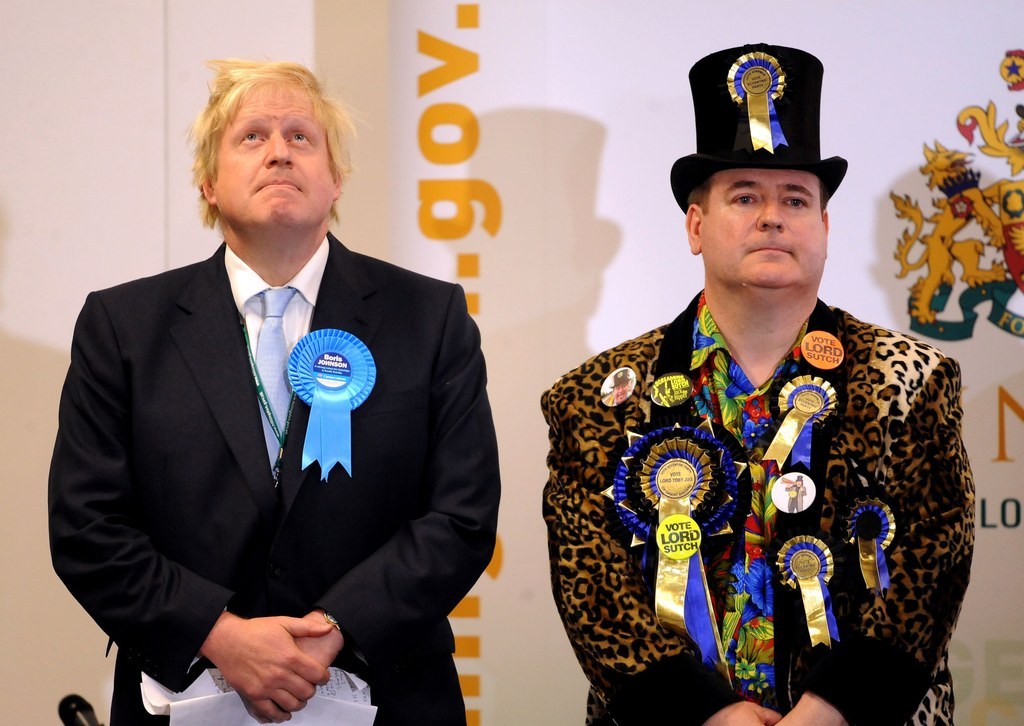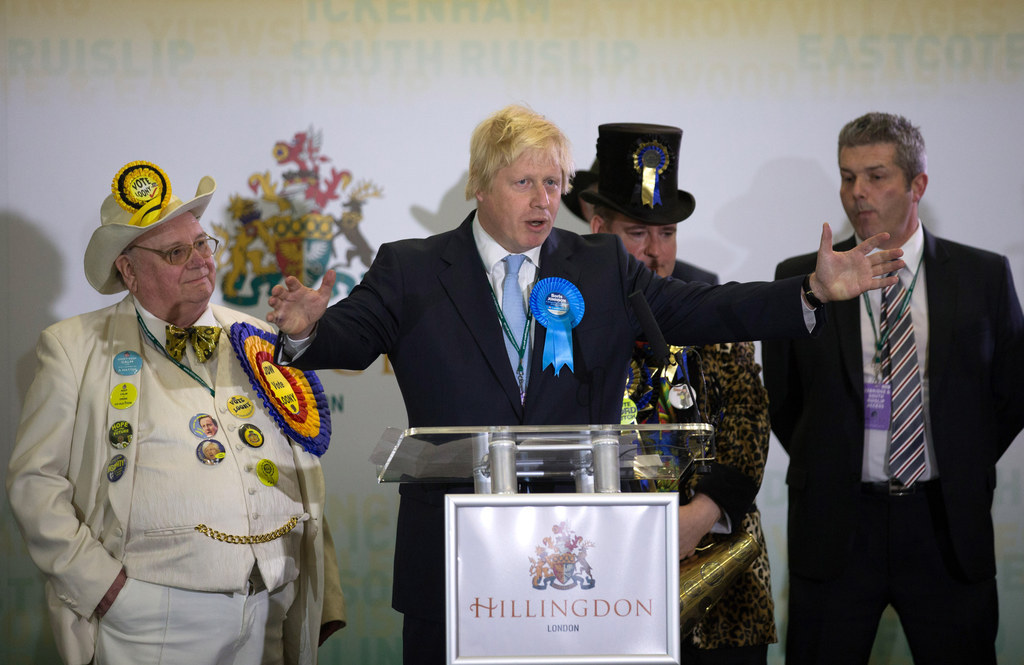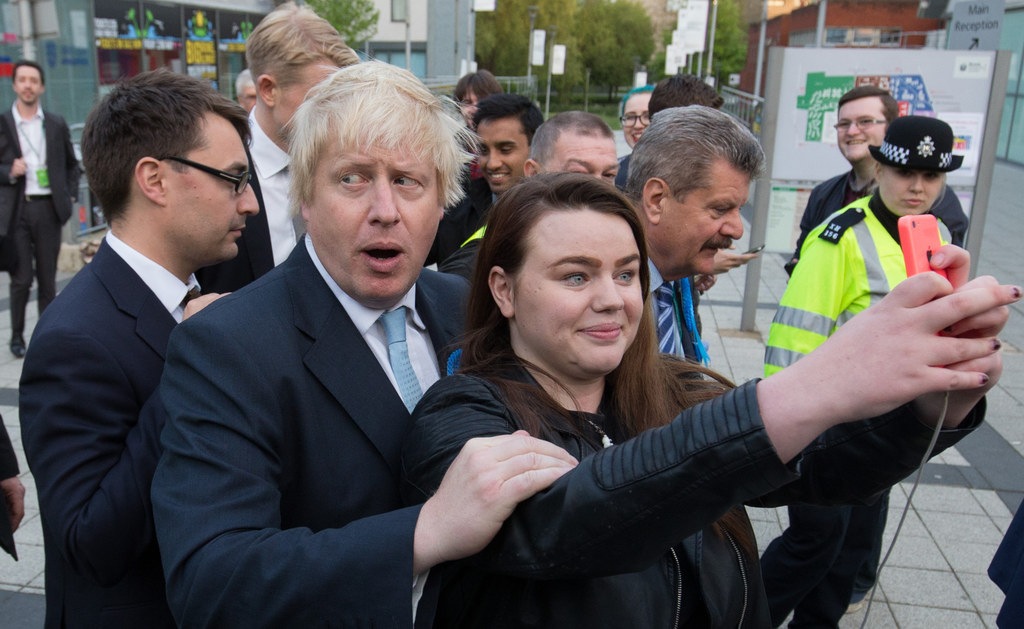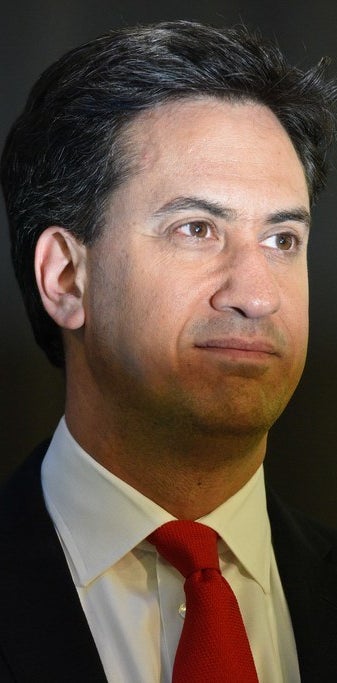 Ed Miliband retains his seat in Doncaster North.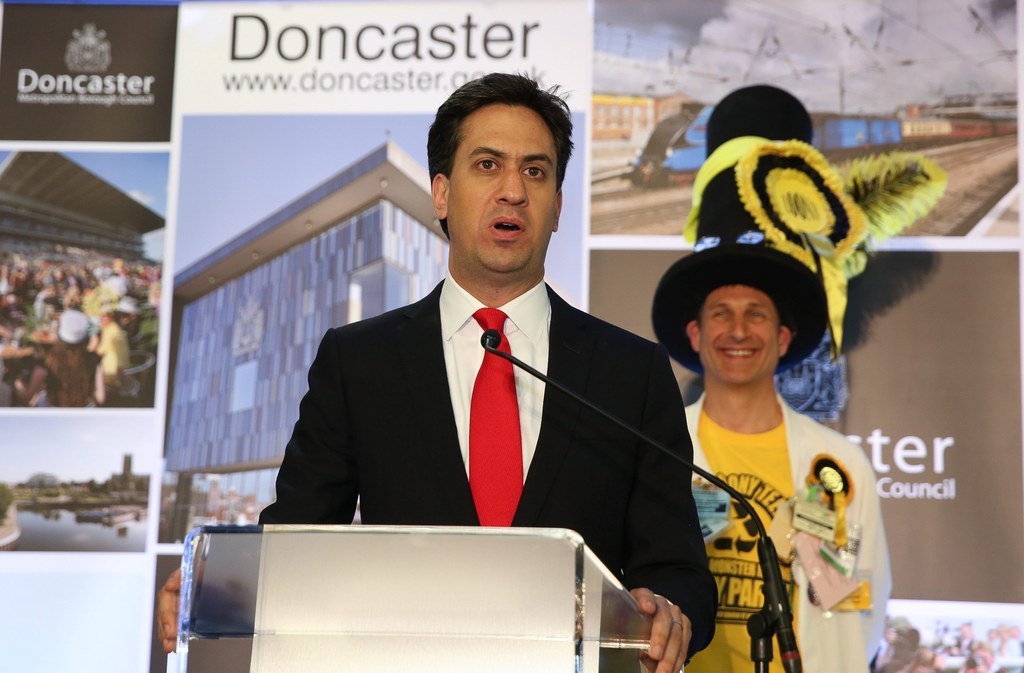 David Cameron is declared the winner of the Witney constituency in Oxfordshire.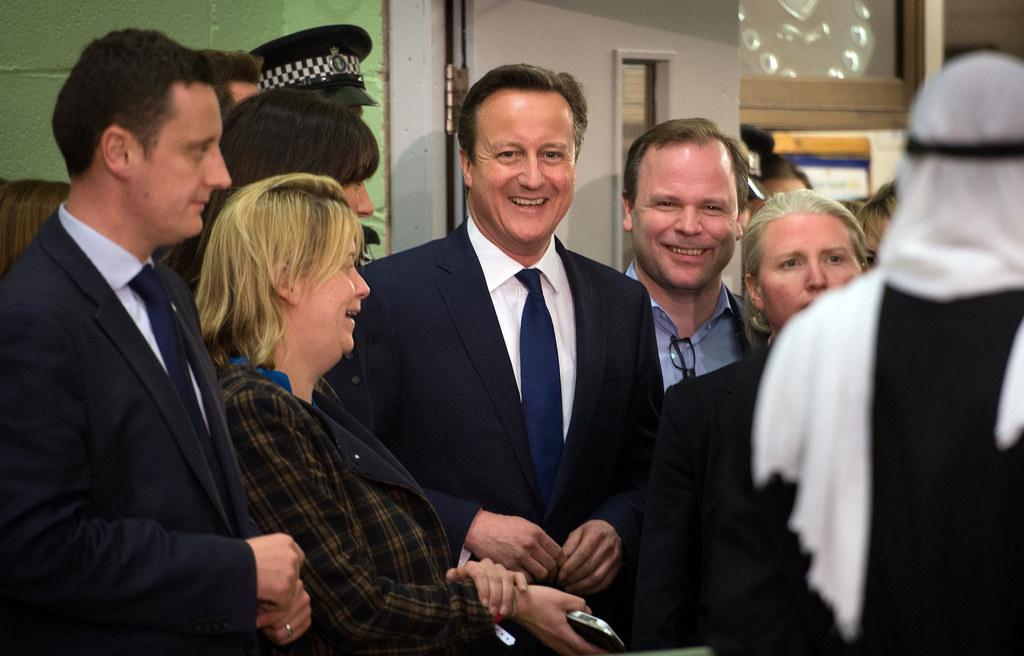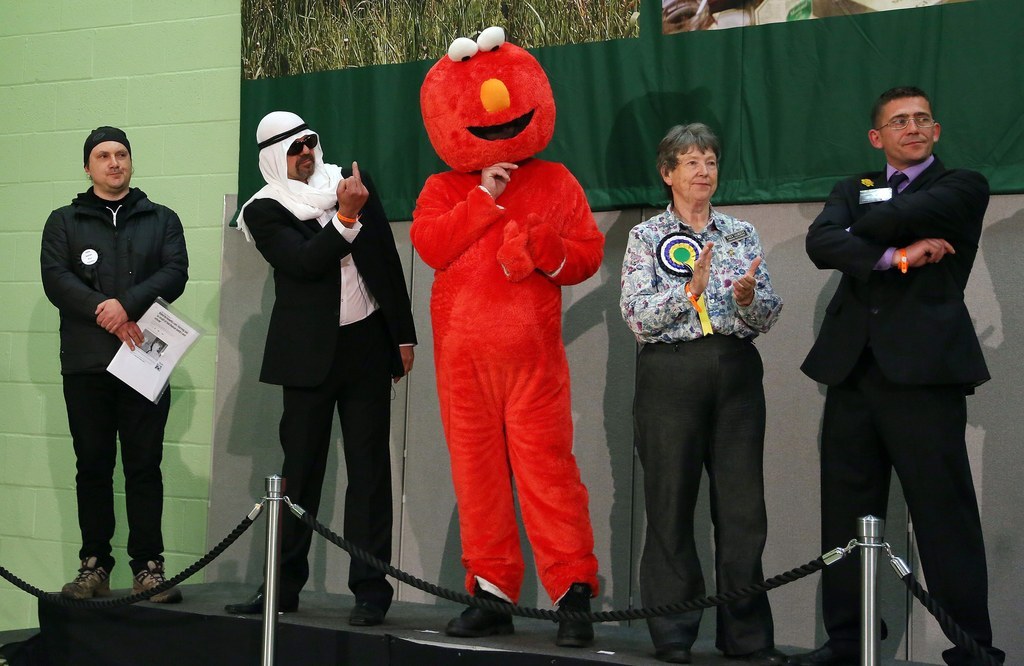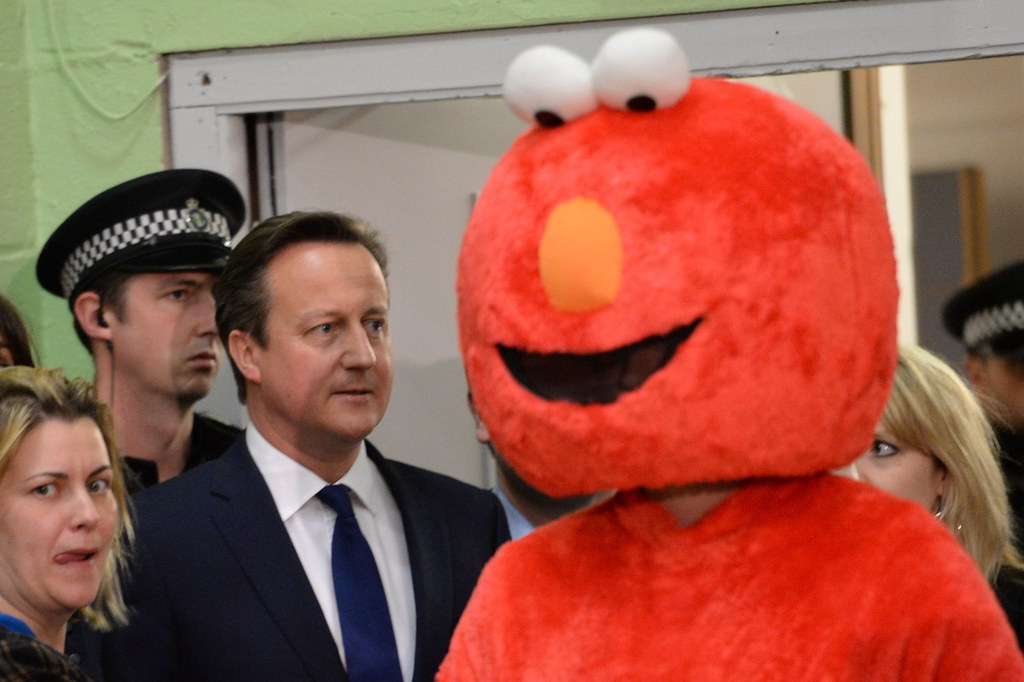 Liberal Democrat business secretary Vince Cable loses his Twickenham seat to the Conservatives.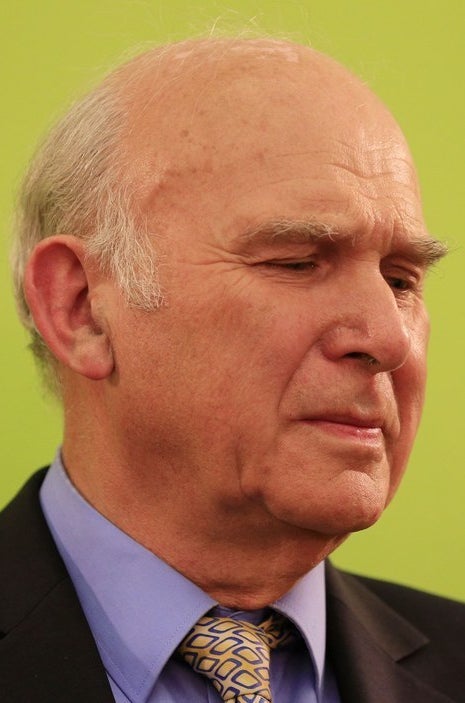 Scottish Labour leader Jim Murphy loses his seat to the SNP in East Renfrewshire, Murphy had held the seat since 1997.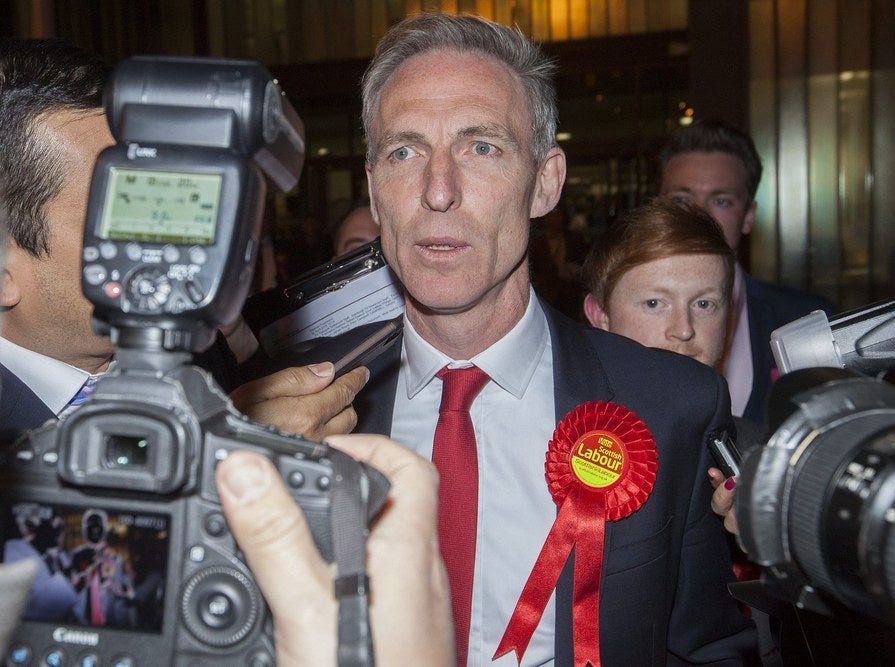 The SNP's Mhairi Black defeats Labour's Douglas Alexander for the Paisley and Renfrewshire South seat.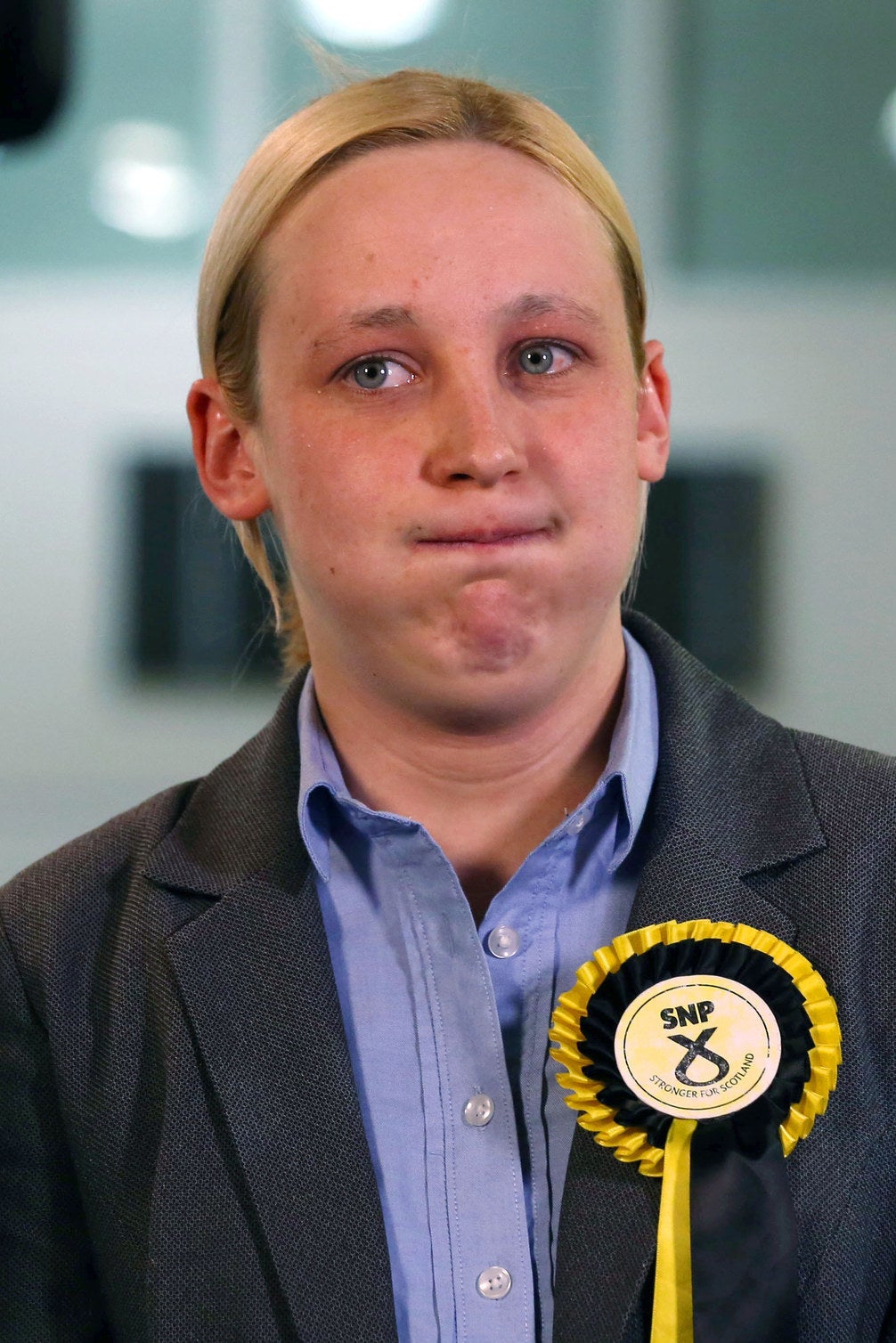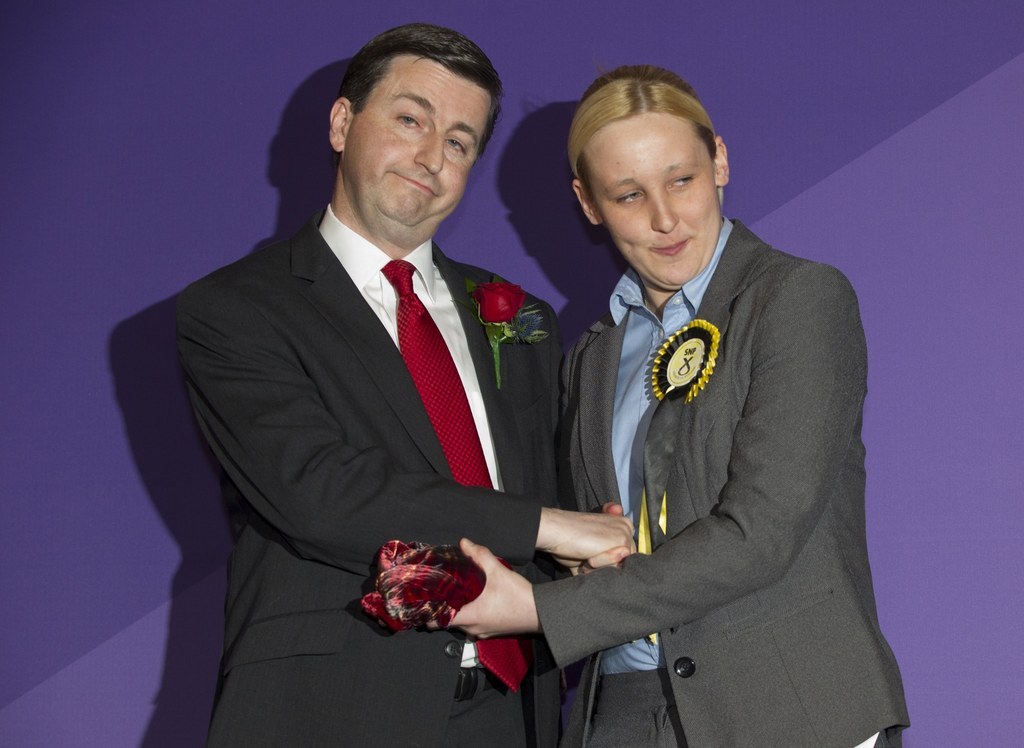 Nick Clegg speaks at his constituency declaration at the English Institute of Sport in Sheffield.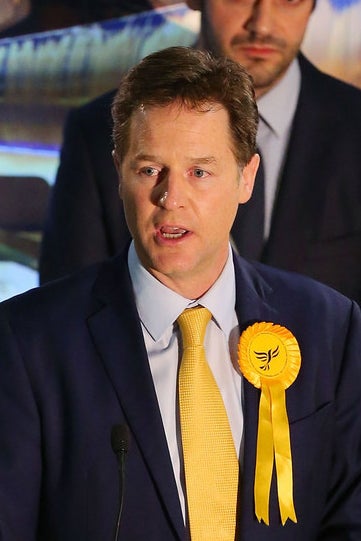 Ed Balls speaks to delegates after being told that a recount is required for Morley and Outwood.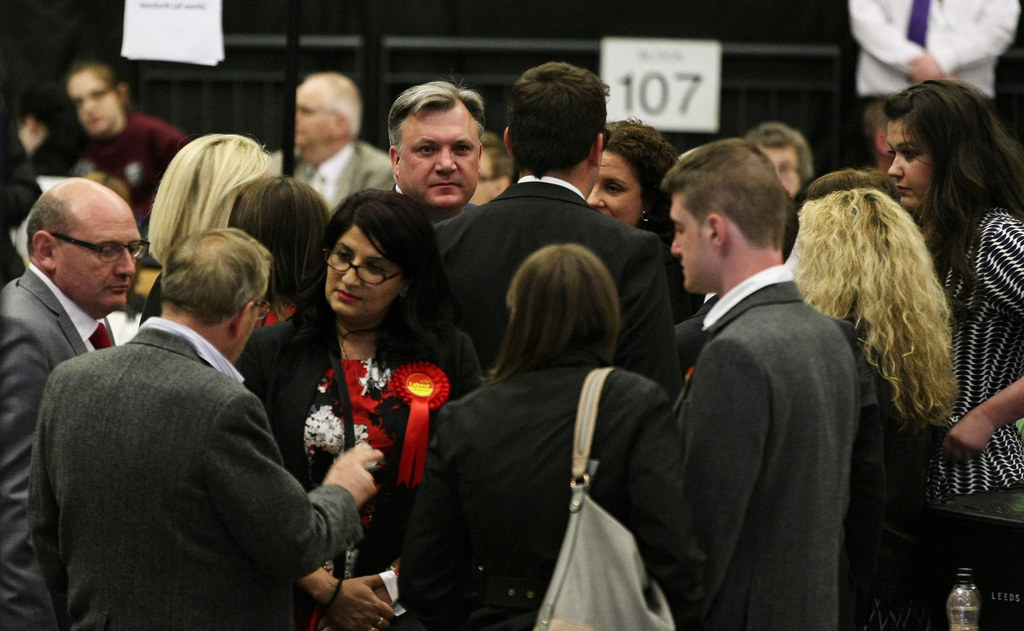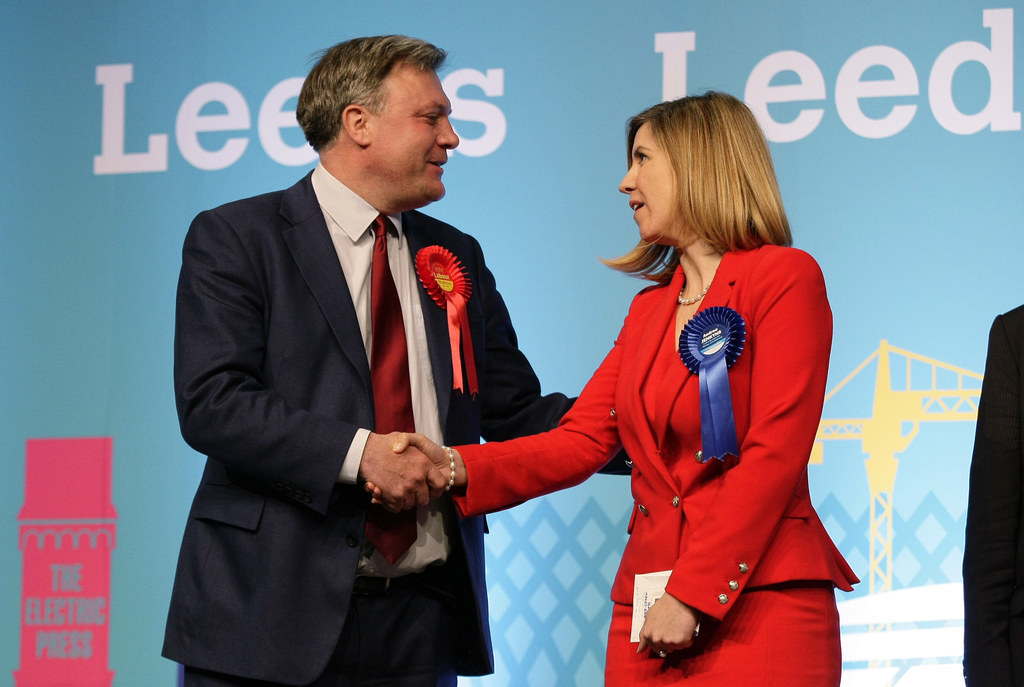 Ed Miliband and his wife Justine Thornton arrive at the Labour party headquarters in London.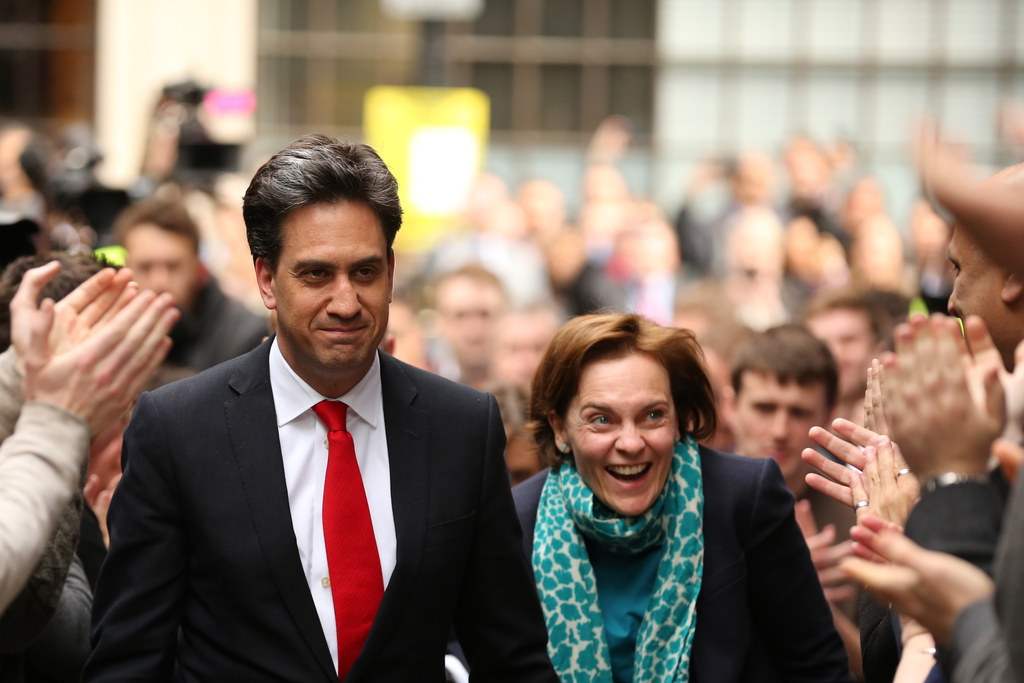 David and Samantha Cameron arrive at the Conservative headquarters in London.