Photographer Quentin Budworth has teamed up with the people of Hull and the East Riding of Yorkshire for a cinematic adventure by recreating over 130 iconic films, all shot in the city of Hull.
Wolverine, Richard Hall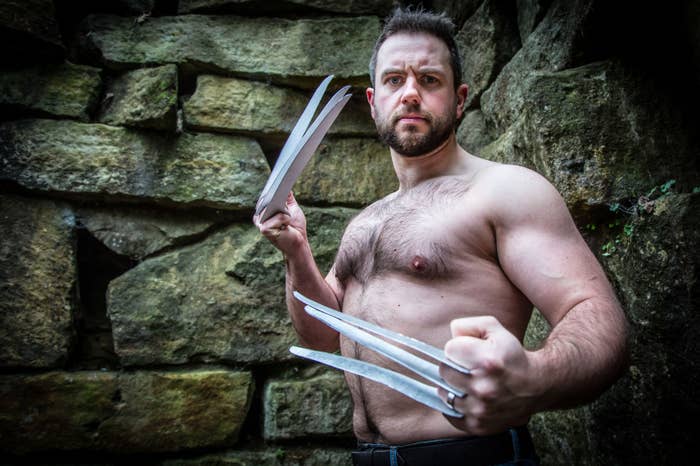 Dr No, Sarah Jane Crawford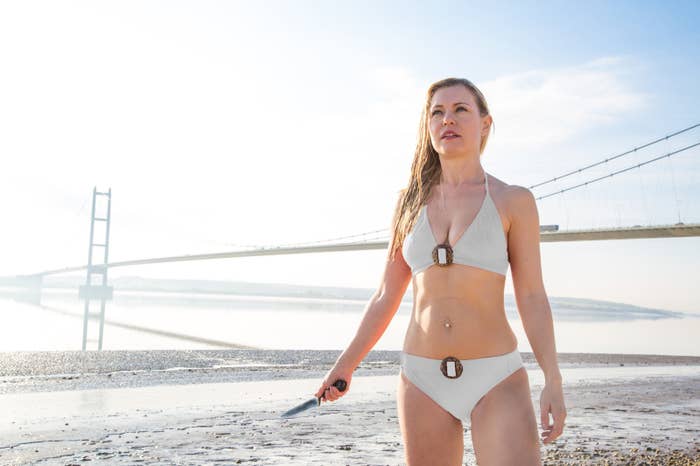 Budworth explained: "It started with a simple notion and a play on words: What if Hull was really Hollywood and the people of Hull were film stars? We'd have our own Hollywood but in Hull... Hullywood!
"I wanted to create a project and body of work that involved the people of Hull as participants and collaborators in a playful way whilst allowing me to create photographs that people would enjoy looking at and engage with."
The photographer told BuzzFeed News: "Participants are asked to choose their Hollywood character, film, moment, and Hull location. A meet-up is arranged and the photograph is then published on the HullywoodIcons.com website, which publishes a new icon every day on its blog, Twitter, and Facebook."
The art project Hullywood Icons will be exhibited throughout the city as projections in January. Budworth is planning to shoot a further 200 film recreations.
Take a look at some our favourite photos from "Hullywood".
Cast Away, Jim Wardlaw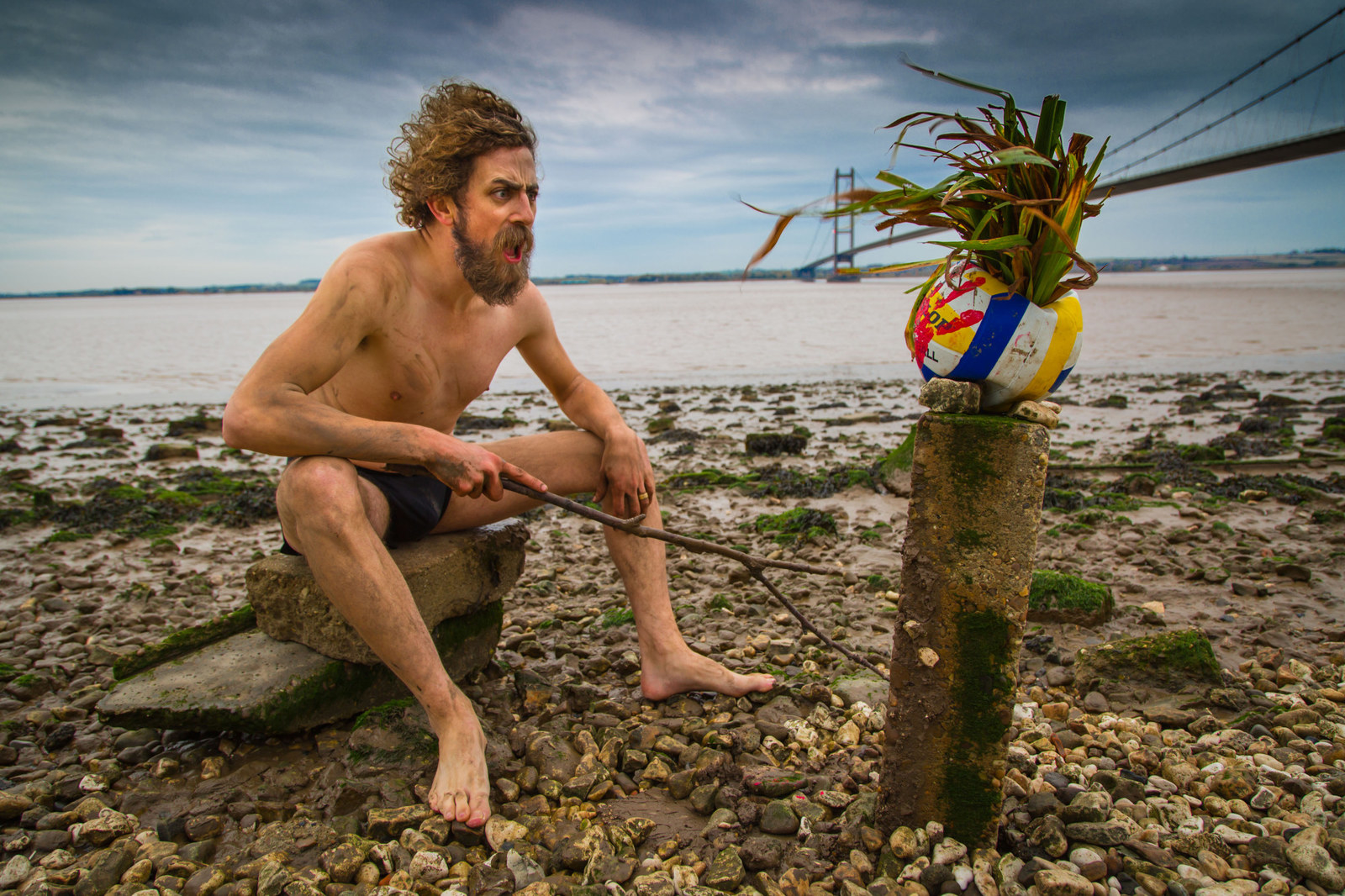 Blade Runner, Michelle Dee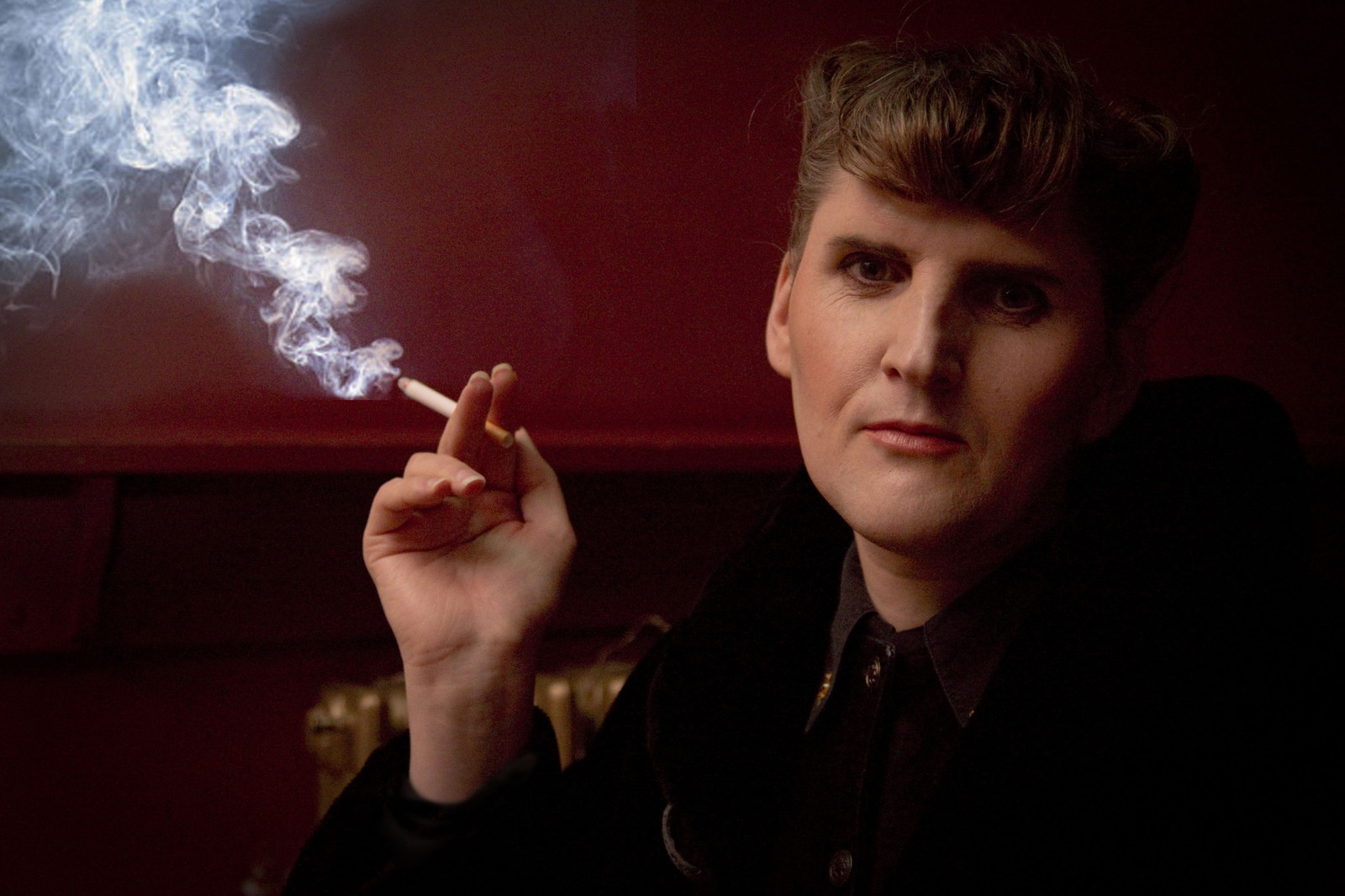 The Lion, the Witch and the Wardrobe, Charles Huckvale and Liz Dees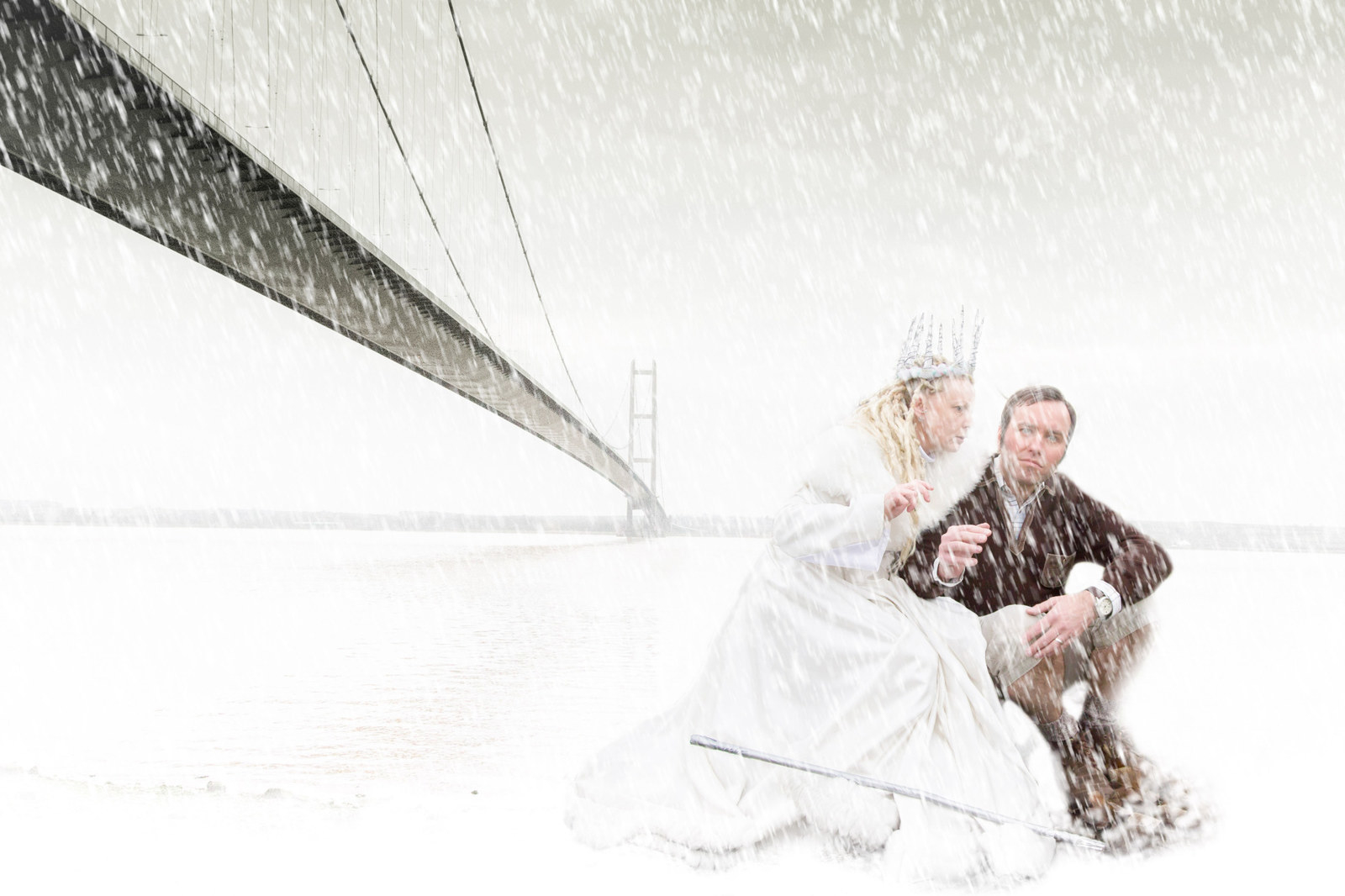 Pulp Fiction, Jo Hall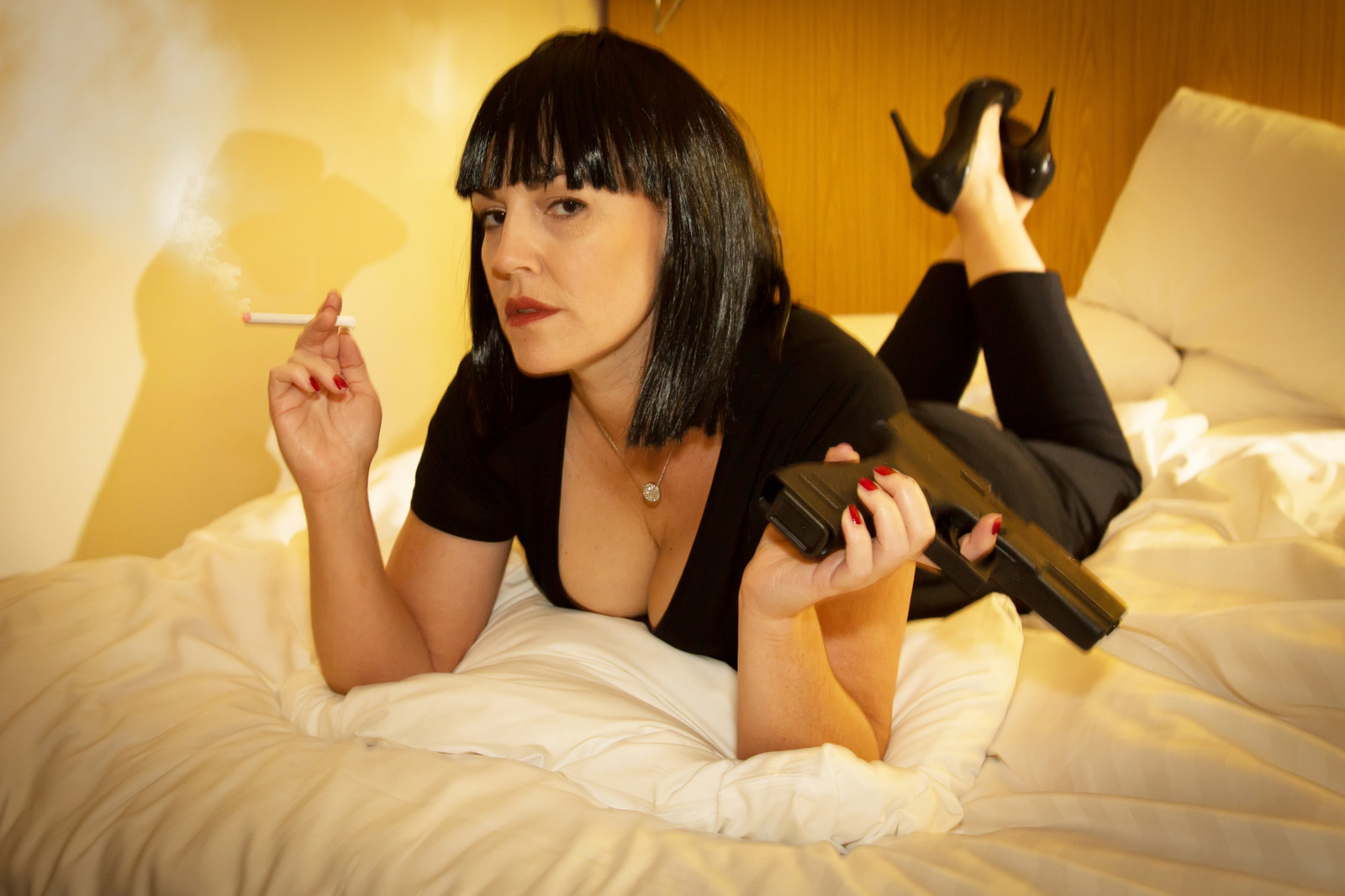 Misery, Sean and Camilla McAllister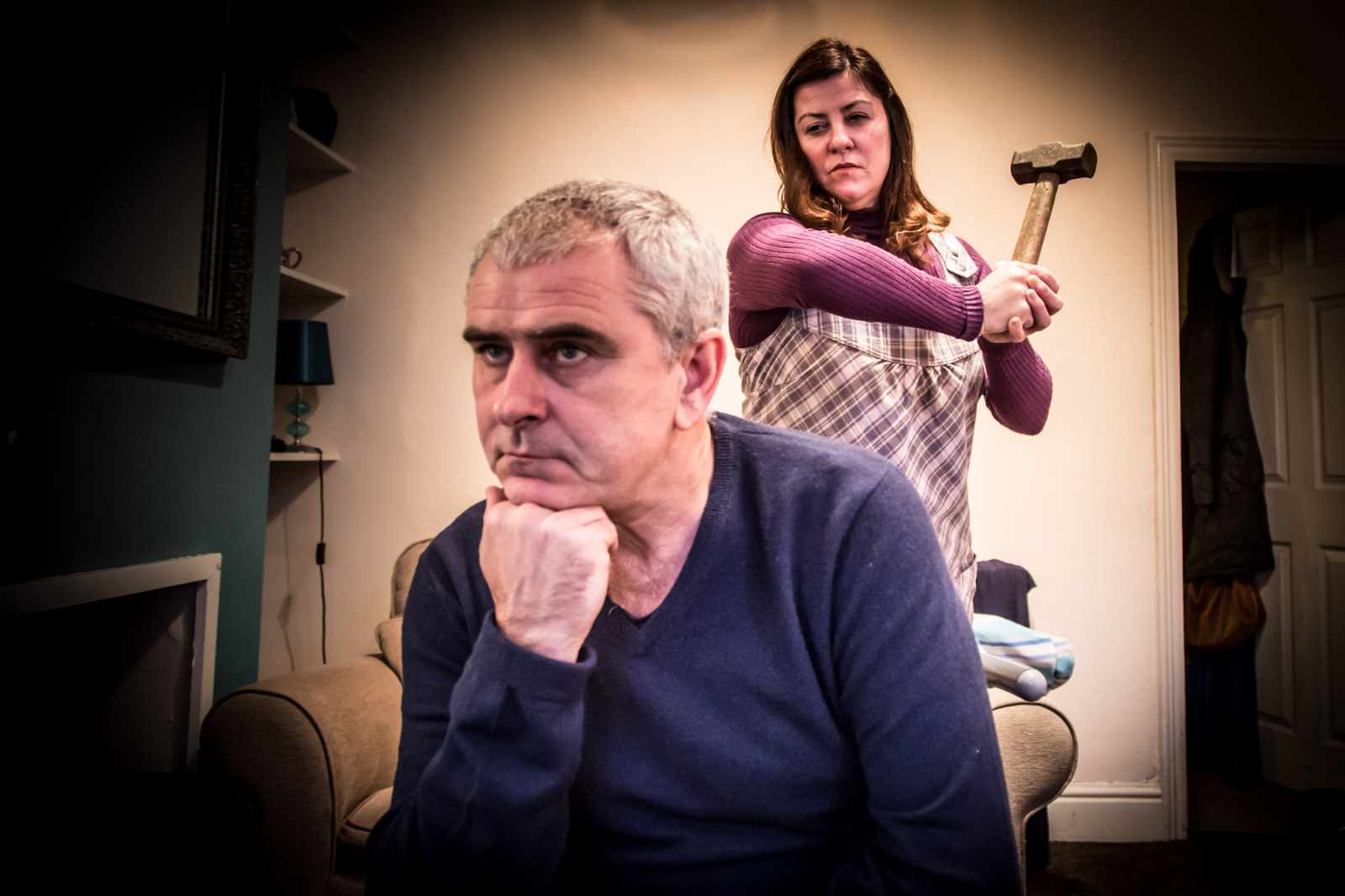 Kill Bill, Andreya Nancy Young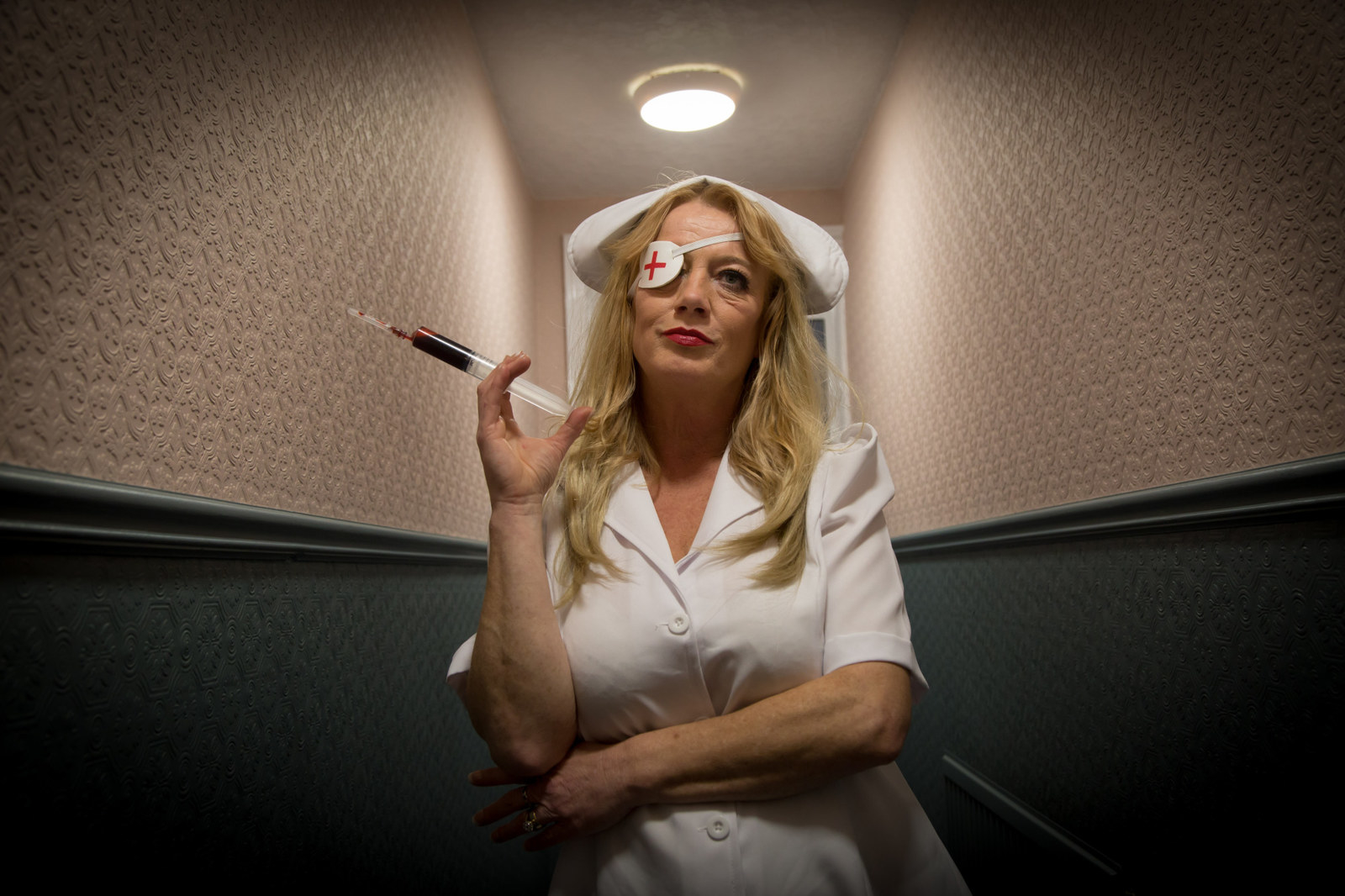 When Harry Met Sally, Emma Wilkinson and Tish Lamb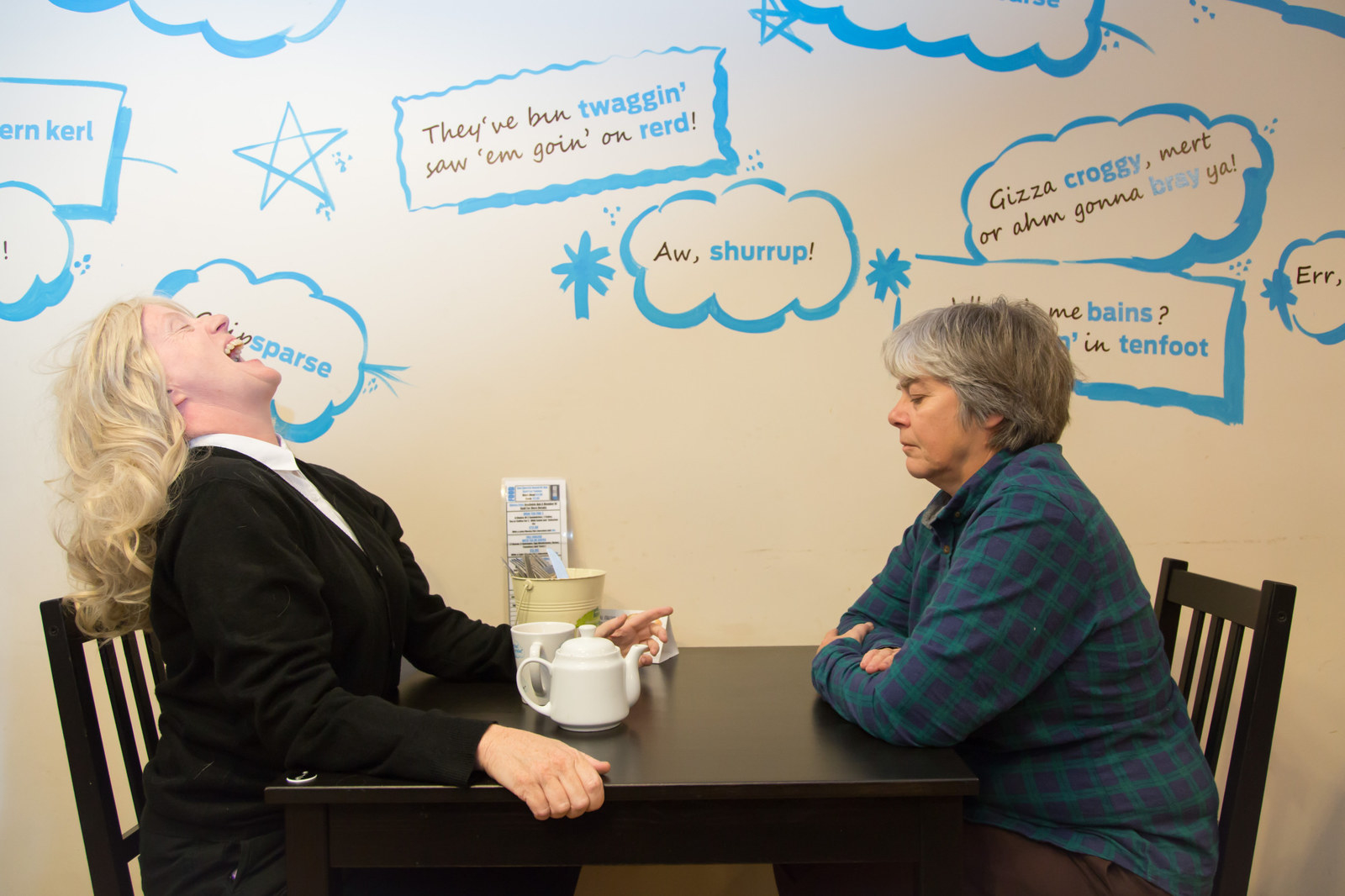 Planes, Trains and Automobiles, Robert Jamieson and Adrian Martin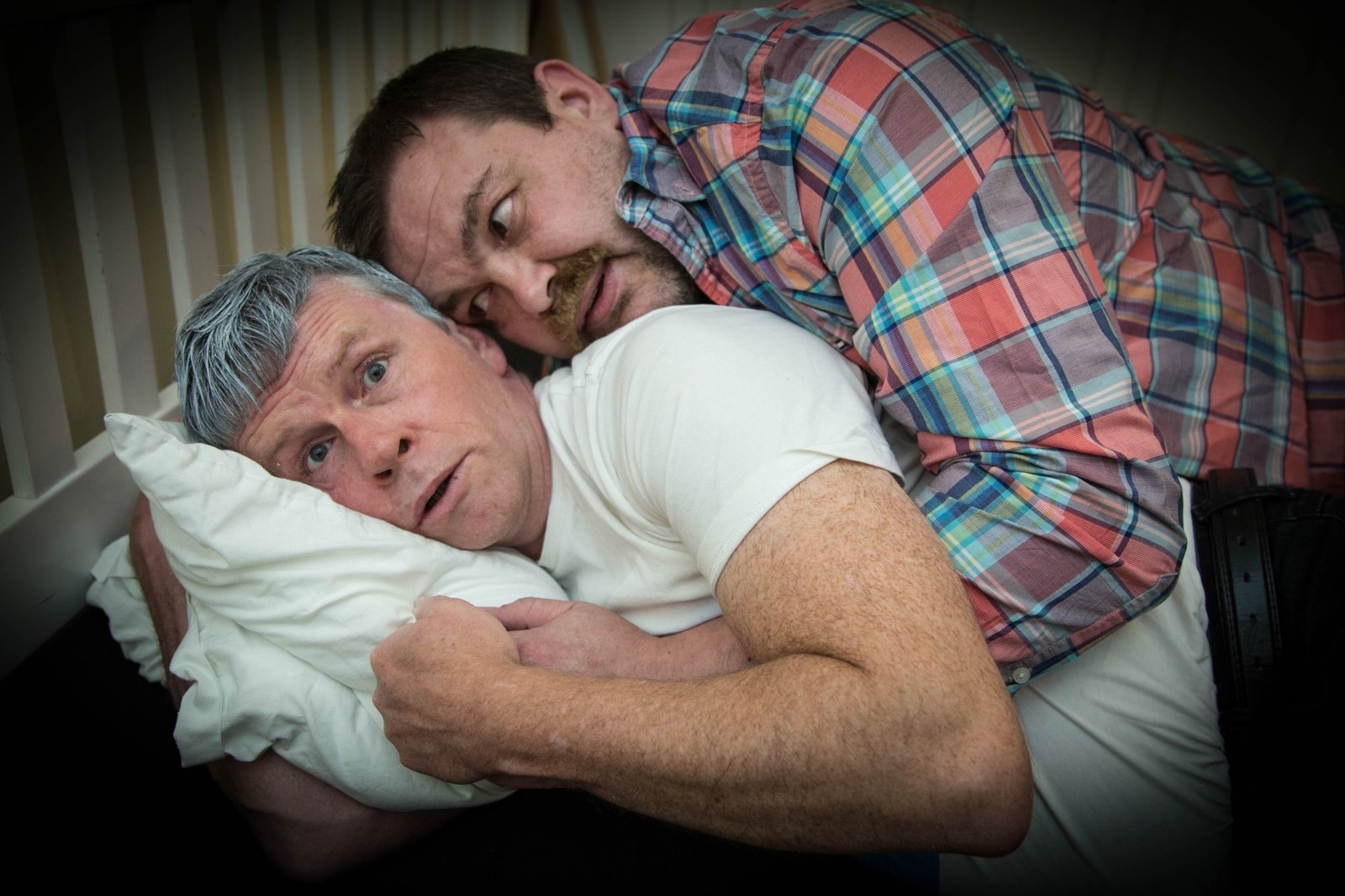 Star Wars, Jean Todd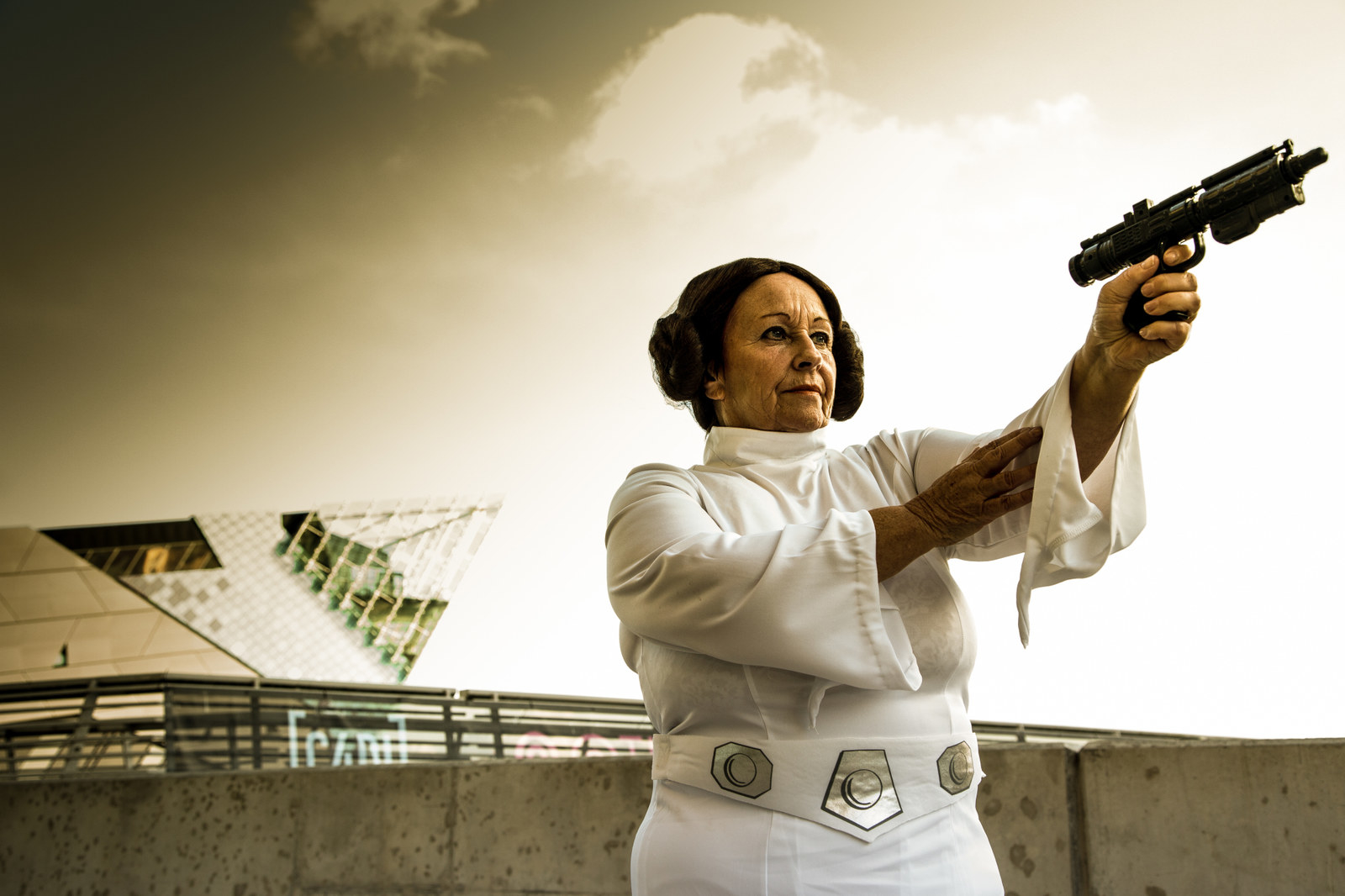 Borat, Andy Williams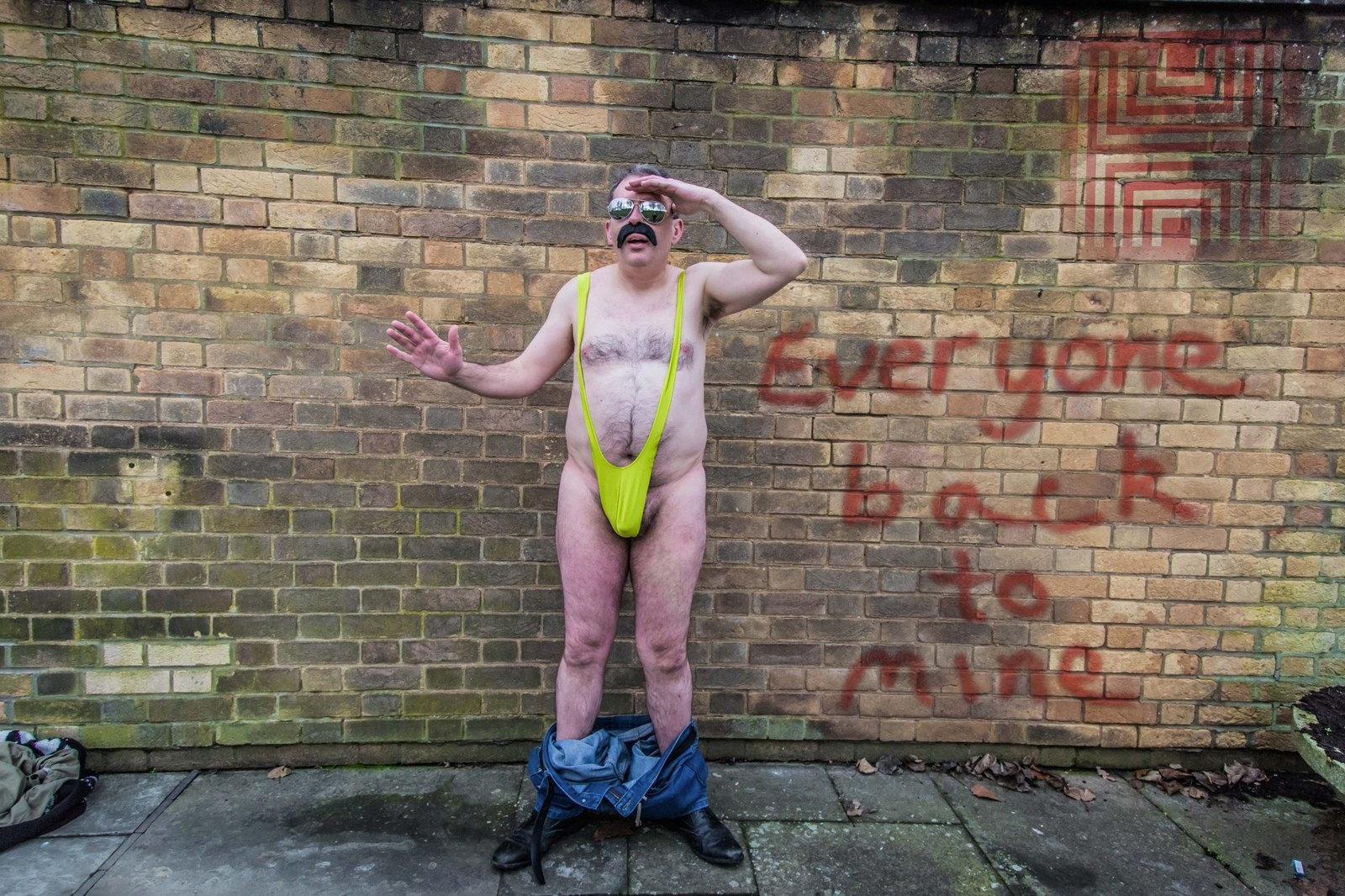 The Wizard of Oz, Jane Green, Grant Davison, and Rachael Hindle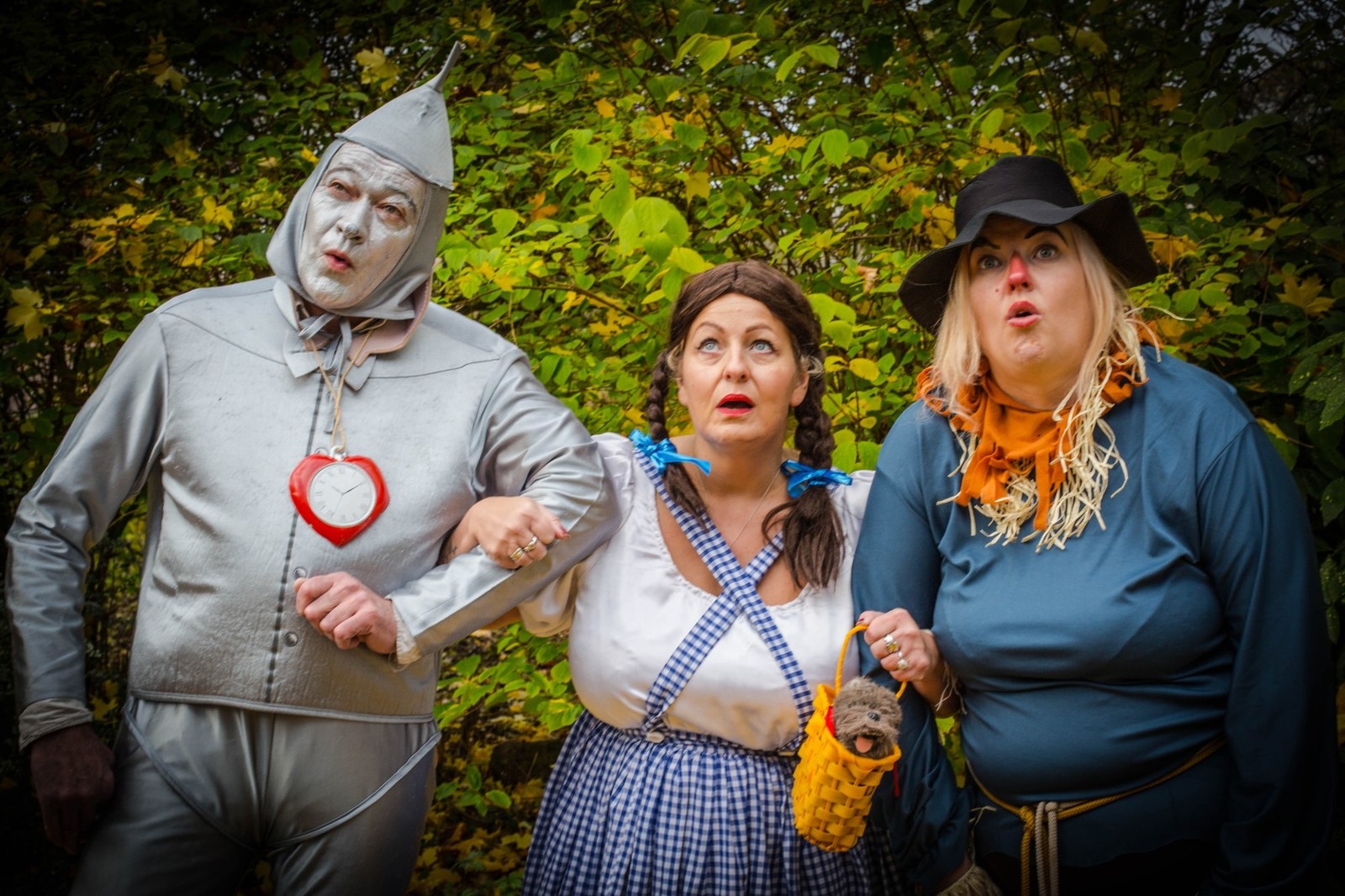 Pirates of the Caribbean, Kevin Young and Gareth Hughes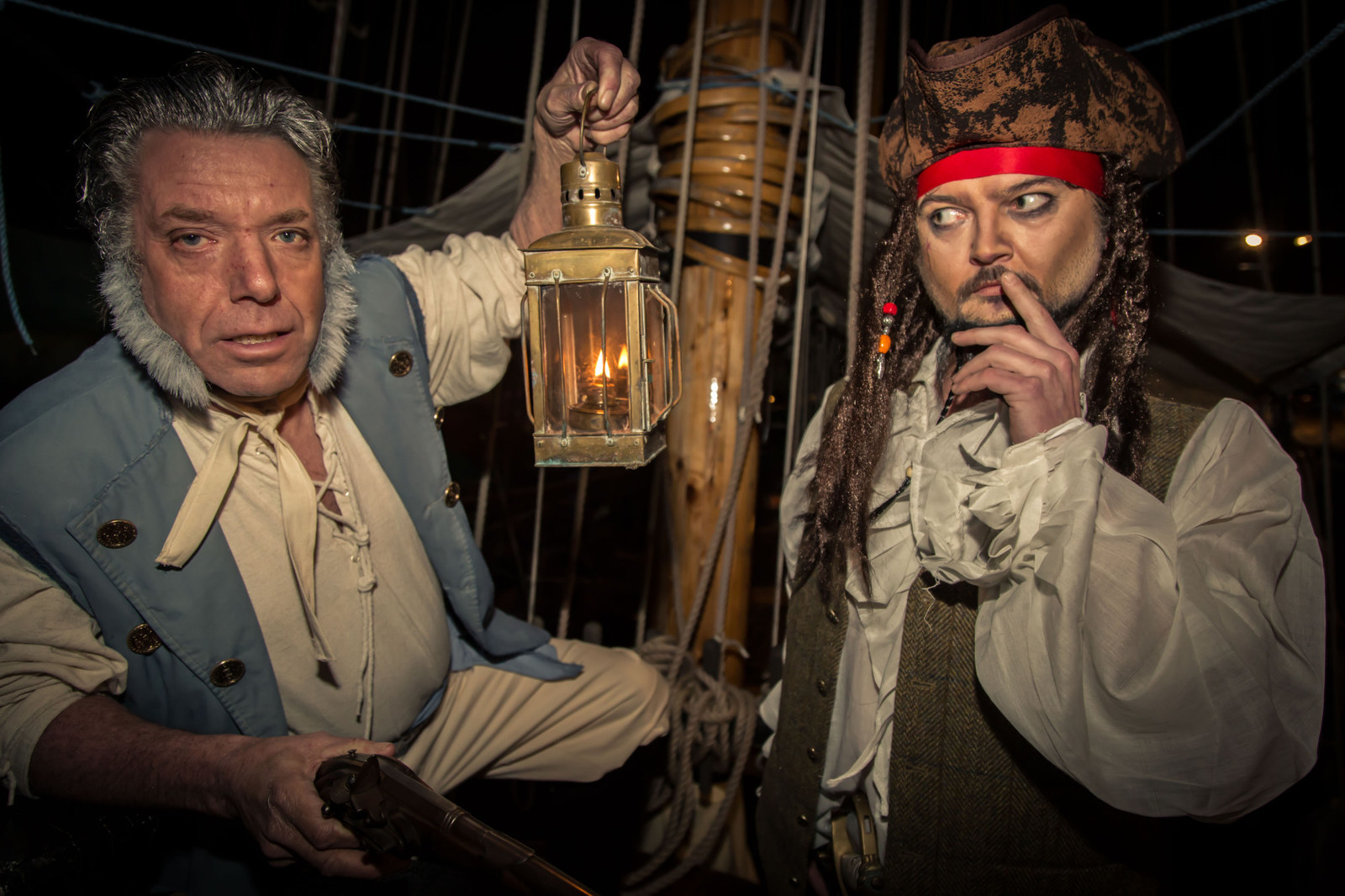 Mean Girls, Sam Kitchen, Bethany Watson, Eleanor Churchill, and Nicola Taylor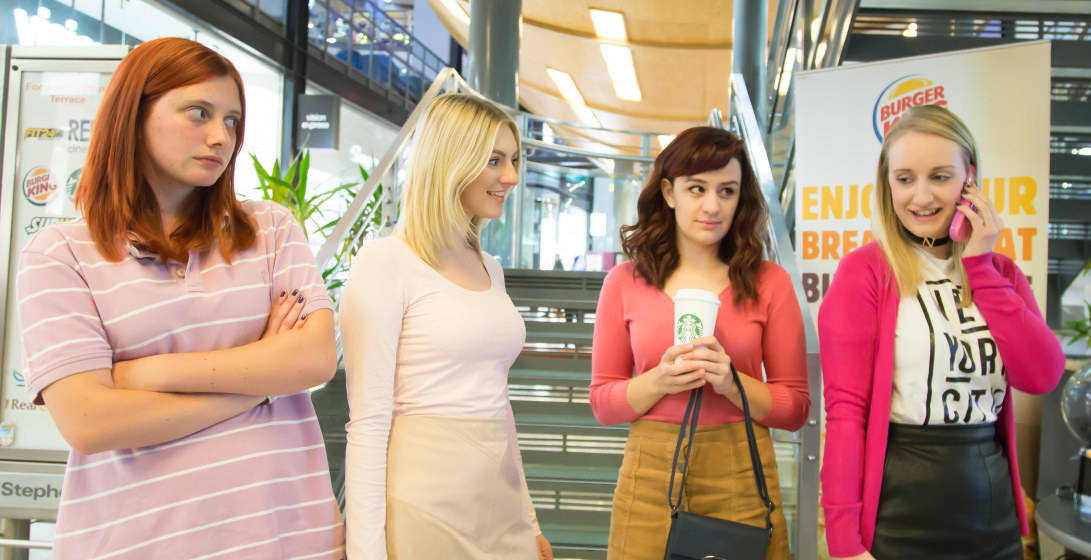 Napoleon Dynamite, Nanette Thompson and Lee Halls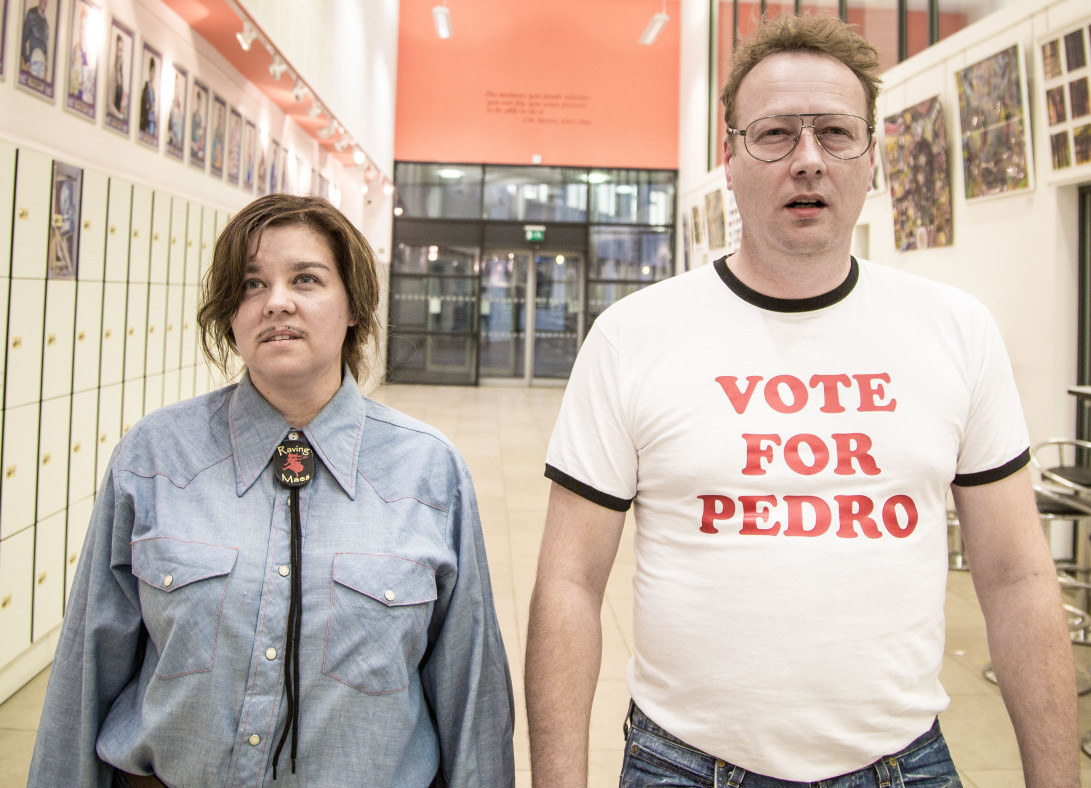 Ghostbusters, Georgina Garton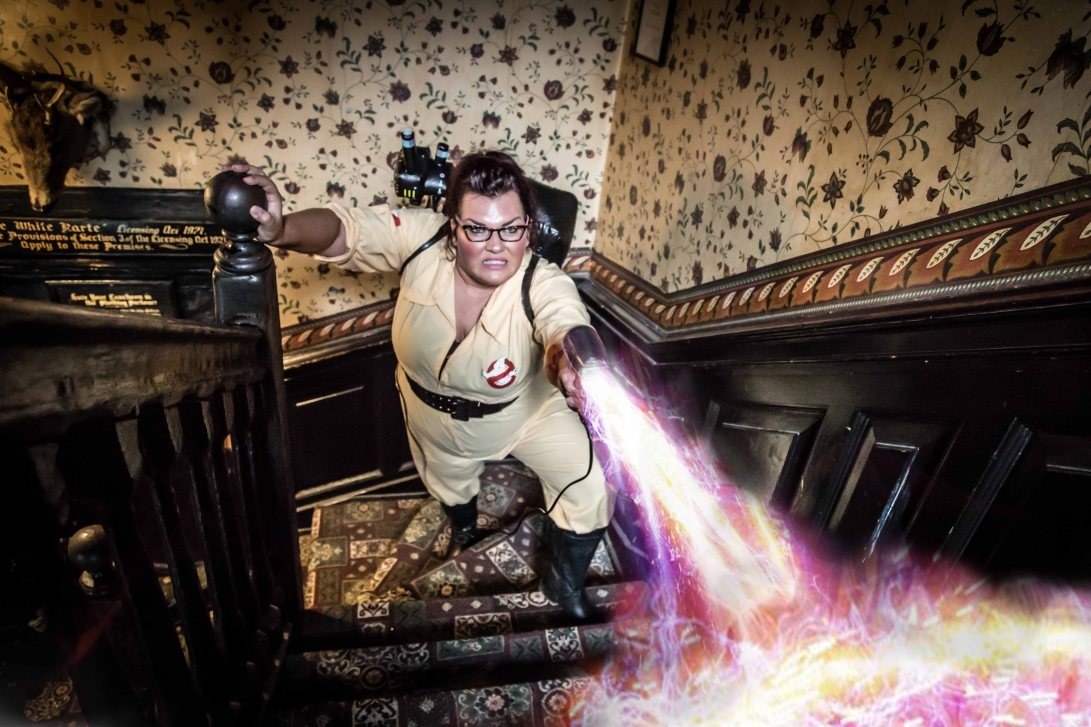 Shaun of the Dead, John Jackson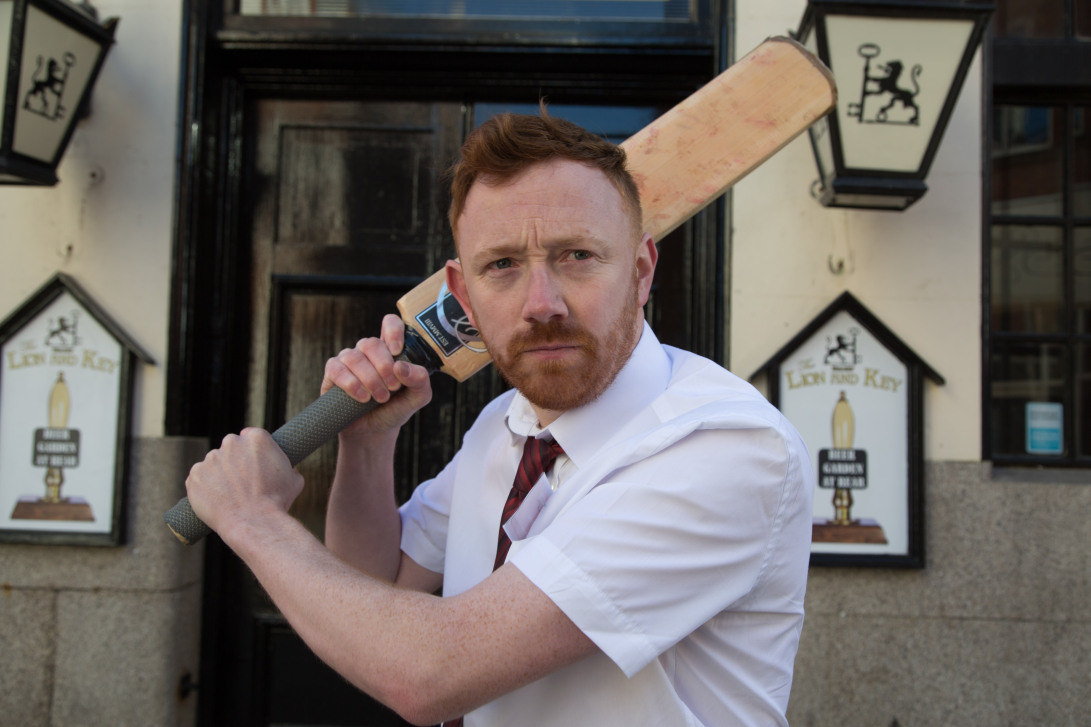 Trainspotting, Sarah Jayne Curry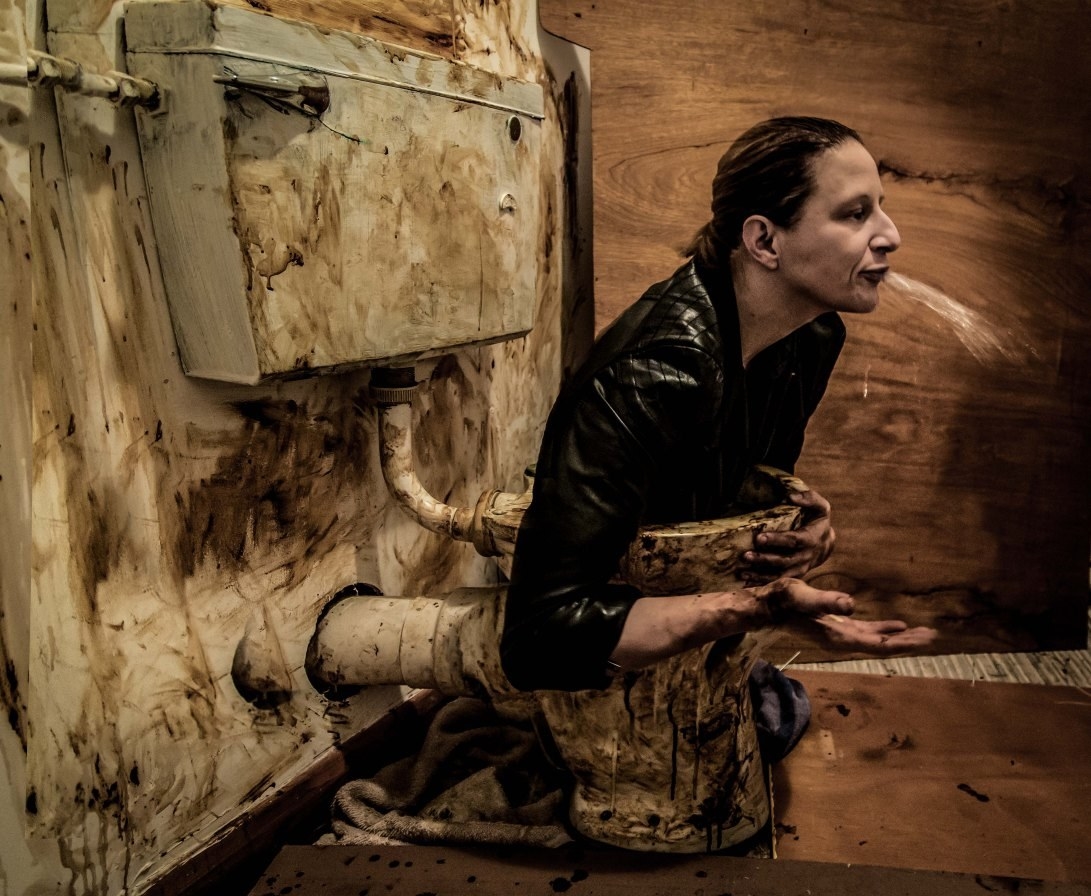 Brokeback Mountain, Graham Jenkinson and Colin Wilson