In September this year, Apple announced plans to move its 1,400 UK staff to the iconic Battersea Power Station, following a multibillion-pound redevelopment that is due to be completed in 2021. Staff from eight offices across London will be consolidated into a six-floor complex inside the main boiler house.
London-based photographer Peter Dazeley documented the building's condition in 2012, before any of the redevelopment work began. Through his photos we can see the station's incredible features, including control panels, machinery, and halls: a paradise for anyone interested in history, architecture, or urbex photography.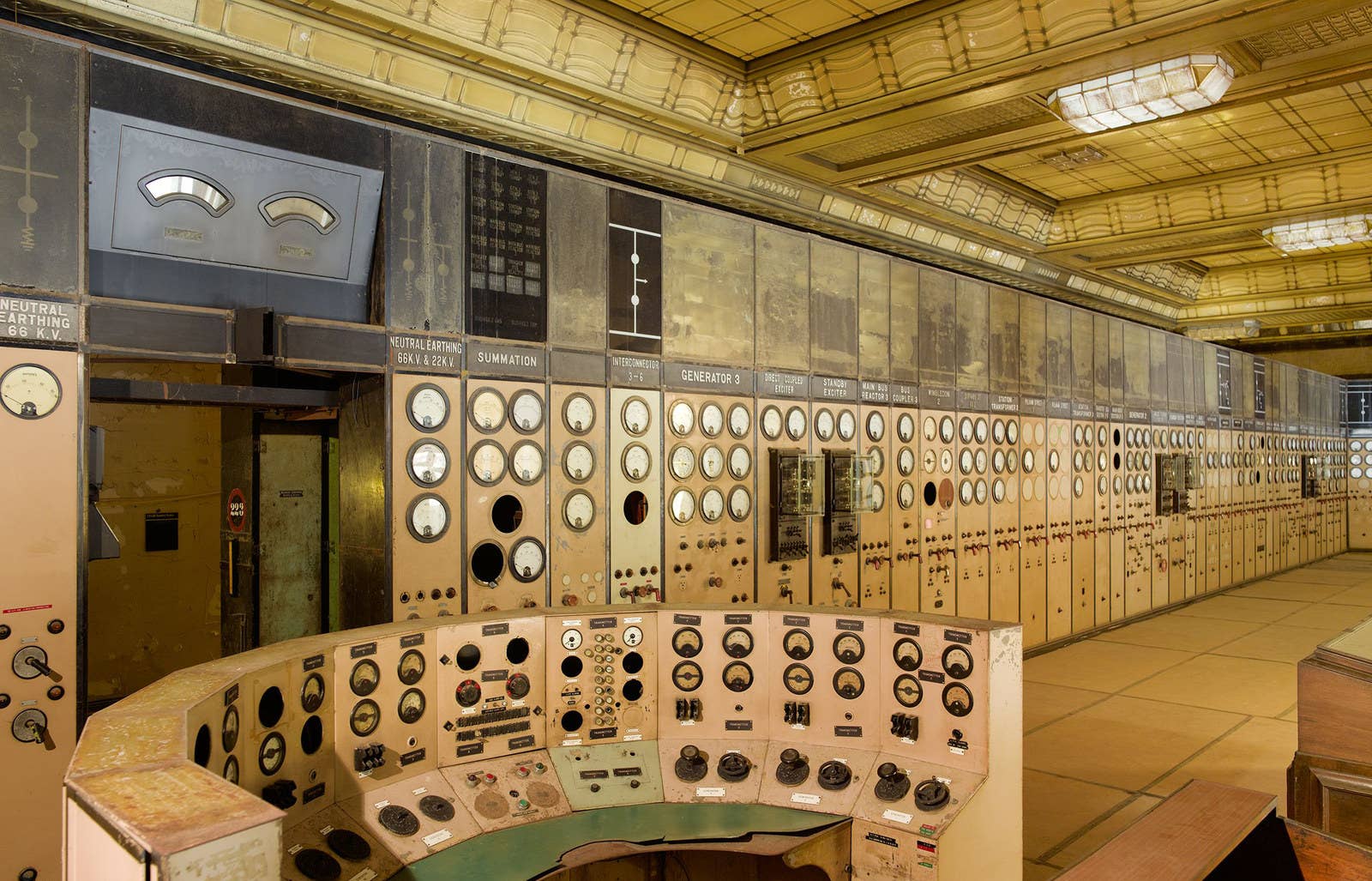 The four white chimneys of the red-brick structure have been famous for decades. The former coal-fired power station was built on the south side of the Thames in 1928 to power parts of London and was finally decommissioned in 1983. The Grade II-listed building stood derelict for three decades, but continued to be a key part of the capital's identity.

The huge redevelopment is largely funded by Malaysian investors and will see 4,000 homes, 250 luxury apartments, and extensive office space built in and around the 8.5 million-square-foot Battersea Power Station project. There will also be three hotels and 259 shops and restaurants.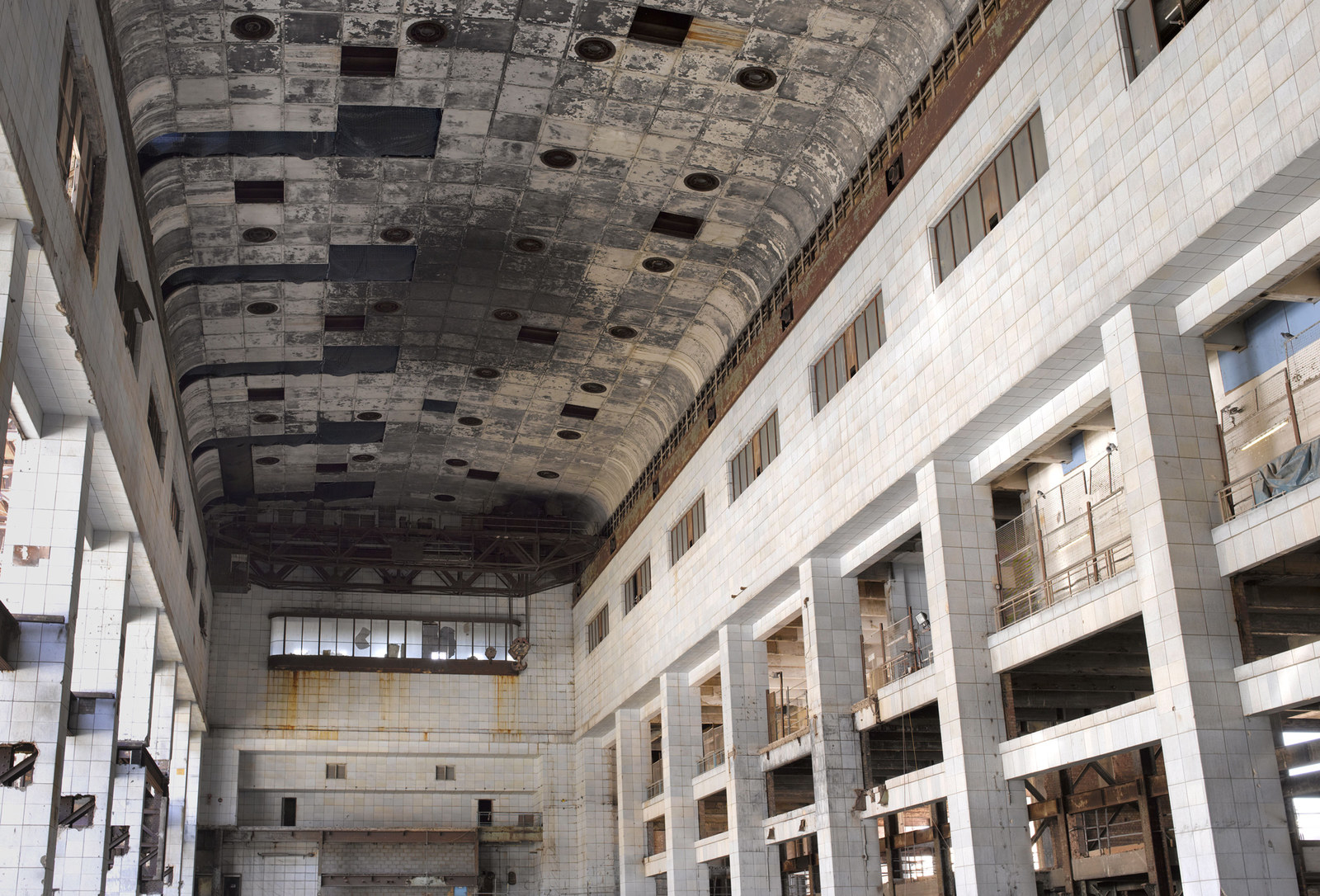 Dazeley told Rex Features at the time of his 2012 shoot: "It seems so sad that such a magnificent building has ended up in its present state. [This] series of photographs give a taste of its former splendour. Happily the present redevelopment is now progressing swiftly."
Take a look at some of Dazeley's beautiful photos that capture the Art Deco interiors and exteriors, before the construction work began.