People from all over the world have been leaving messages of condolence in Parliament Square, Westminster, following the death of Labour MP Jo Cox on Thursday.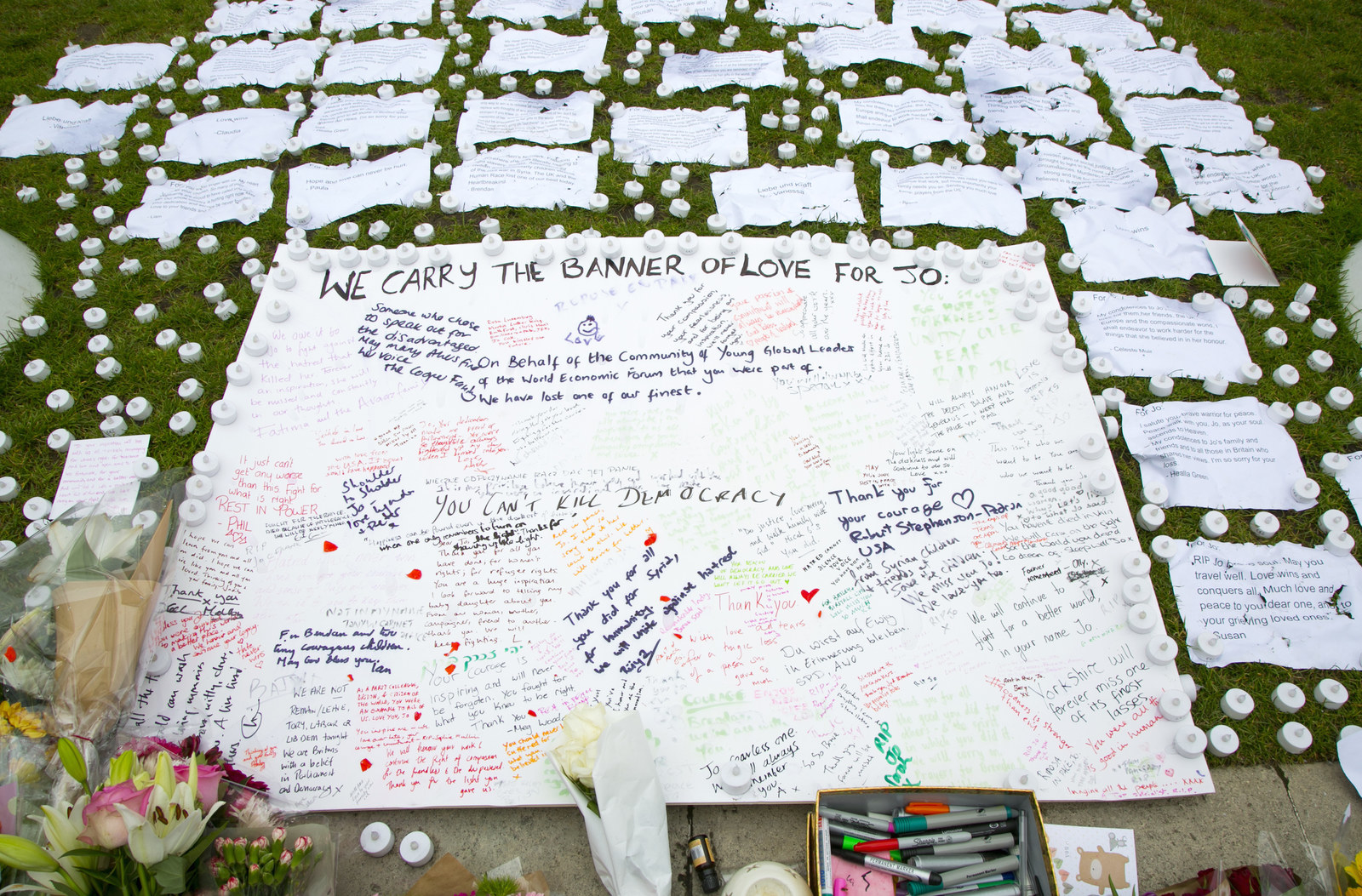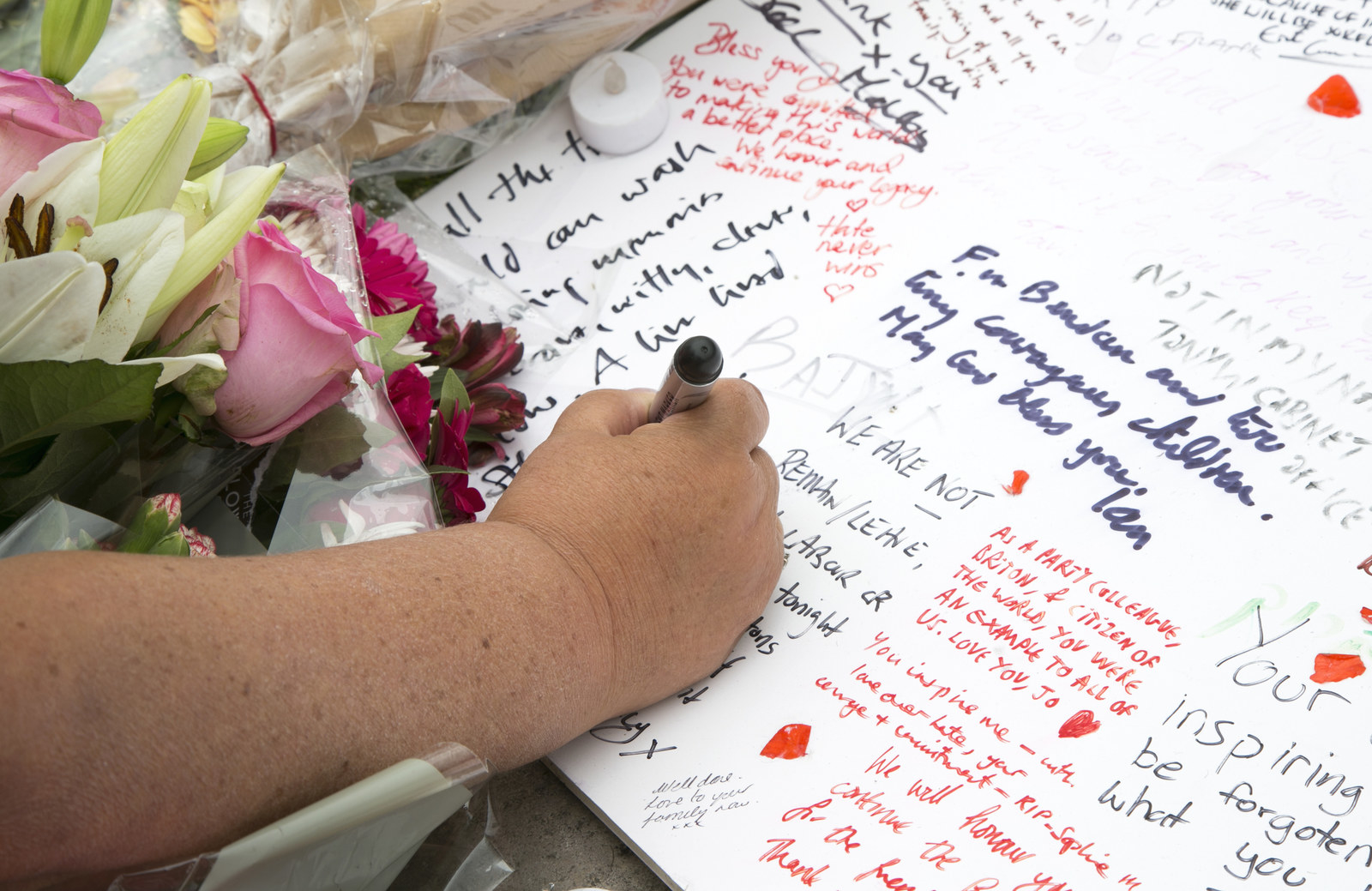 Below are some of the most powerful:
"Your courage is inspiring and will never be forgotten. You fought for what you knew to be right. Thank you."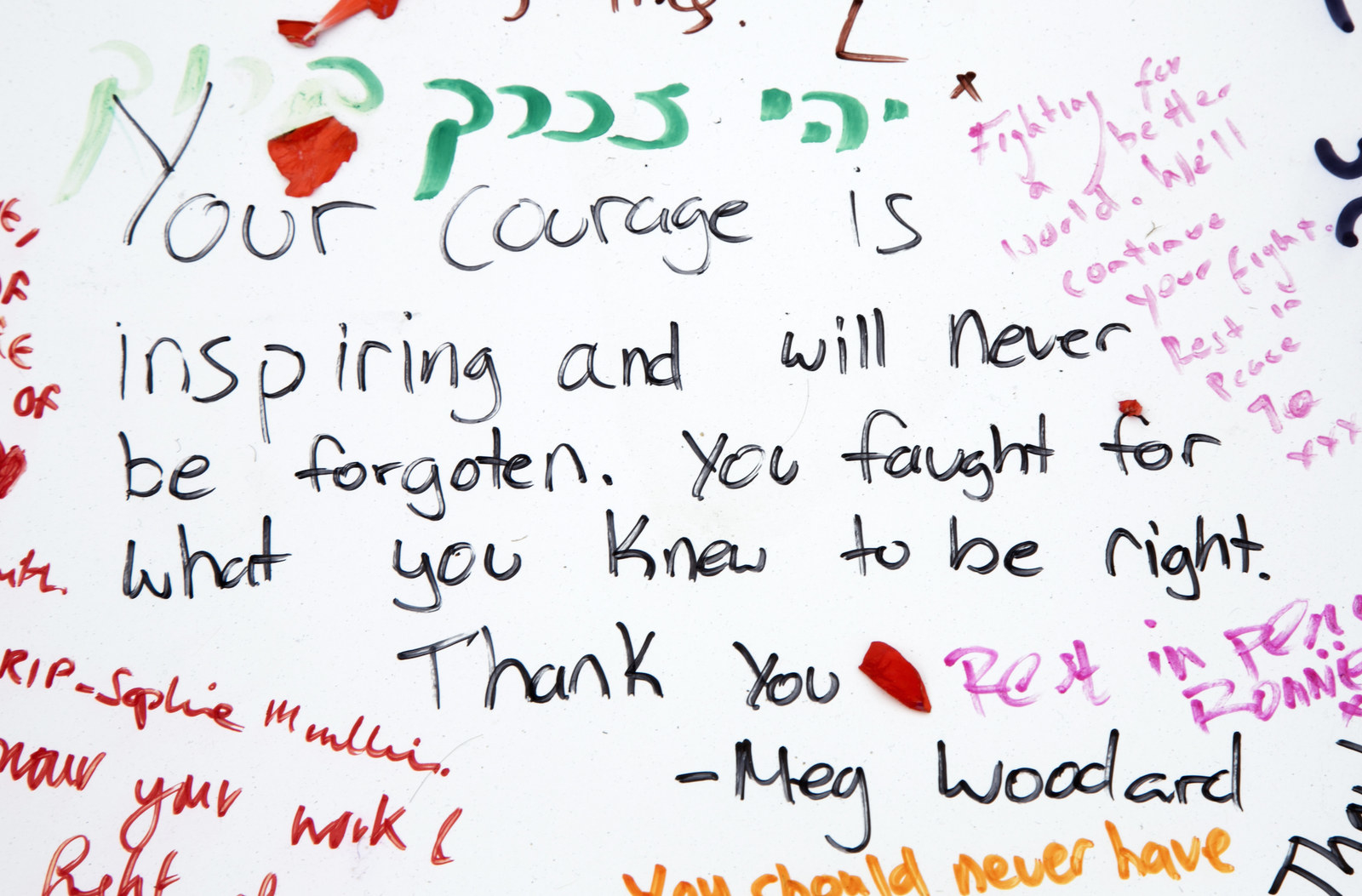 "Your beacon of democracy and love will always be carried. We won't let it go out."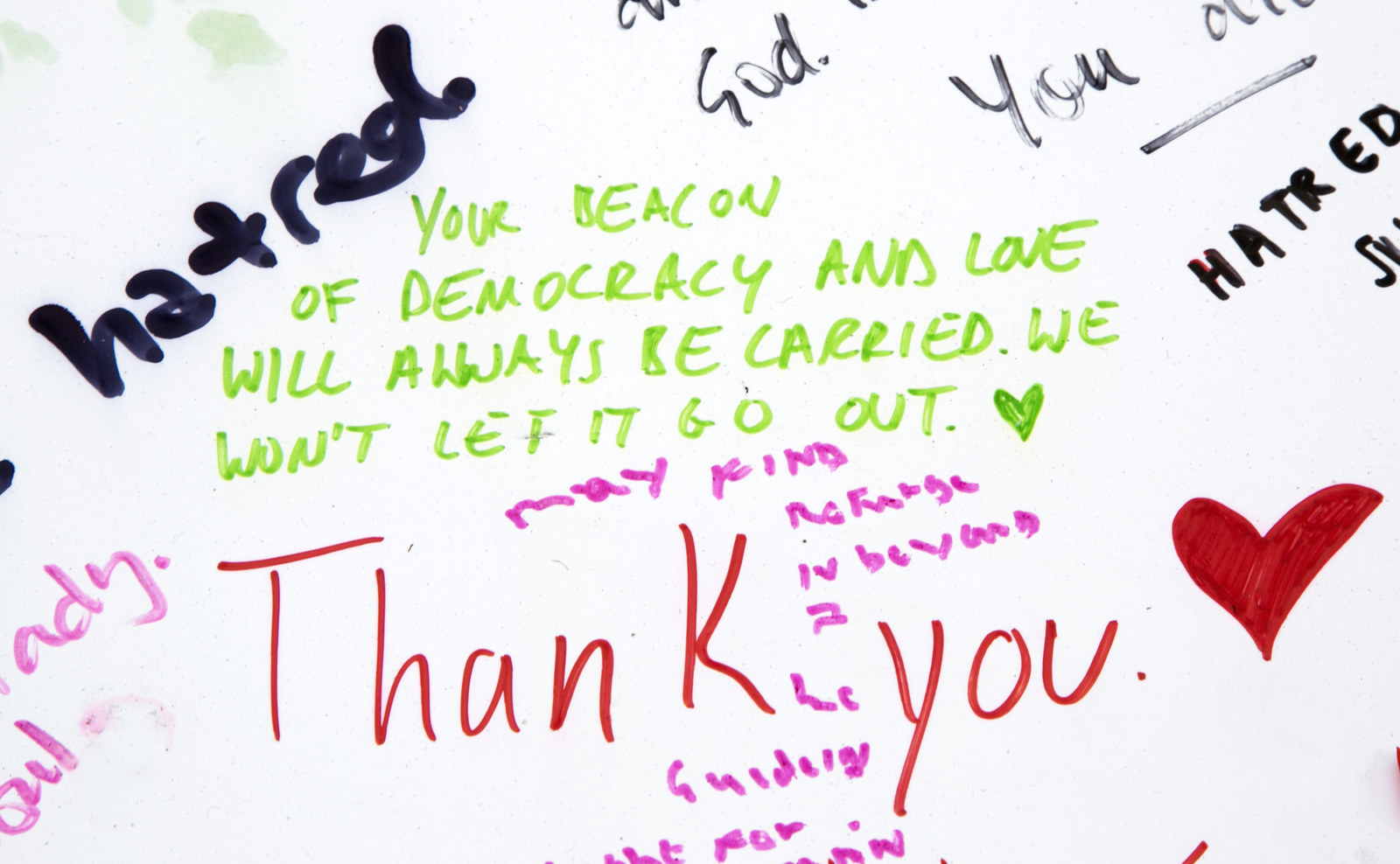 "It just can't get any worse than this. Fight for what is right. Rest in power."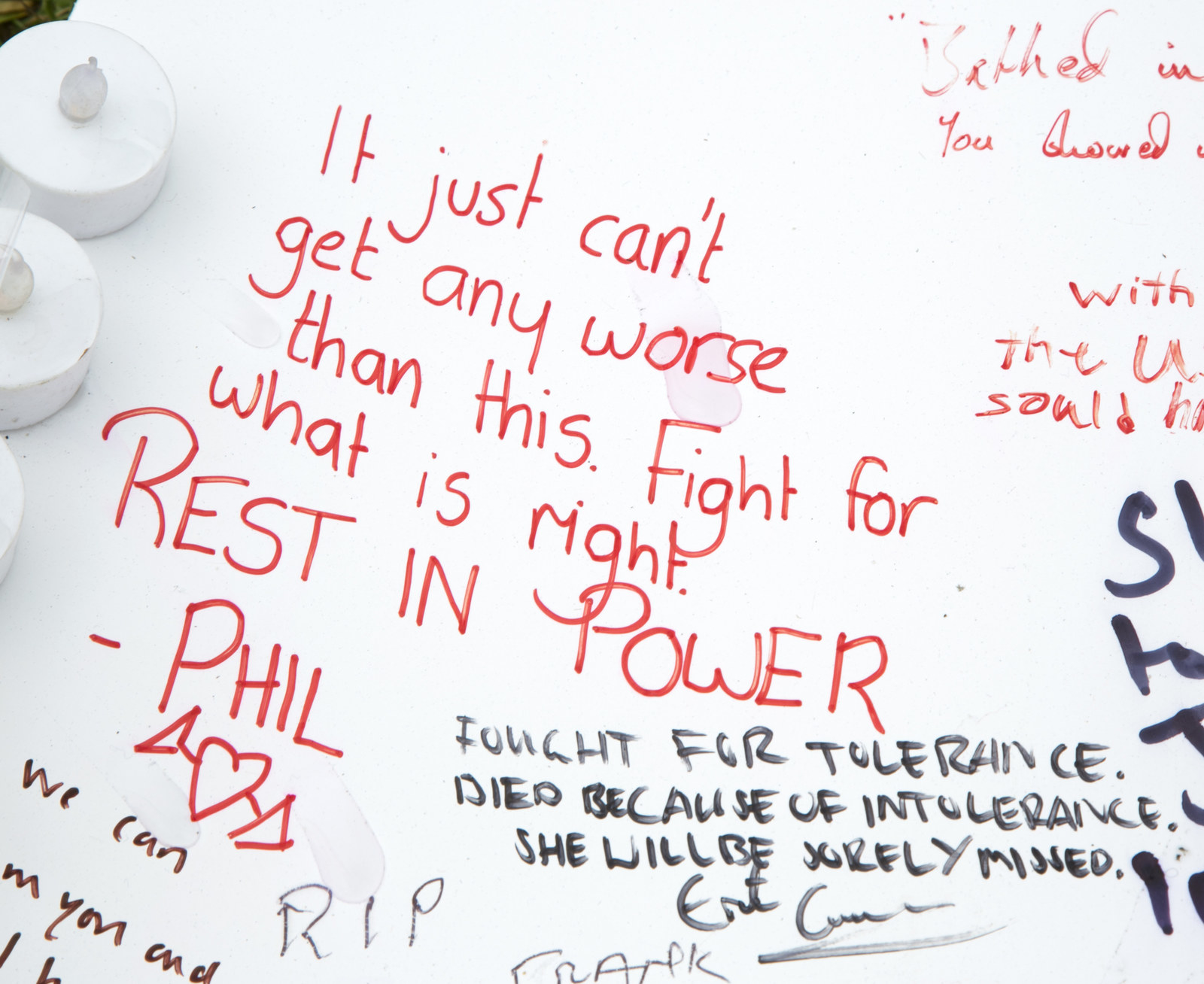 "Thank you for your courage."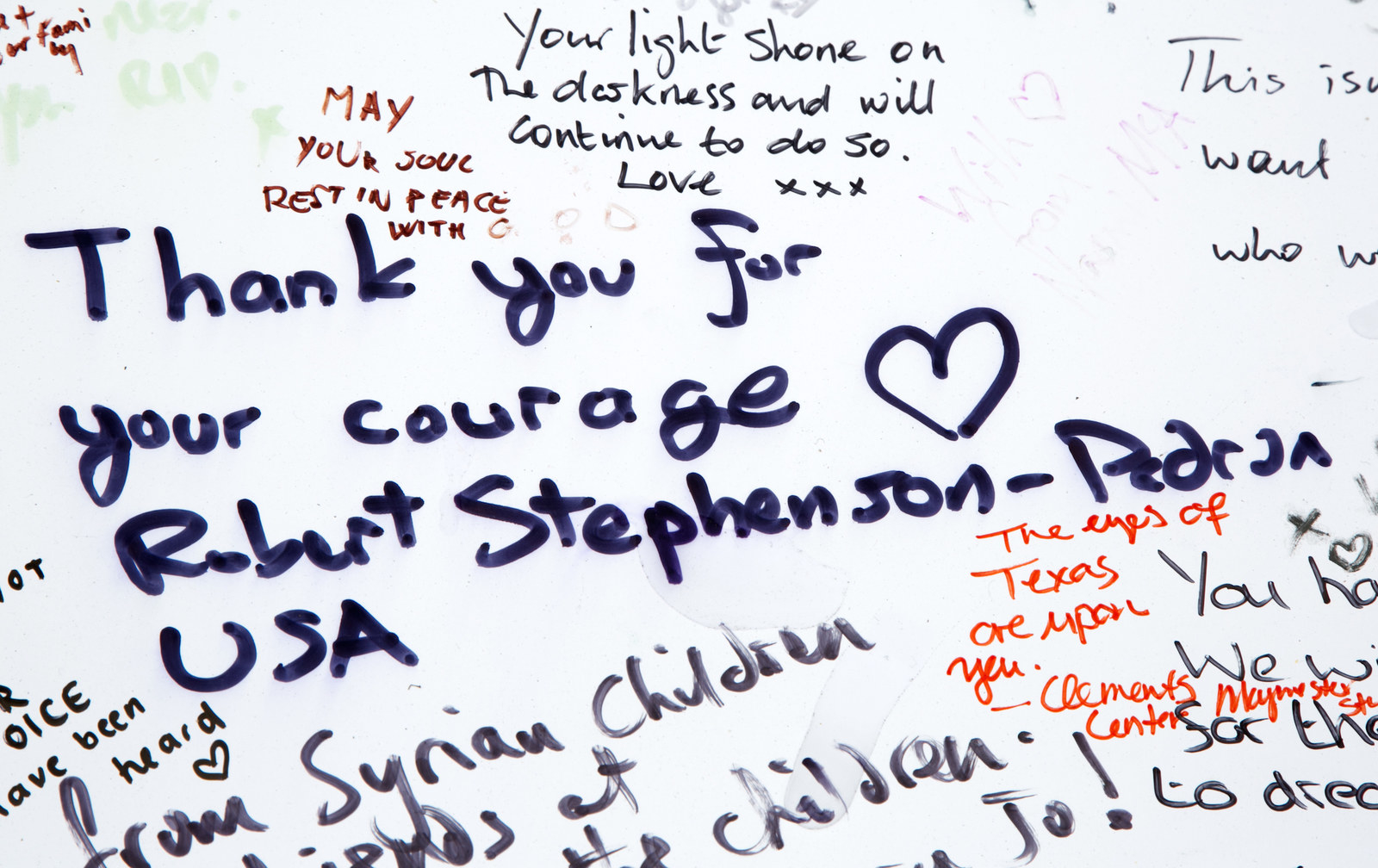 "We are not Remain/Leave, Tory, Labour or Lib Dem. Tonight we are Britons with a belief in Parliament and Democracy."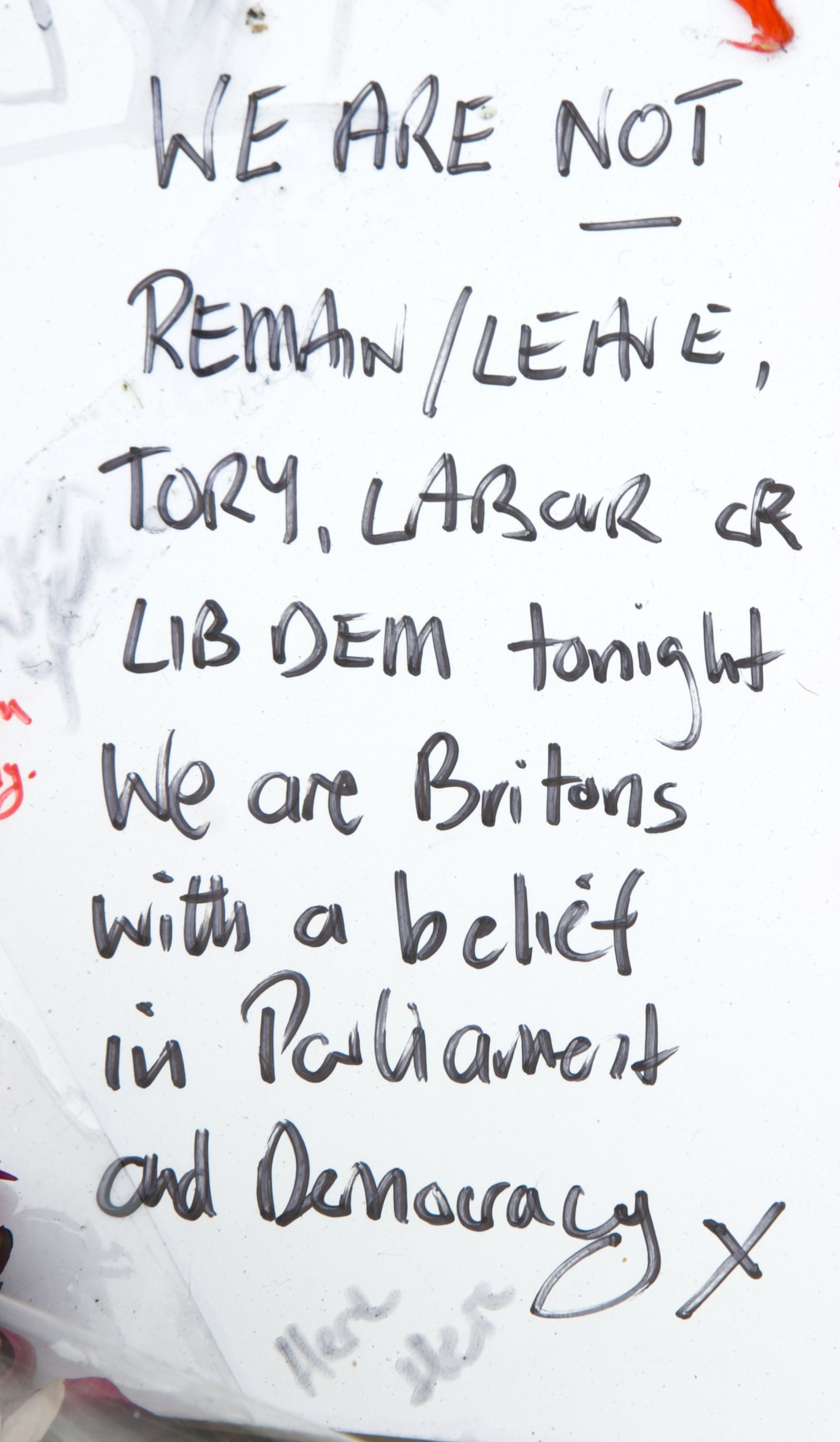 "We will continue to fight for a better world, in your name Jo."
"Yorkshire will forever miss one of its finest lasses."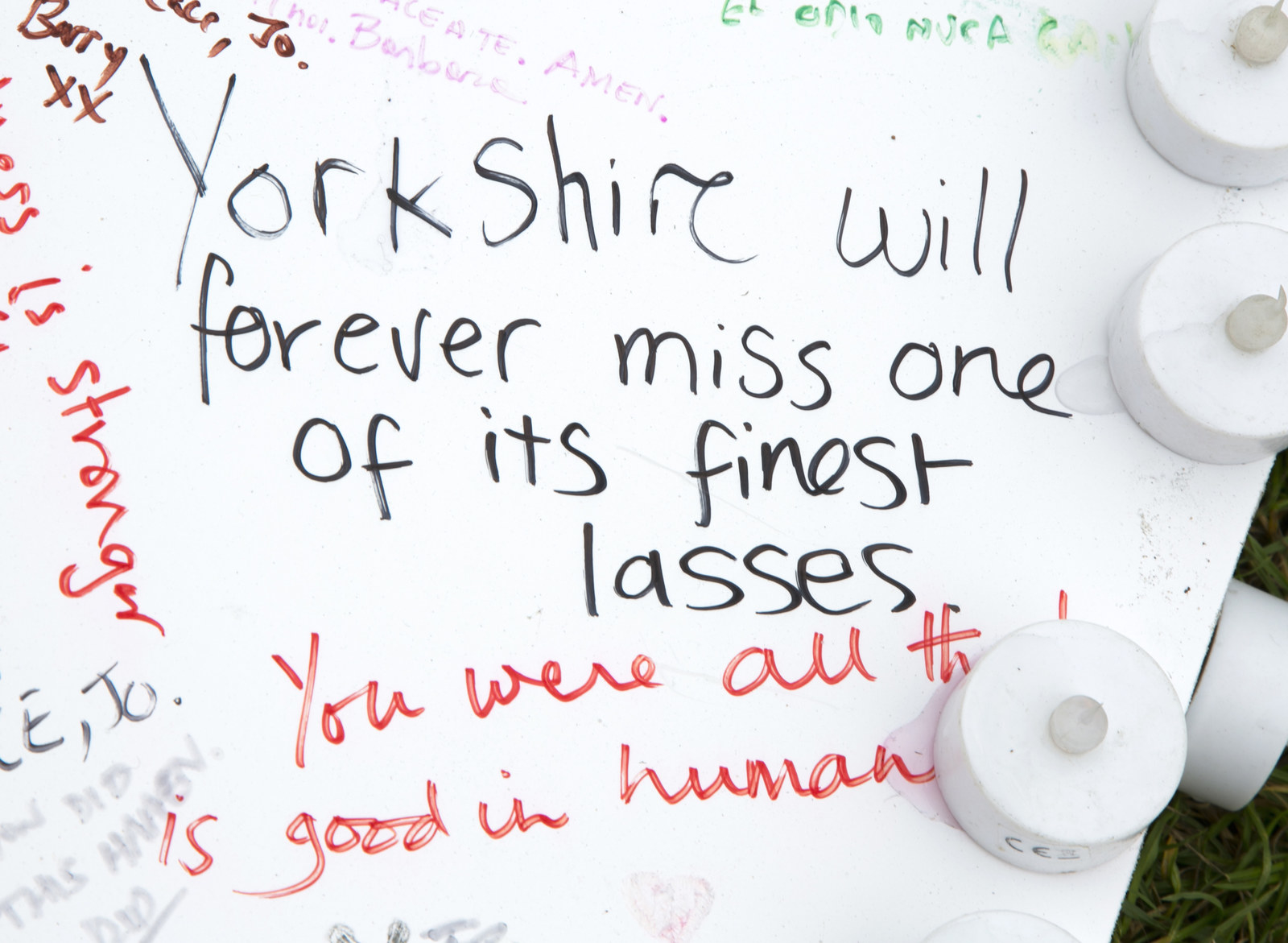 "Someone who chose to speak out for the disadvantaged. May many others find her voice."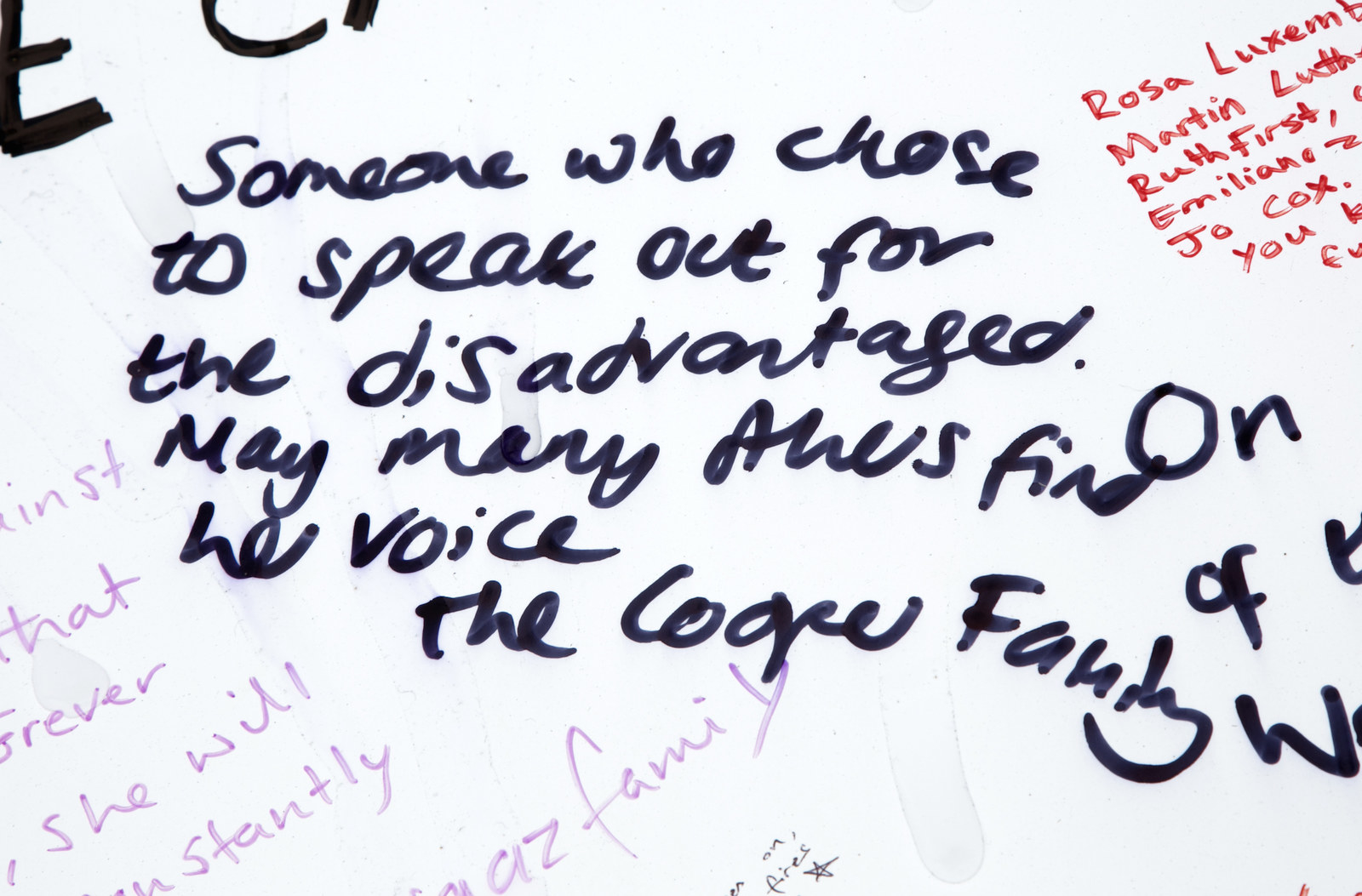 "With love from the USA. It never should have happened."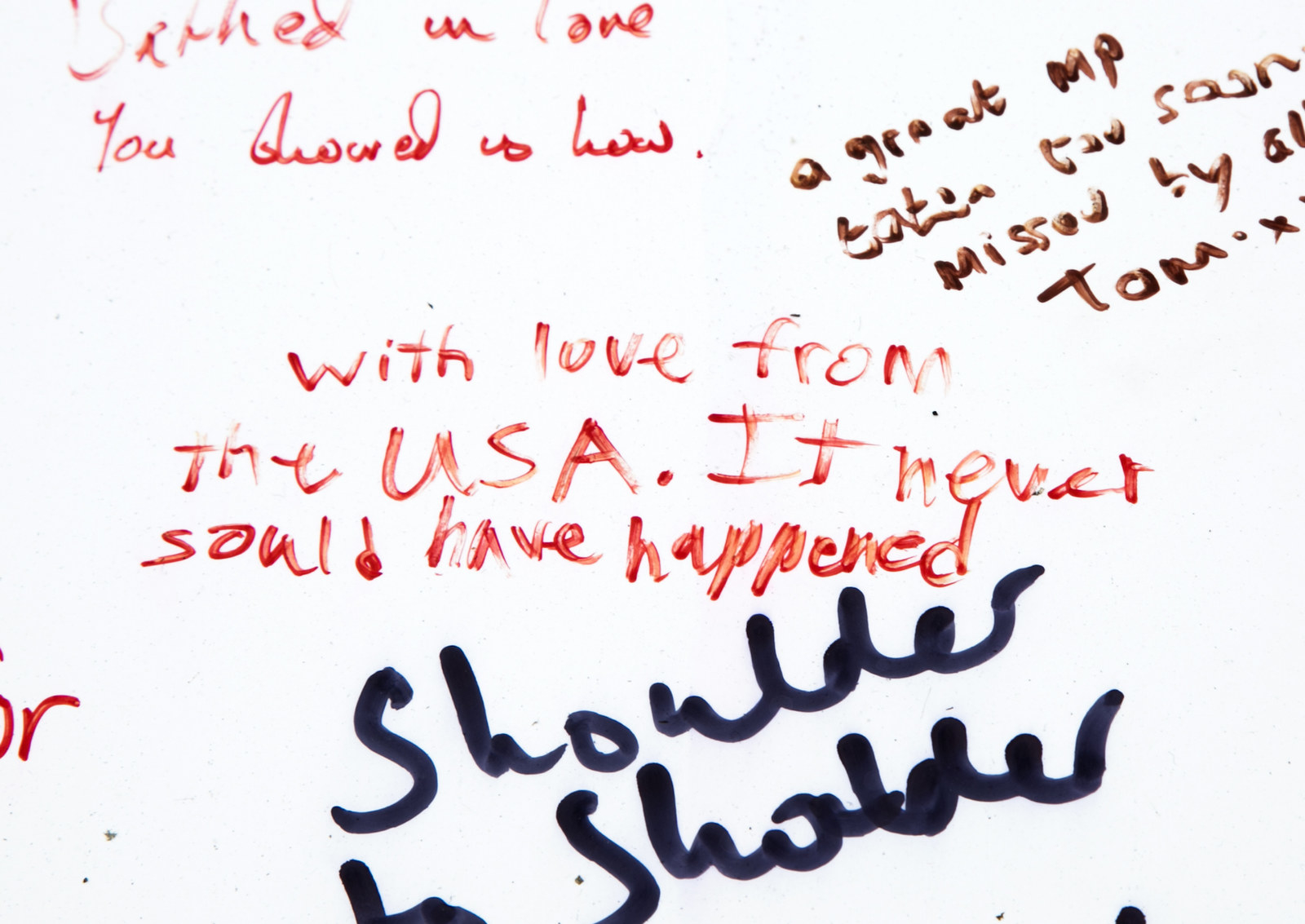 "Jo, fearless one. We will always remember you."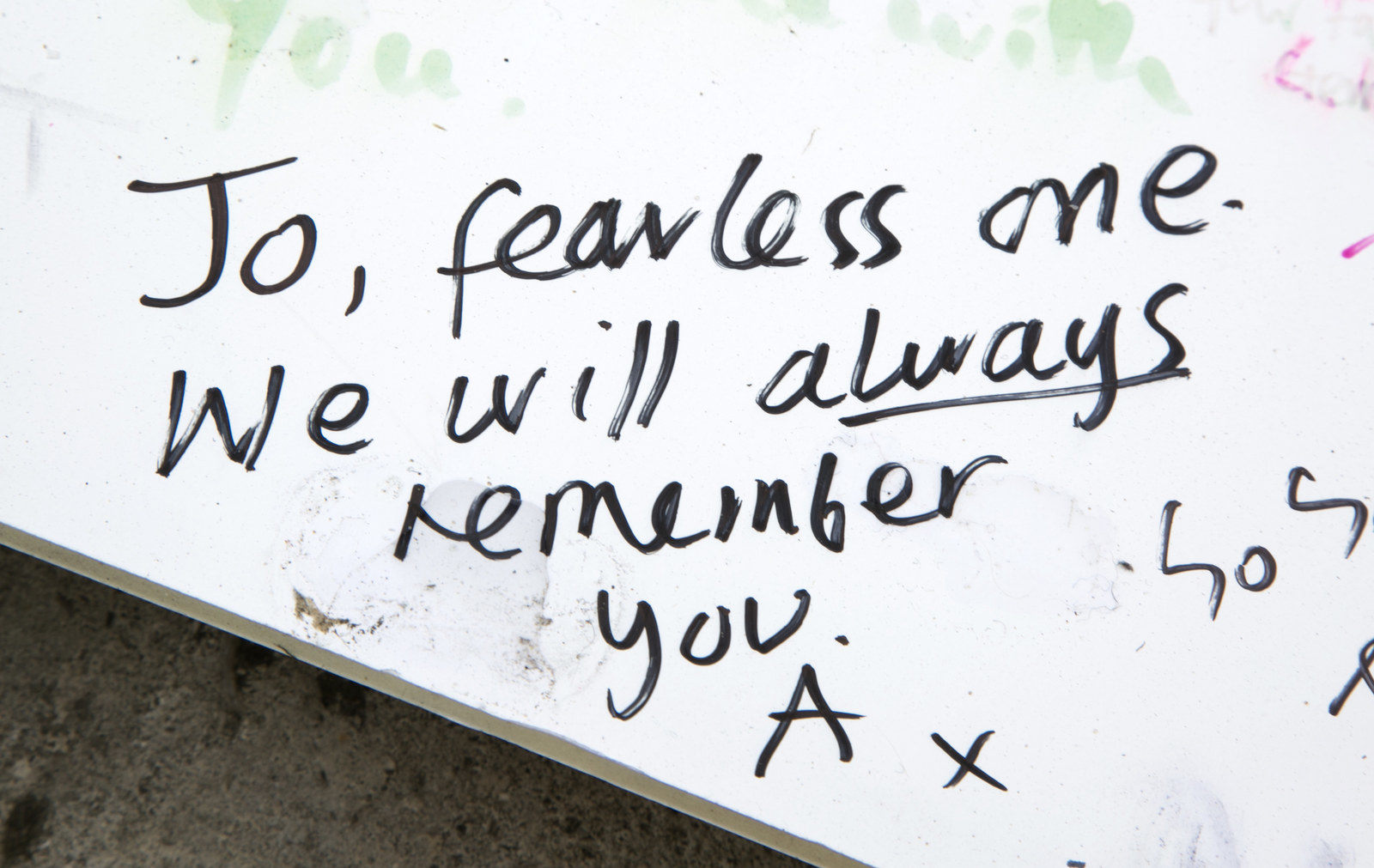 "We owe it to Jo to fight against the hatred that killed her. Forever an inspiration, she will be missed and constantly in our thoughts."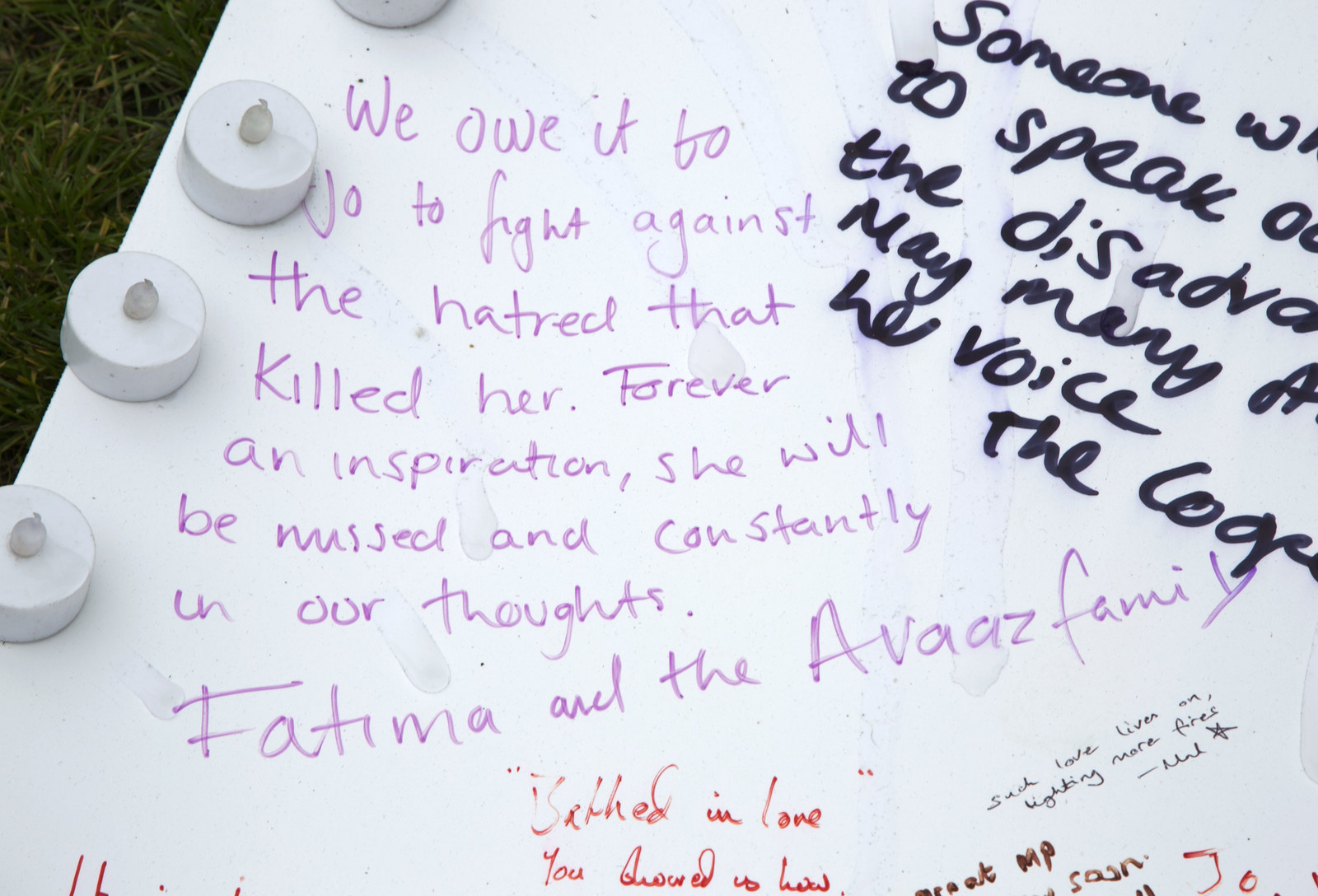 "You will always stay in our memories."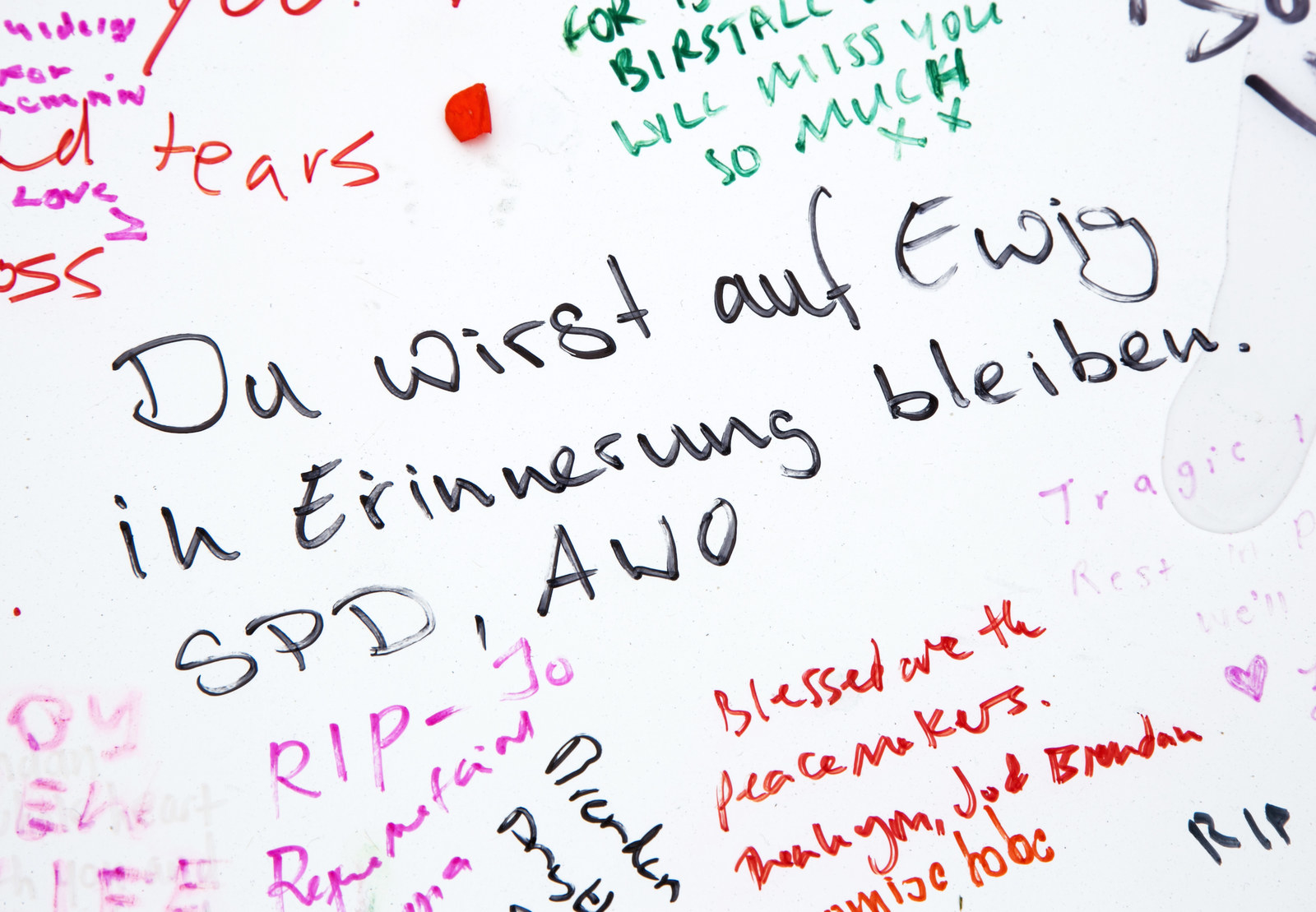 "You can't kill democracy."