Photos: Attacks In Brussels
In pictures: Brussels Airport in Zaventem has been evacuated after two explosions Tuesday morning. Metro stations have been shut down following reports of a third blast. Warning: contains graphic images.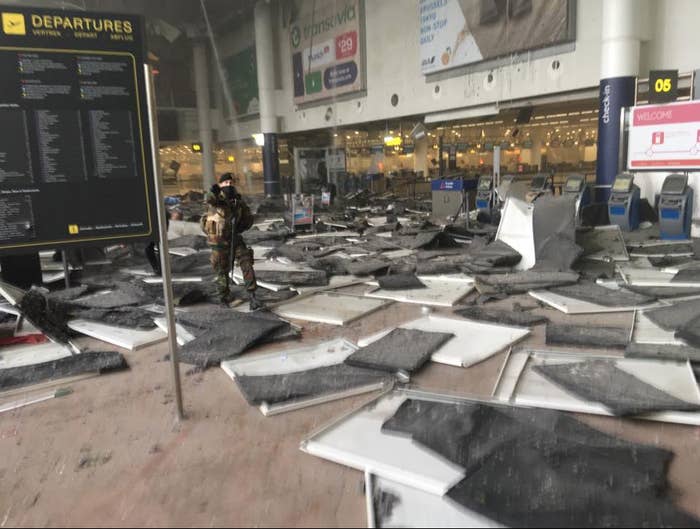 Black smoke is seen rising from Brussels Airport at Zaventem following explosions (left). Broken windows seen at the scene (right).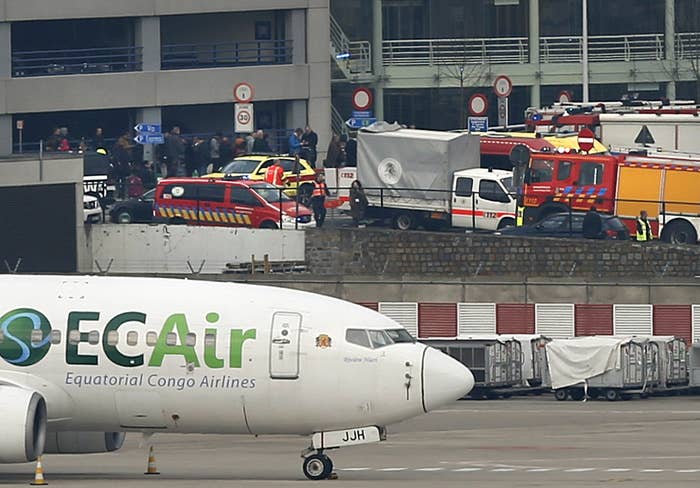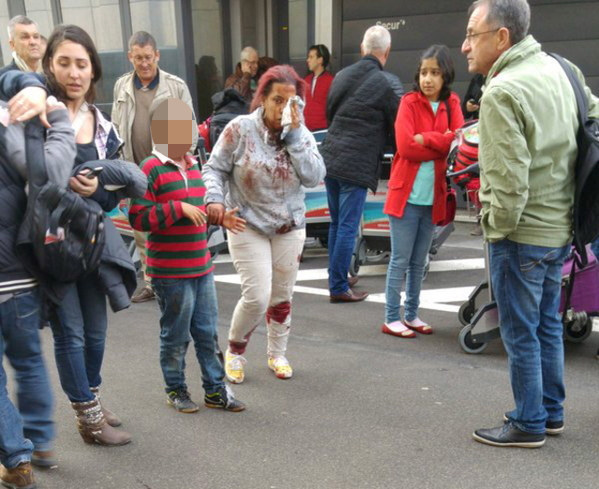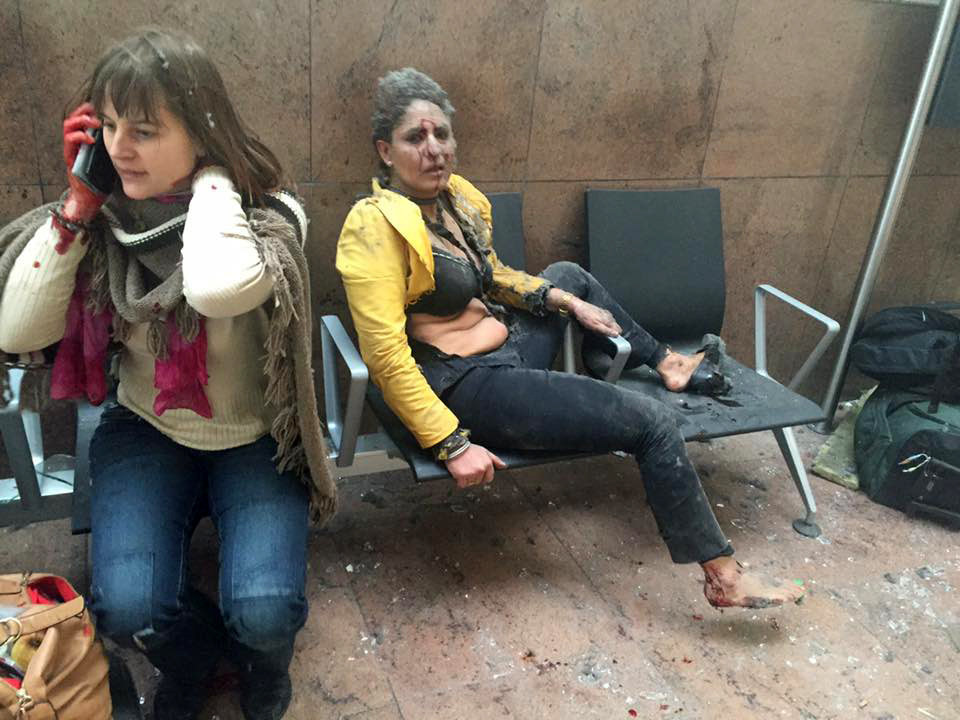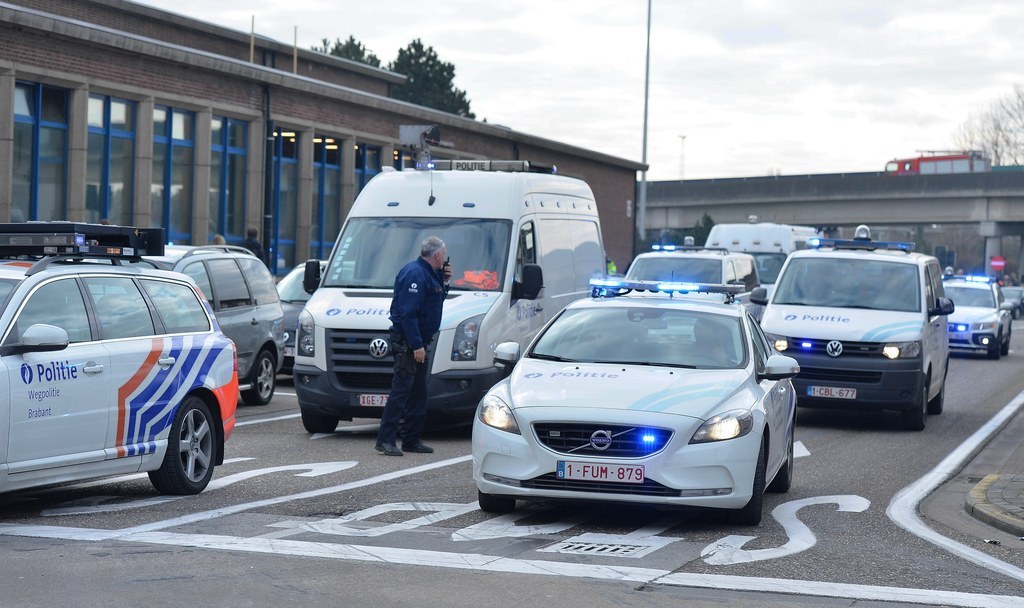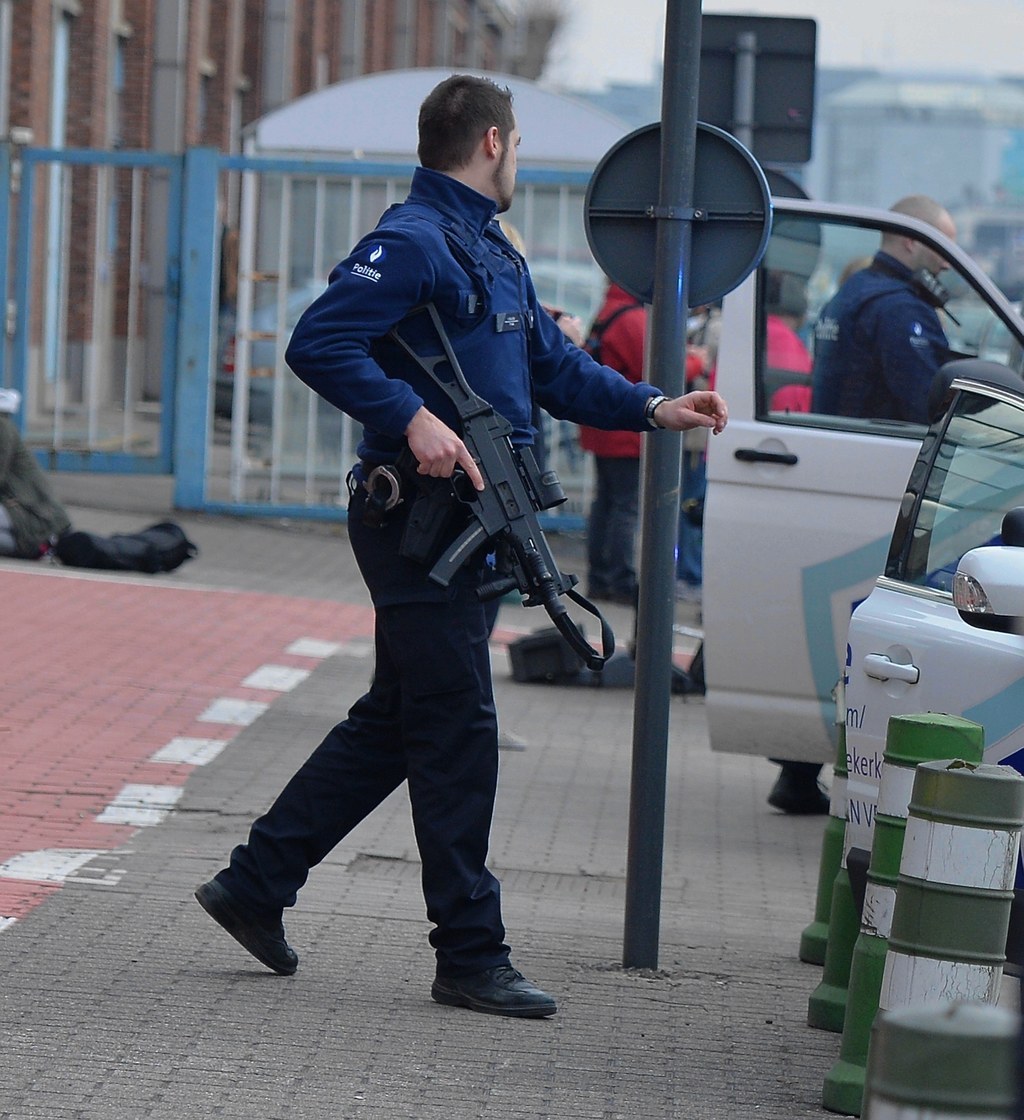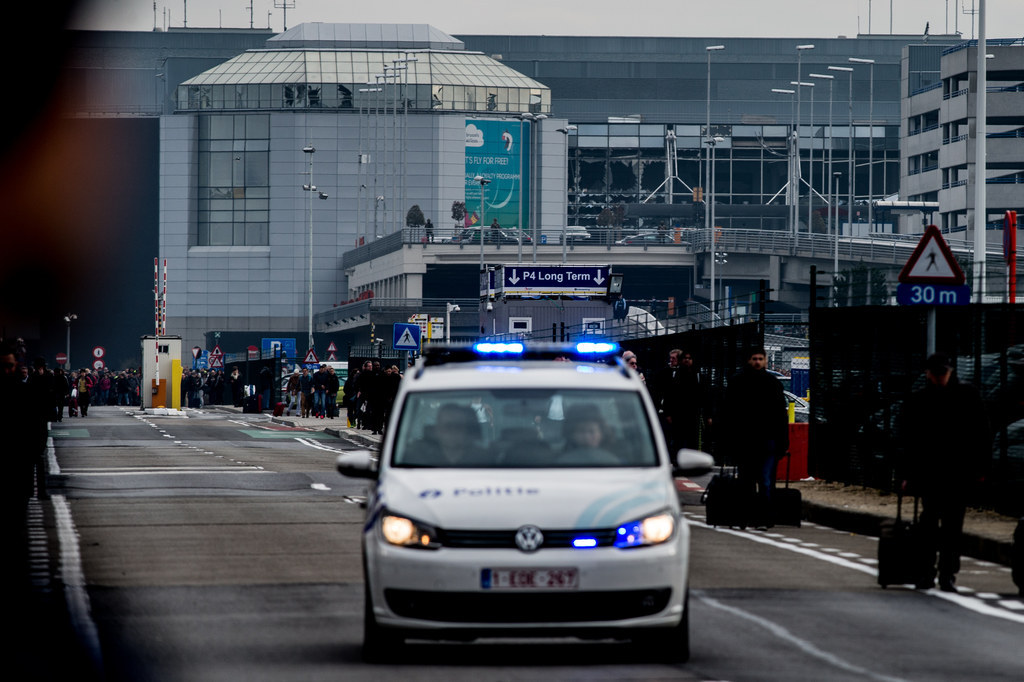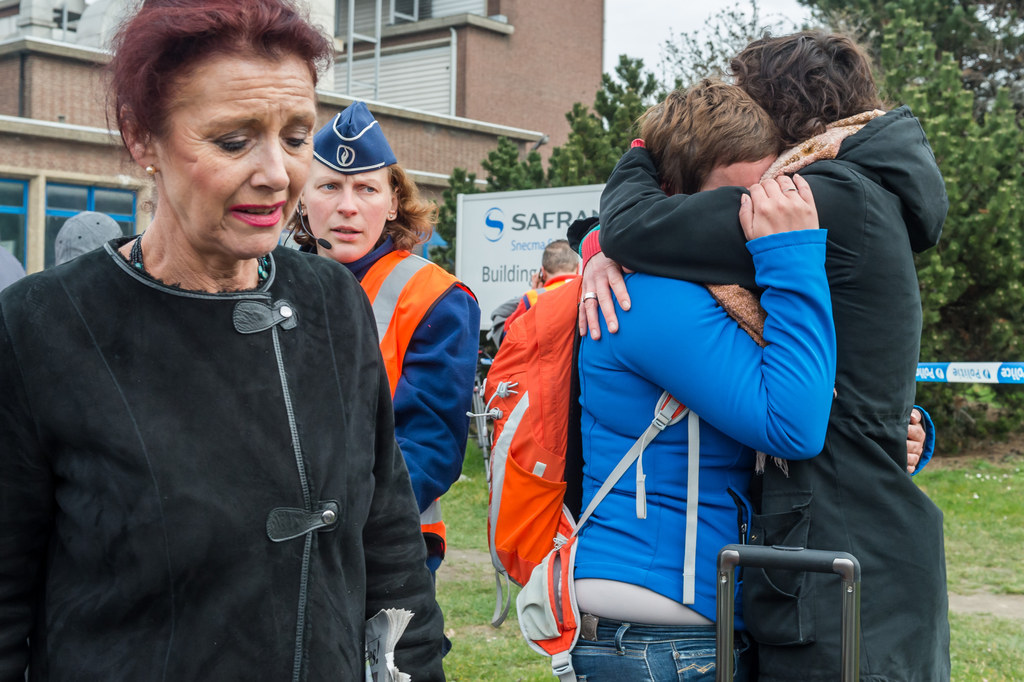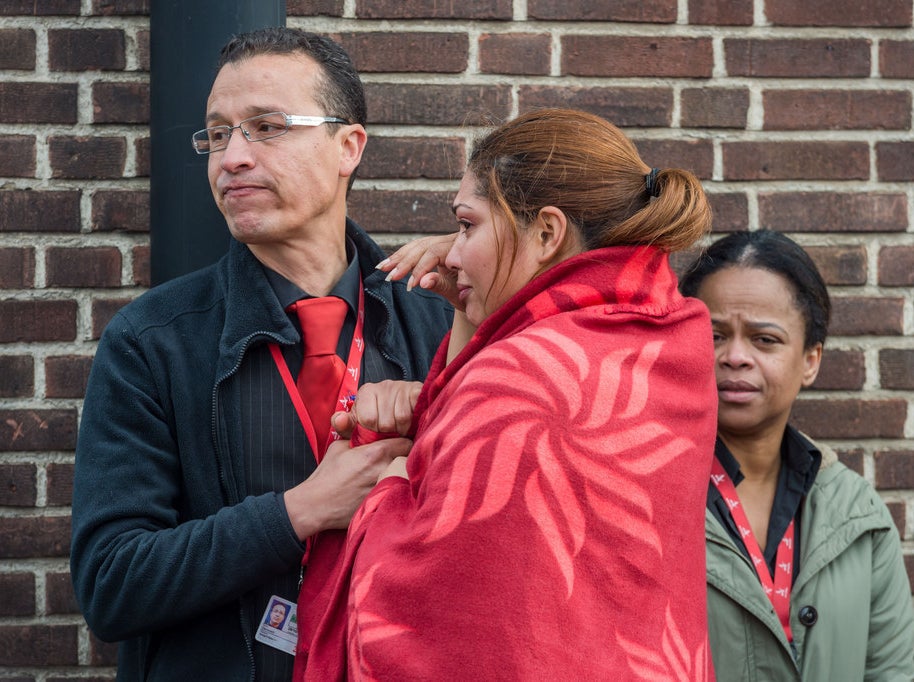 People comfort each other after being evacuated from Brussels airport.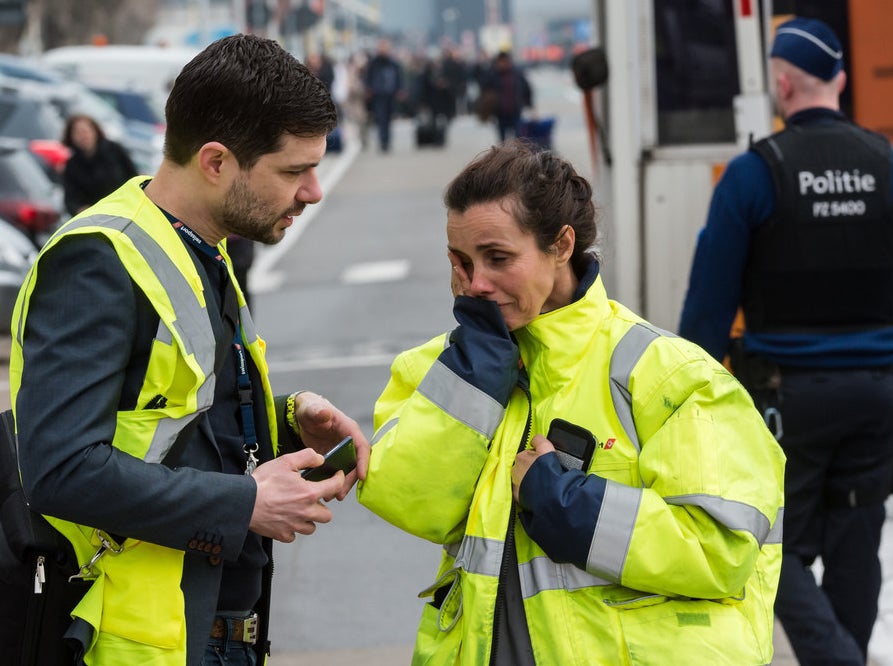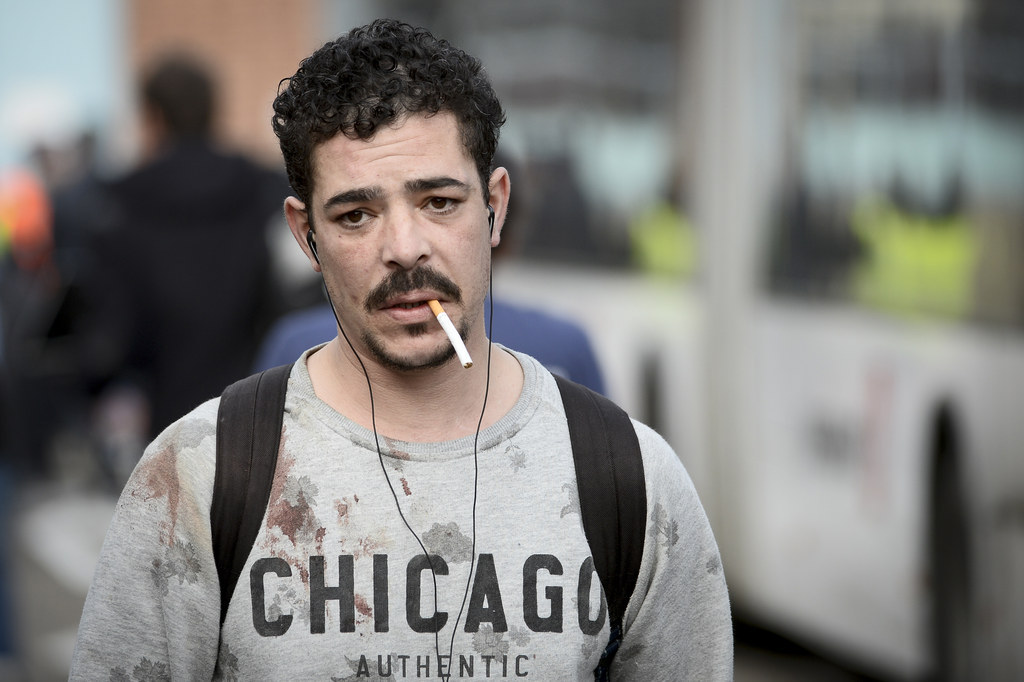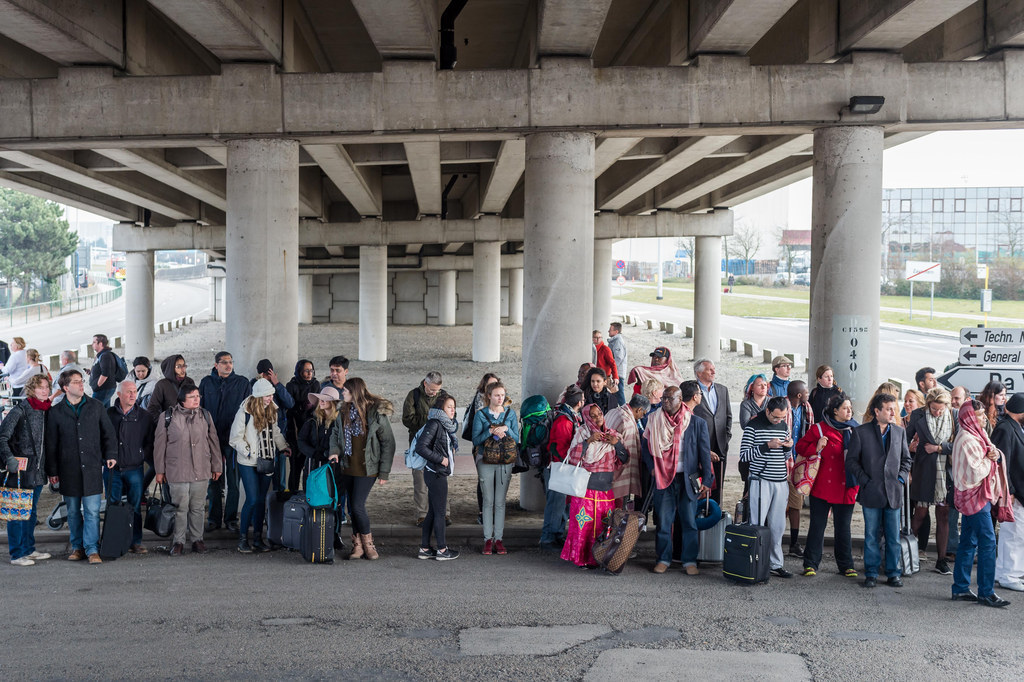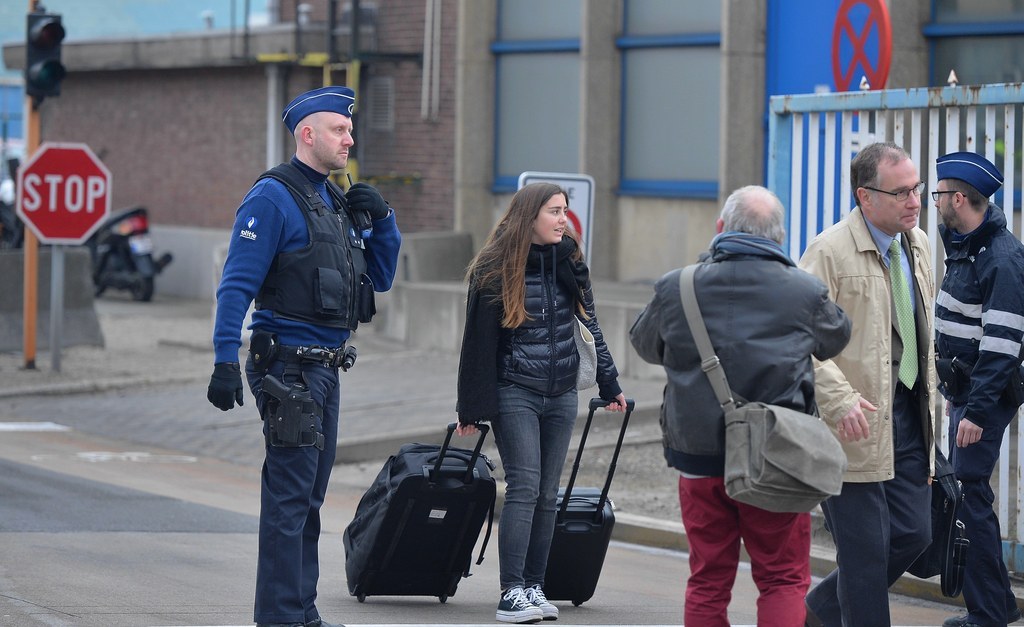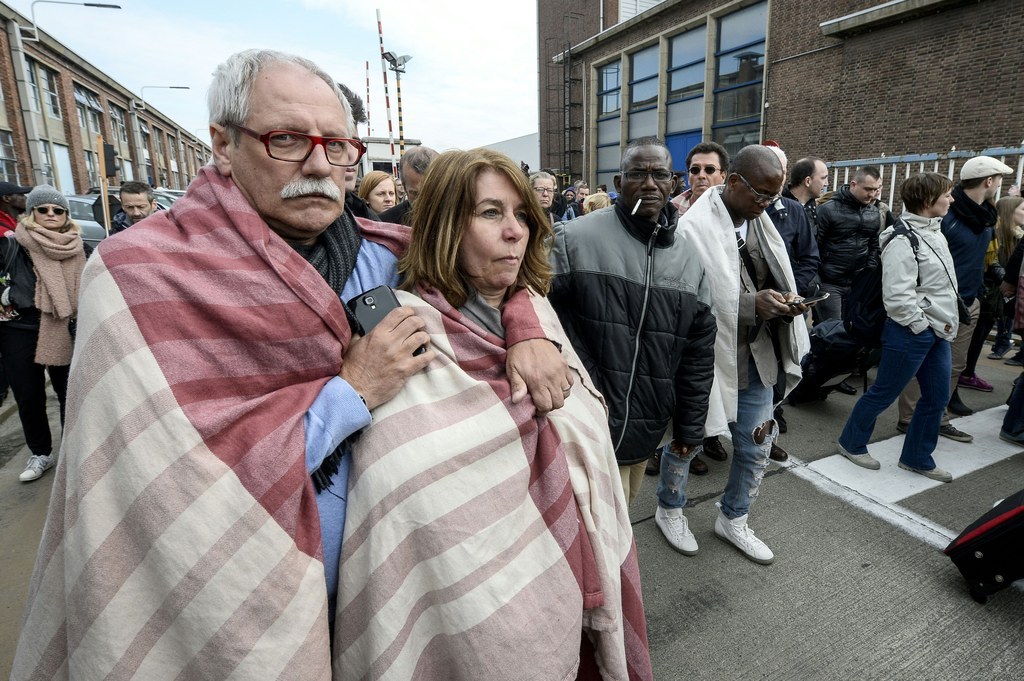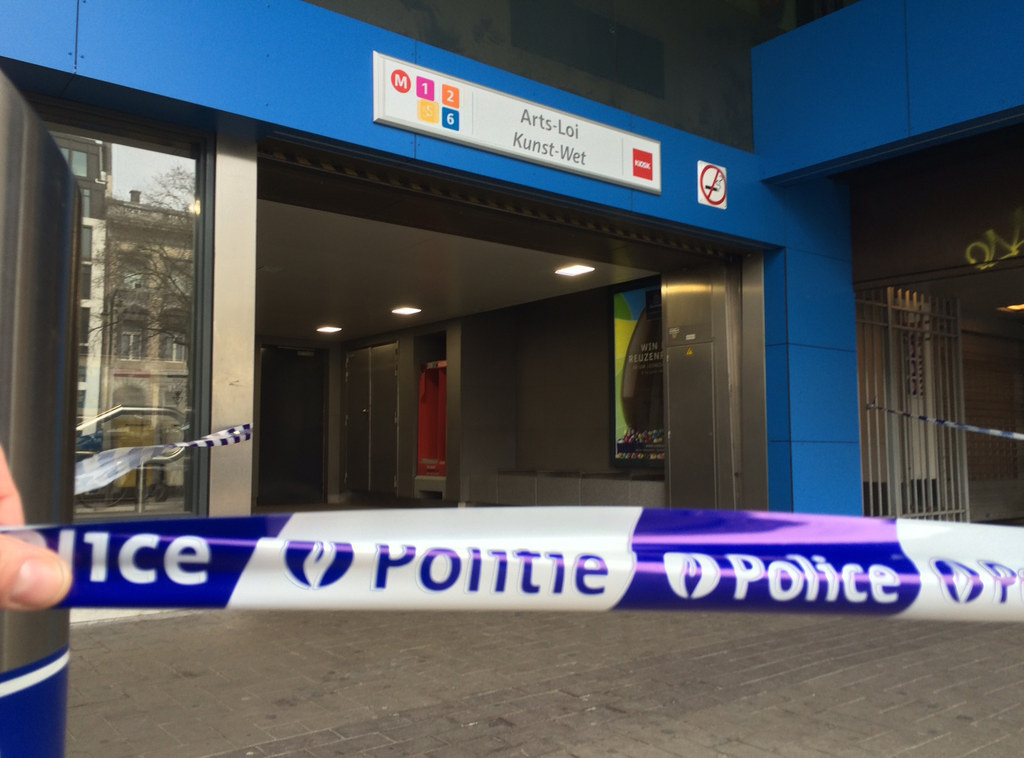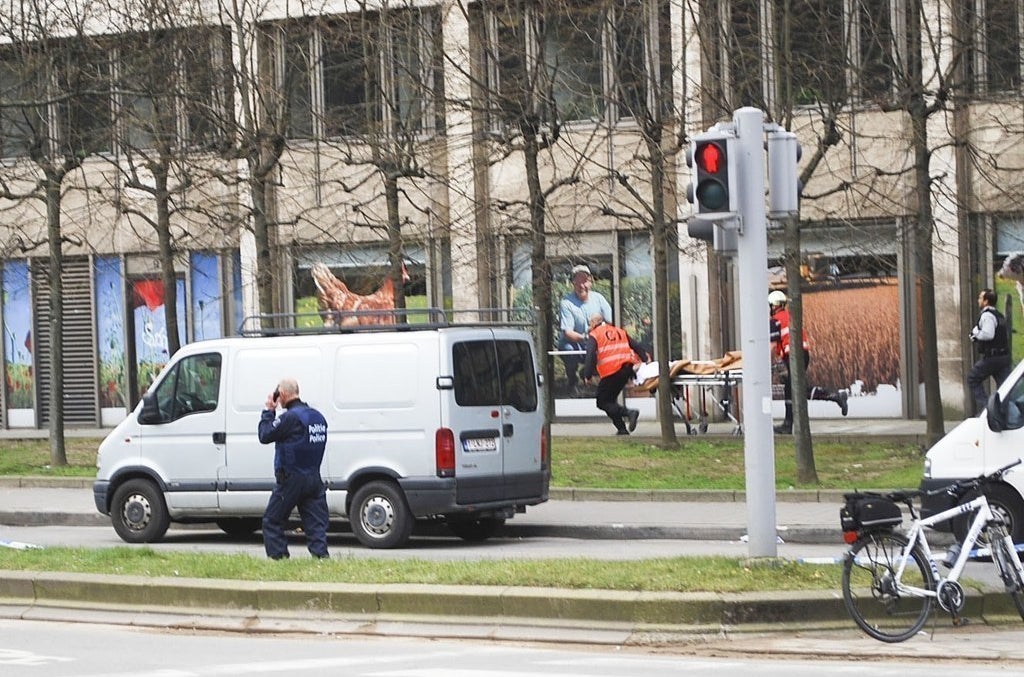 Police officers stand guard around the Maalbeek Metro station (left) and emergency personnel at the scene (right).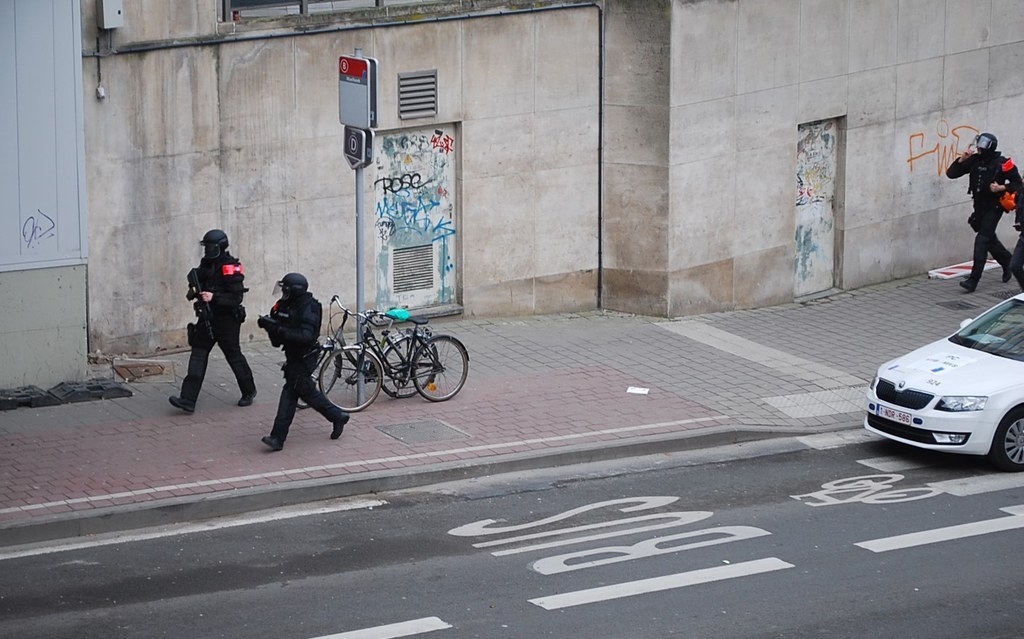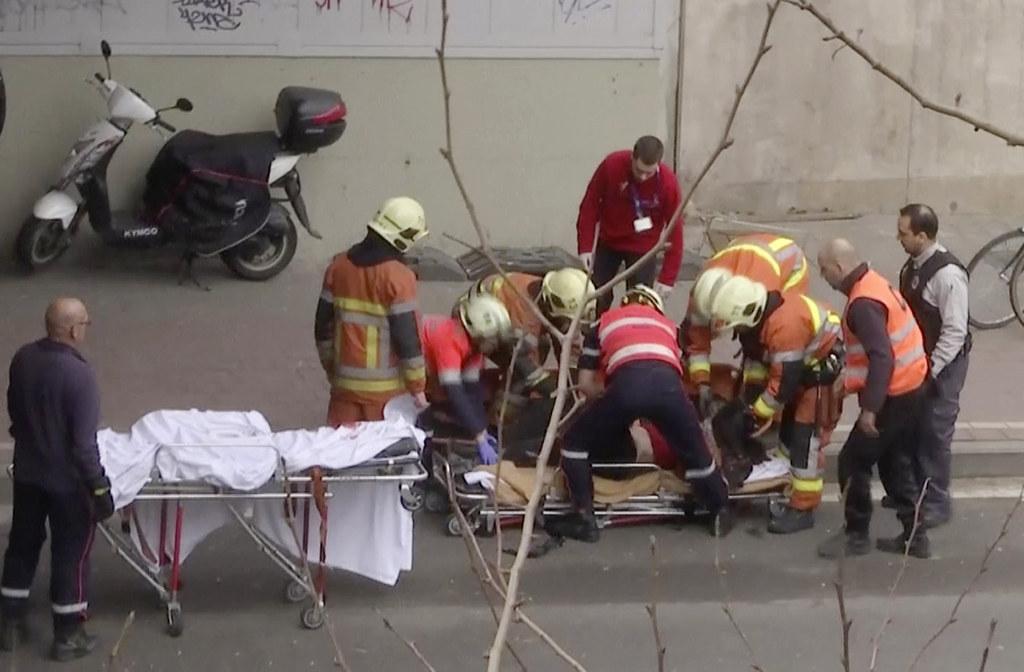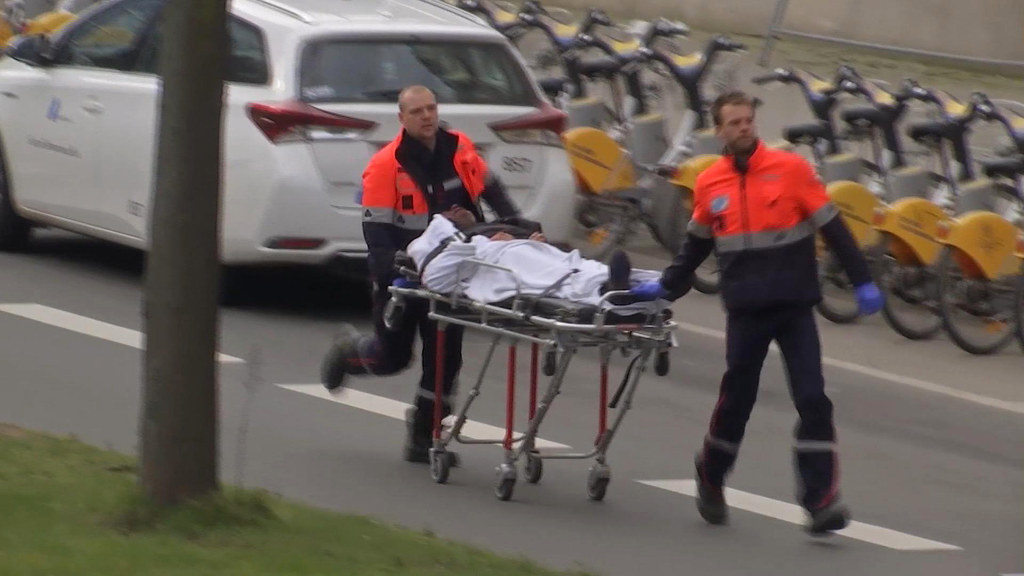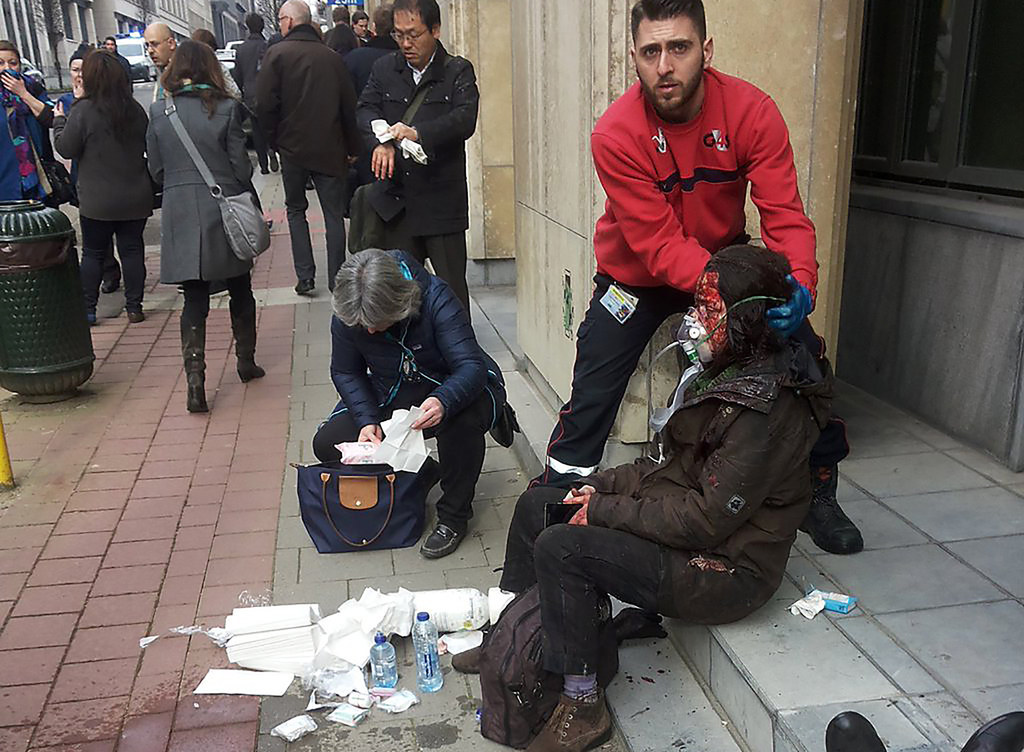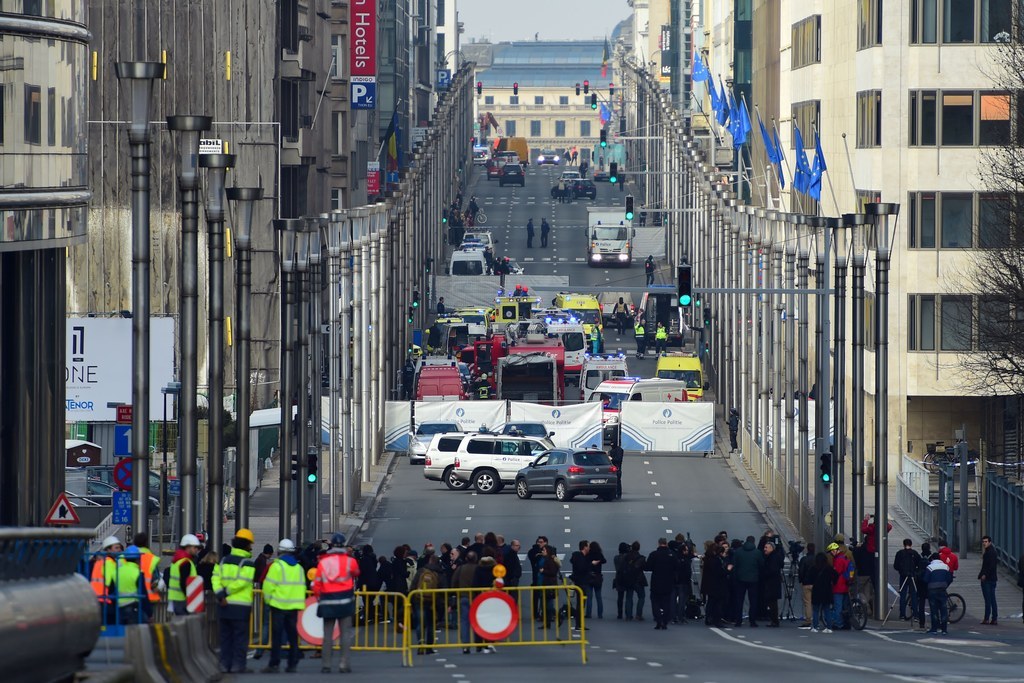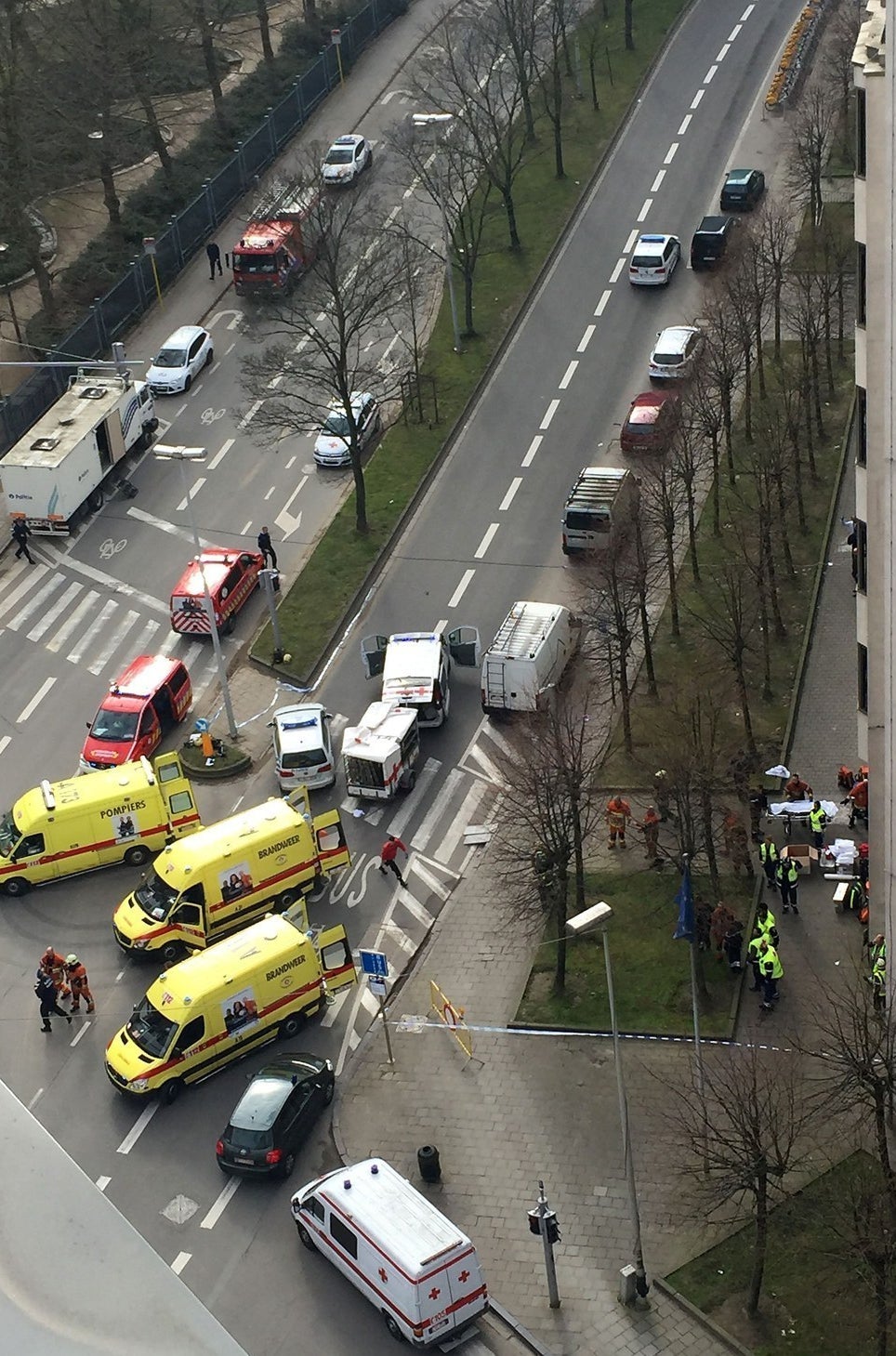 Rescue teams evacuate wounded people outside the Maalbeek metro station.