This morning Jeremy Corbyn had an unfortunate incident when the car he was in ran over the foot of a BBC cameraman called Giles Wooltorton at the Institute of Engineering in London.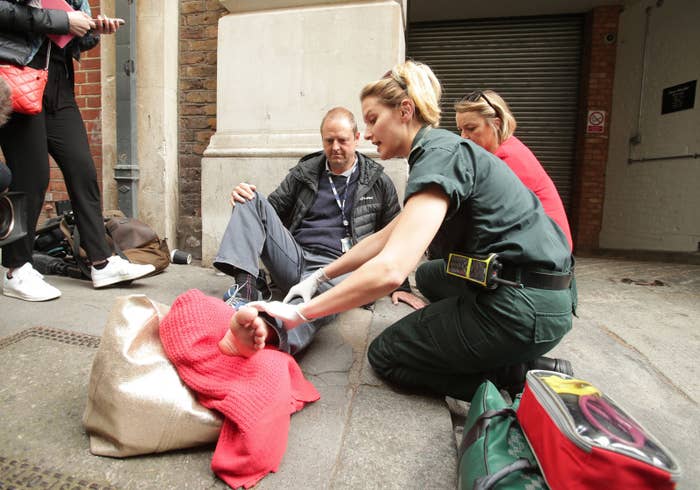 After the incident, a picture circulated of the Labour leader looking behind him as he arrived at Savoy Place.
Some speculated on Twitter that the man sitting in the back of the car with Corbyn looked remarkably like a certain Hollywood A-lister: Mr Tom Cruise.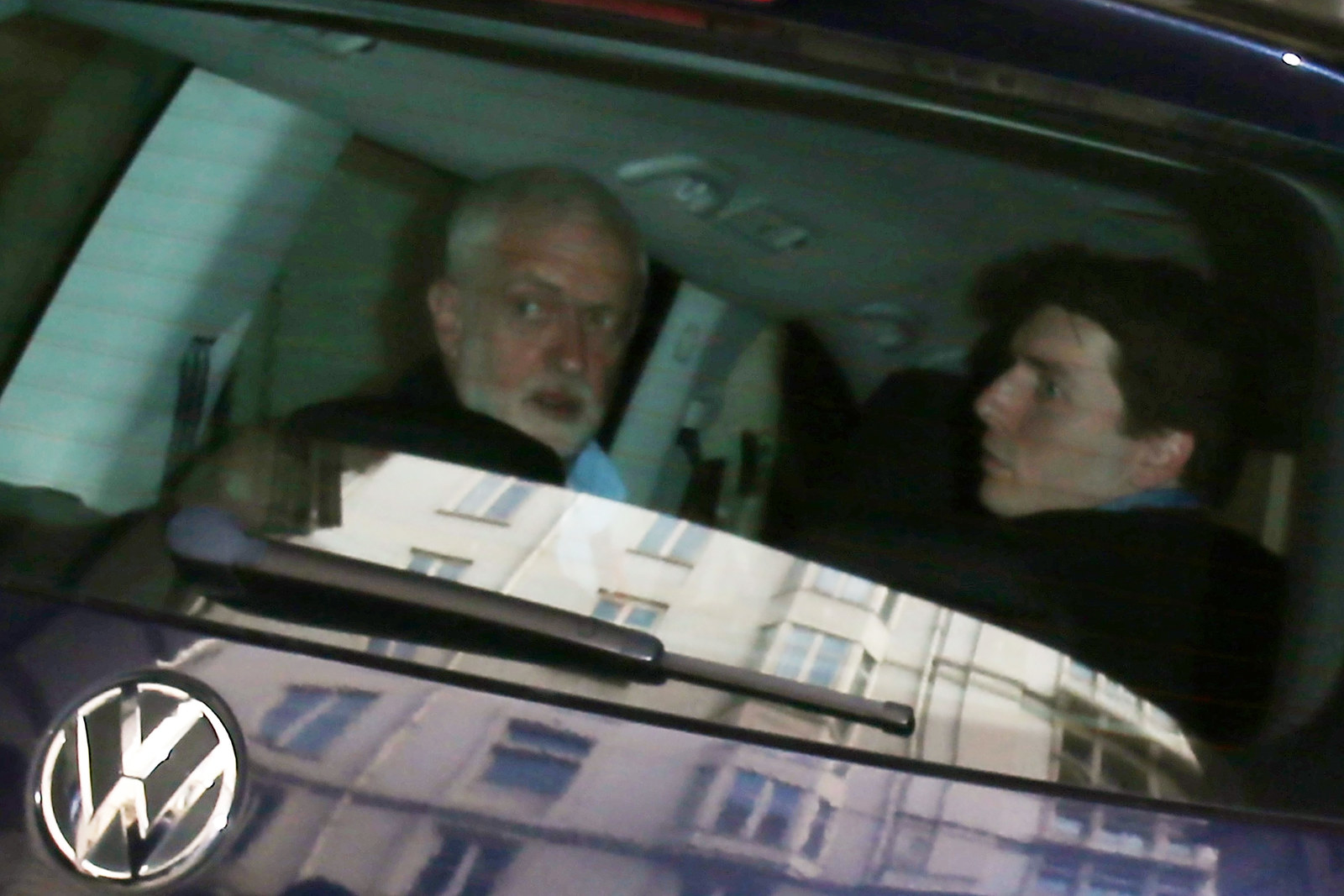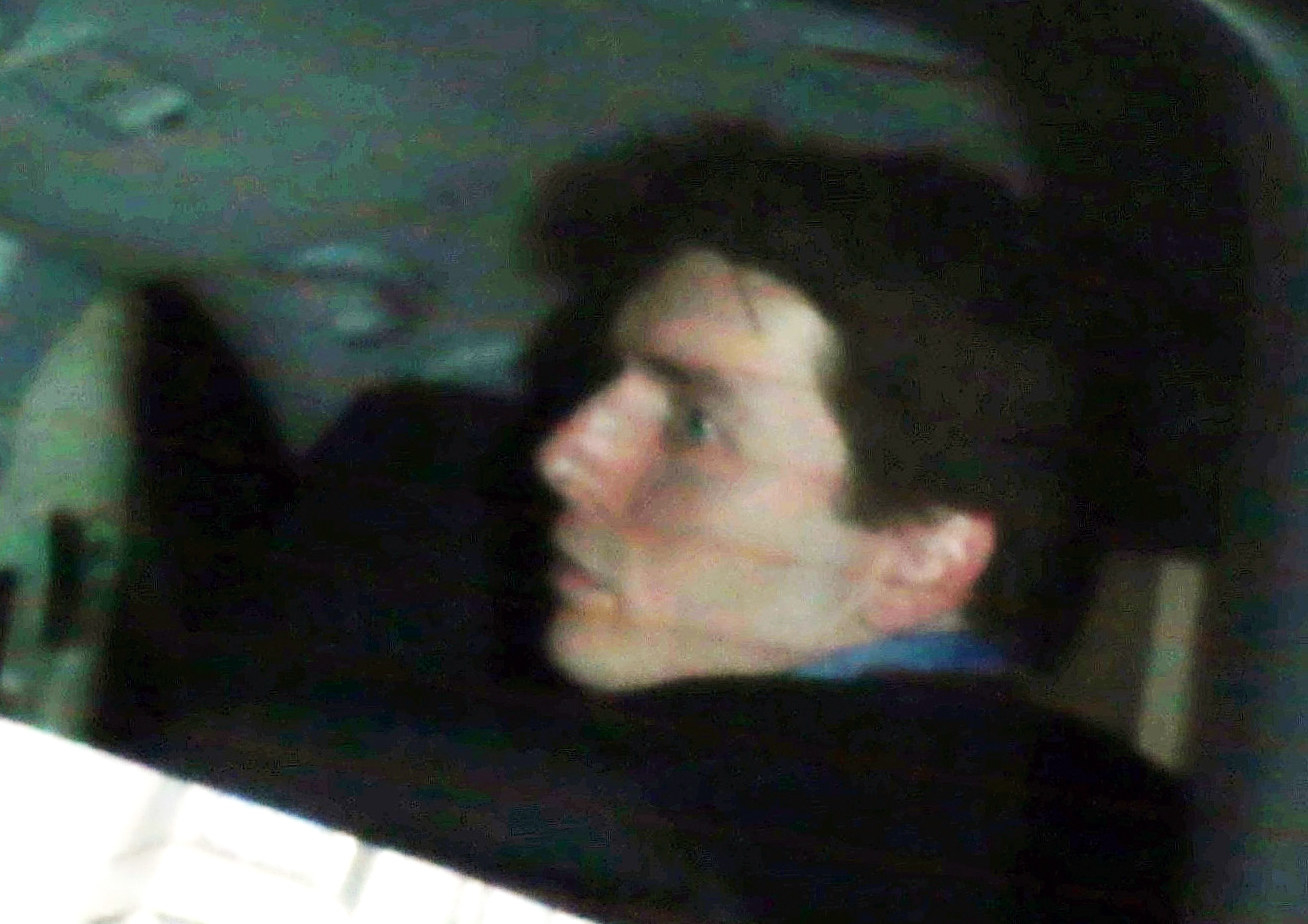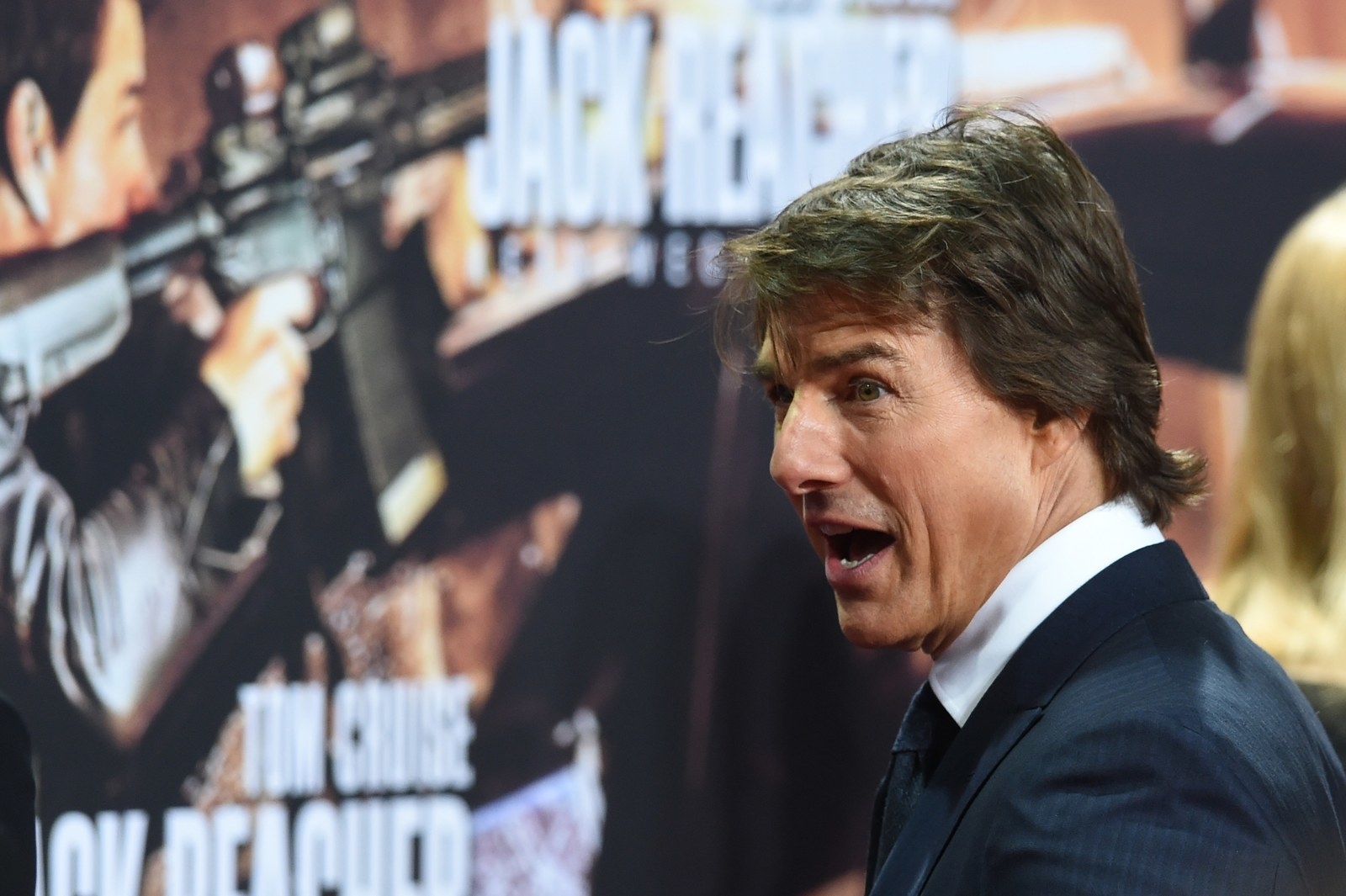 The man to Corbyn's right is not actually the Mission: Impossible star but Labour aide James Schneider, founder of Momentum and one of the leader's spokespeople.
This is James Schneider from another angle.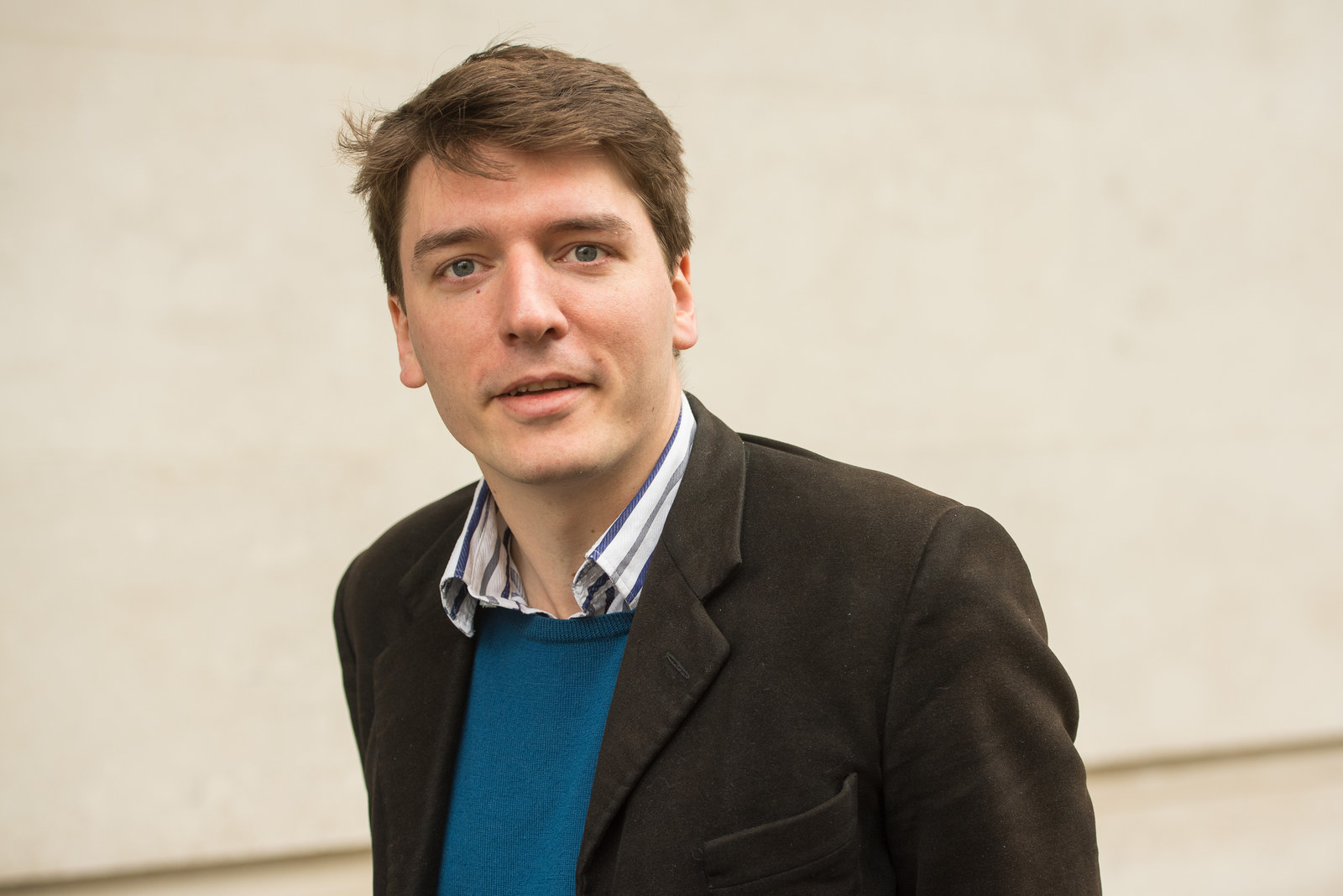 But many are sticking to the Tom Cruise theory.