Latest Edition Of Charlie Hebdo Goes On Sale
Five million copies of the satirical magazine have been printed a week after the terror attacks in Paris.
The new edition of Charlie Hebdo went on sale this morning in a print run of 5 million copies.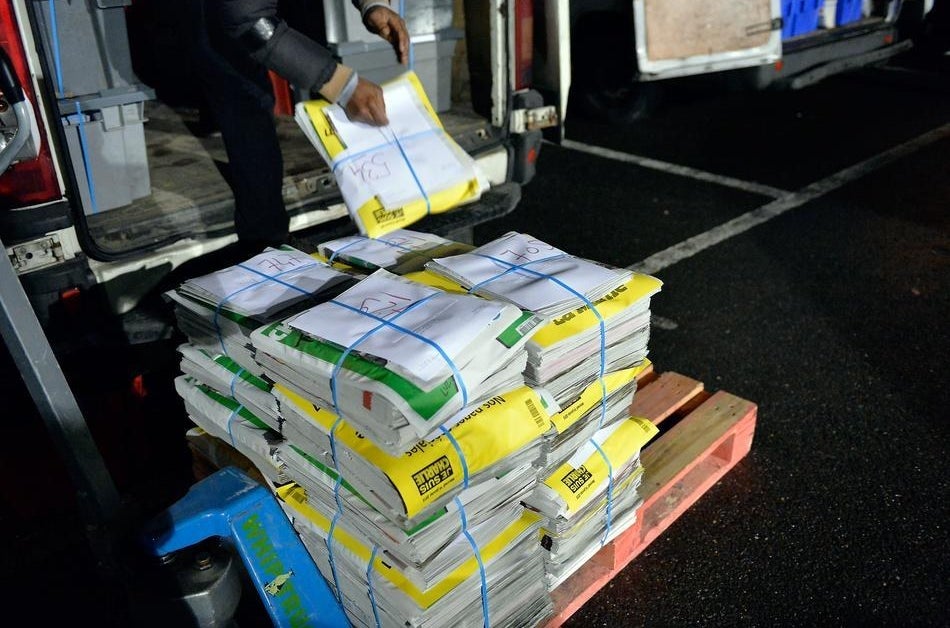 Copies of the new issue being prepared for delivery at a press distribution centre in the suburbs of Paris in the early hours of 14 January.
Some people waited for over an hour to buy a copy at newsstands around Paris.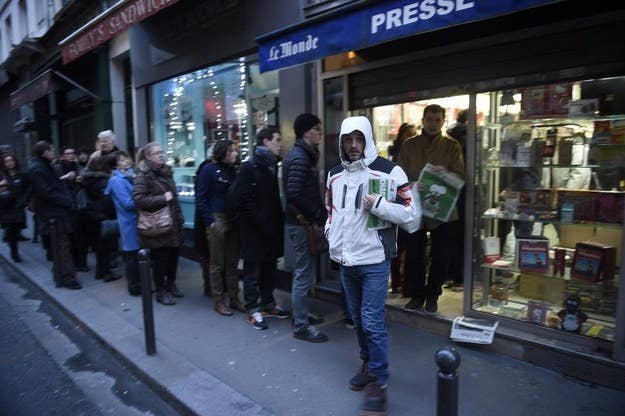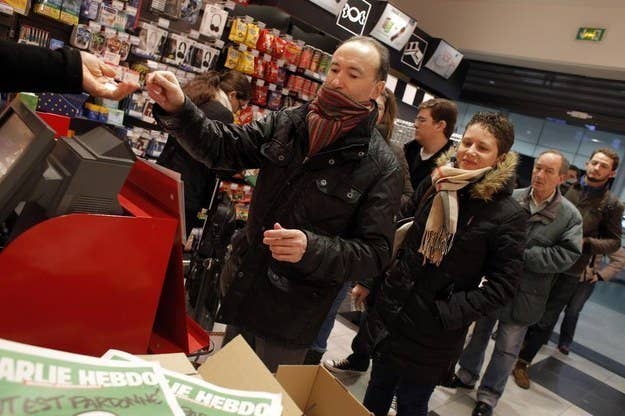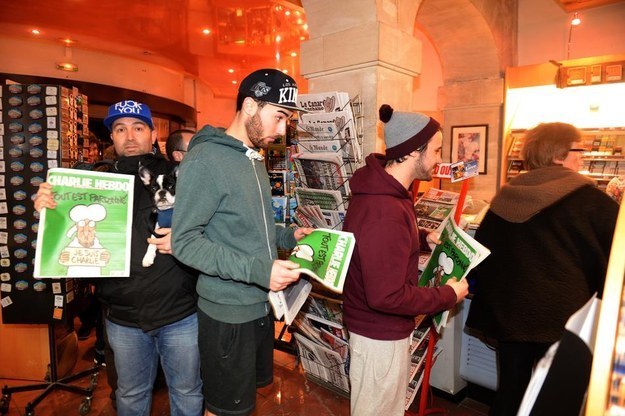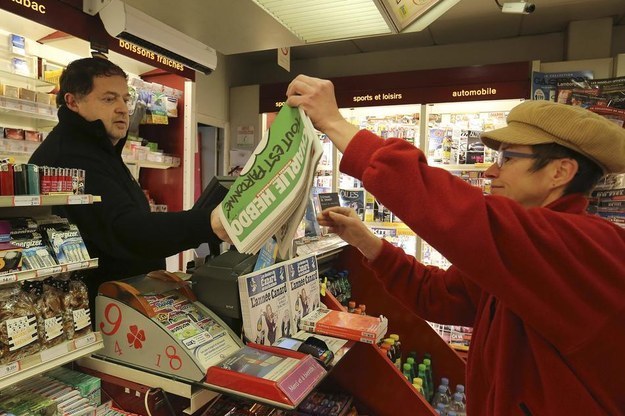 Sales of the magazine are restricted to one copy per person.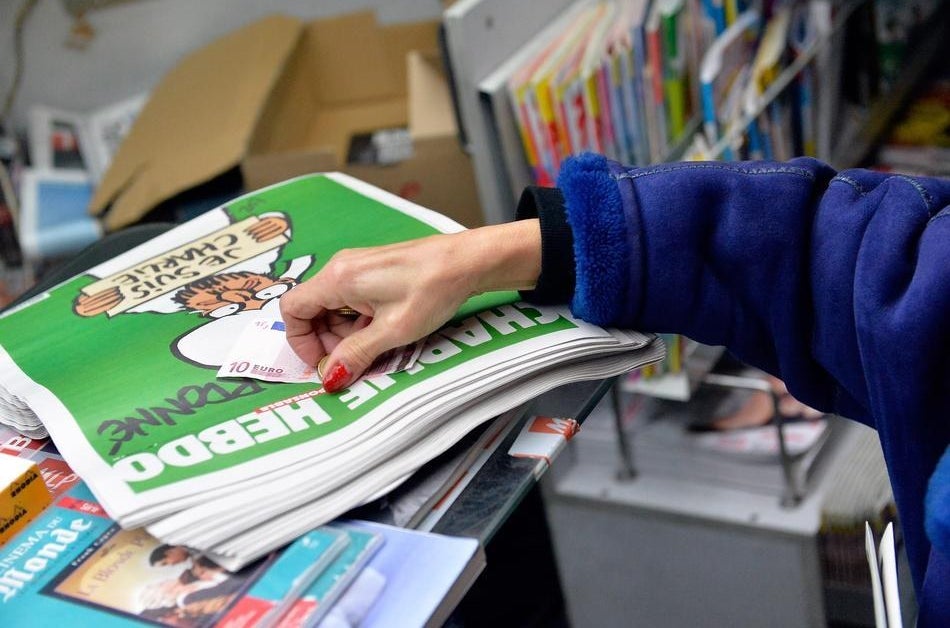 "Sold Out" signs have been appearing in newsstands across France.
Signs declaring that they have run of copies of Charlie Hebdo are displayed in newsagents in Strasbourg (above left), Paris (above right and below right), and Lille (below left).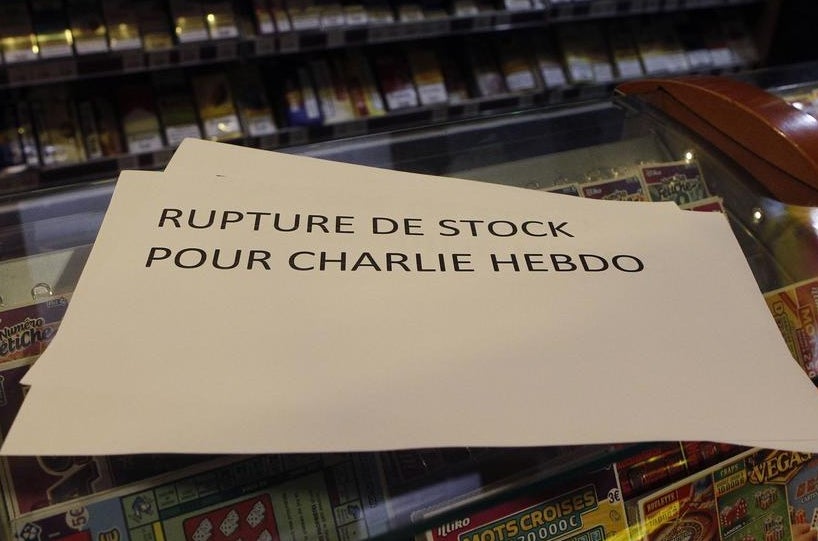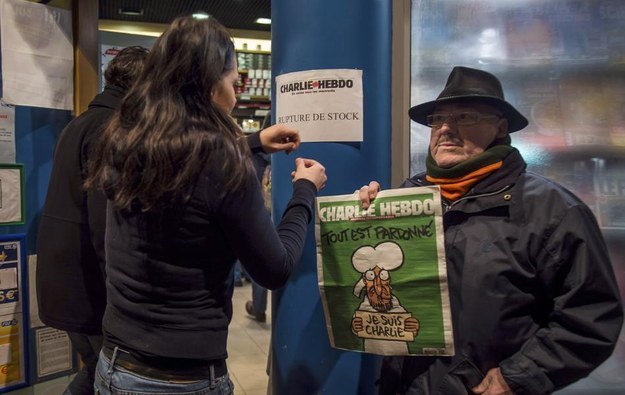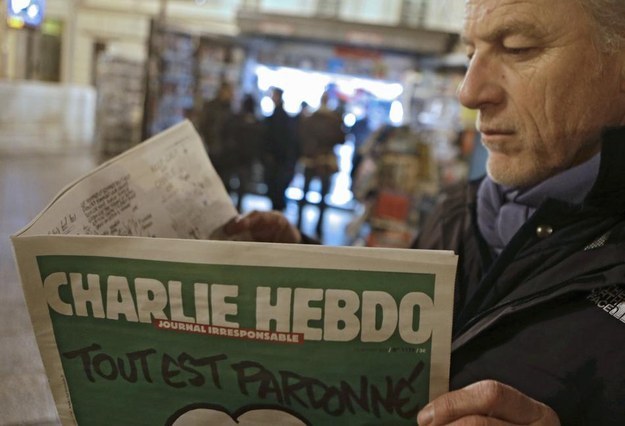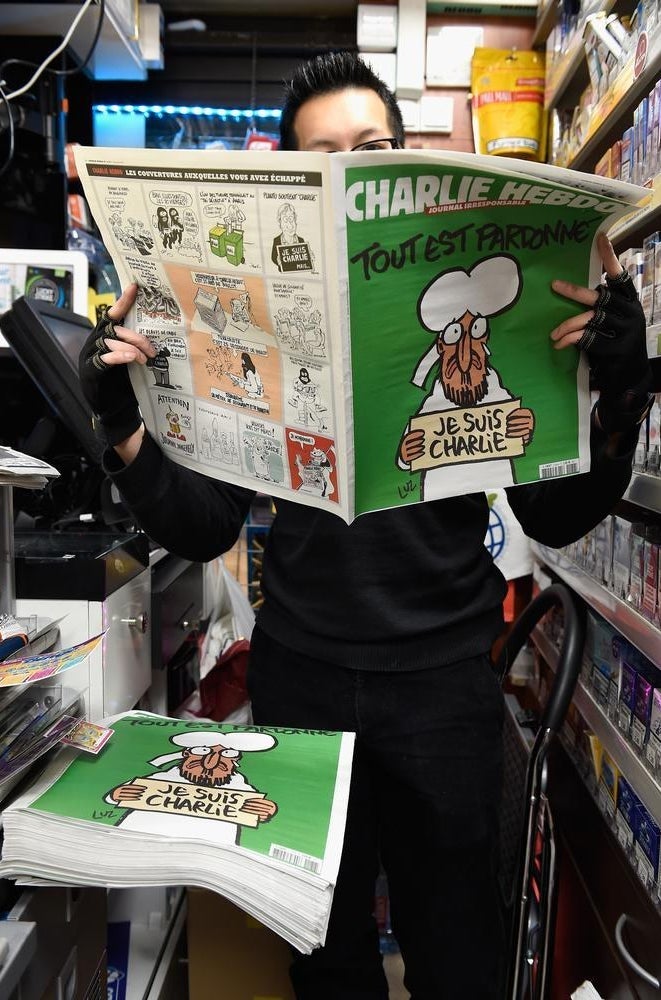 Readers look through Charlie Hebdo in Saint-Germain-en-Laye, France.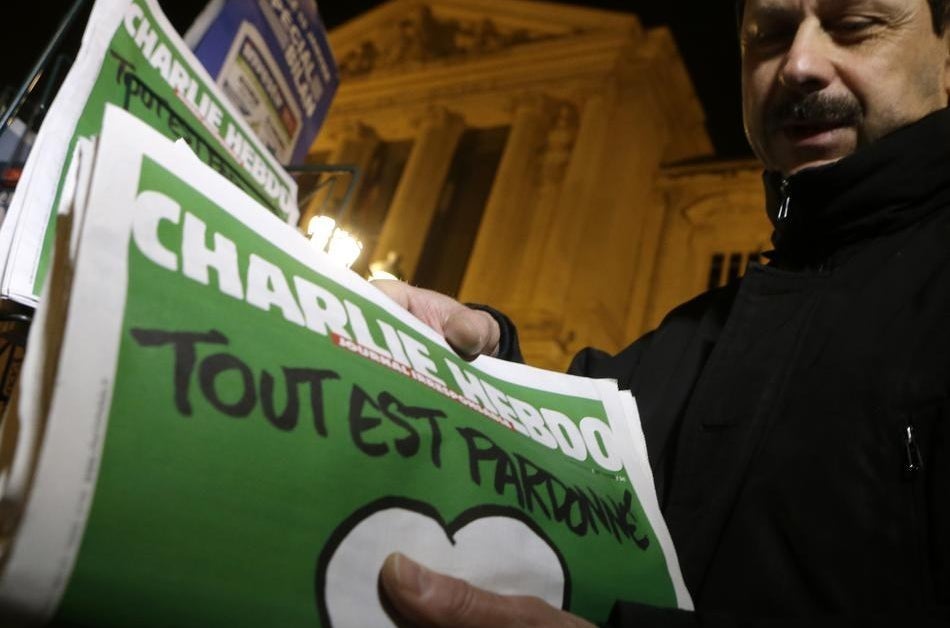 A newspaper seller is seen in Nice (left), and a reader looks at the magazine in Dunkirk (right and below).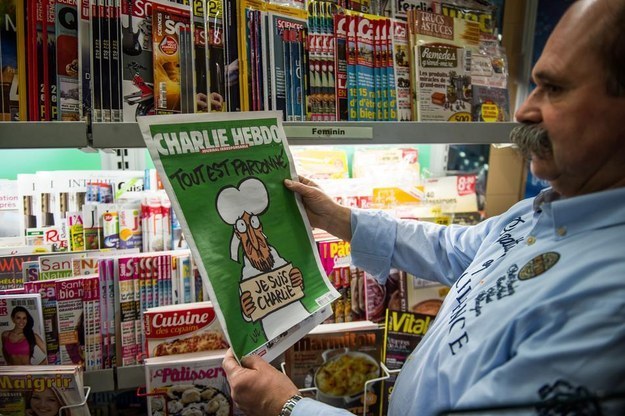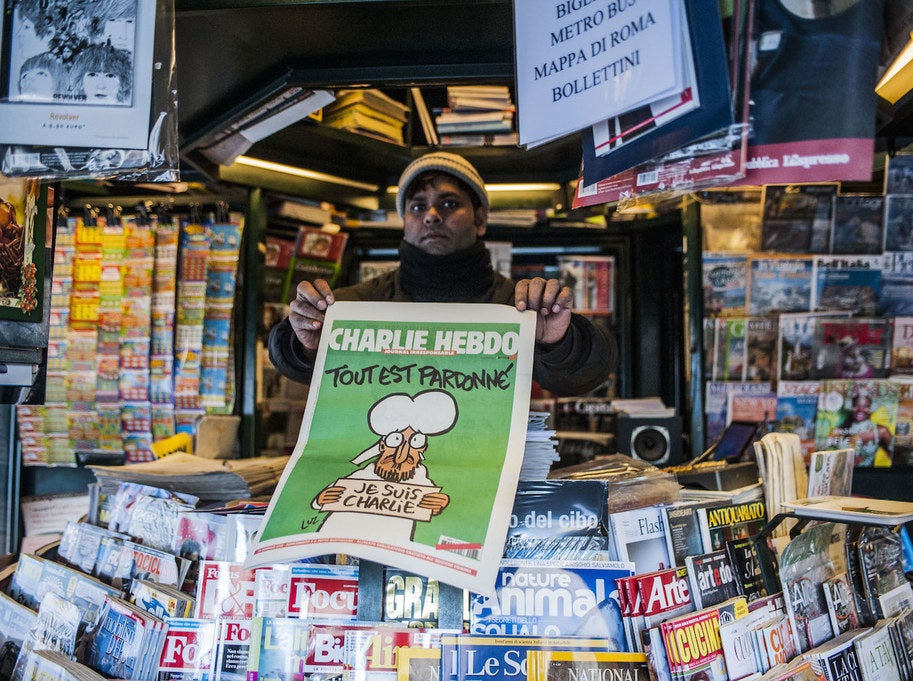 Charlie Hebdo is seen on sale in Rome, Italy.