Theresa May started the day with a trip to the butchers, at Smithfield Market in London.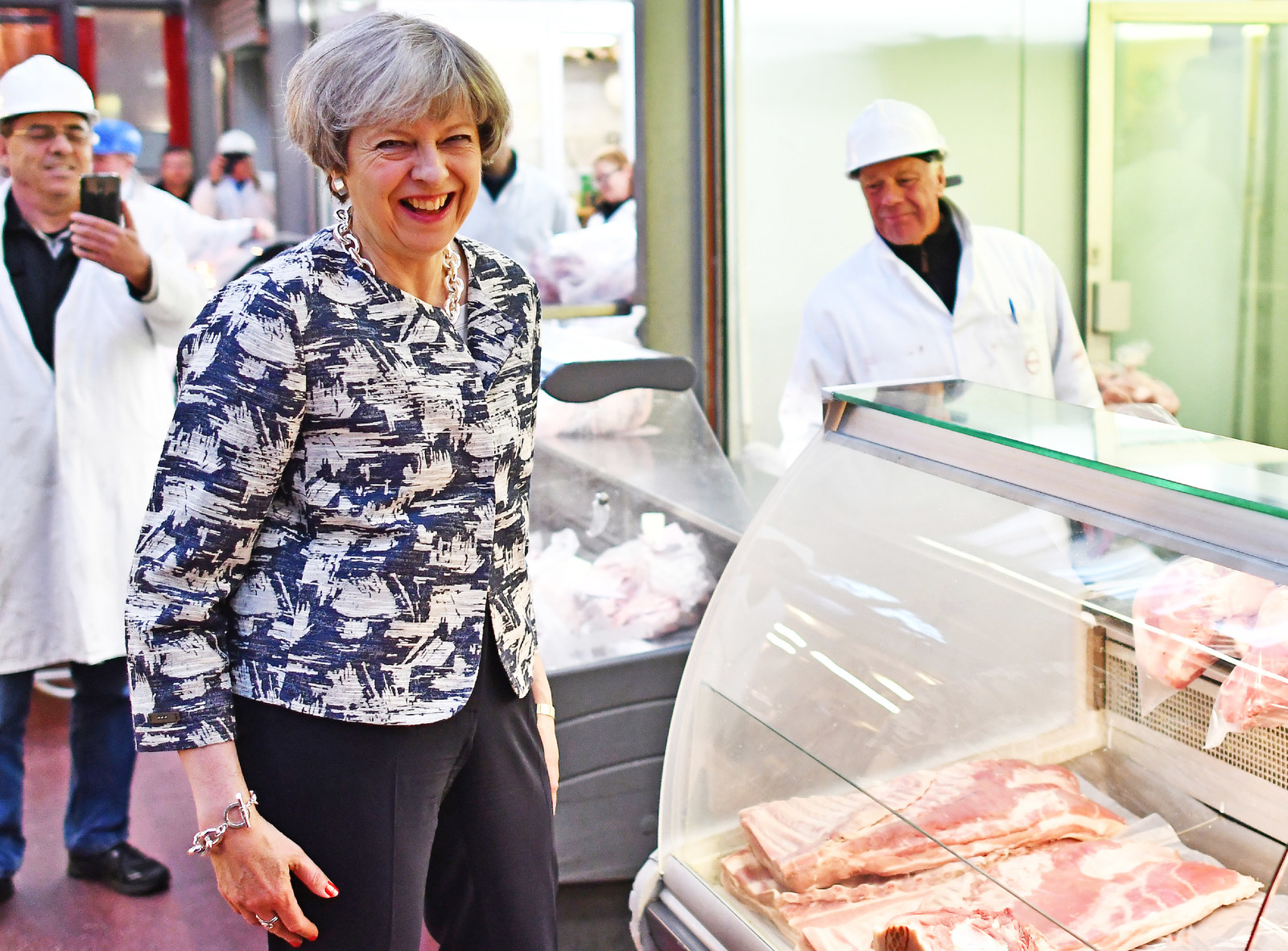 Corbyn was ready for serious campaigning in Glasgow.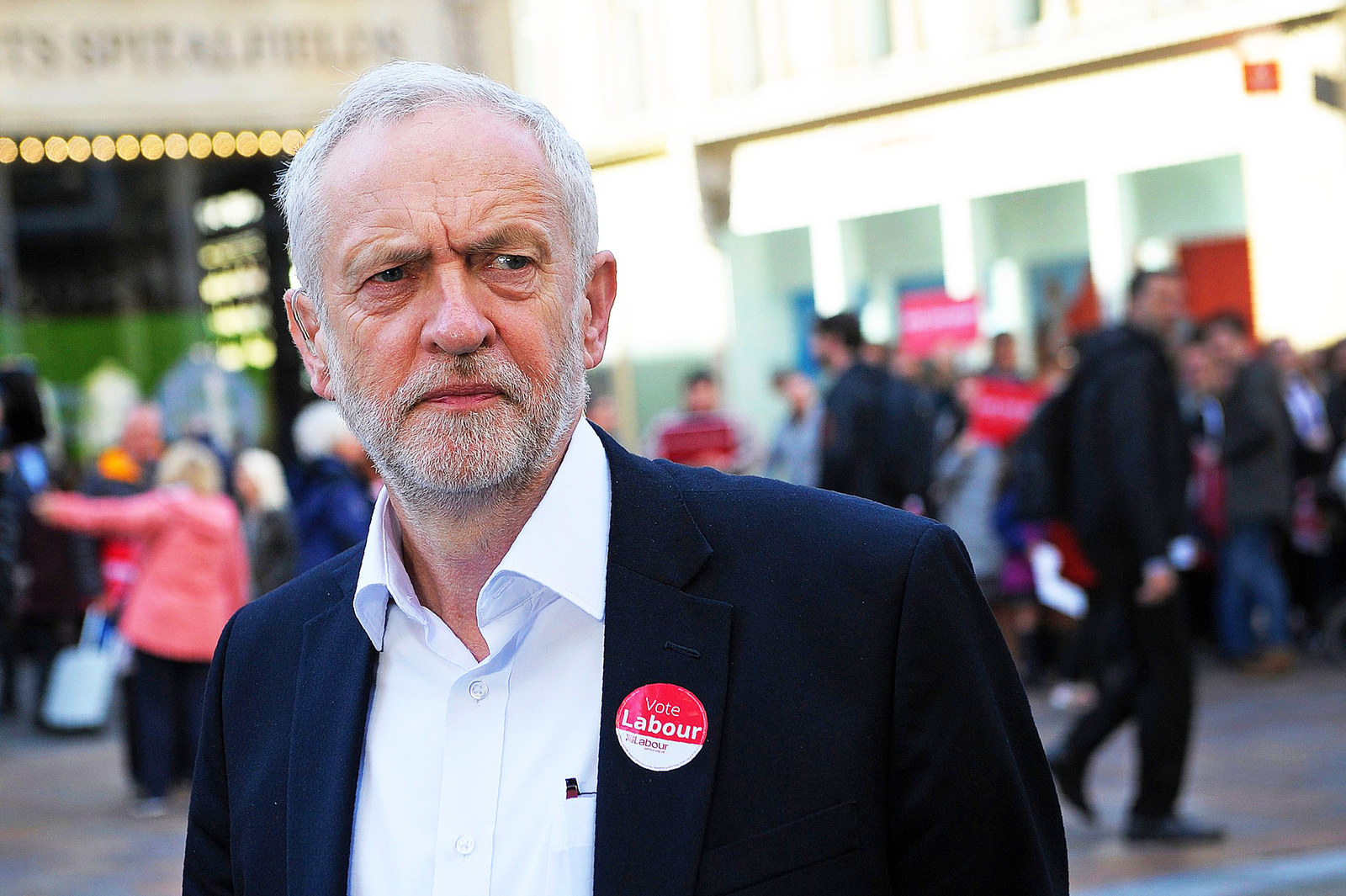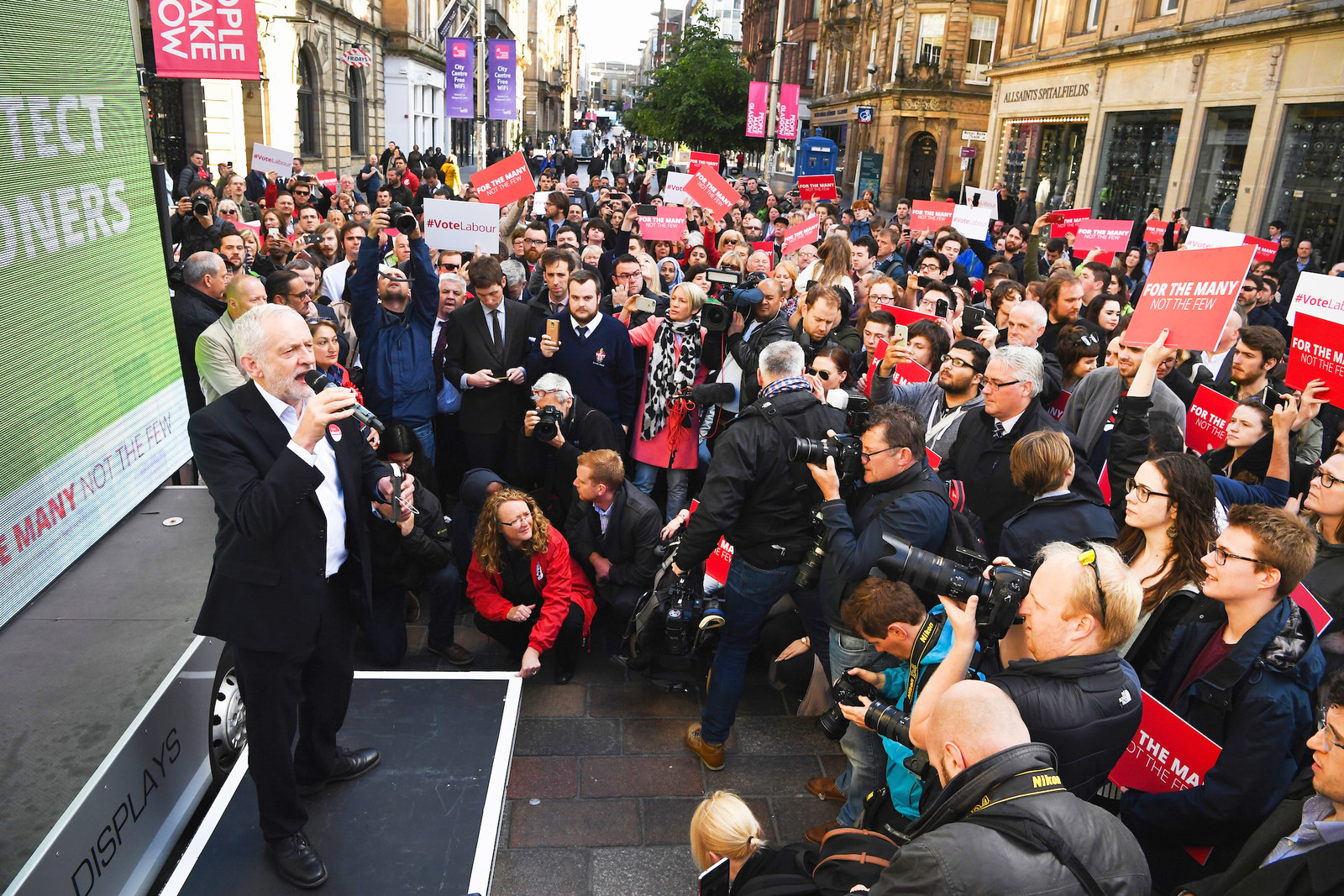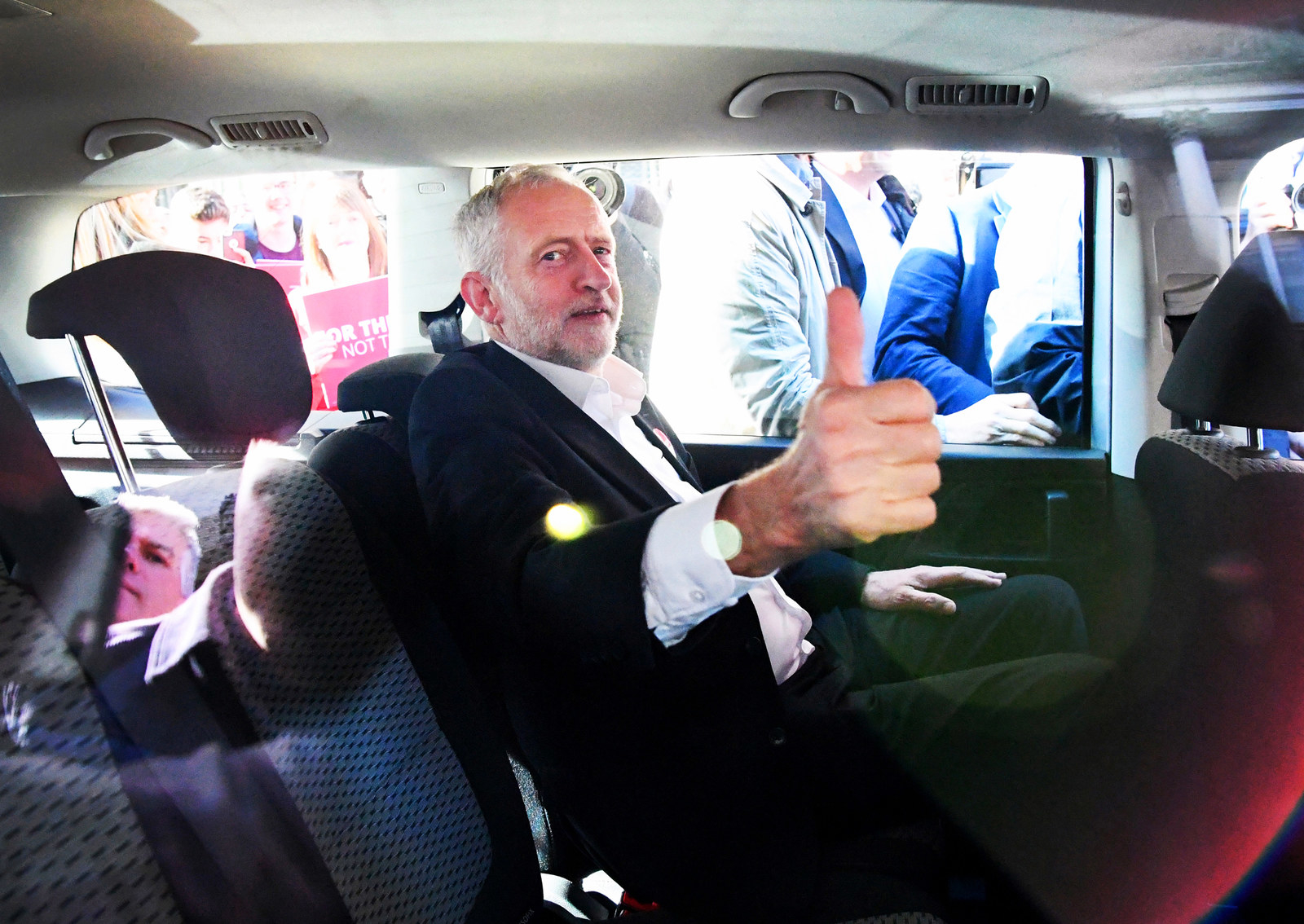 Tim Farron hit the streets with a spring in his step in Twickenham.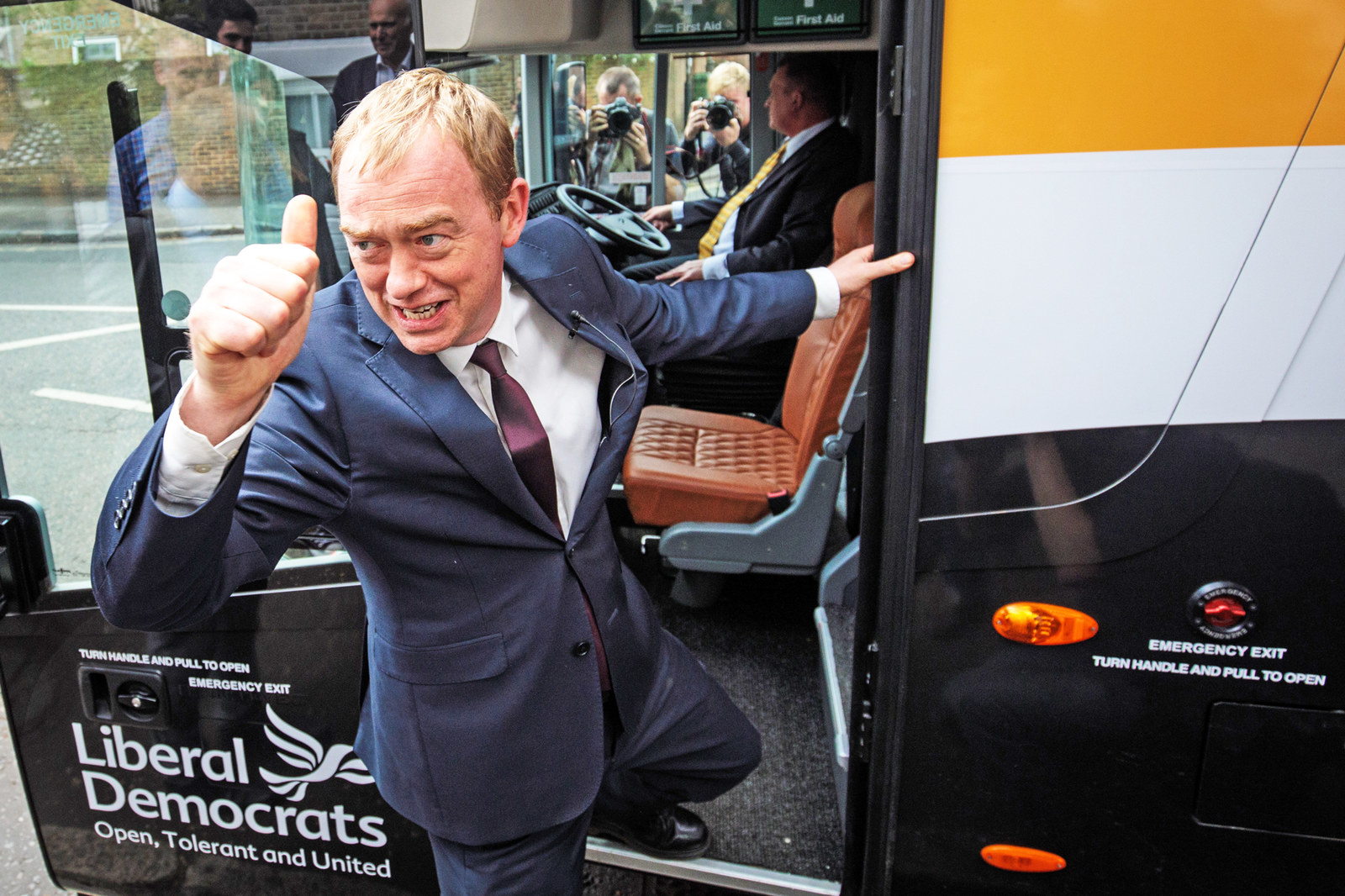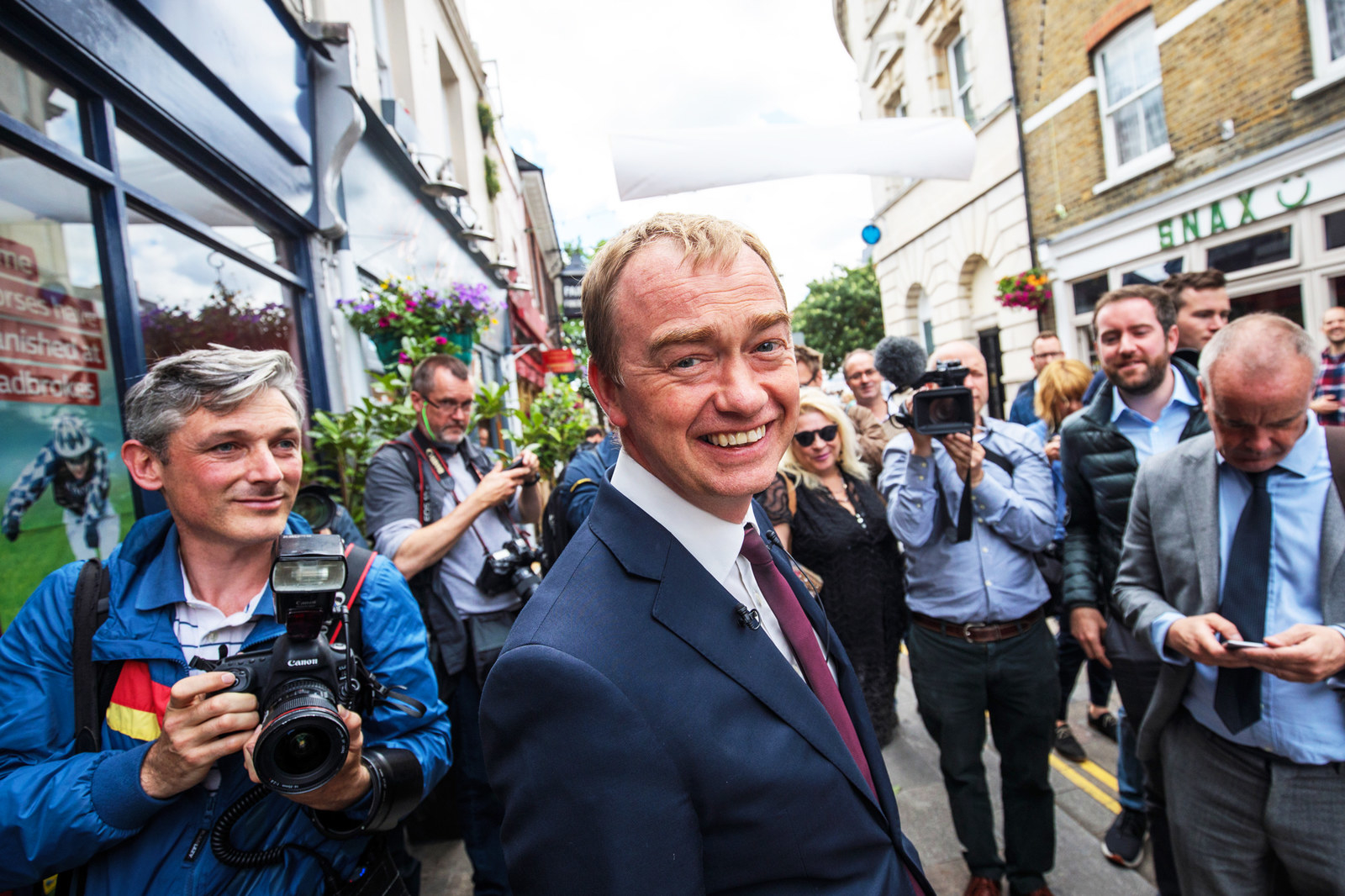 May and her husband Philip visited Atherley Bowling Club in Southampton.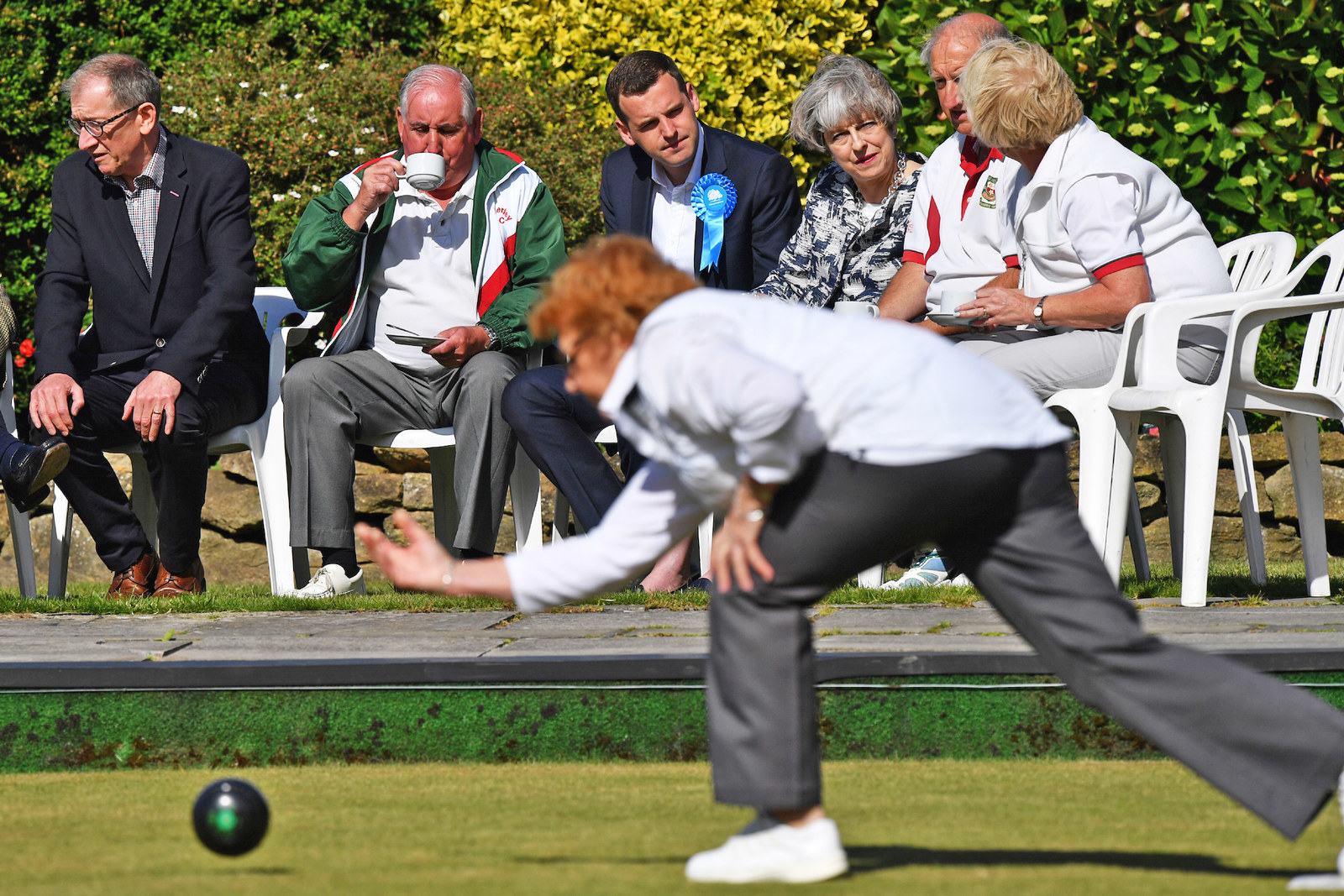 She hit the stage in Norwich.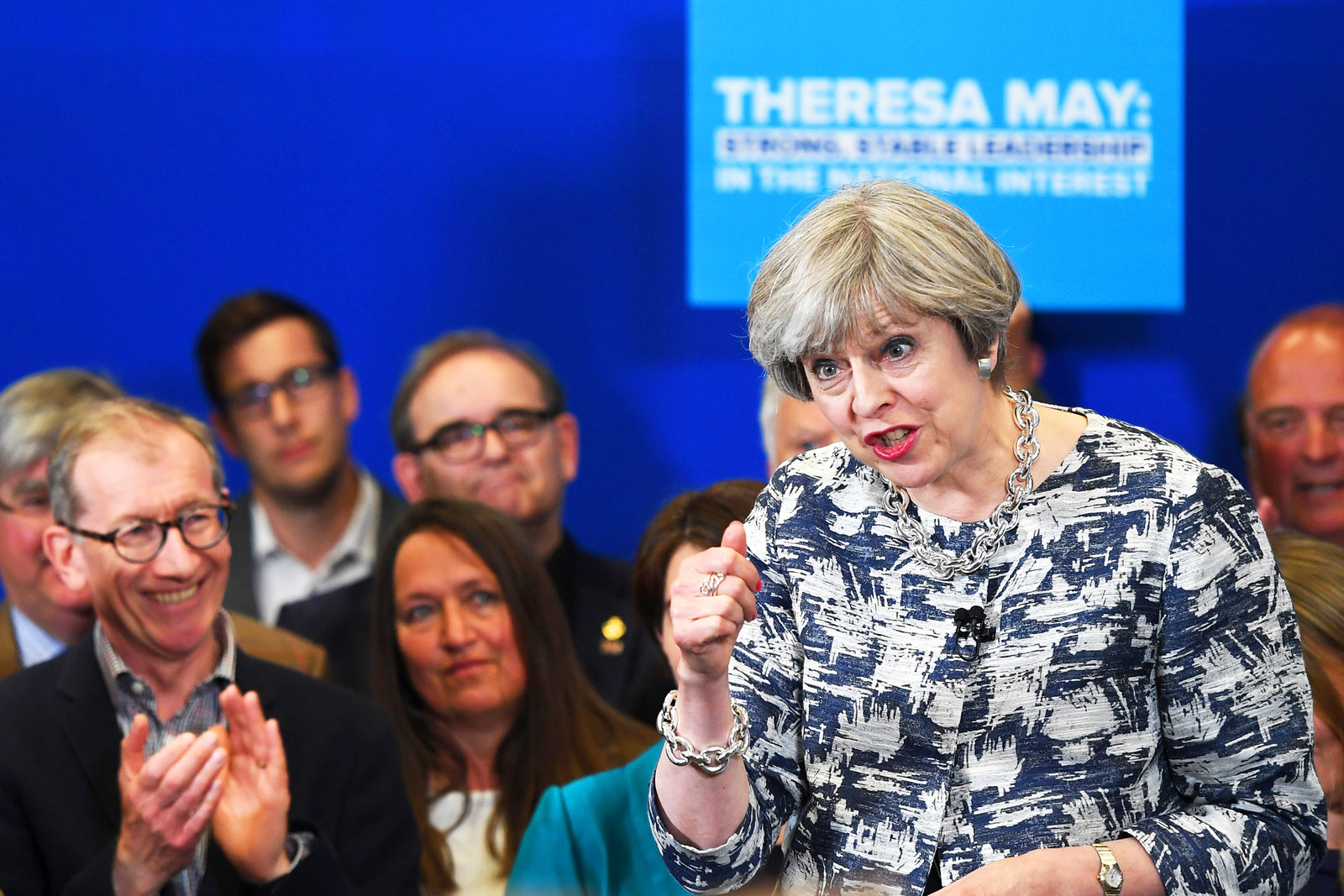 Meanwhile, someone at the event did not like her sign.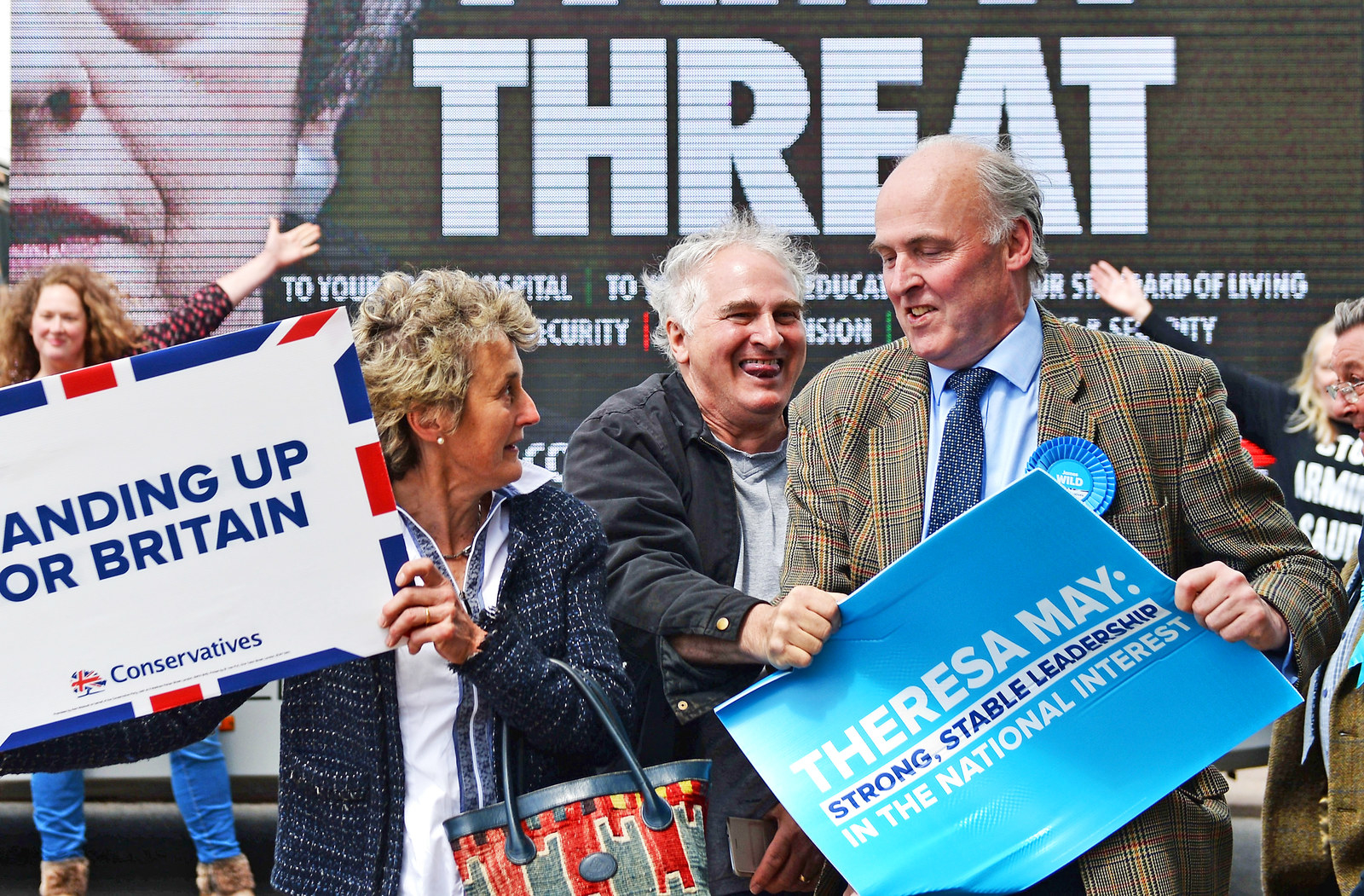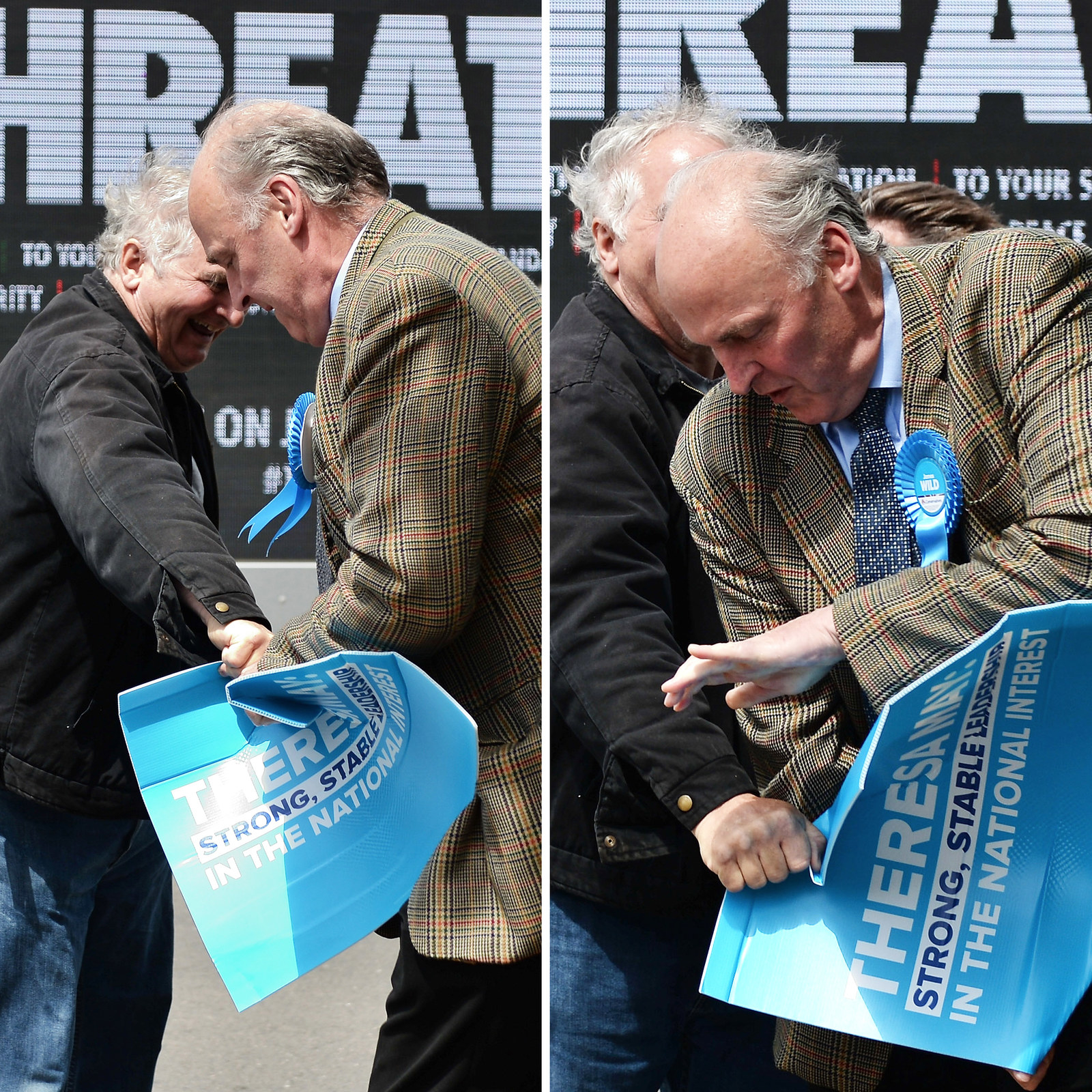 May and Philip also visited a Dunelm department store in Nottingham.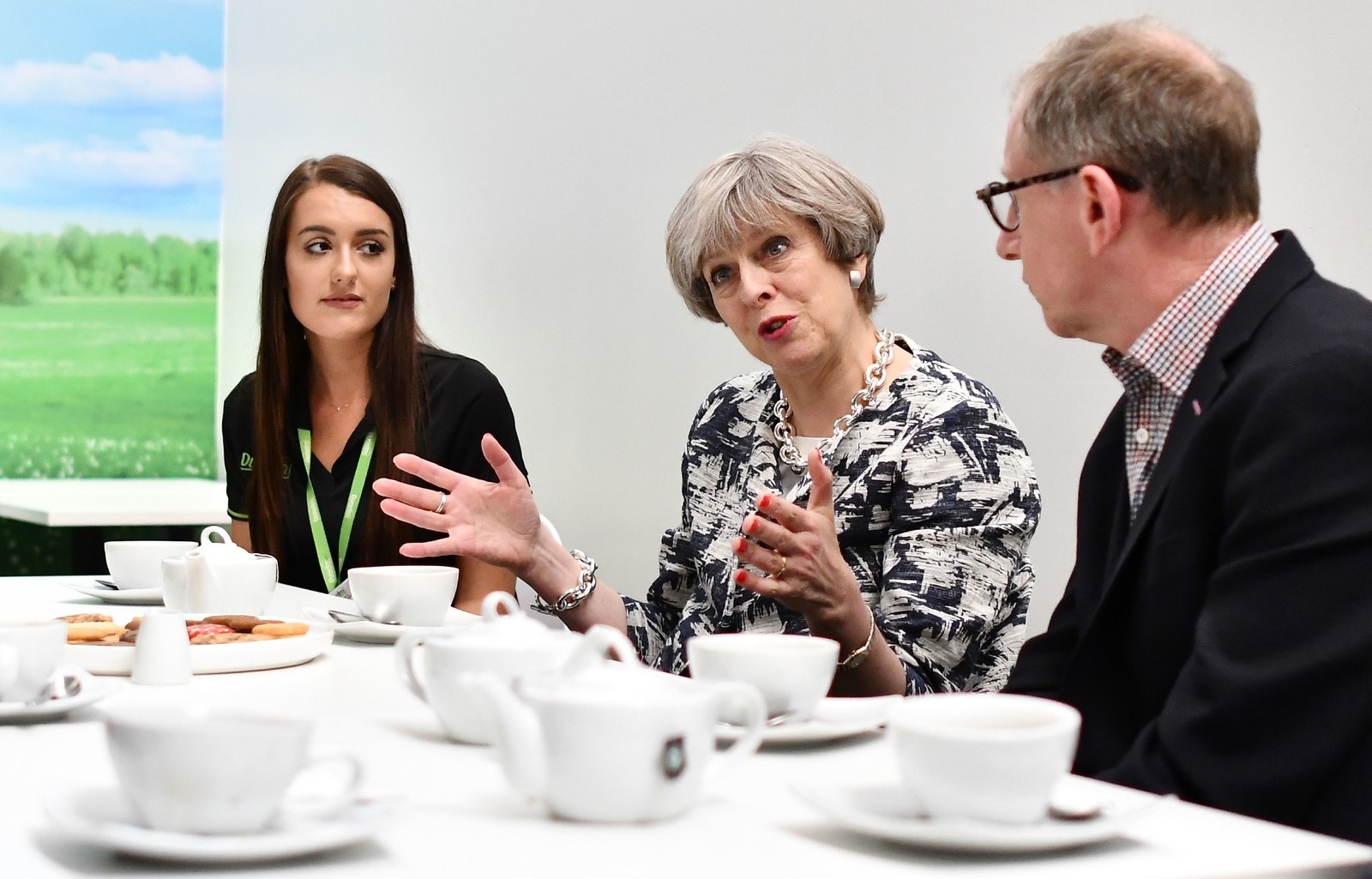 Corbyn addressed supporters on the beach in Colwyn Bay, North Wales.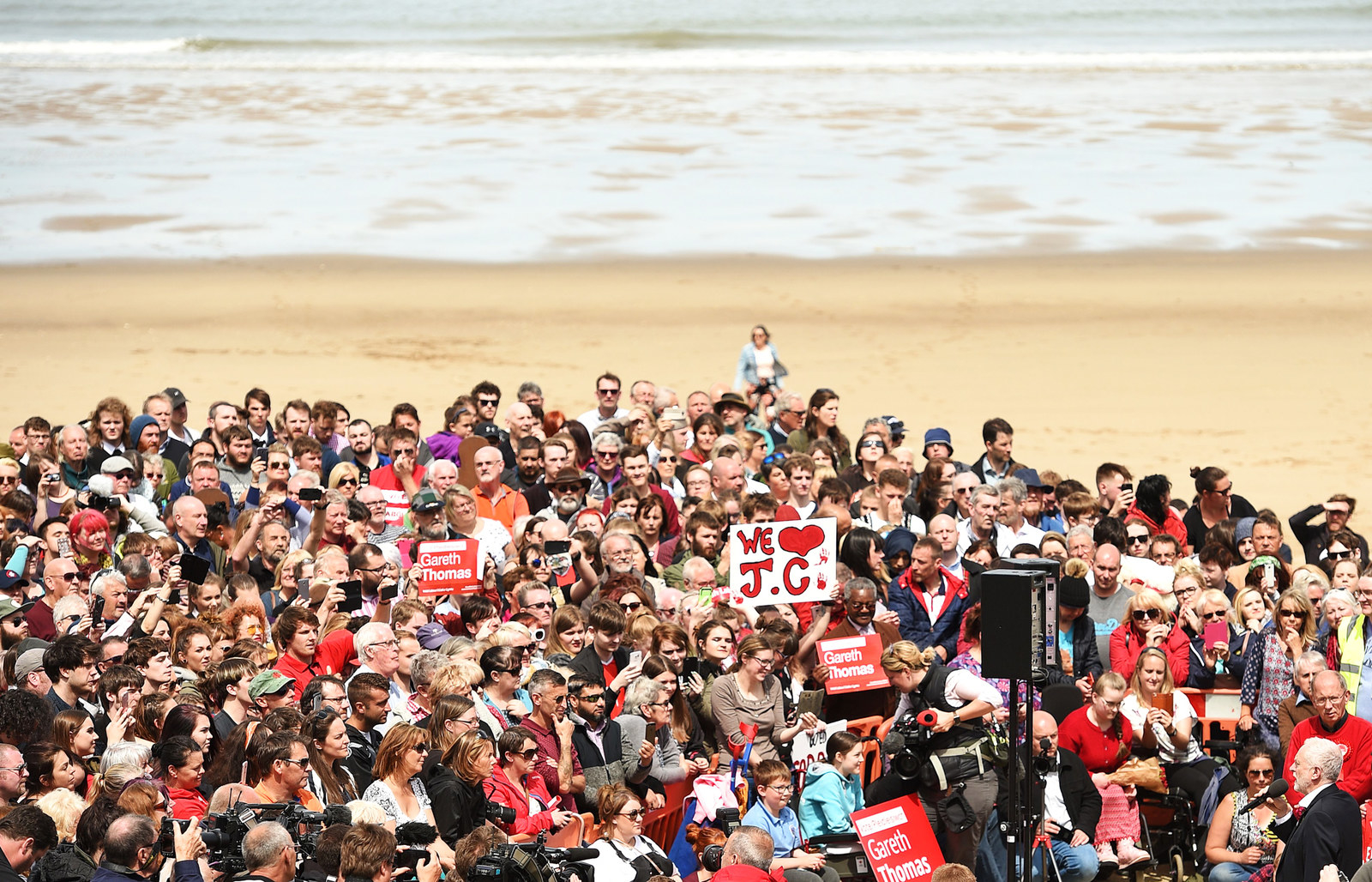 With a clear message: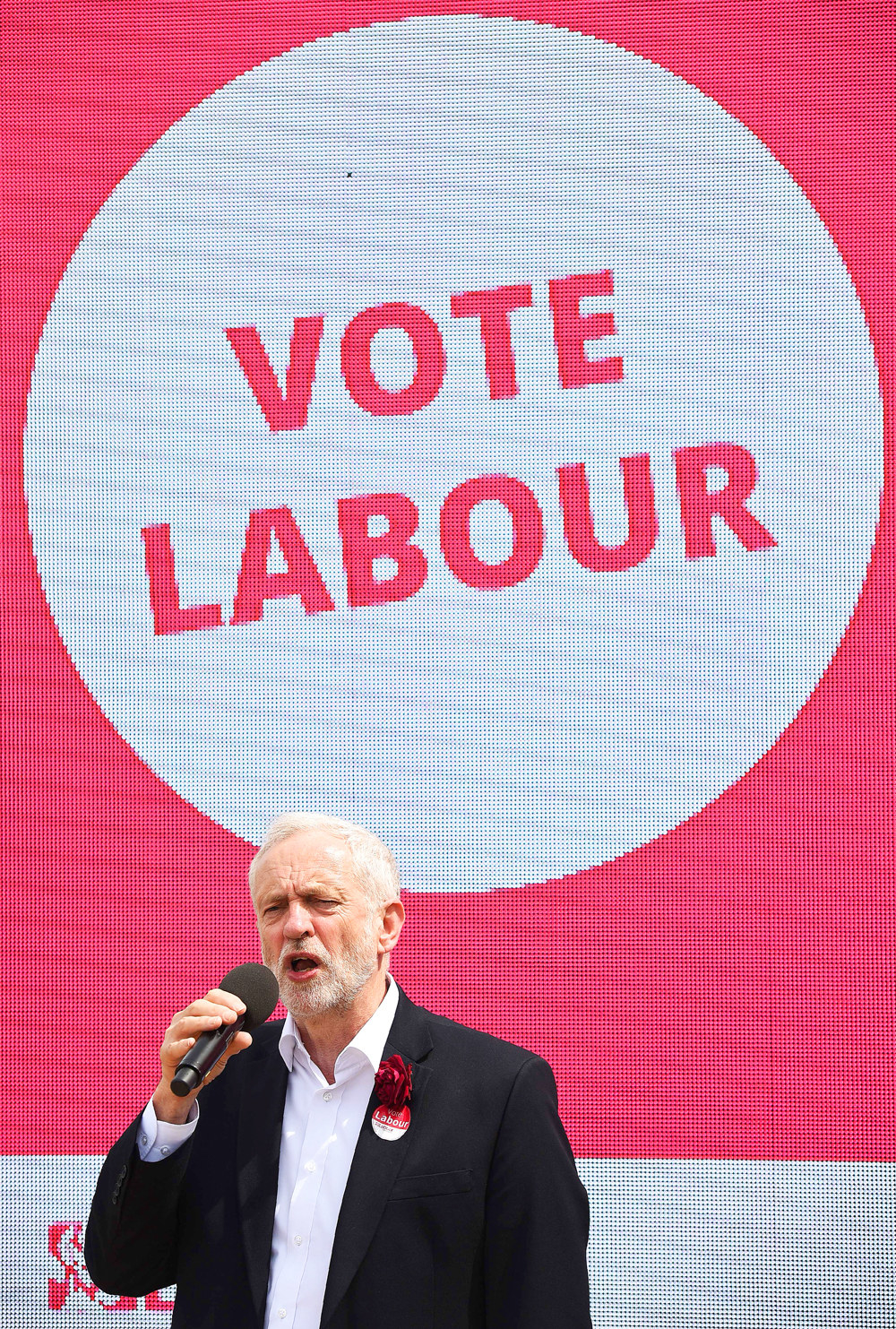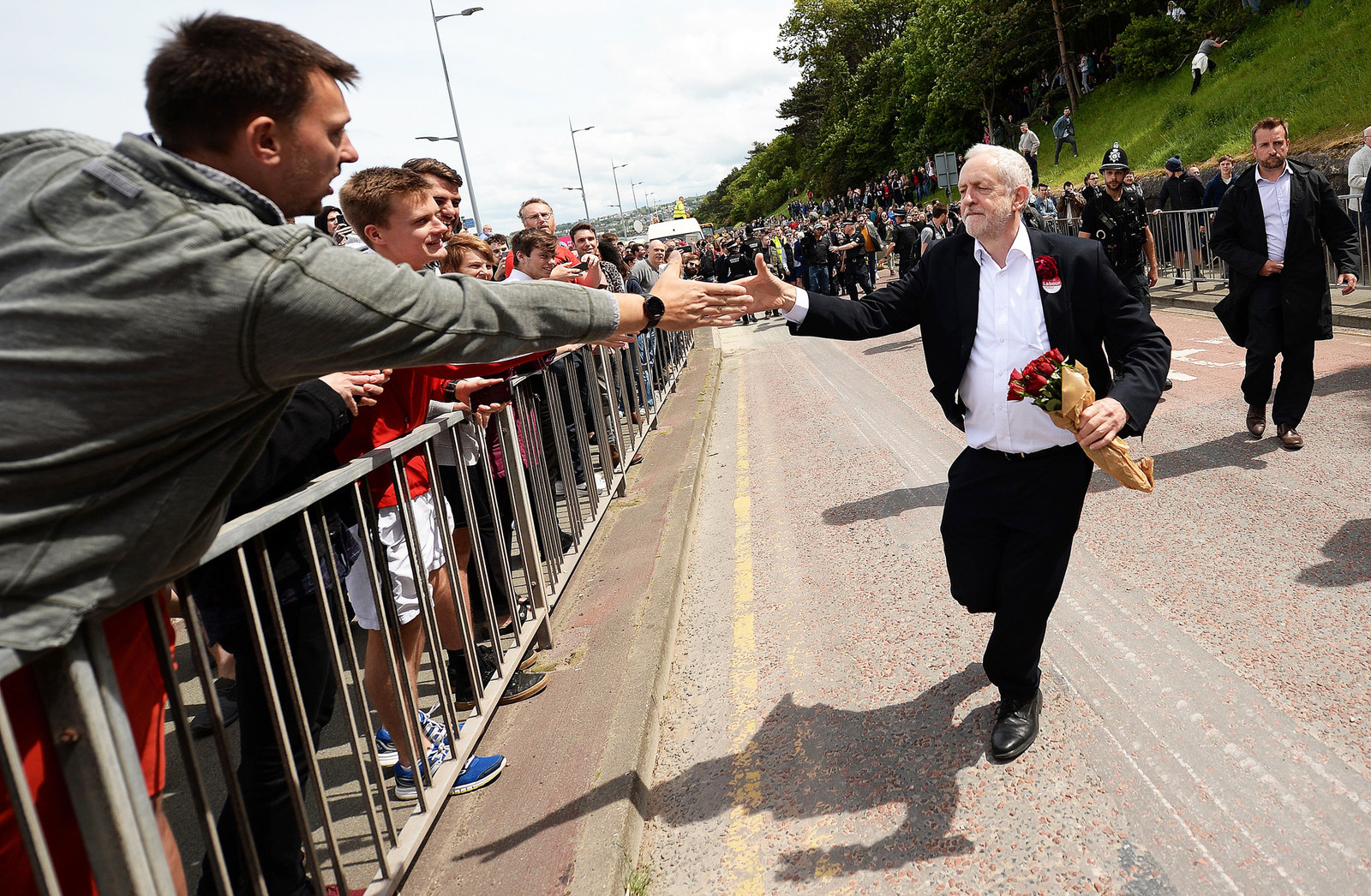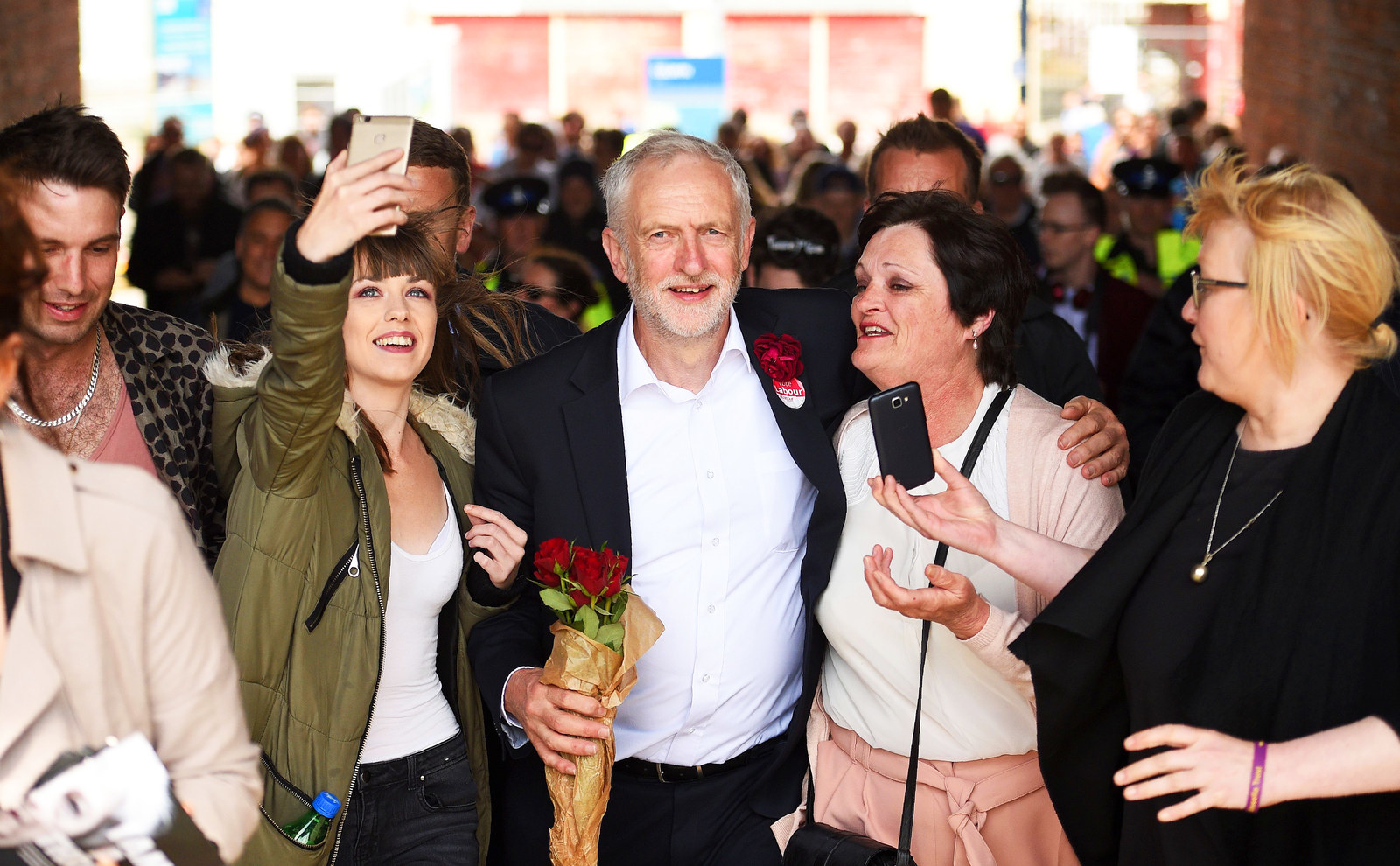 Farron had a moment away from the crowds, on his battlebus.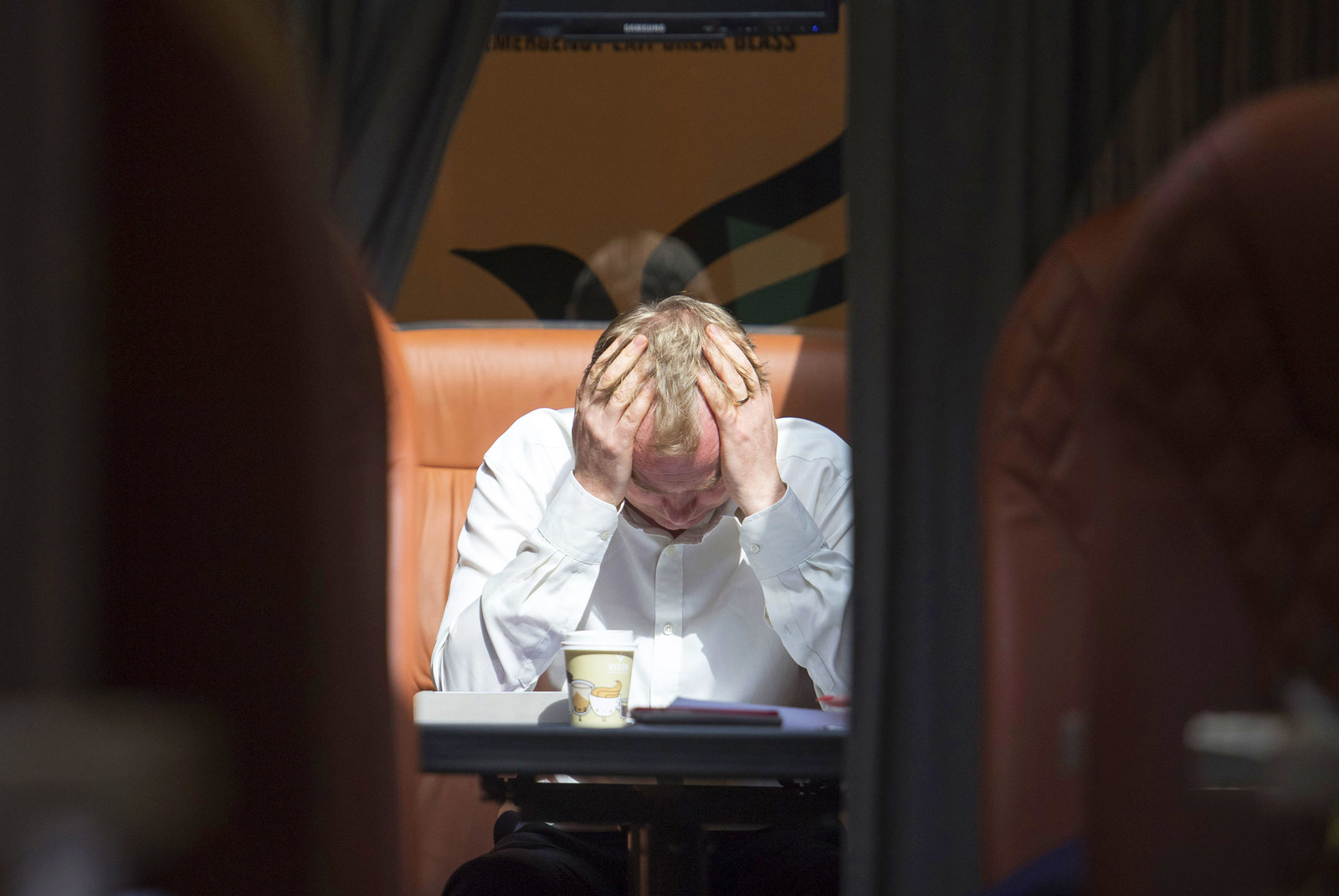 Farron and former business secretary Vince Cable walked through streets in Twickenham.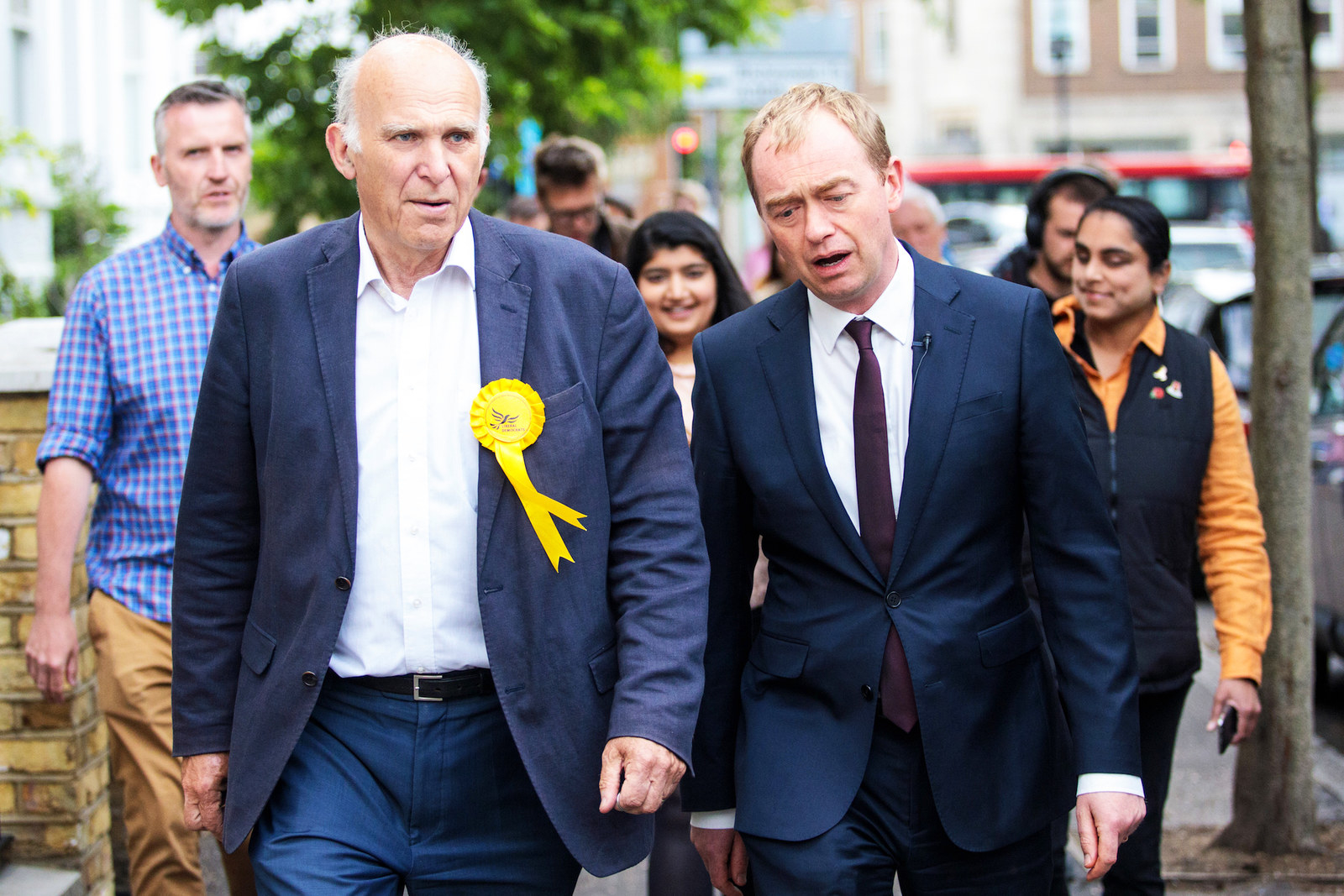 And they stopped for a cuppa.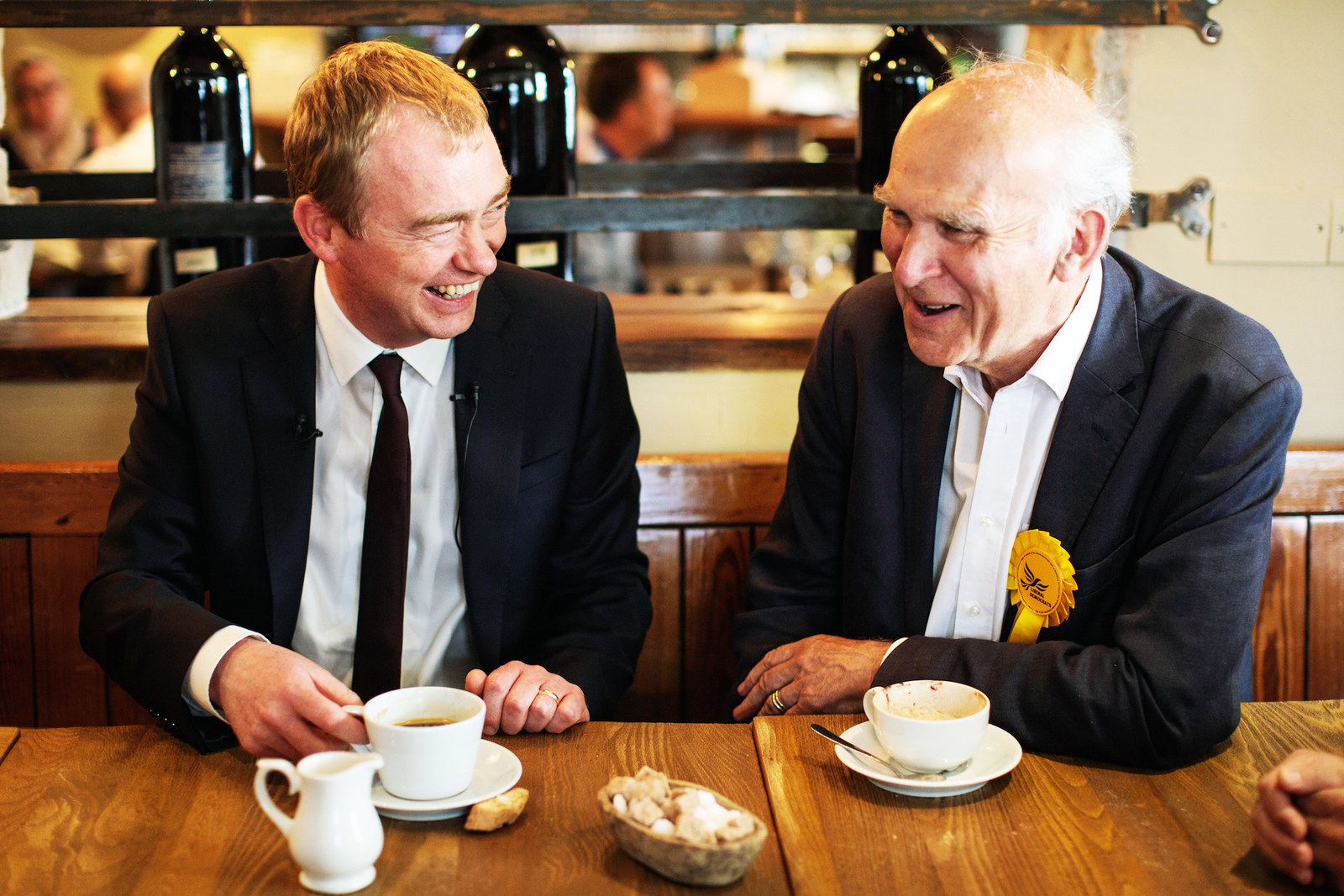 Meanwhile, Nicola Sturgeon spoke at First Minister's Questions in the Scottish parliament in Edinburgh.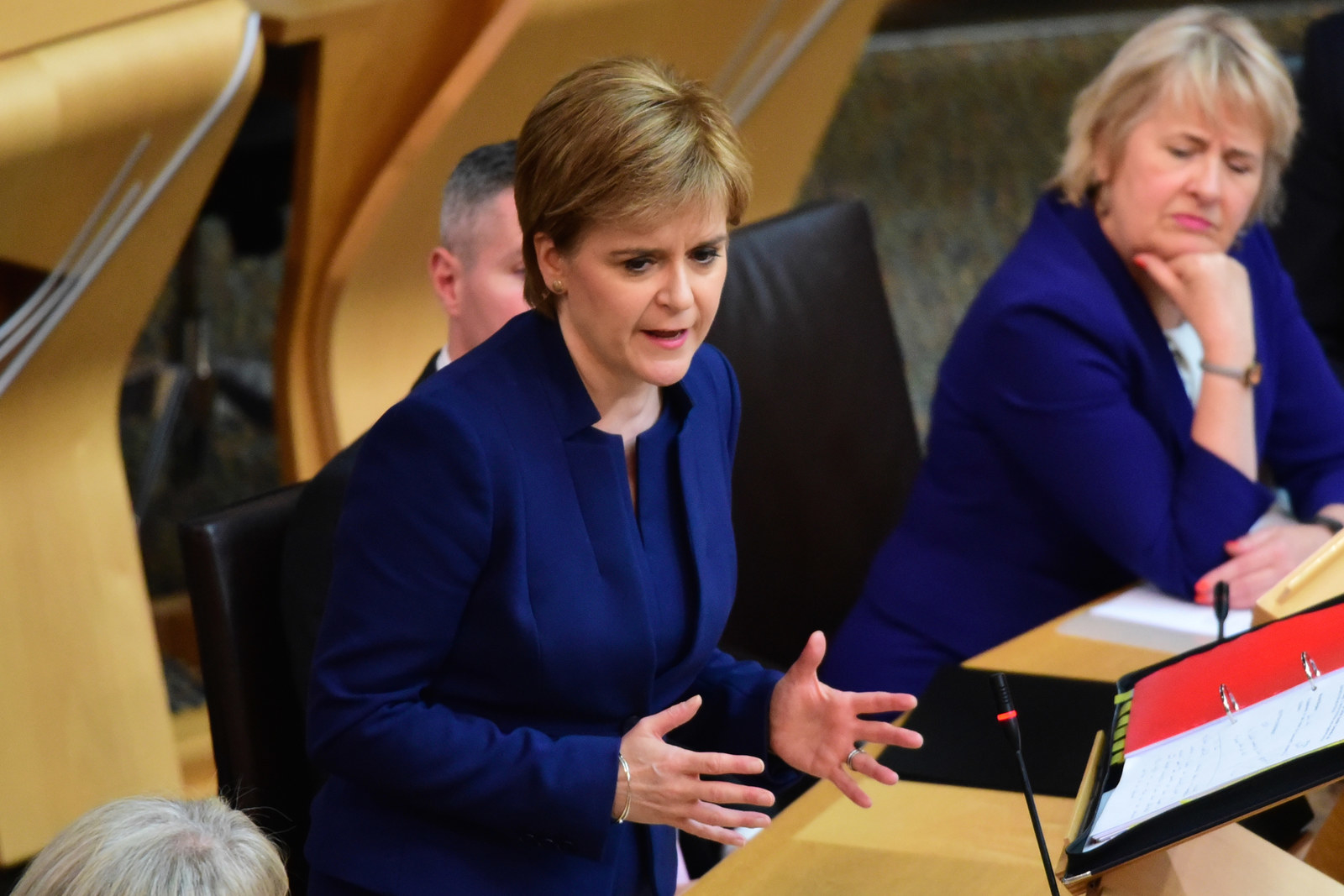 She whipped up support outside the city's Malmaison Hotel.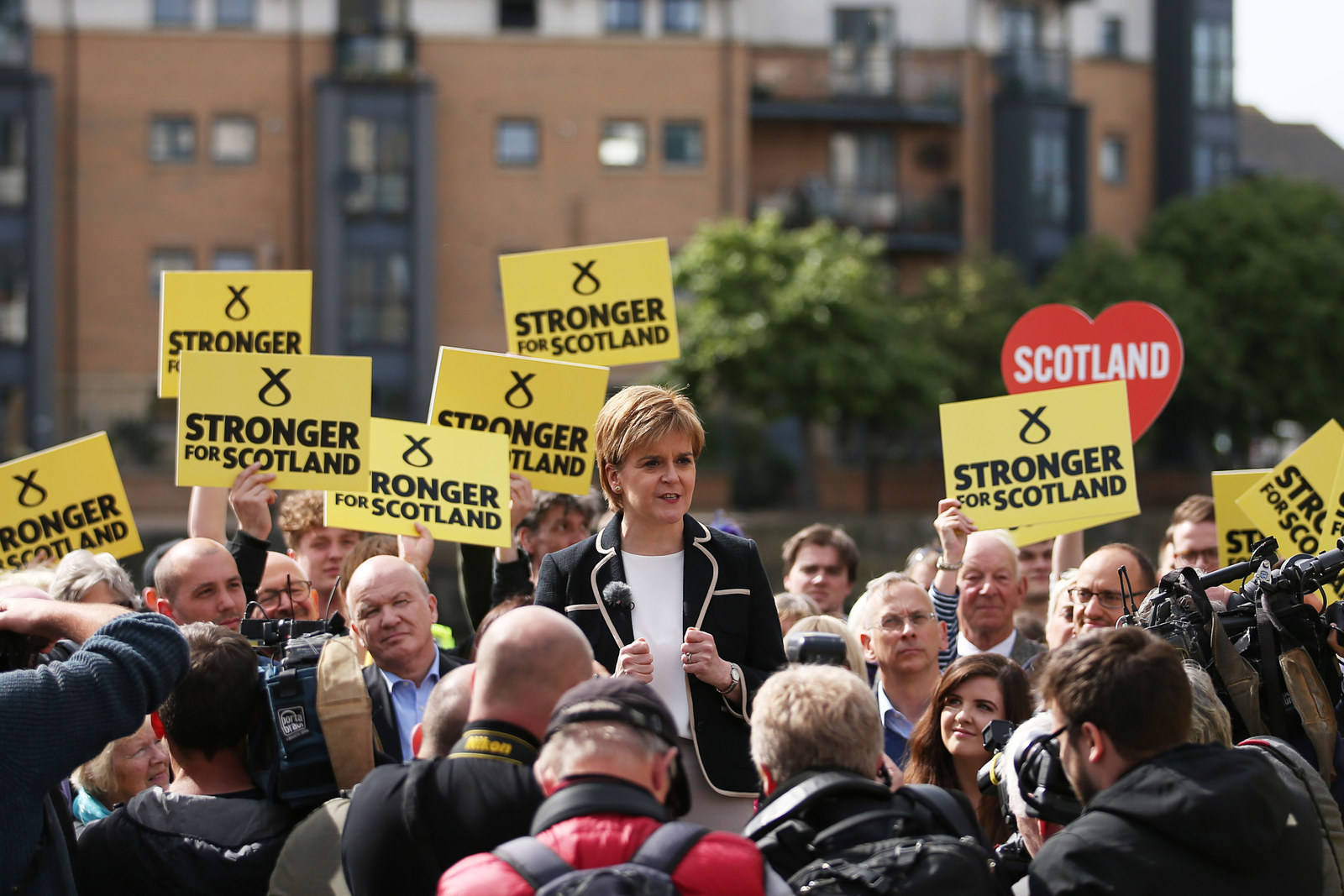 And was given some flowers from a supporter.