One person is dead and 10 people are wounded after a man behind the wheel of a white van drove into a group of worshippers who had just left Ramadan prayers at Finsbury Park Mosque in north London. A man has been arrested on suspicion of attempted murder following the attack. Here's a look at the unfolding events in pictures.
Police and emergency services attend the scene of the attack near Finsbury Park Mosque.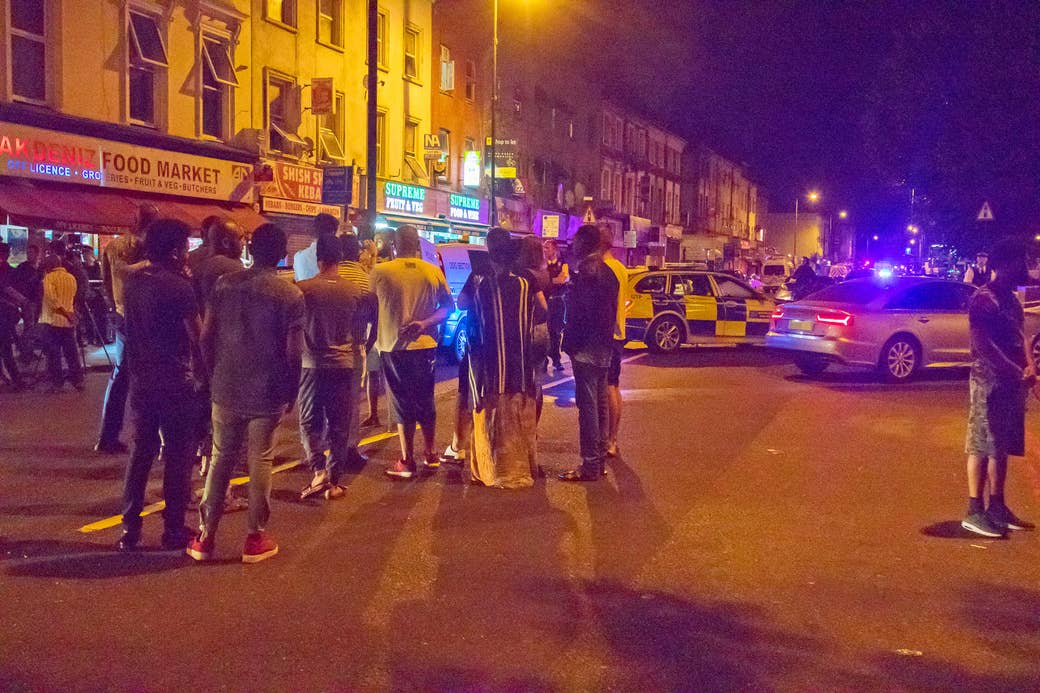 Police cordon off a street in the Finsbury Park area.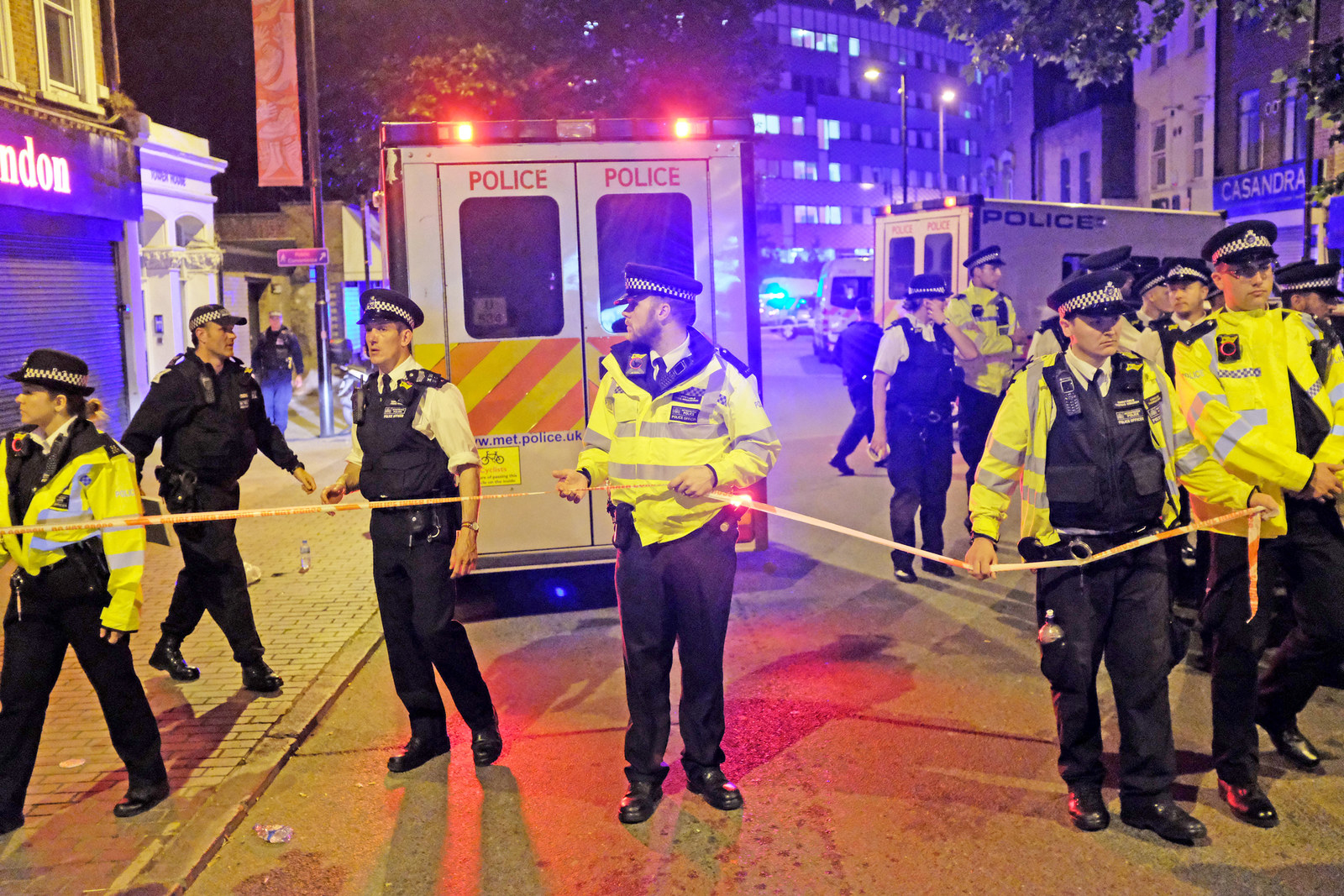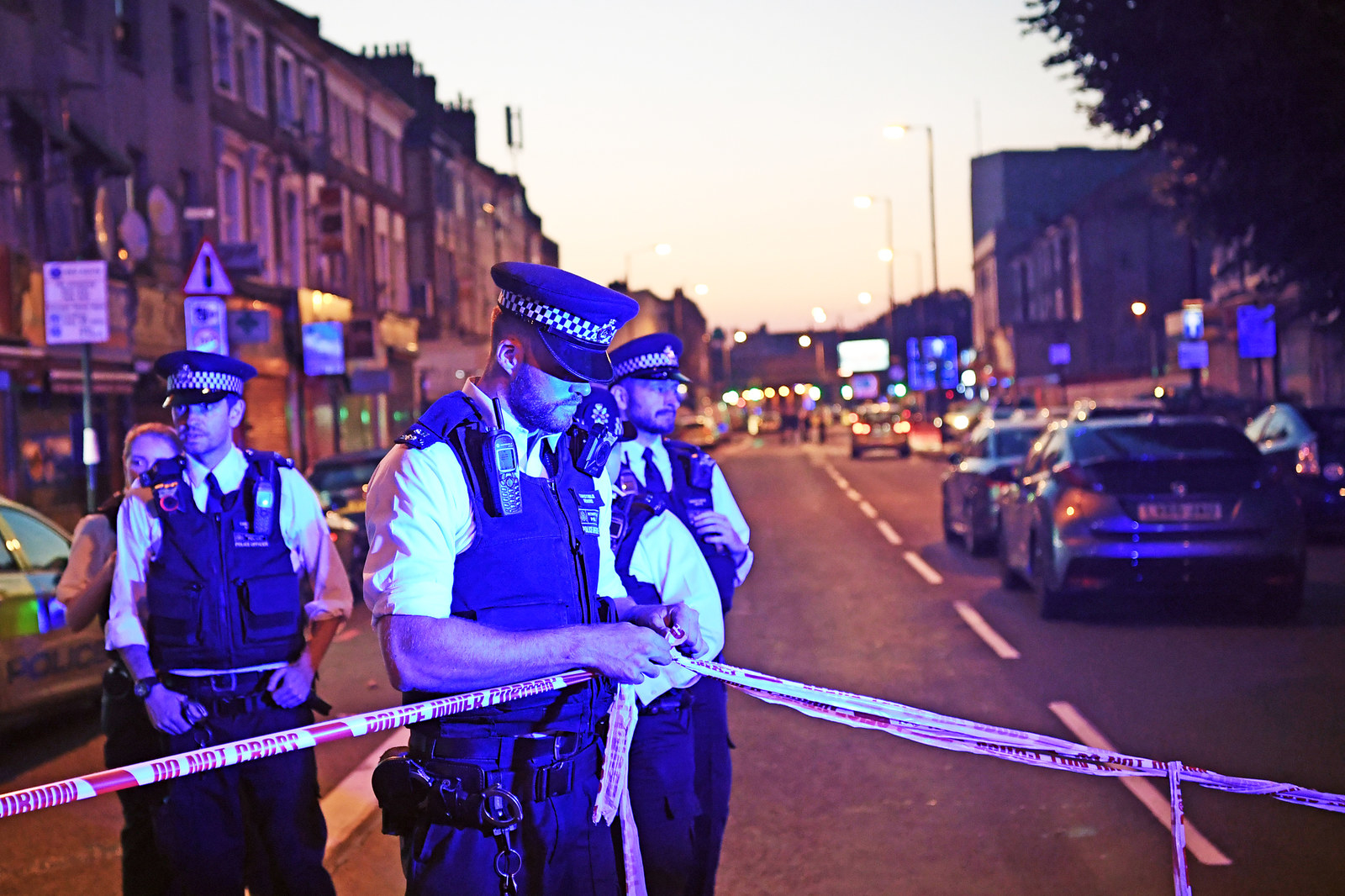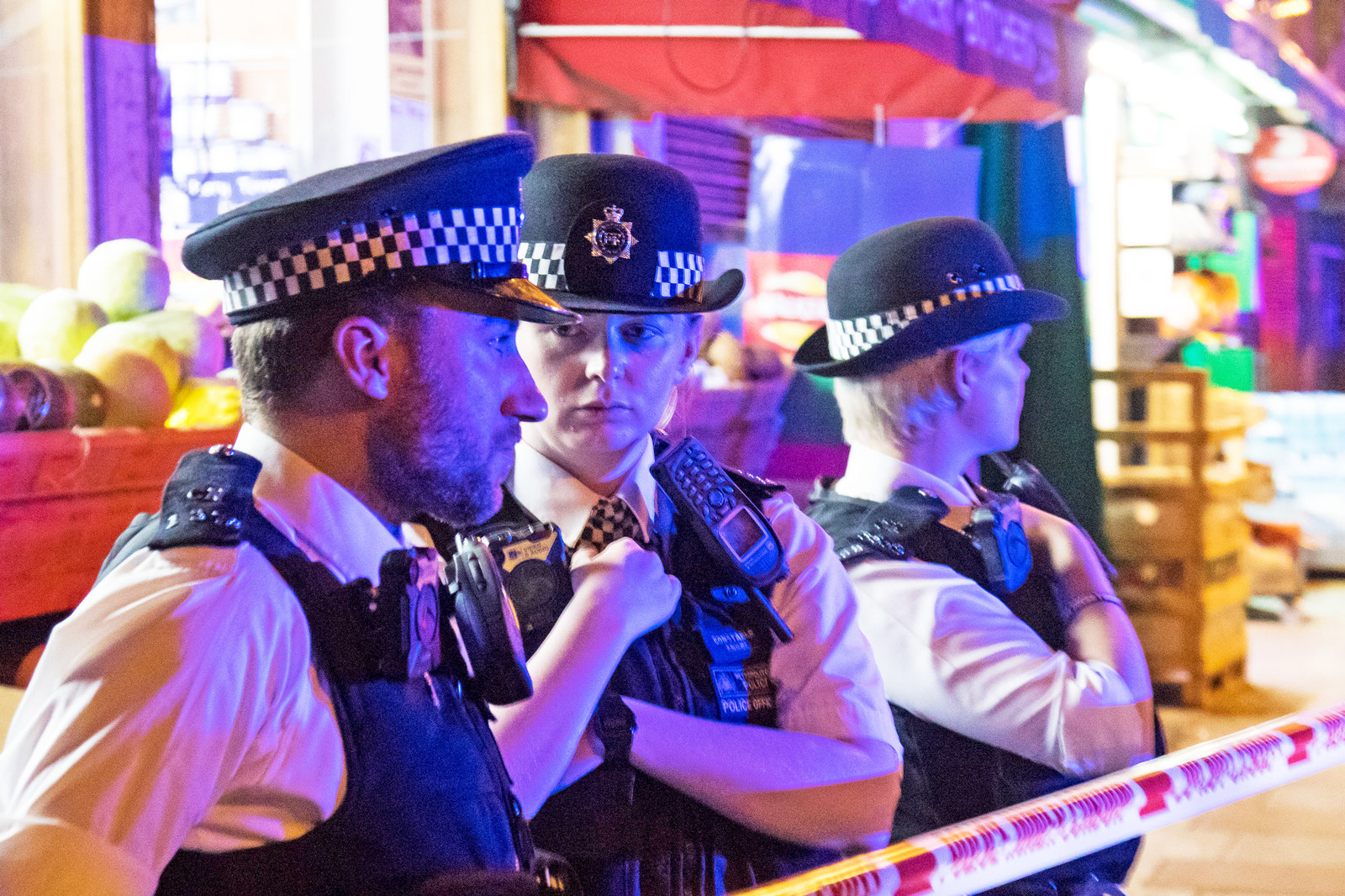 Muslims pray on a sidewalk near the scene of the attack.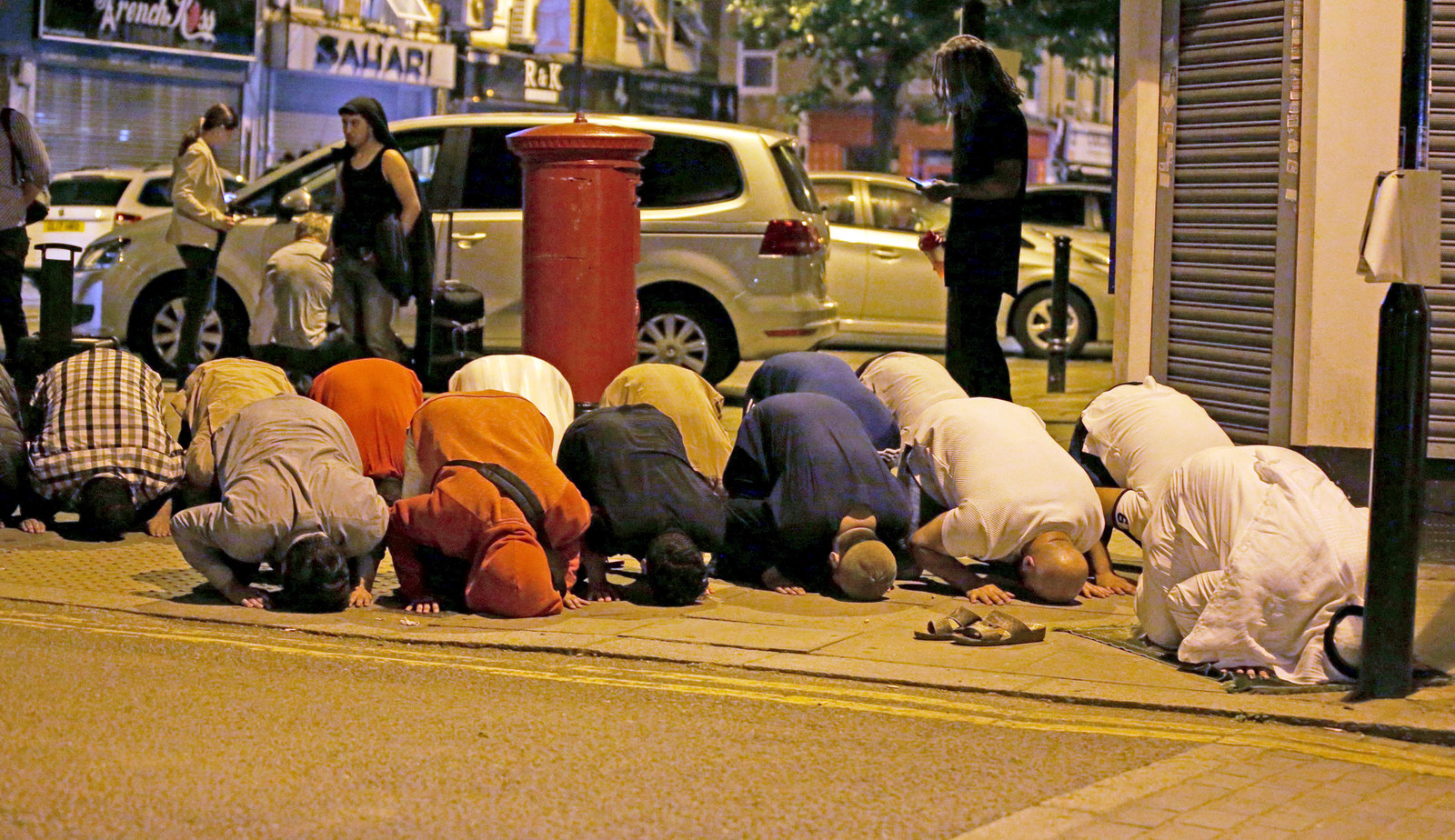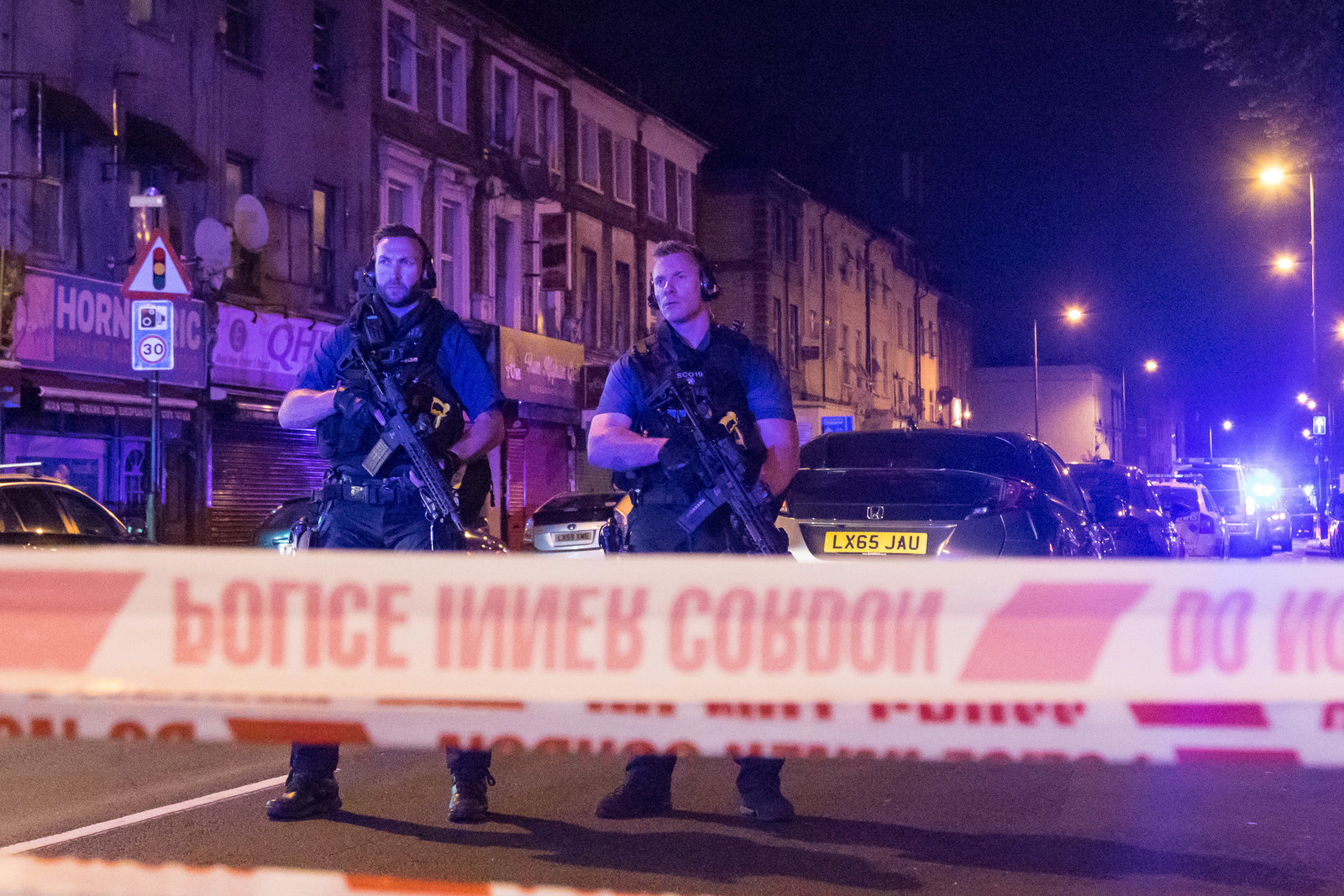 Dawn breaks on the morning of 19 June as police guard a street near the scene of the attack.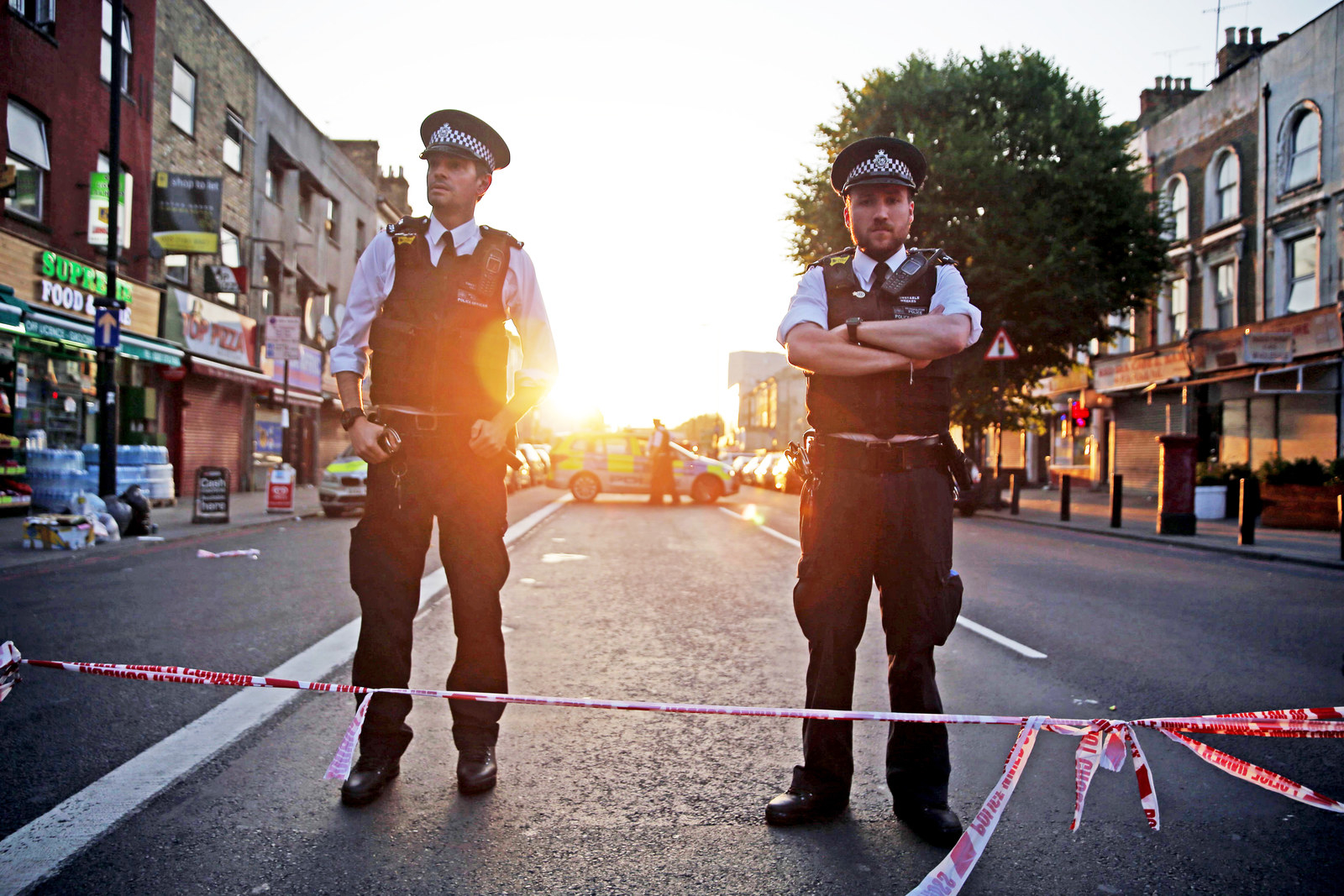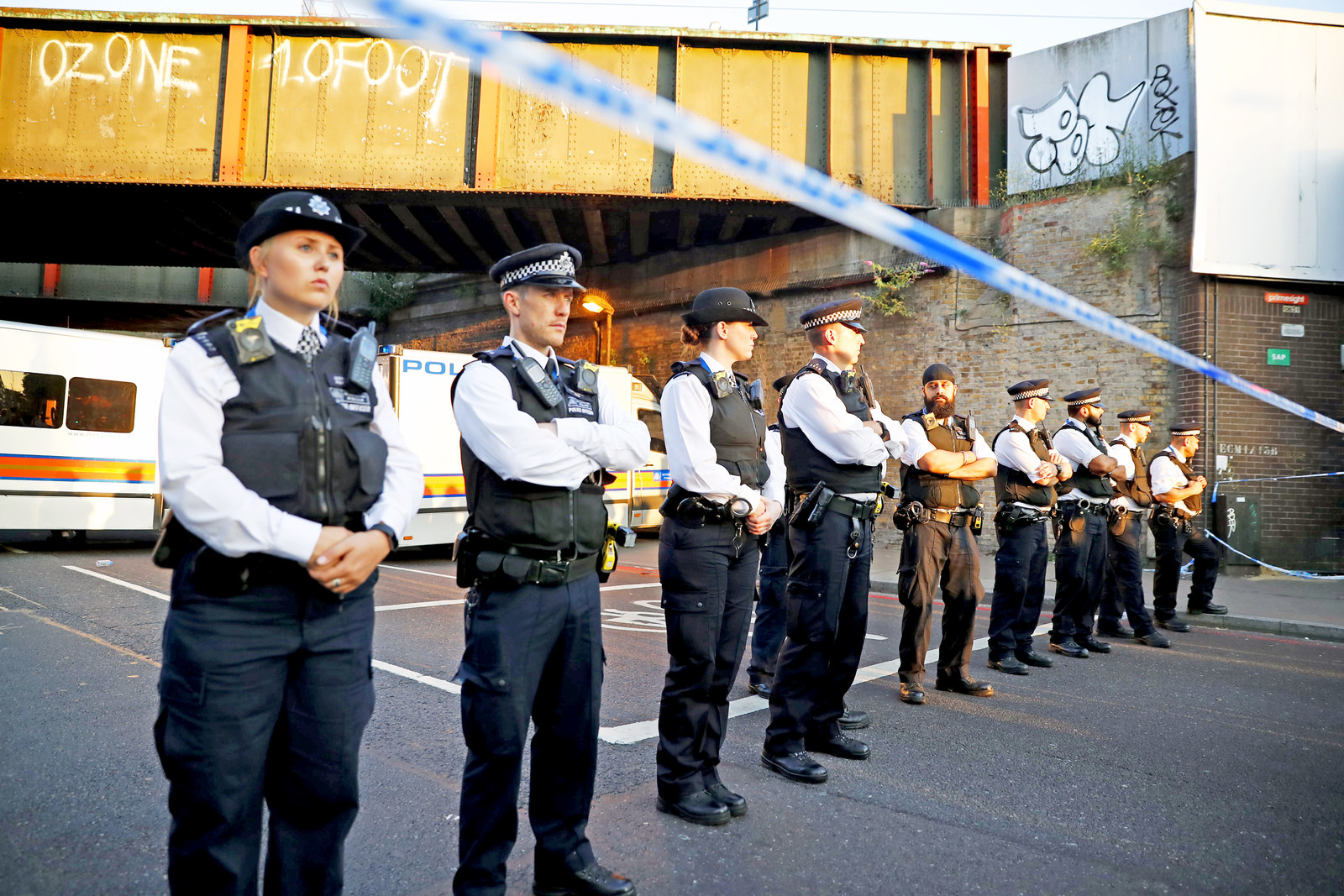 A police officer talks to residents.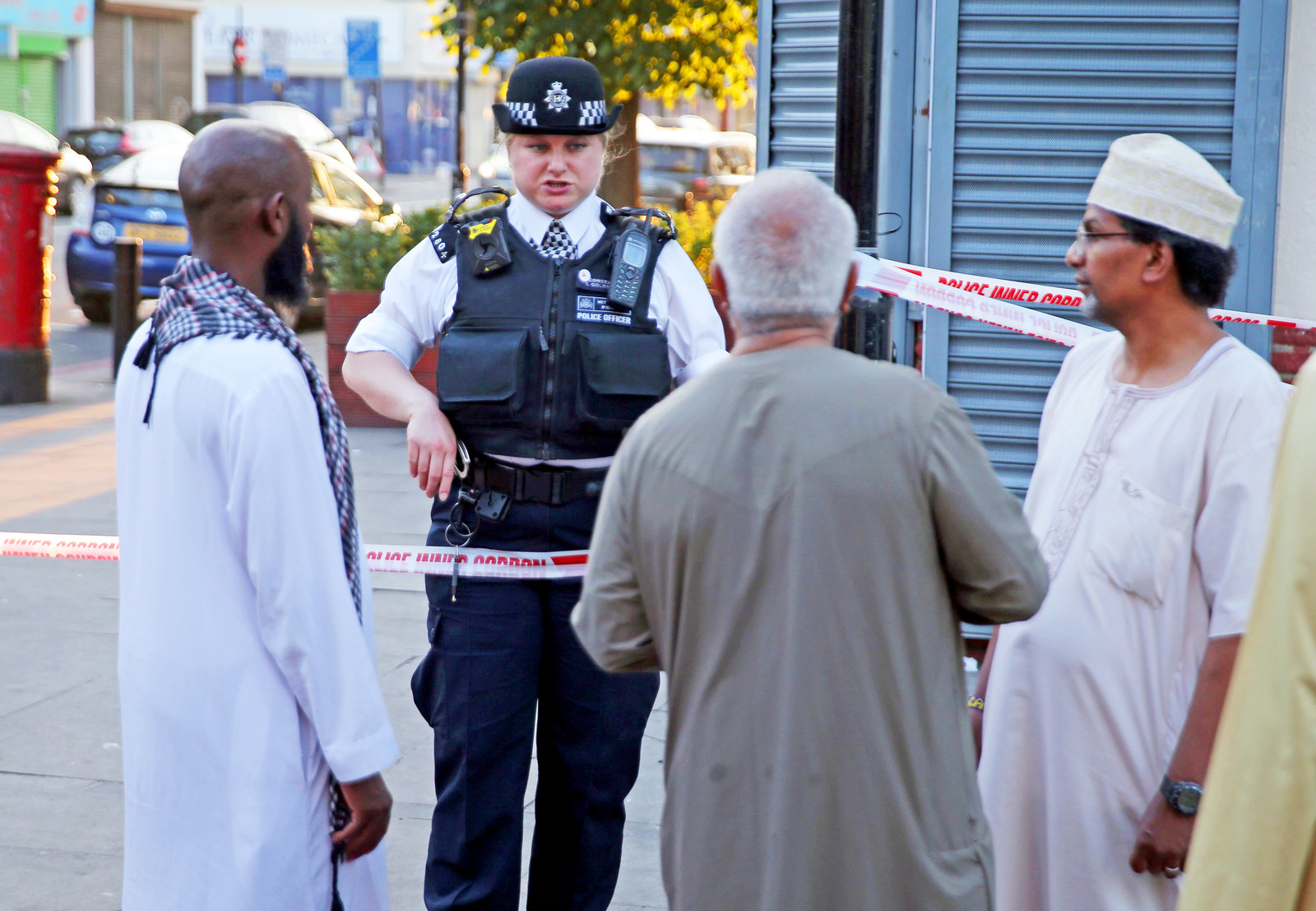 Police investigators work at the scene of the attack.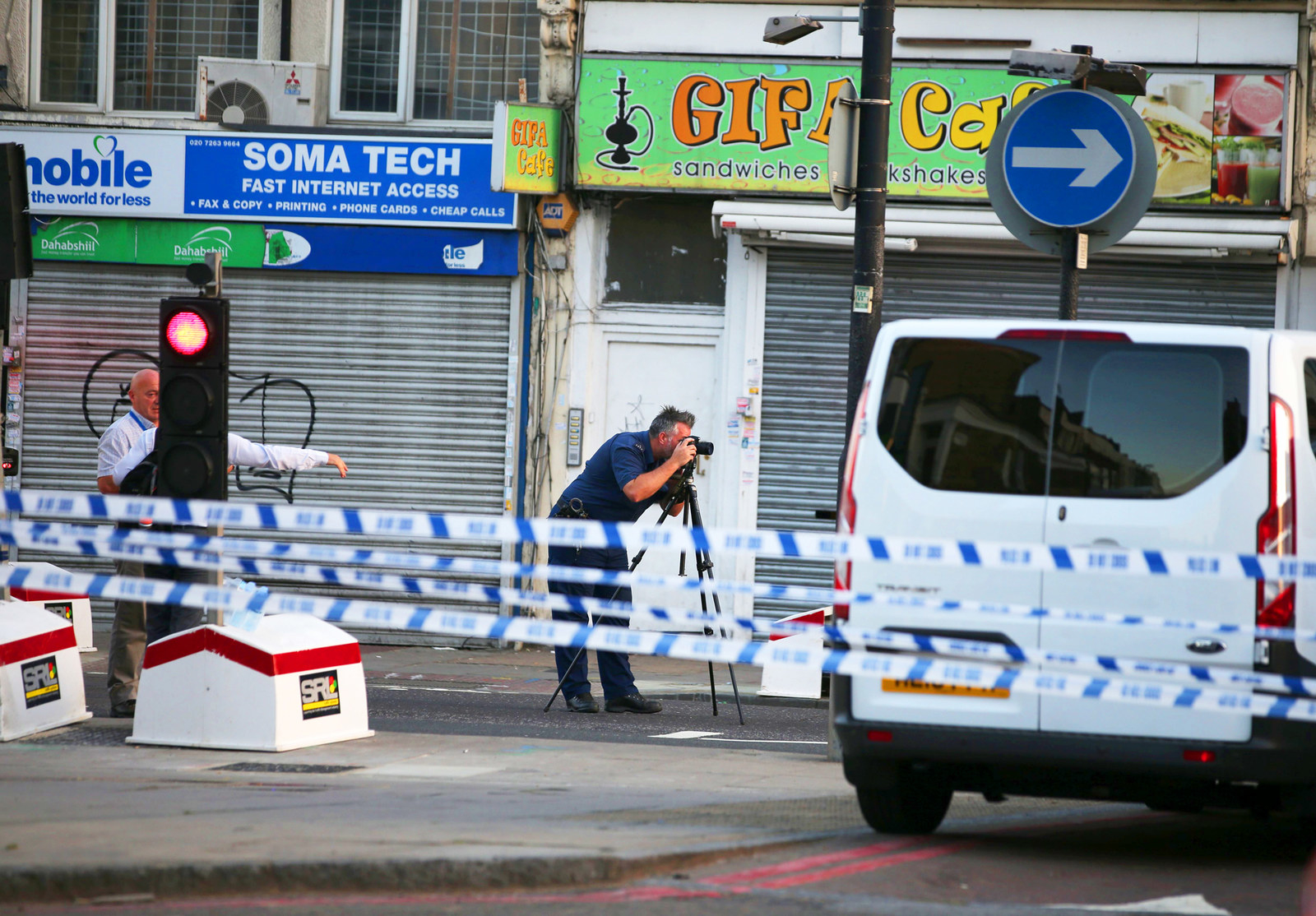 Forensic officers work near the van believed to be involved in the attack.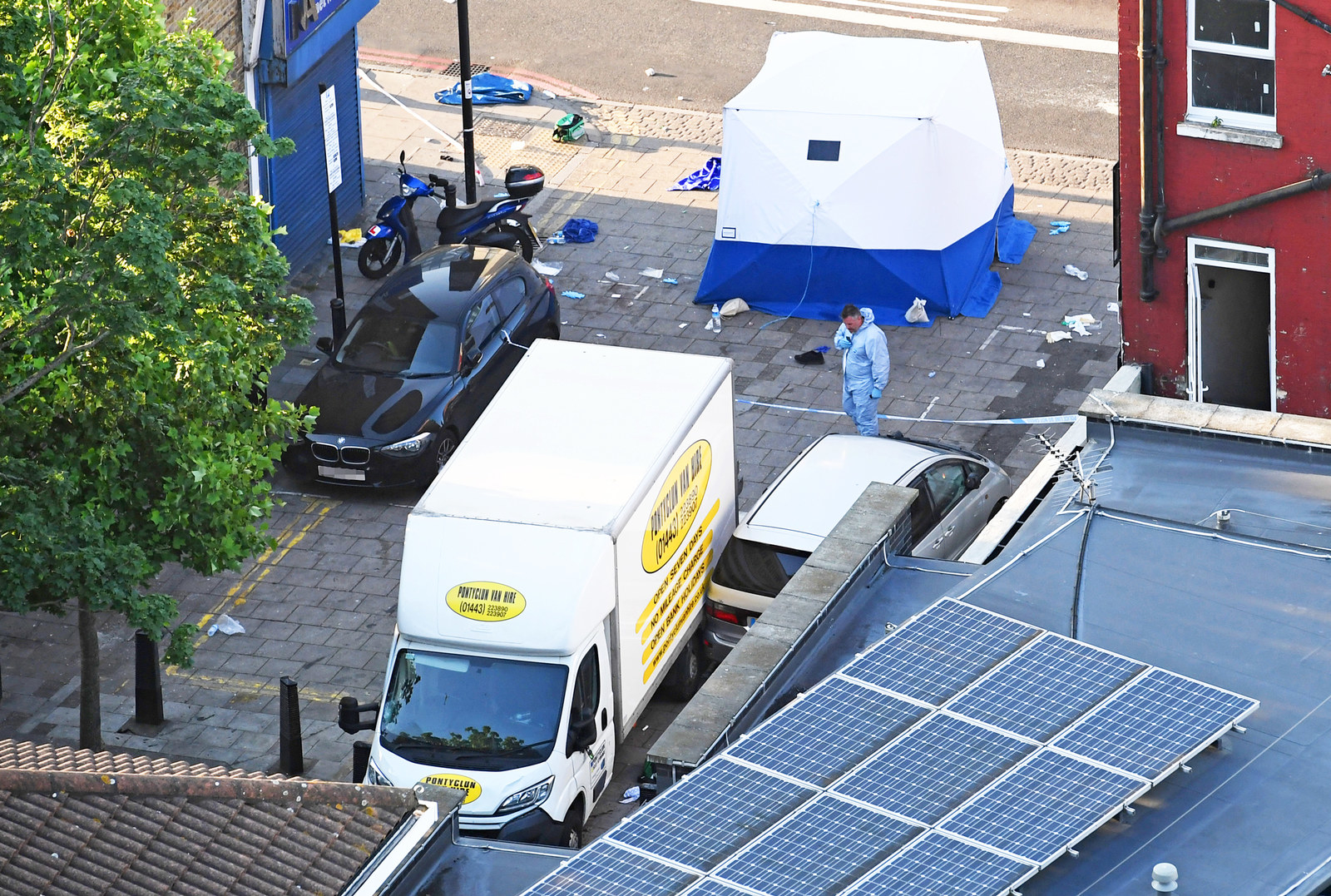 A police forensics officer examines the interior of the van.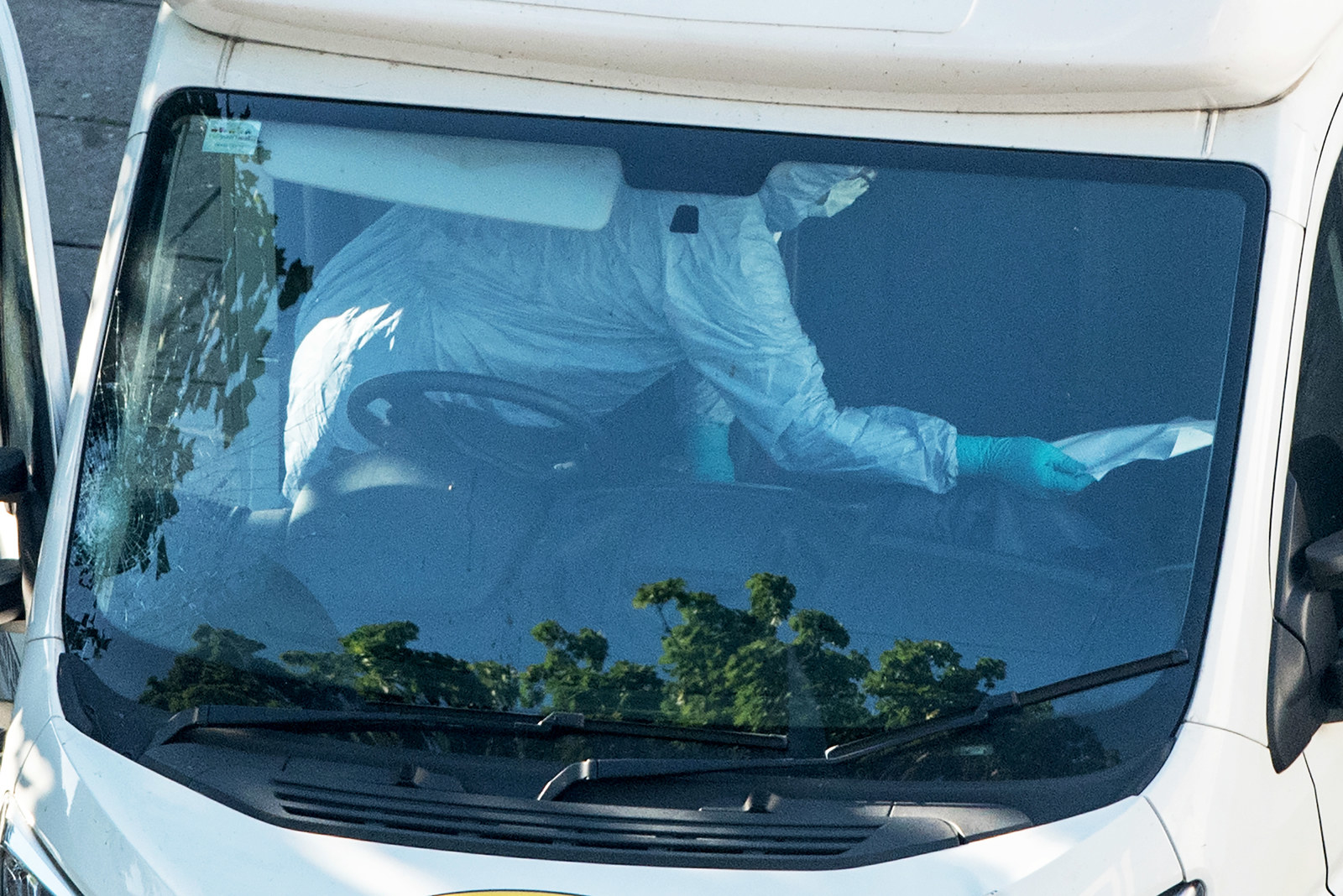 Local residents look up at a helicopter.
Police at a cordon at the scene.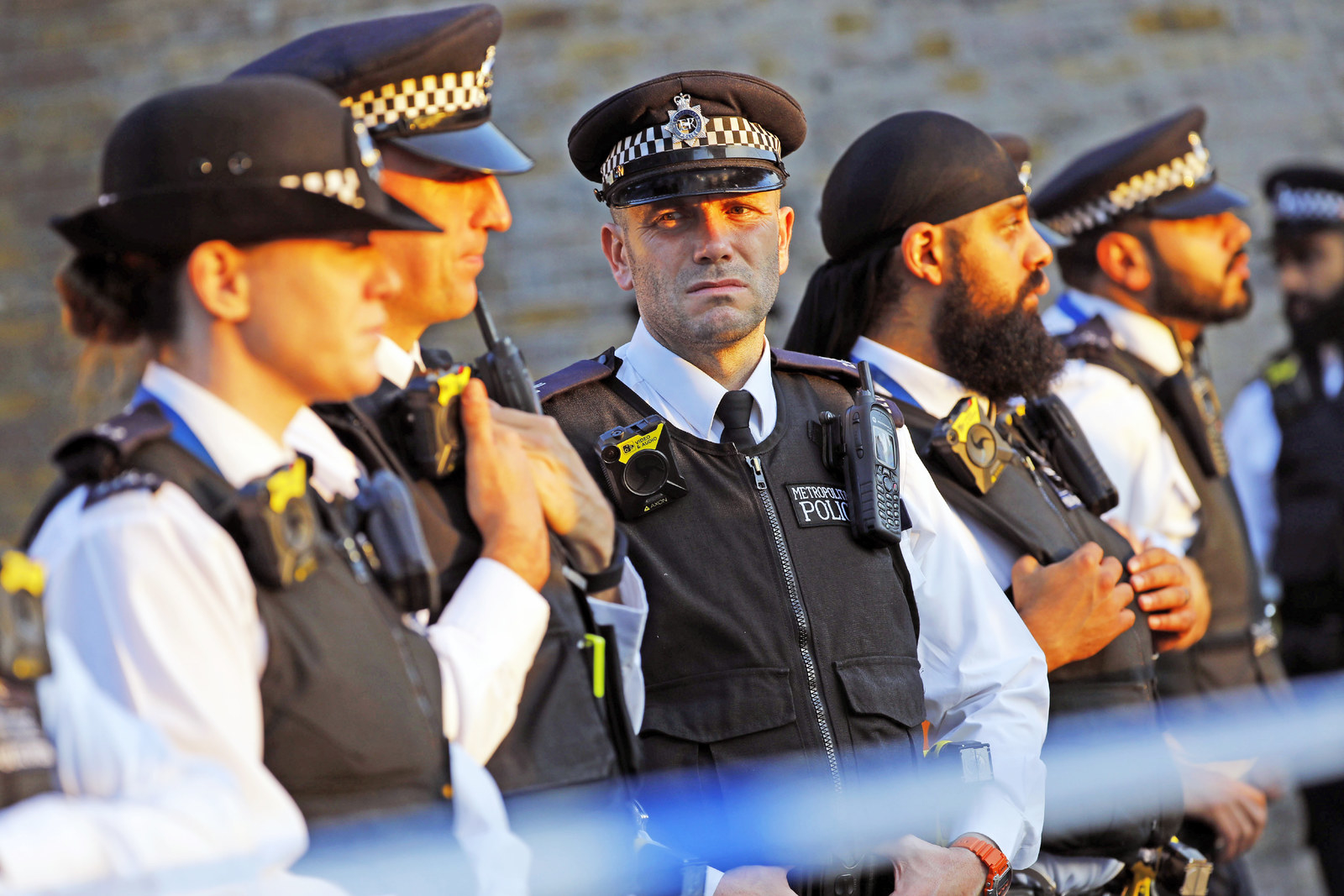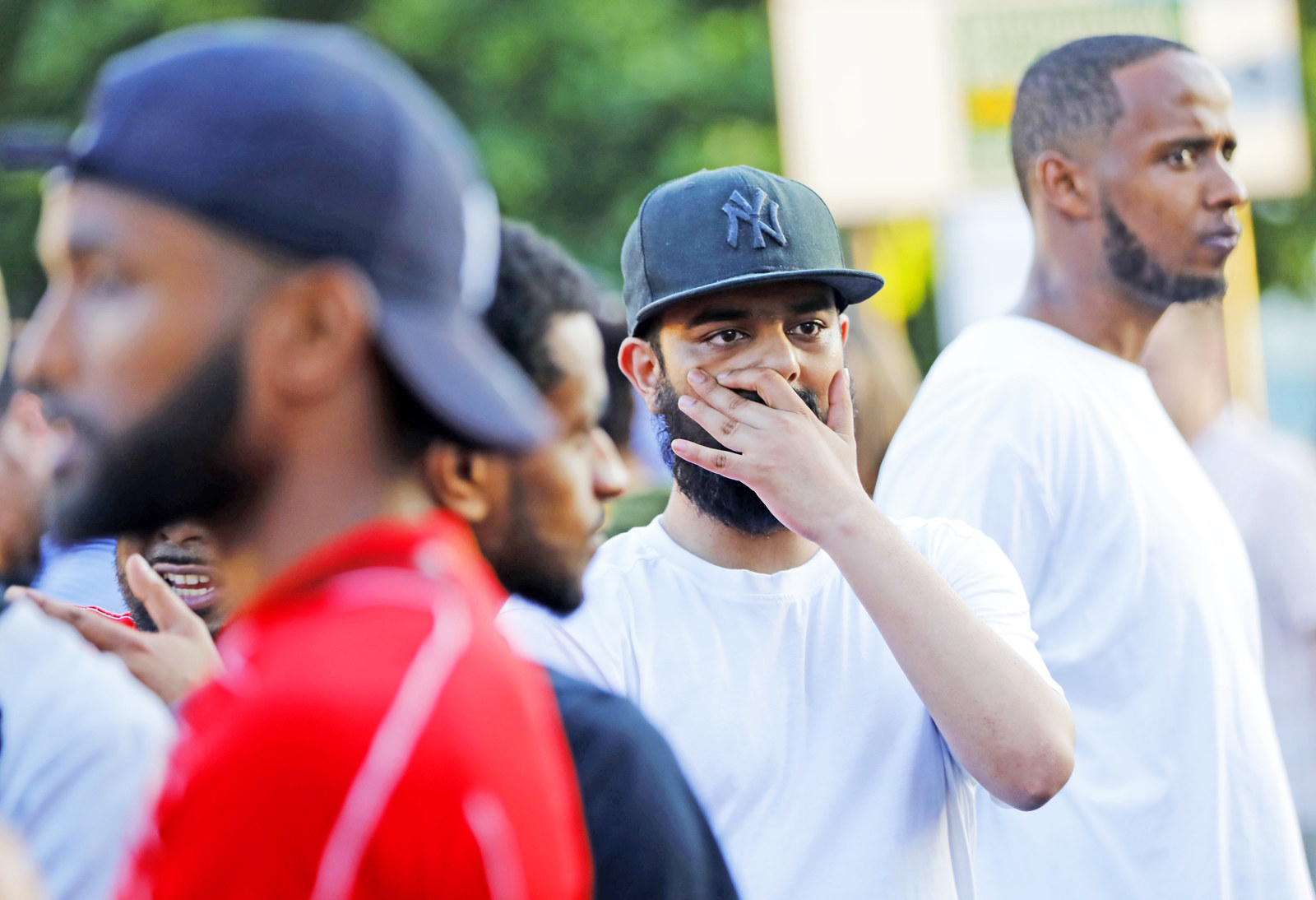 Members of the media gather at a police cordon.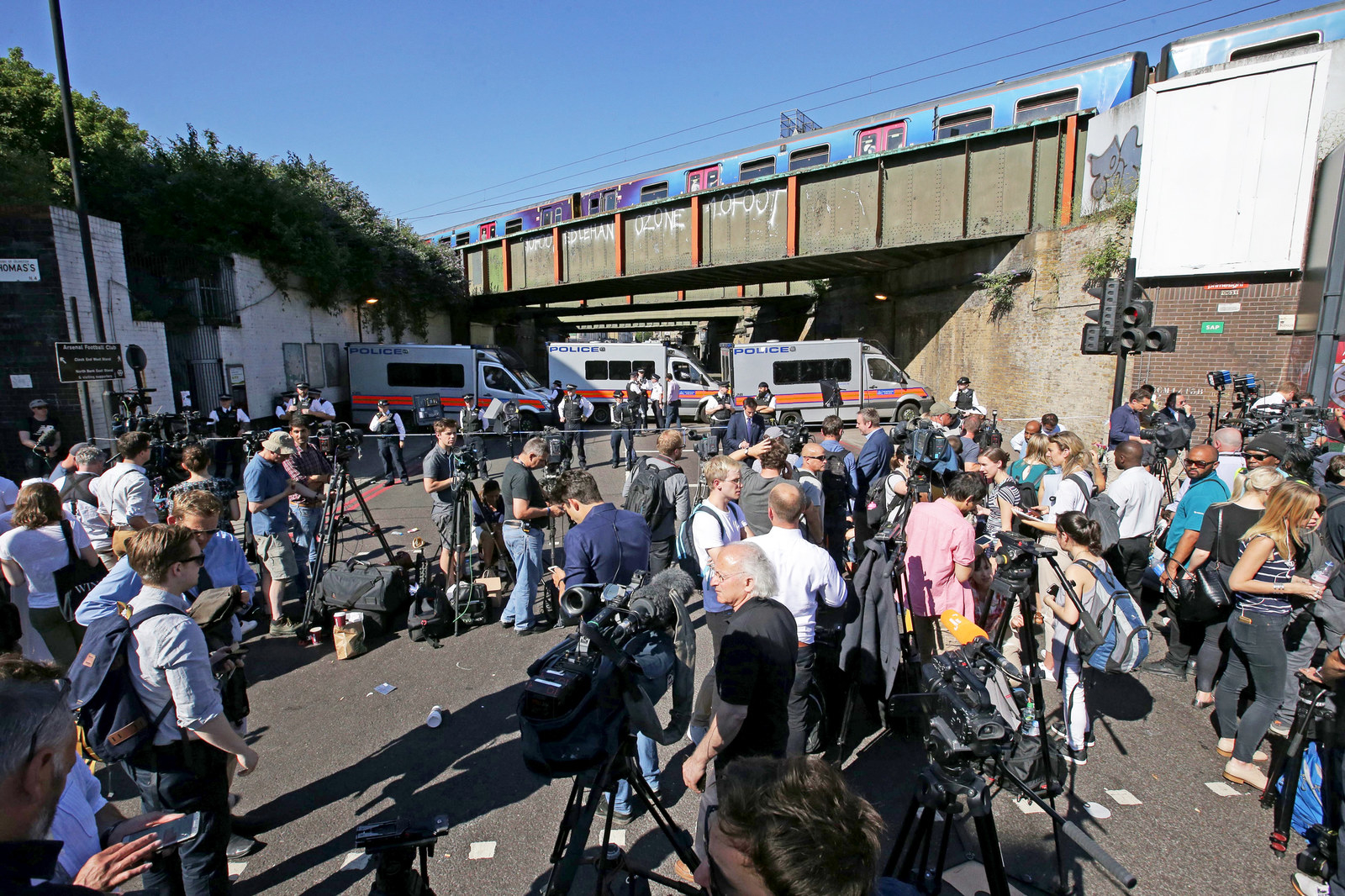 Flowers and tributes laid nearby.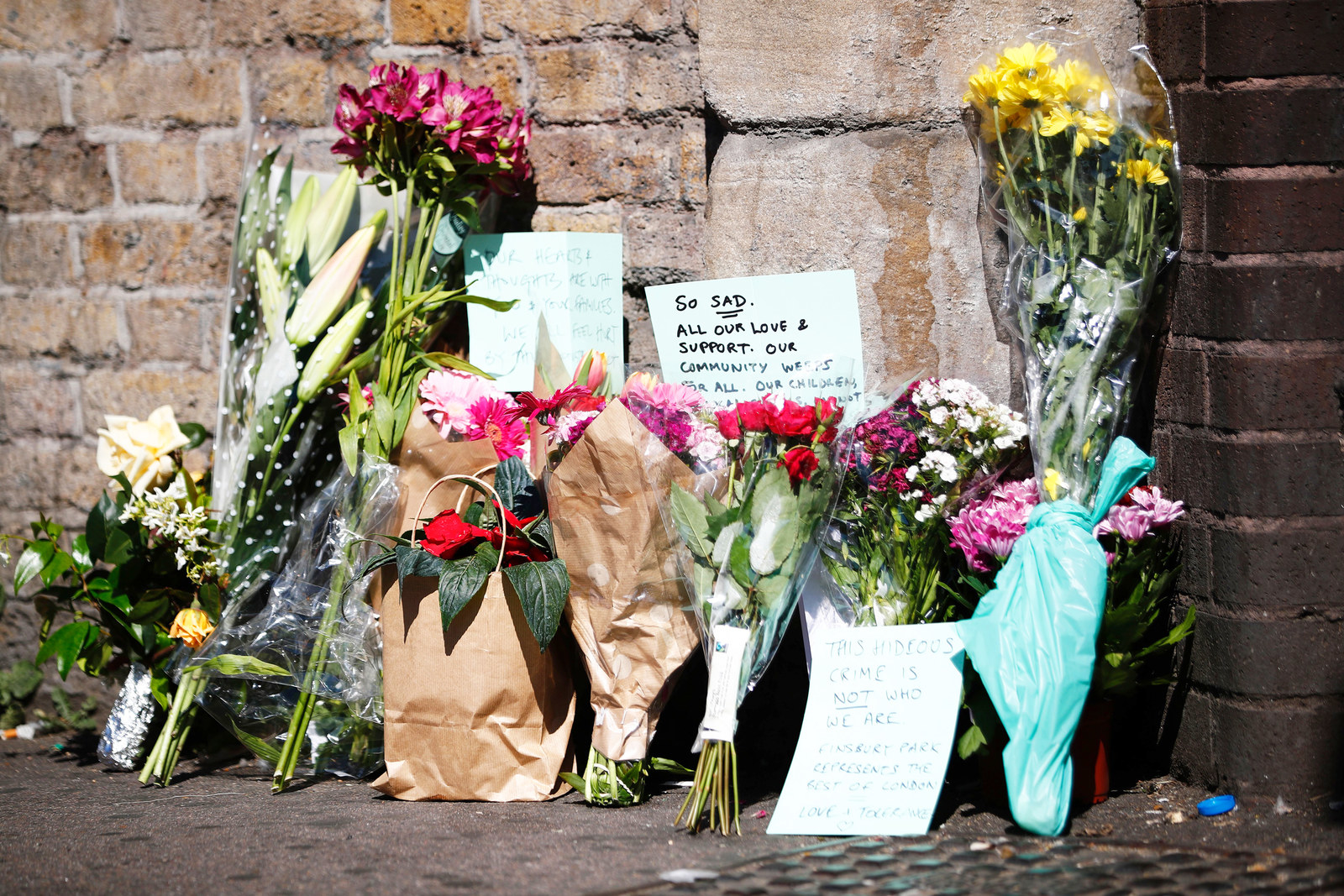 Britain's communities and local government secretary Sajid Javid (left) speaks to a local.