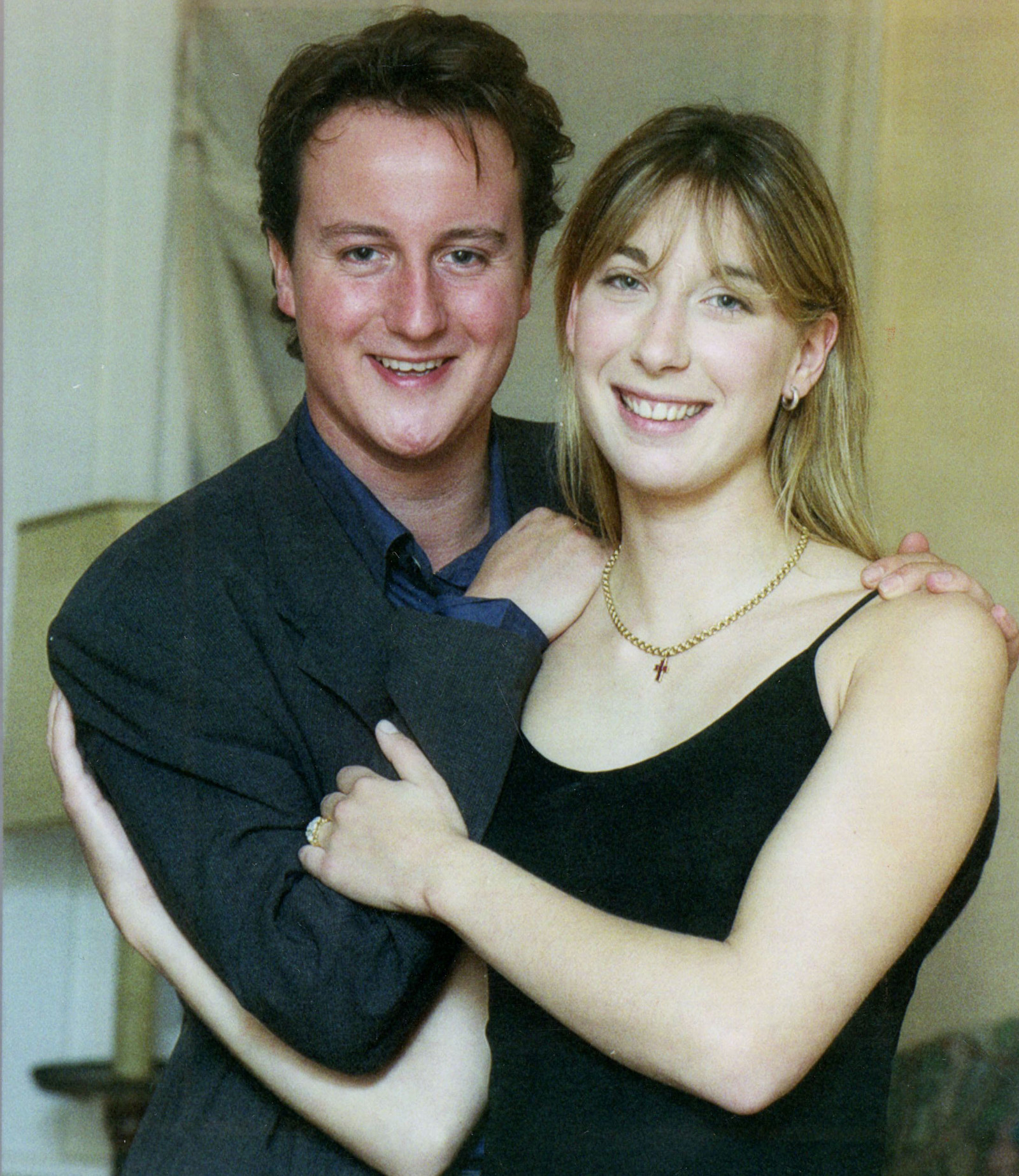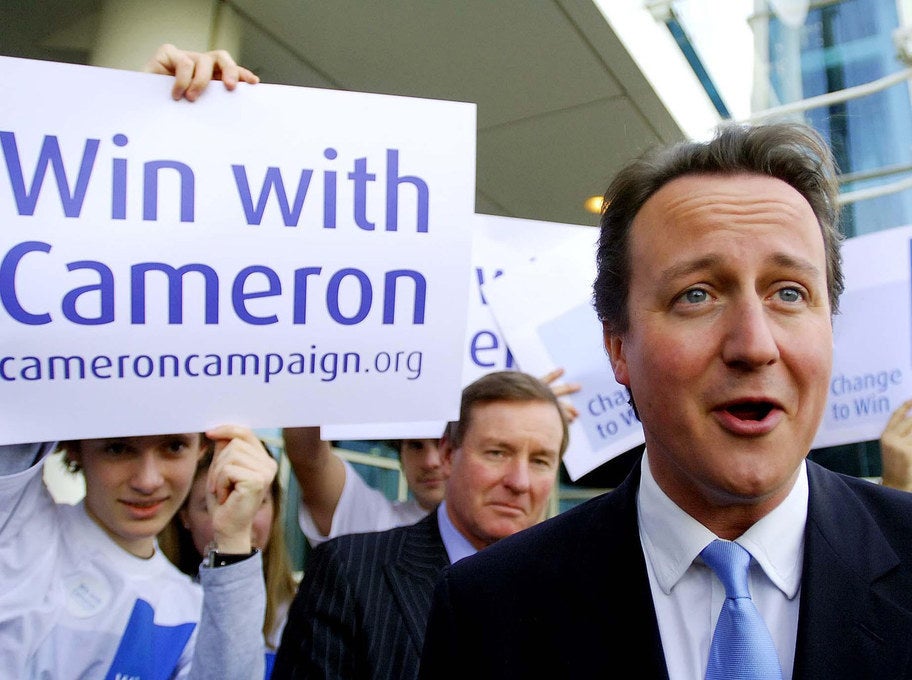 Left: Cameron at the Walker Stadium, Leicester, as he begins a series of Tory leadership hustings around Britain. Right: At the House of Commons.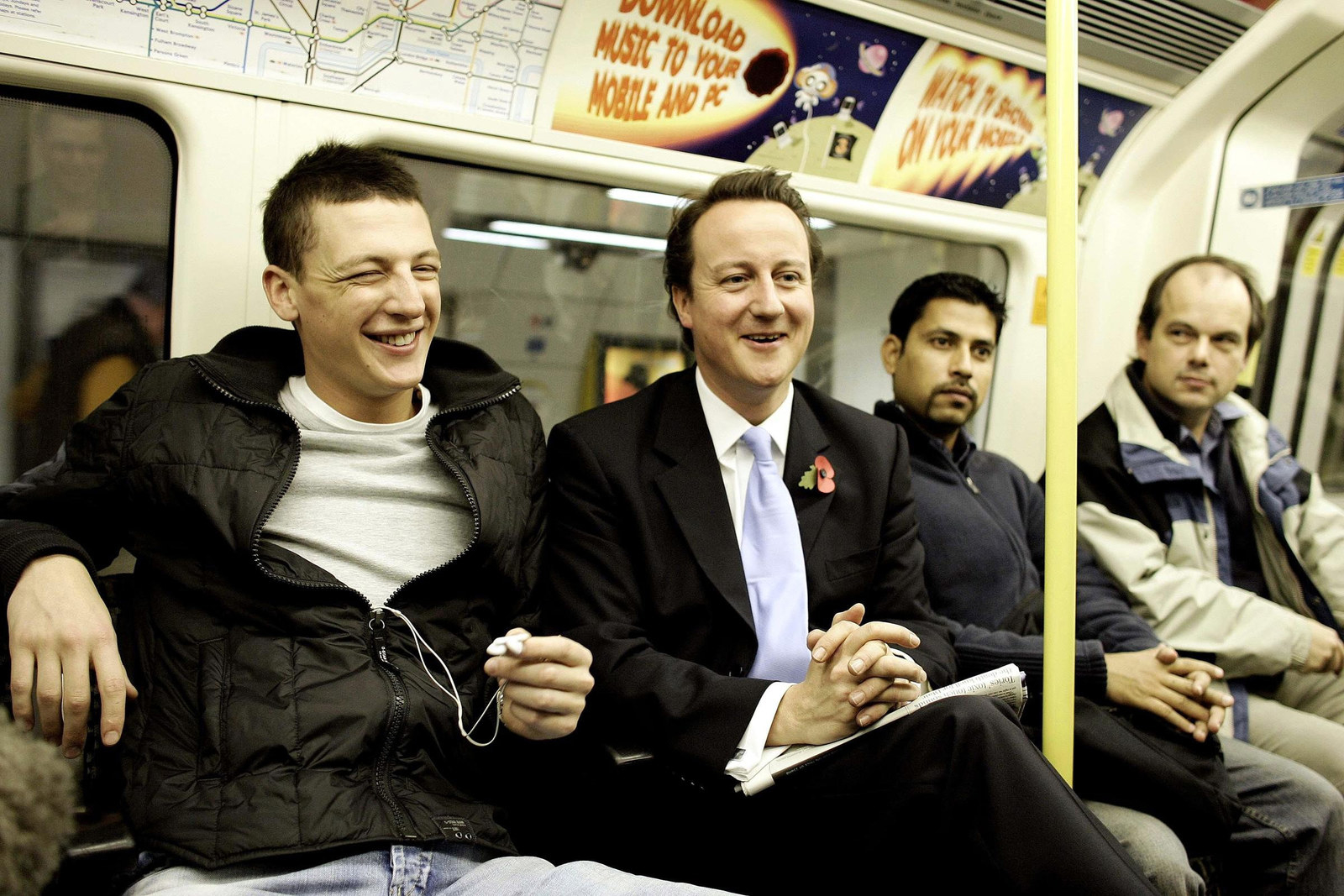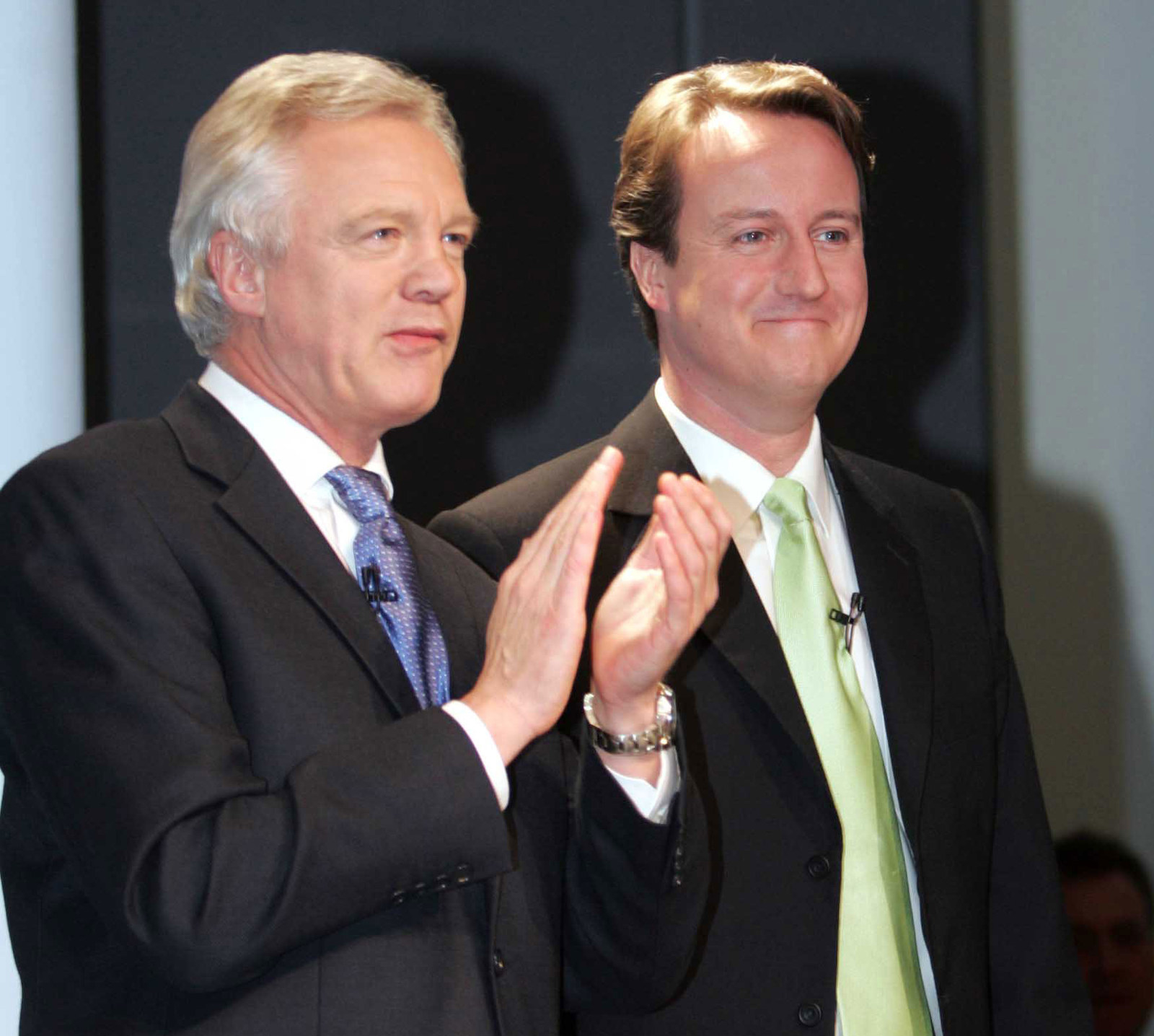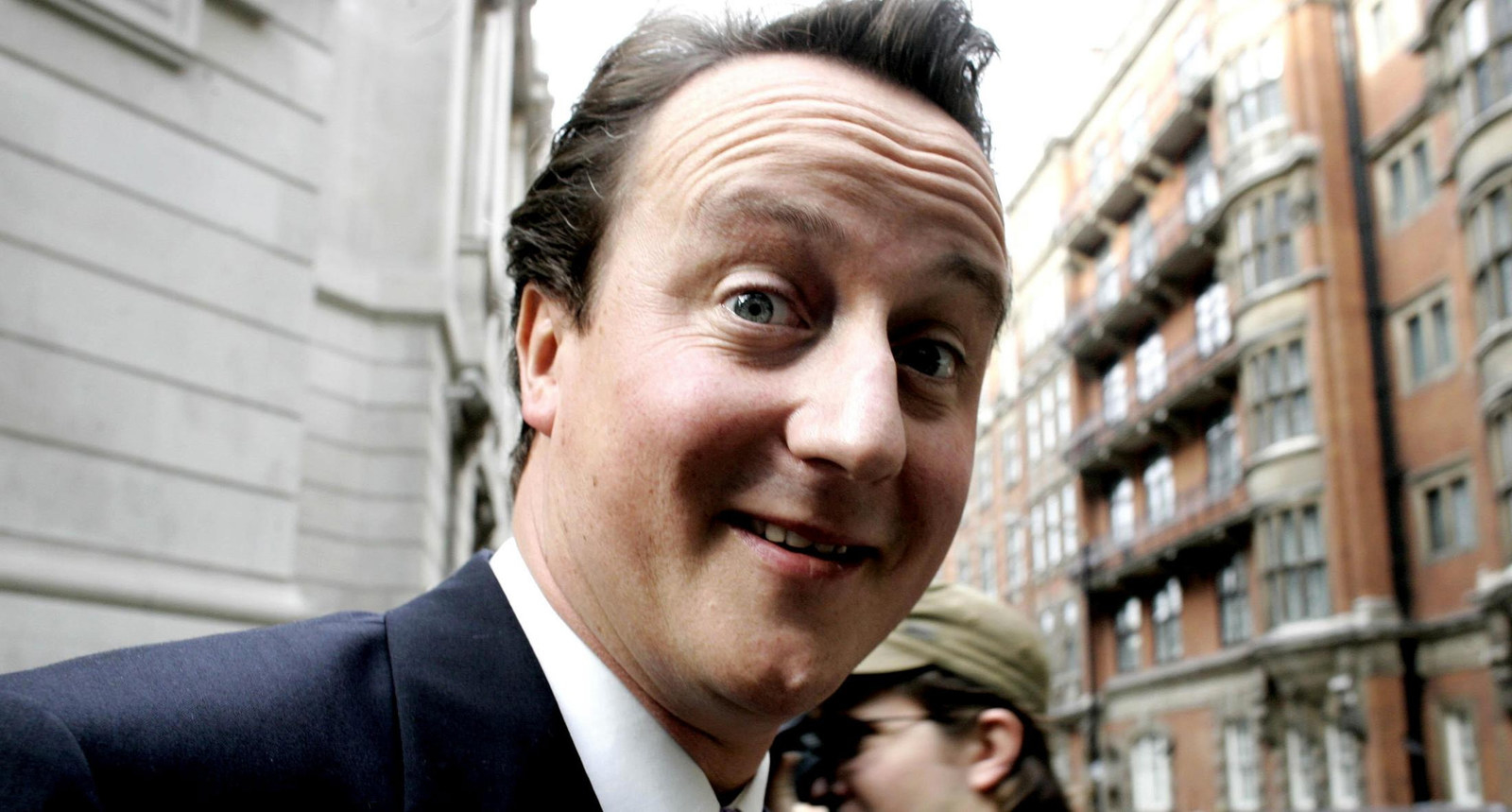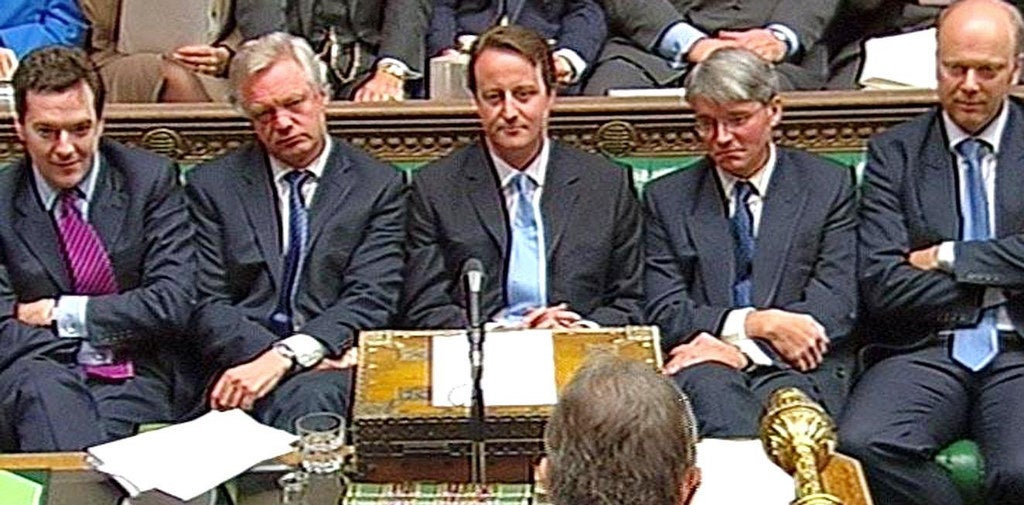 At his first Prime Minister's Questions as Conservative leader.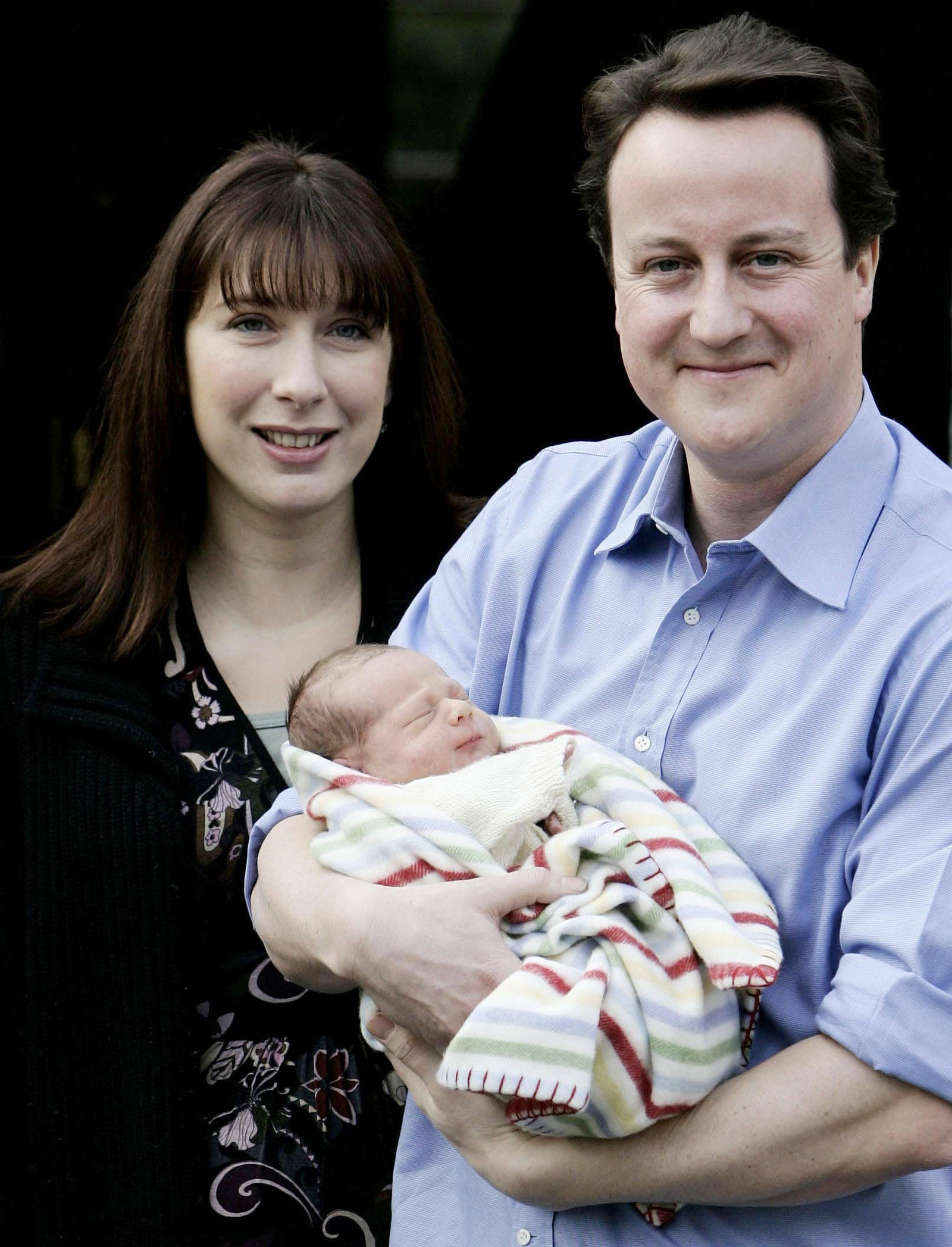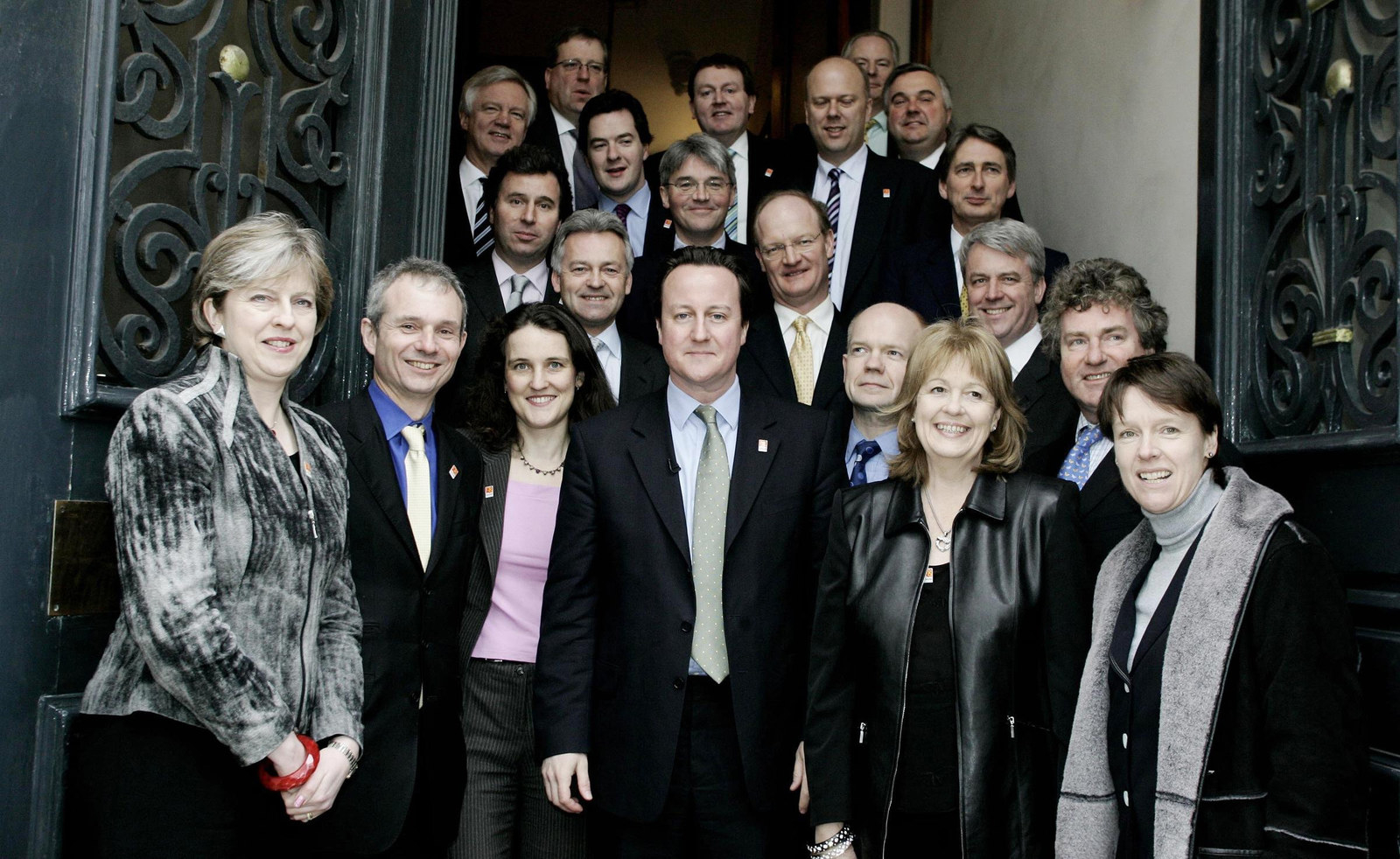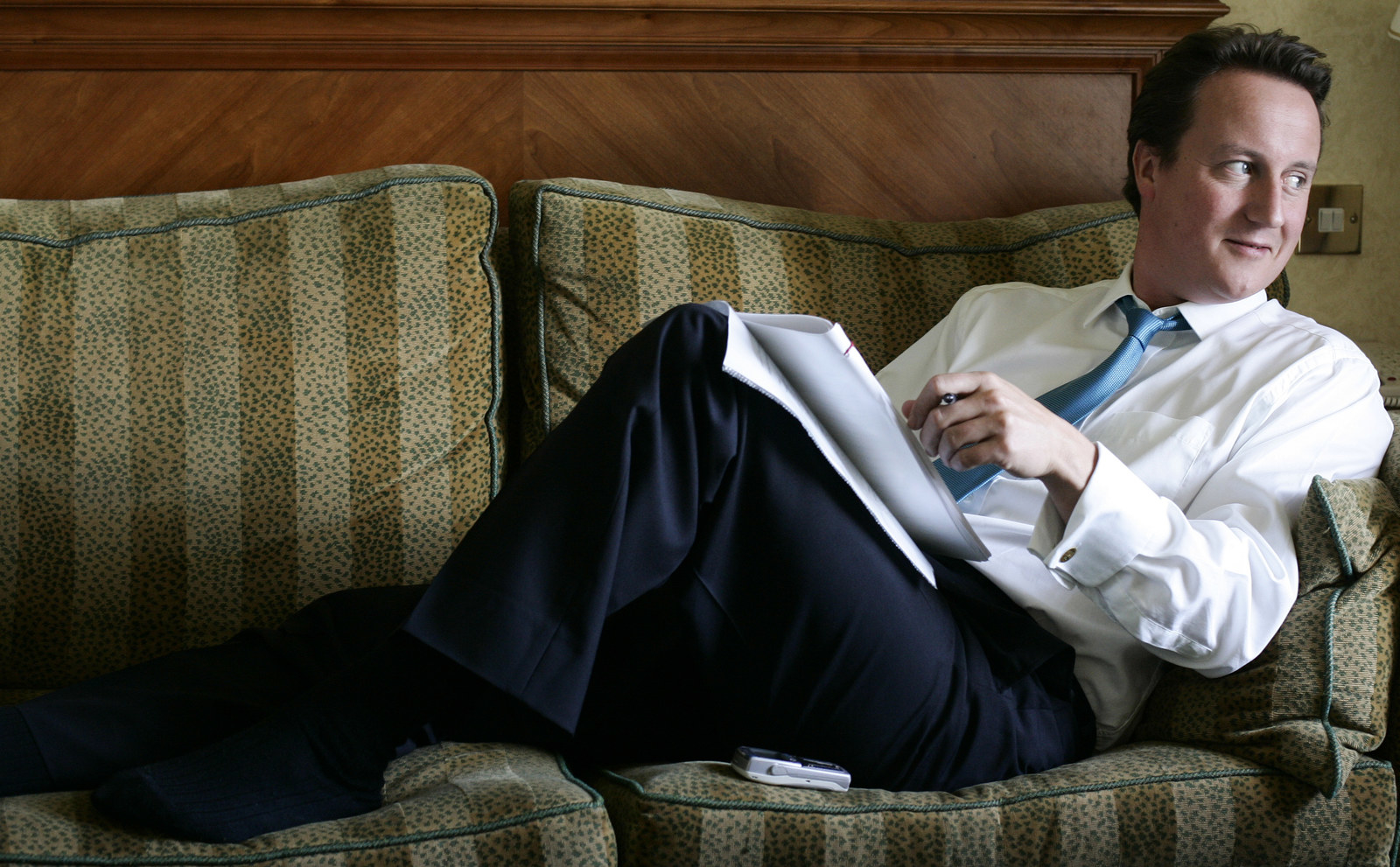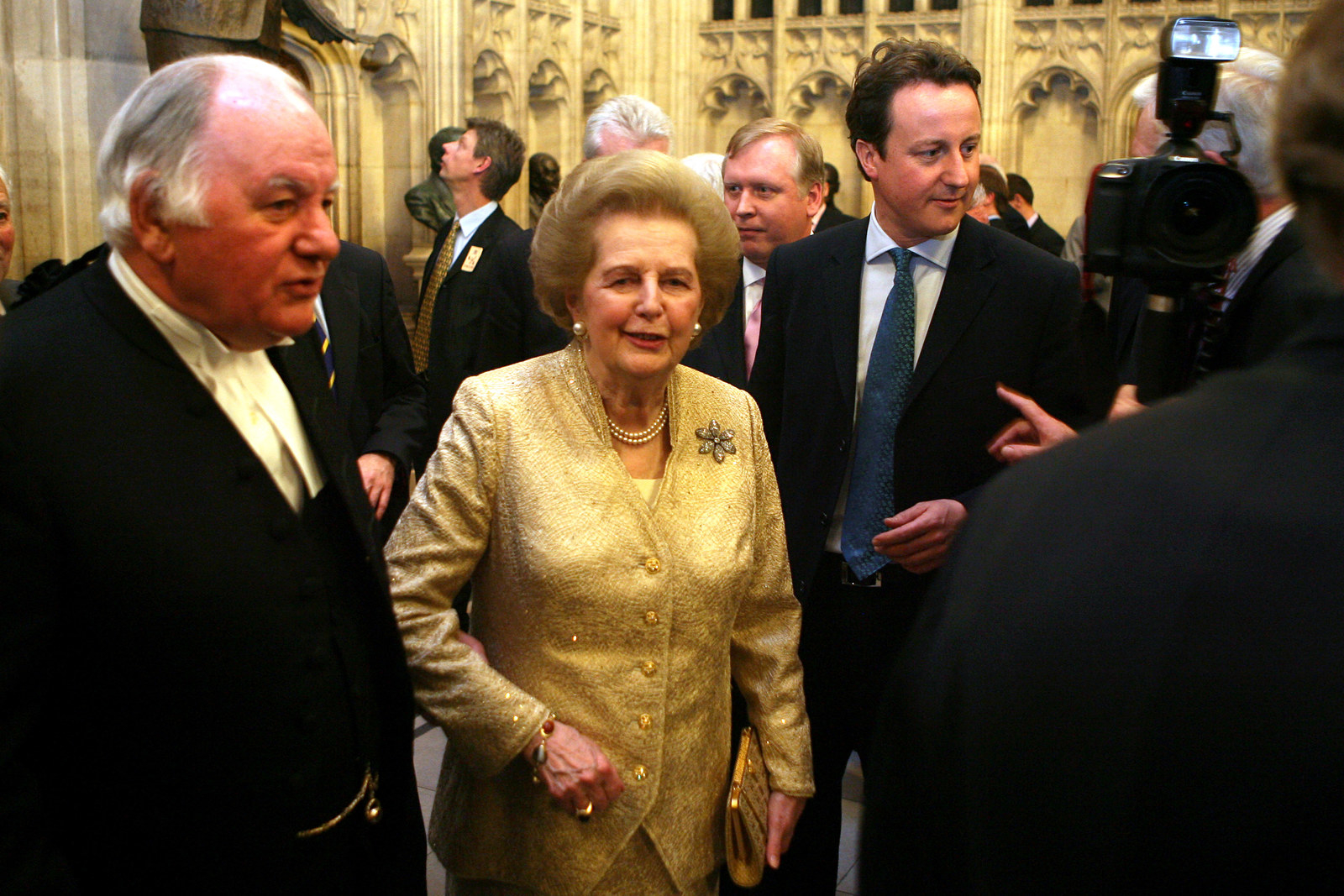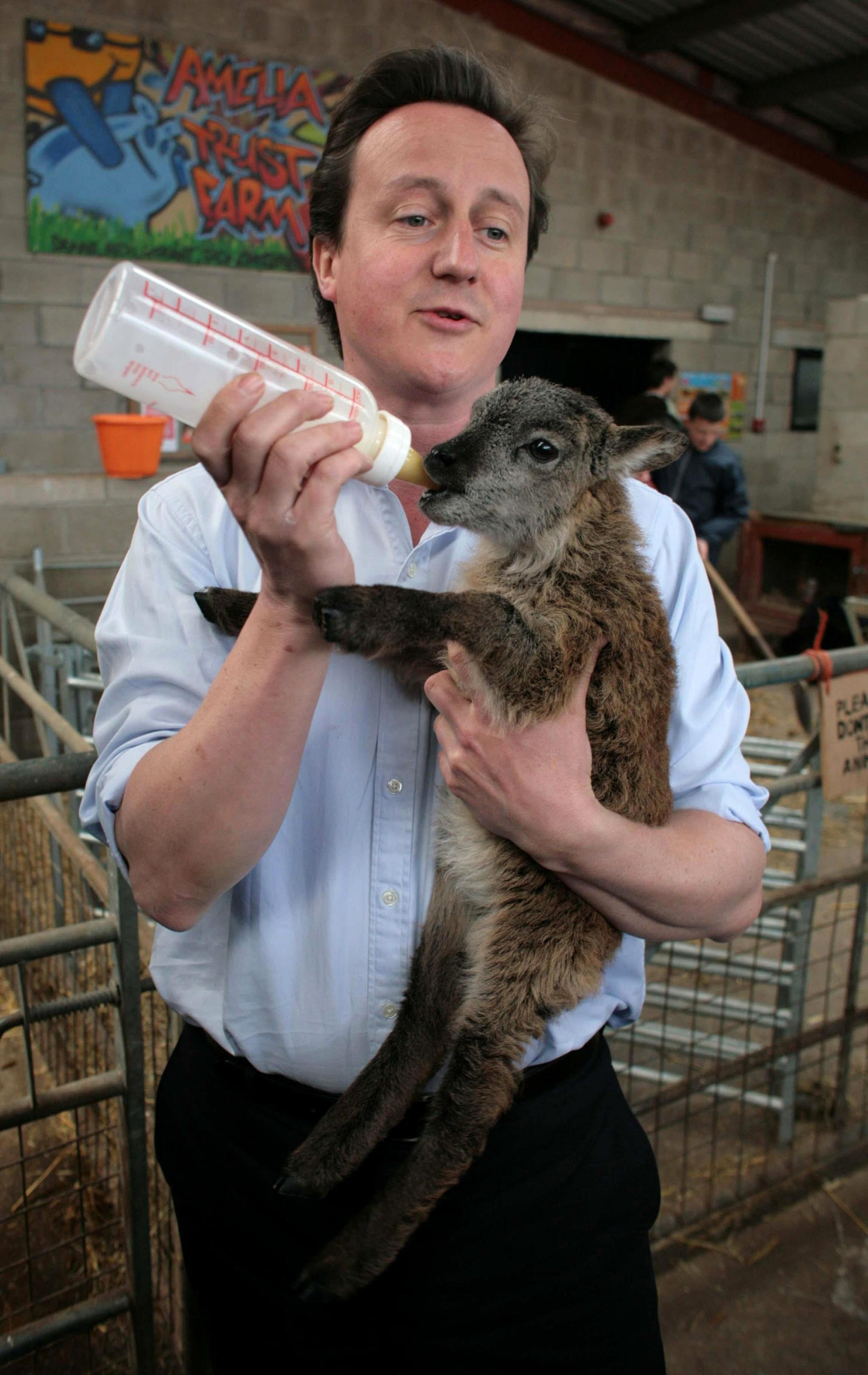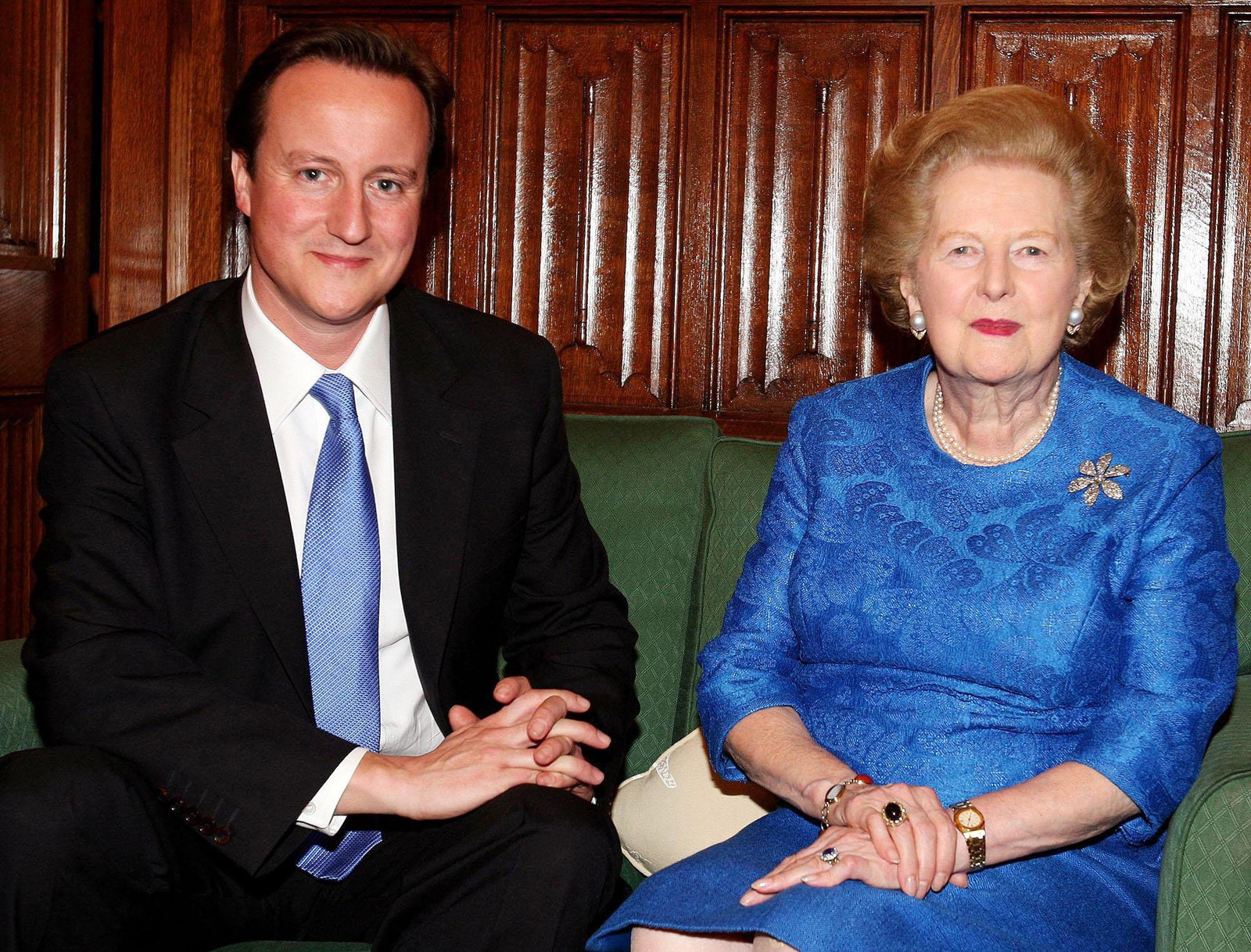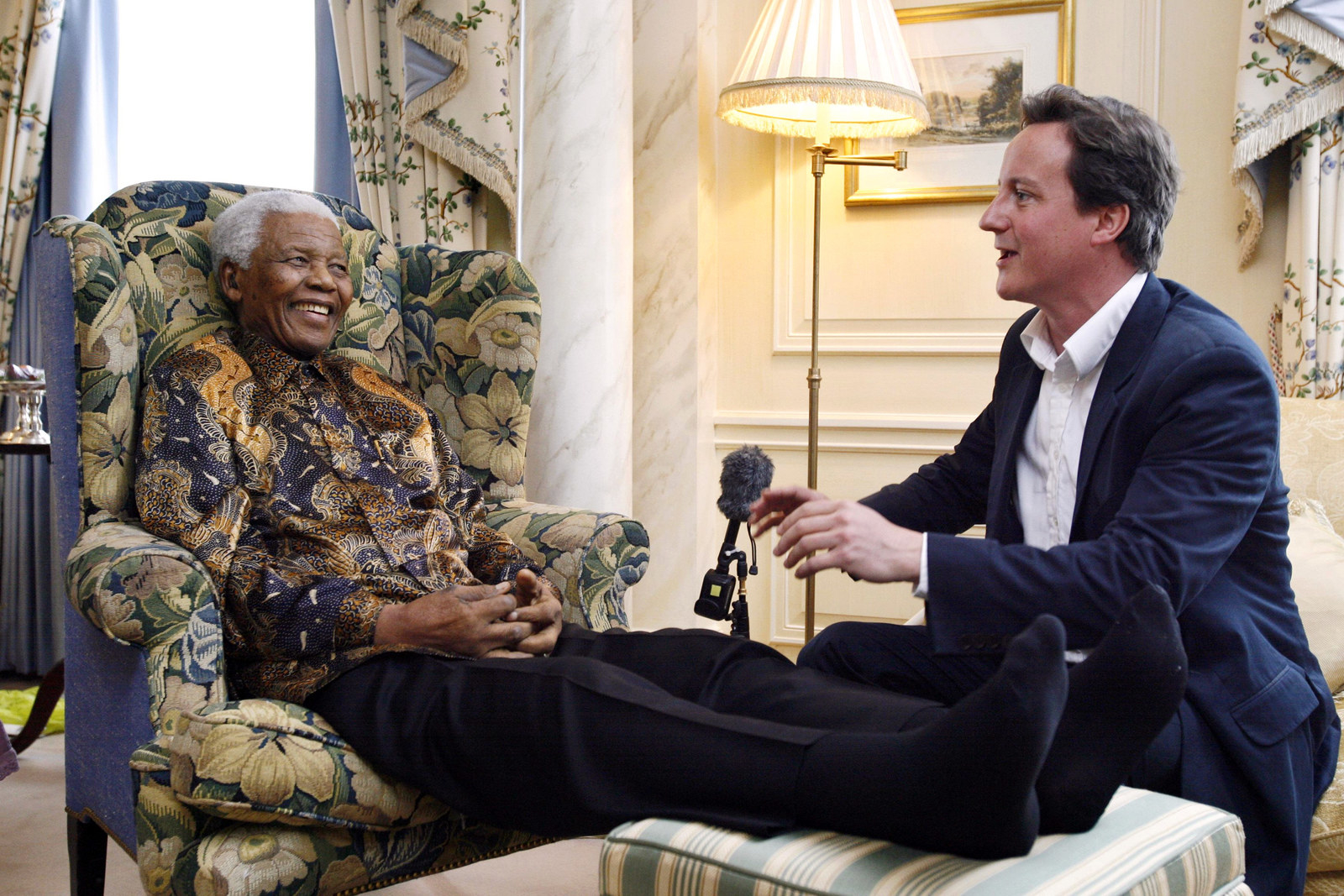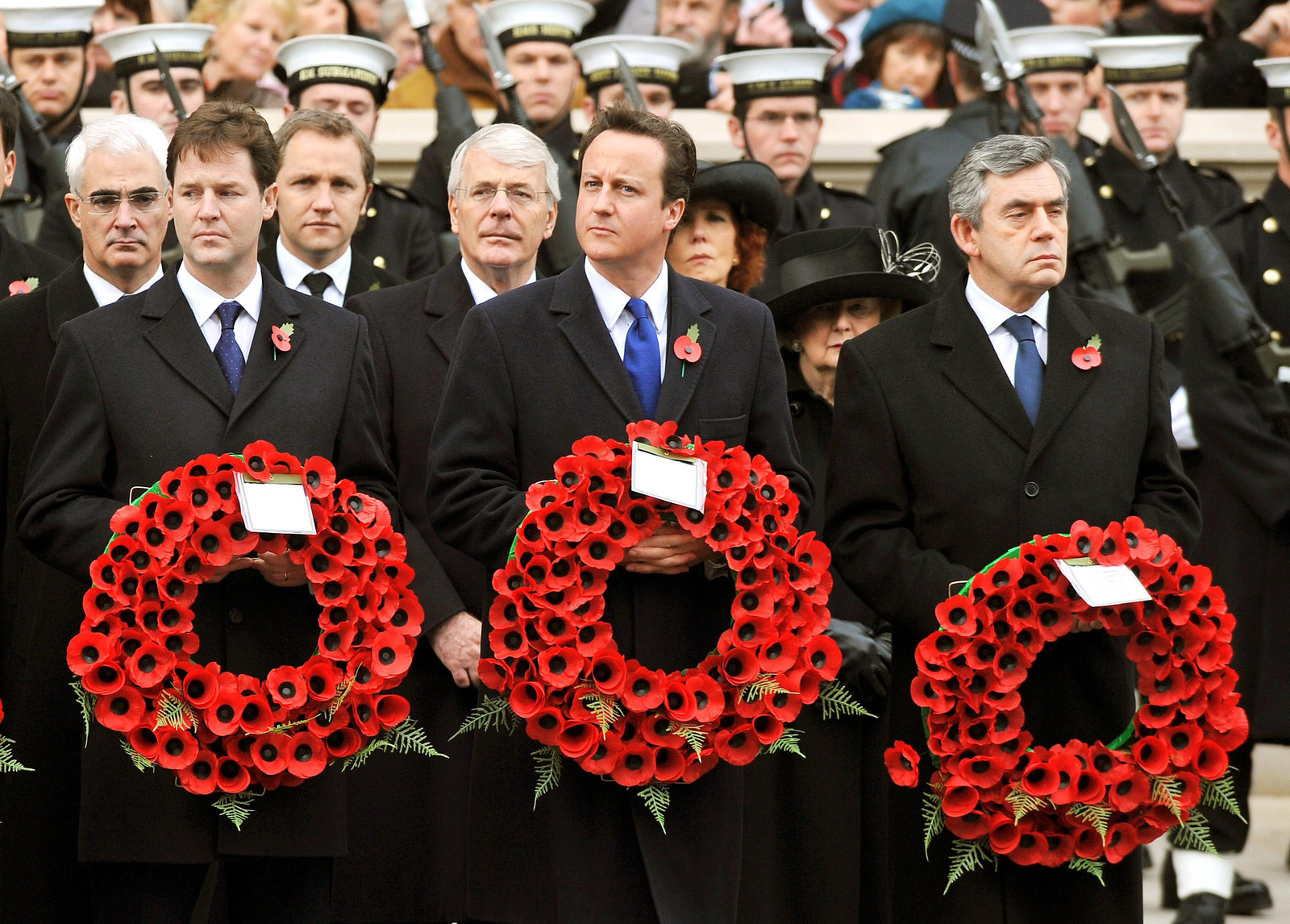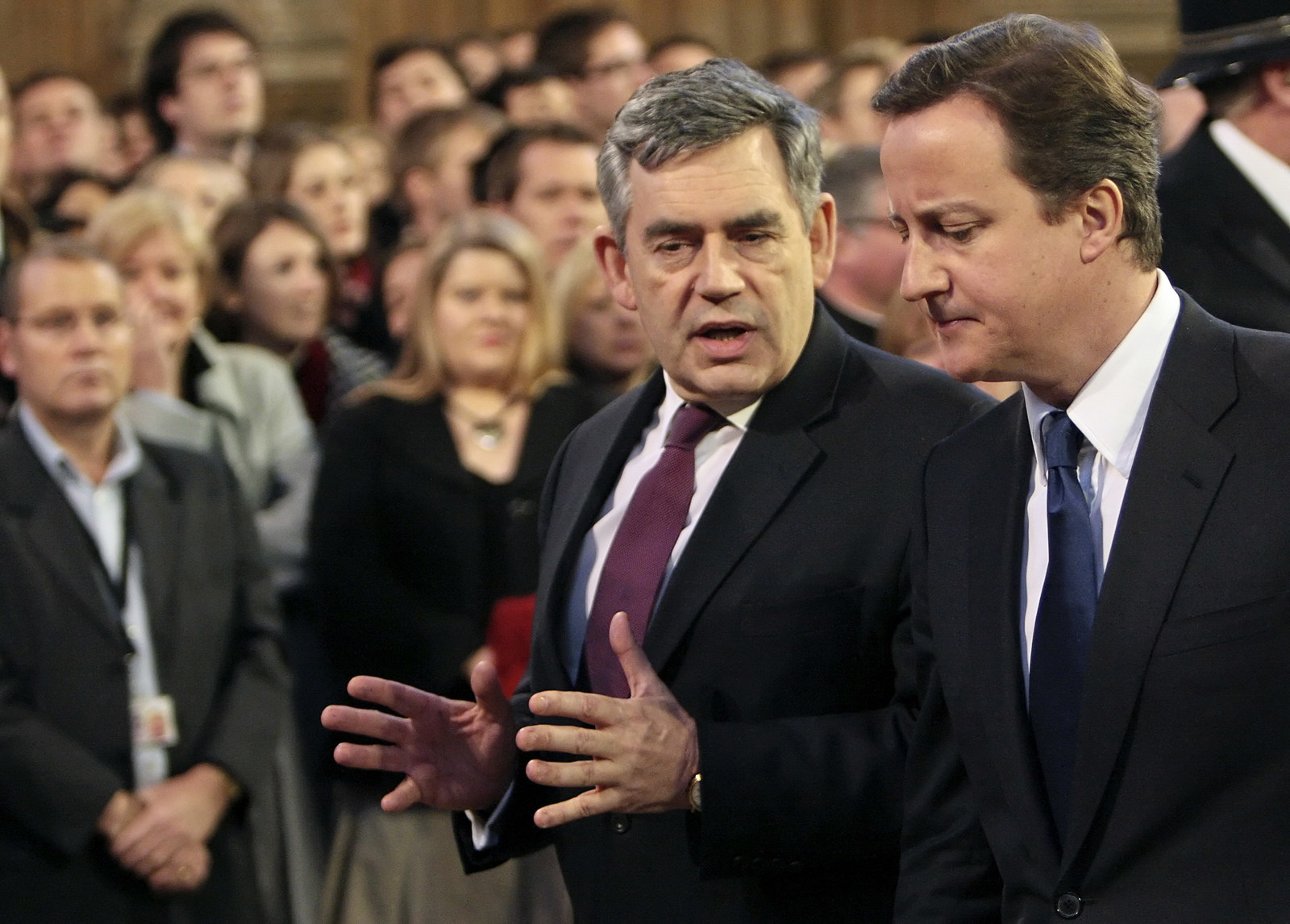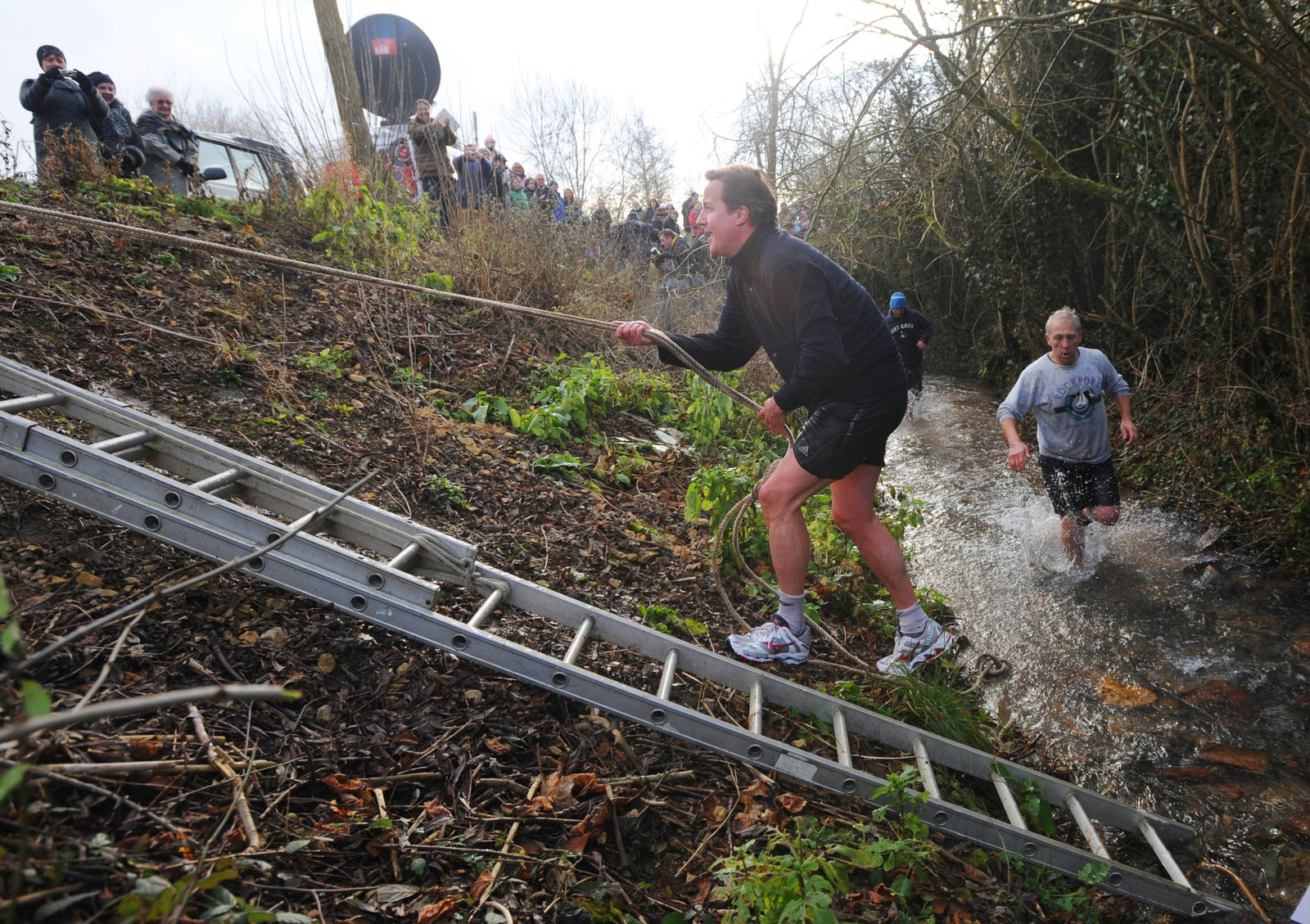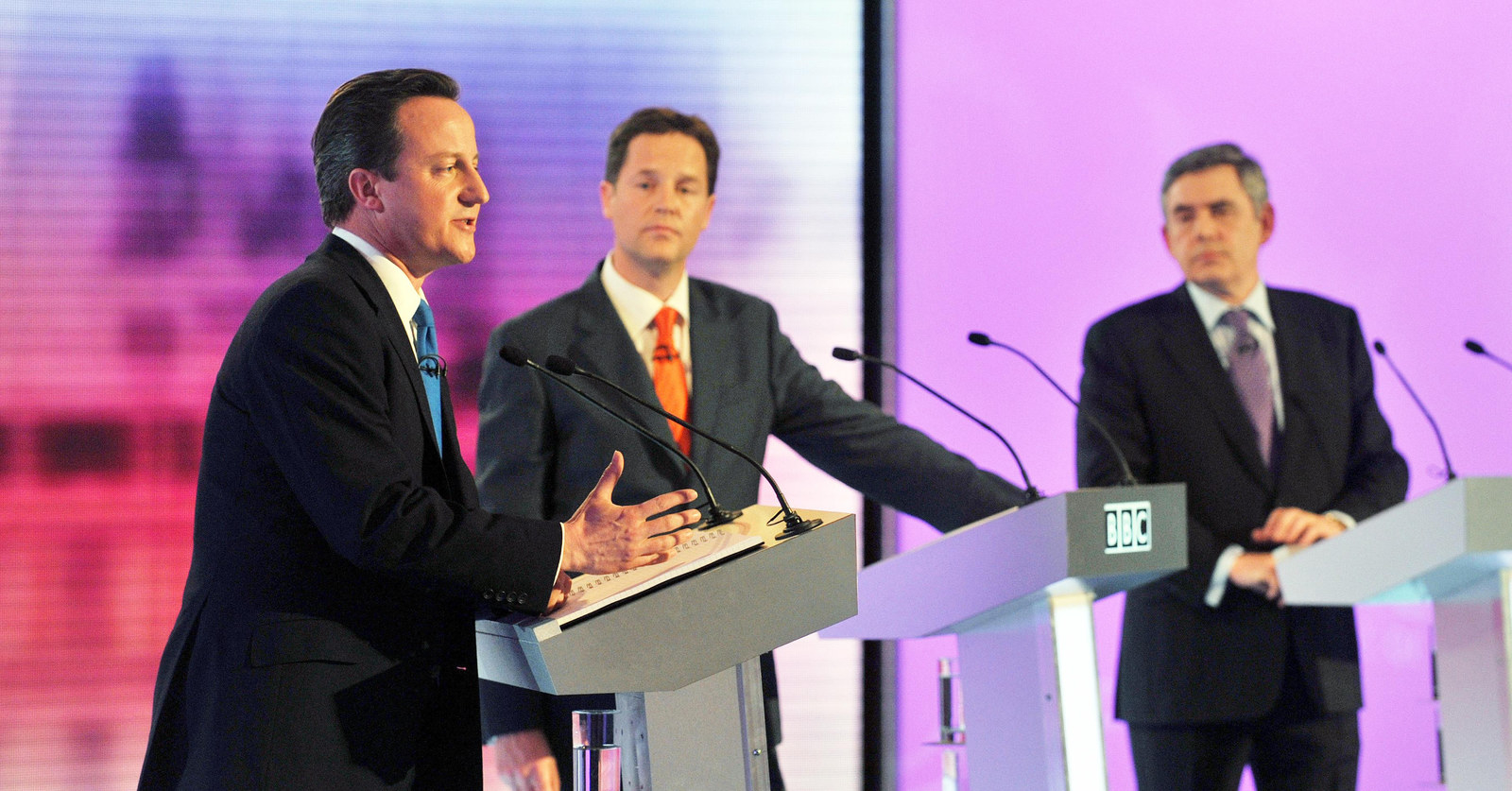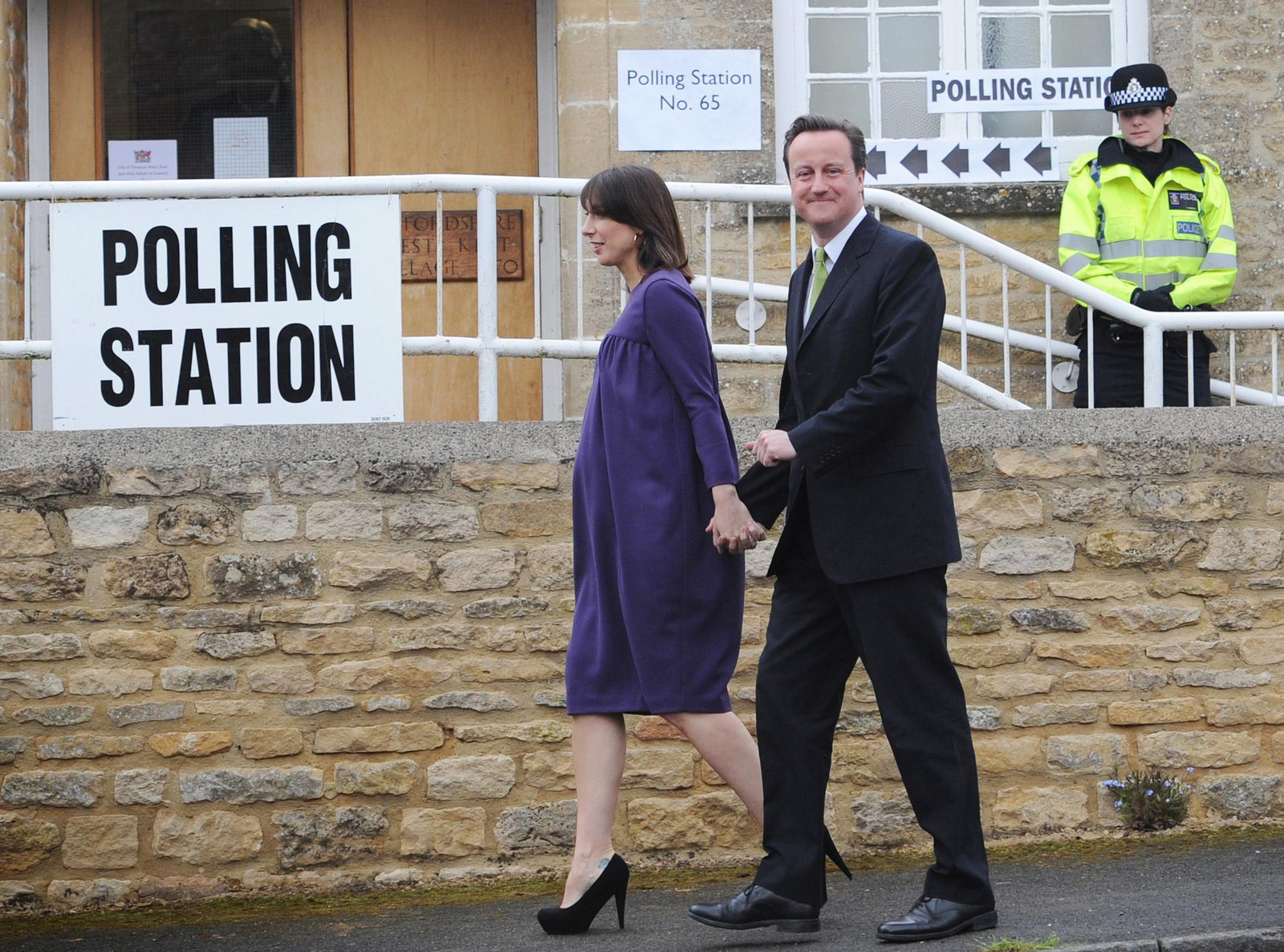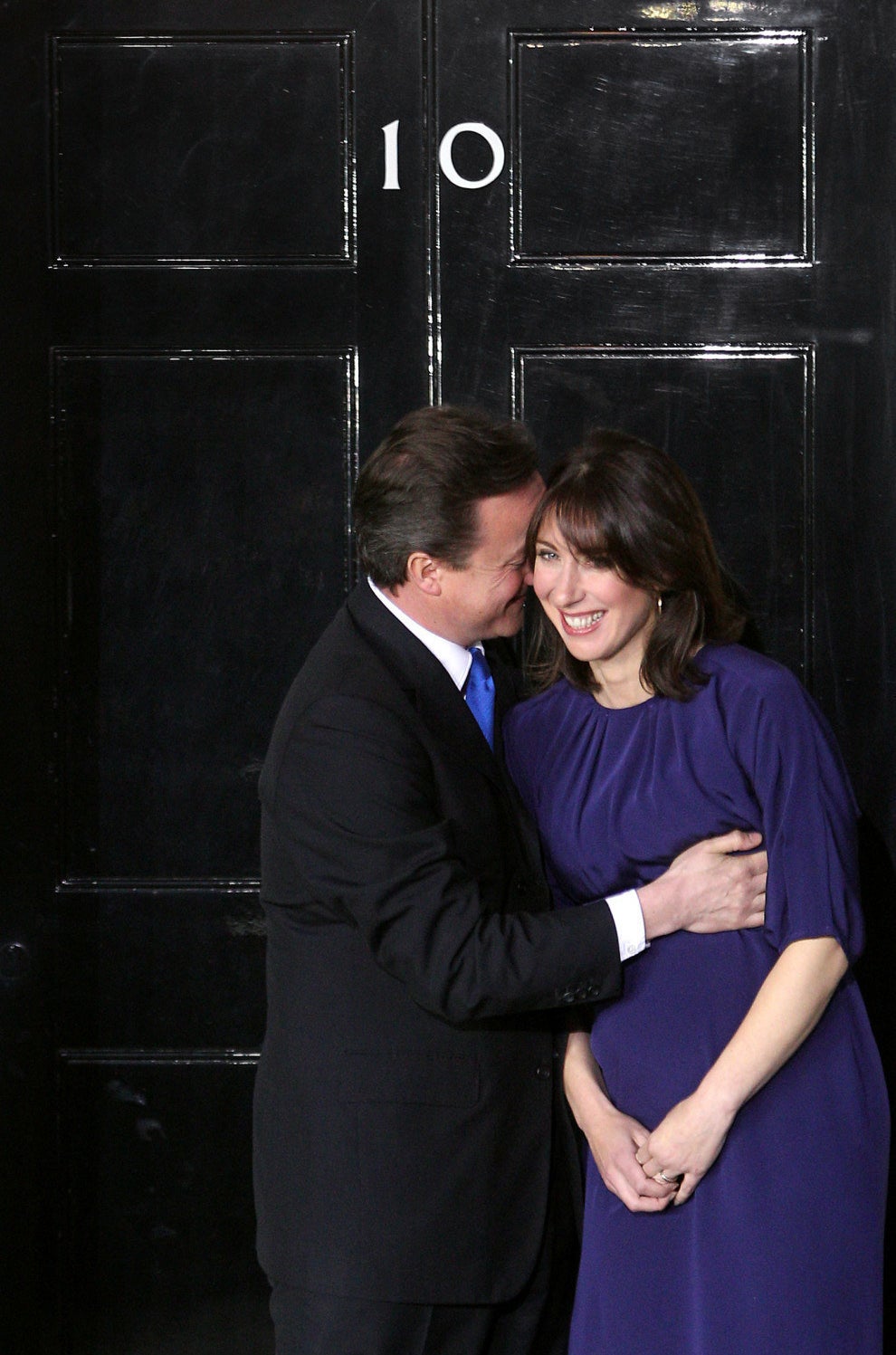 With Samantha on the doorstep of 10 Downing Street after an audience with the Queen at which she invited him to form a new government.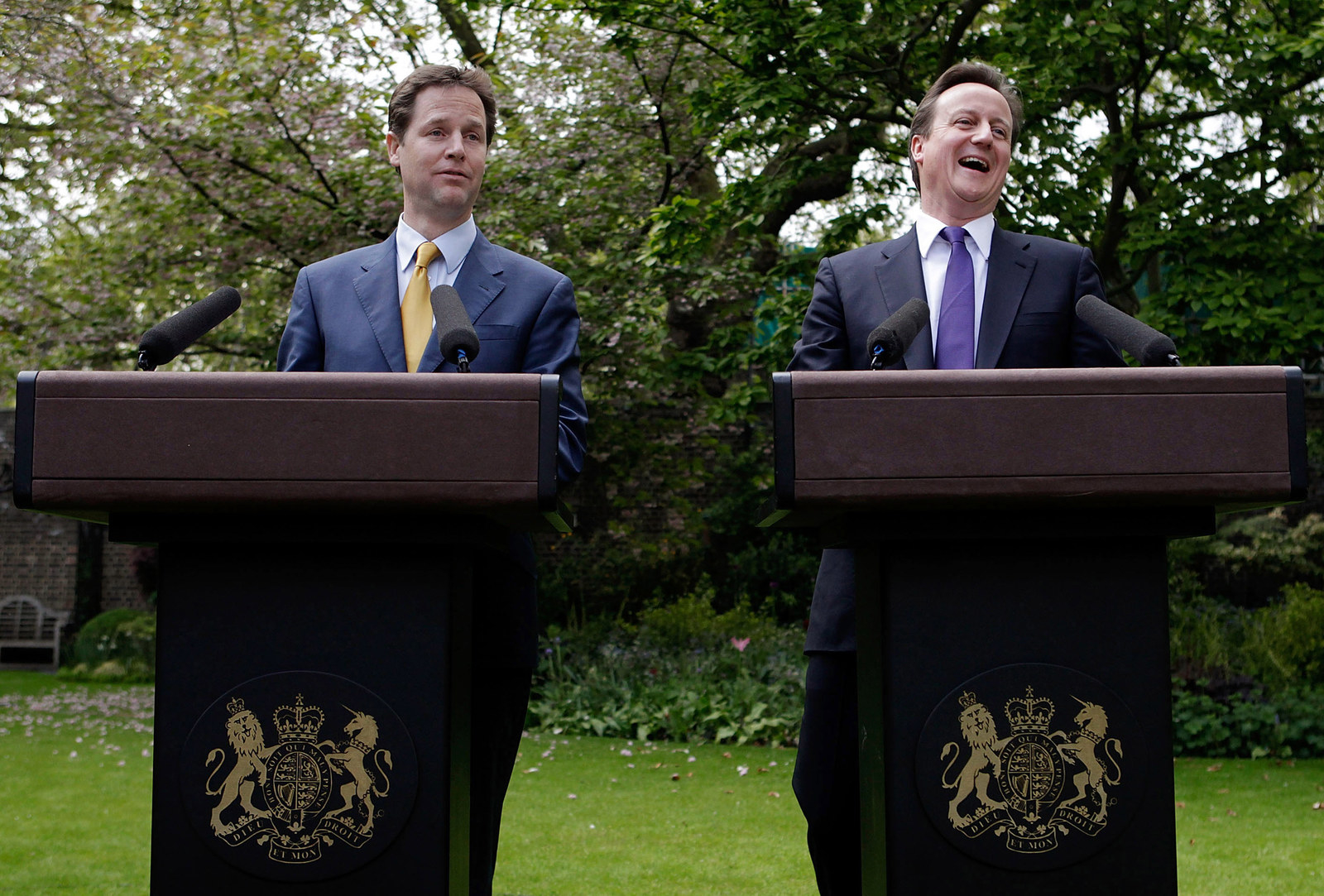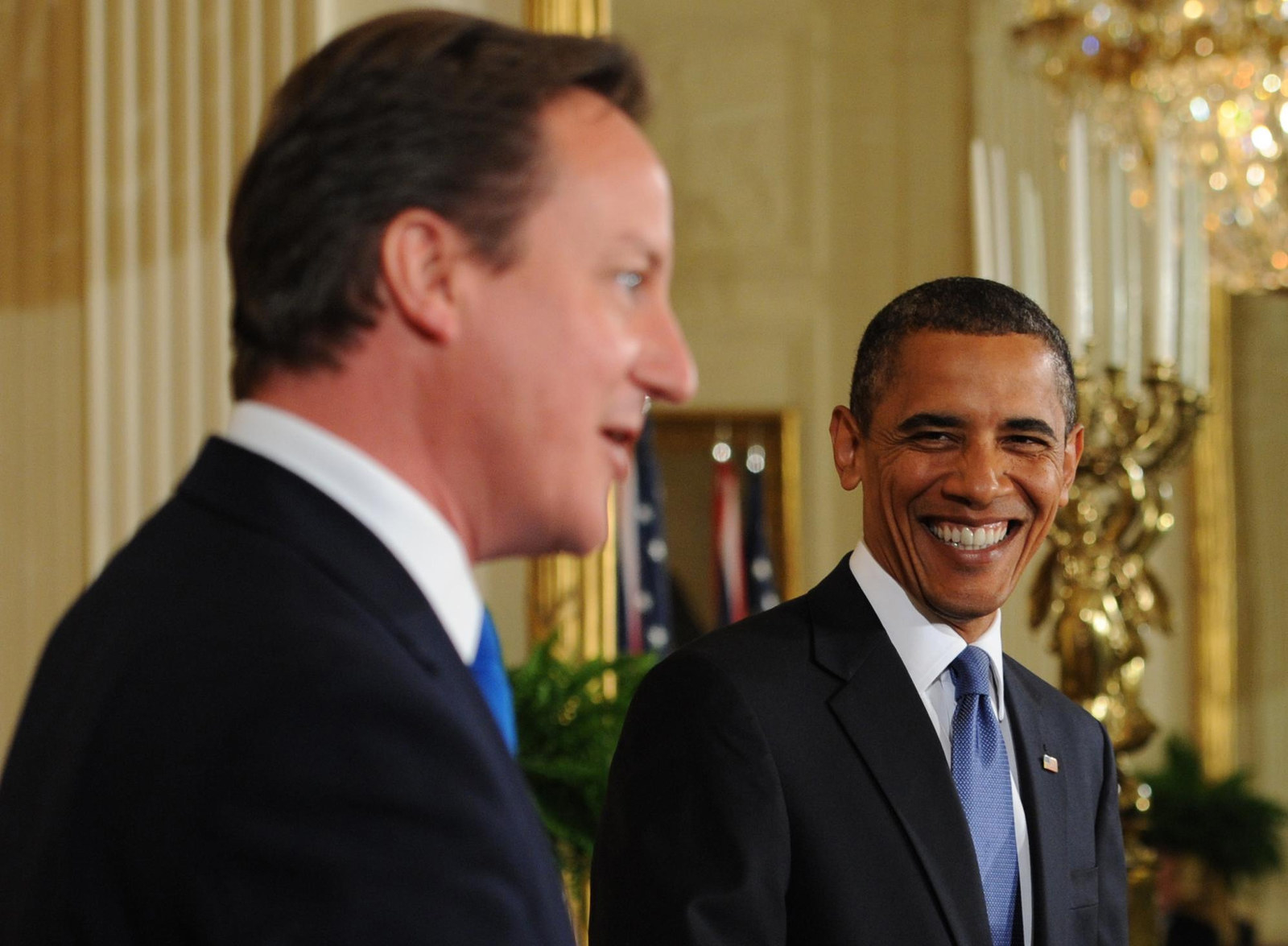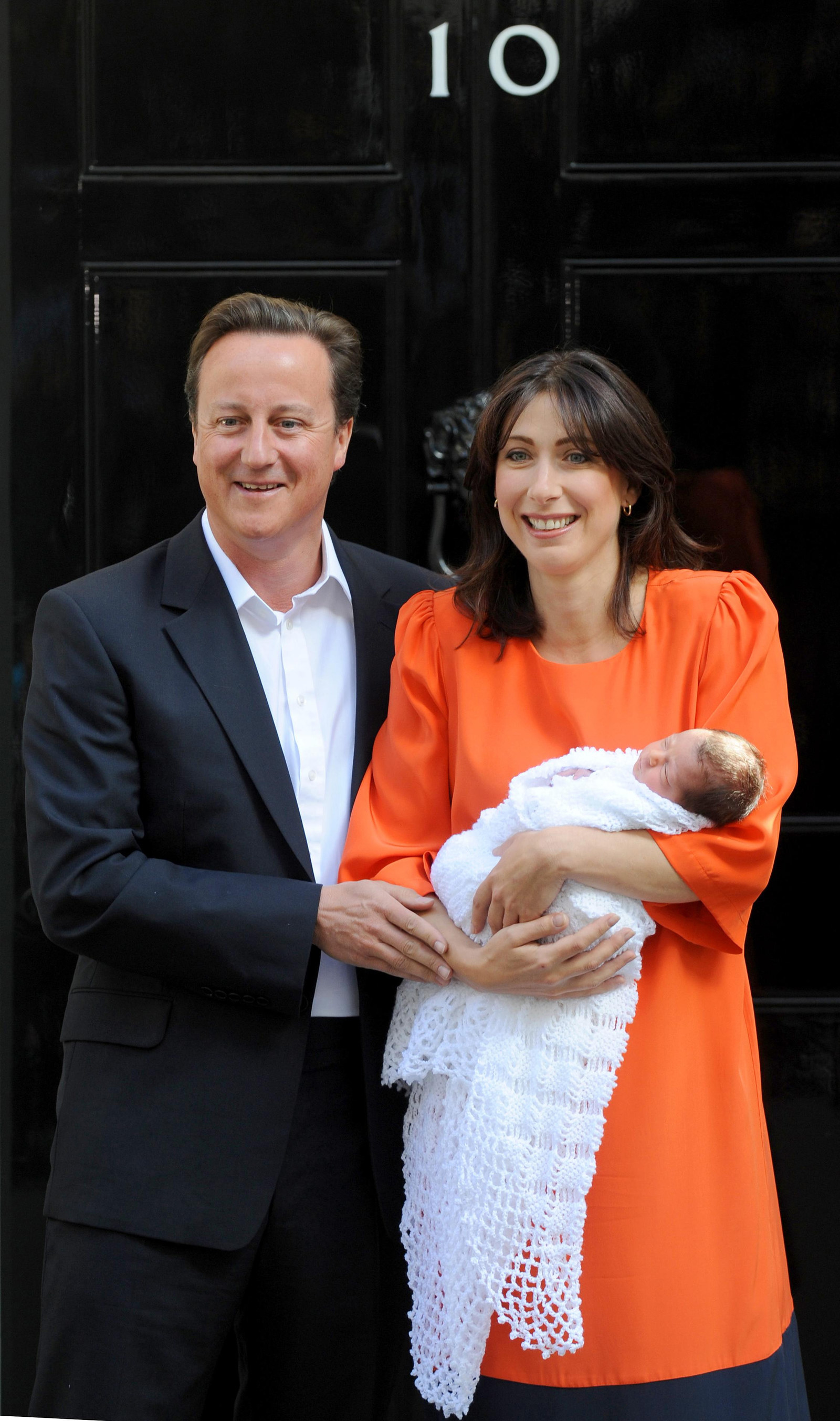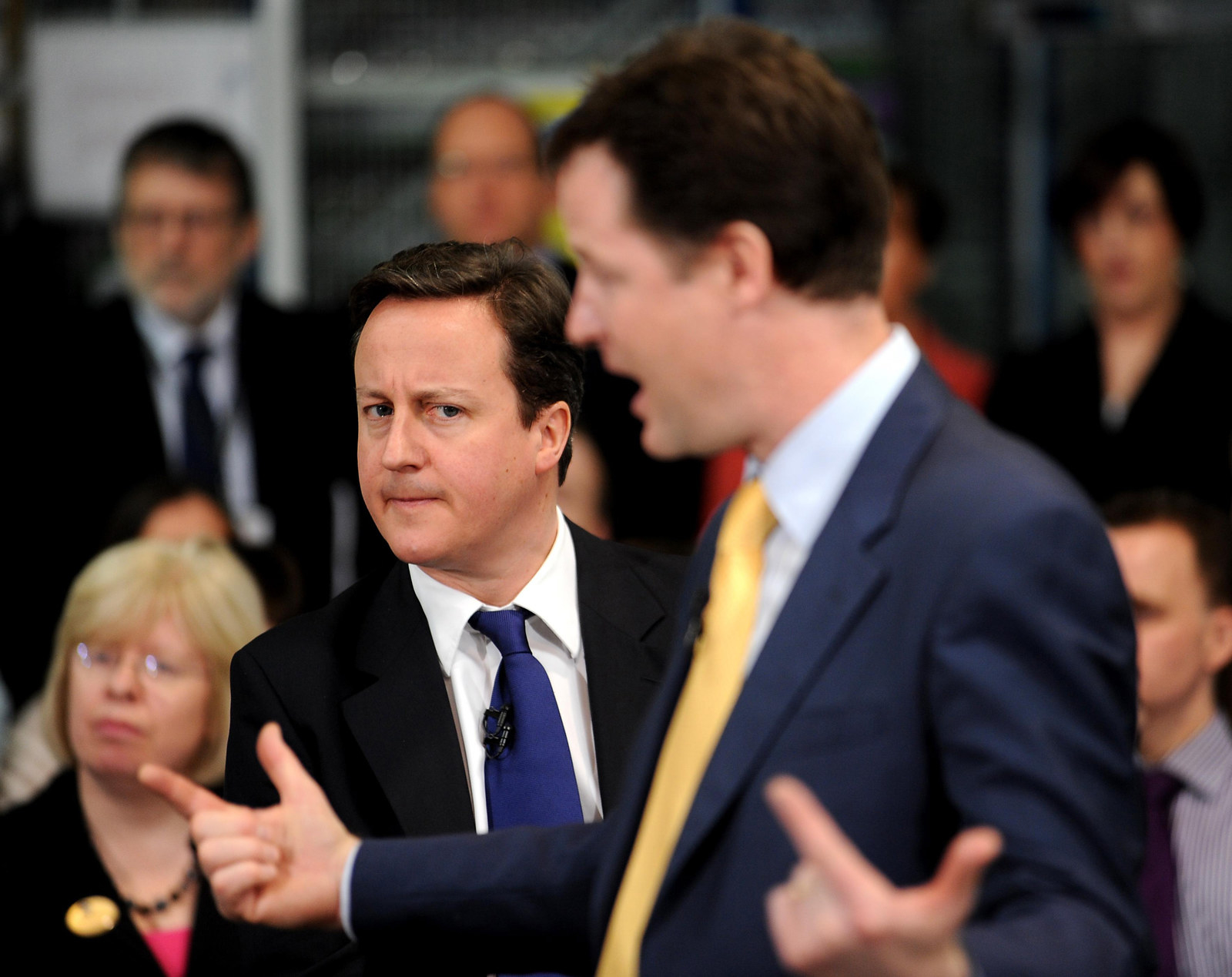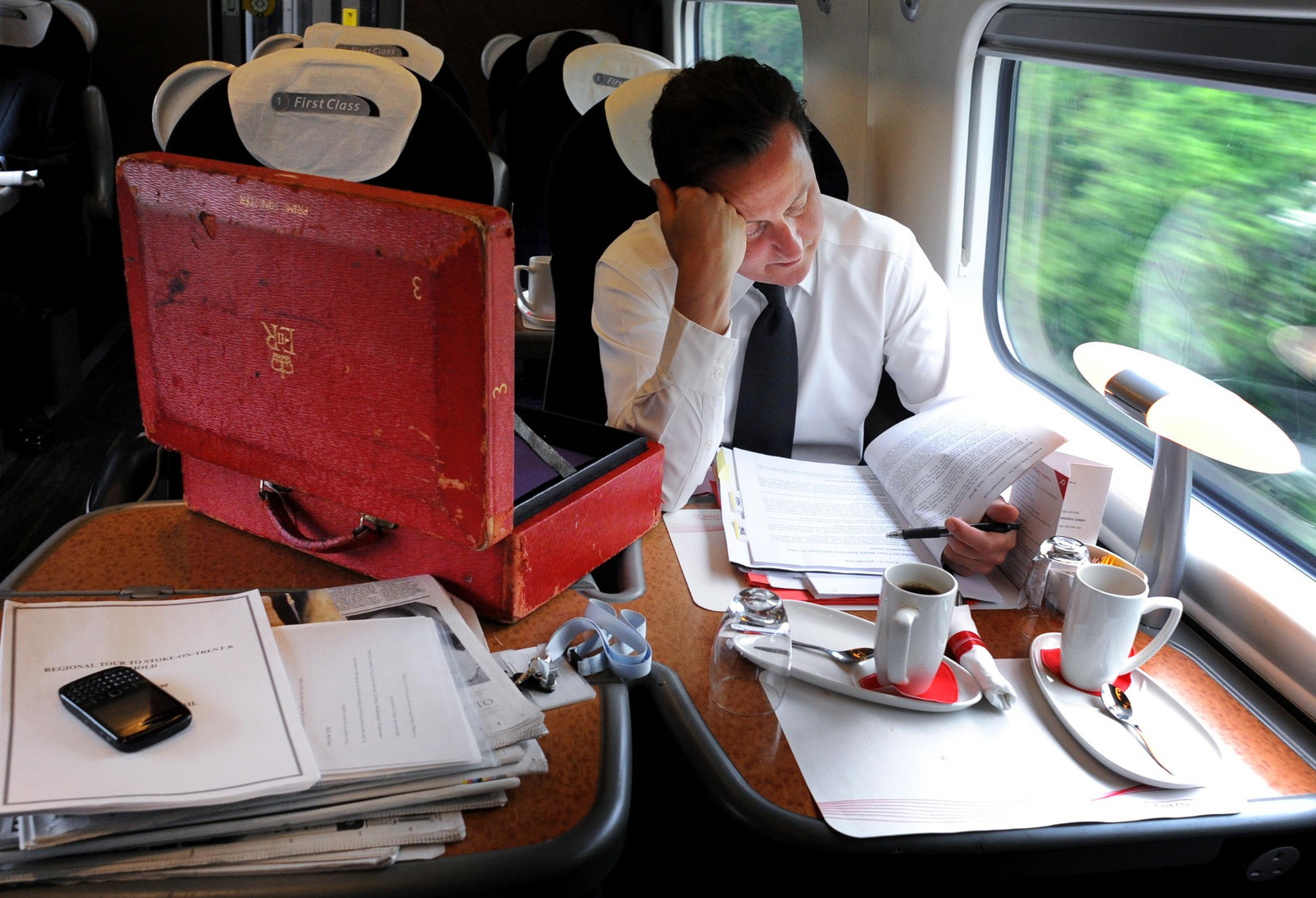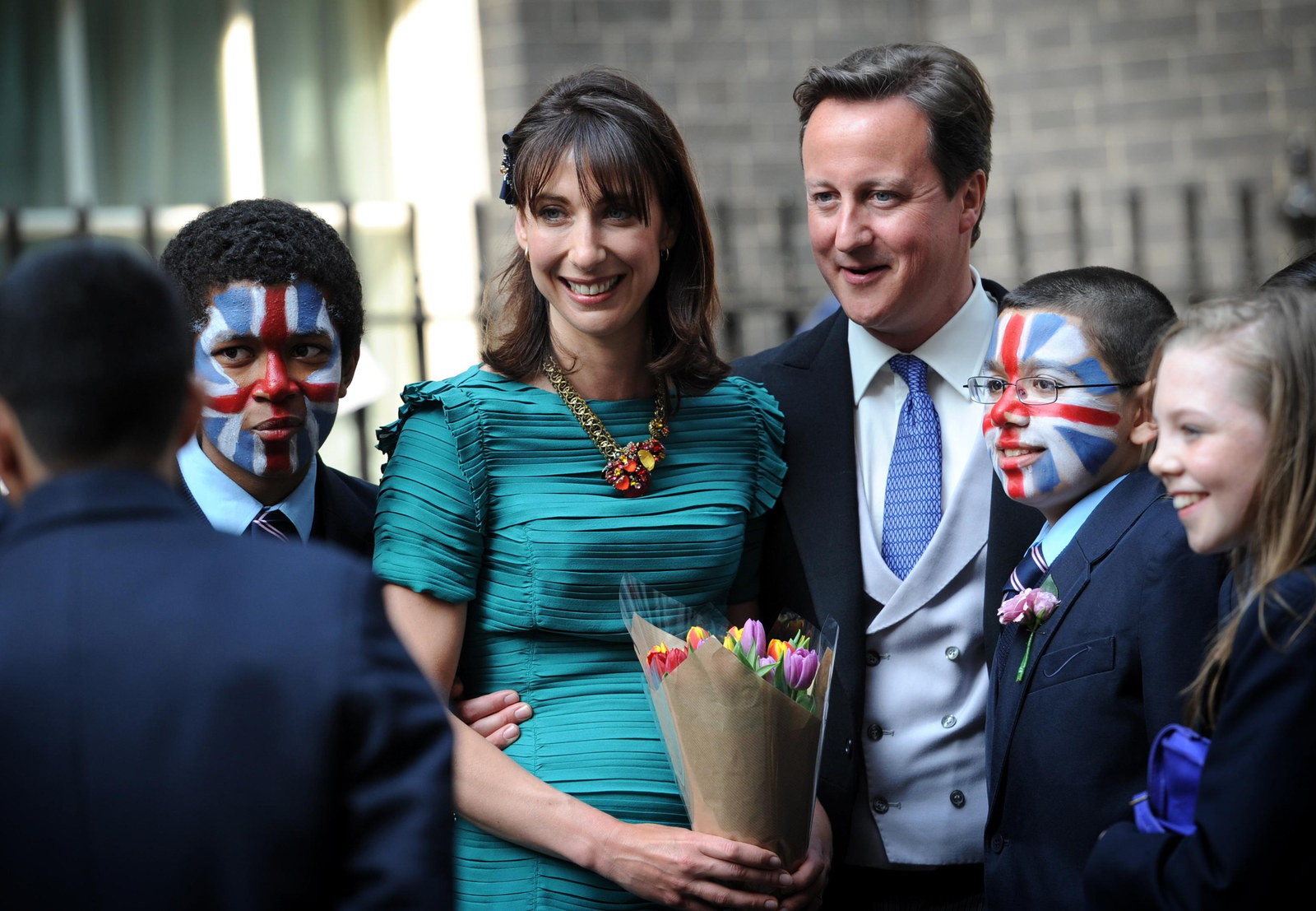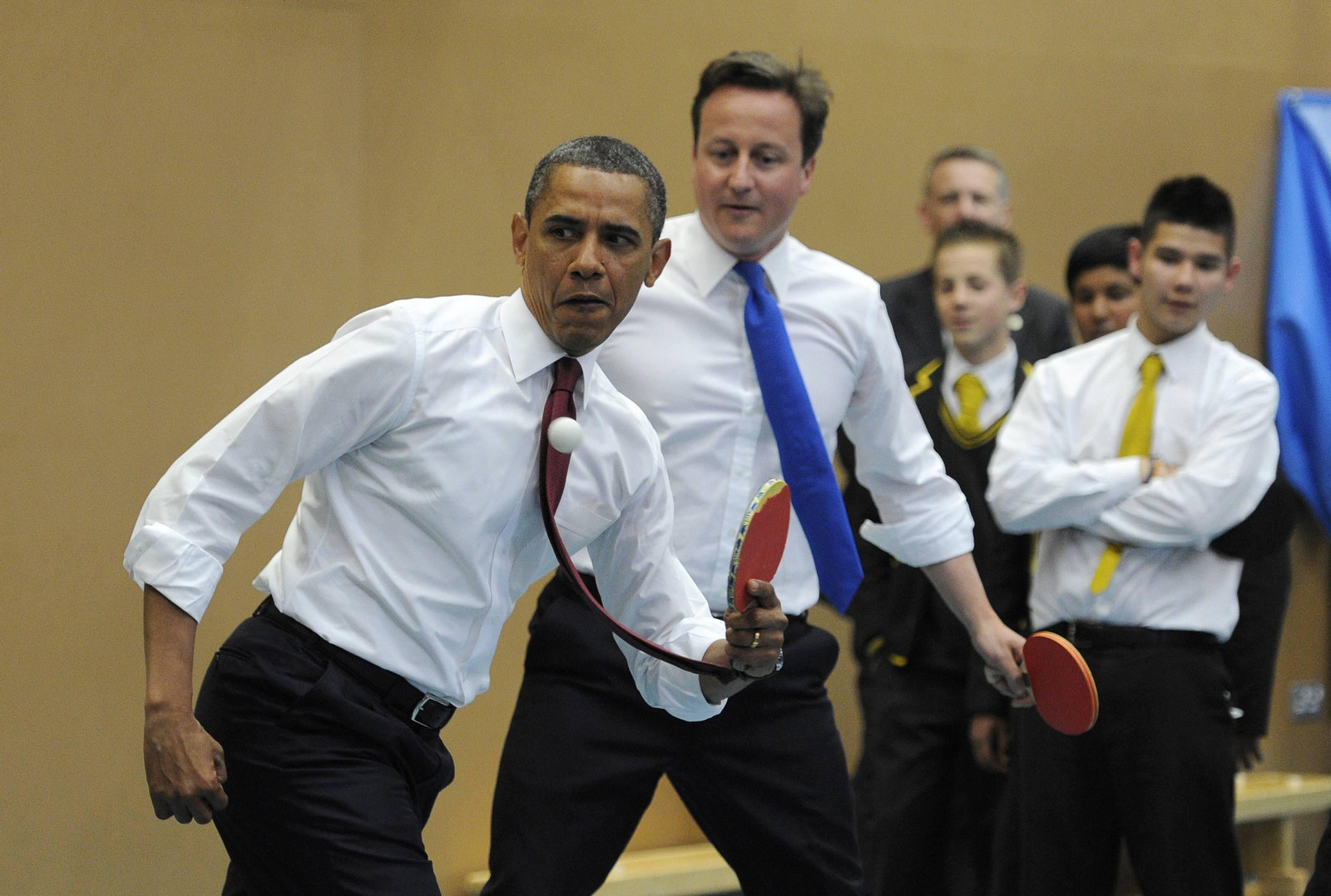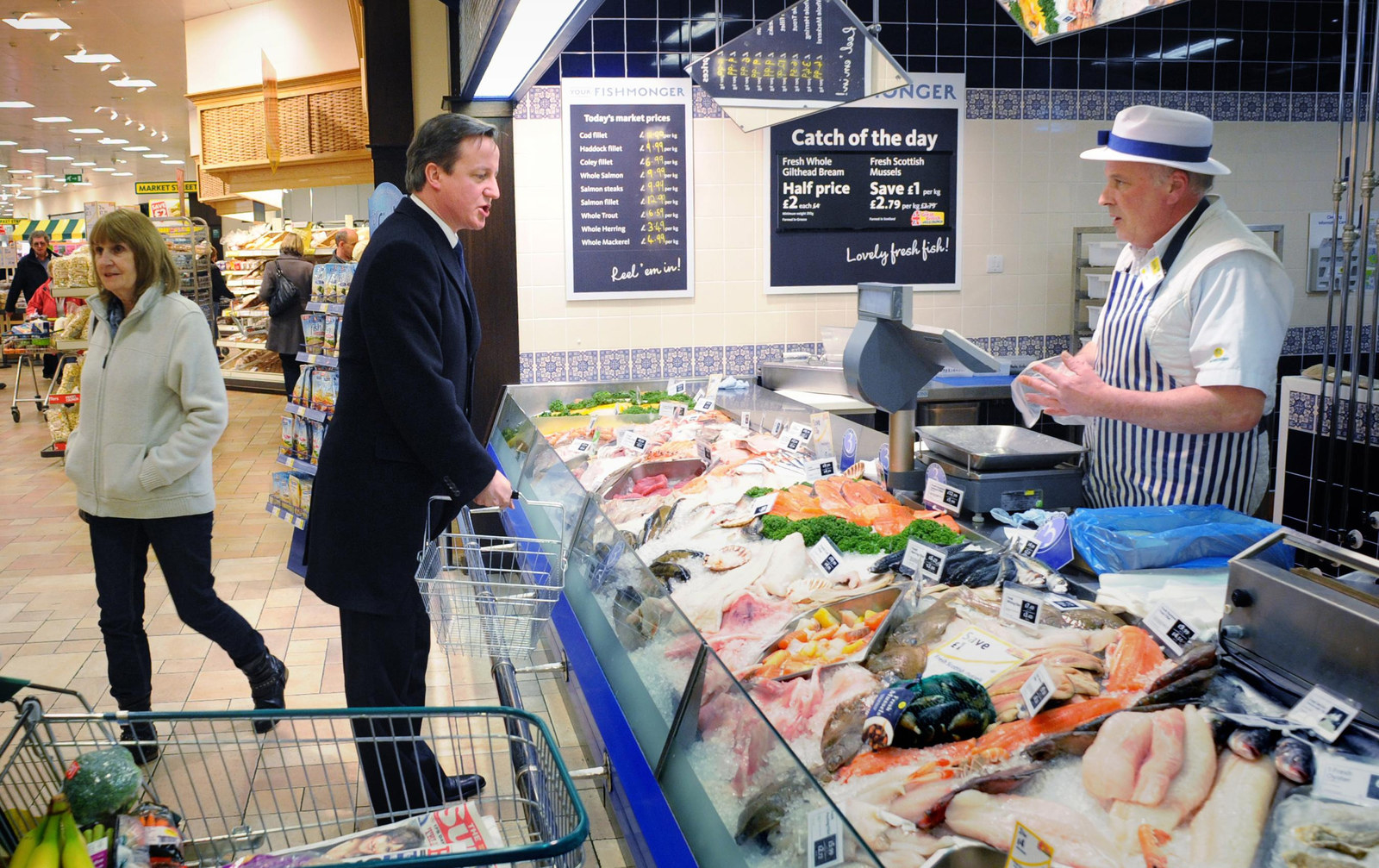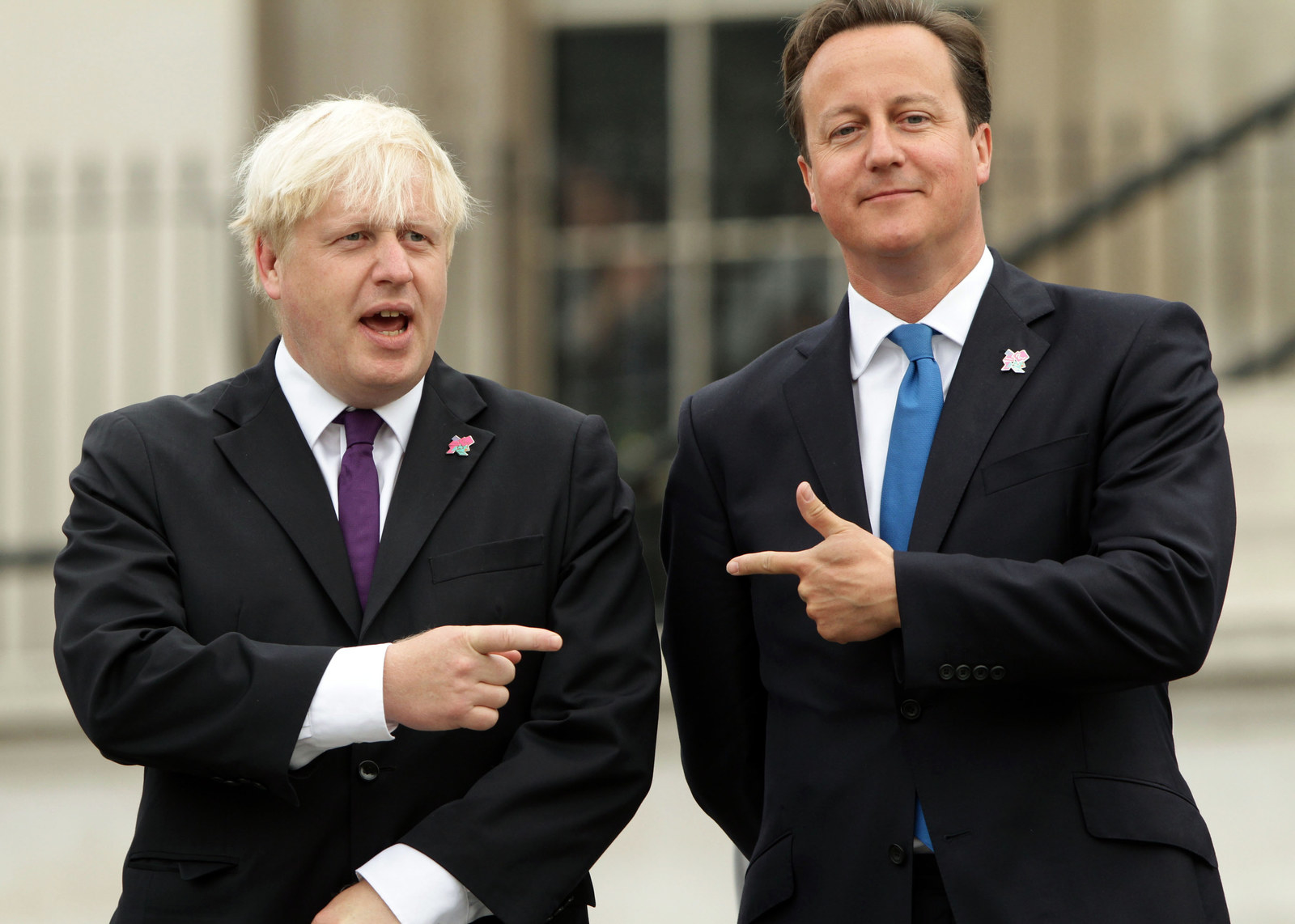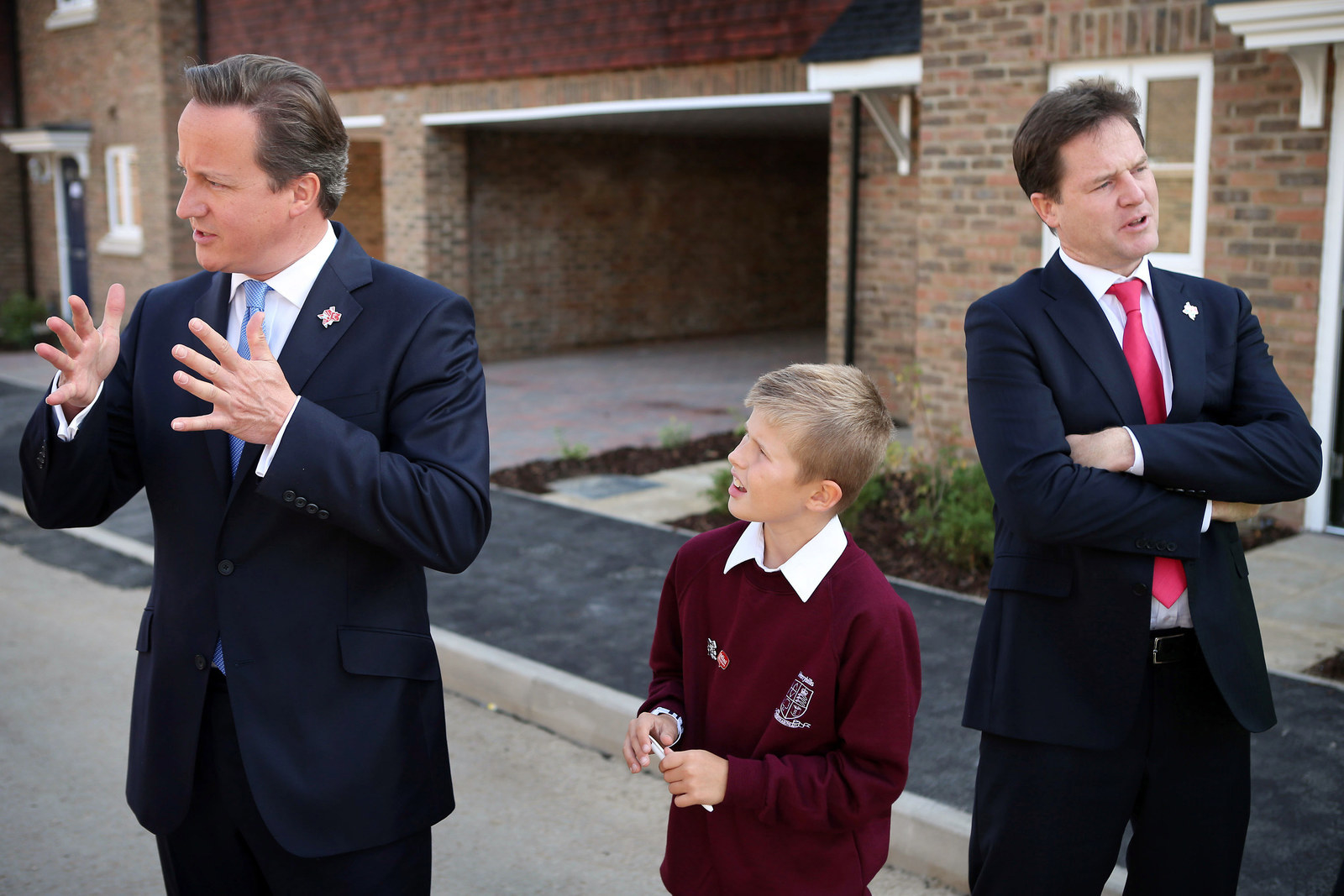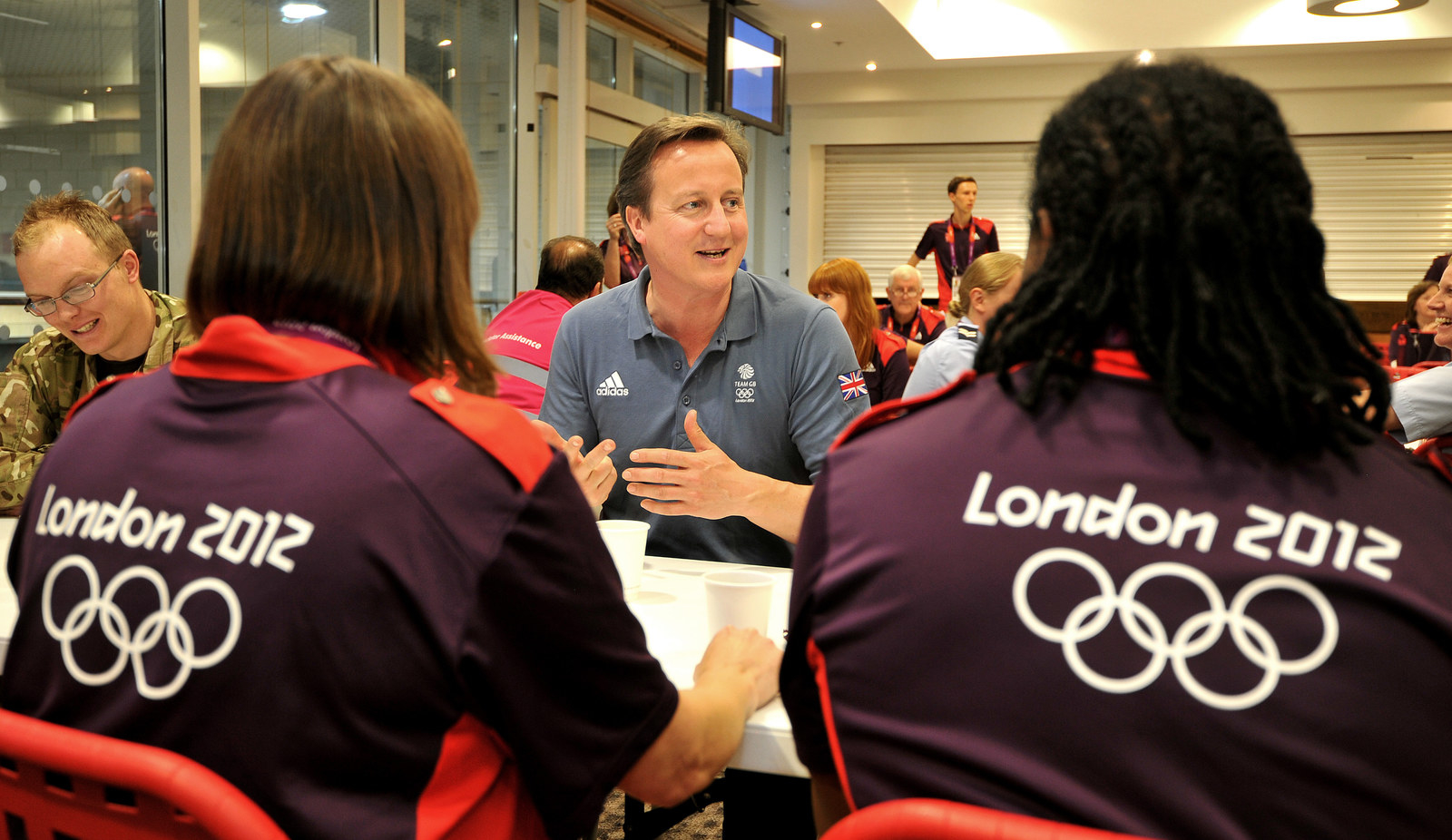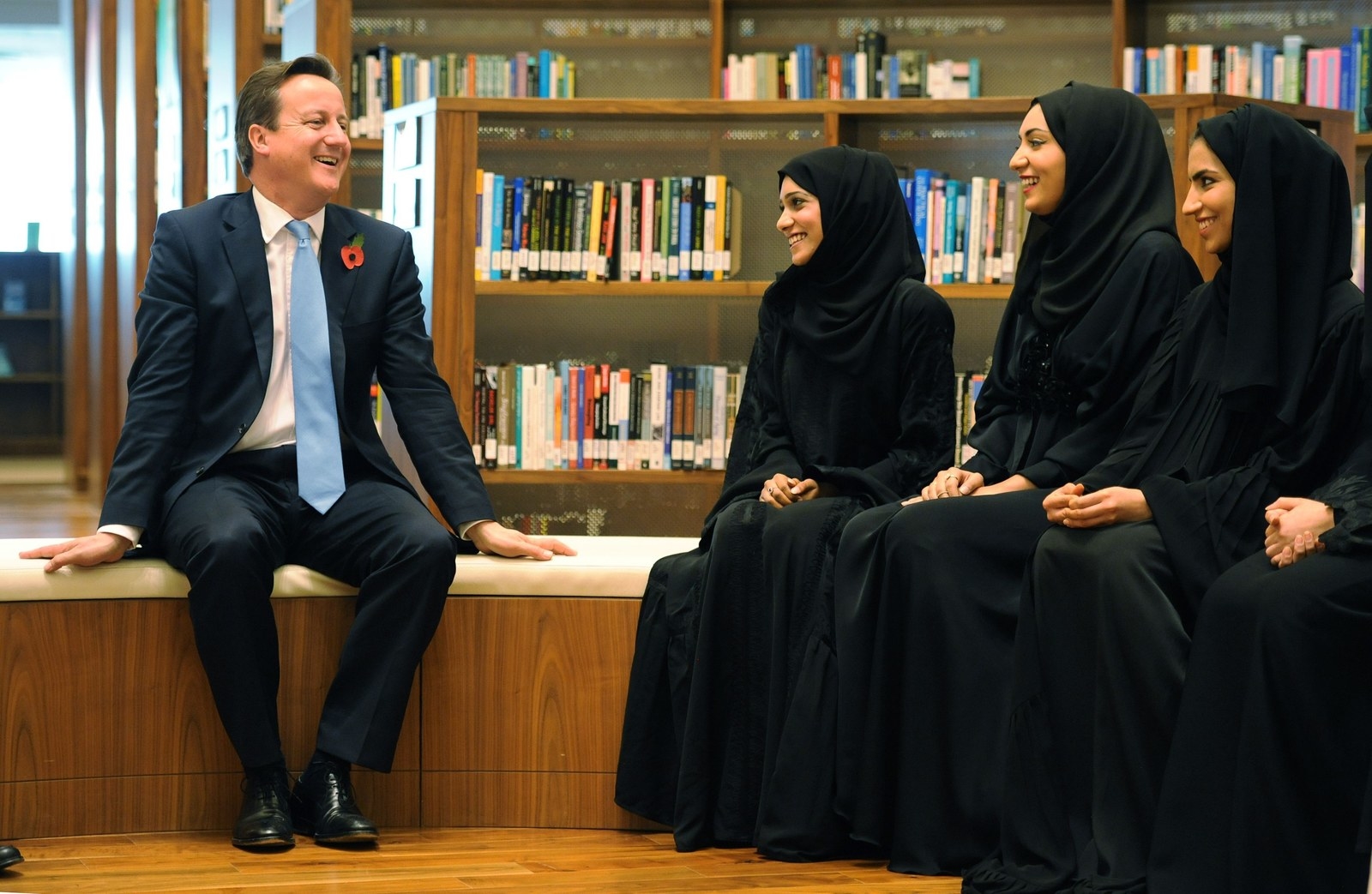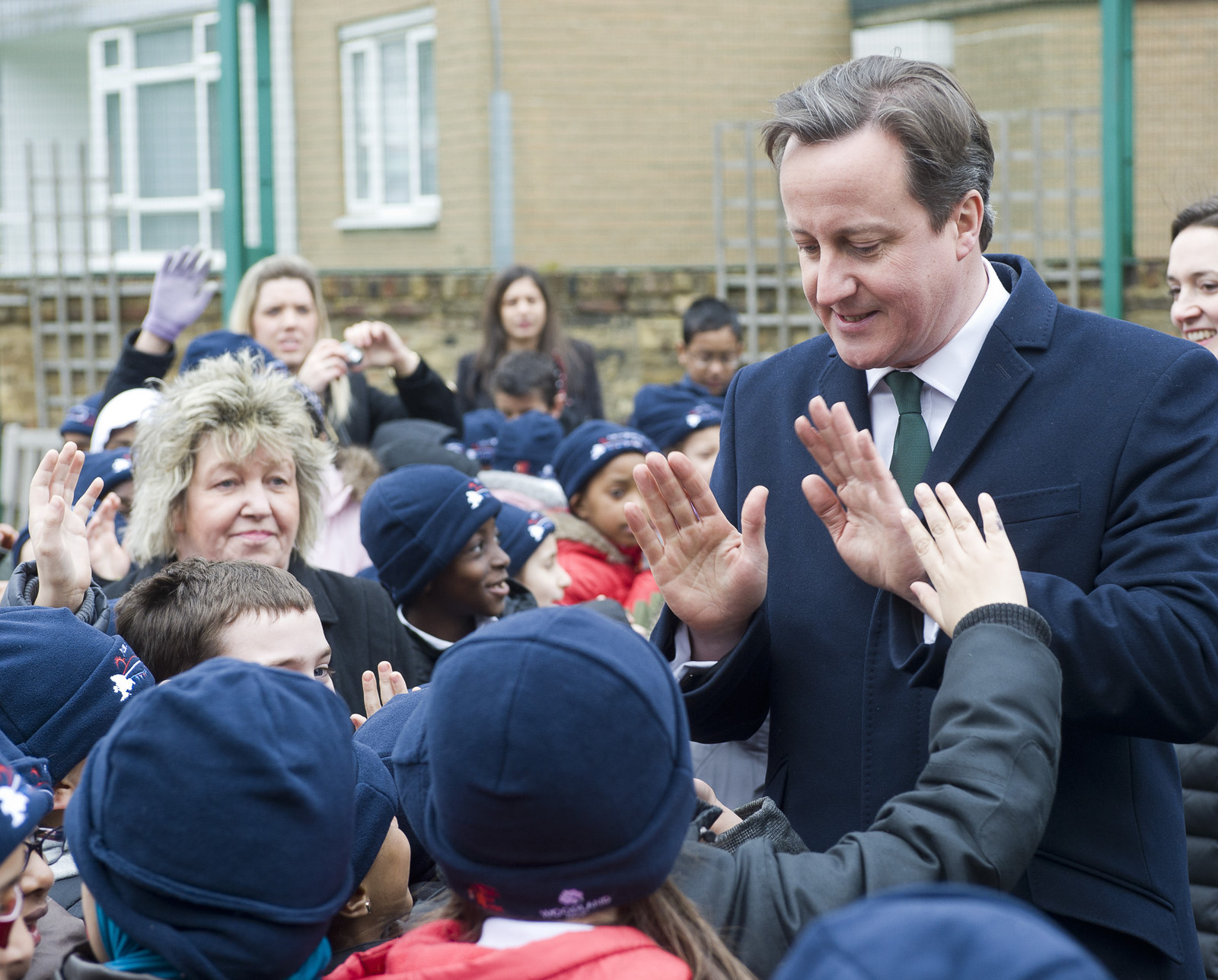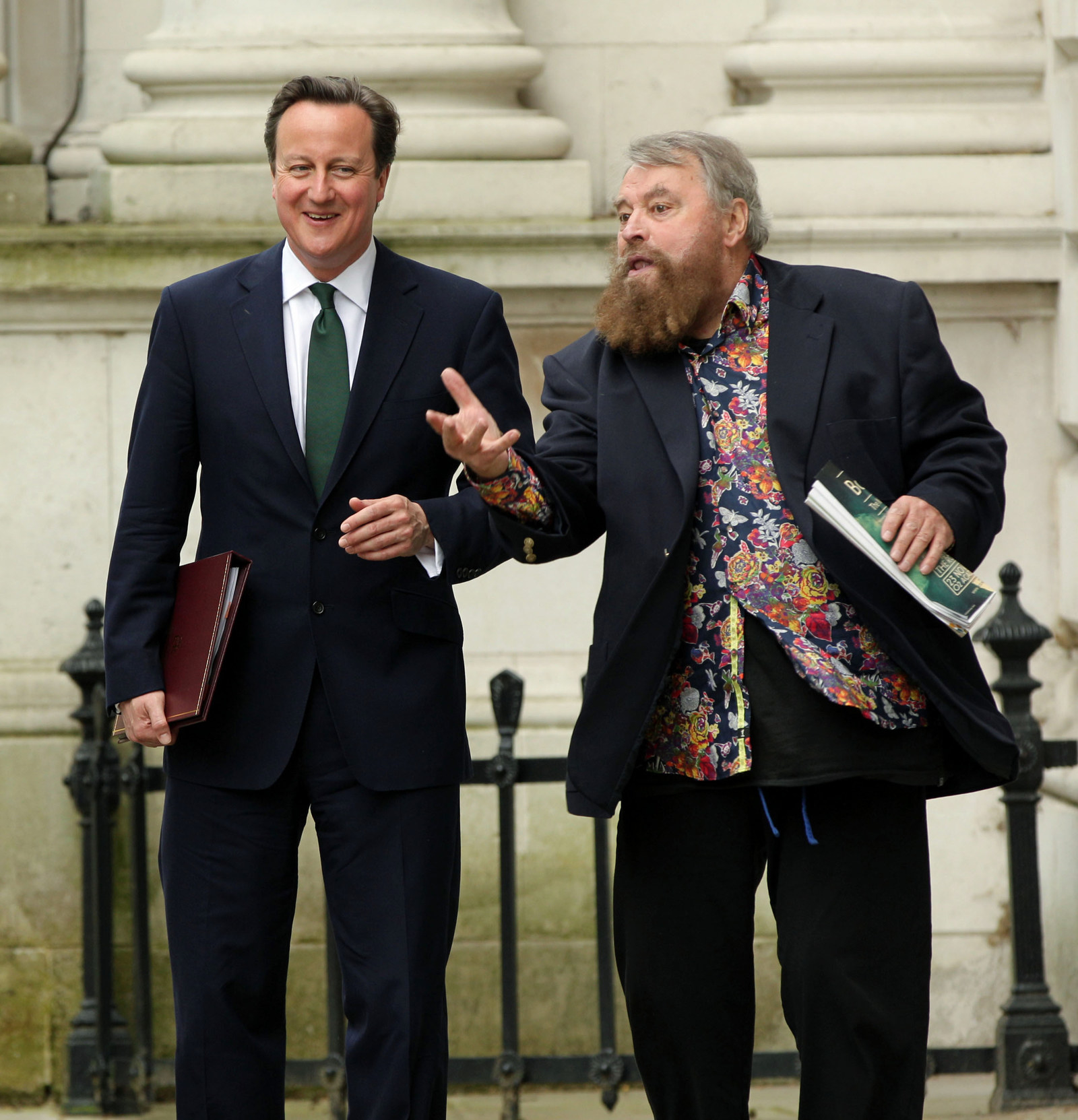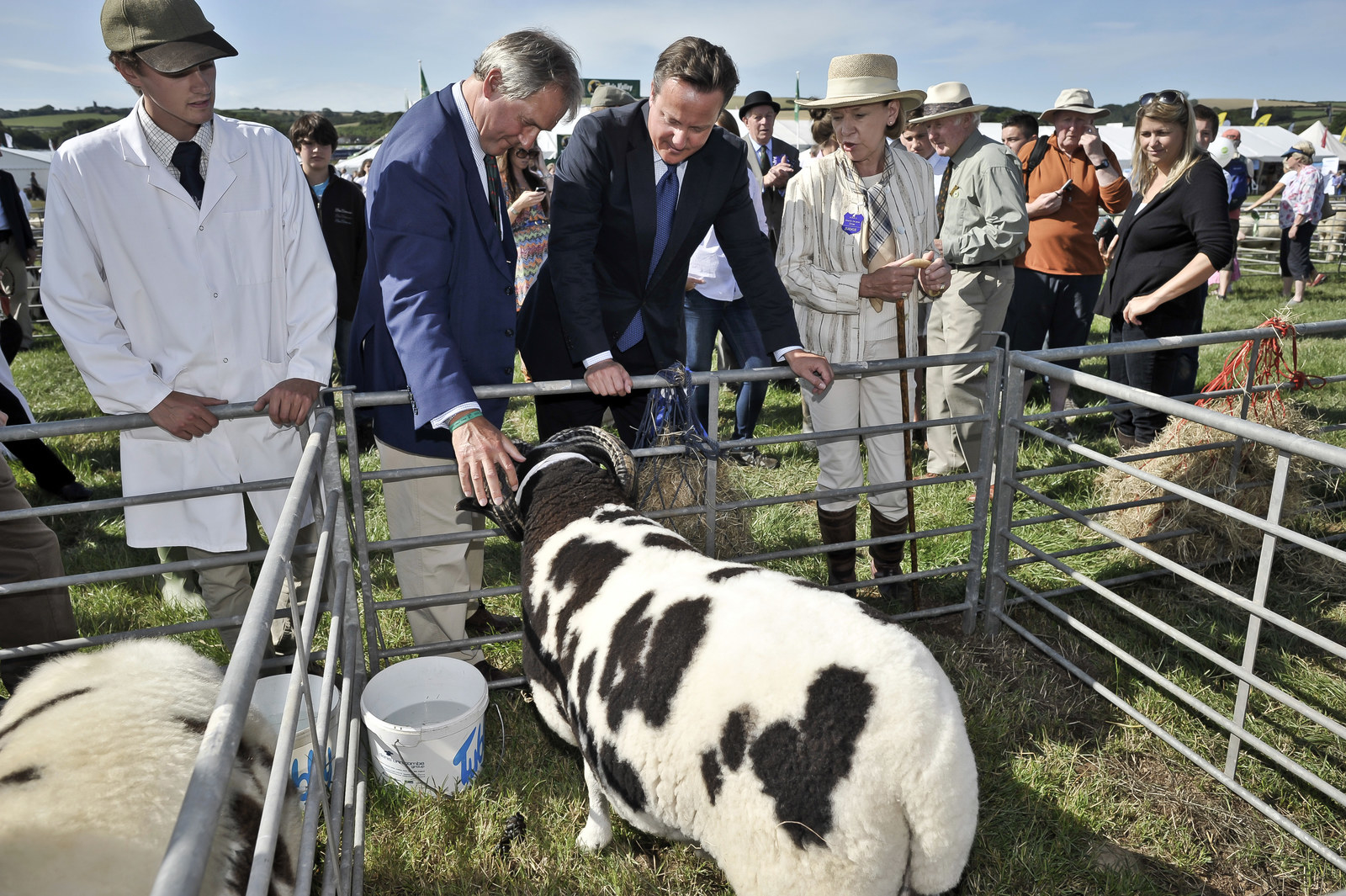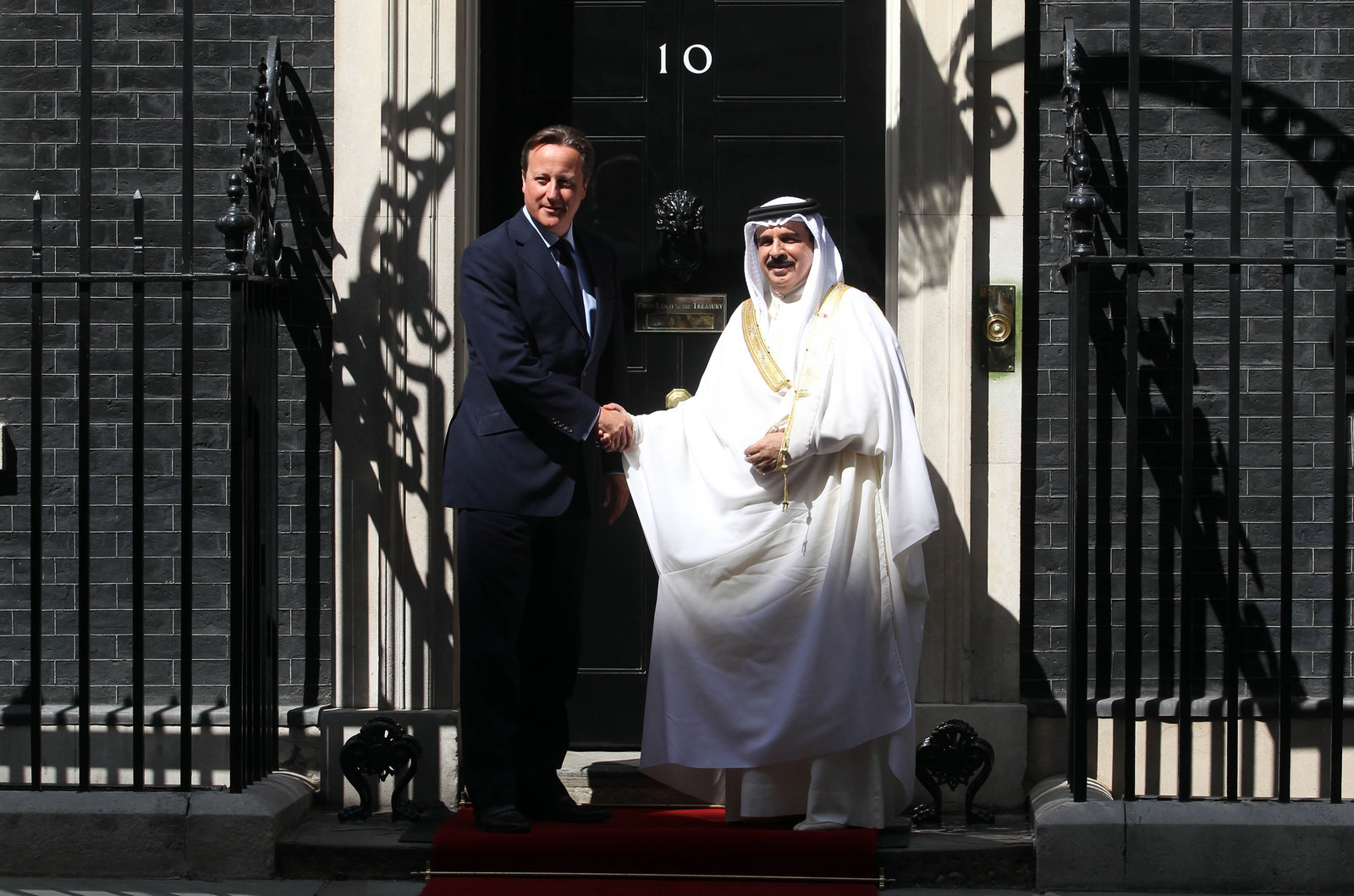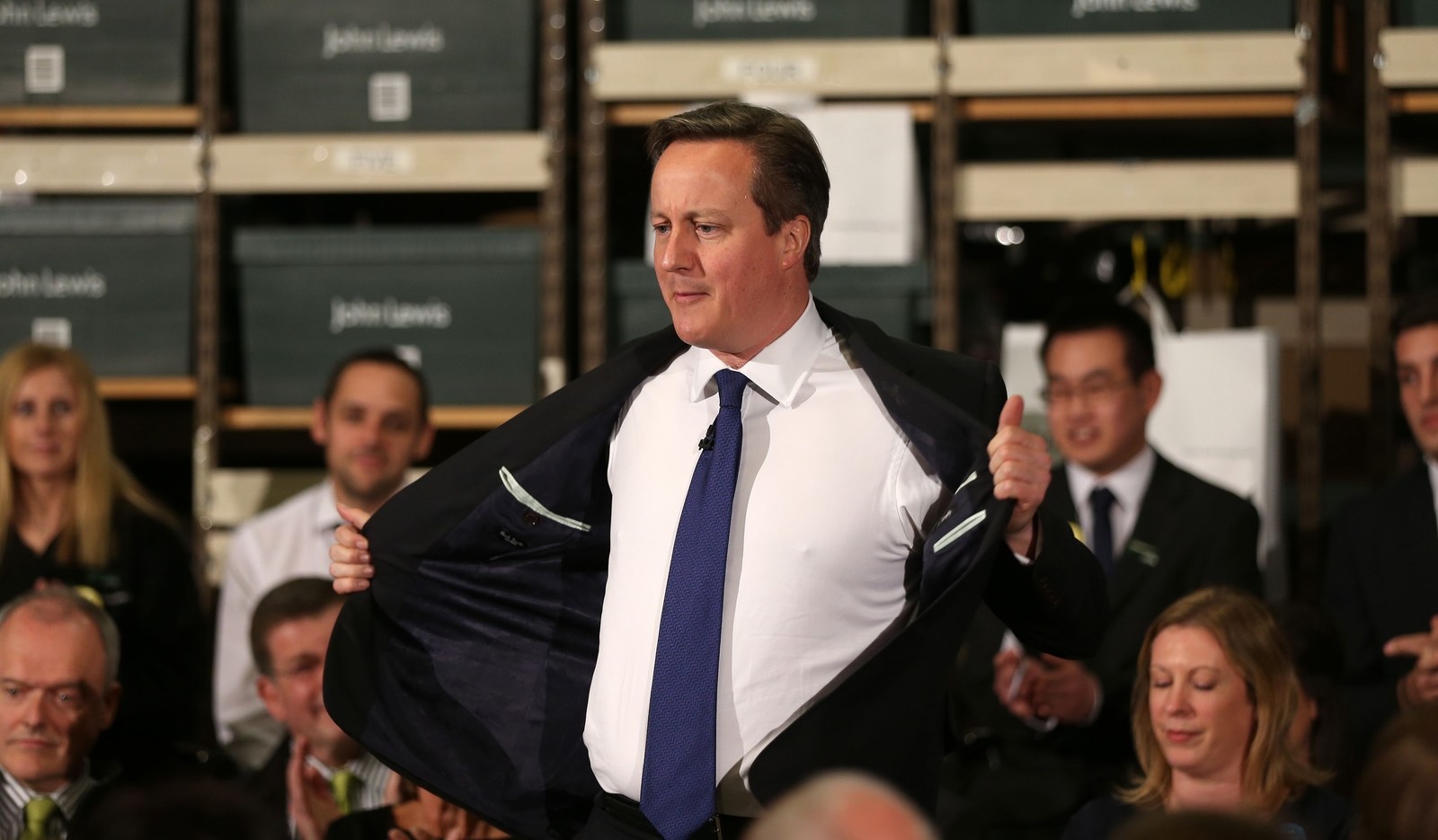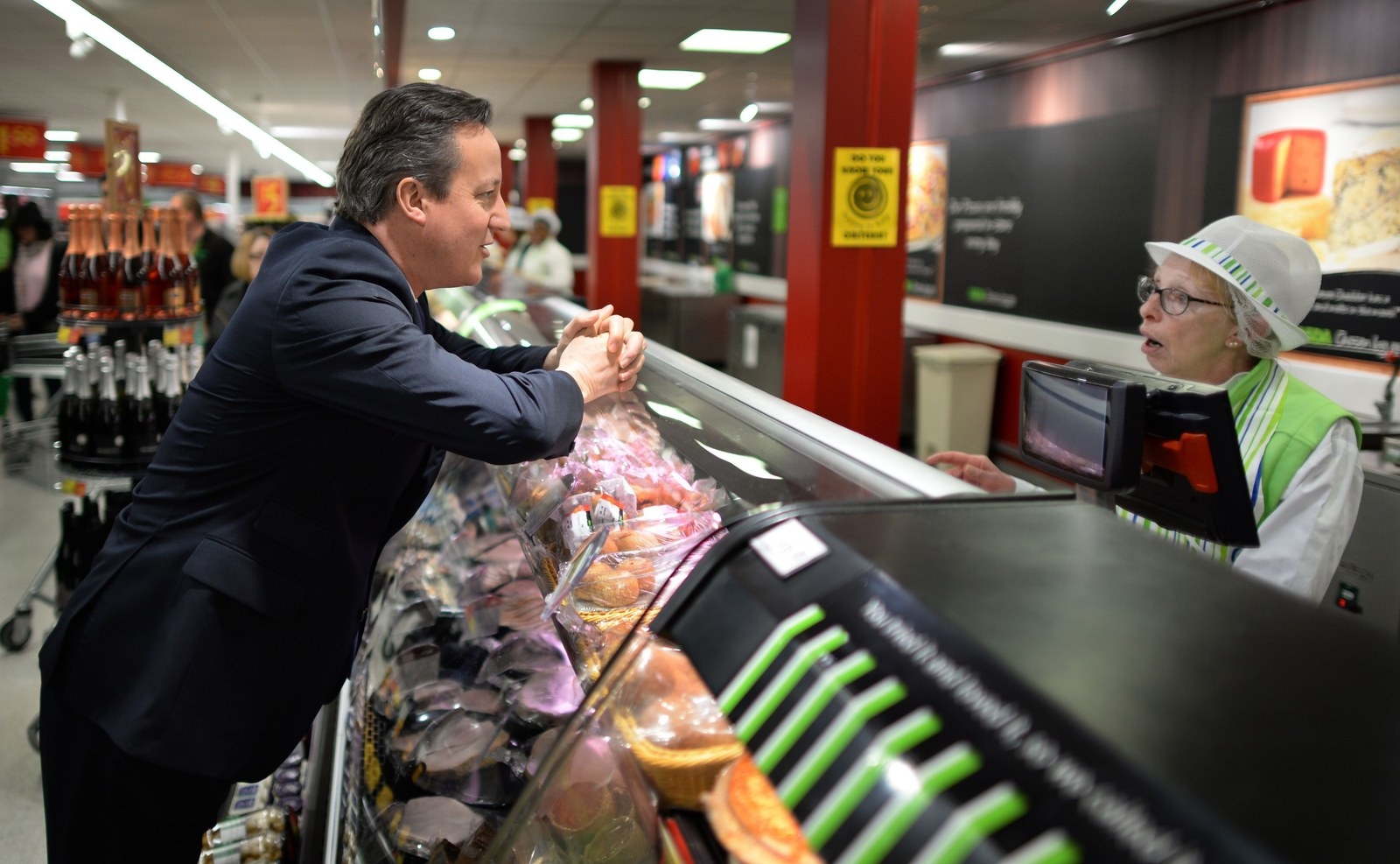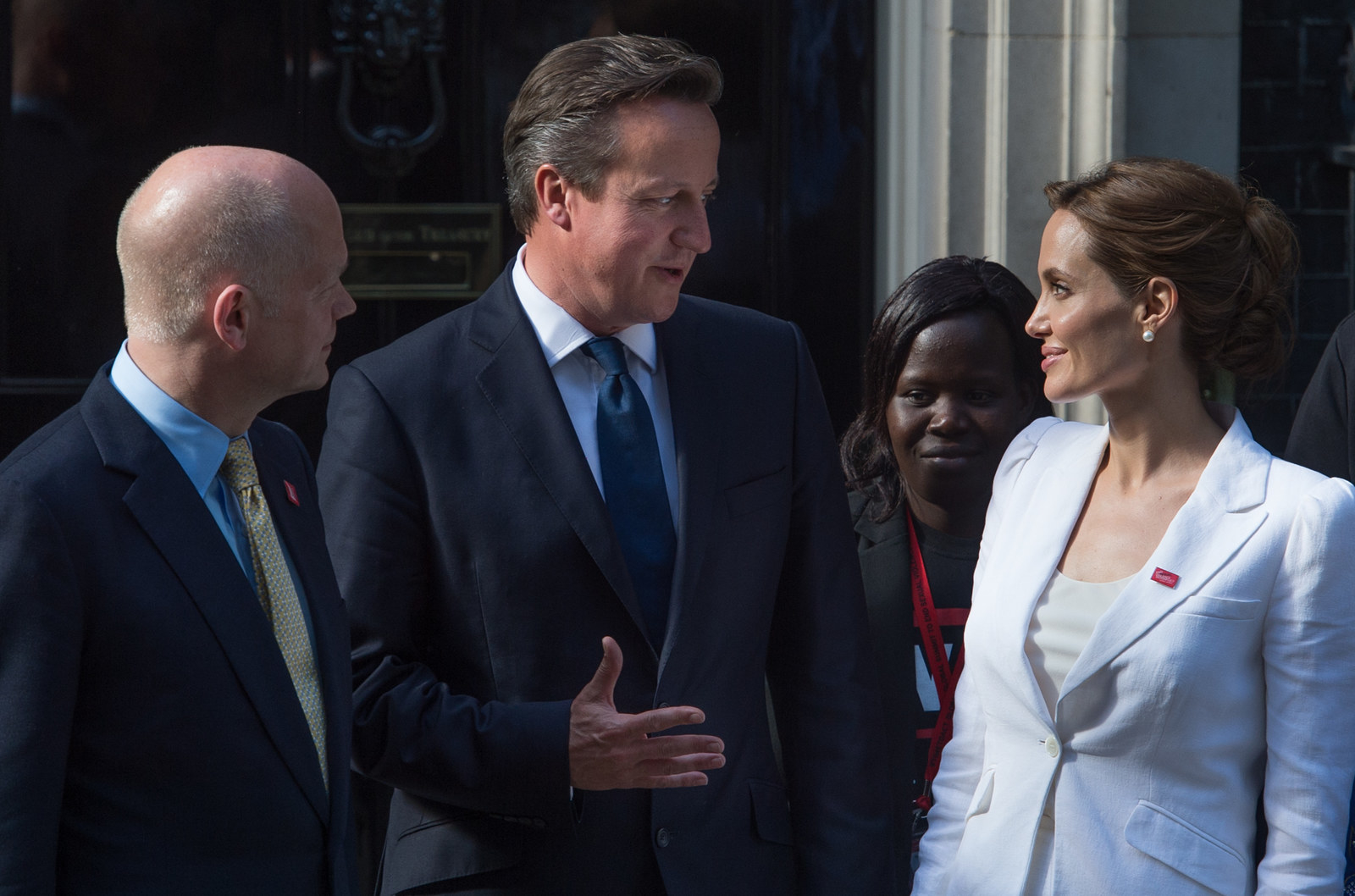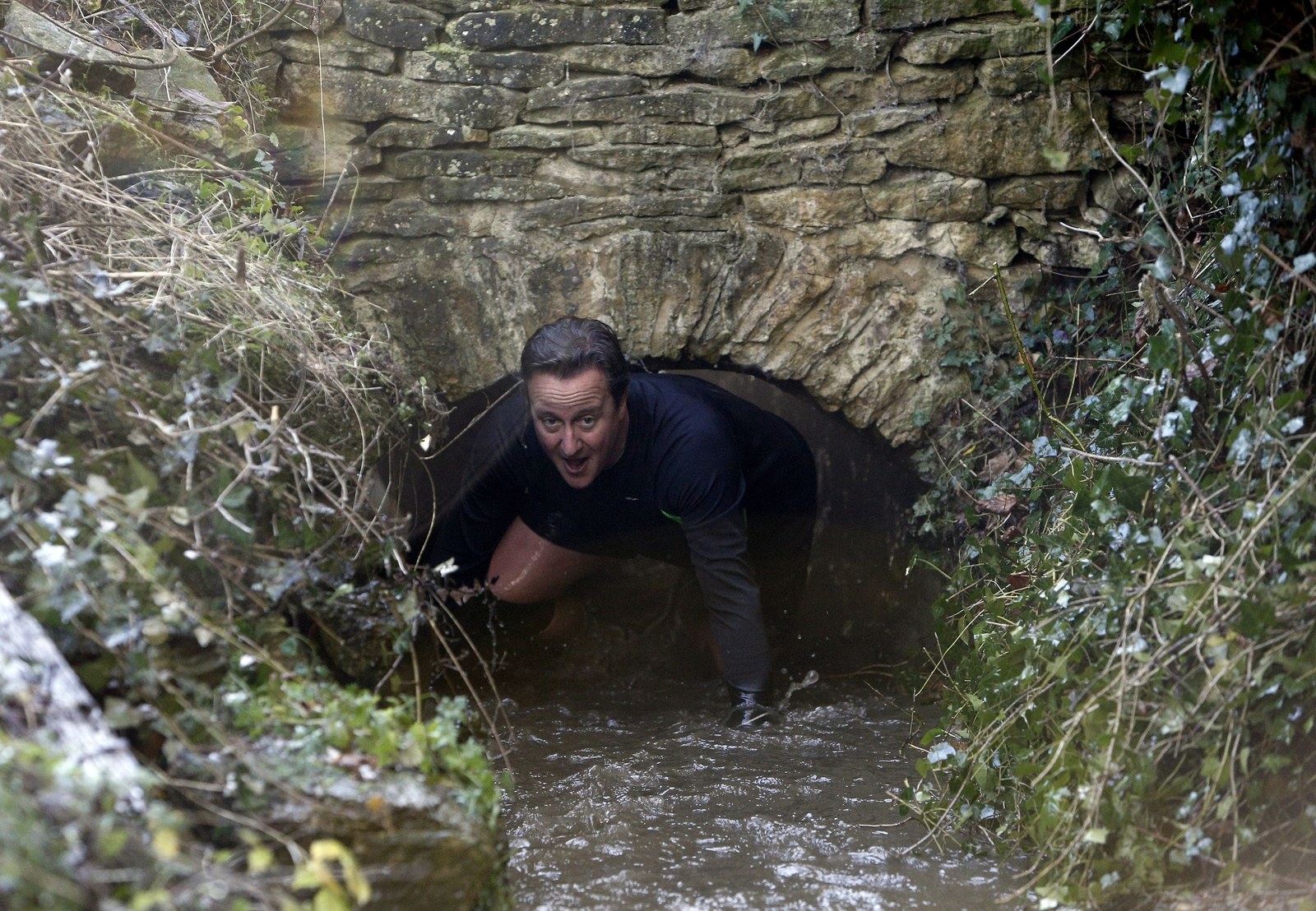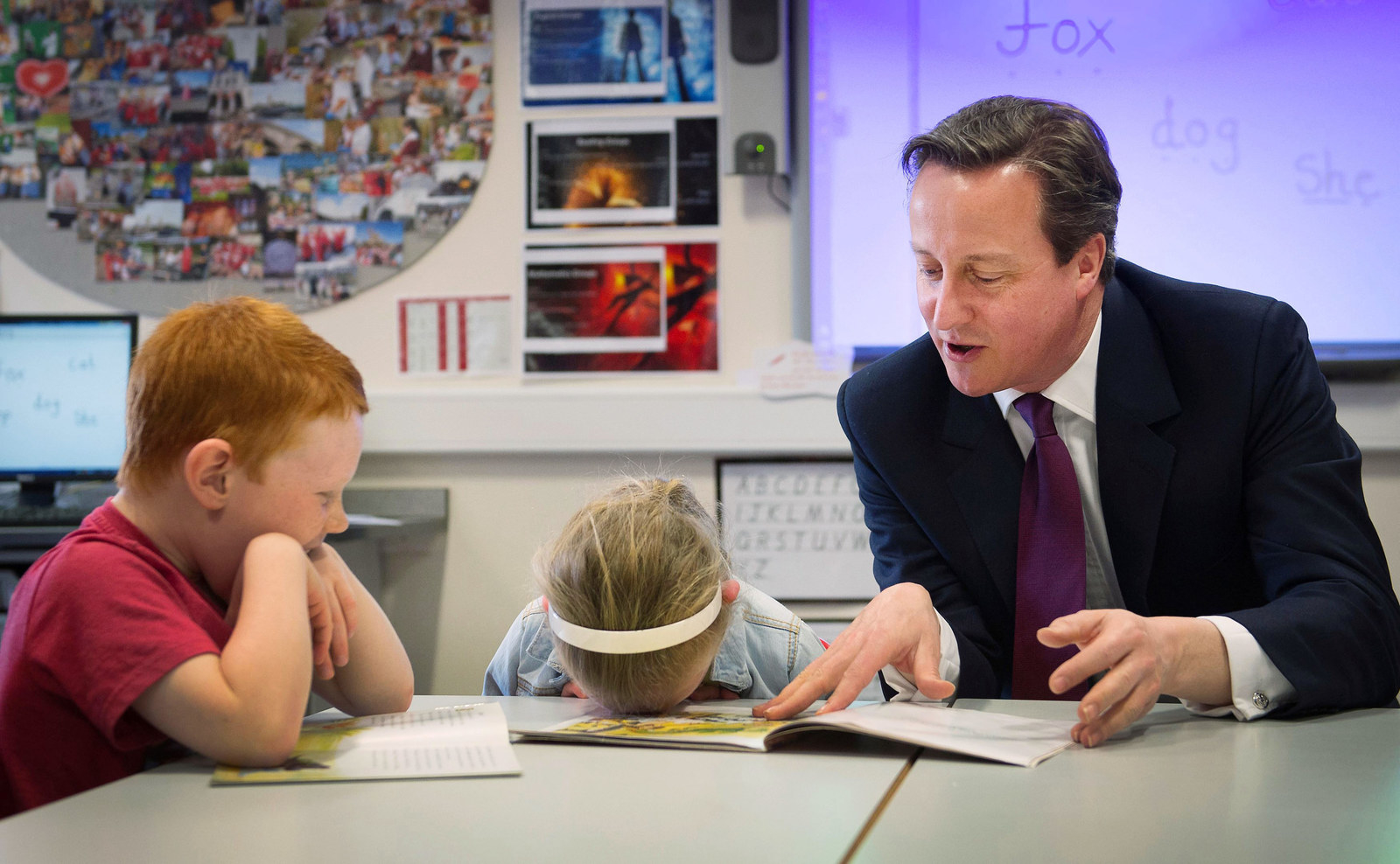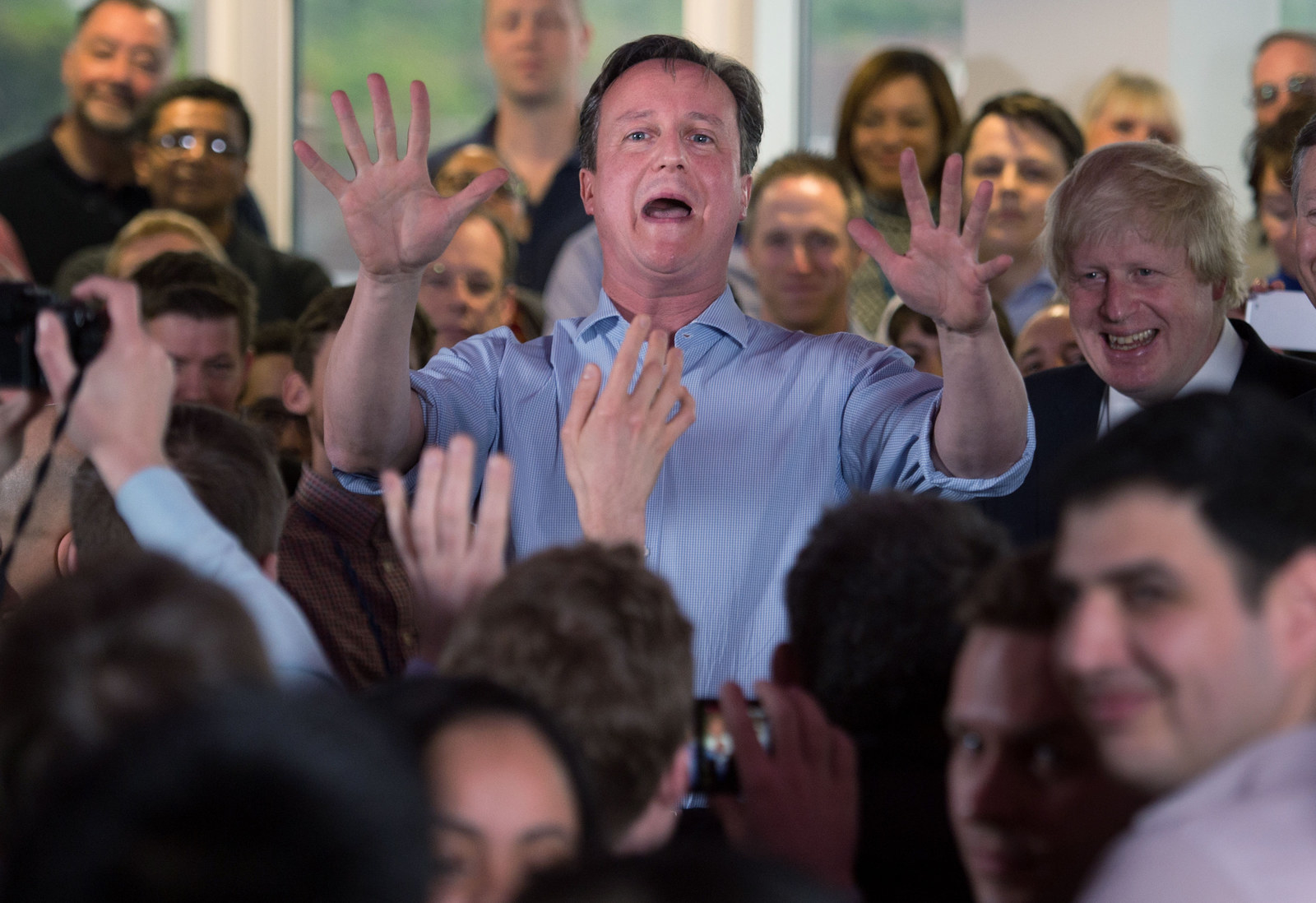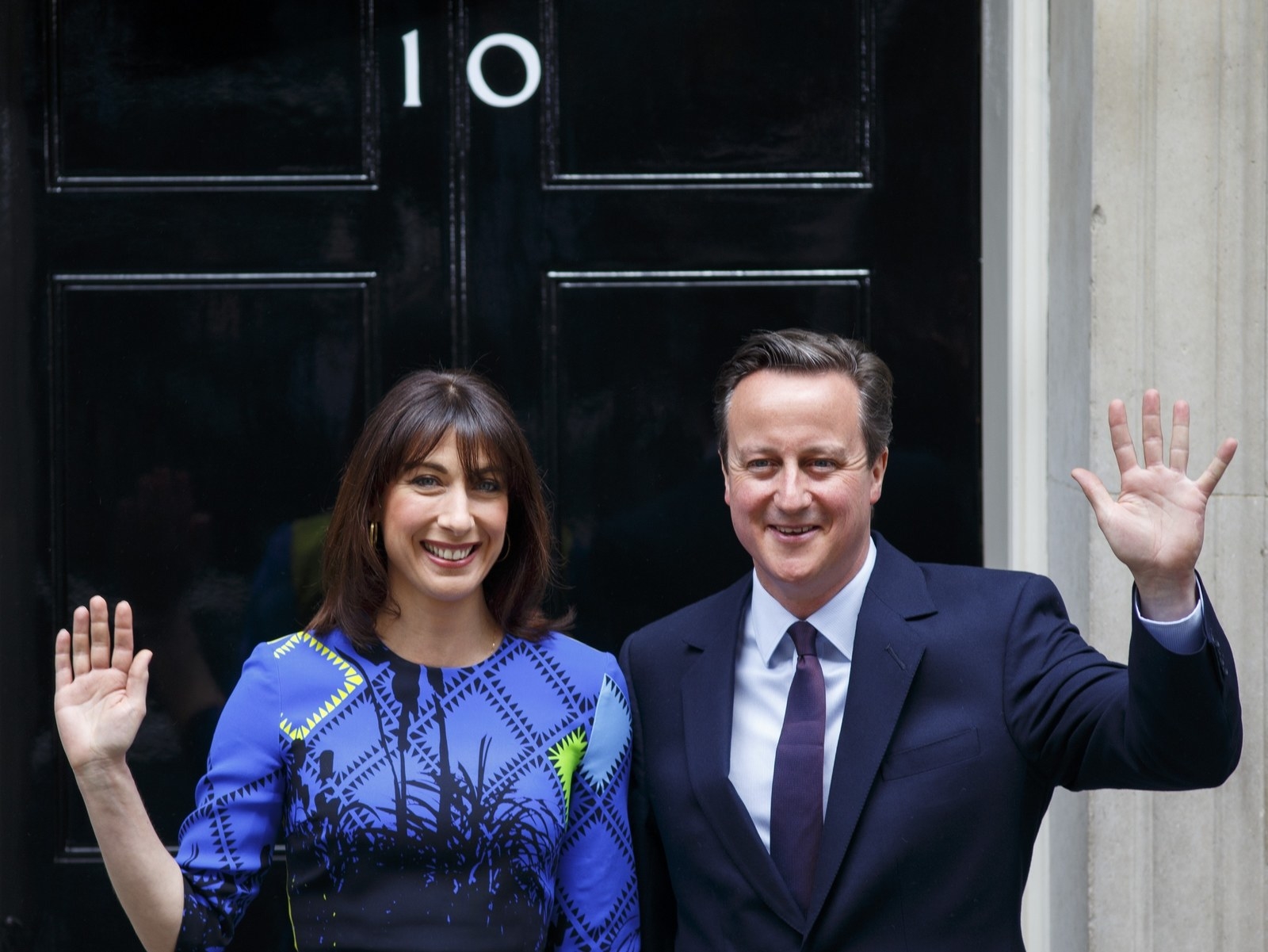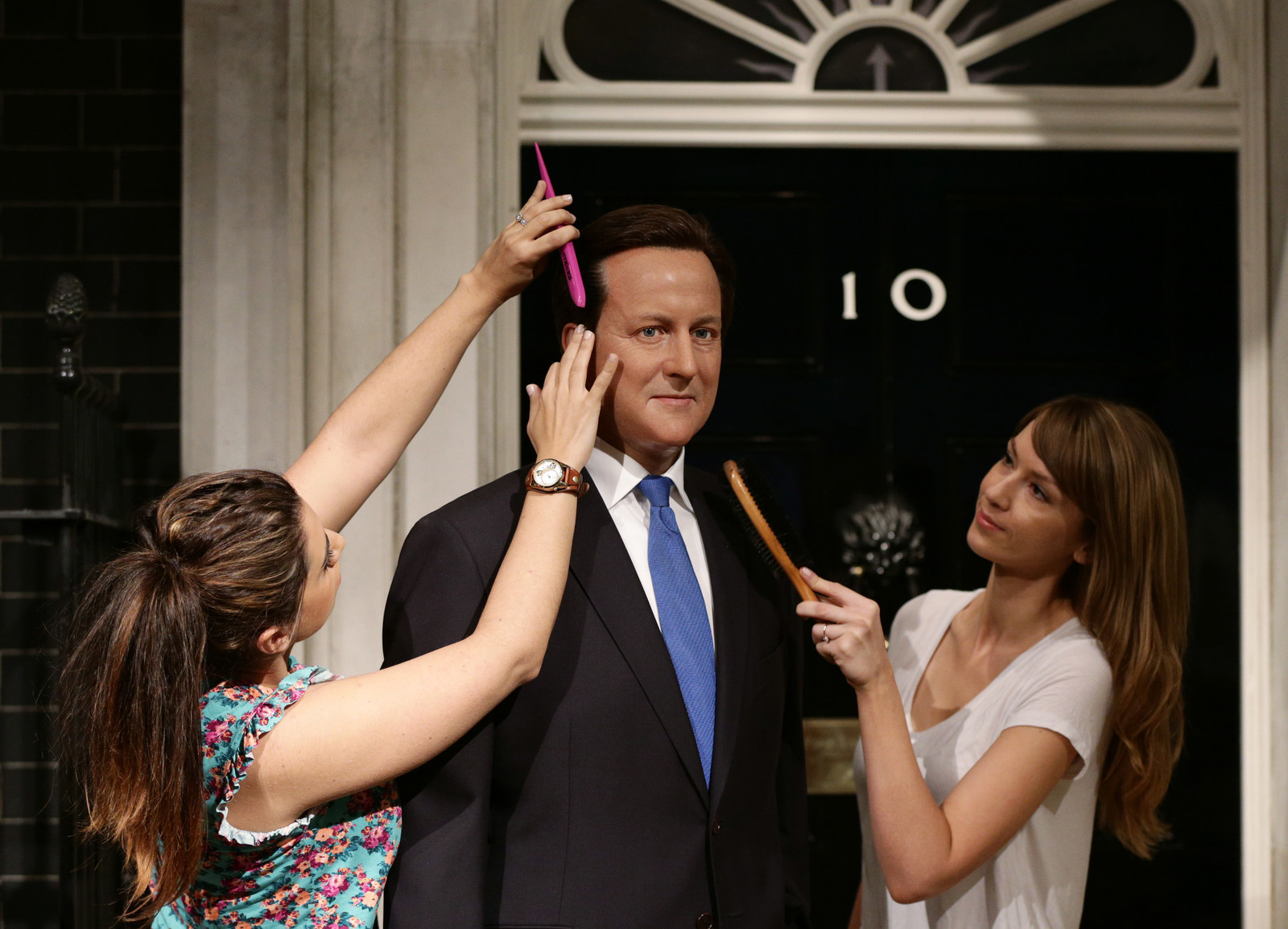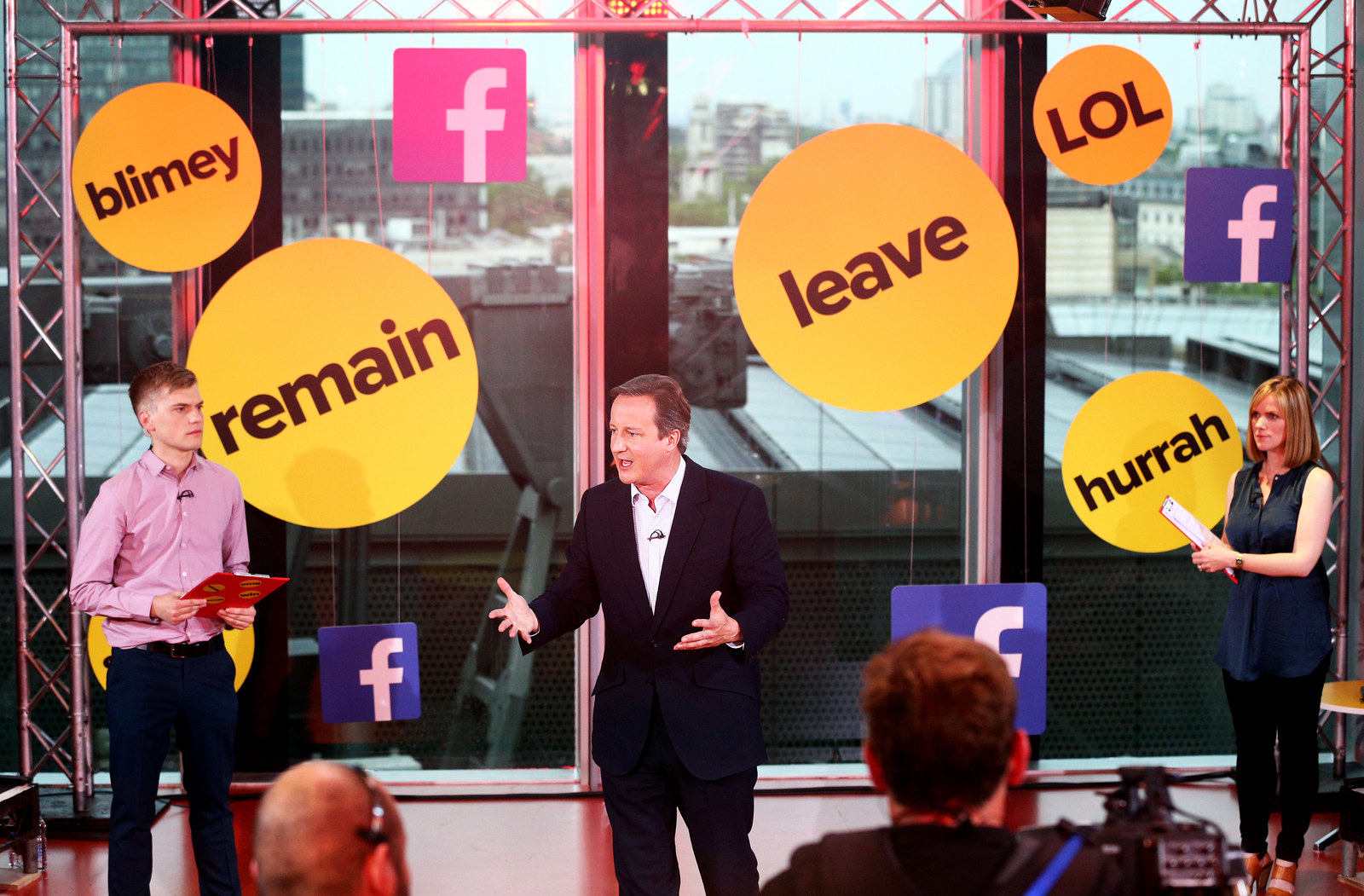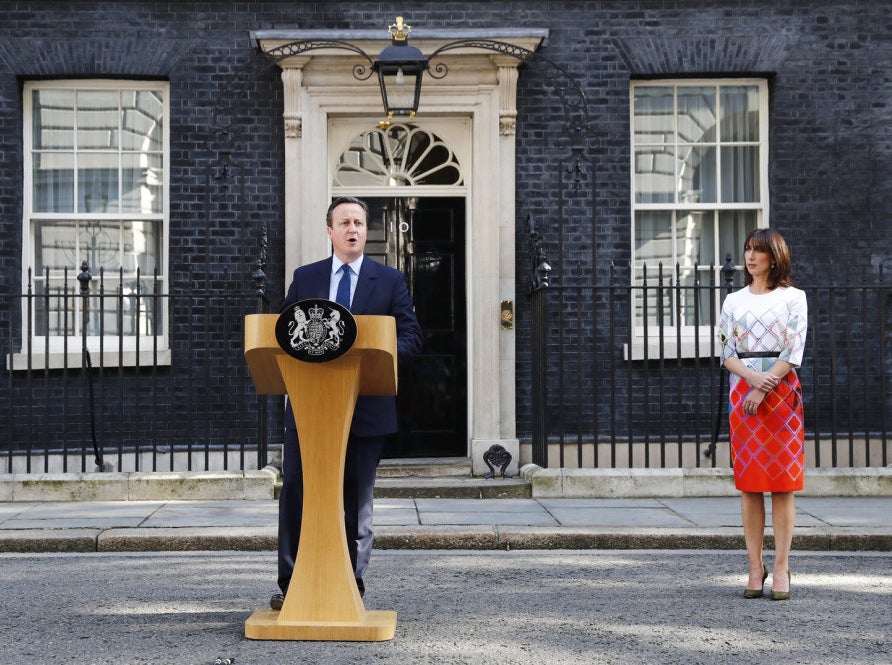 On 24 June, Cameron resigns outside 10 Downing Street after it is confirmed that Britain has voted to leave the EU.