The former home of over 7,000 migrants and refugees in Calais is now completely empty and unrecognisable as the camp once known as the Jungle.
These photos by photographer Adam Gray compare pictures of the area just weeks ago to now, following the removal of the people and the clearing of the area.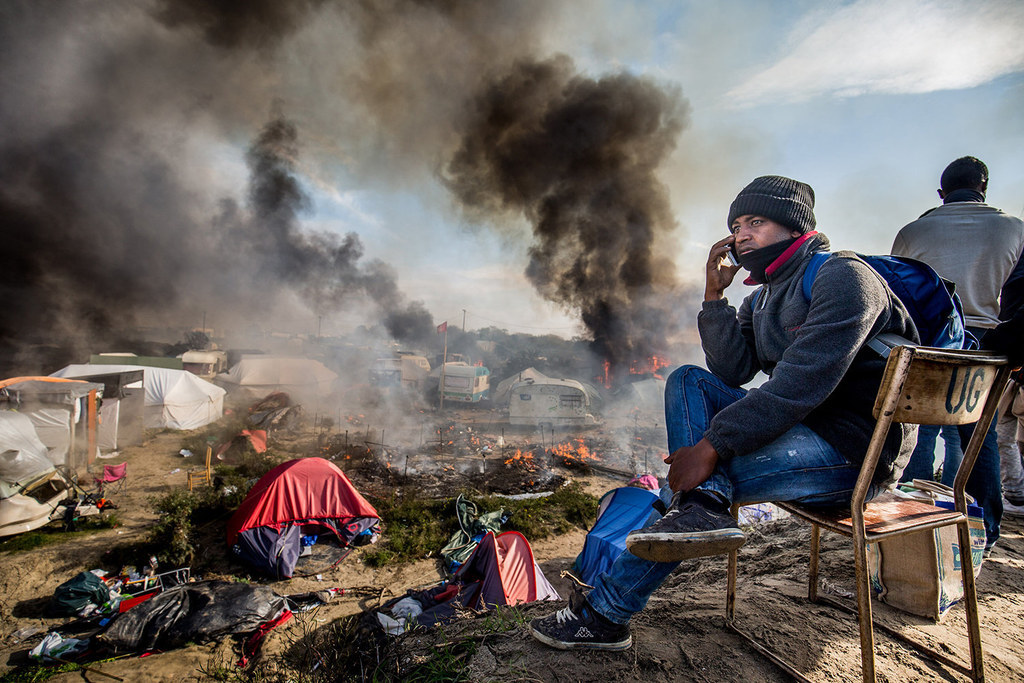 French president François Hollande ordered authorities to clear the camp on 24 October, removing and processing the refugees and migrants amid some clashes involving riot police. The people in the camp were moved to 450 immigration centres across France.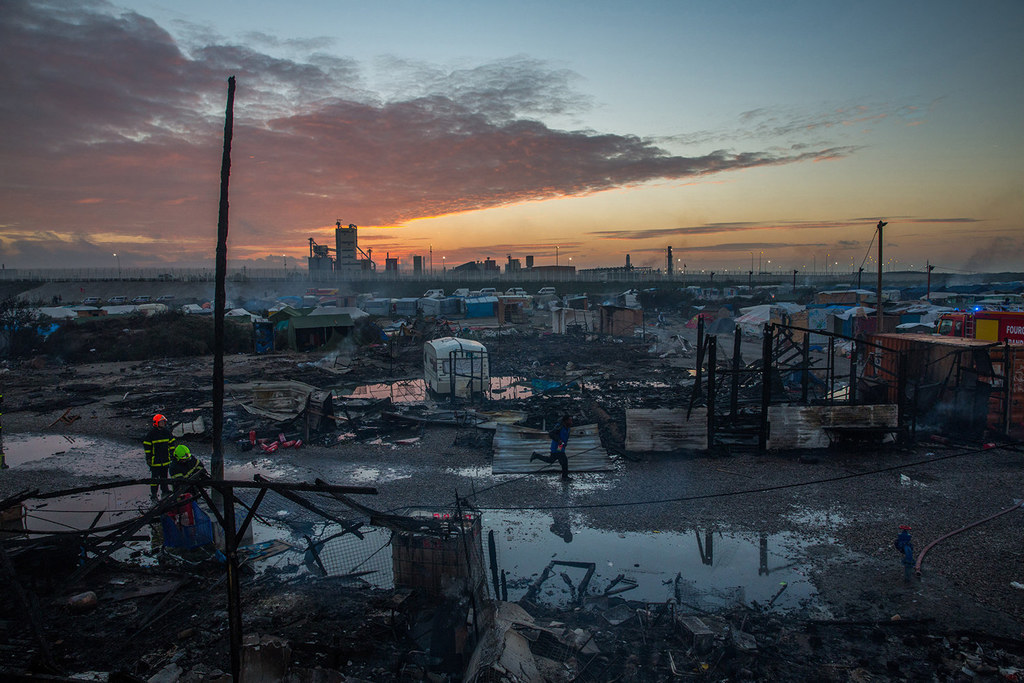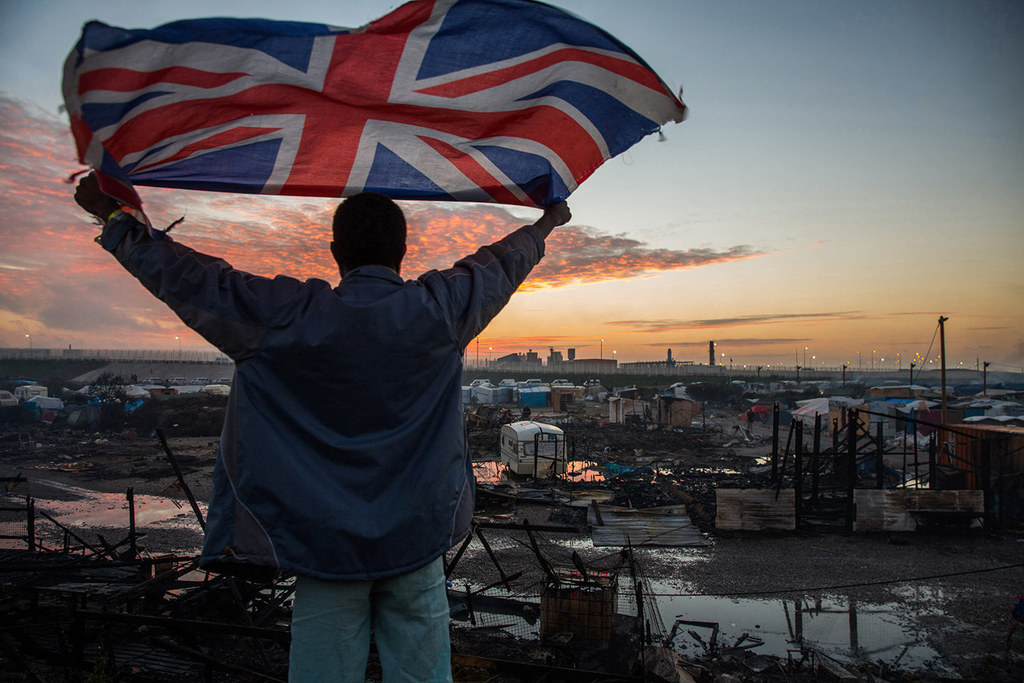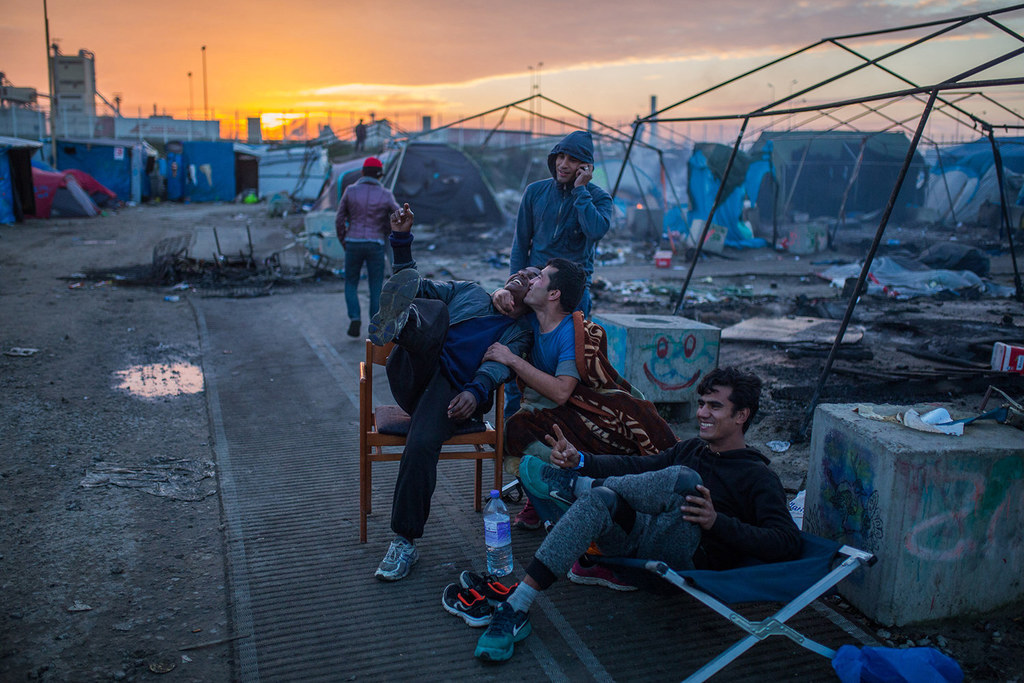 Philli Boyle, field manager of the humanitarian organisation Help Refugees, had been in the camp from September 2015 until its demolition. Boyle told SWNS news agency: "It's quite eerie to see a place that's had so much life and so many stories and there has been such a community to suddenly not exist any more. Especially for those who have been here for such a long time, have seen it develop and worked in the camp, it's very surreal."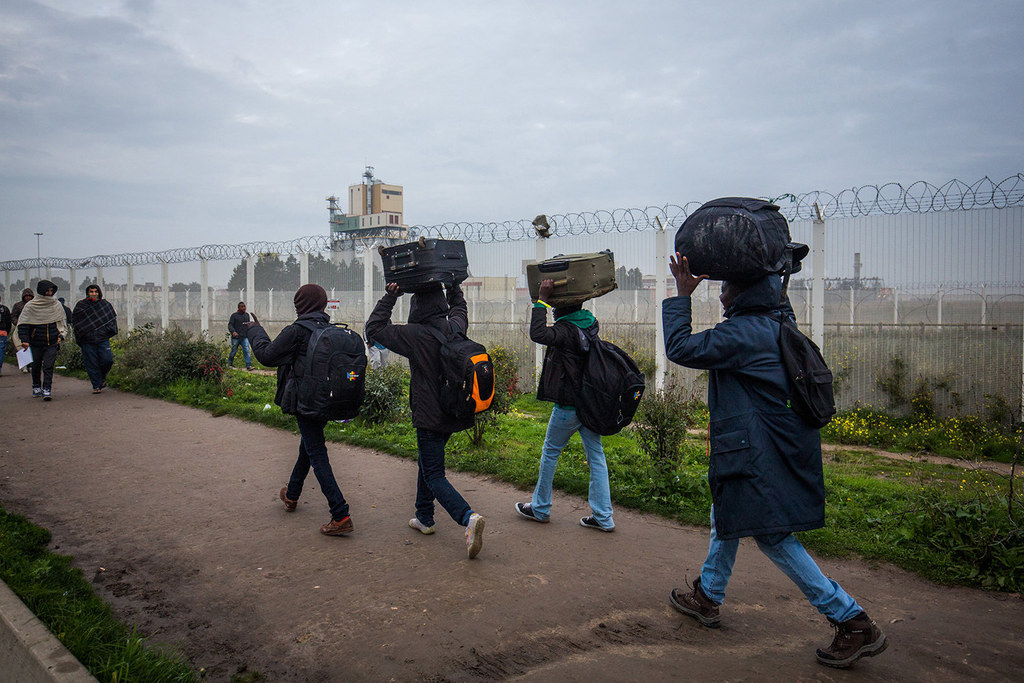 "We had a lot of really vibrant community spaces. Over the year we had a Jungle Books library and school. It provided respite, education, lessons. That was an important community hub.
"We had people like the info bus who brought high-speed internet and gave information around asylum, so that was another important part of the community for people living there to be able to be connected to friends and family.
"Other amazing community spaces like the women's centre and the youth centre built up a movement of volunteers who saw that there was a need for support, education, and safeguarding that was not being provided by the government."