Art Galleries Are Exhibiting The Work Of Grenfell Tower Victim Khadija Saye
Saye's art is on display in London and Venice.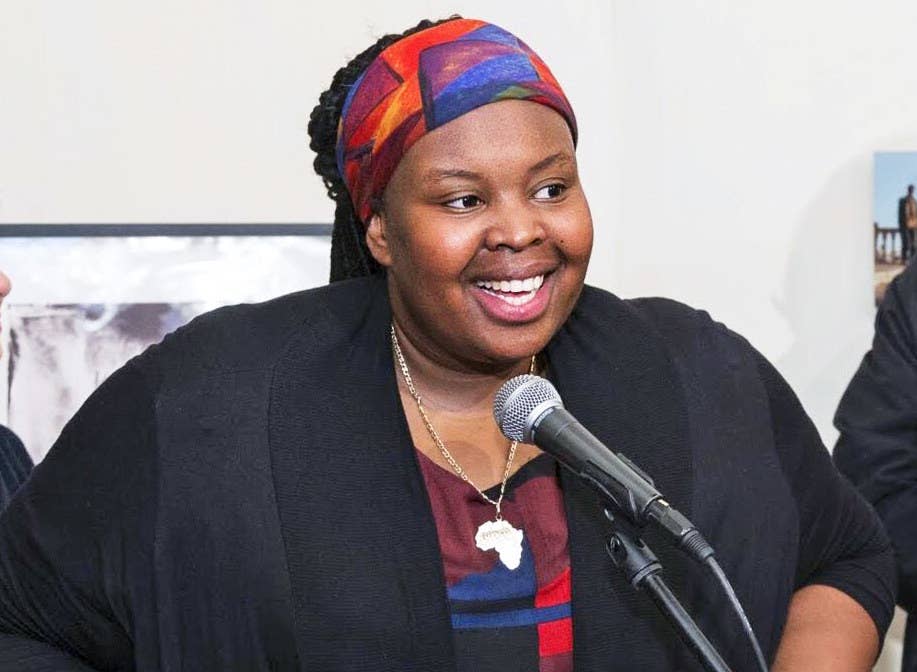 The 24-year-old artist Khadija Saye died with her mother in the Grenfell Tower fire on 14 June. London's Tate Britain gallery has displayed a piece of her art in a memorial space that is used to show the work of a British artist who has died.
The work on display is called "Sothiou", dated 2017, and is a silkscreen print on paper.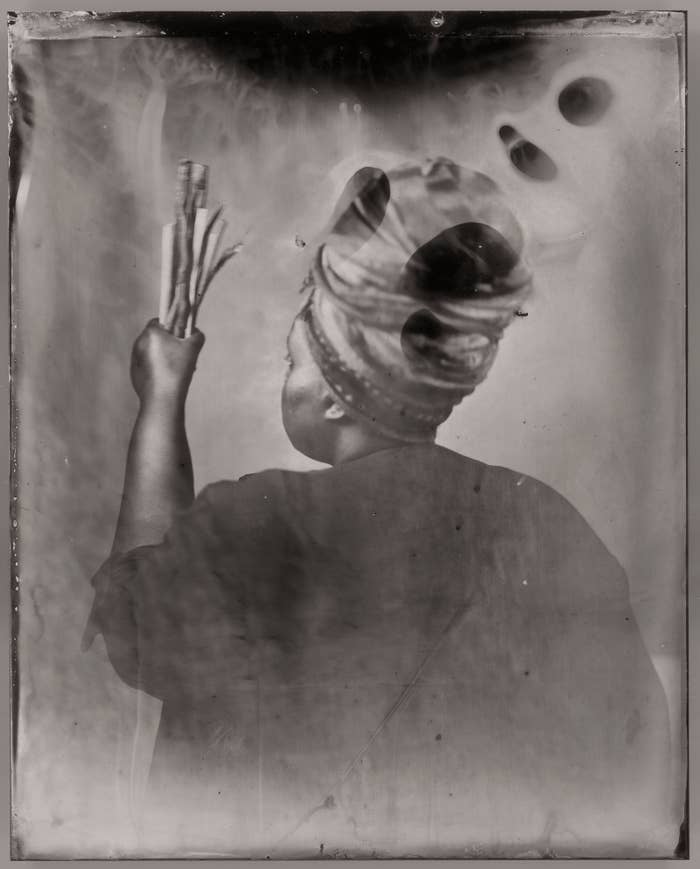 It comes from a series of works by Saye under the title Dwelling: in this space we breathe.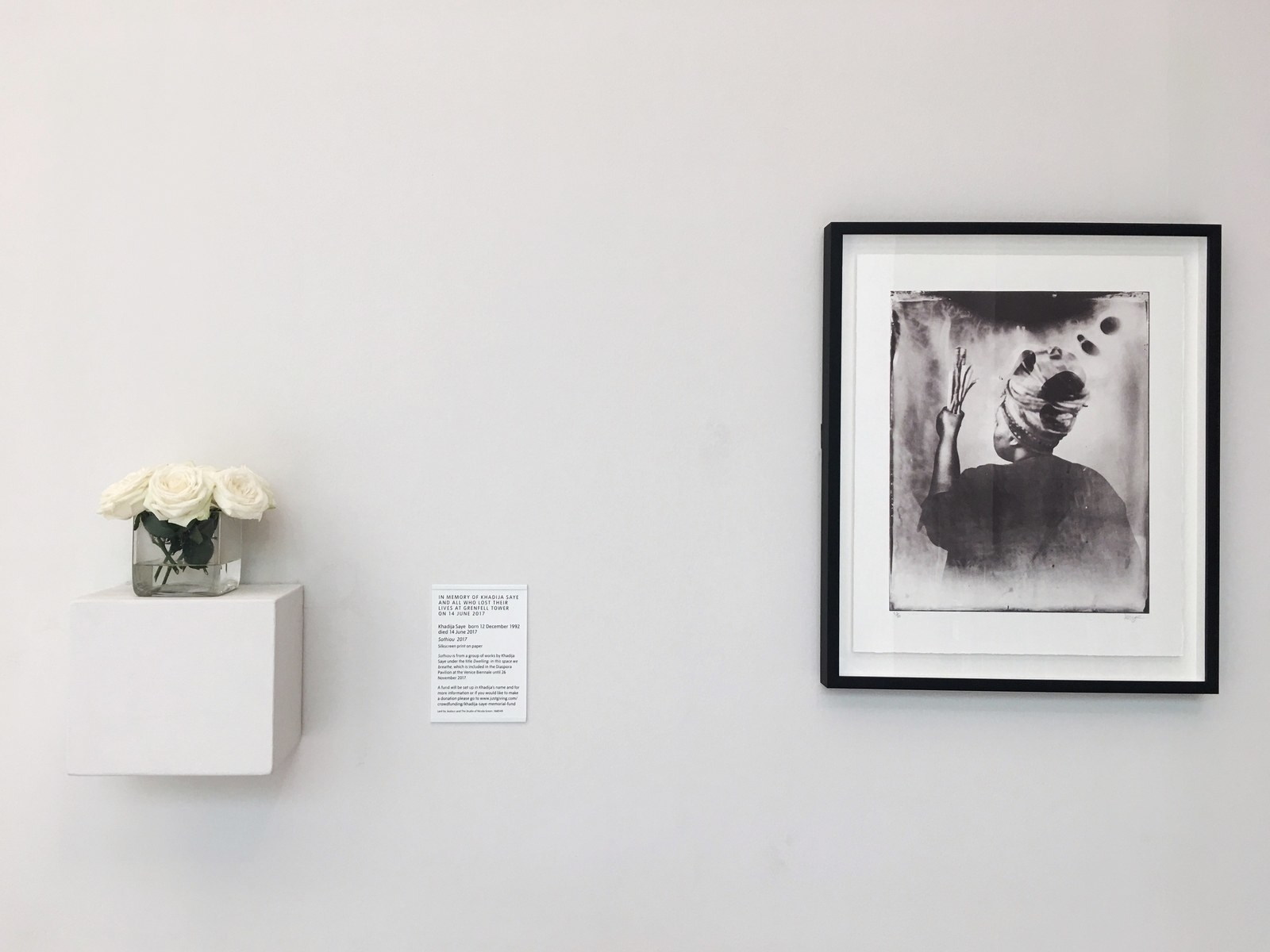 Labour MP David Lammy was a friend of the artist and has paid tribute to her publicly since her death.
A Khadija Saye Memorial Fund has been set up to "support young artists like Khadija to realise their potential".
Andrew Wilson, a senior curator at the Tate, said: "By the time she was killed Khadija Saye was only just starting to get public recognition through her new body of work, Dwelling: in this space we breathe.
"[The Tate's displayed work is] to celebrate Khadija's achievement with these new works, and also to stand in some way as a means to remember her and her neighbours in the community in Grenfell Tower who were tragically killed on 14 June 2017."
Saye's artwork has also appeared in the Diaspora Pavilion gallery at the Venice Biennale in Italy, in an exhibition that runs until November 2017, alongside work by 19 other artists, seen below.