18 Aerial Photos Of Glastonbury 2016 To Make You Look At It In A Totally Different Way
It's not all mud.
Photos of a mud-splattered Glastonbury have been flung around, providing shivers of schadenfreude for those who could not make it this year.
The annual festival is currently a slippy hole of mud, but from above it looks like a majestic, sprawling city of tents.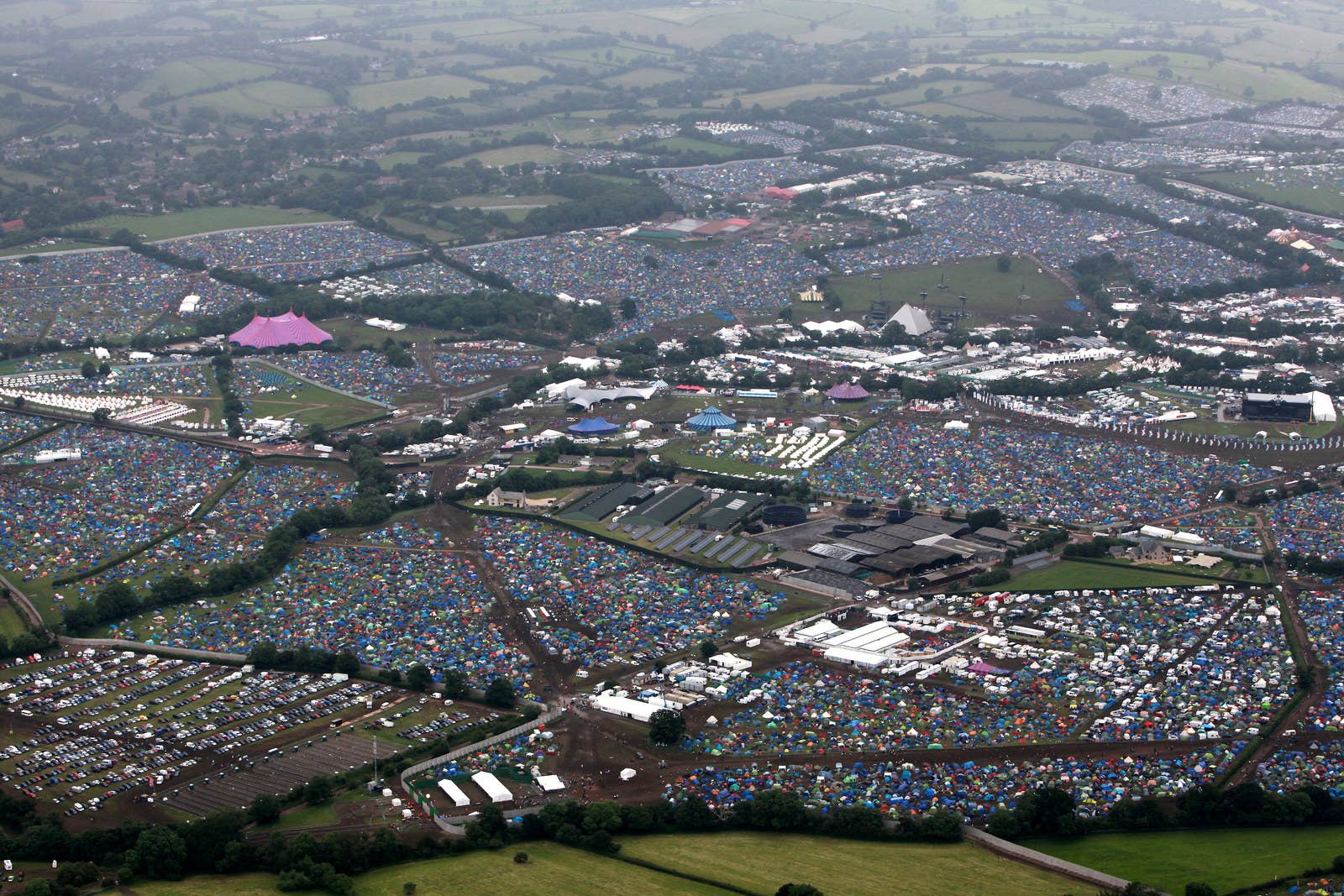 The first Glastonbury Festival happened the day after Jim Hendrix died in 1970.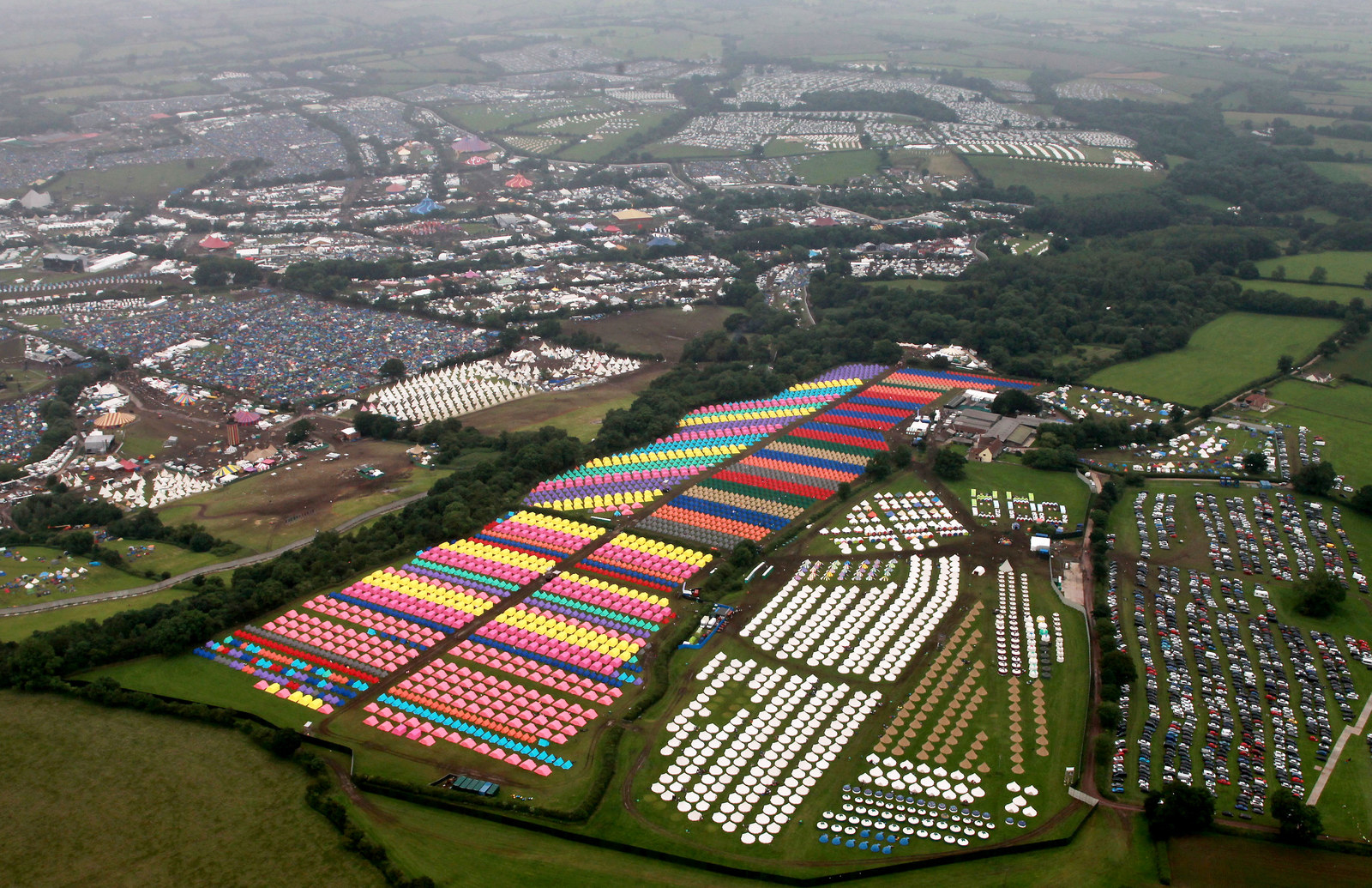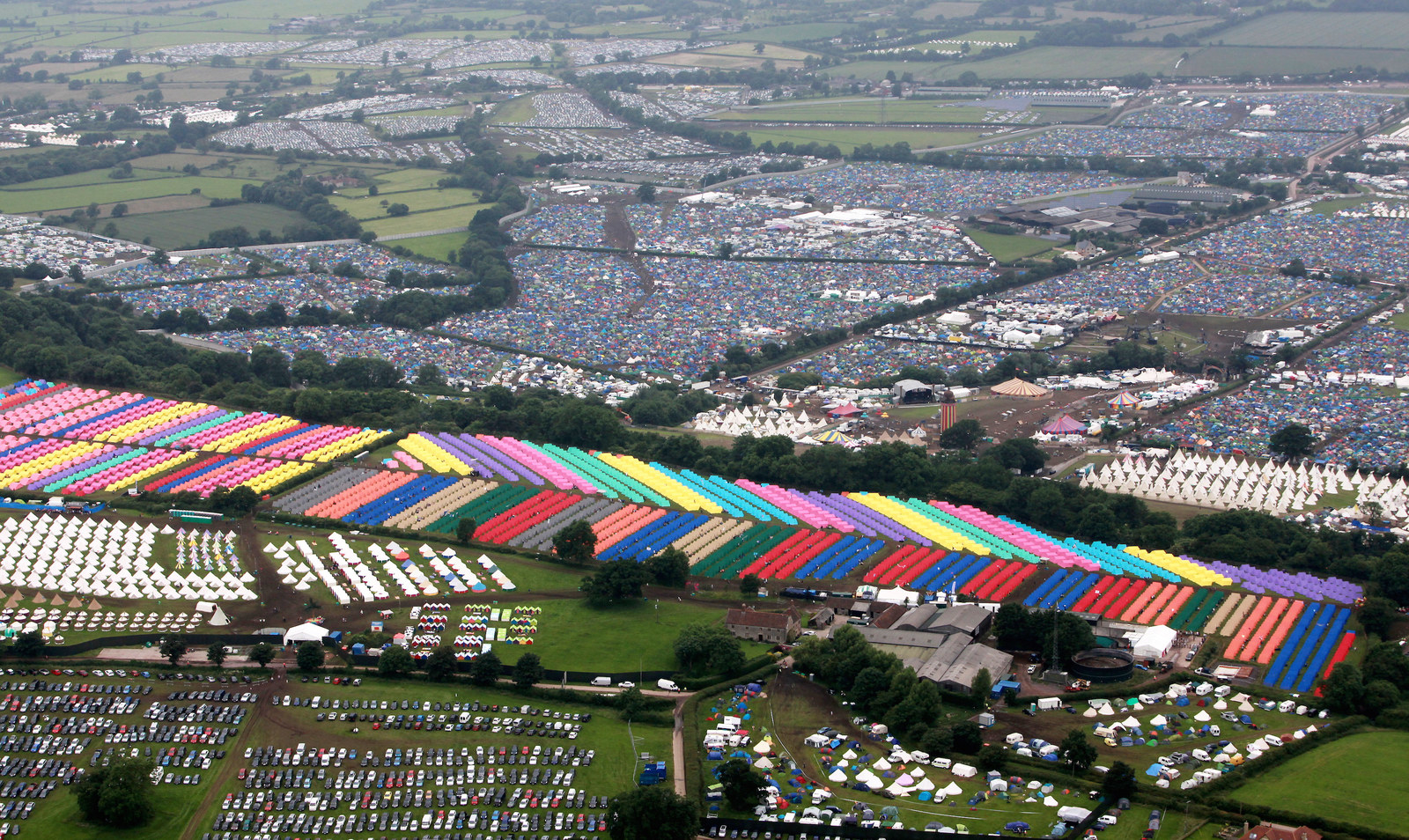 Just 1,500 people attended the first festival, compared to 100,000 in 2016.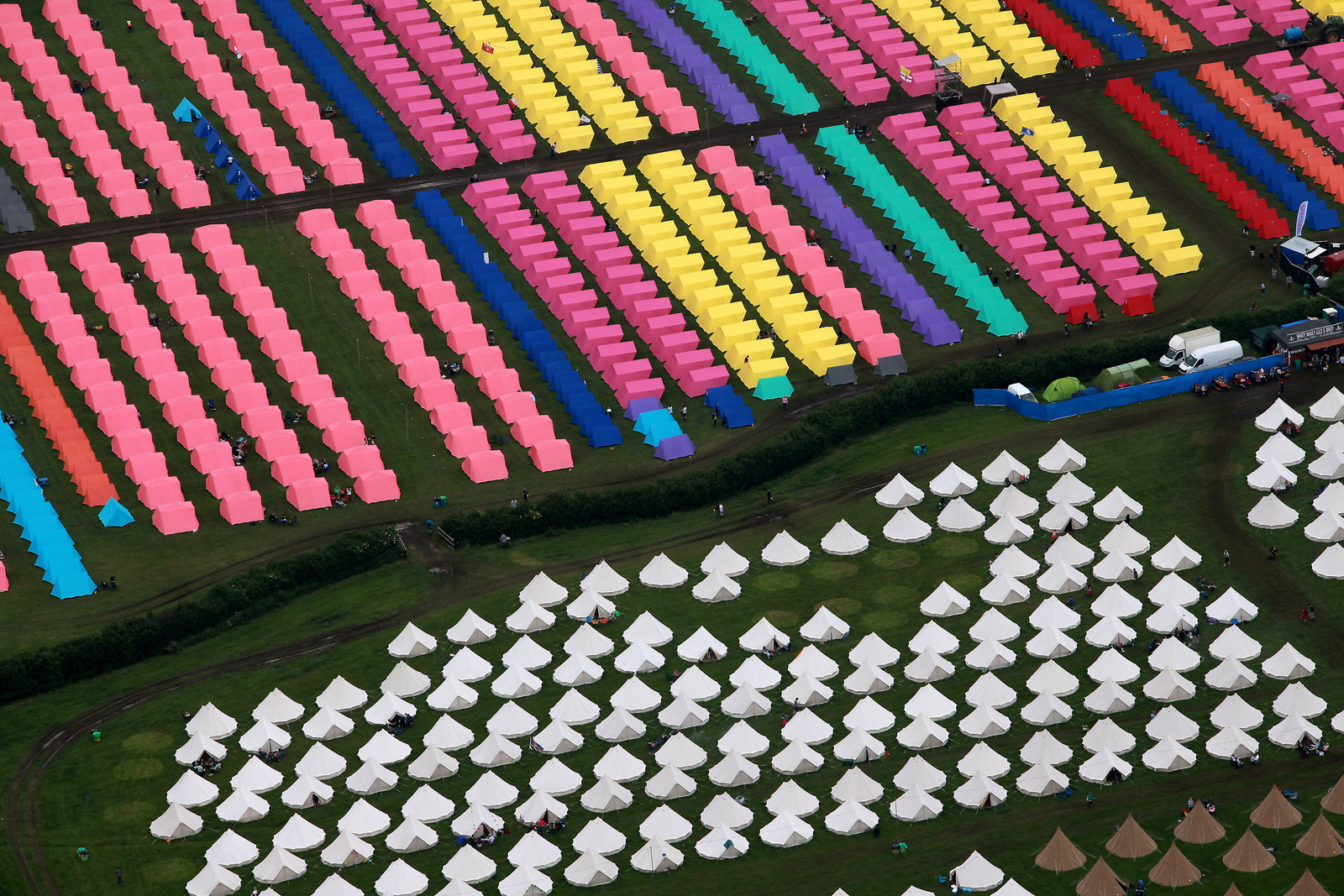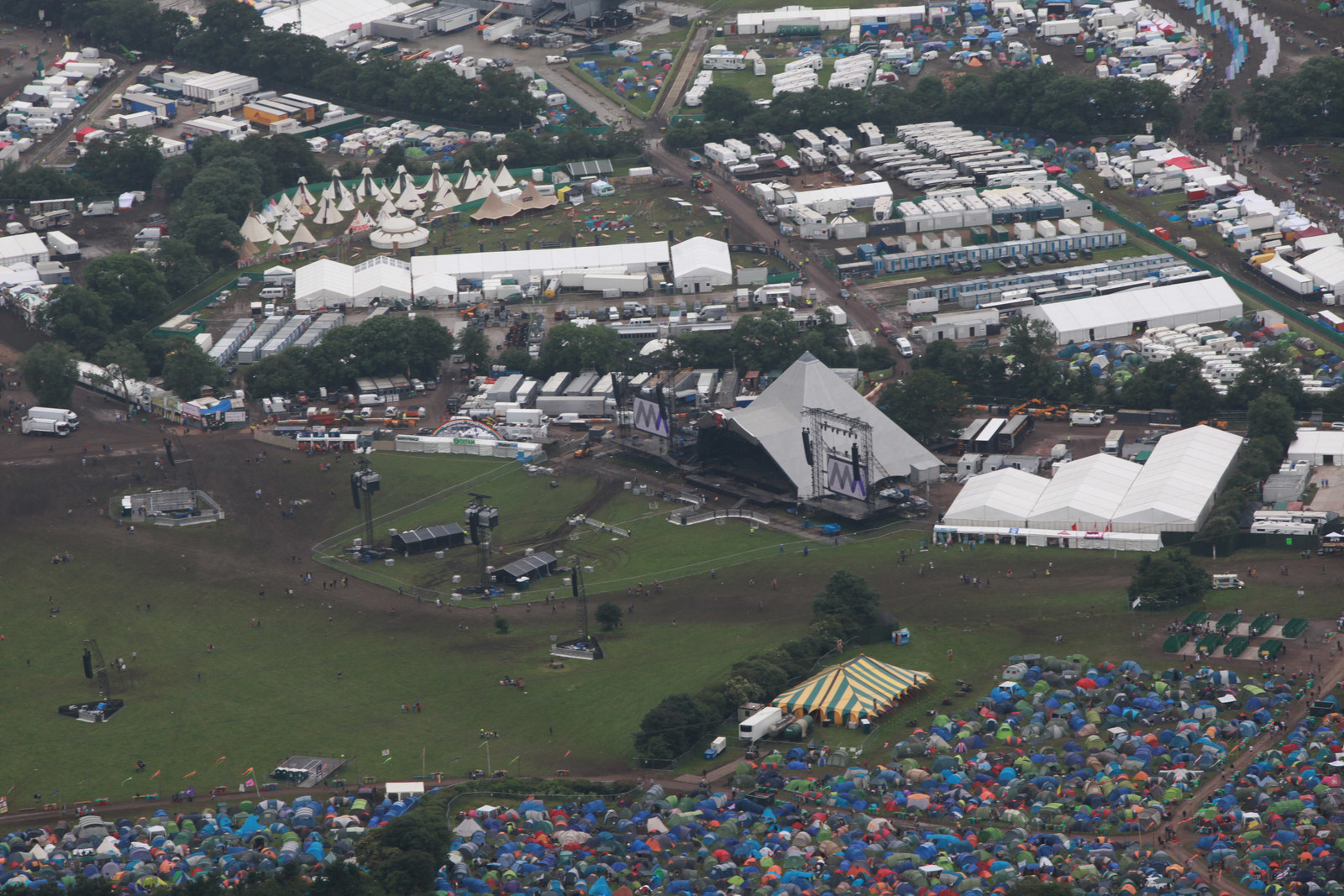 This year's Glastonbury hit the headlines with visitors finding themselves queuing for up to 12 hours in traffic to get to the site, due to bad weather.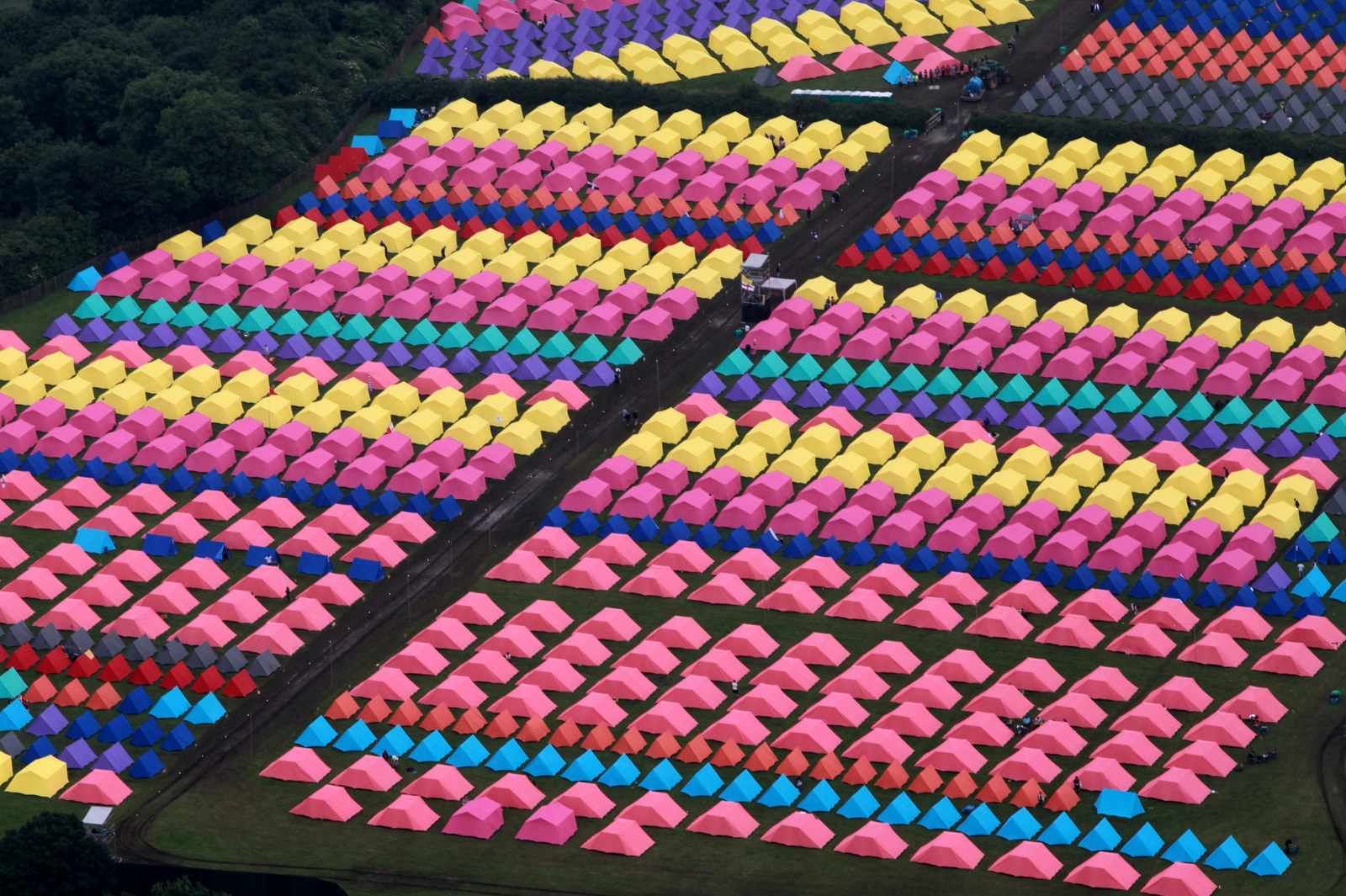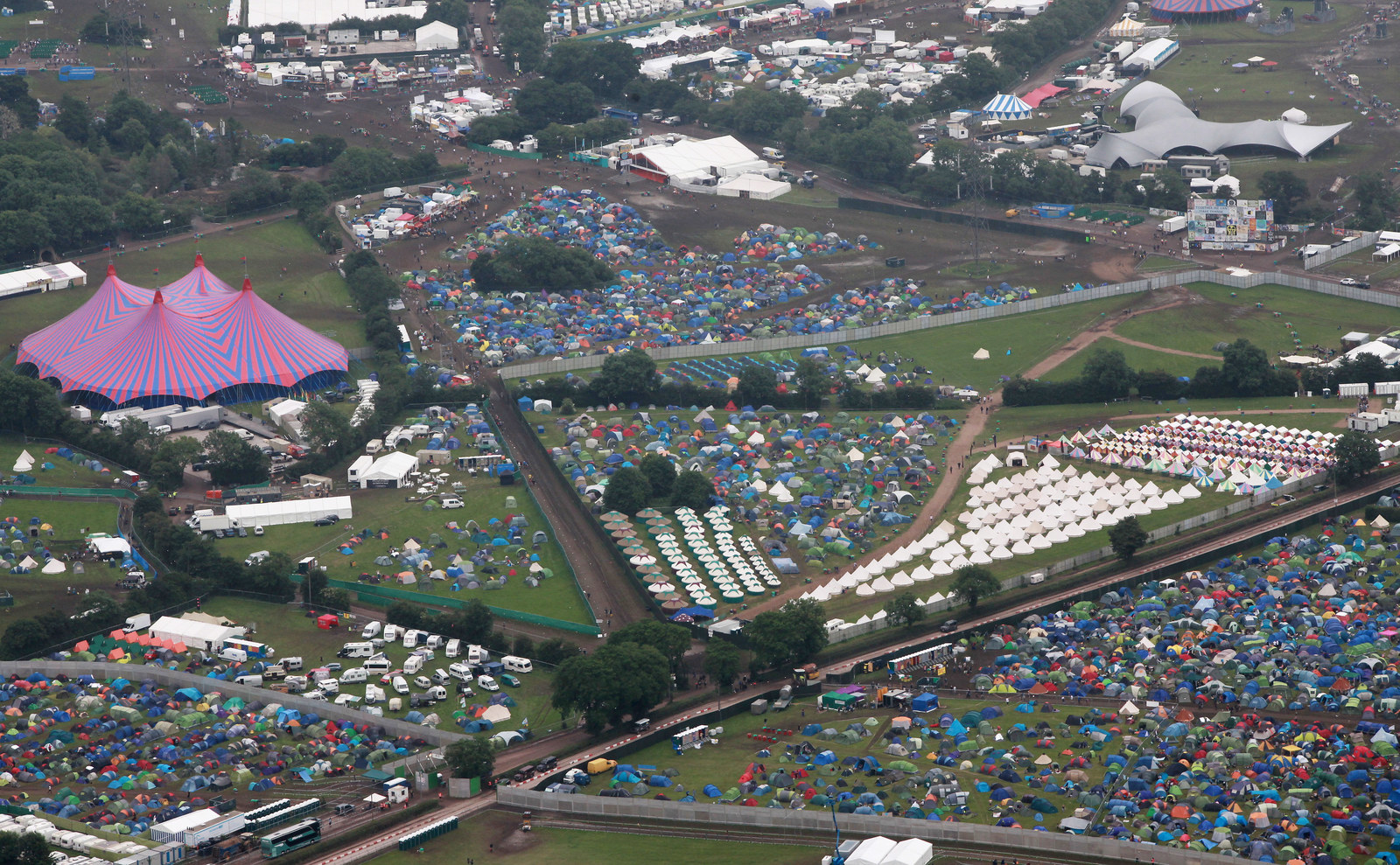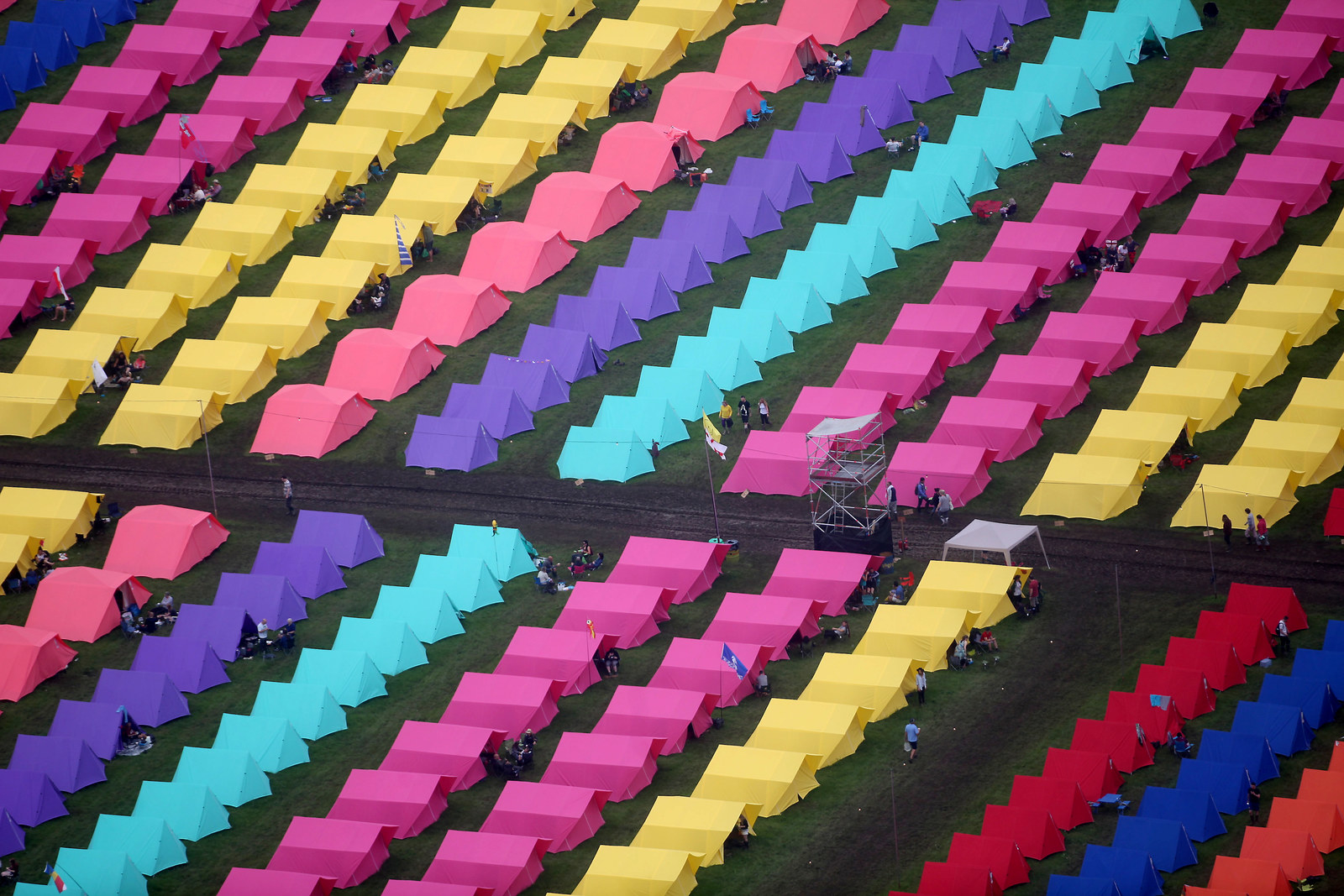 Despite the weather and traffic, the festival is still growing, with organisers announcing on Twitter on Thursday: "At 9am, there were 1,000 more people on site than same time in 2015."