1.Fans of the Mad Max series travelled to the middle of the Mojave desert in California for the Wasteland Weekend festival last week.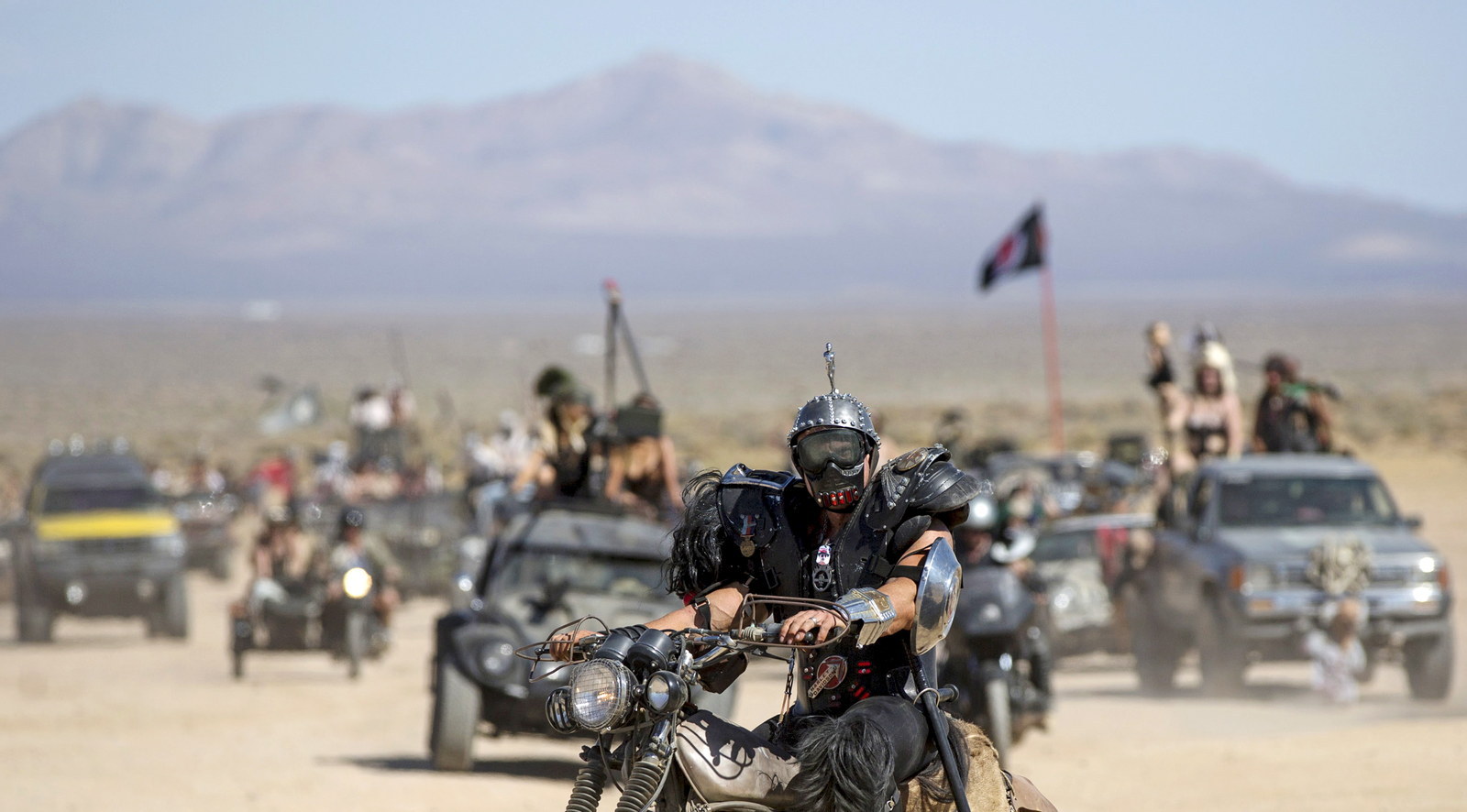 2.The event is described as a "post-apocalyptic festival".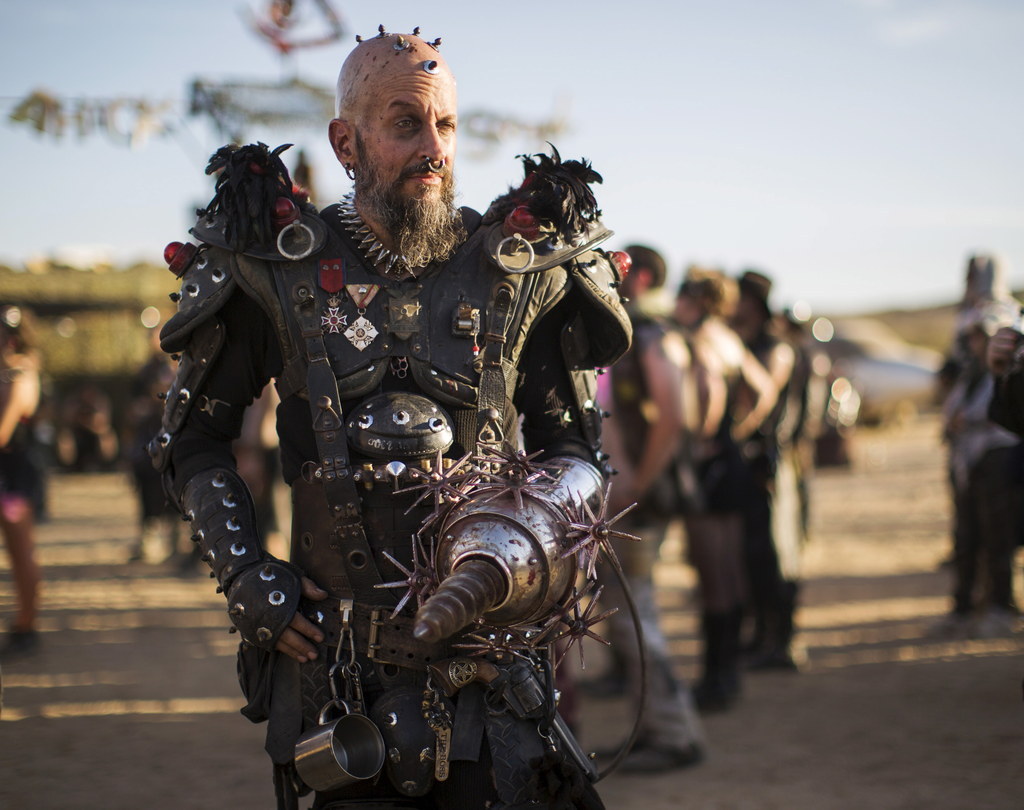 3."Live for four days in a world pulled straight out of the Mad Max movies and other post-apocalyptic films and games, beyond the grips of so-called civilization," the event's website offers.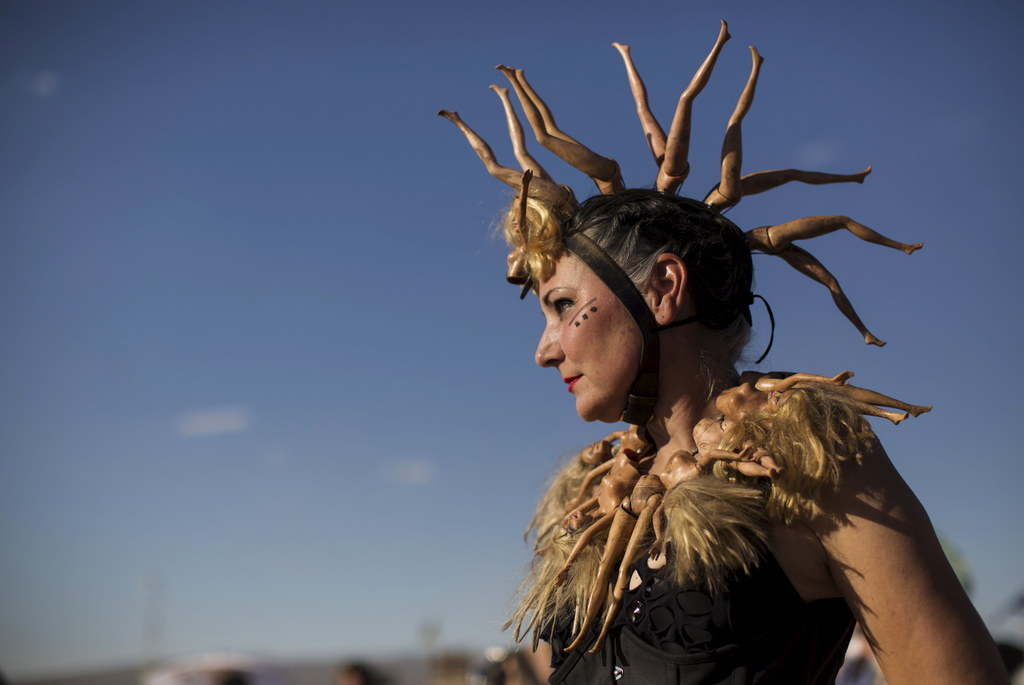 4.Costumes are compulsory and post-apocalyptic vehicles and campsites are encouraged.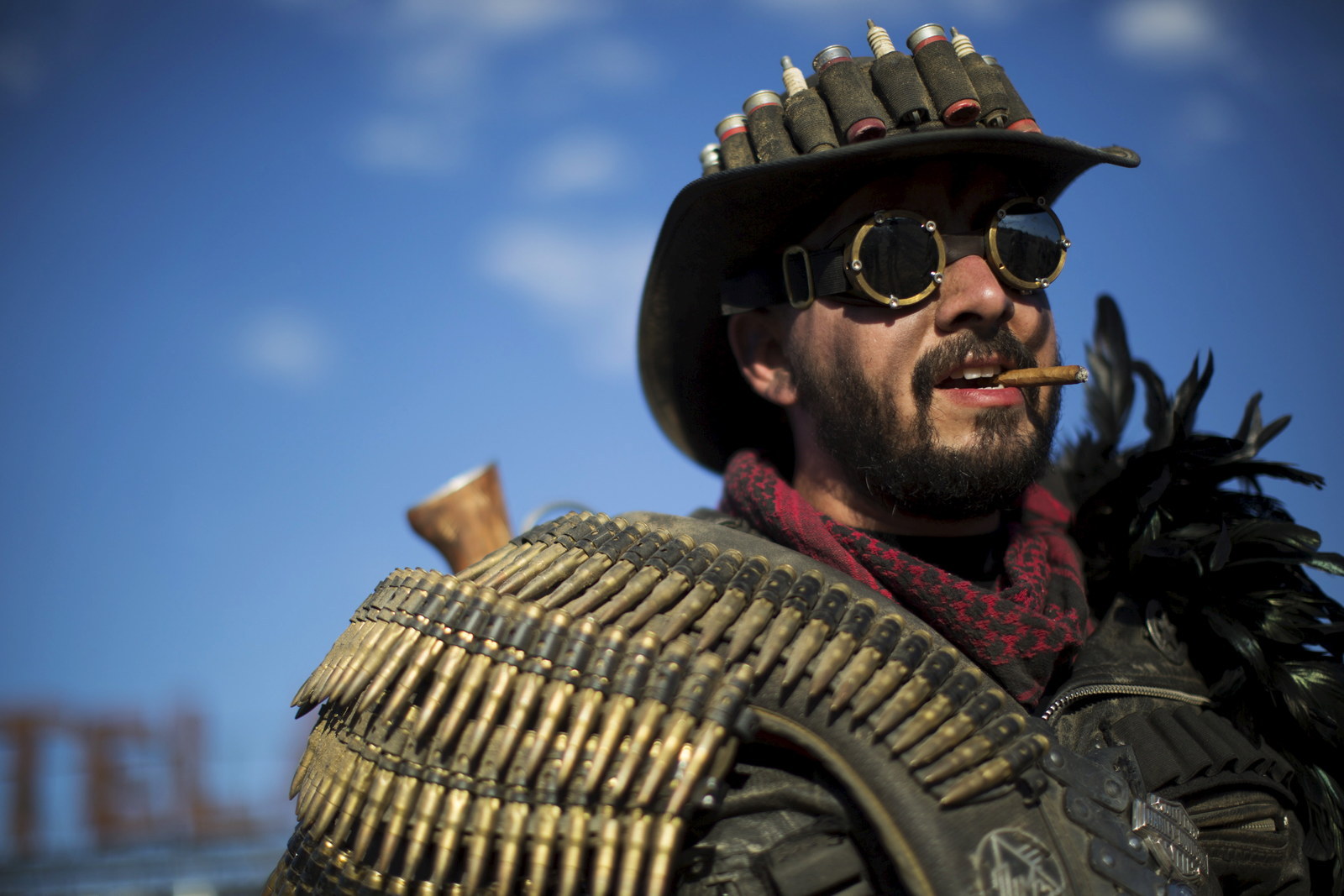 5.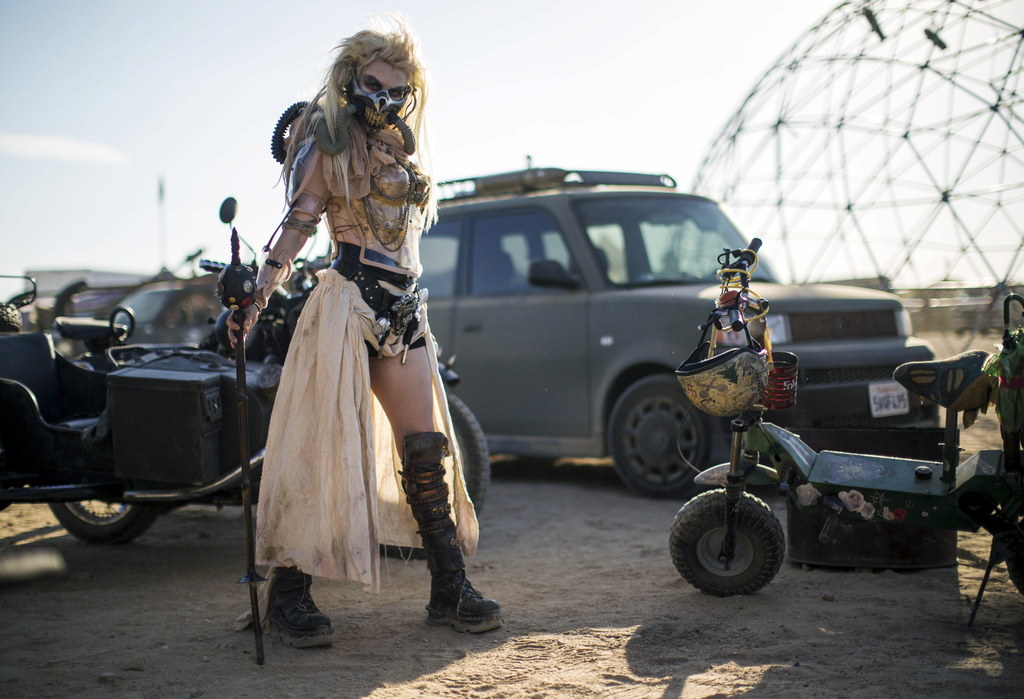 6.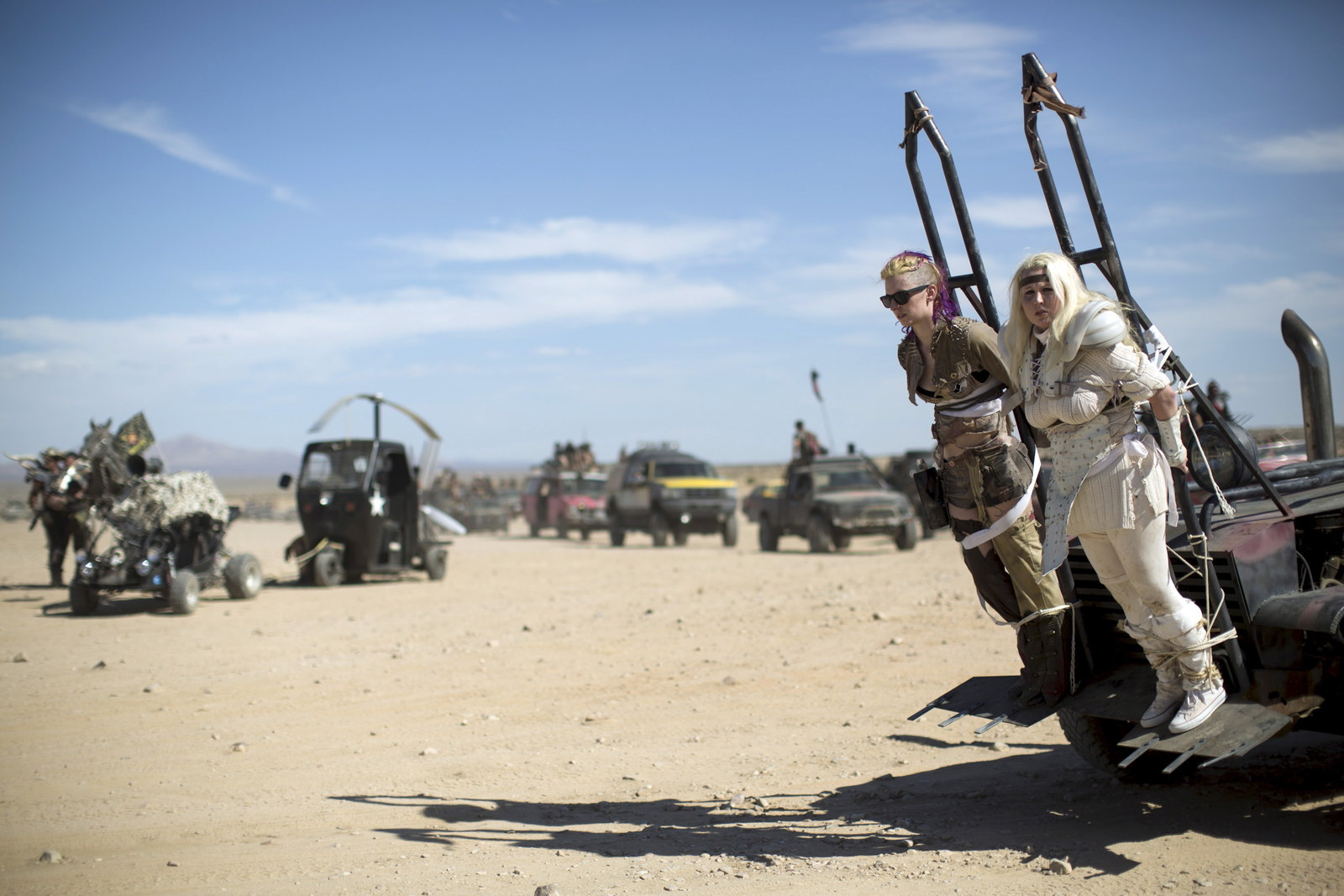 7.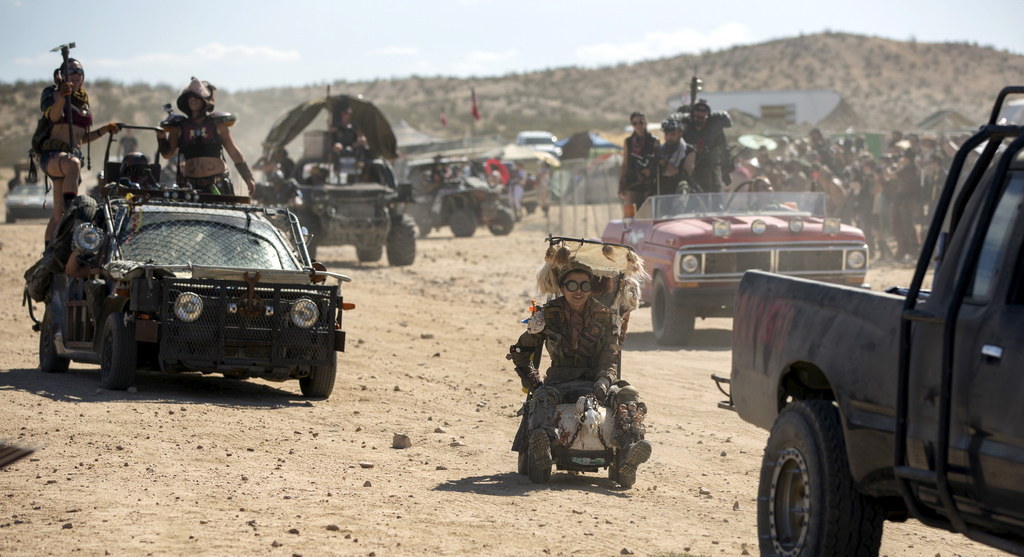 8.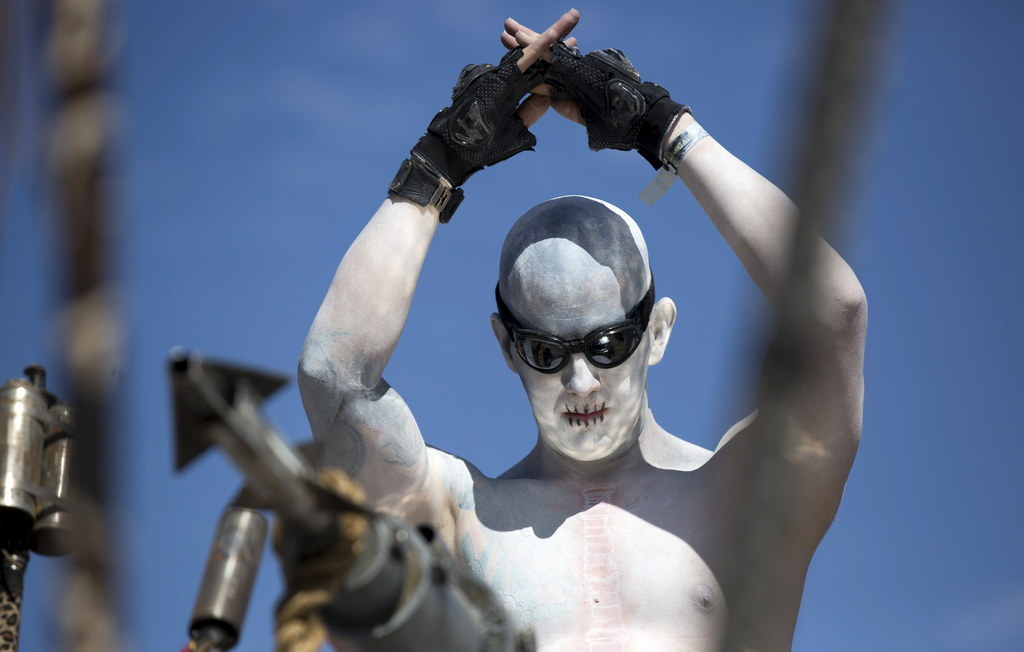 9.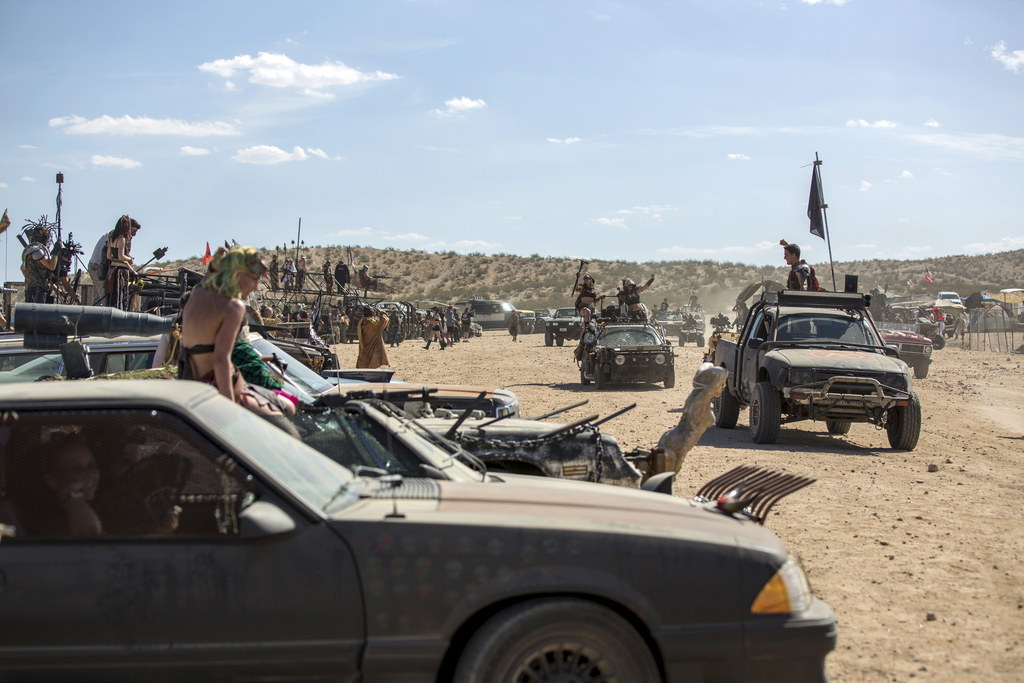 10.
11.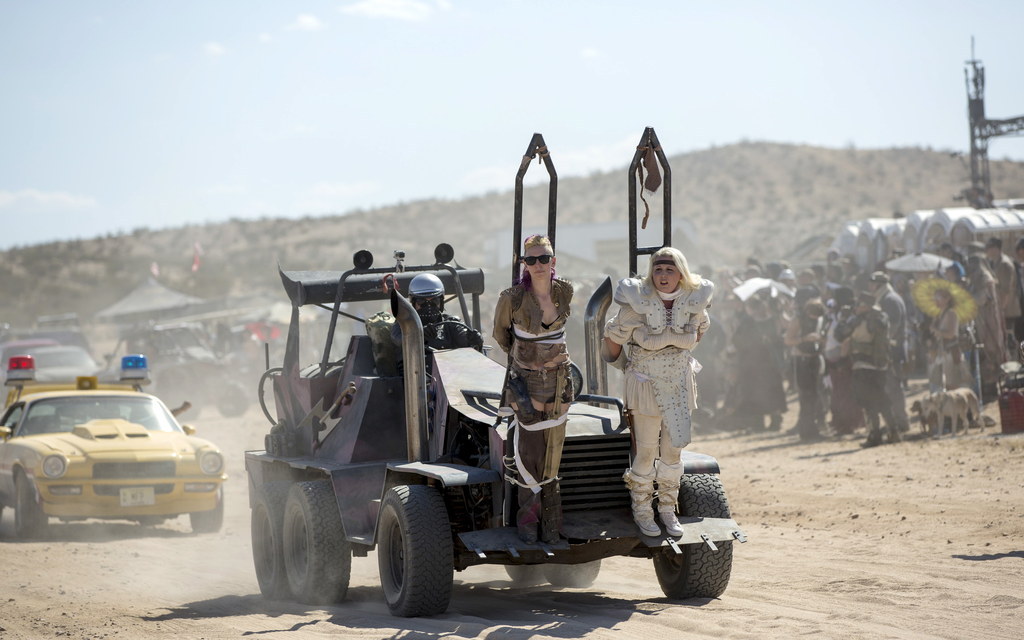 12.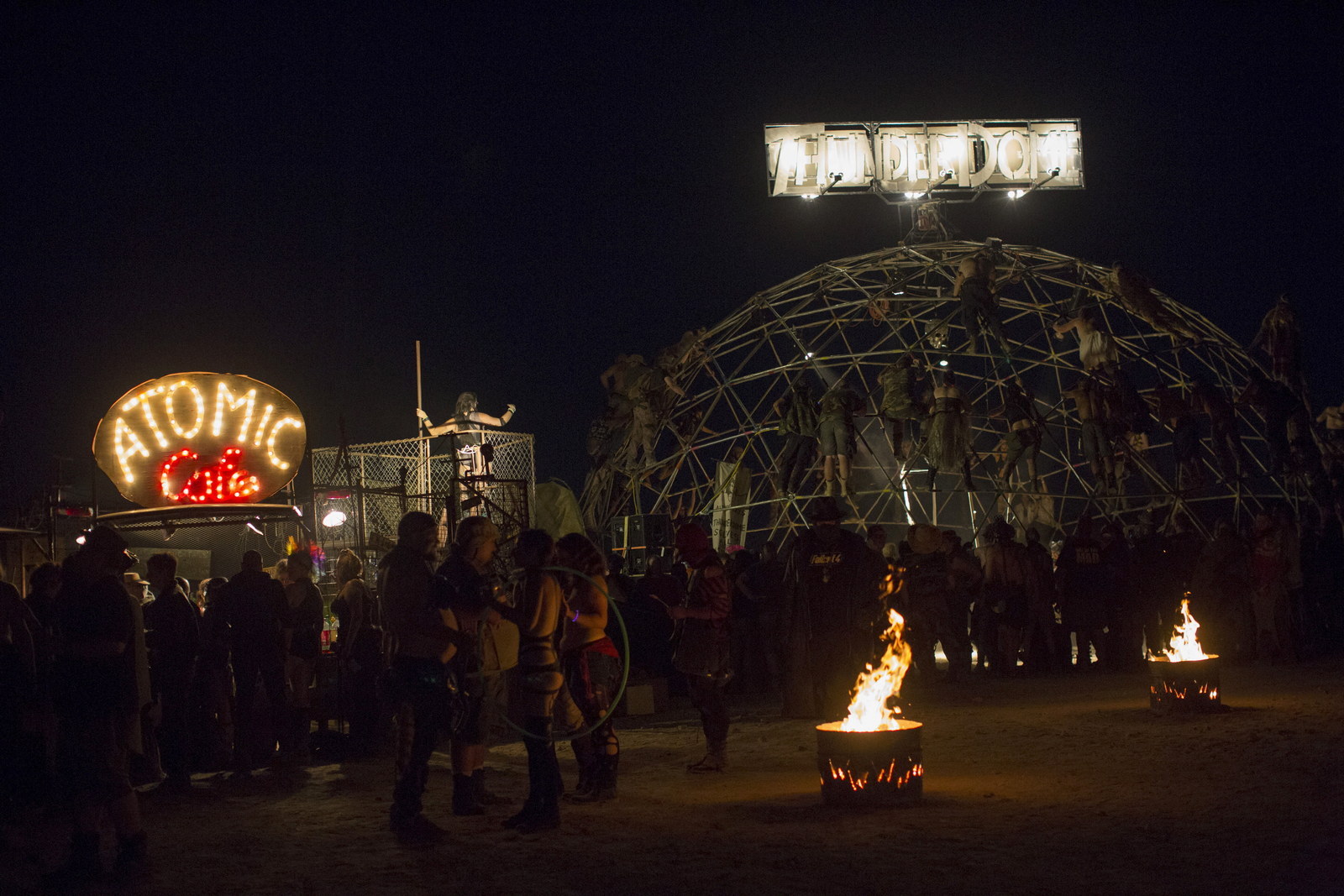 13.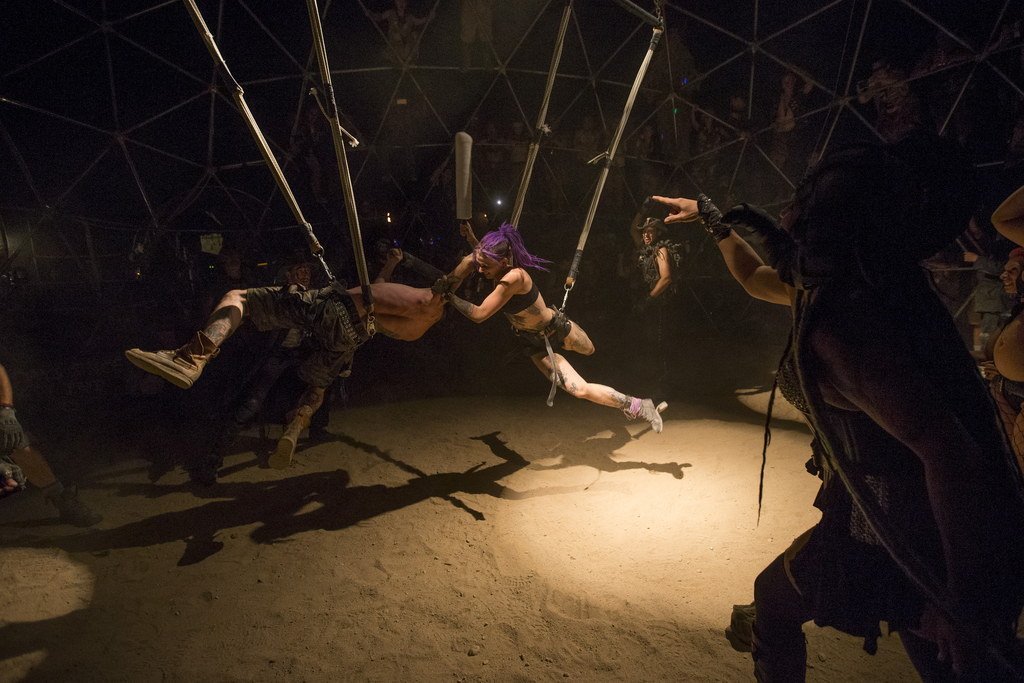 14.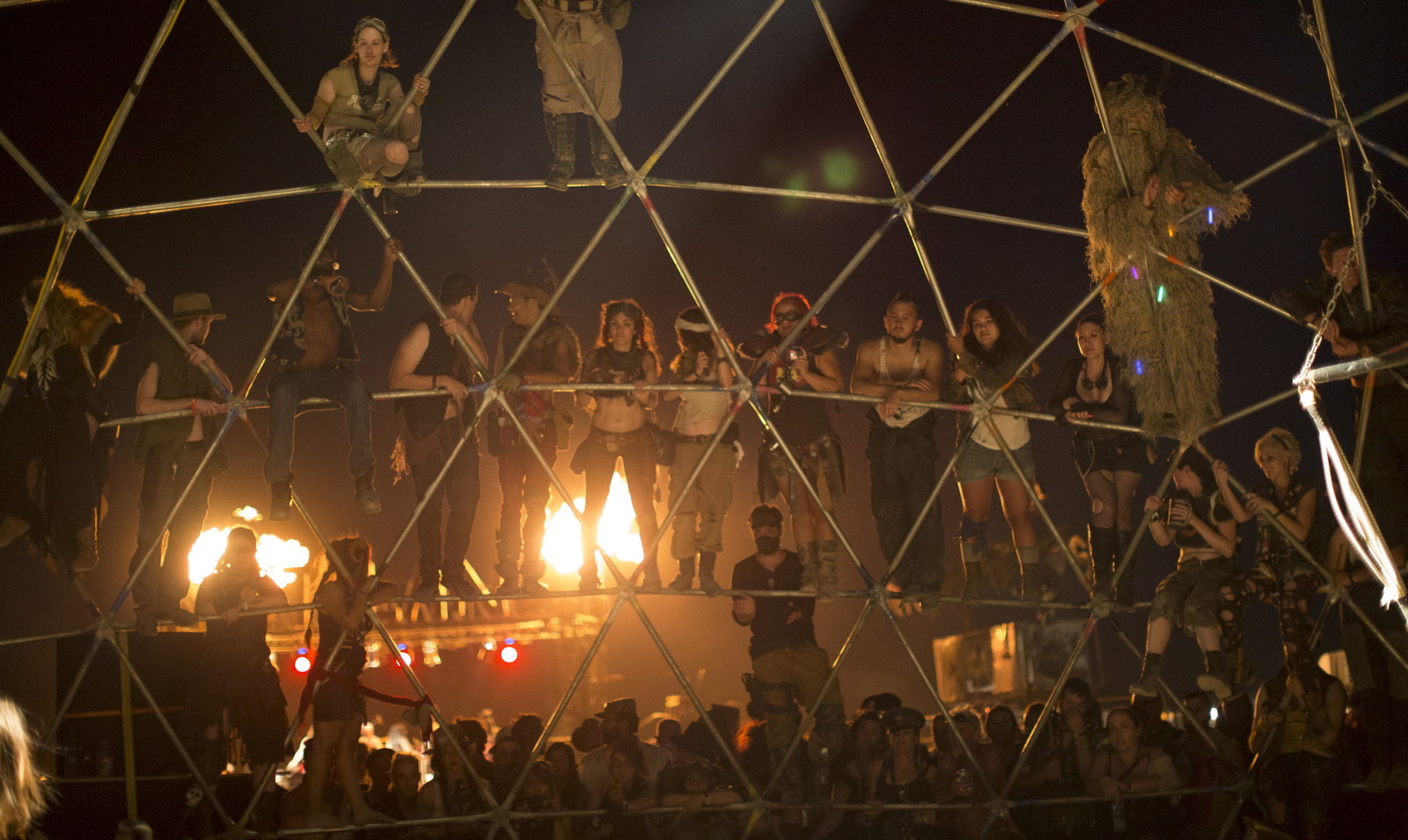 15.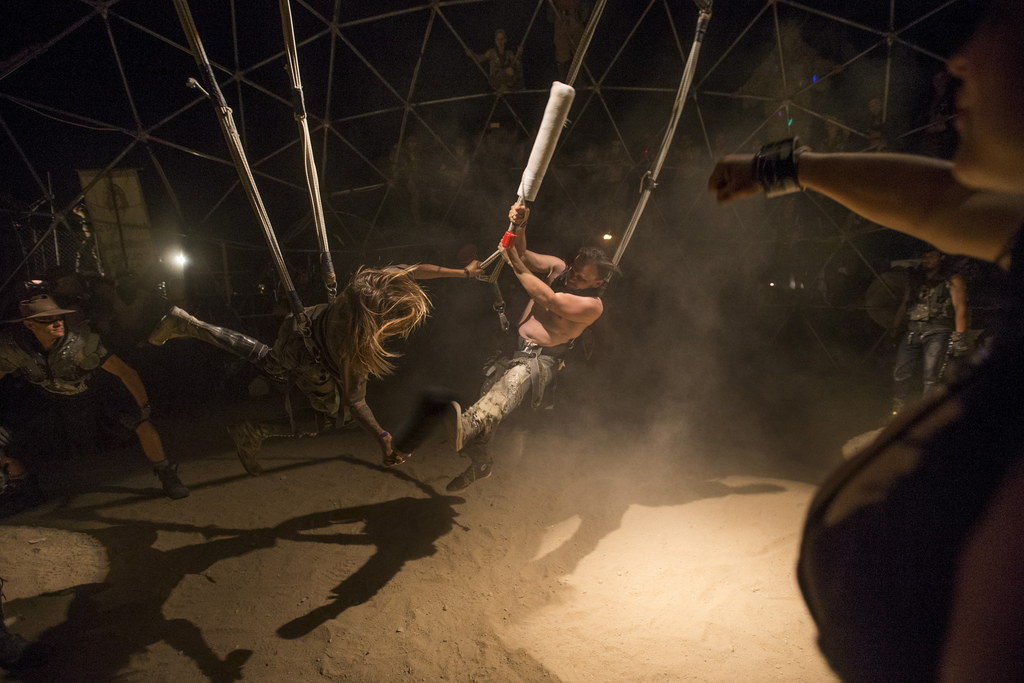 16.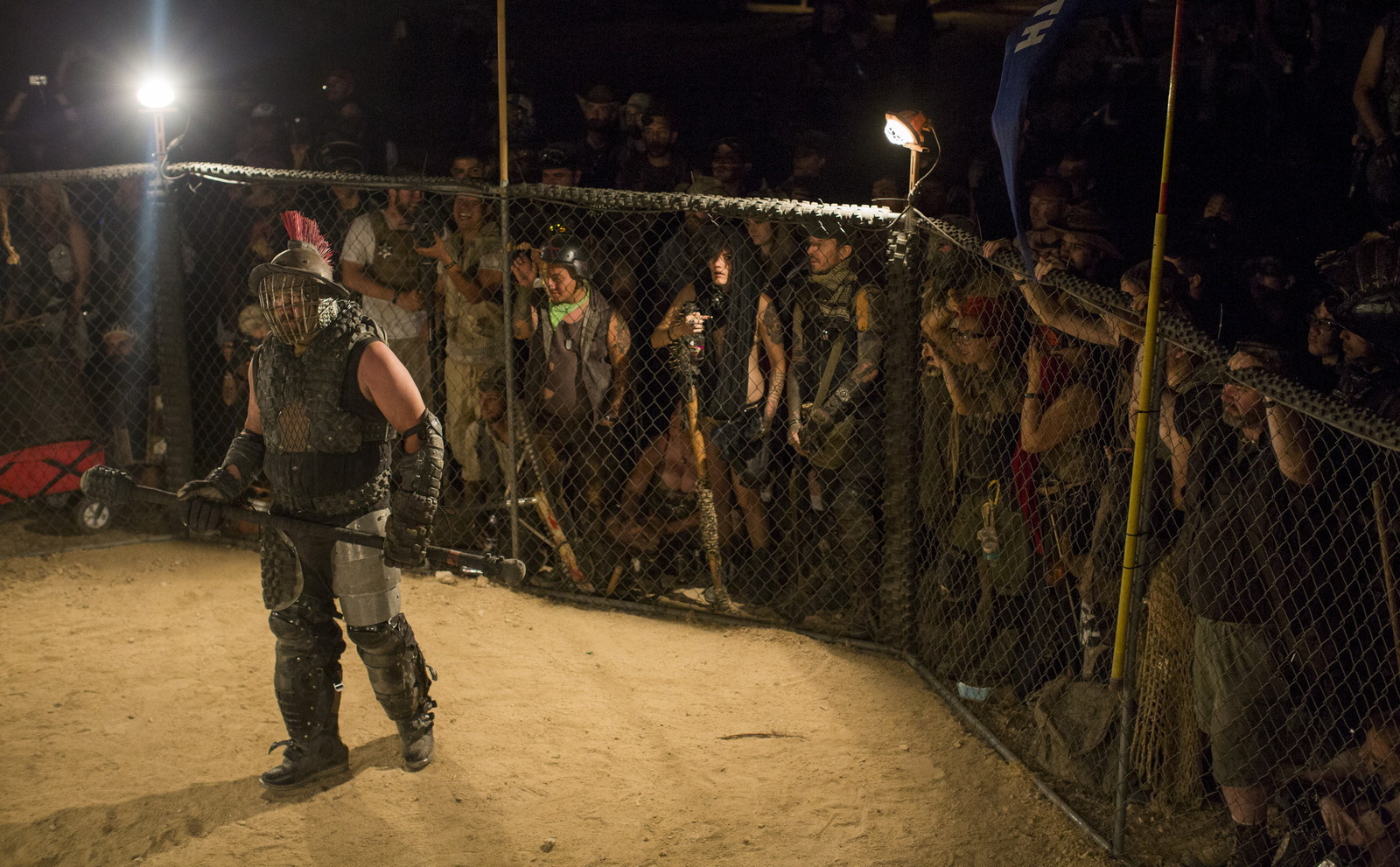 17.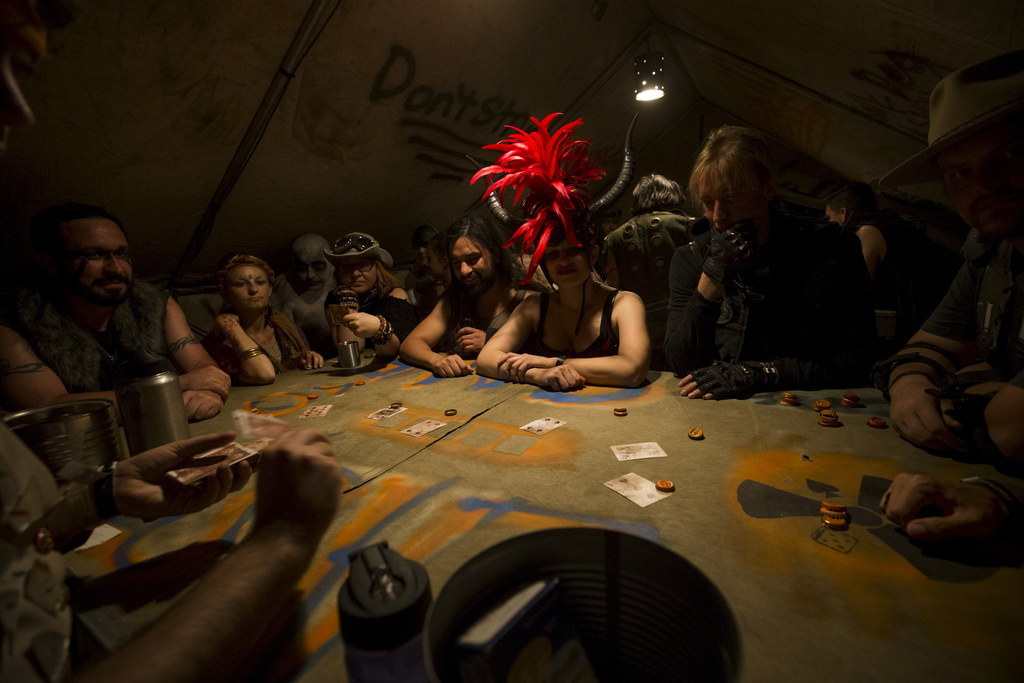 18.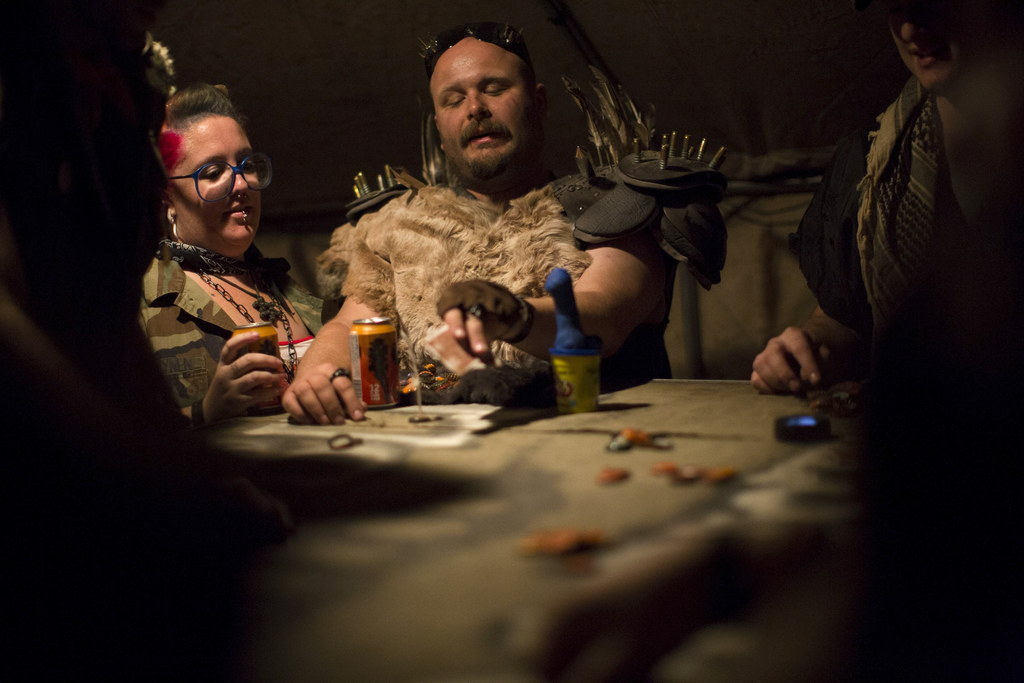 19.
20.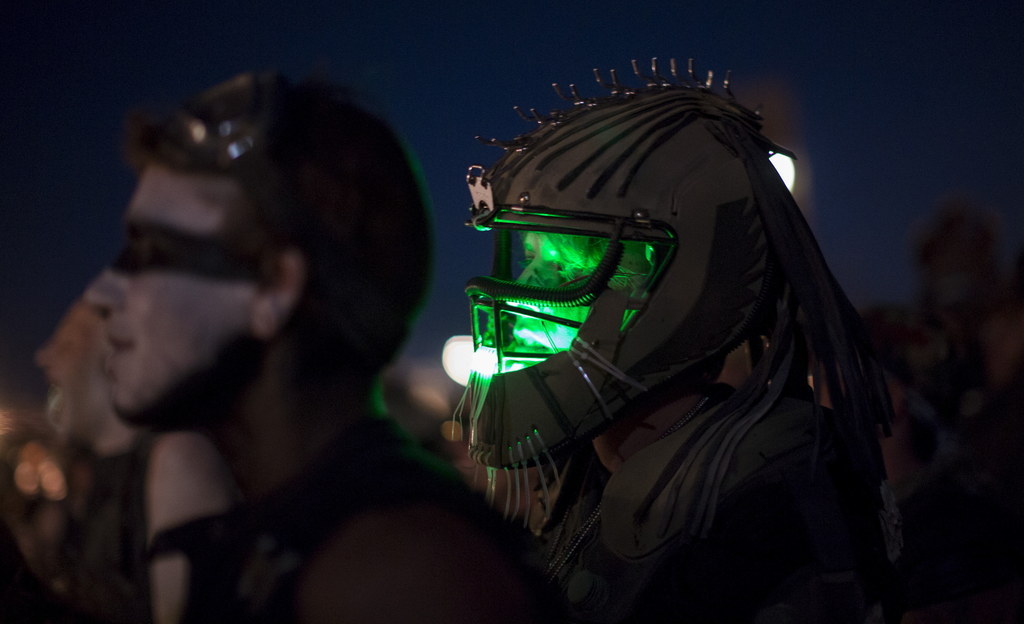 21.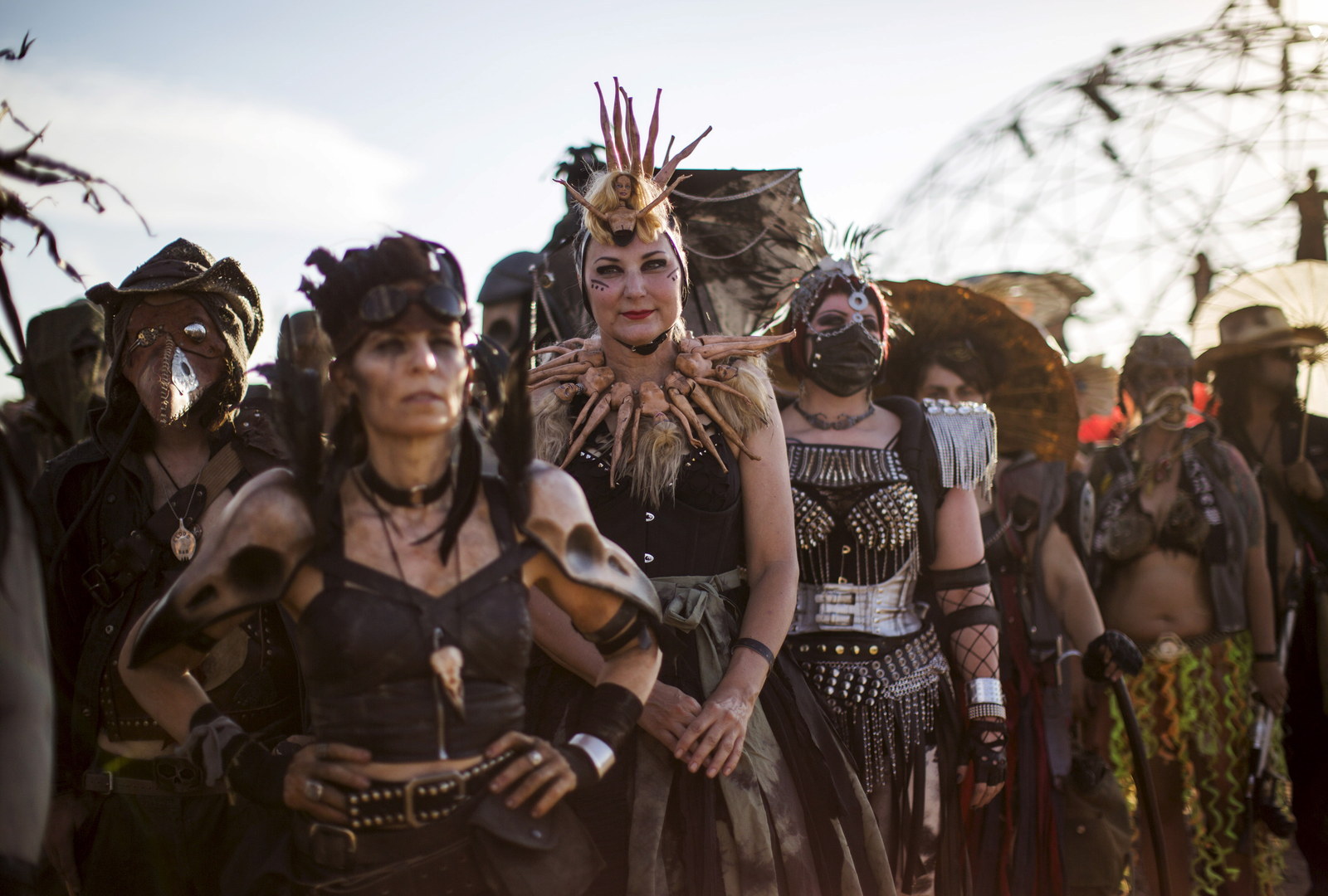 22.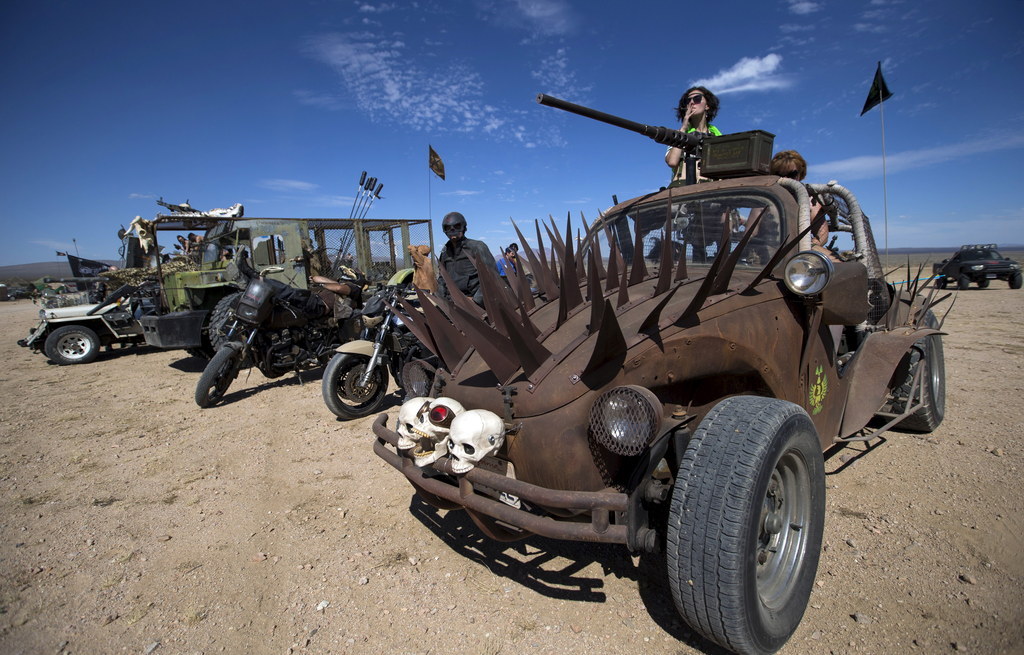 23.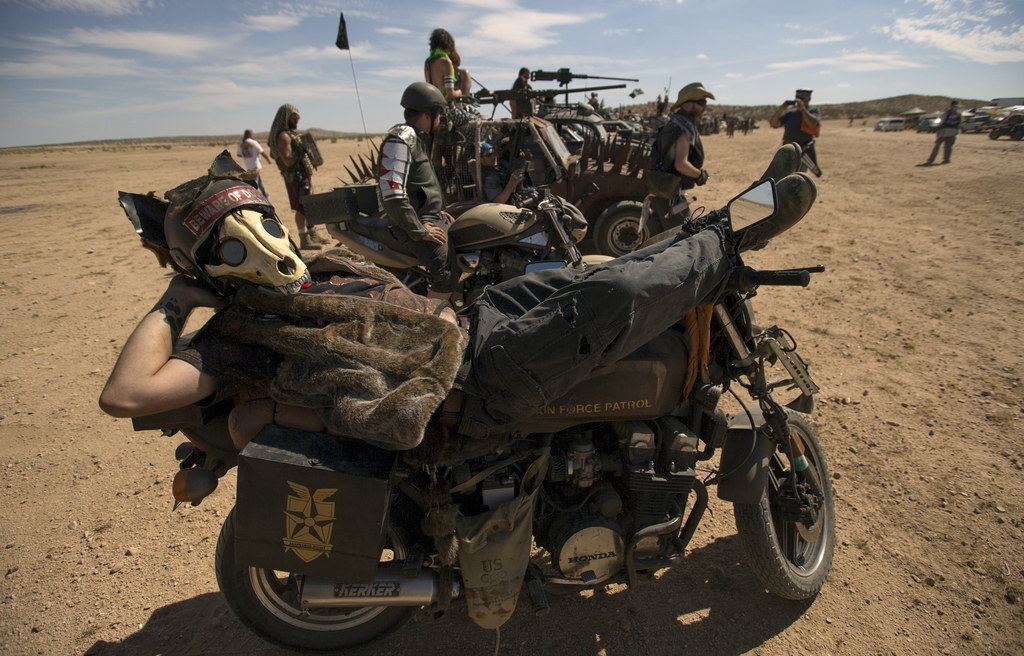 24.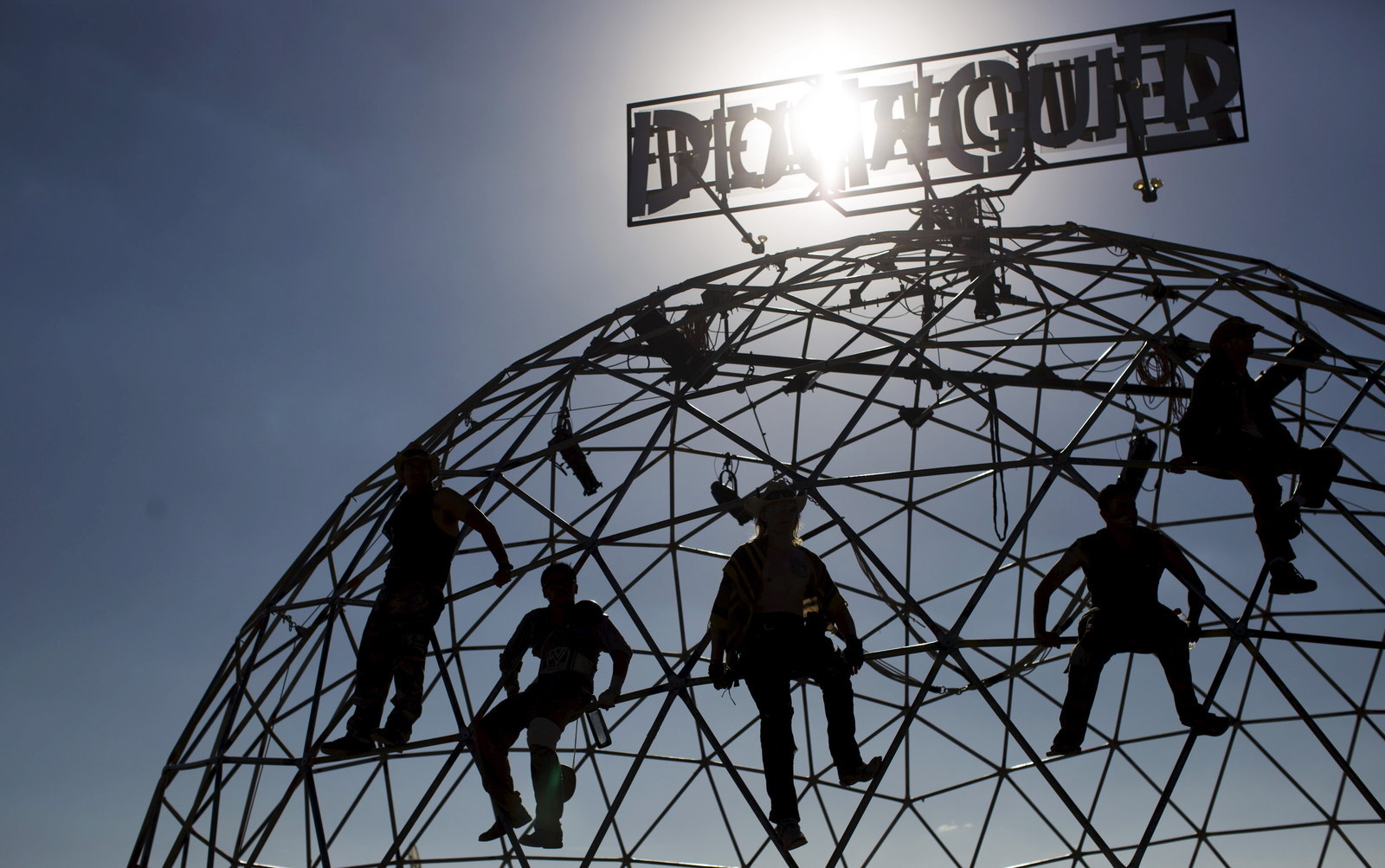 Looks like there are no comments yet.
Be the first to comment!