This post has not been vetted or endorsed by BuzzFeed's editorial staff. BuzzFeed Community is a place where anyone can create a post or quiz.
Try making your own!
The Greatest Cereals For Breakfast
We love to eat cereal for breakfast, cereals produced by General Mills and Kellogg's were one of the best cereals to eat for breakfast. Here are some cereals people would like to eat for breakfast.
Honey Nut Cheerios Cereal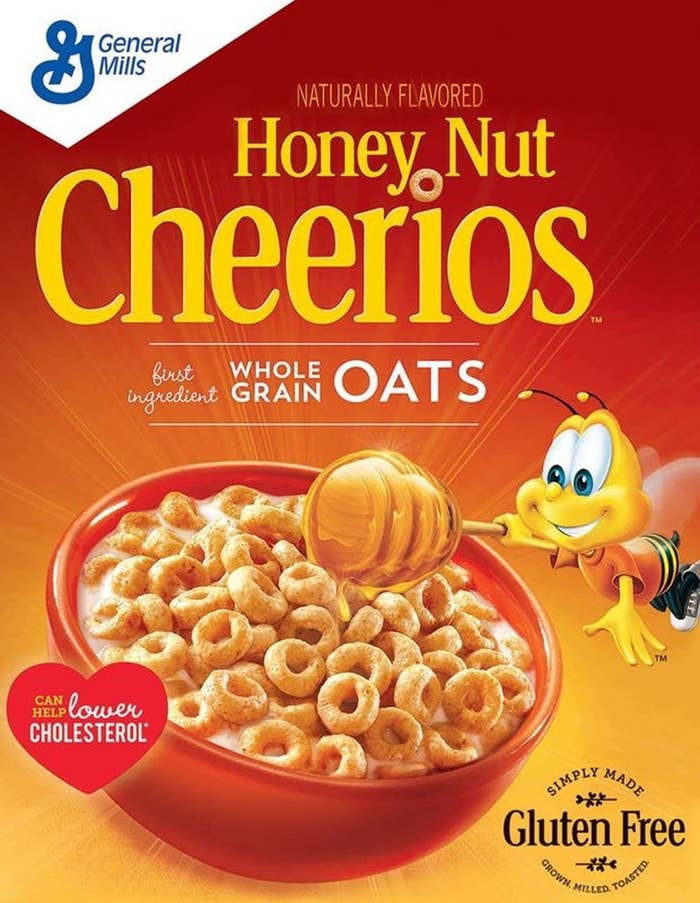 Frosted Flakes (Kellogg's) Cereal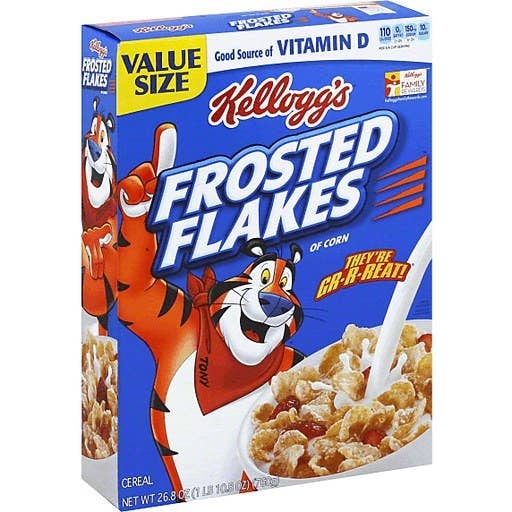 Cheerios Cereal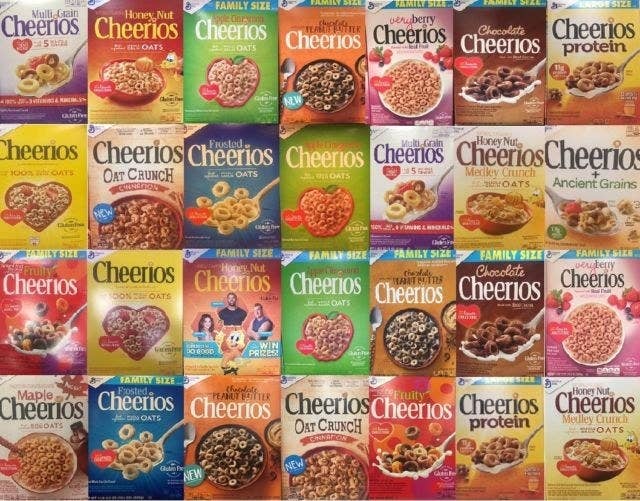 Chex Cereal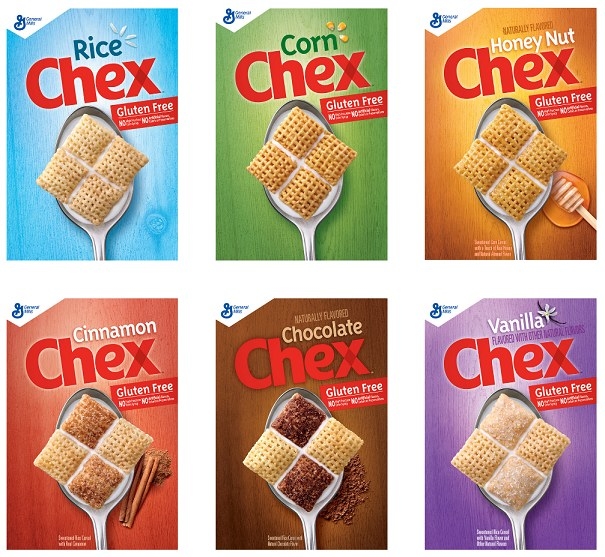 Lucky Charms Cereal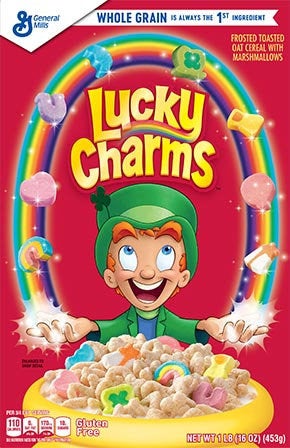 Corn Flakes (Kellogg's) Cereal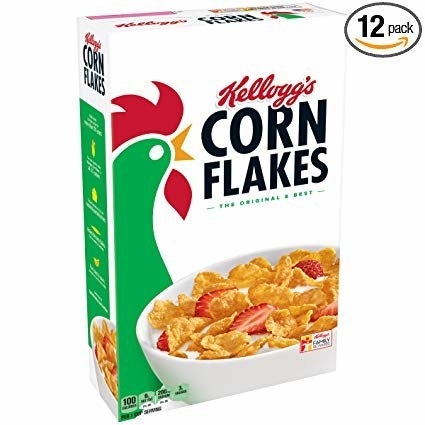 Cap'n Crunch Cereal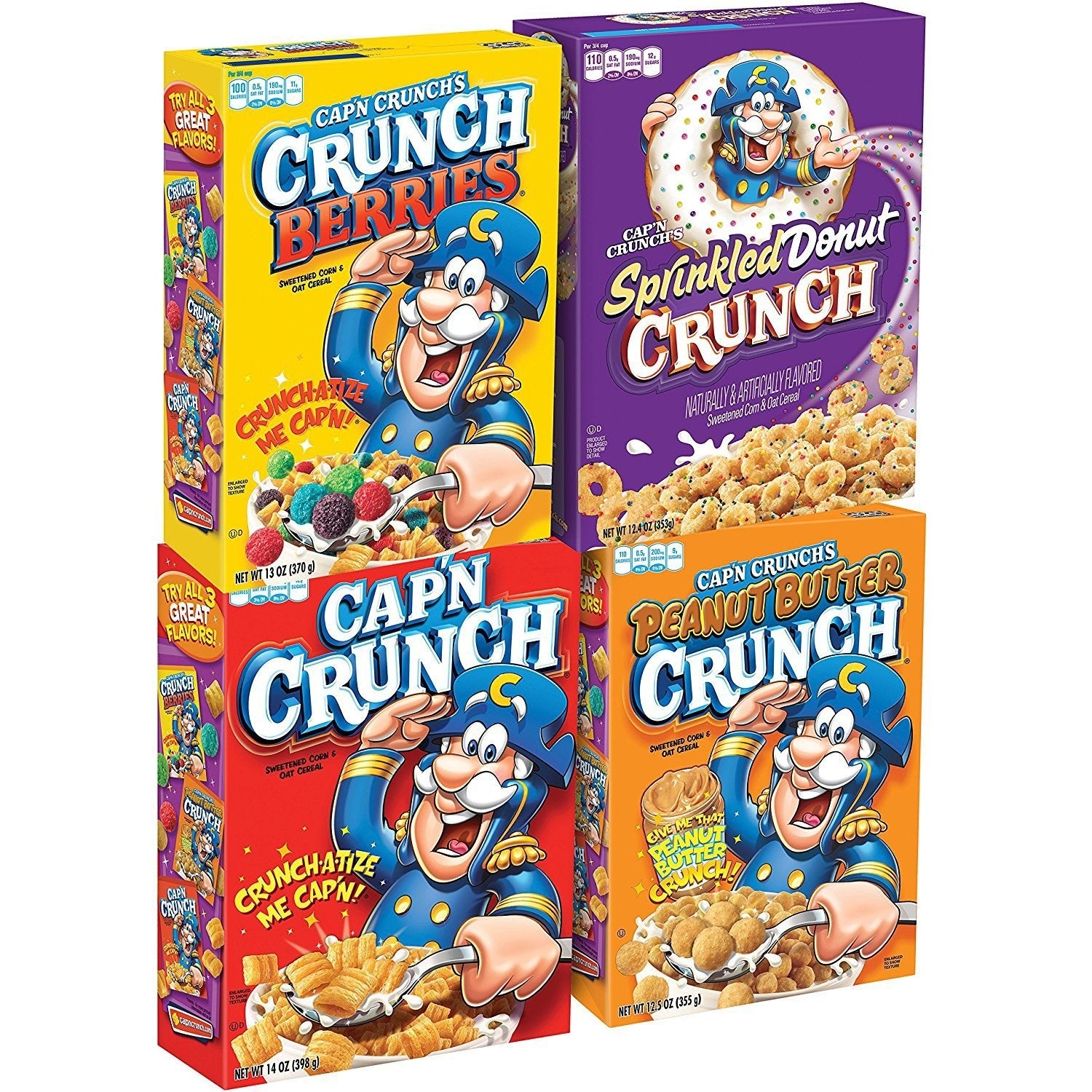 Cinnamon Toast Crunch Cereal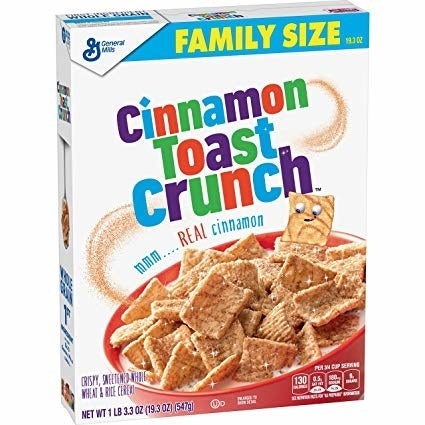 Trix Cereal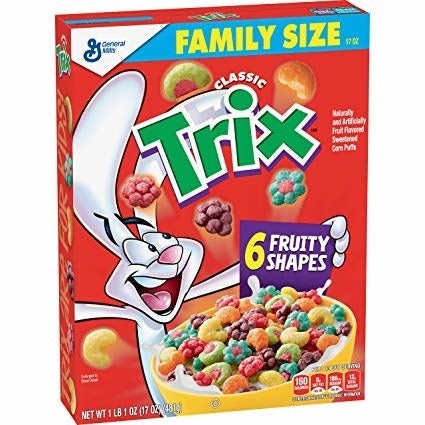 Froot Loops Cereal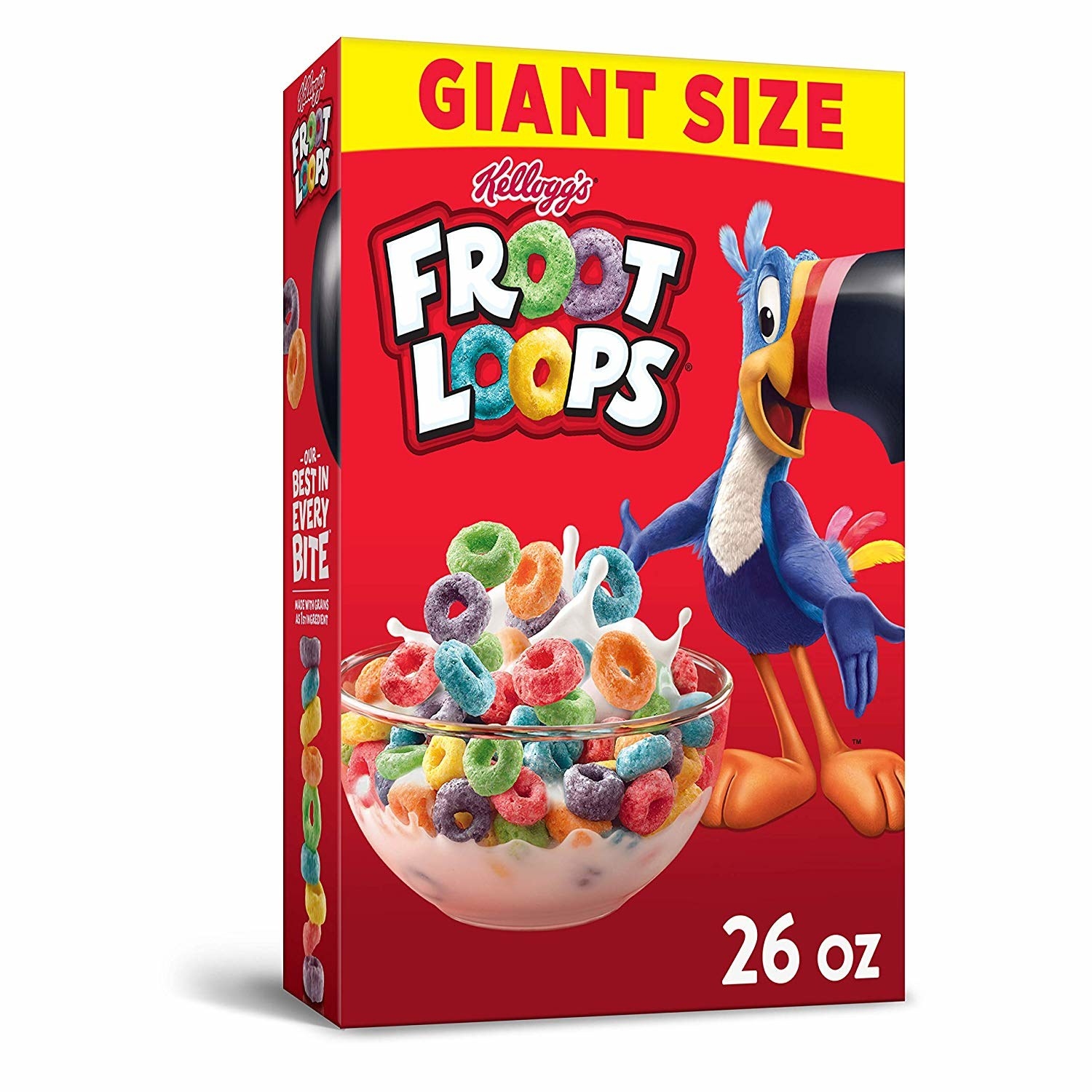 Cocoa Puffs Cereal