QUIZ! Find Out Which Part Of The Thanksgiving Feast You Are: The Native American, Pilgrim, Turkey Or Hard Cider!
You're the Pilgrim! You're the person at Thanksgiving who comes for the free food, then steals somebody else seat to eat their food too. You're an American through and through, like watching football, and will probably move into the Native American's house by the time Thanksgiving is over.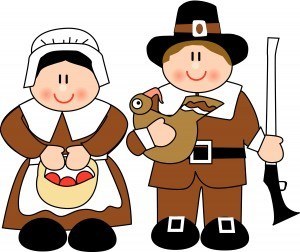 You're the Native American! You're the gracious host who invites everyone over to celebrate Thanksgiving. You enjoy the tradition of thanksgiving, spending time with others, and even clean up after the meal. By the end of Thanksgiving though watch out, your house may be taken over by Pilgrims.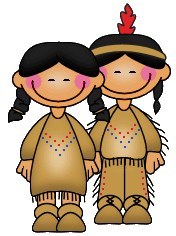 You're the Turkey! You're the center of attention really, what would Thanksgiving be without you? You're job is to make sure everyones full and you enjoy being right in the middle of everything. By the end of the meal, you're no where to be found.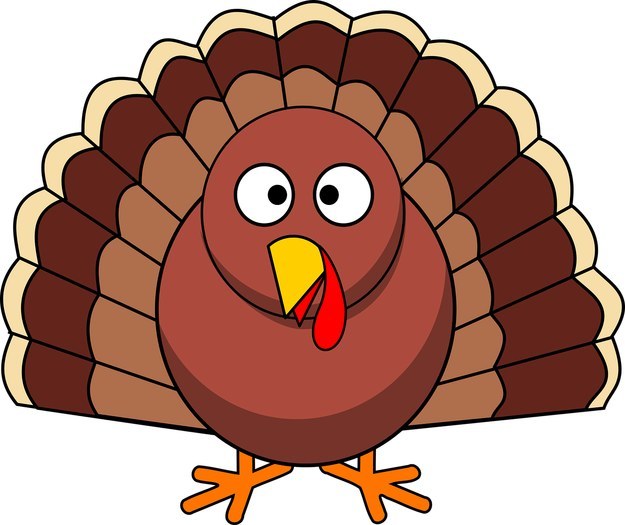 You're the Hard Cider! You're the fun loving member of the family and everyone has a better time when you're there. All you have to do to make people happy is show up; then eat, drink, crack some jokes and pass out on the couch.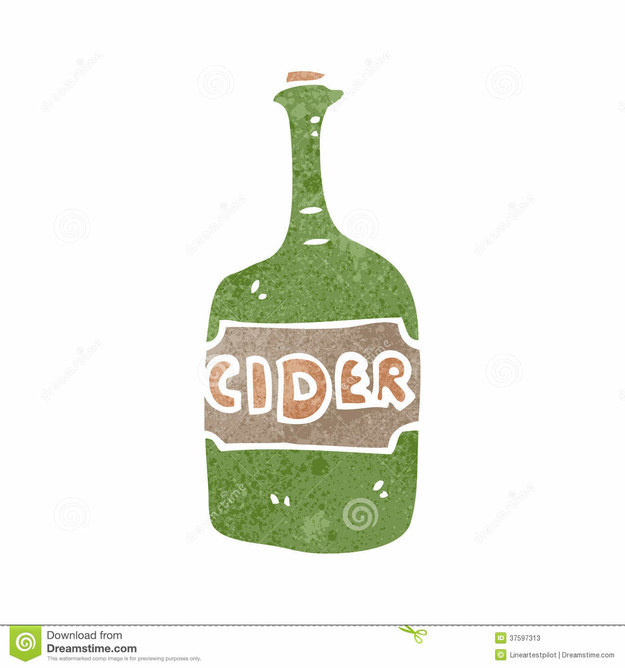 This post was created by a member of BuzzFeed Community, where anyone can post awesome lists and creations.
Learn more
or
post your buzz!