Remember the Netflix reality TV show The Circle, aka the last thing you watched before the pandemic/the first thing you watched in quarantine?
It was the show wherein strangers only interacted through a social media platform called the Circle (hence the name).
Some players were catfishing, some were real, and we ate up all the juicy drama!
It's been over a year since Season 1 dropped and Season 2 is just around the corner (coming to Netflix on April 14), so let's take a minute to see what our favorite social media moguls are up to.
Here's what the cast is up to:
Alana Duval on The Circle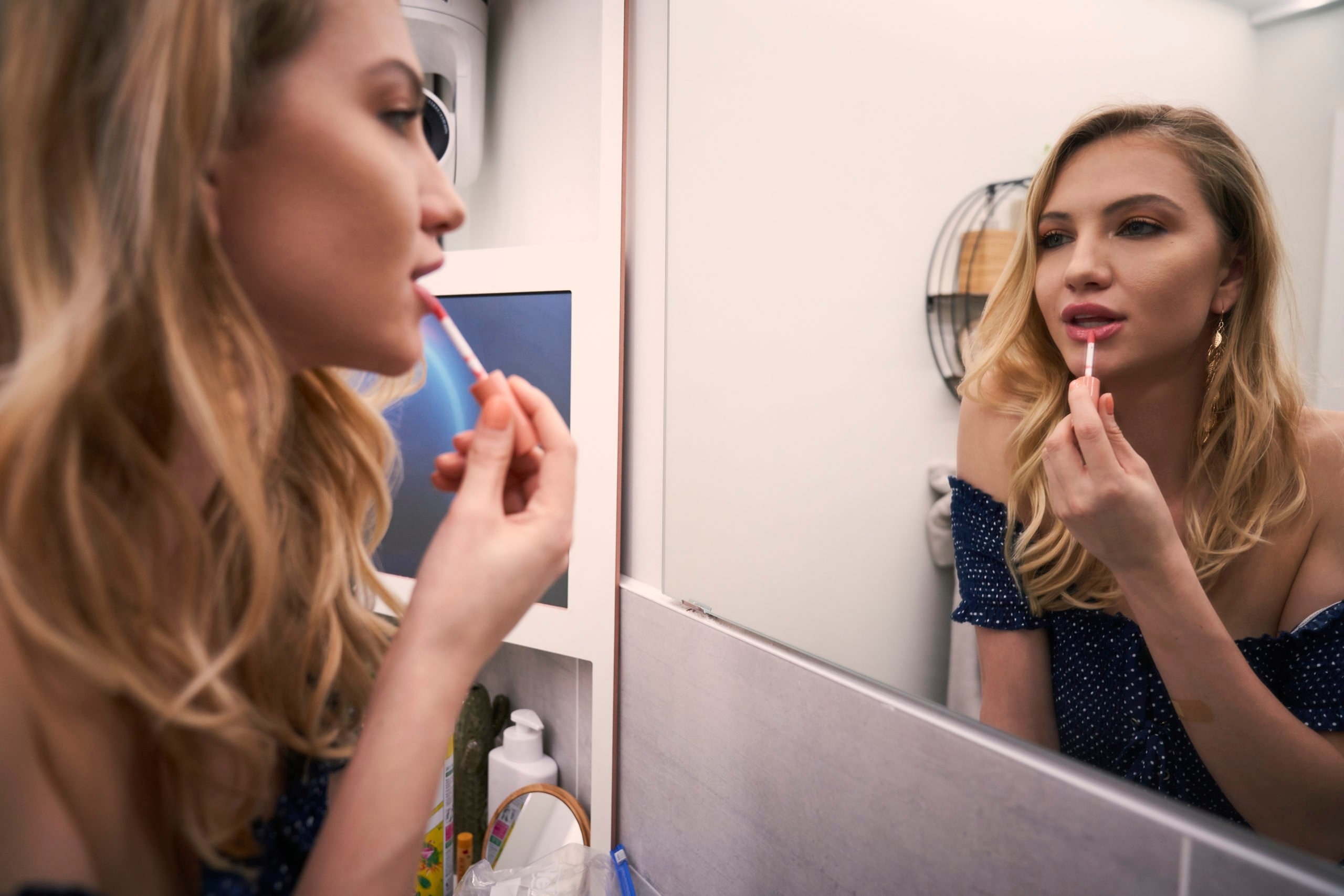 Antonio DePína on The Circle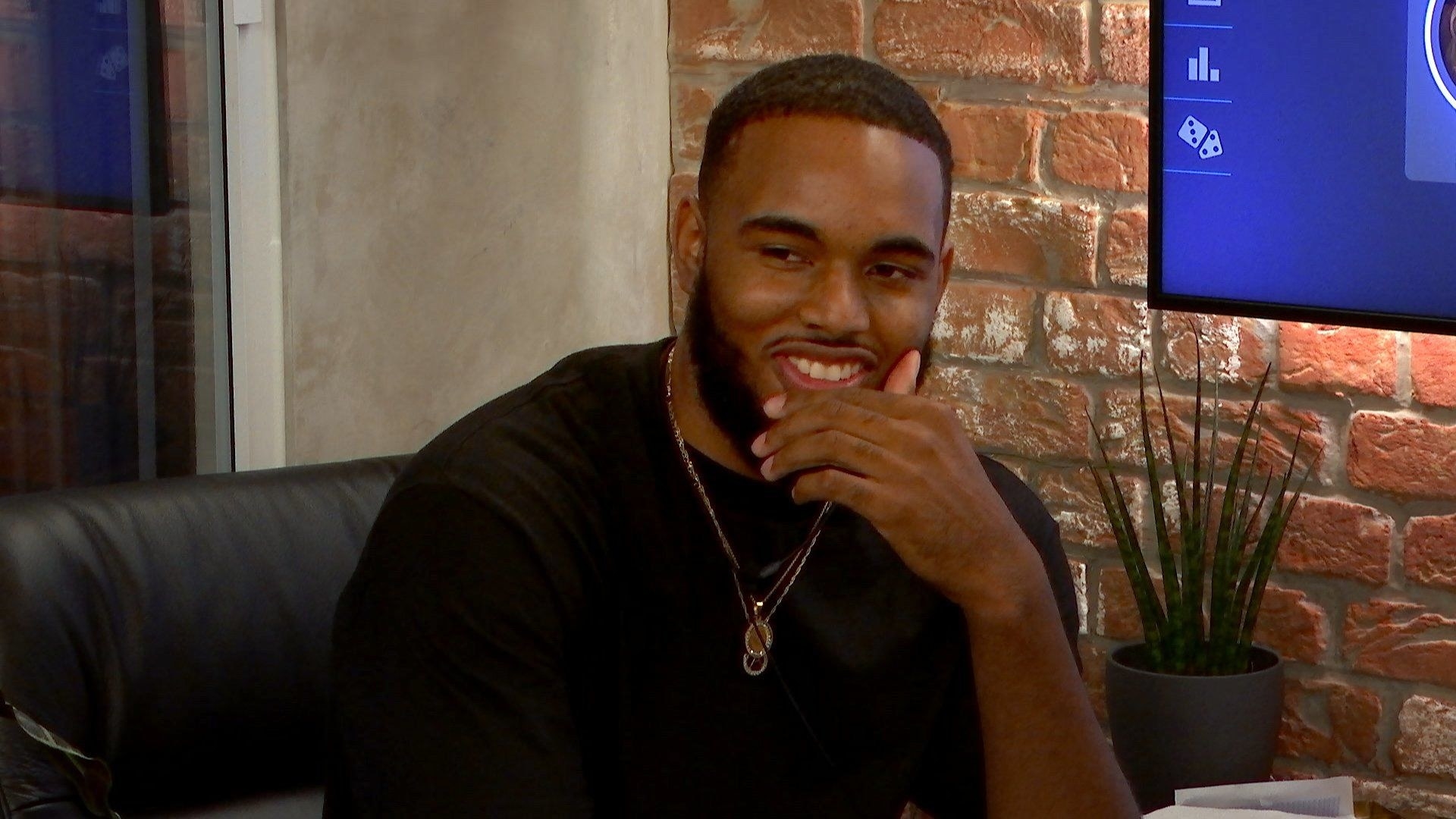 Karyn Blanco on The Circle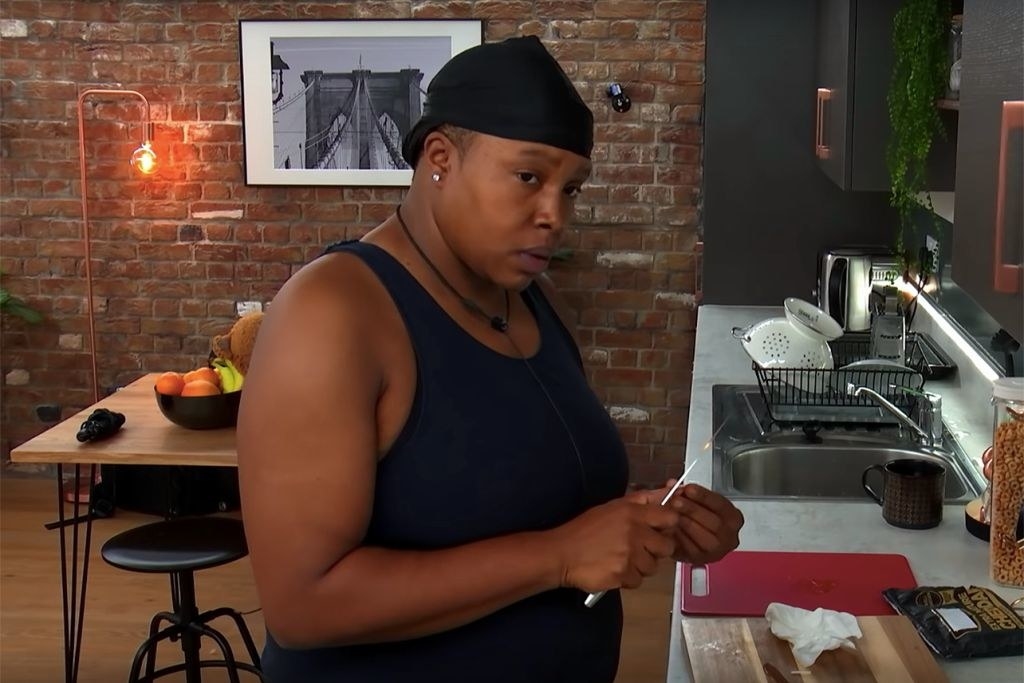 Miranda Bissonnette on The Circle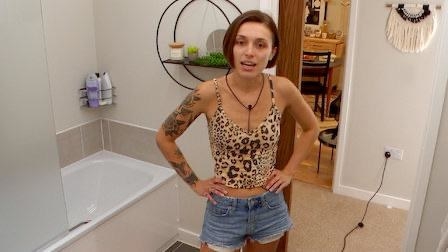 Bill Cranley on The Circle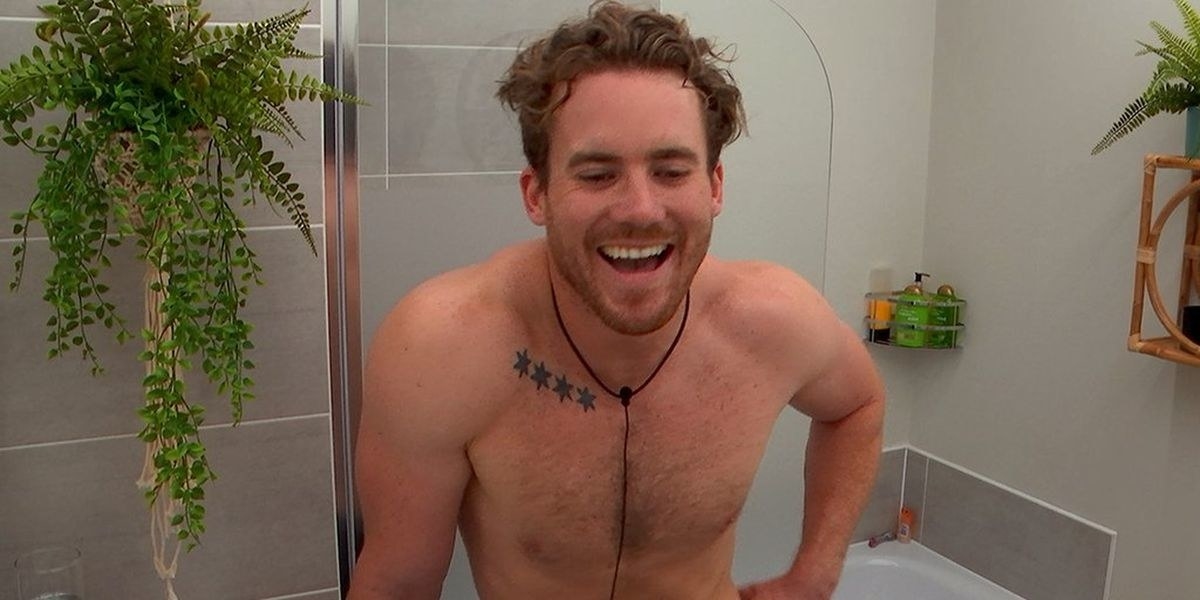 Alex Lake on The Circle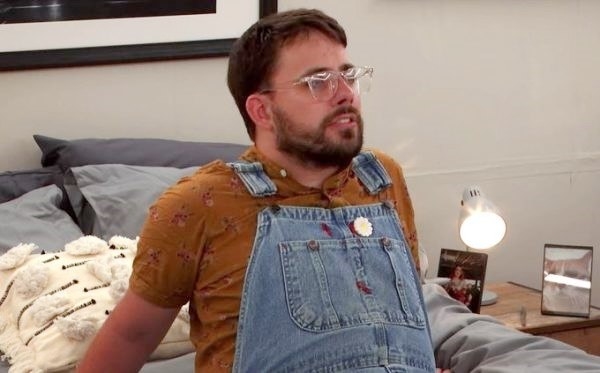 Sean Taylor on The Circle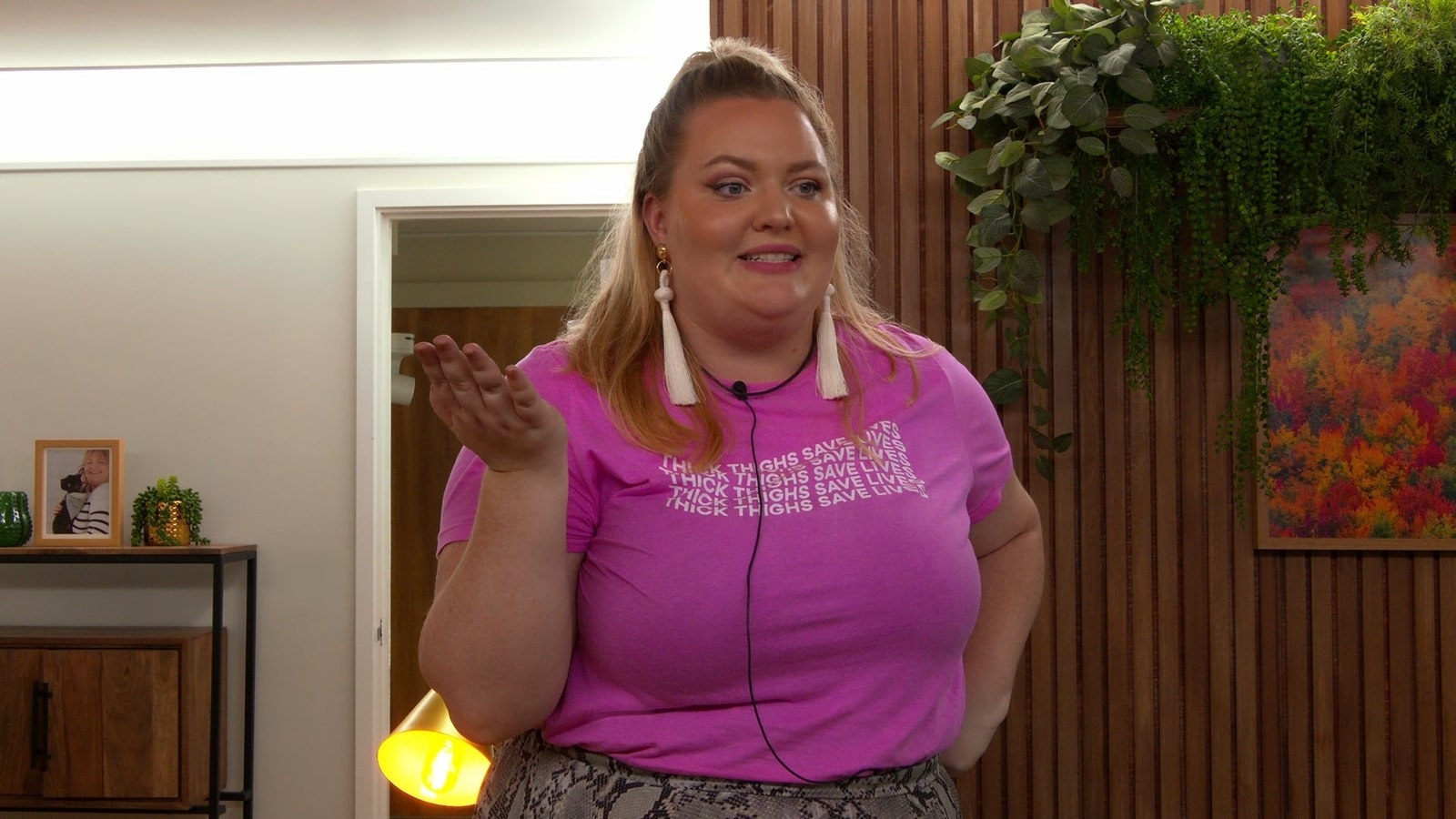 Ed and Tammy Eason on The Circle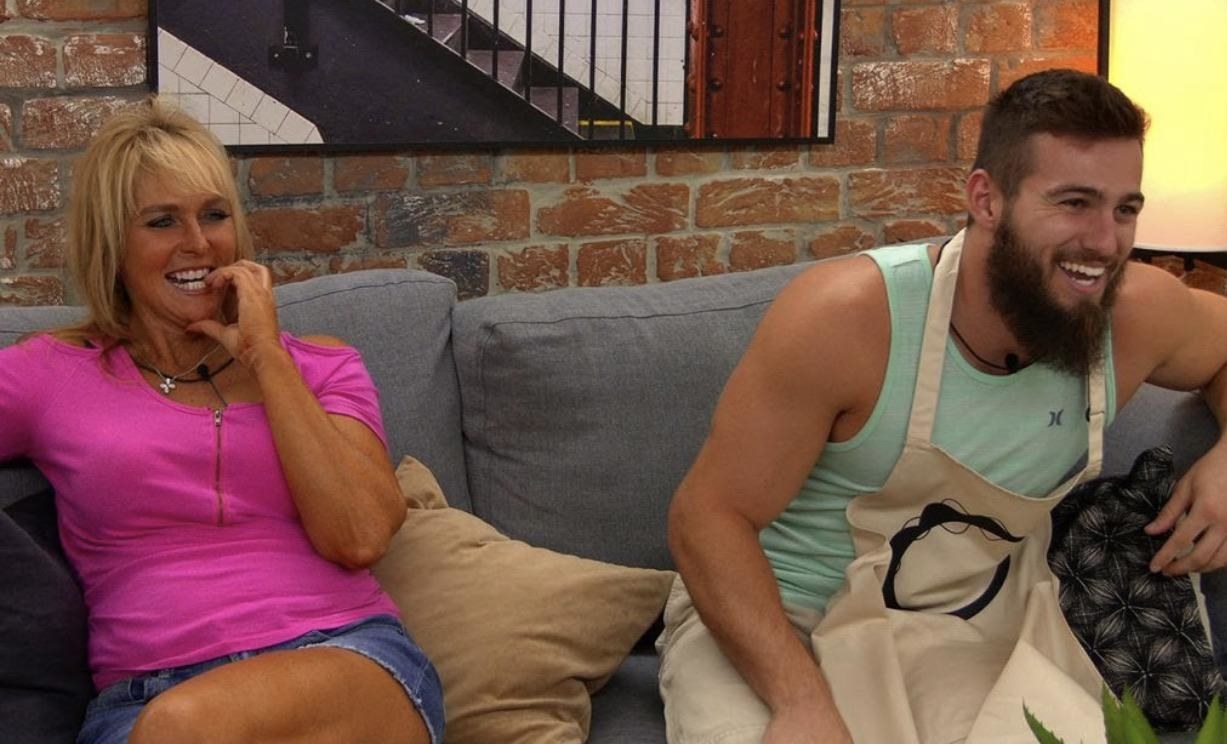 Seaburn Williams on The Circle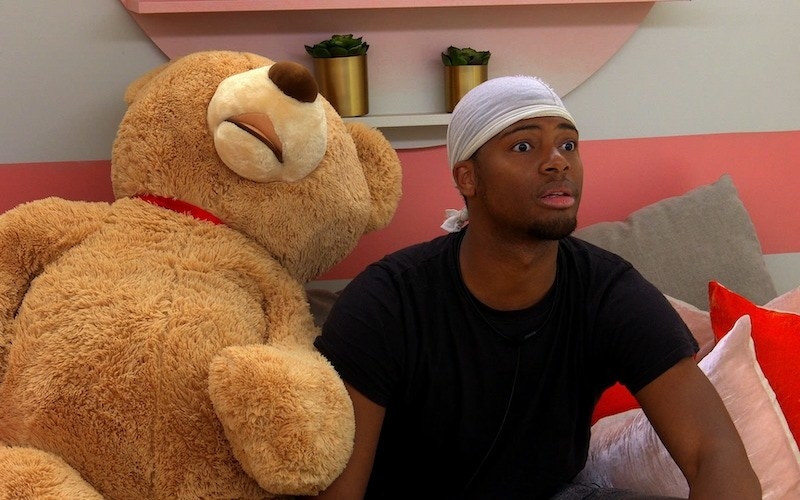 Chris Sapphire on The Circle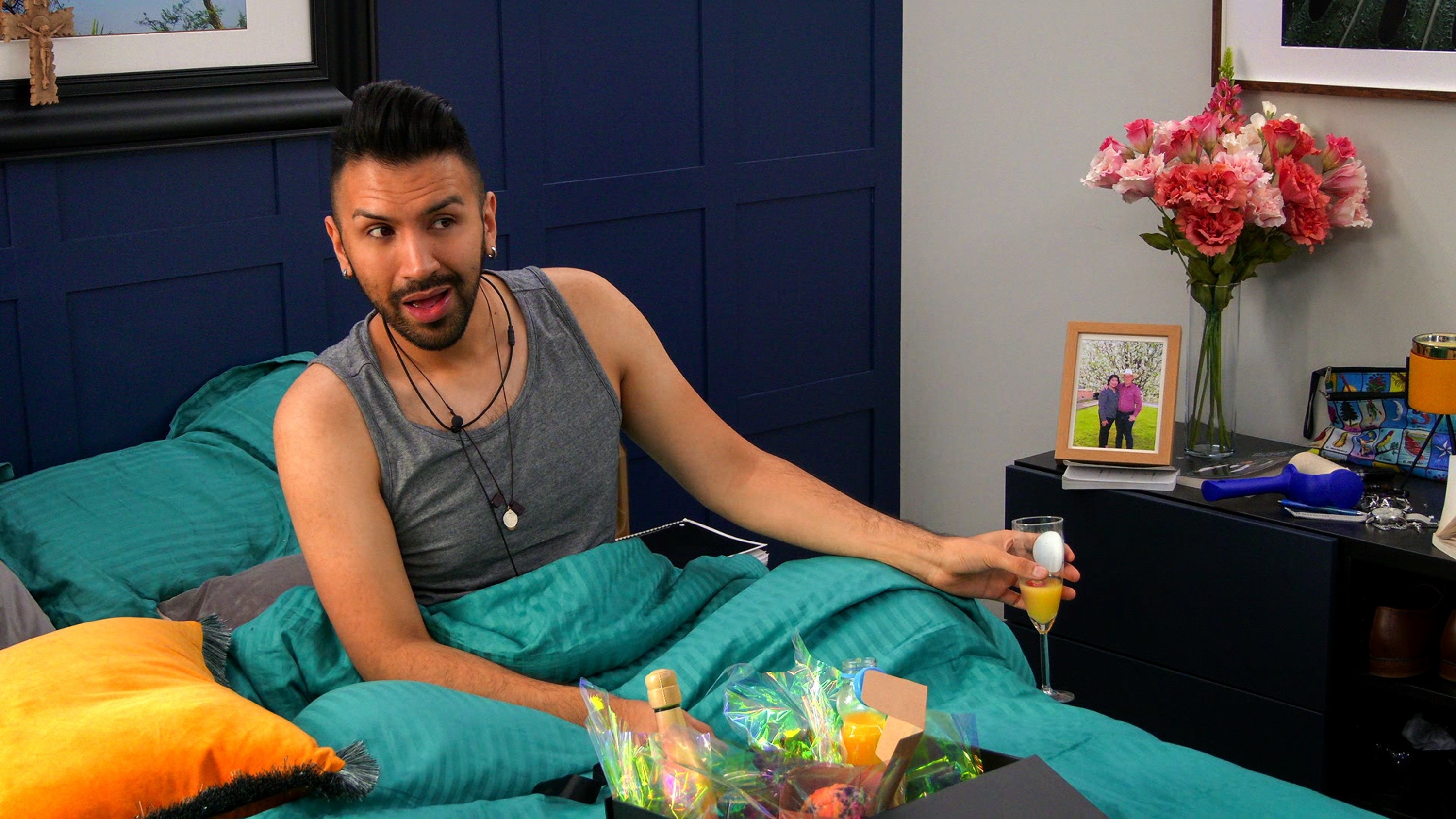 Sammie Cimarelli on The Circle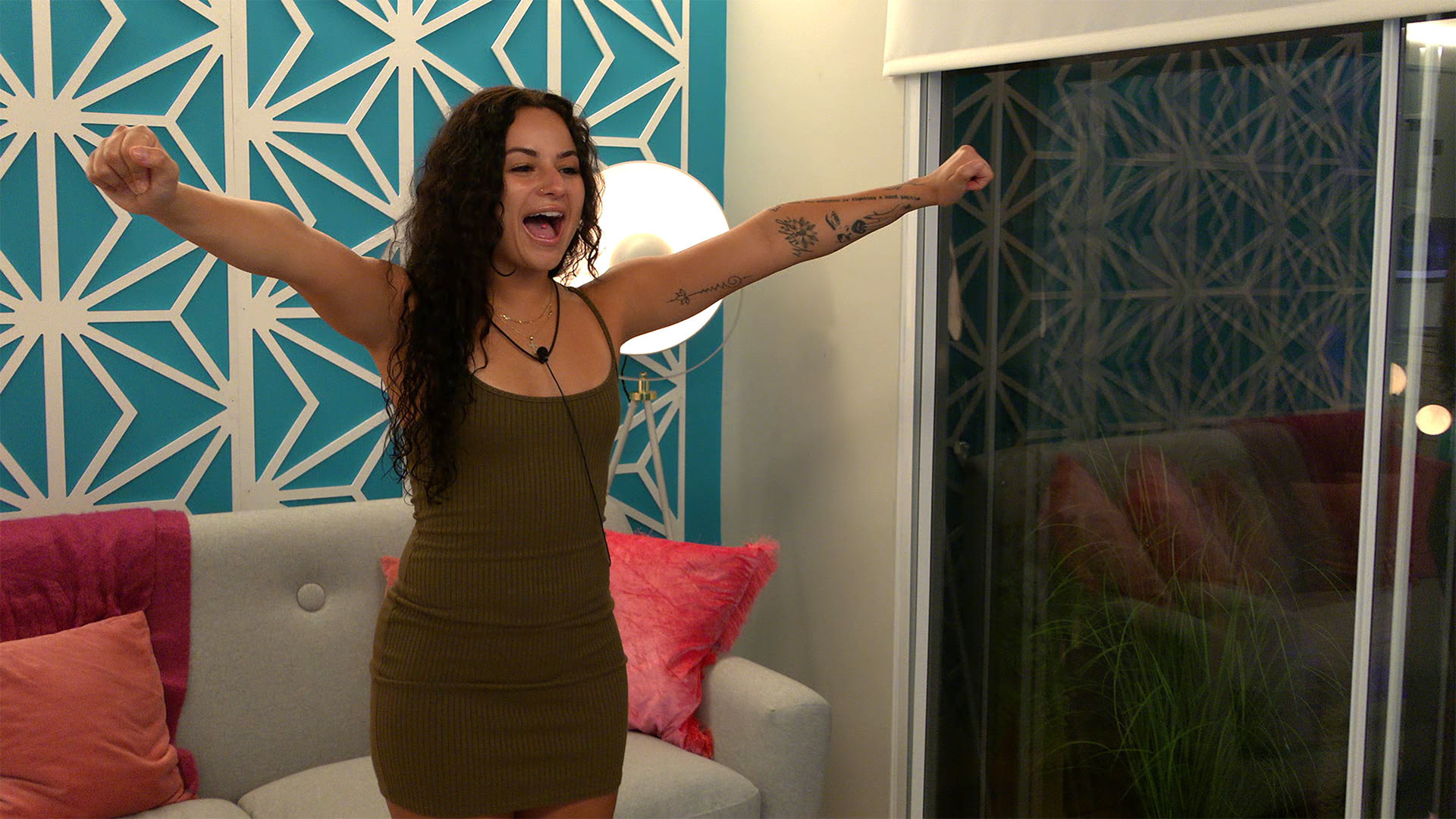 Shubham "Shooby" Goel on The Circle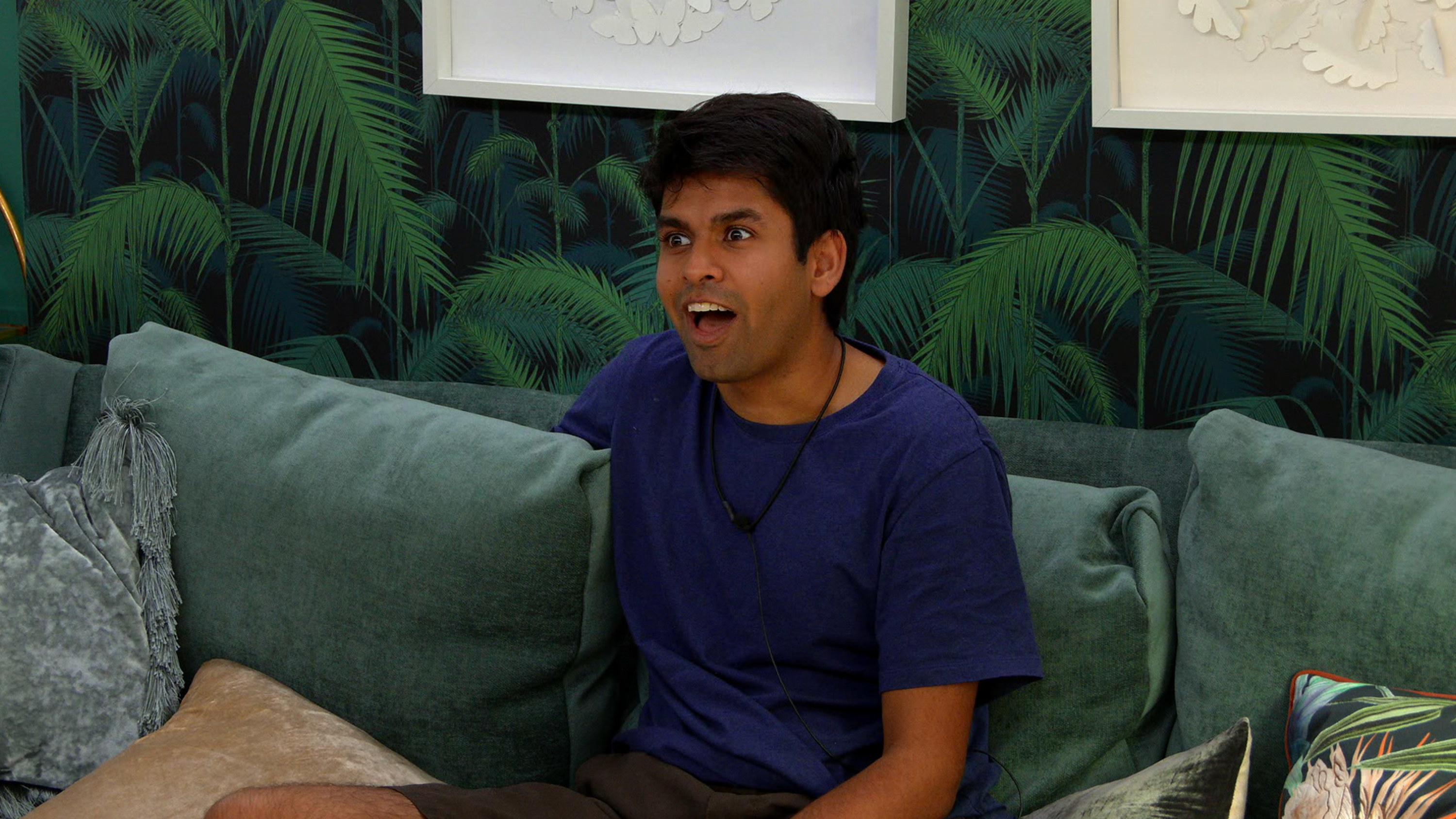 Joey Sasso on The Circle