34 Absolutely Bonkers Things From Old "Survivor" Seasons They Don't Do Anymore
Like passing around a conch shell at Tribal Council and drinking cow's blood.
But over the course of its now 41 seasons, a lot has changed.
And there were some things the show did in the first few seasons that now seem totally bonkers given where the show ended up.
So to celebrate Season 41, here are a bunch of weird things that happened in the early seasons that you probably forgot all about.
1.
Jeff didn't give commentary during the challenges.
2.
Jeff used a conch shell to direct conversation at Tribal Council.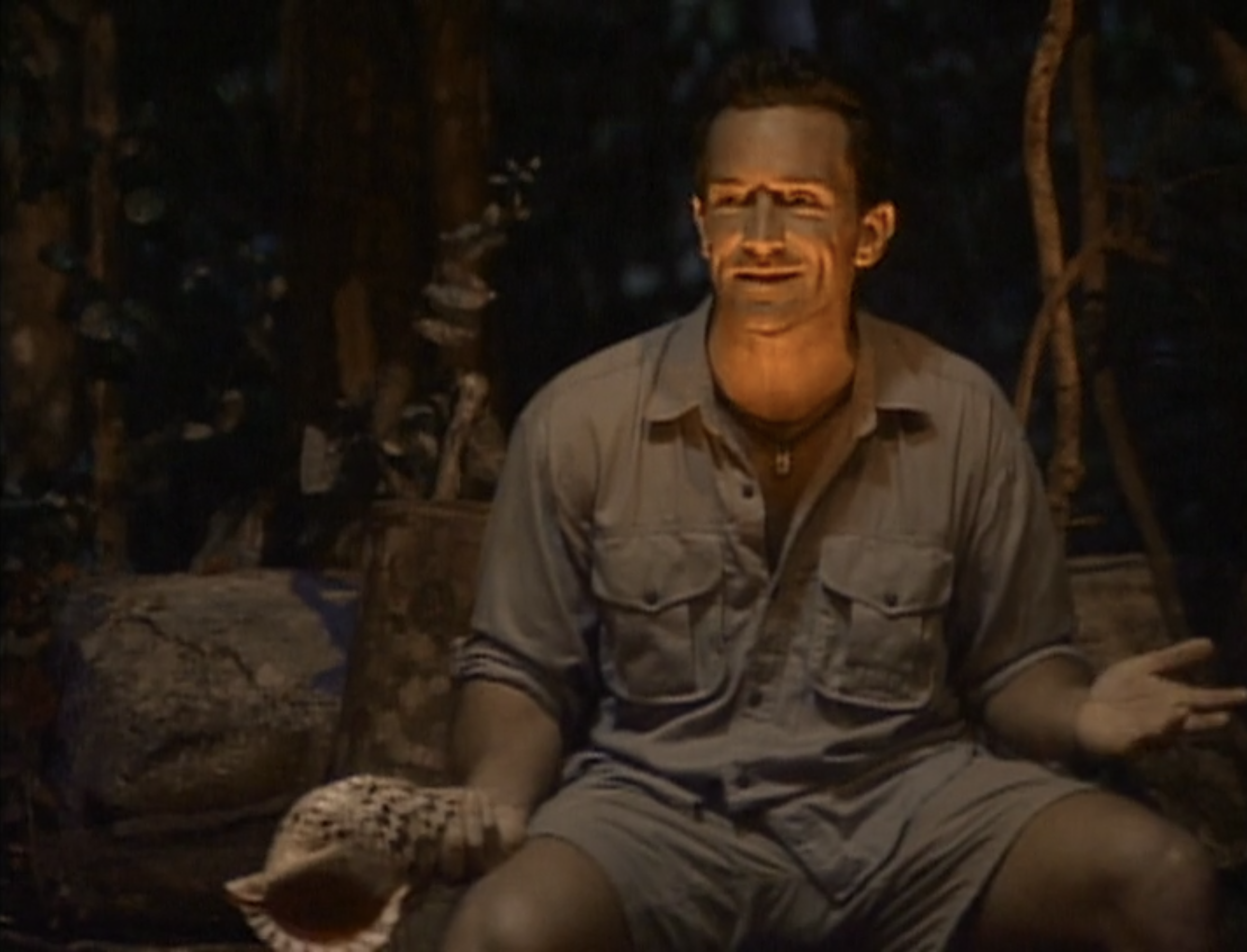 3.
The torches were extinguished at waist level.
4.
Nothing was waterproof.
5.
No one knew where to stand for the cameras.
6.
A contestant voted off players alphabetically.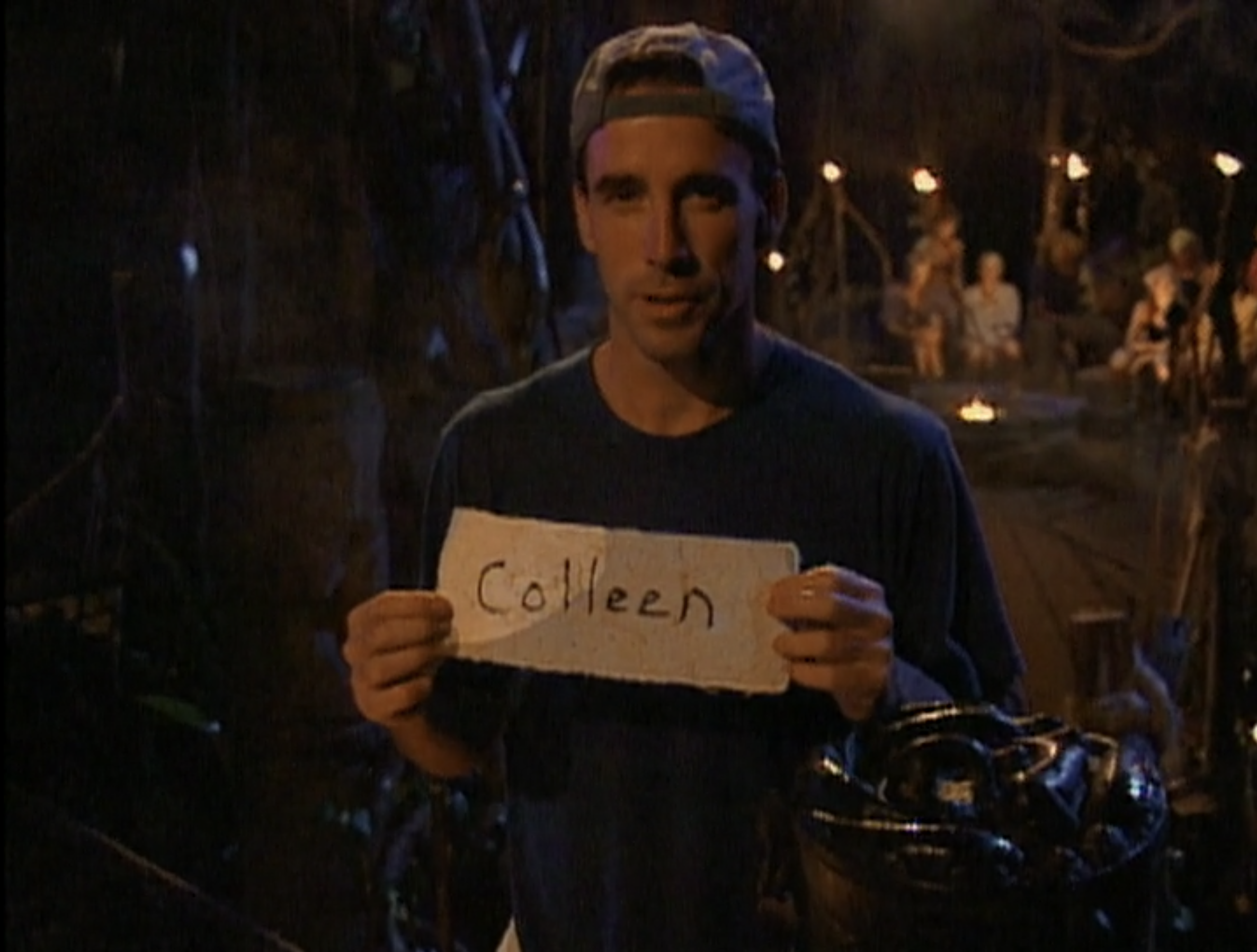 7.
Contestants had to hike to Tribal Council.
8.
There was a large chest of money at Tribal Council.
9.
Castaways got intros about their lives outside of the game.
10.
Castaways paid tribute to their eliminated competitors.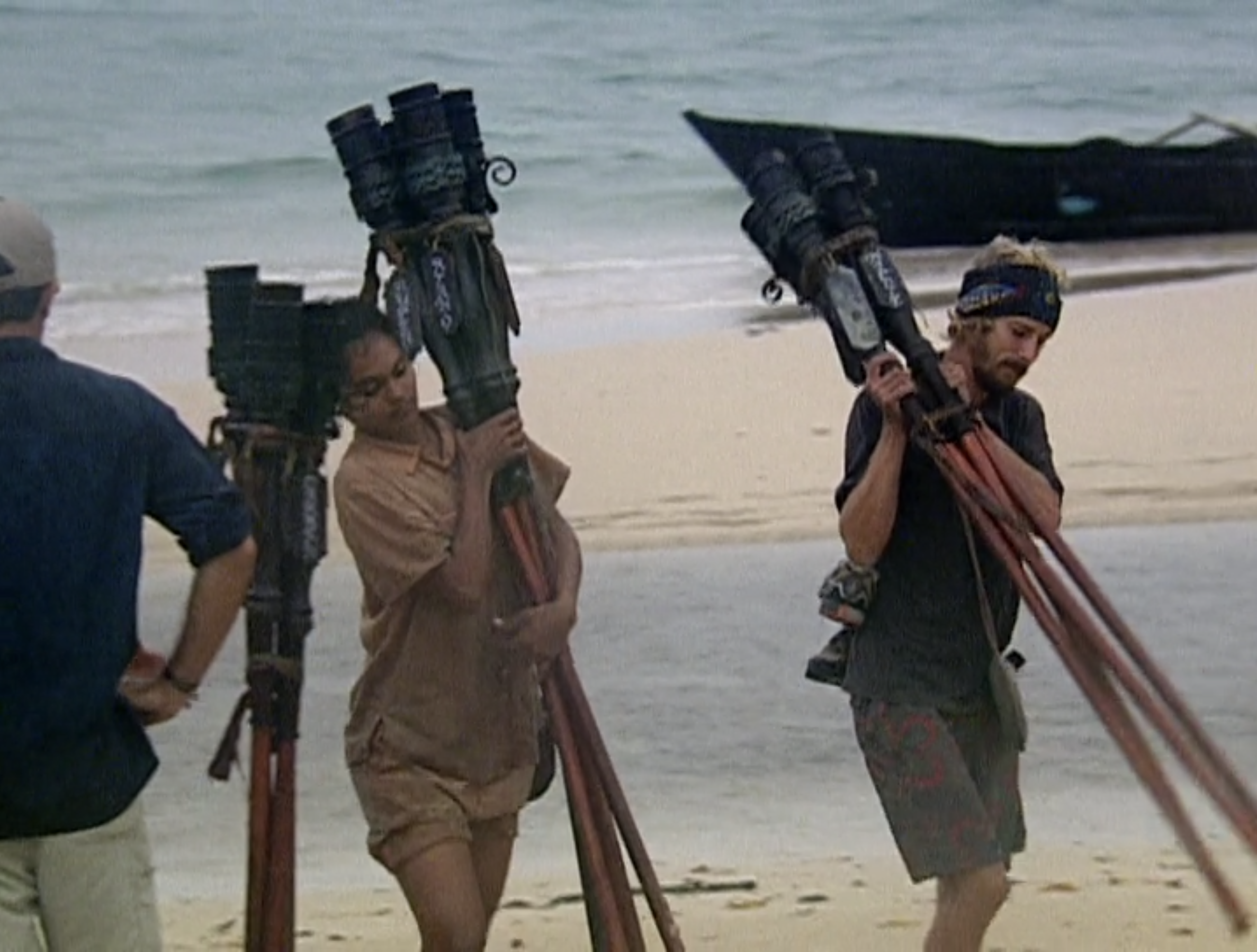 11.
Jeff performed death-defying stunts.
12.
Challenges would last for extremely long times.
13.
Castaways hiked miles to get to their camps at the beginning of the seasons.
14.
There were so many maps.
15.
There were quiz competitions.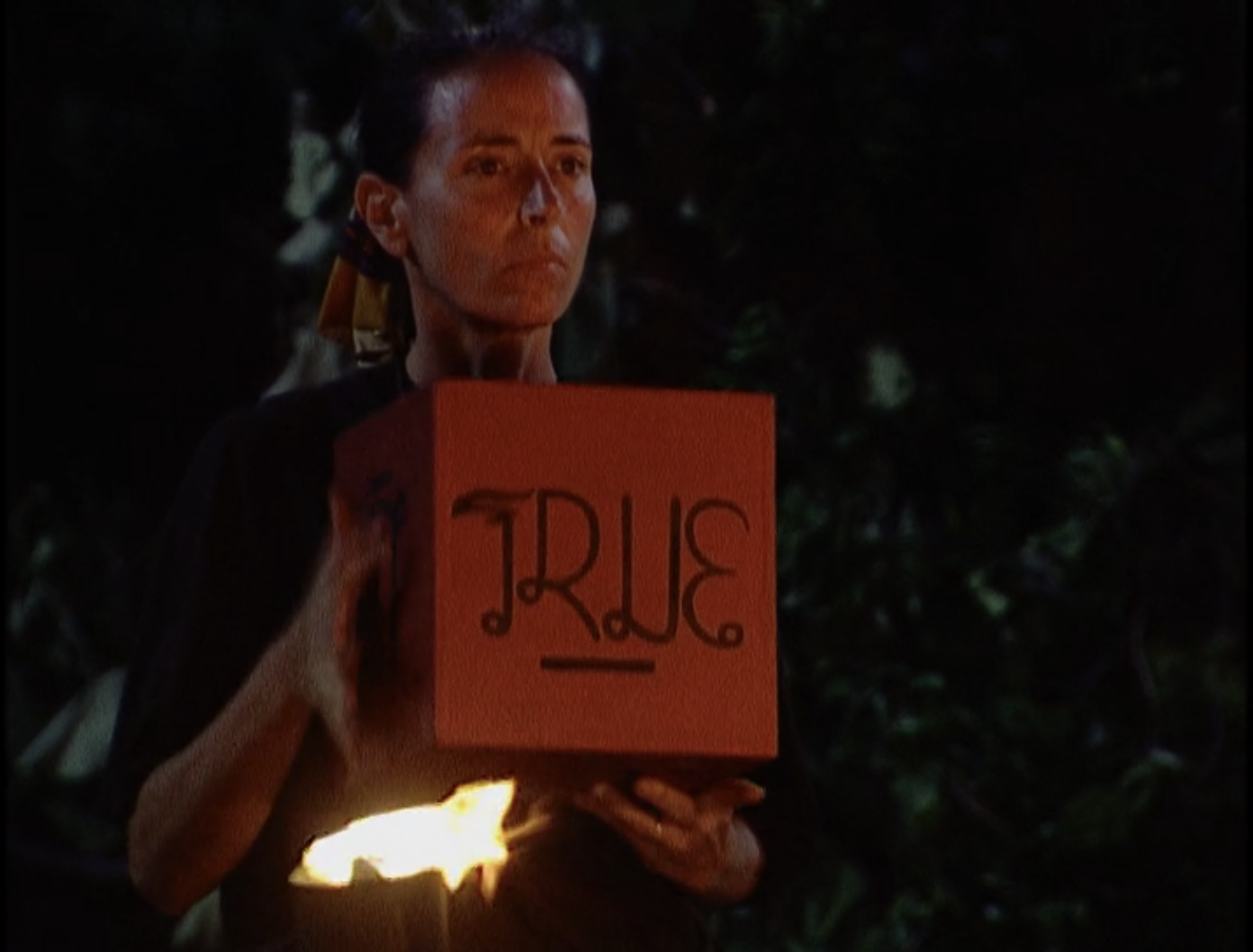 16.
And competitions where you had to rip off hunks of meat.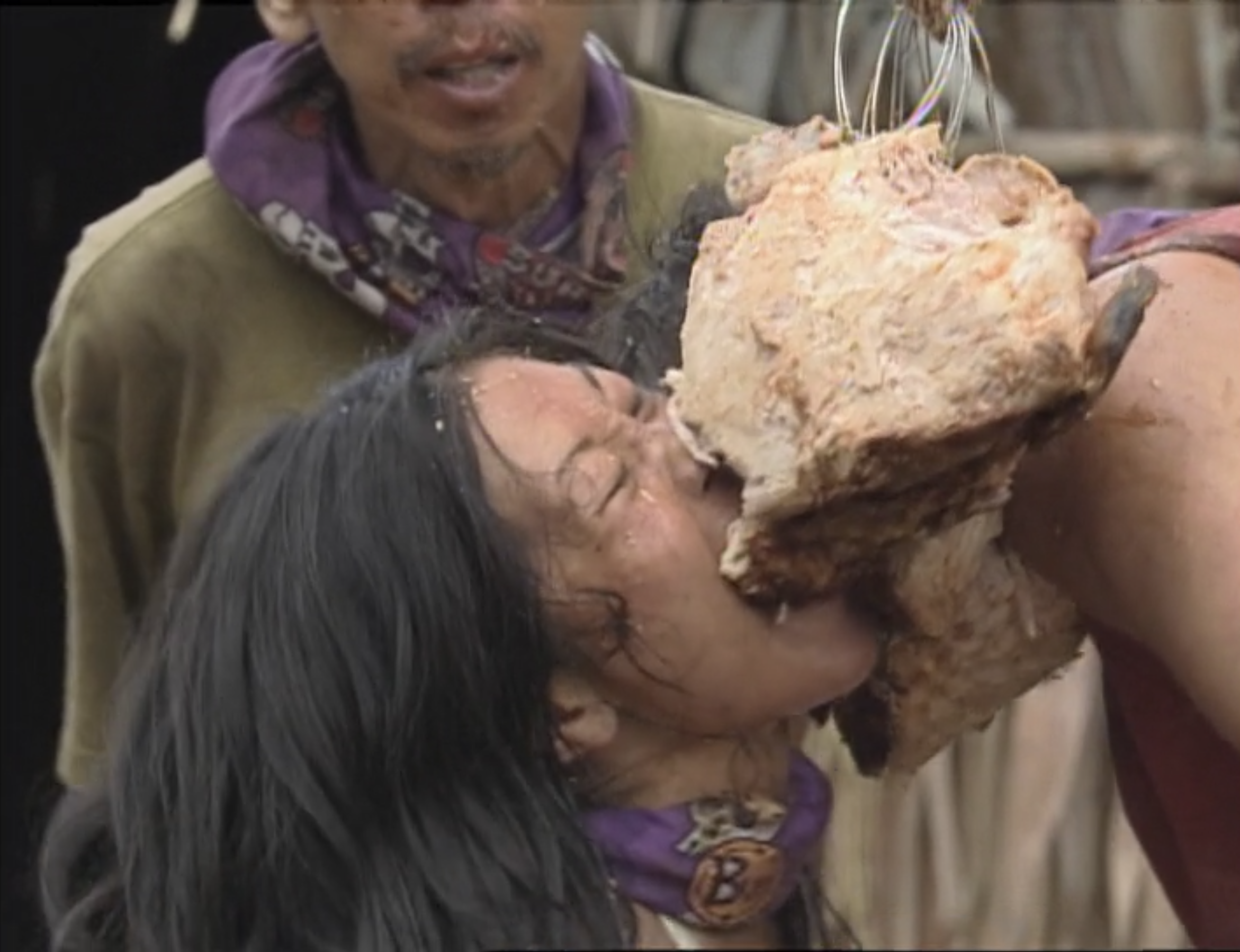 17.
And fish-sorting competitions.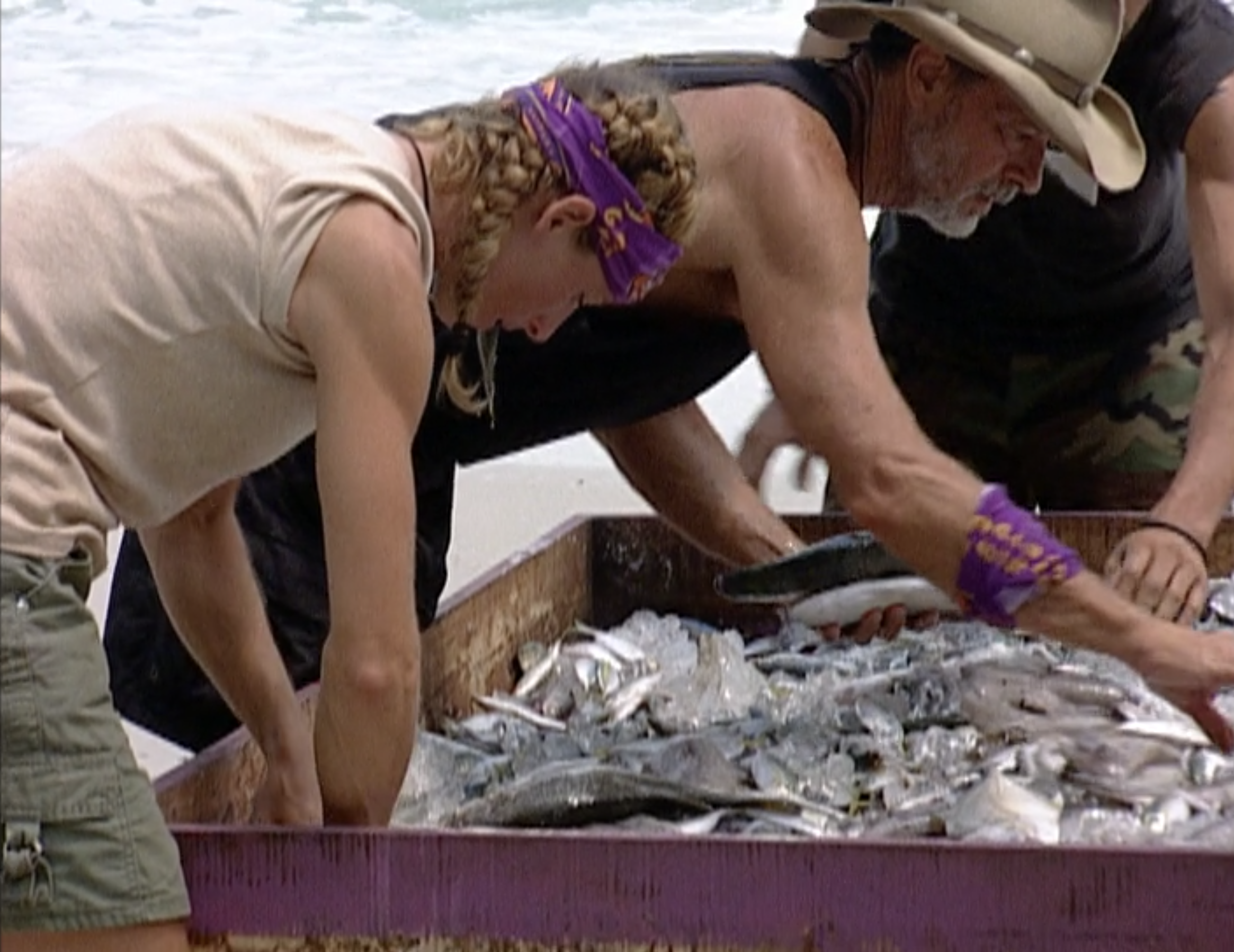 18.
And lots of DIY creativity challenges.
19.
Seasons had recap episodes halfway through.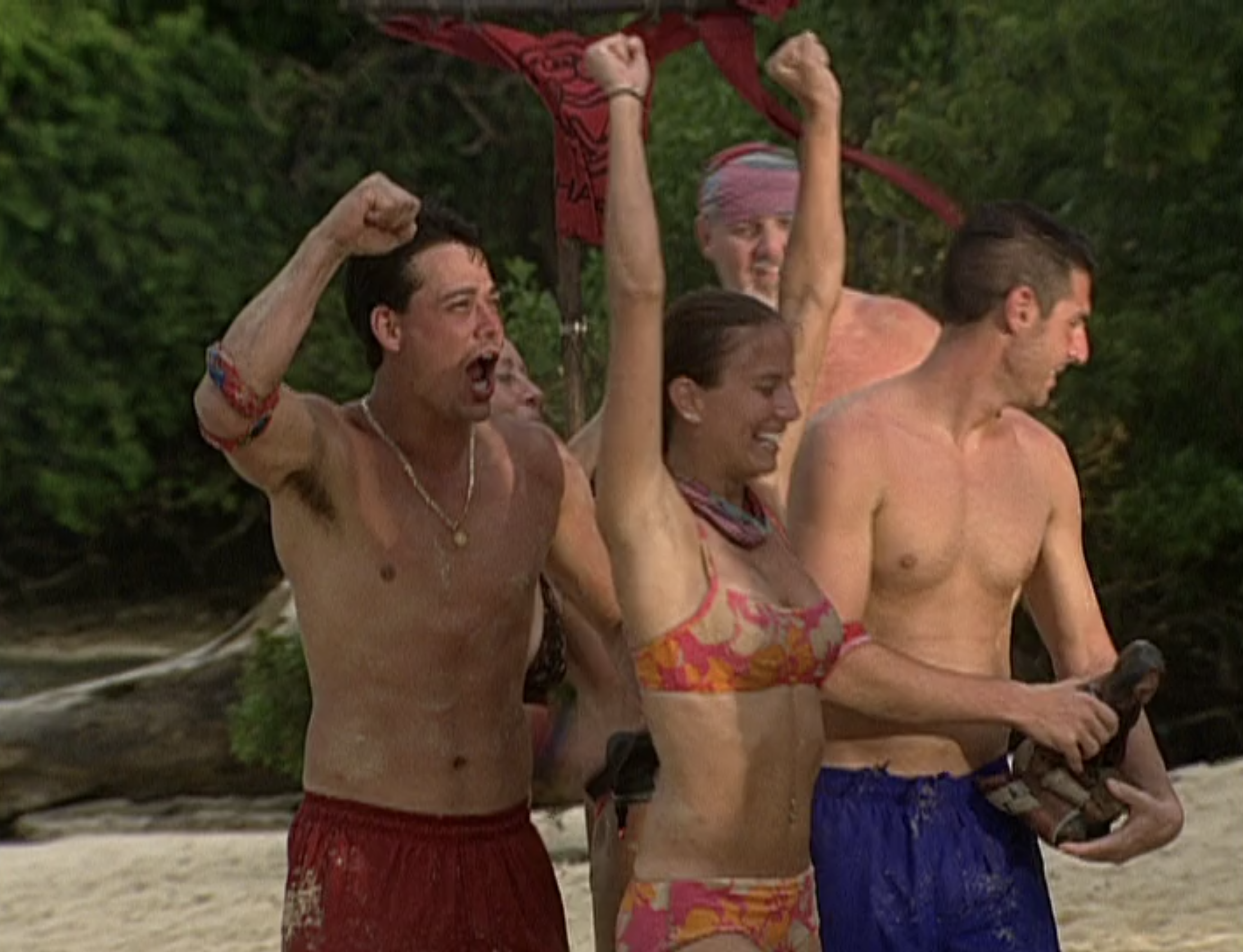 20.
Castaways instant messaged their families on desktop computers.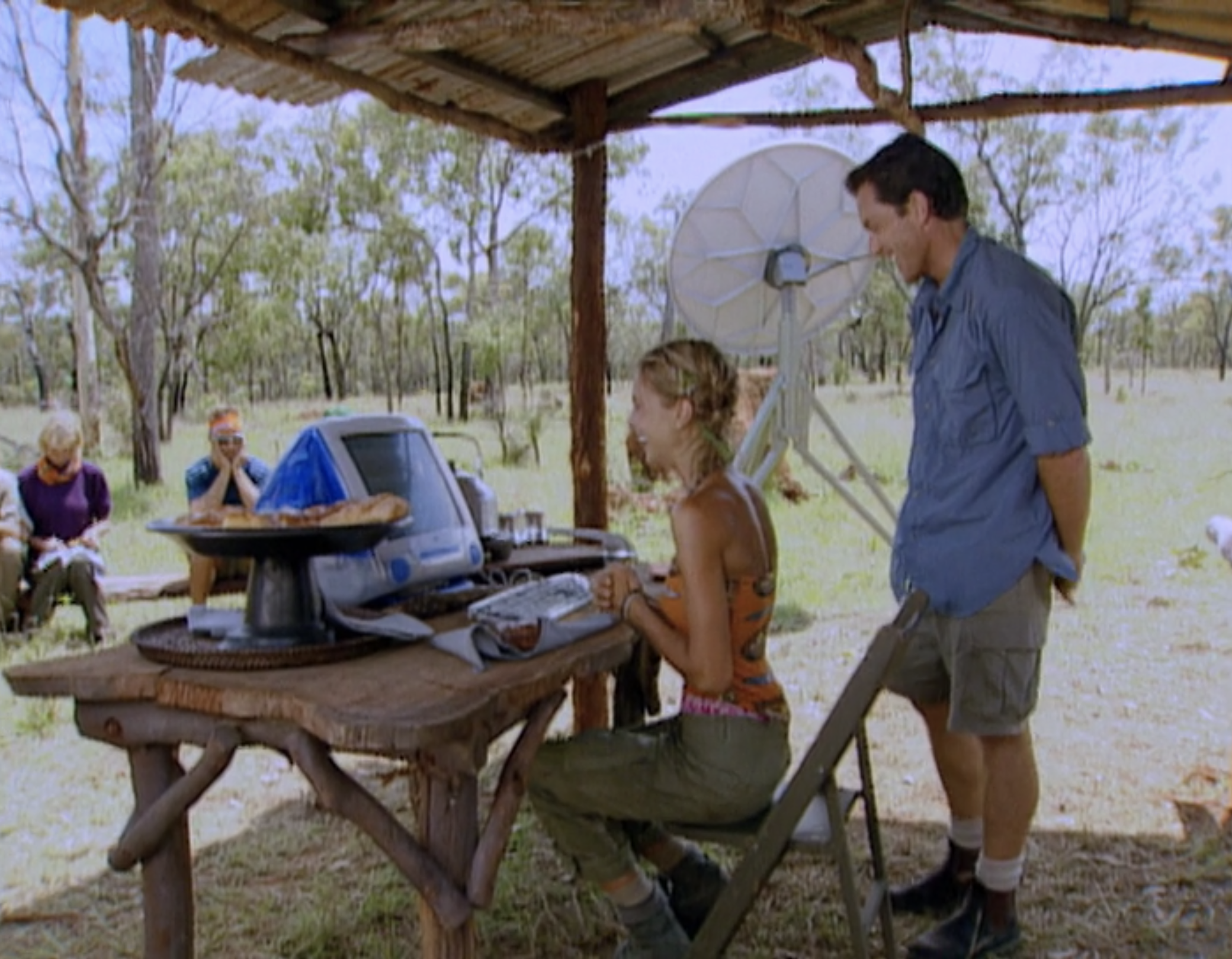 21.
Old-school VHS players showed up occasionally.
22.
Production made contestants wear their Survivor clothes to the finale.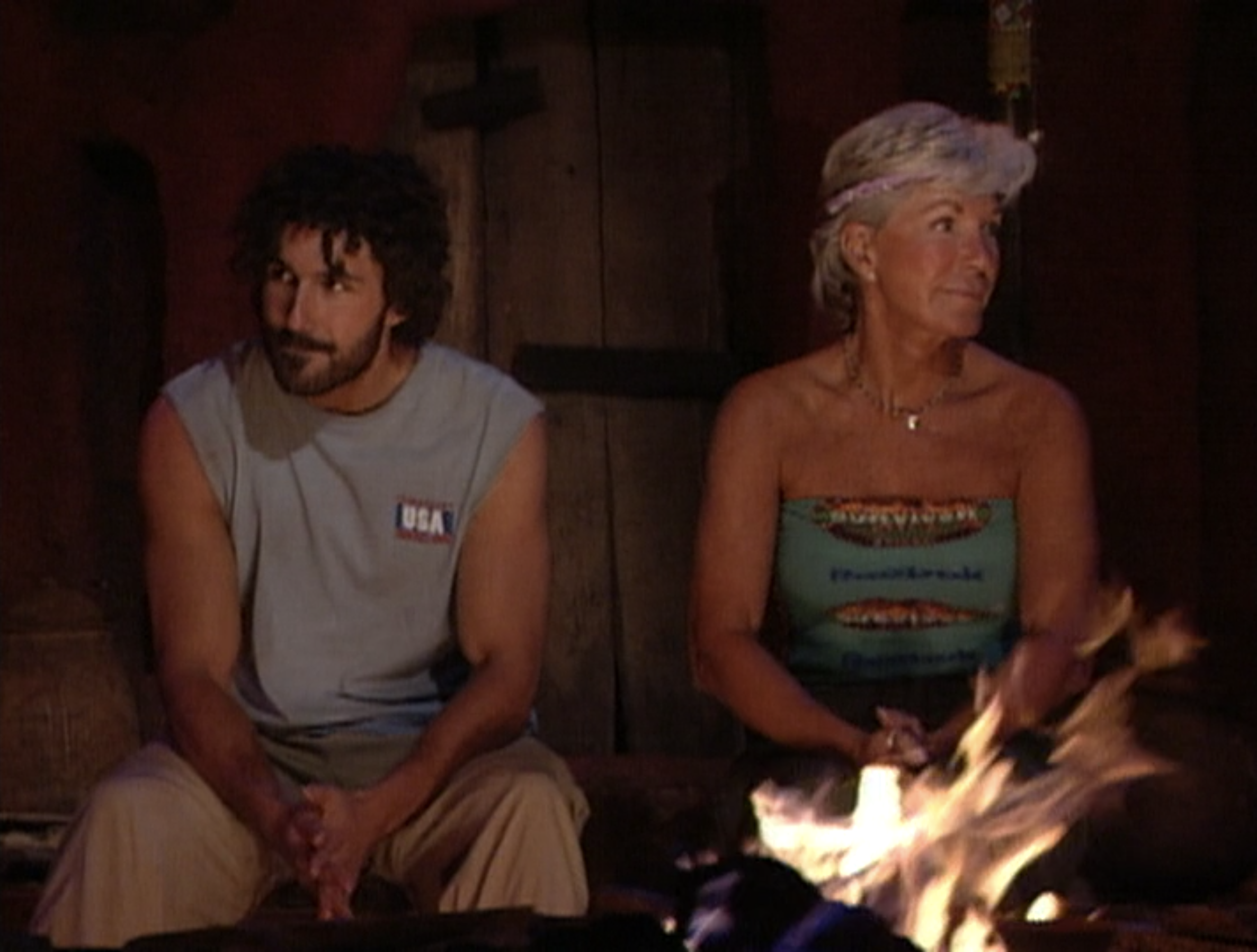 23.
Tribes got to be so small.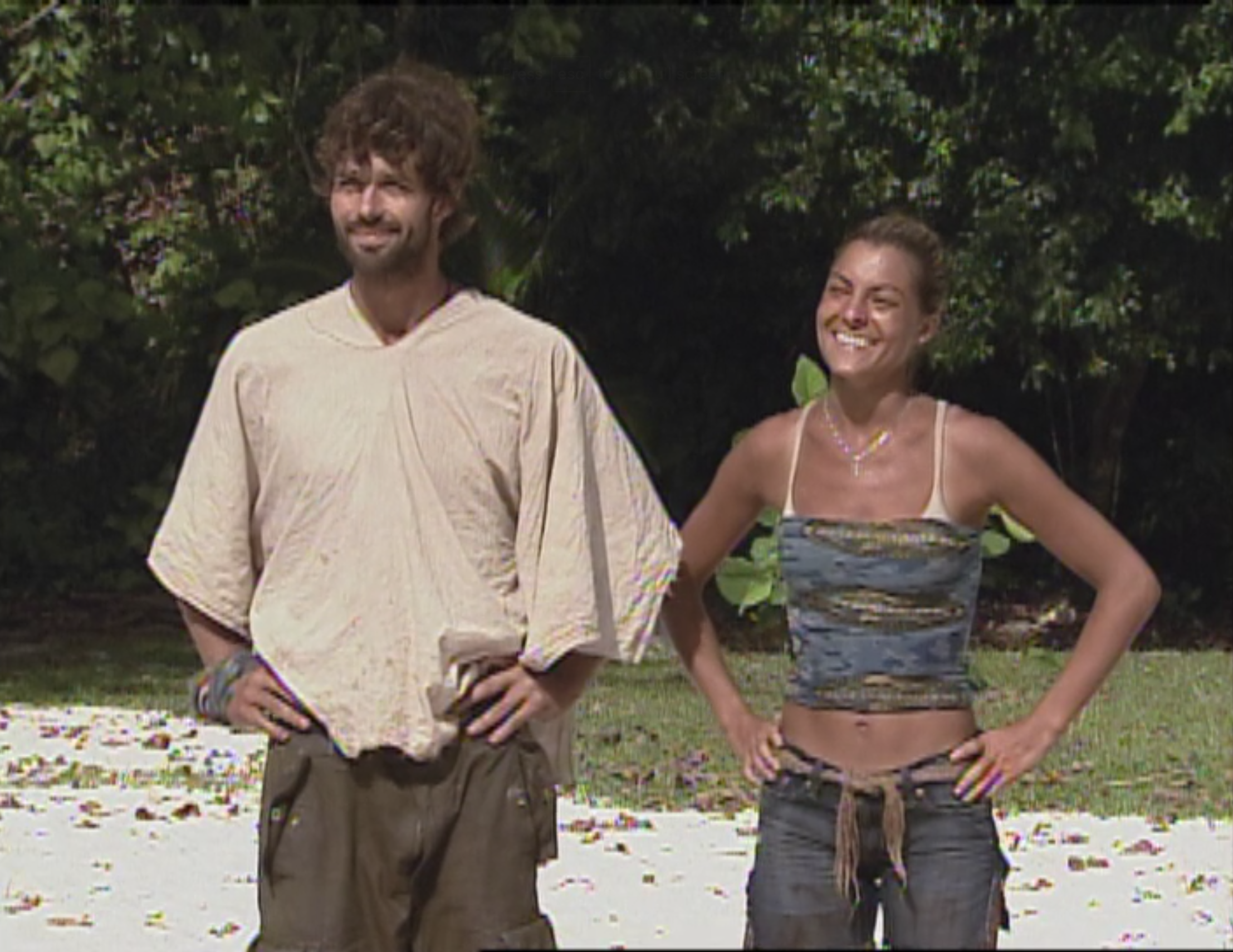 24.
People took off their clothes for no apparent reason.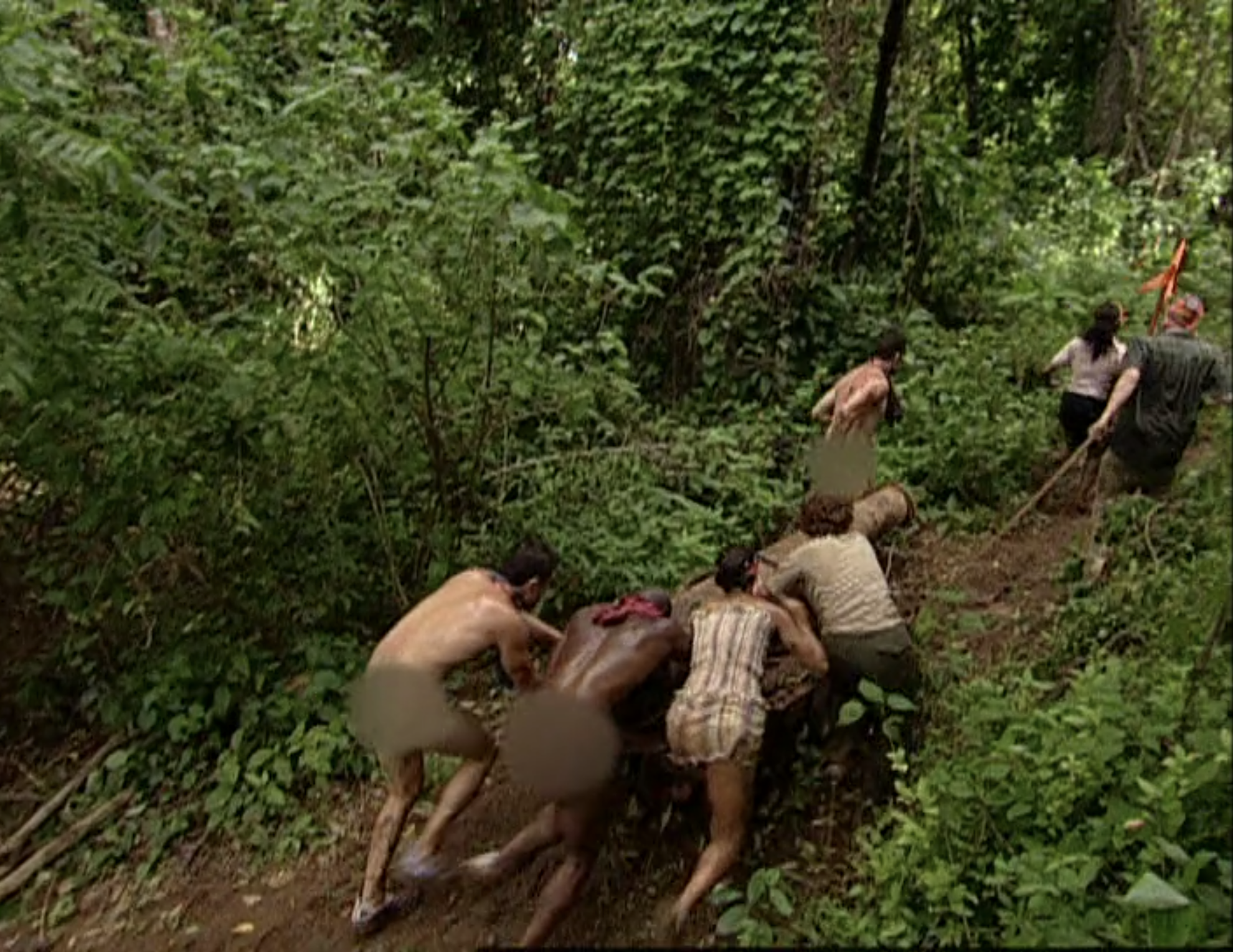 25.
Gross food competitions happened every season.
26.
They ate rats.
27.
Contestants had to hike 11 miles through the jungle in the middle of the night.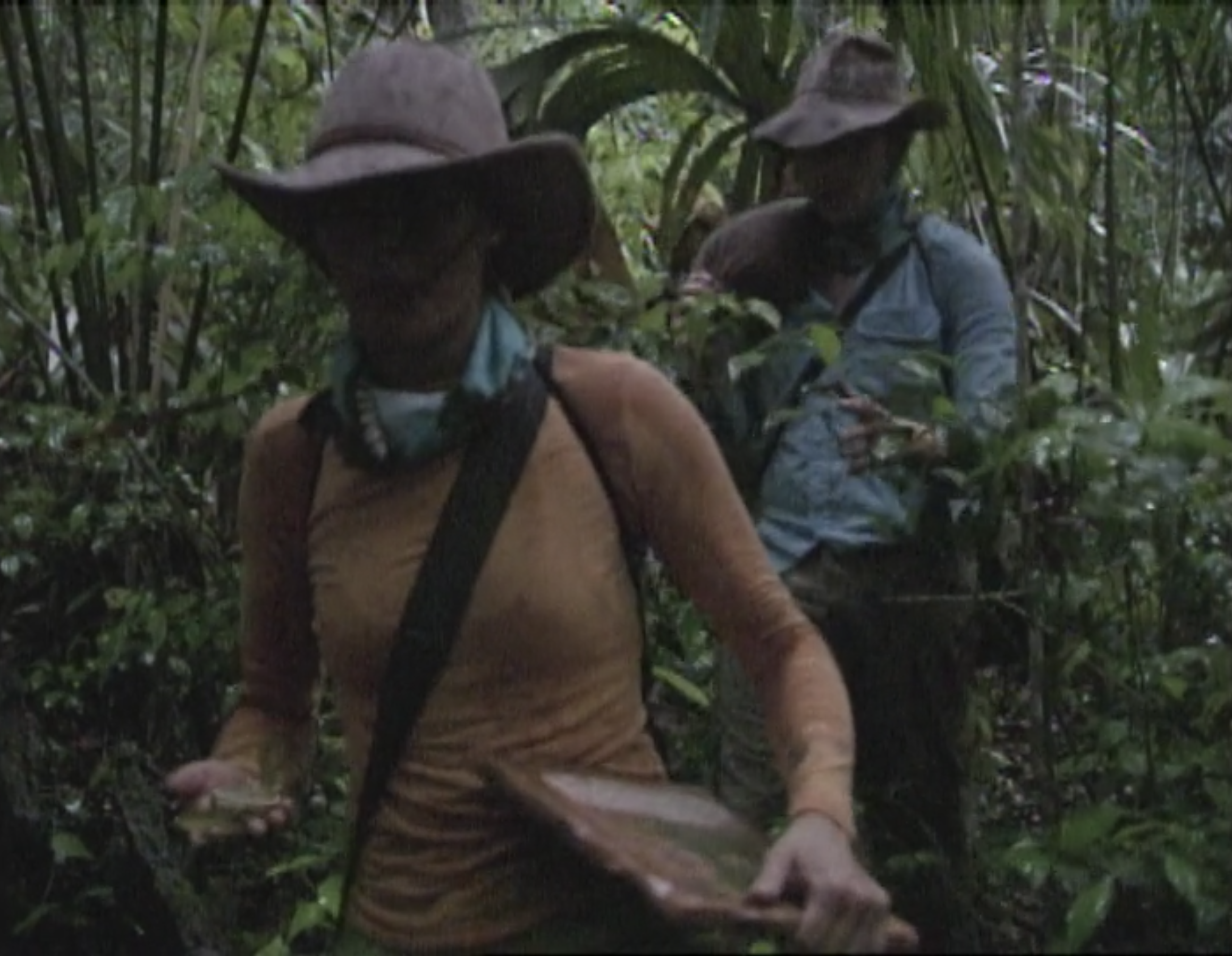 28.
Killer animals roamed around camp.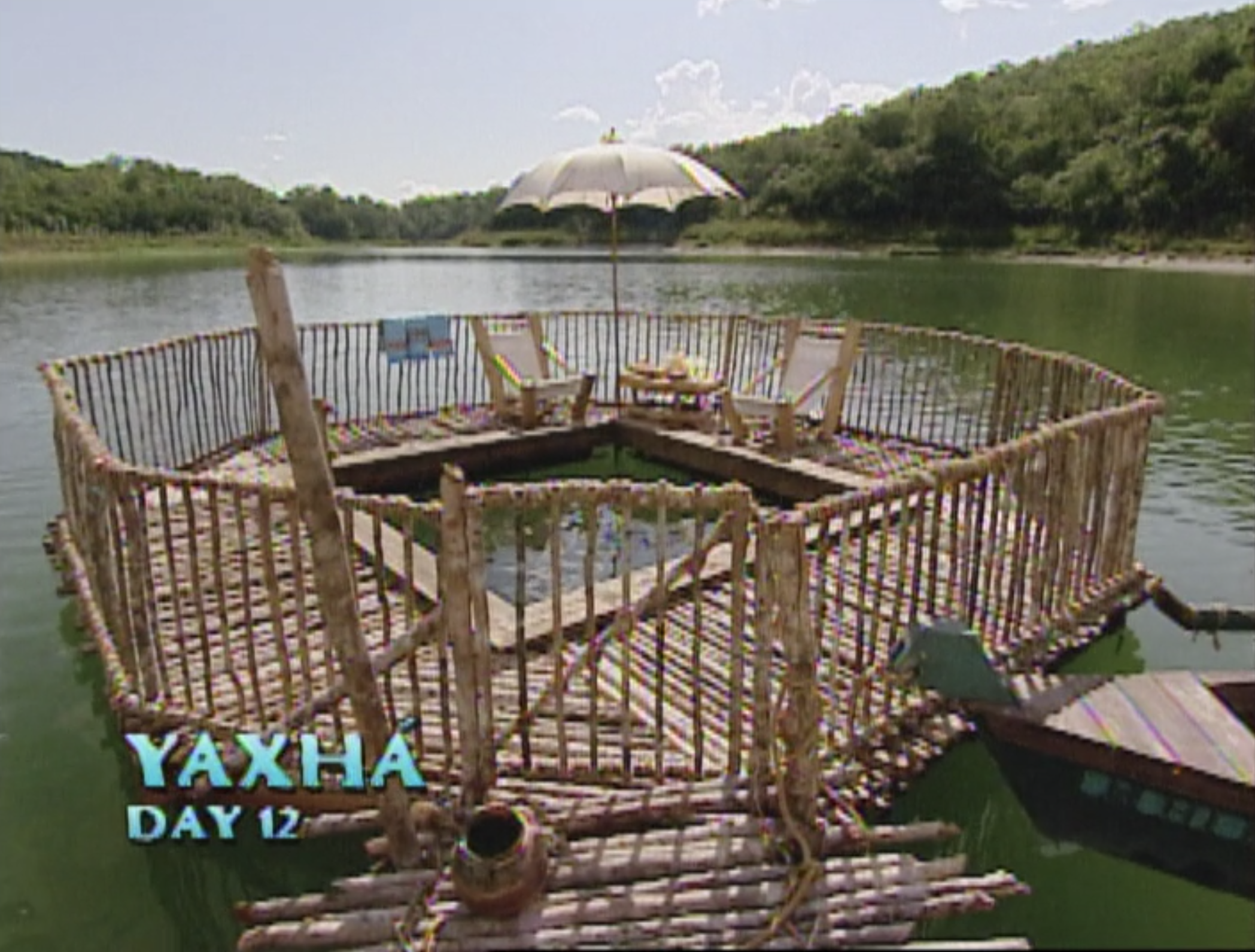 29.
The competitions involved a lot of wrestling.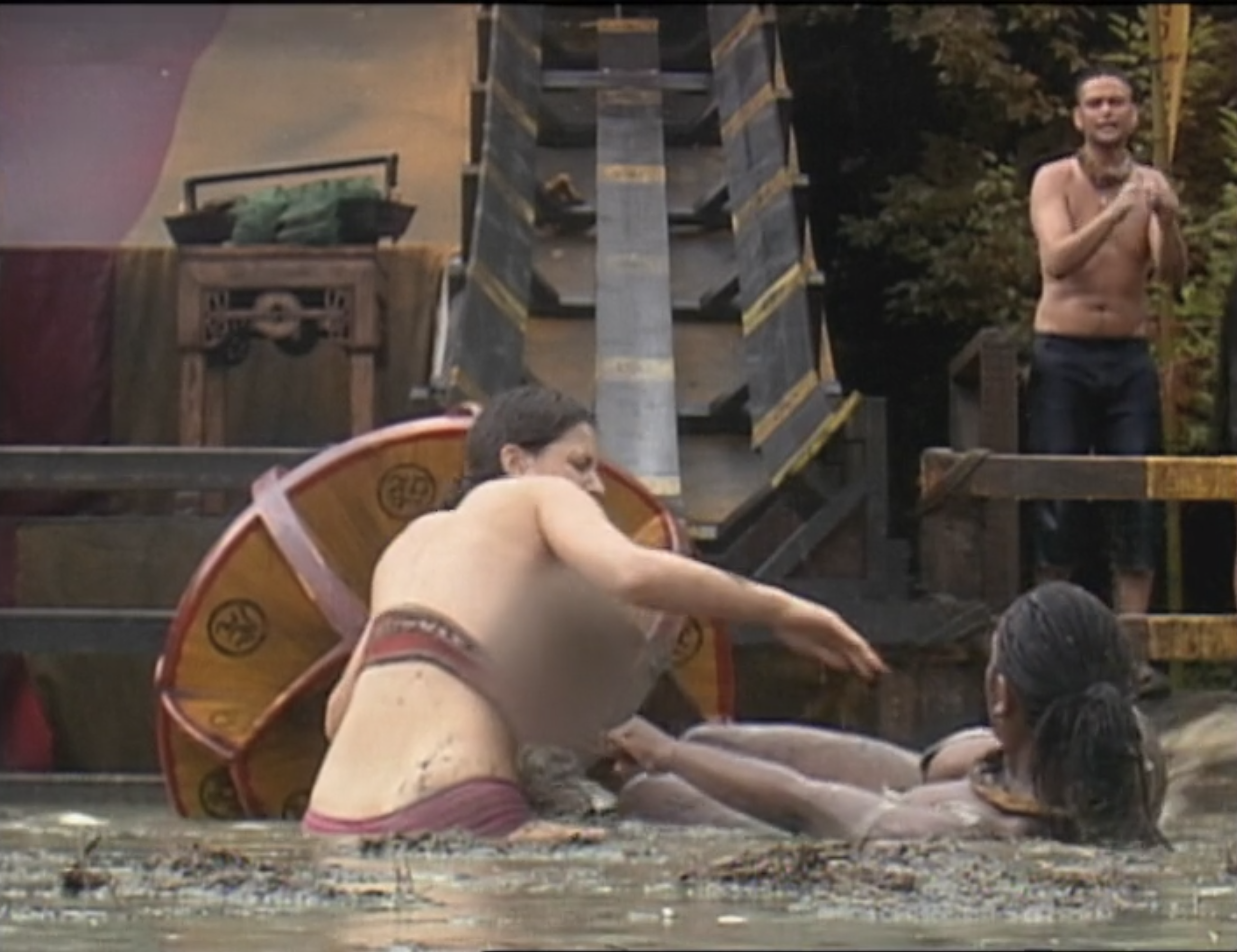 30.
And pulling off each other's clothes.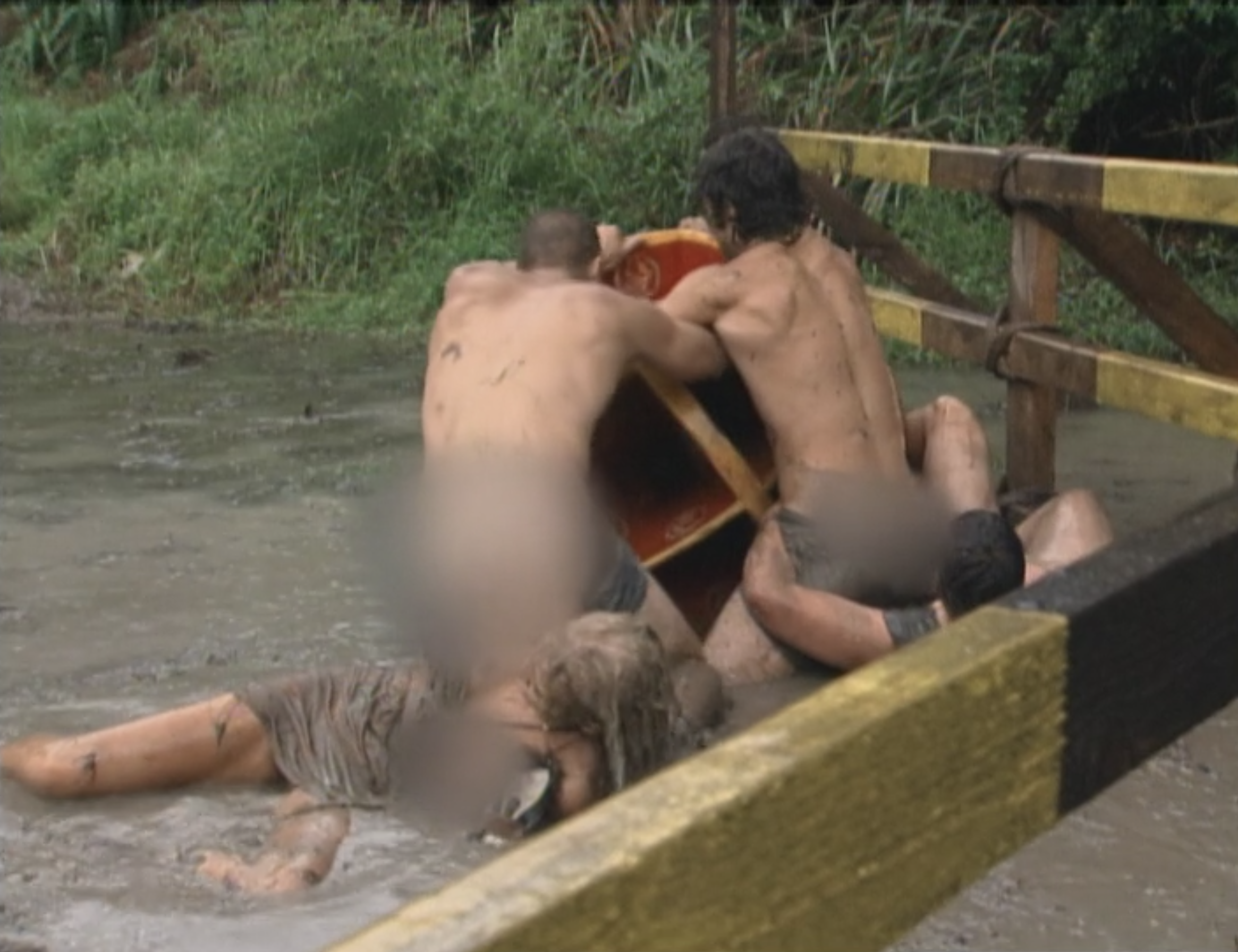 31.
Jeff didn't host the reunion shows.
32.
Every episode included Tree Mail readings.
33.
The water supply was disgusting (and dangerous).
34.
Finally, contestants brought luxury items with them.