We hope you love the shows and movies we recommend! Just so you know, BuzzFeed may collect a share of revenue or other compensation from the links on this page. Oh, and FYI — platform, prices, and other availability details are accurate as of time of posting.
Welcome to Tranquillum House! Are you ready to be healed? Hulu's brand-new series Nine Perfect Strangers dropped its first three episodes on Aug. 18, and we're obsessed with the drama about nine people showing up to a wacky health retreat.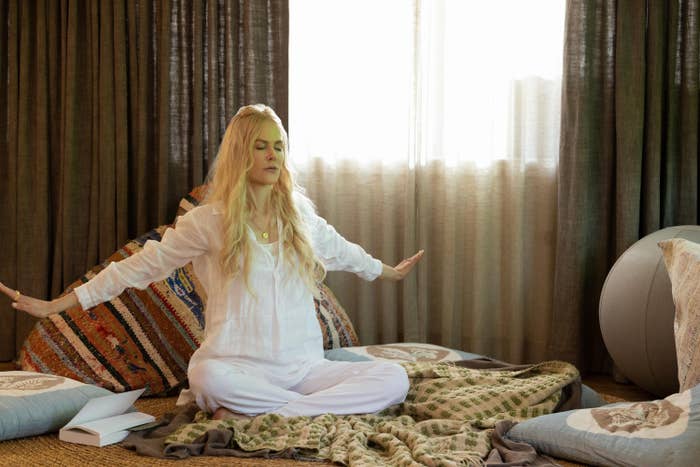 Nine individuals have been hand-selected by the creepy wellness retreat guru/possible cult leader Masha (Nicole Kidman) to break down their trauma together in a tech-free environment.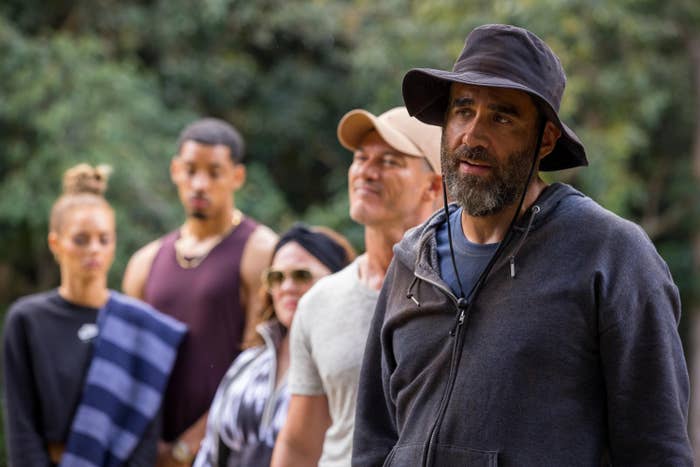 And since there are nine strangers on the retreat, it would only make sense that we sort them into a classic alignment chart. After all, we do have to know who is chaotic good and who is lawful evil at Tranquillum.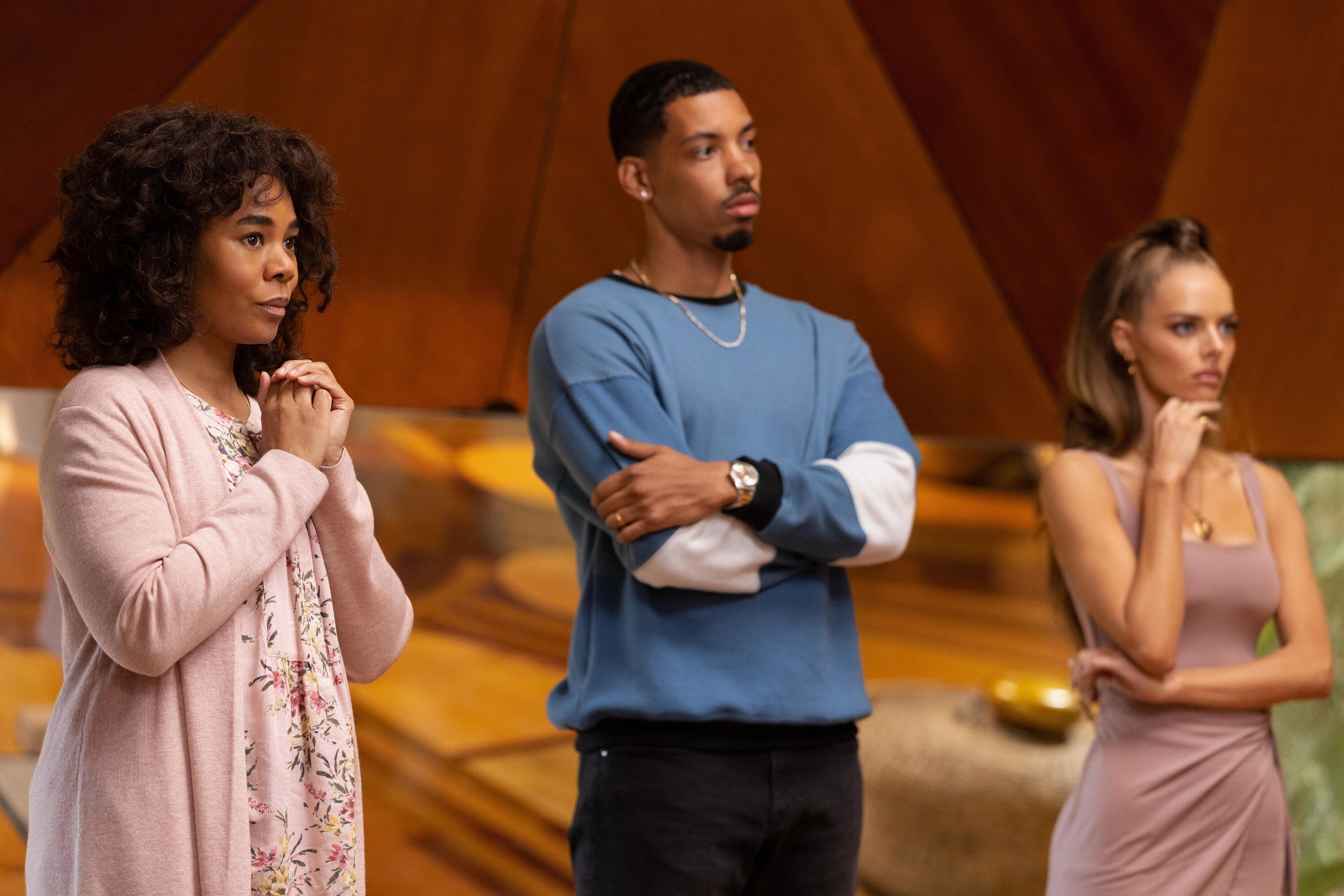 May I present to you, the Nine Perfect Strangers Alignment Chart: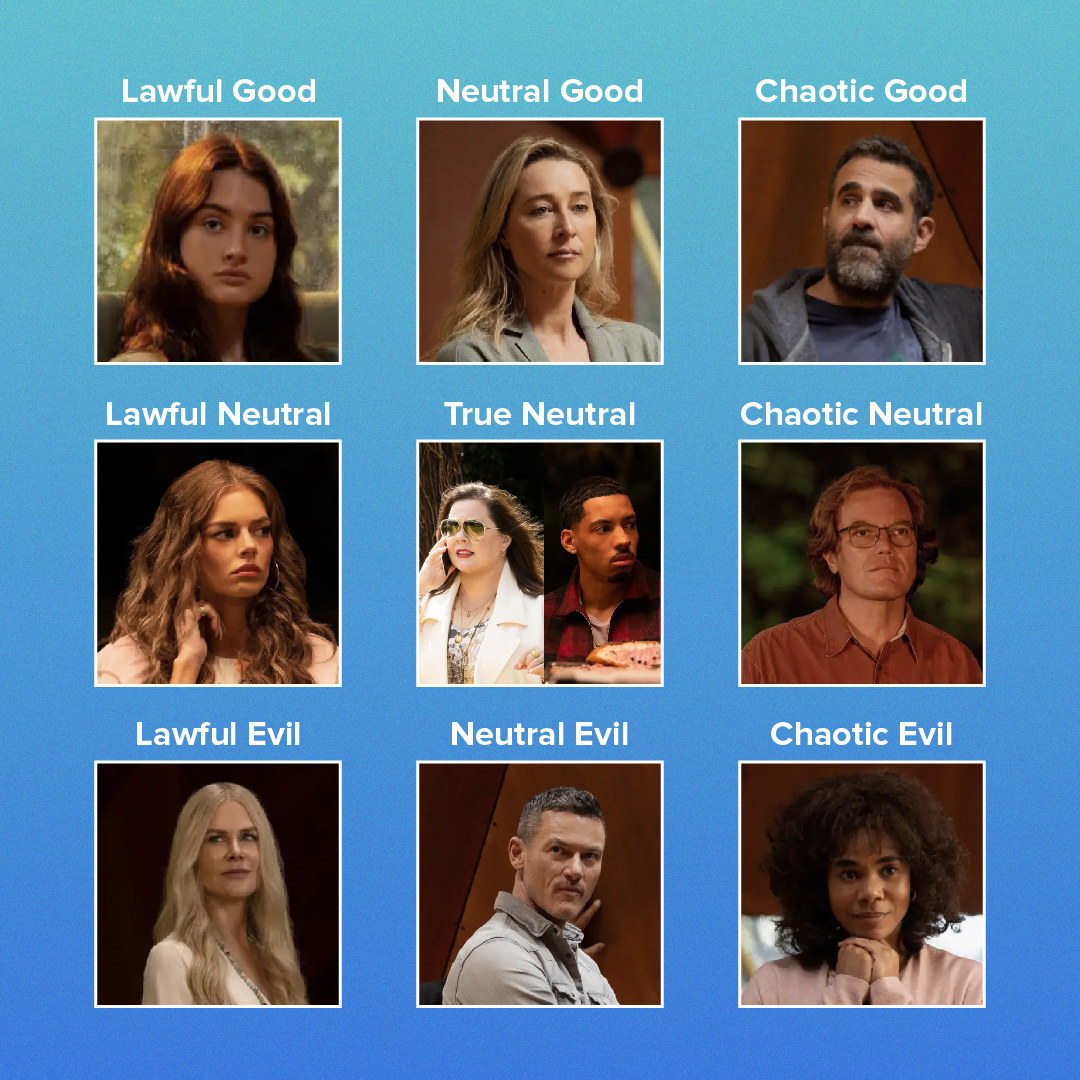 Now, let's dig in with a little more detail.
Lawful Good – Zoe Marconi (Grace Van Patten)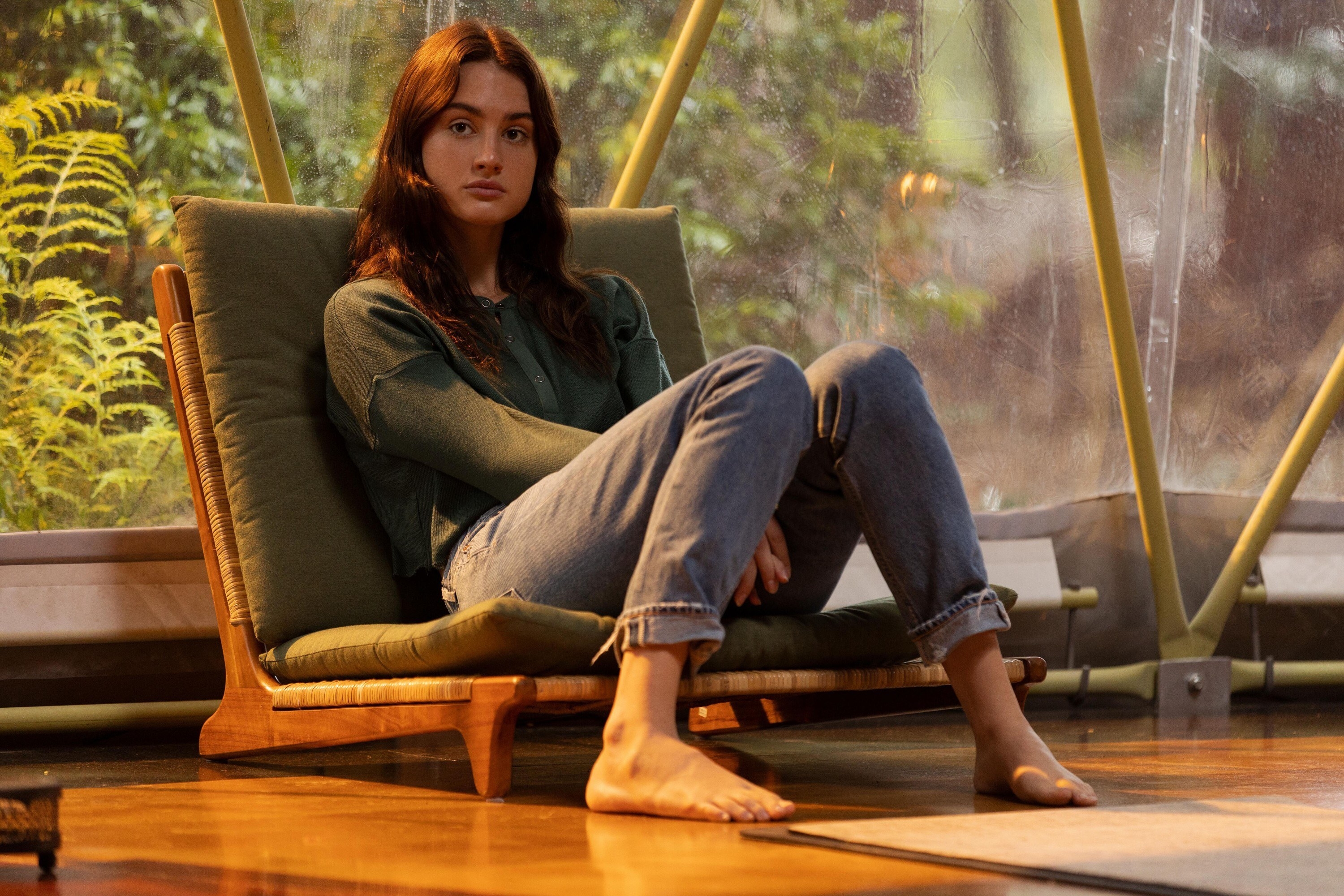 Neutral Good – Heather Marconi (Asher Keddie)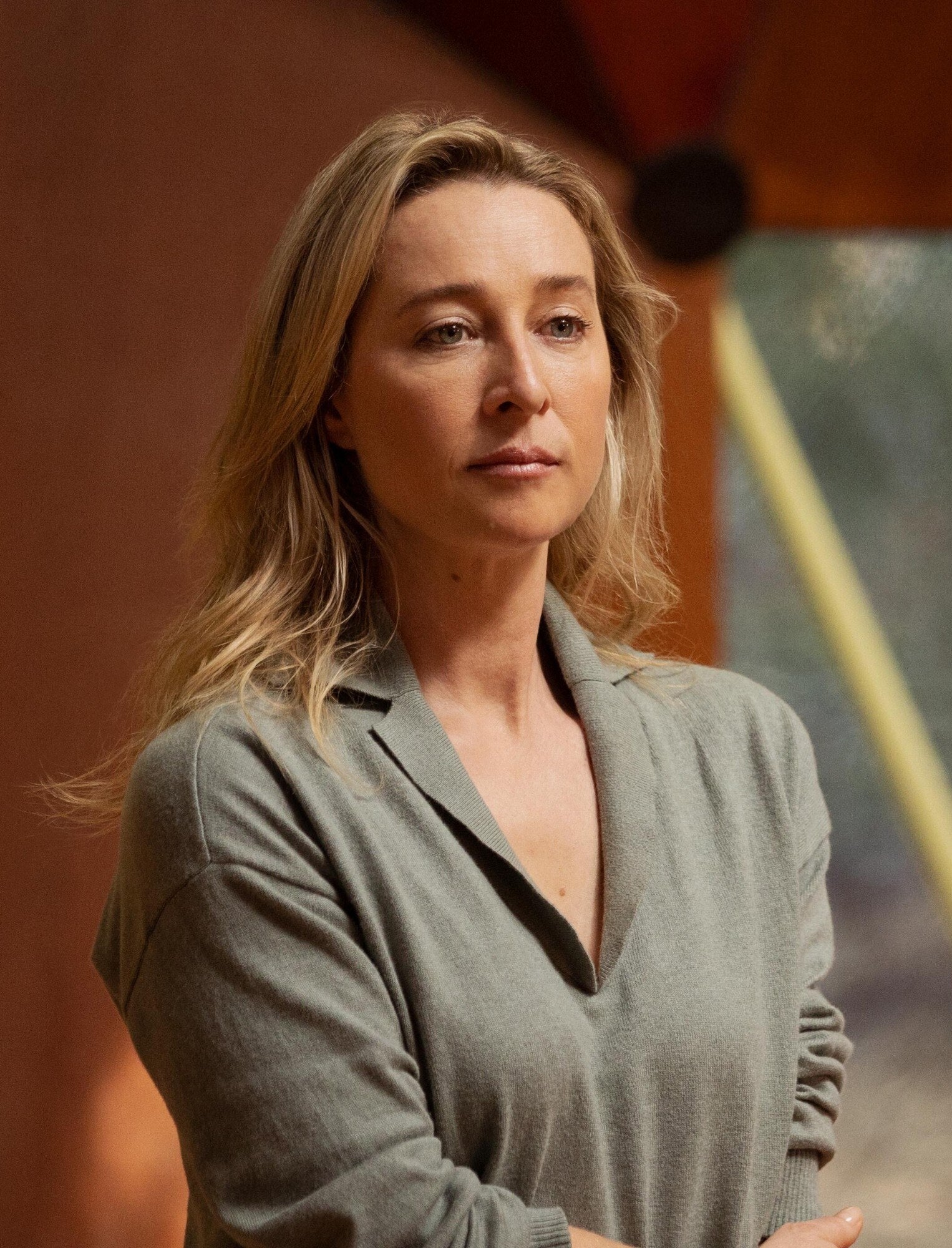 Chaotic Good – Tony Hogburn (Bobby Cannavale)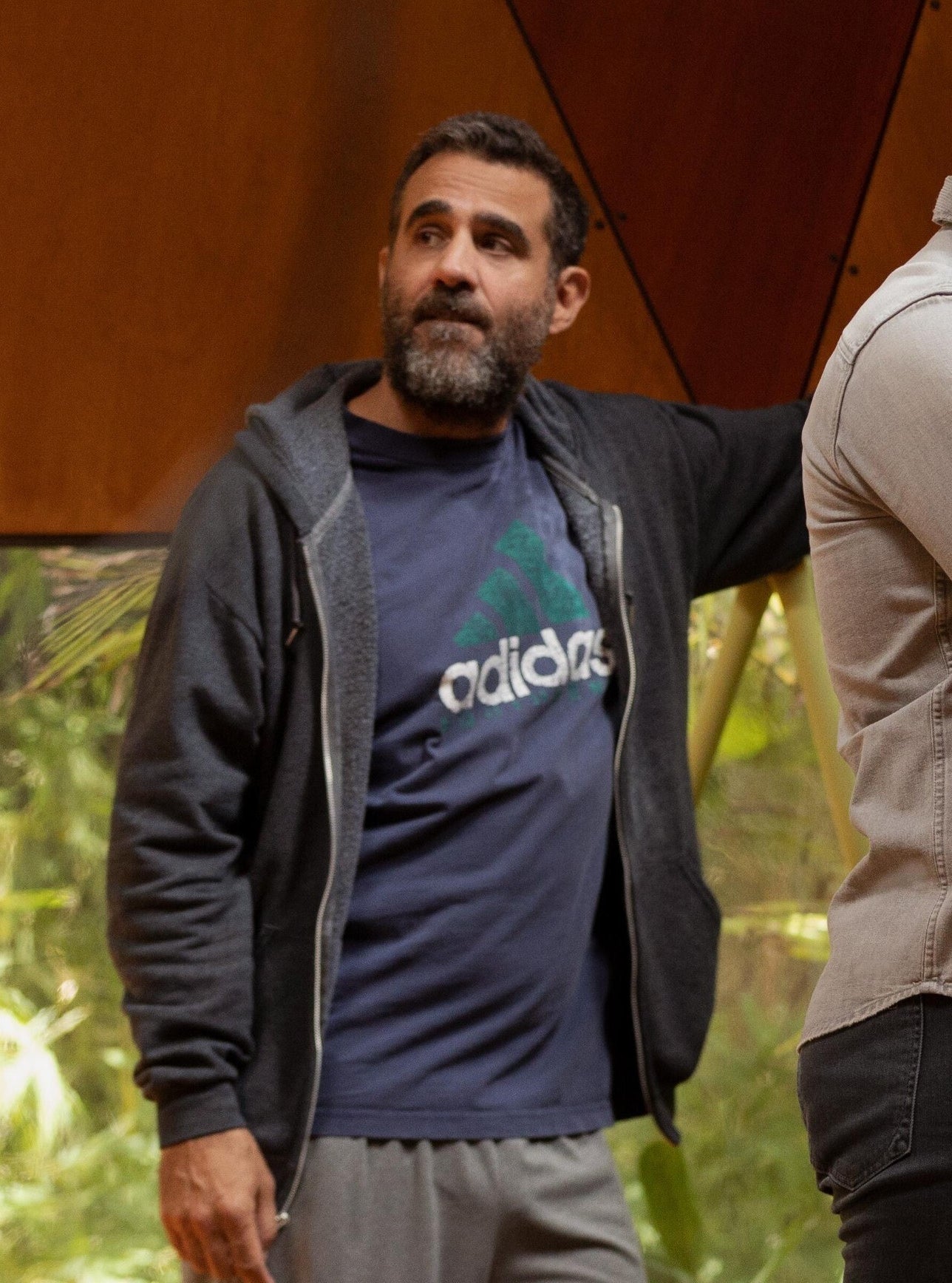 Lawful Neutral – Jessica Chandler (Samara Weaving)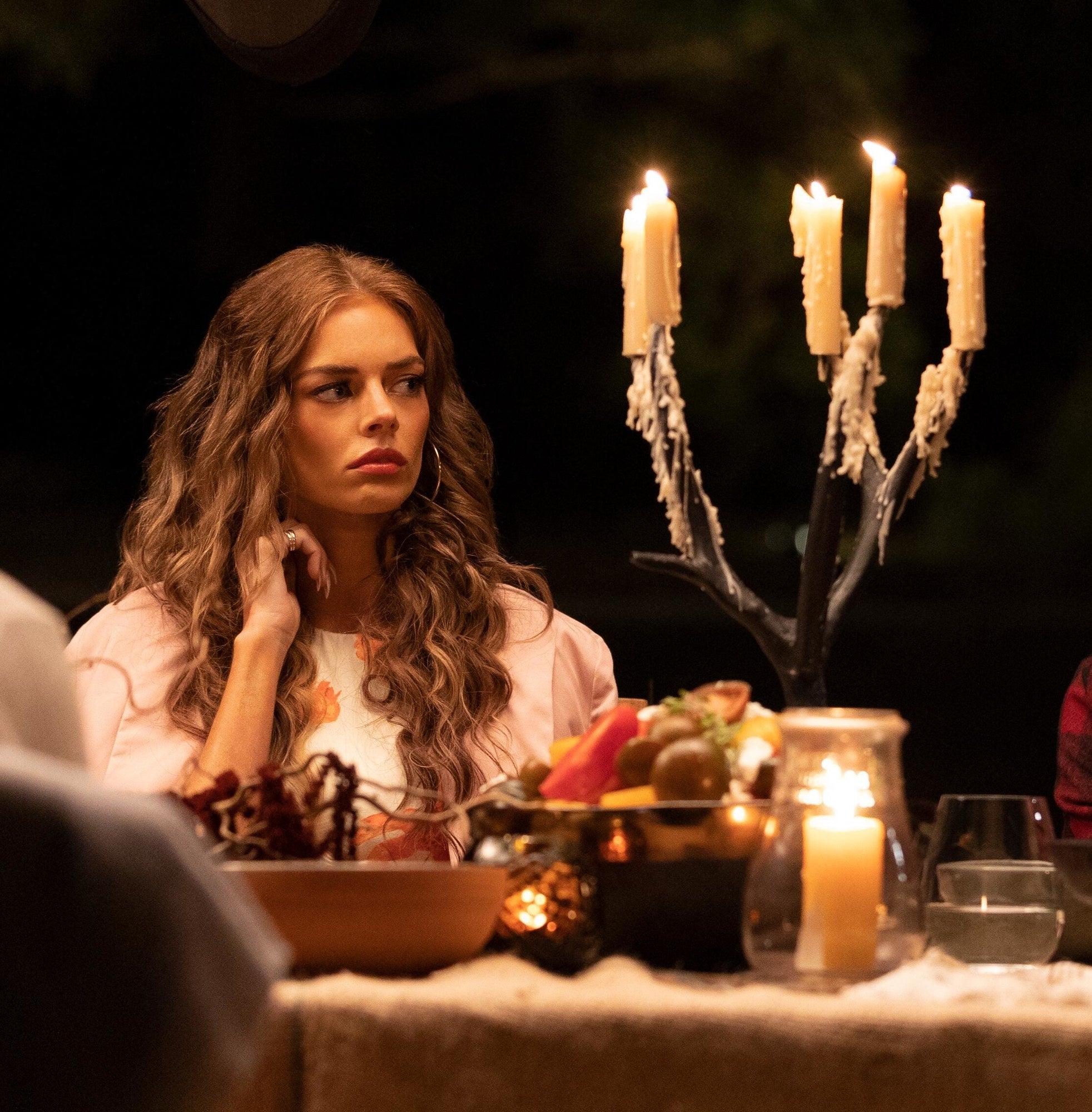 True Neutral – Ben Chandler (Melvin Gregg) and Frances Welty (Melissa McCarthy)
Chaotic Neutral – Napoleon Marconi (Michael Shannon)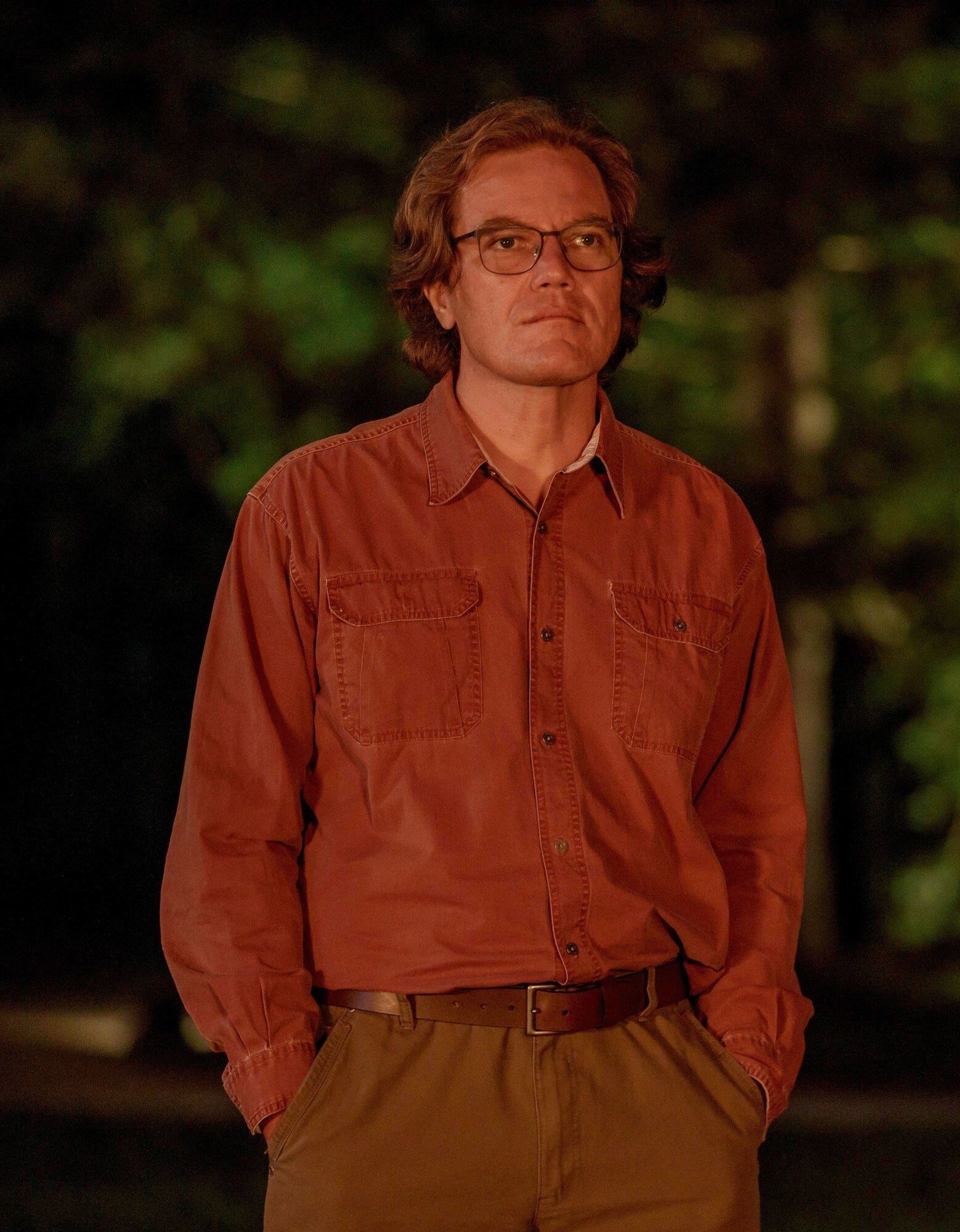 Lawful Evil – Masha Dmitrichenko (Nicole Kidman)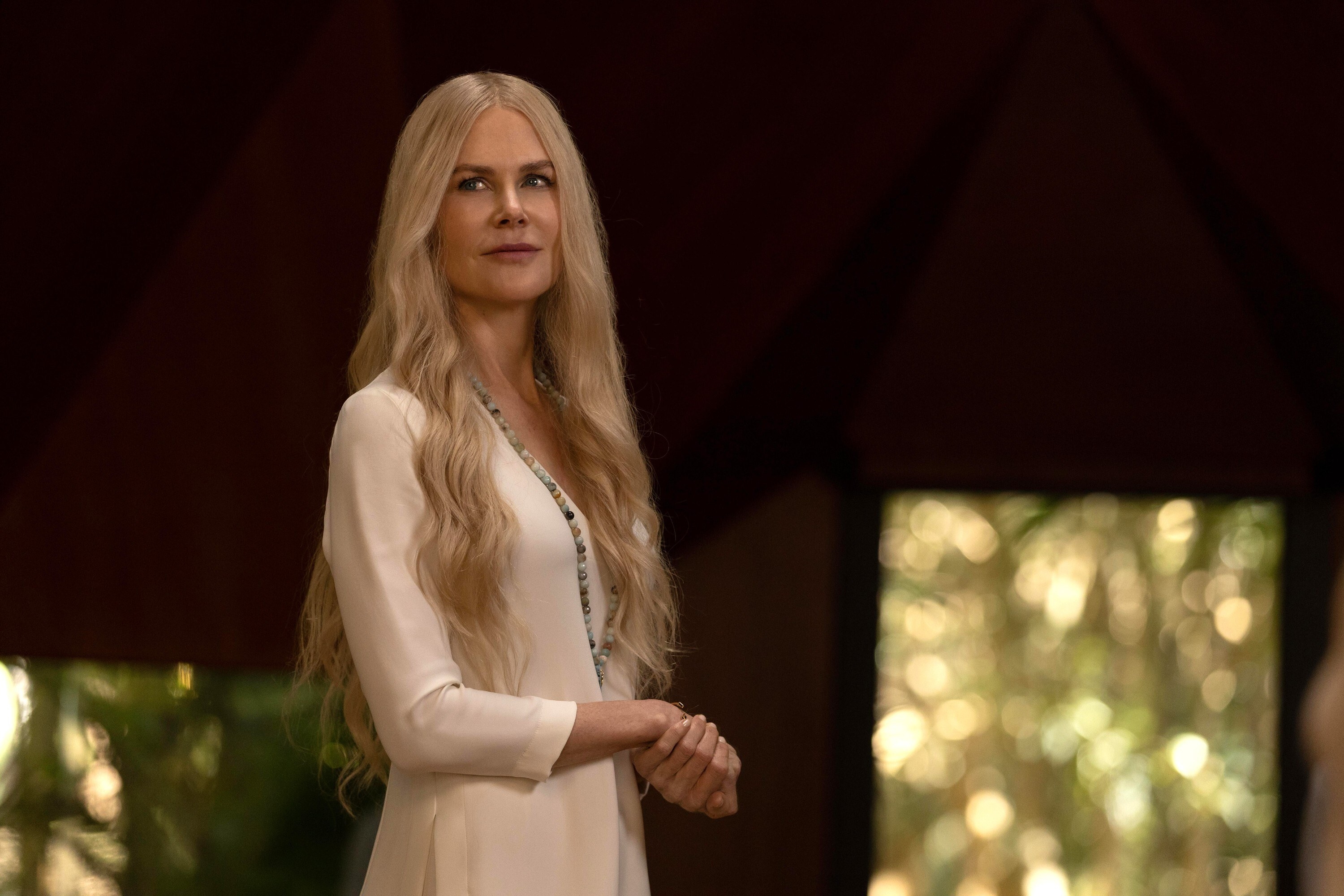 Neutral Evil – Lars Lee (Luke Evans)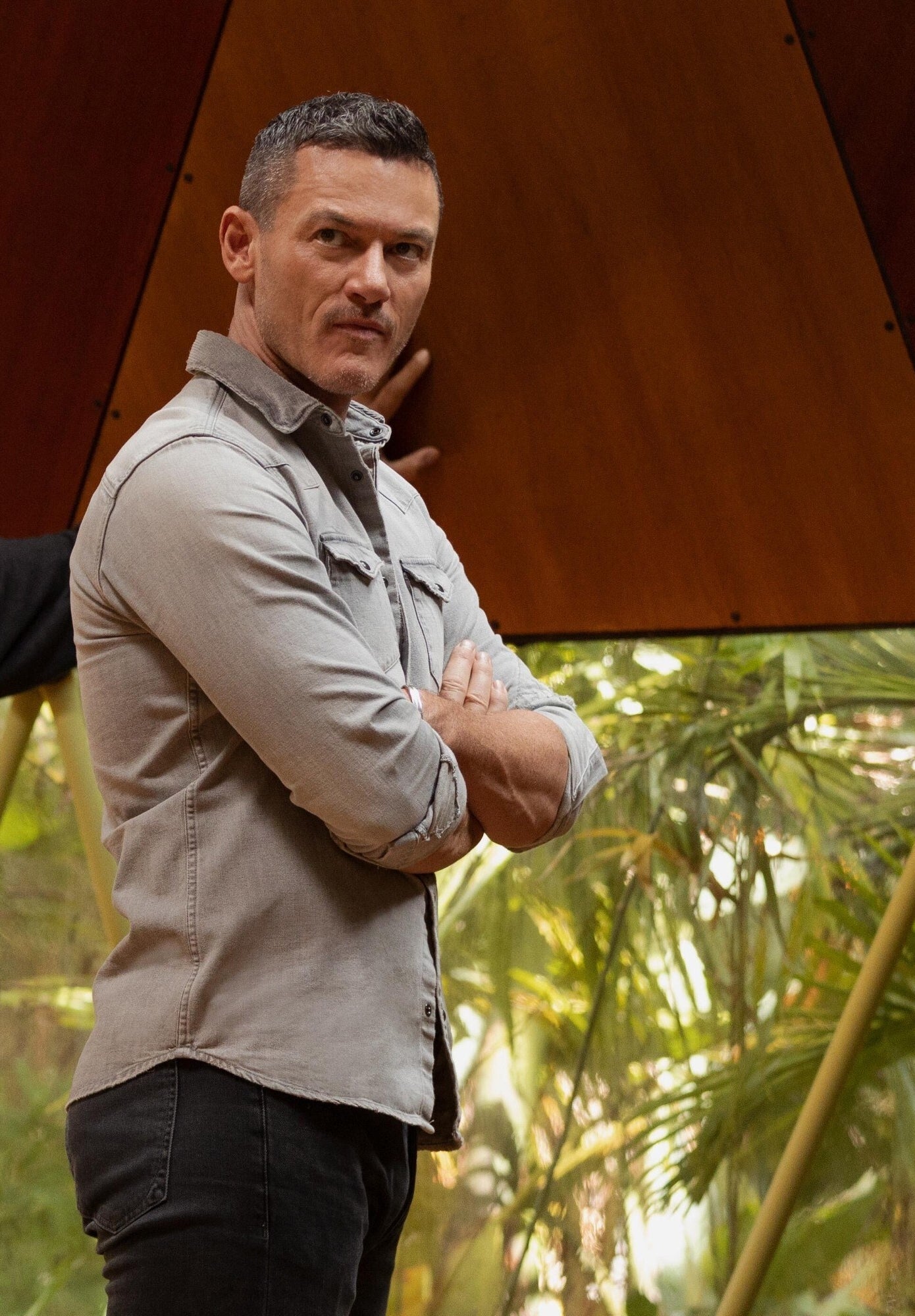 Chaotic Evil – Carmel Schneider (Regina Hall)