Dearly Beloved, we have gathered here today to celebrate the incomparable brilliance of Anne Jacqueline Hathaway (or Annie to close friends).
Not only is she an Academy Award and Golden Globe-winning actor, but she is also one of the most versatile performers gracing our screens today.
In honor of Anne Hathaway's illustrious career and the release of Dark Waters, here is a ranking of her film performances.
And now, without any further ado:
35. Don Peyote (2014) – Agent of TRUTH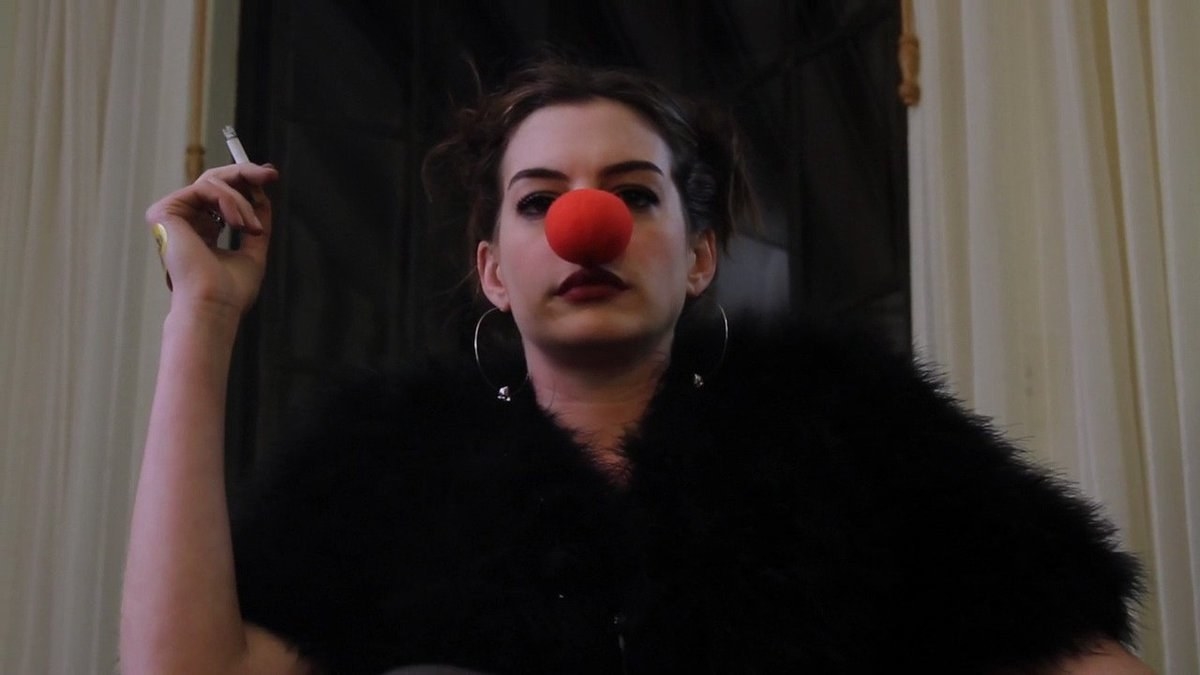 34. Get Smart's Bruce and Lloyd: Out of Control (2008) – Agent 99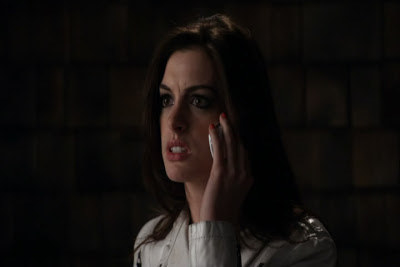 33. Valentine's Day (2010) – Liz Curran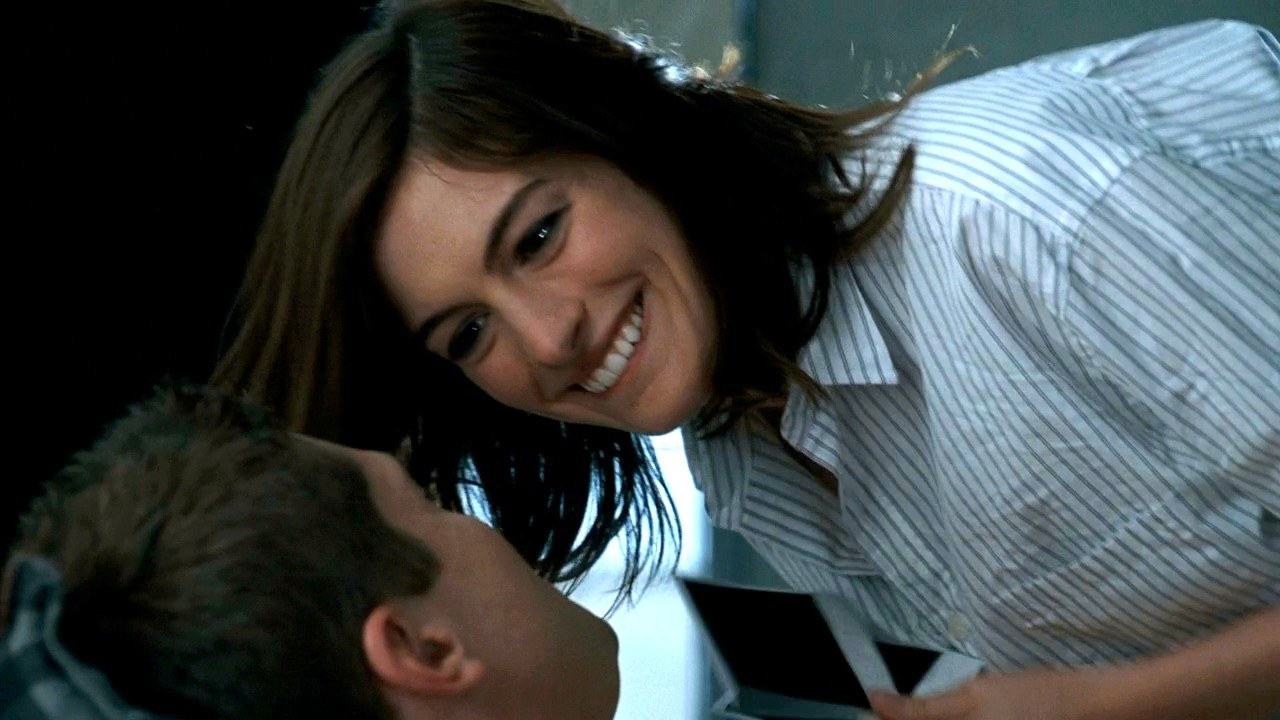 32. Don Jon (2013) – Emily Lombardo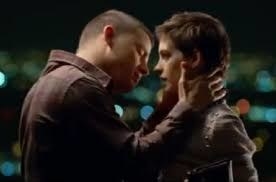 31. The Other Side of Heaven (2001) – Jean Sabin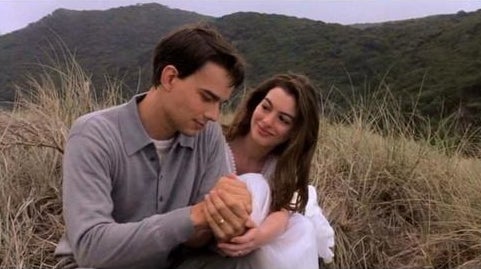 30. Havoc (2005) – Allison Lang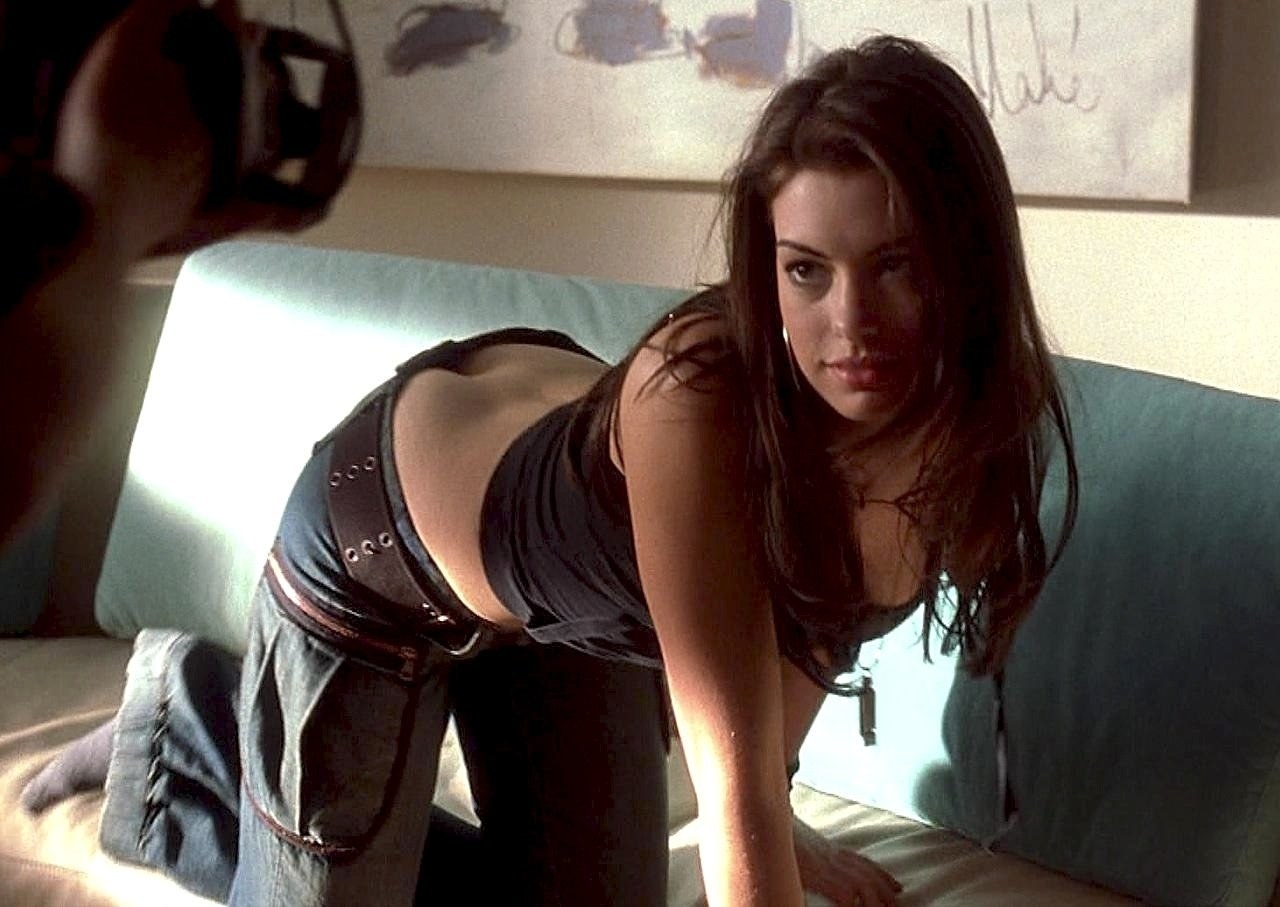 29. The Intern (2015) – Jules Ostin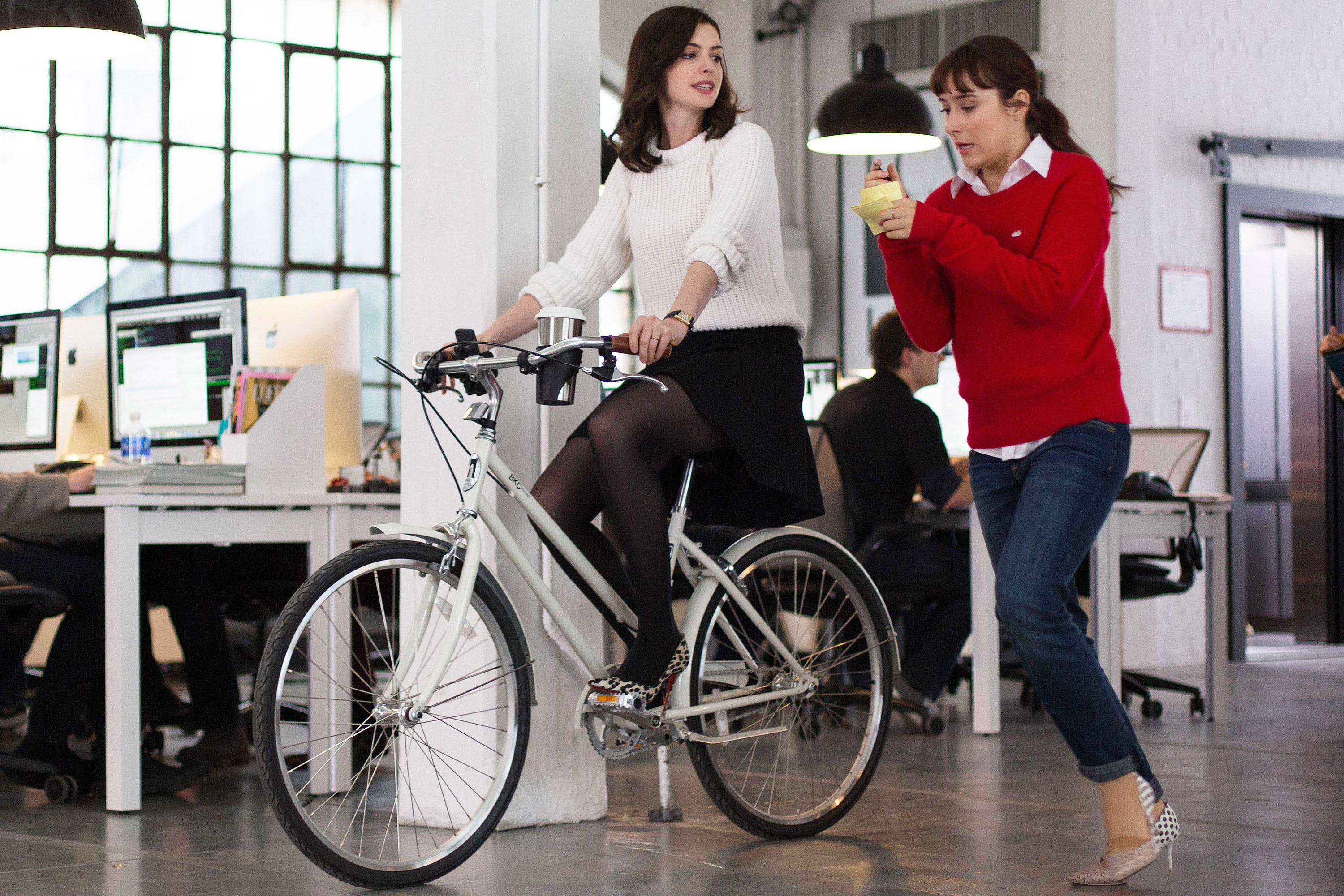 28. Rio 2 (2014) – Jewel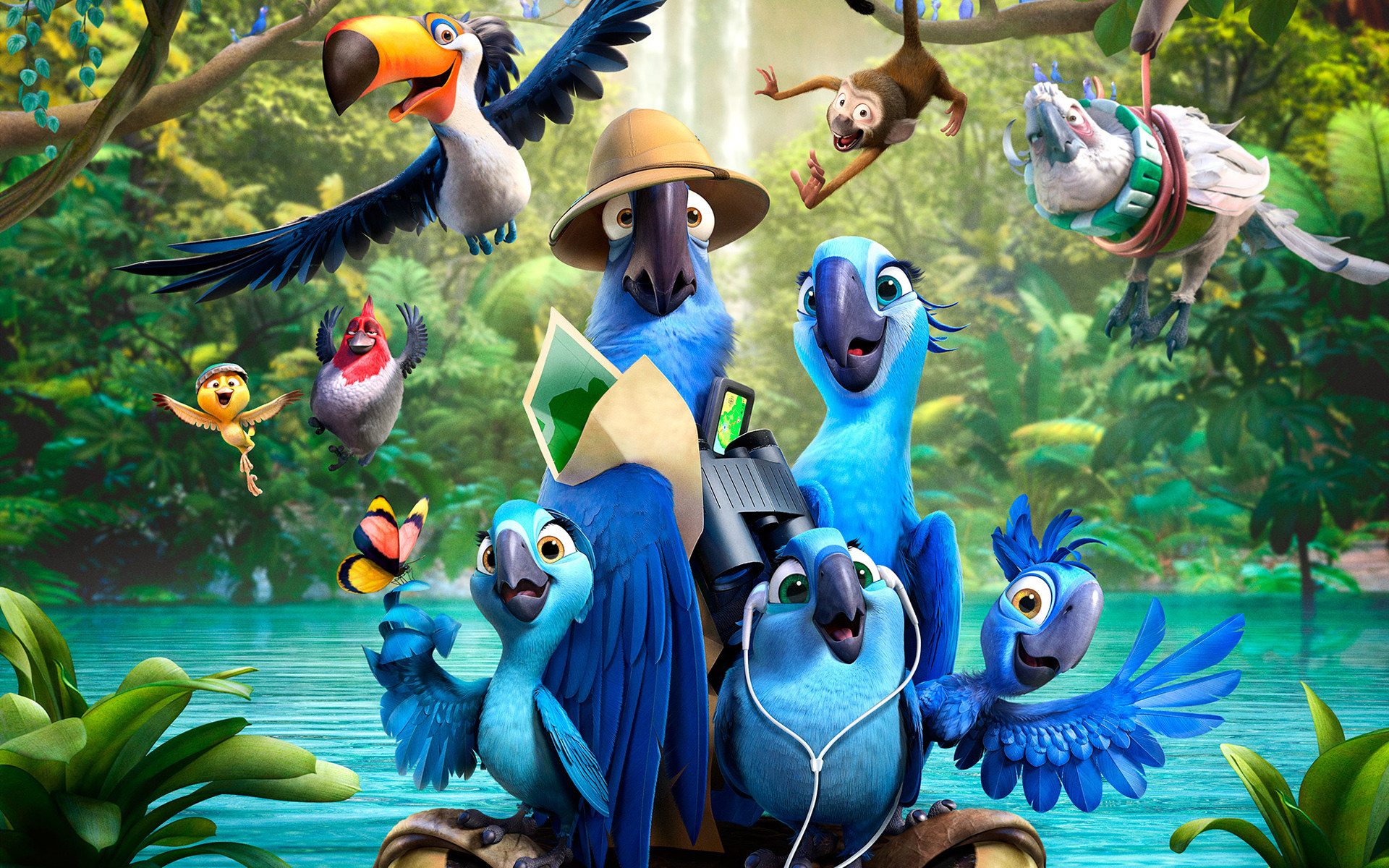 27. The Cat Returns (2003) – Haru Yoshioka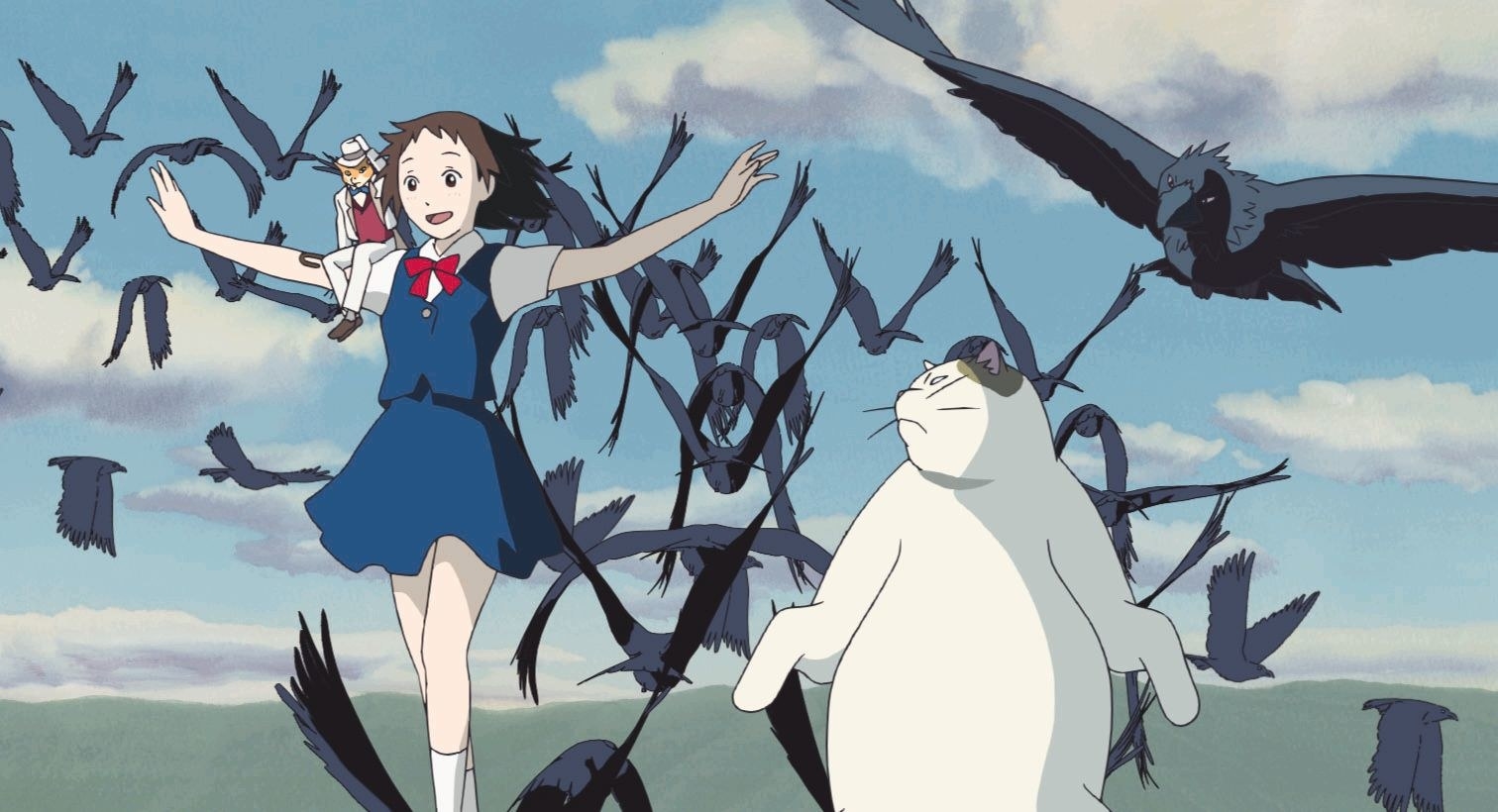 26. Nicholas Nickleby (2002) – Madeline Bray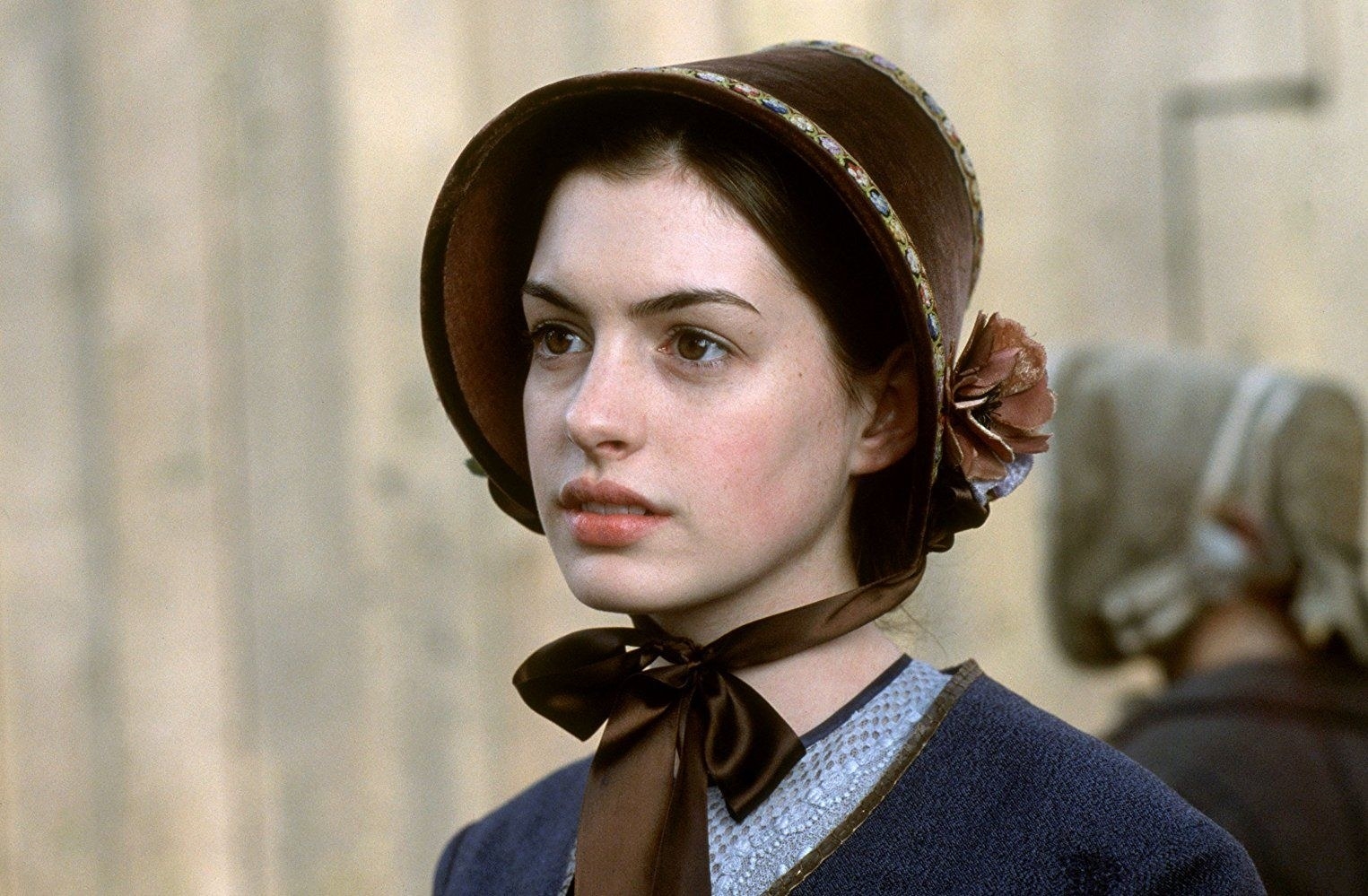 25. Love & Other Drugs (2010) – Maggie Murdock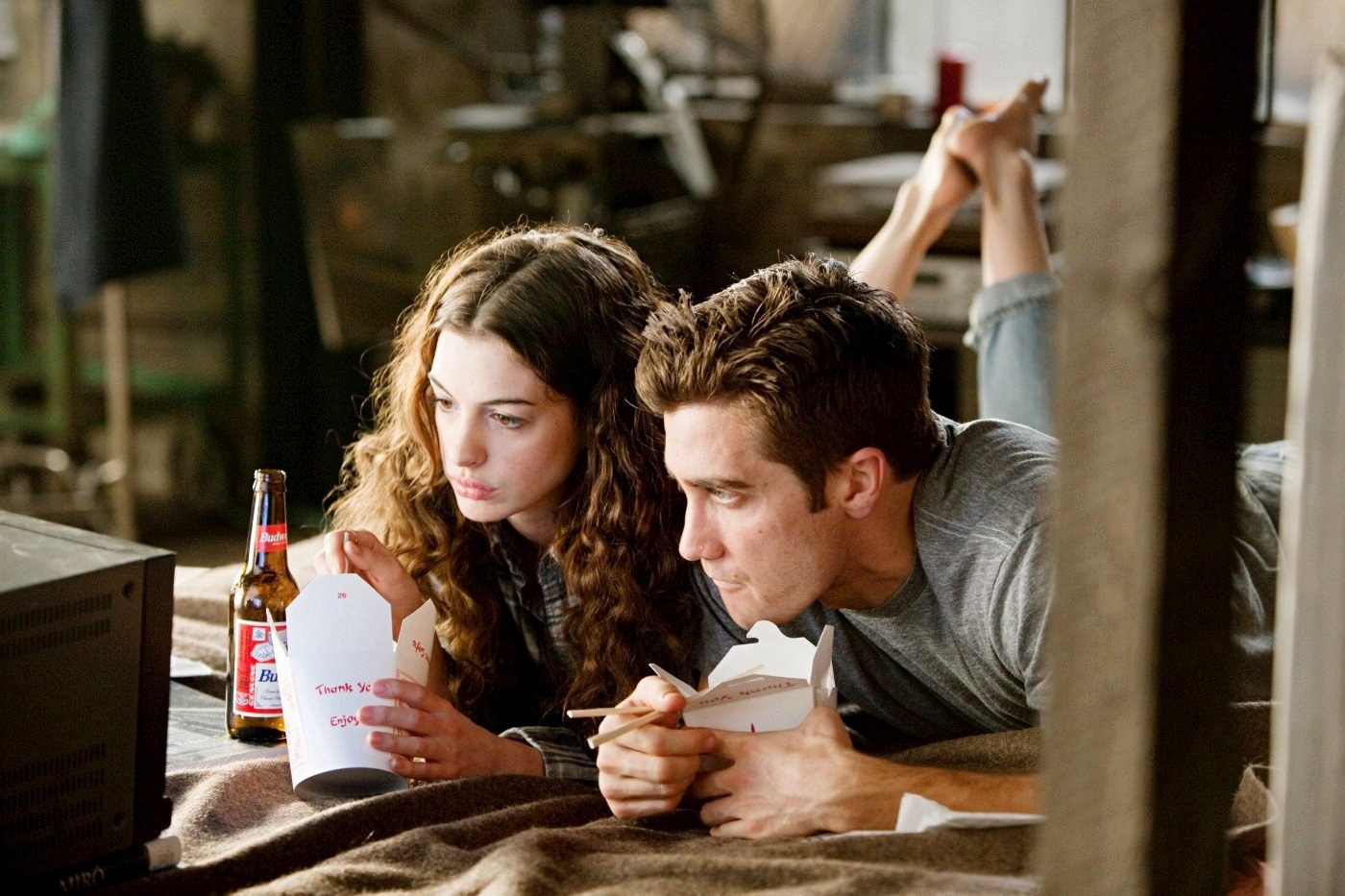 24. Song One (2014) – Franny Ellis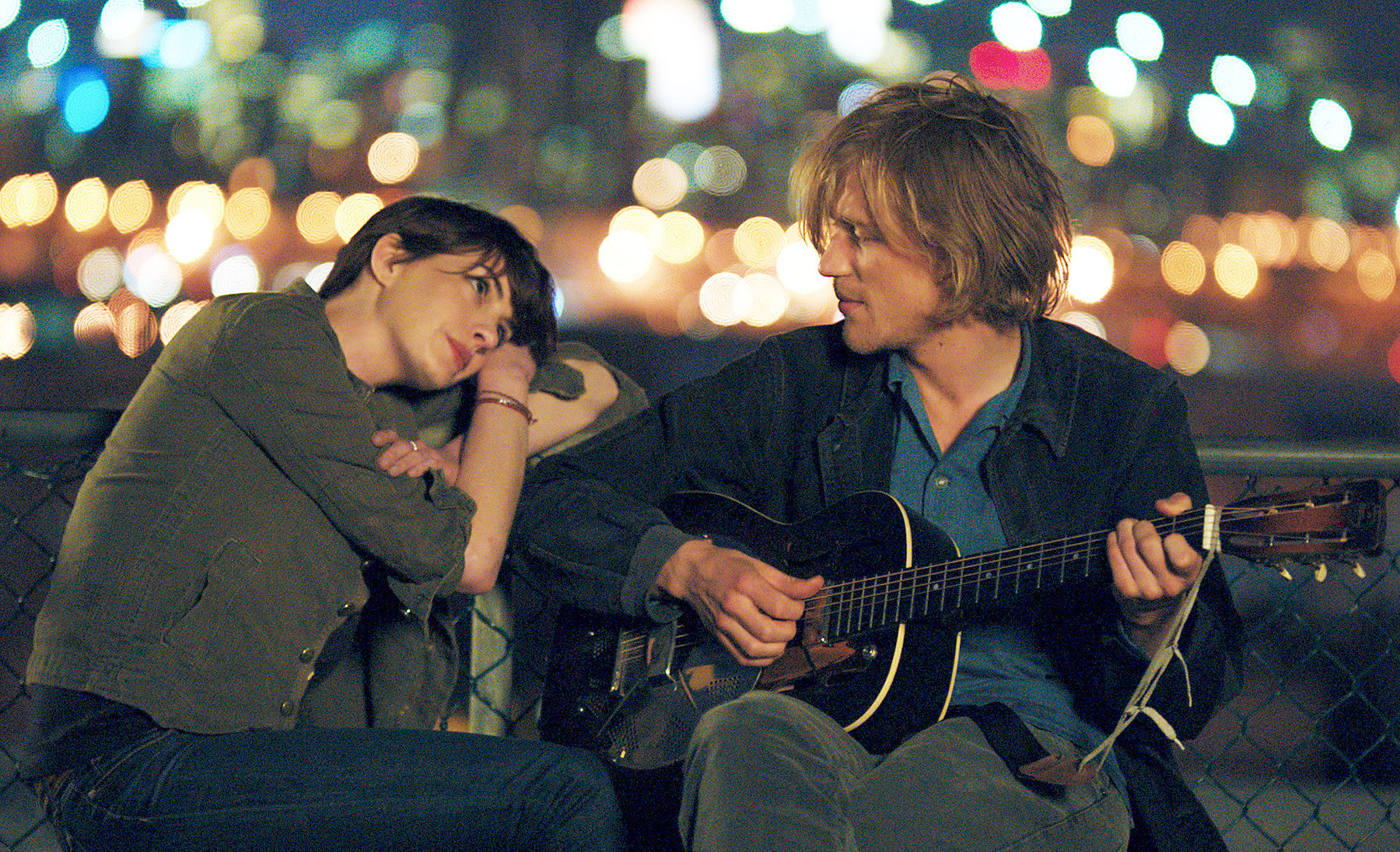 23. Alice Through the Looking Glass (2016) – The White Queen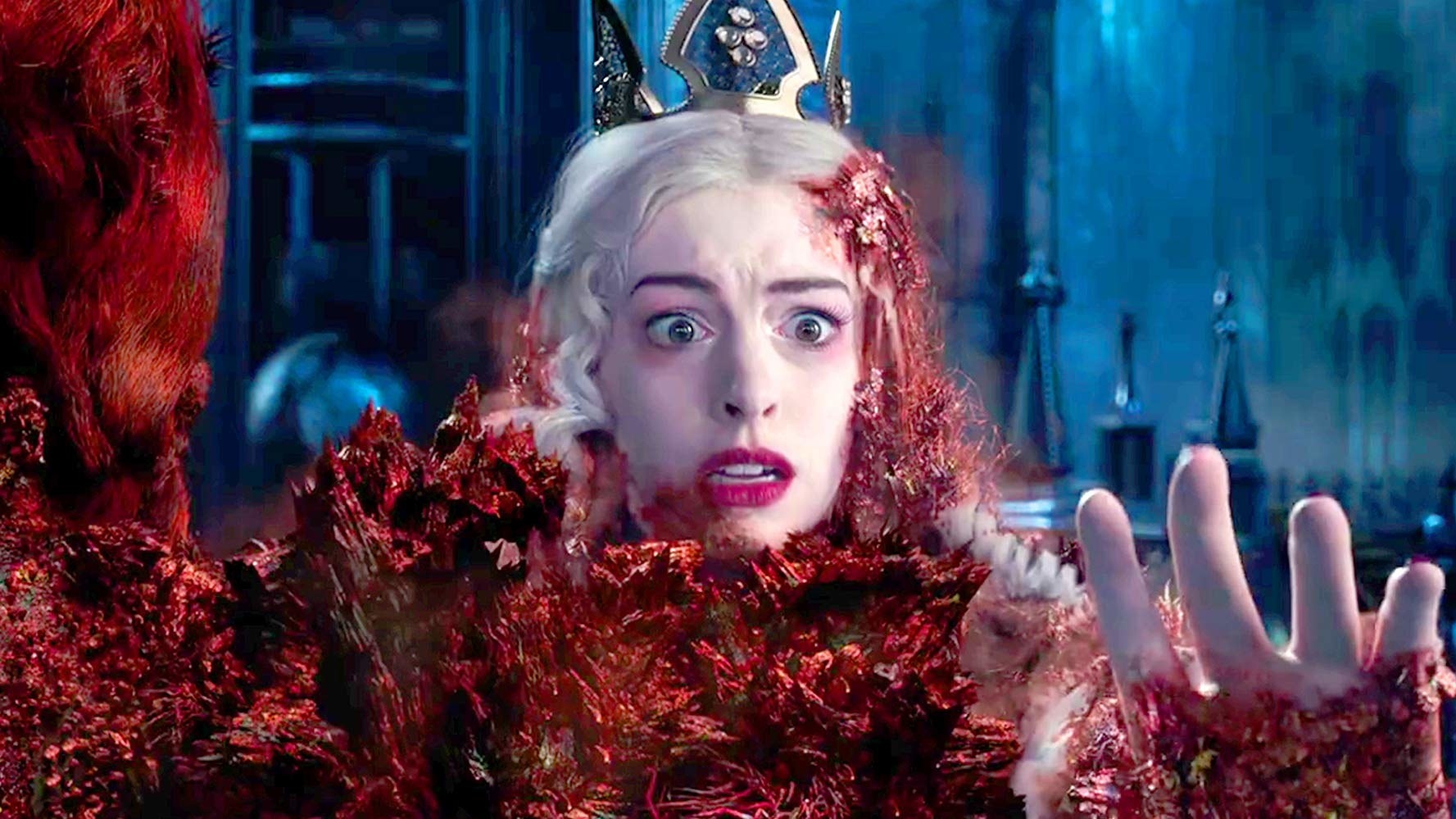 22. Alice in Wonderland (2010) – The White Queen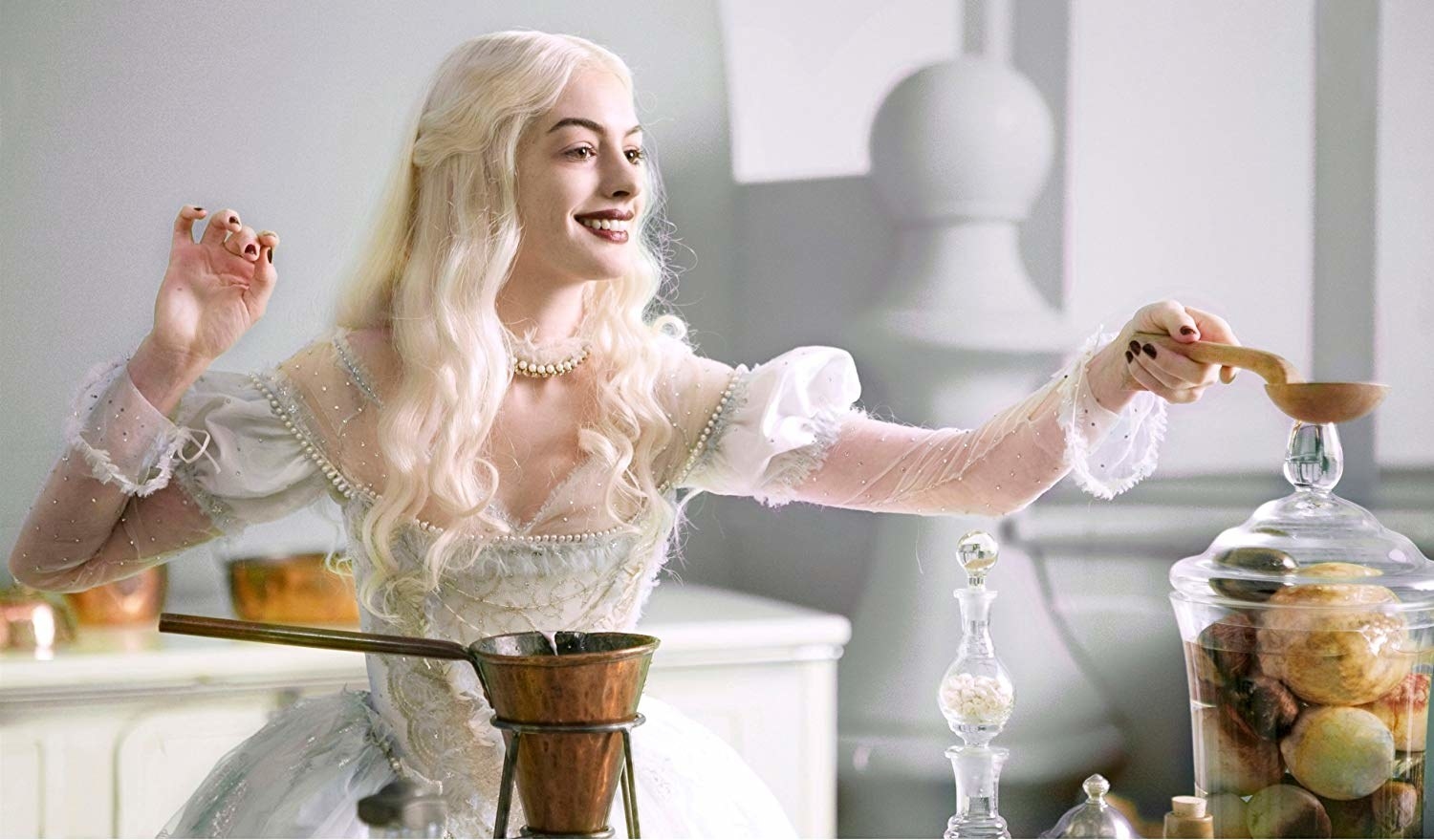 21. The Hustle (2019) – Josephine Chesterfield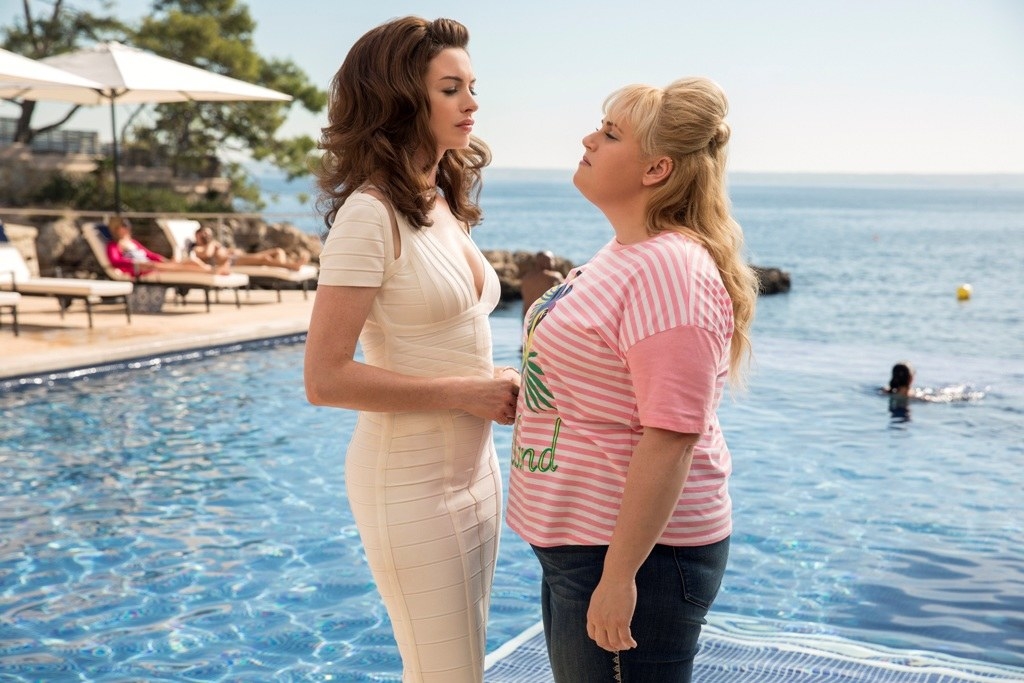 20. Rio (2011) – Jewel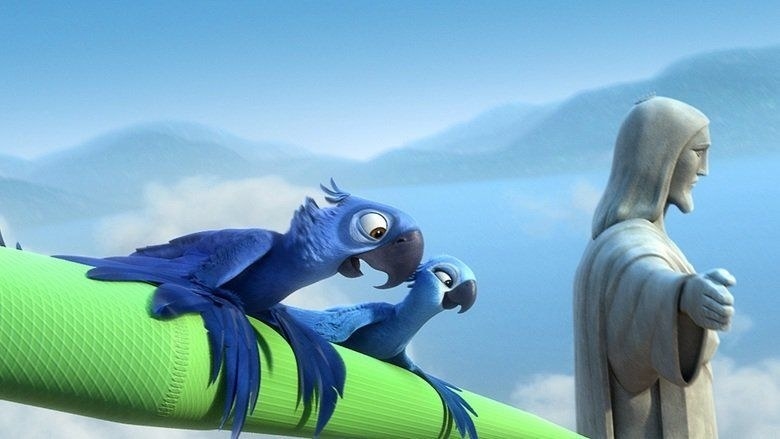 19. Dark Waters (2019) - Sarah Bilott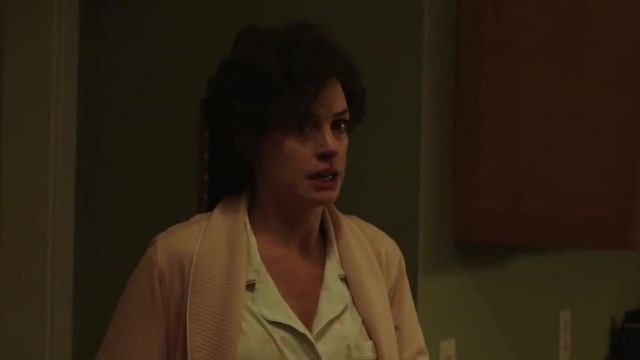 18. Passengers (2008) – Claire Summers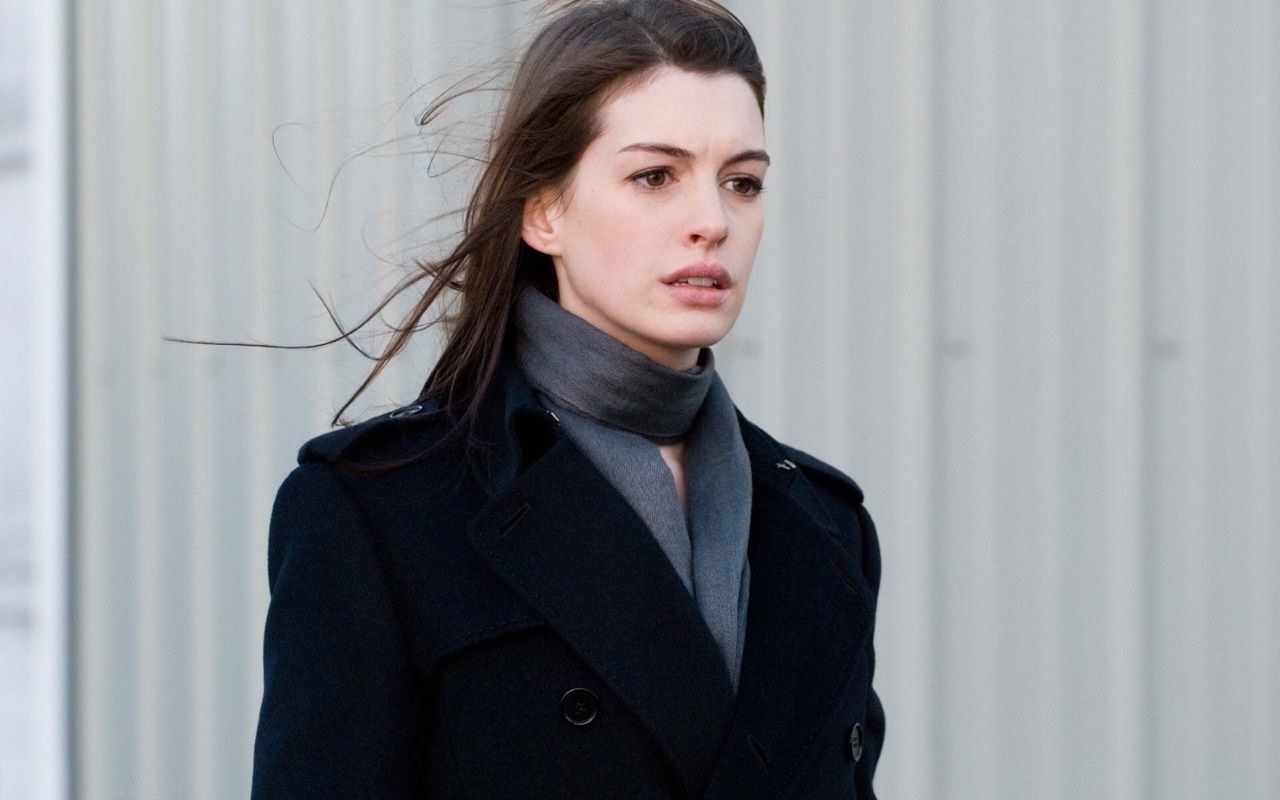 17. Becoming Jane (2007) – Jane Austen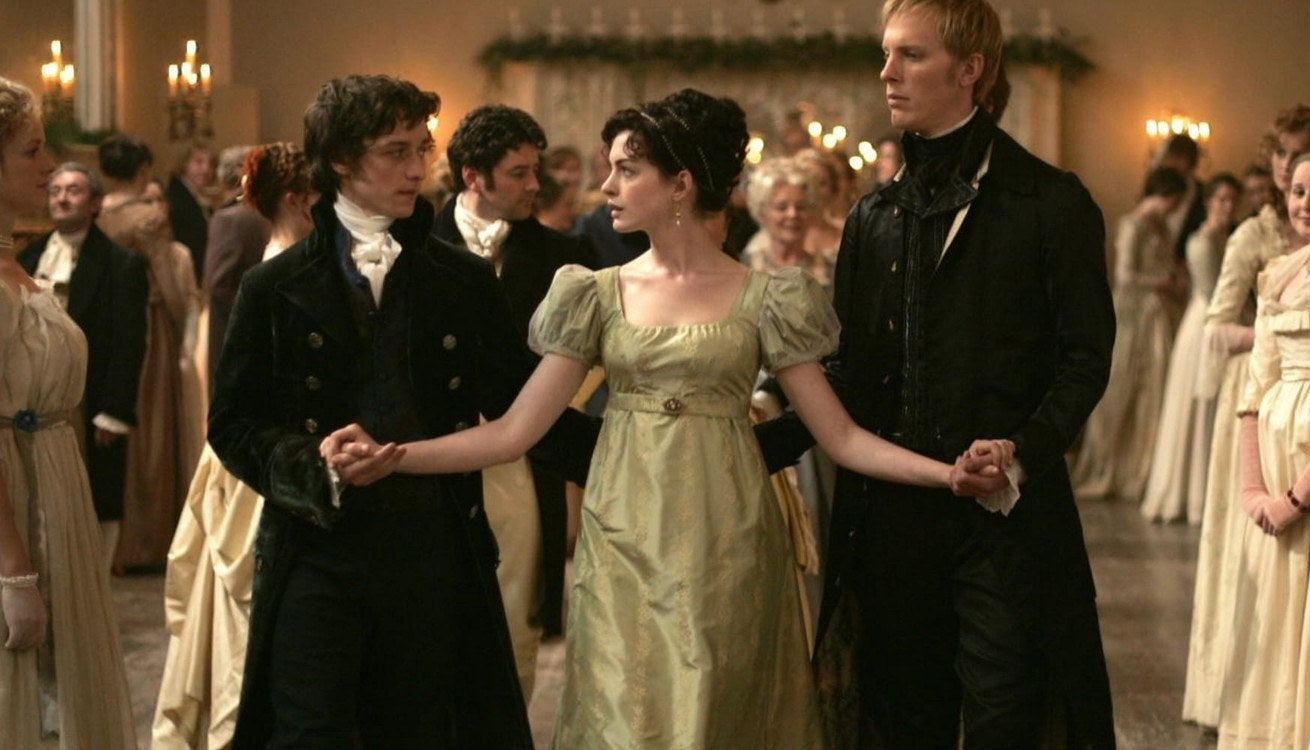 16. Hoodwinked! (2005) – Red Puckett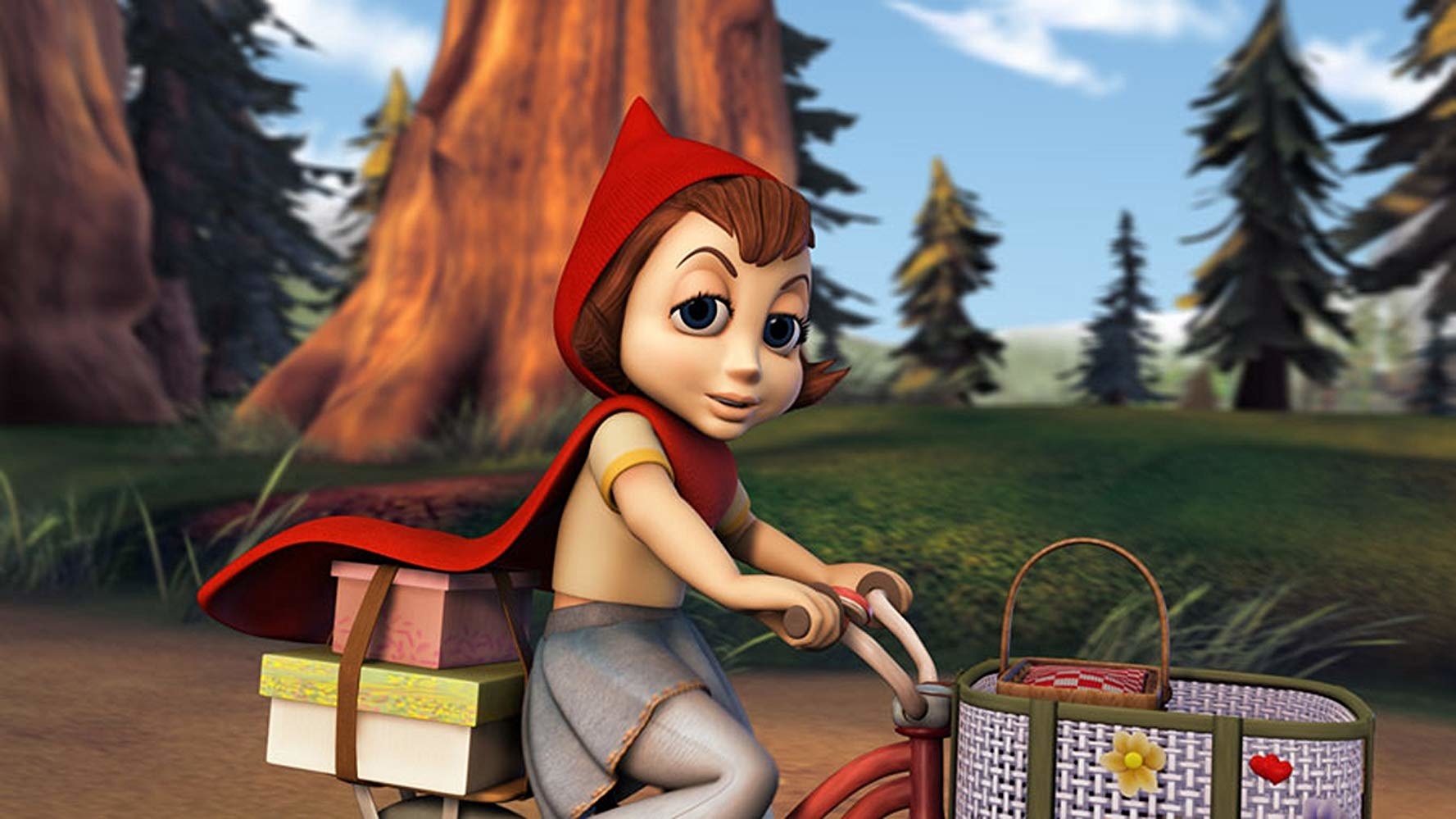 15. Interstellar (2014) – Amelia Brand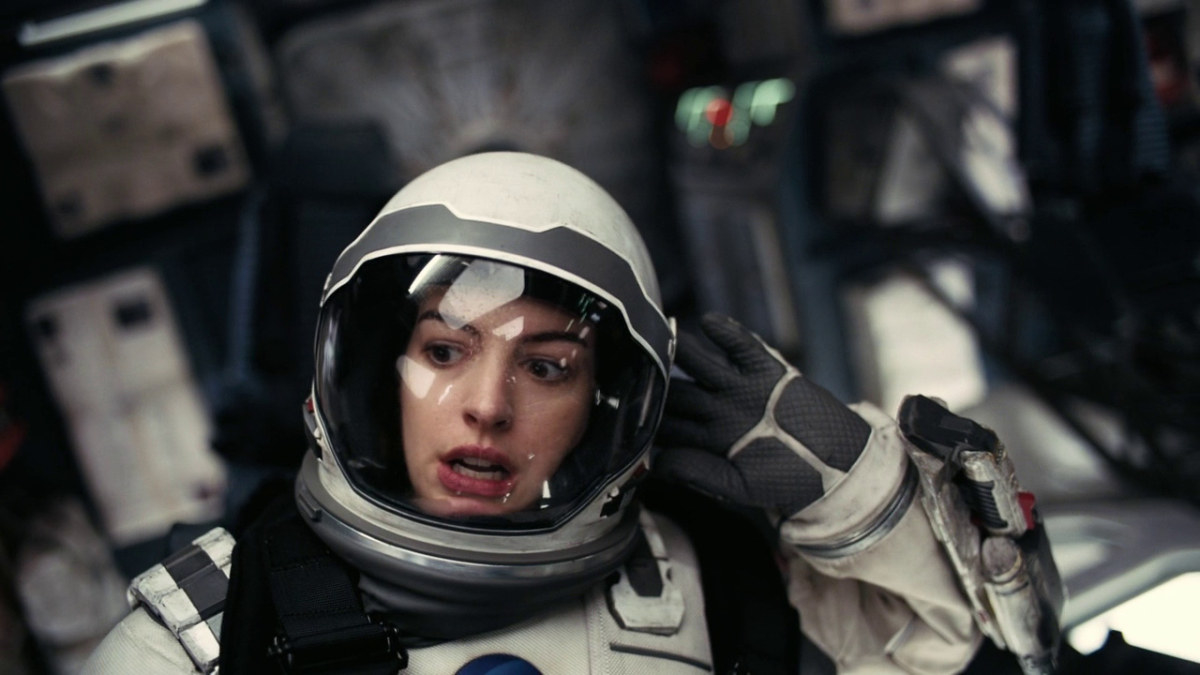 14. Get Smart (2008) – Agent 99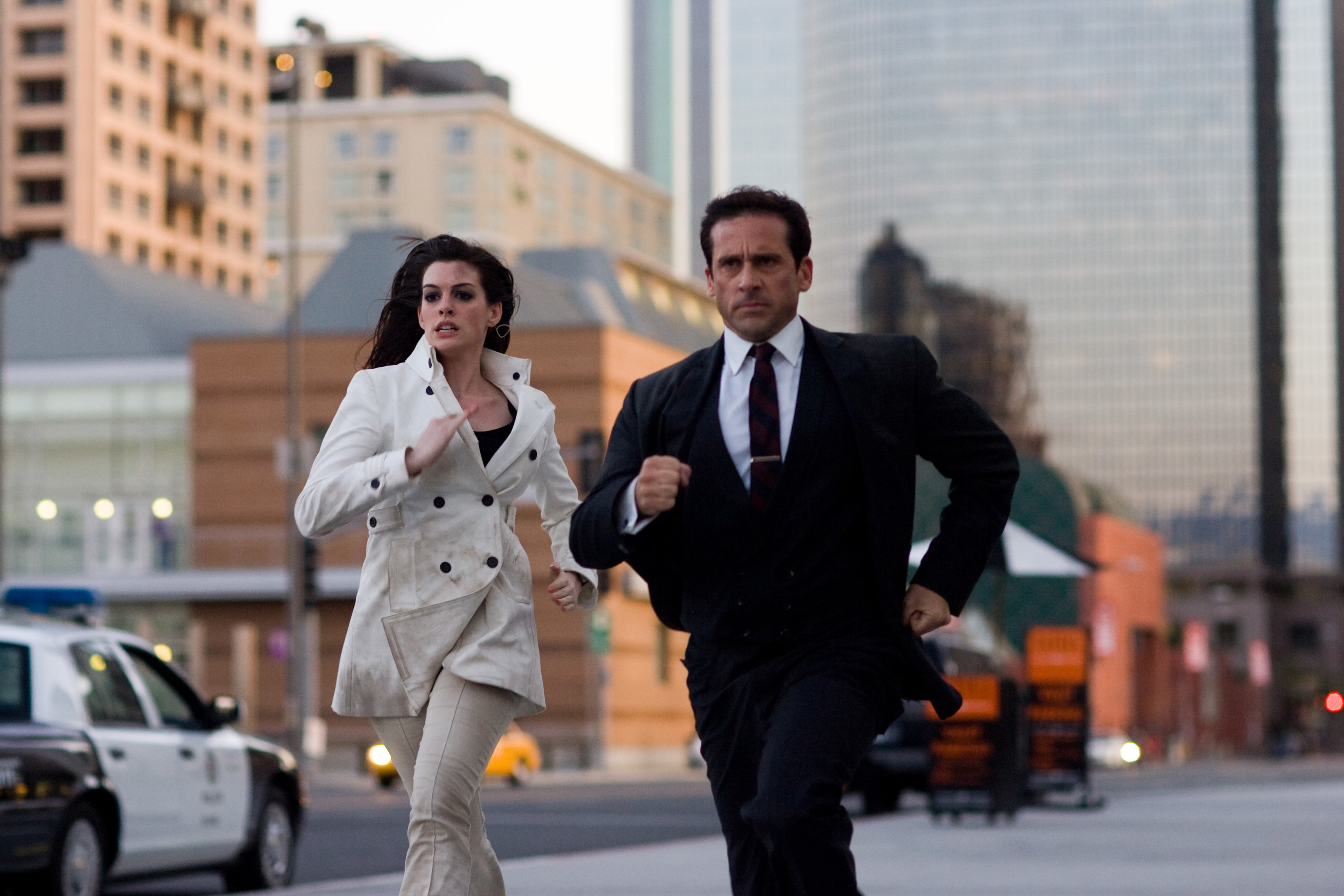 13. One Day (2011) – Emma Morley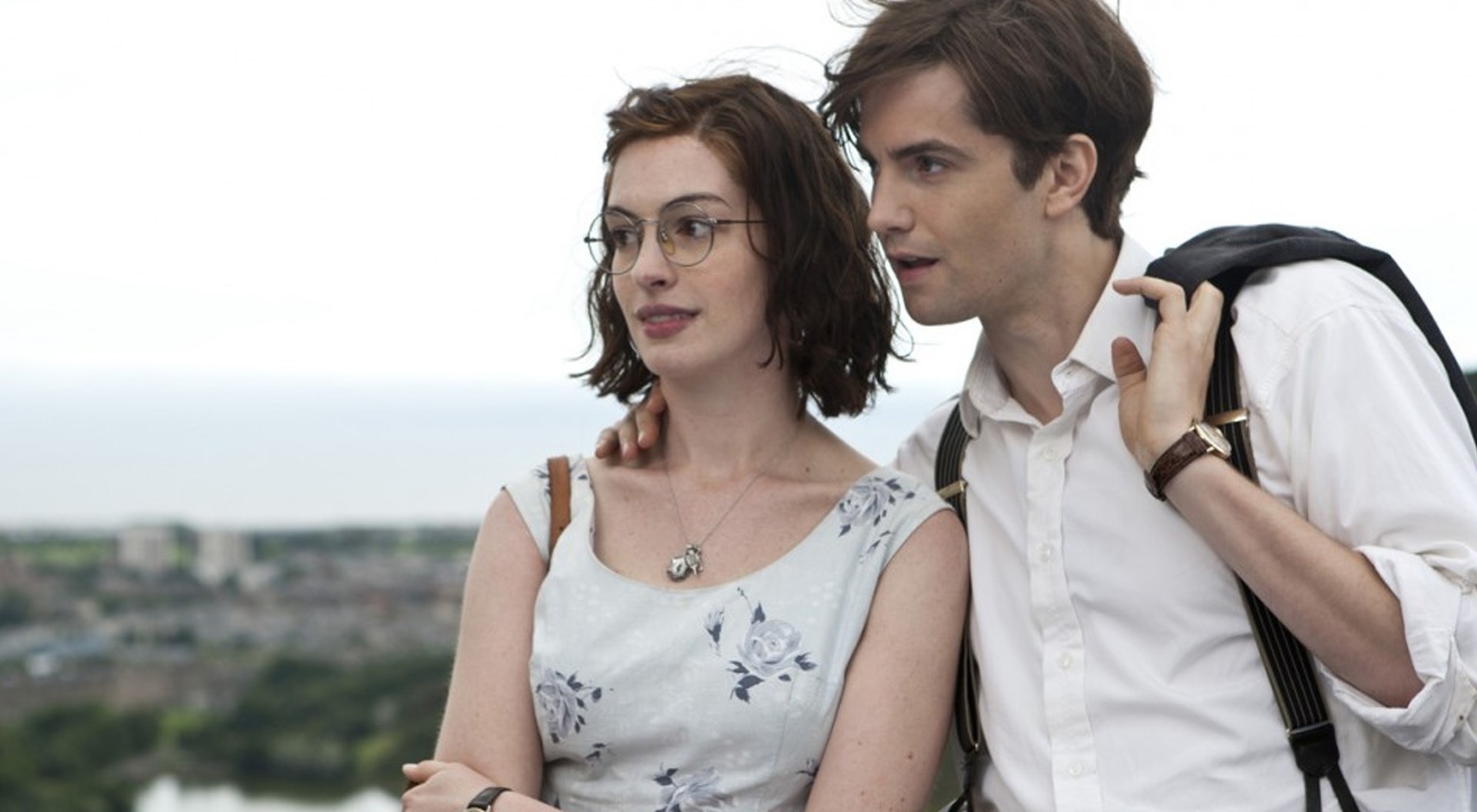 12. Ella Enchanted (2004) – Ella of Frell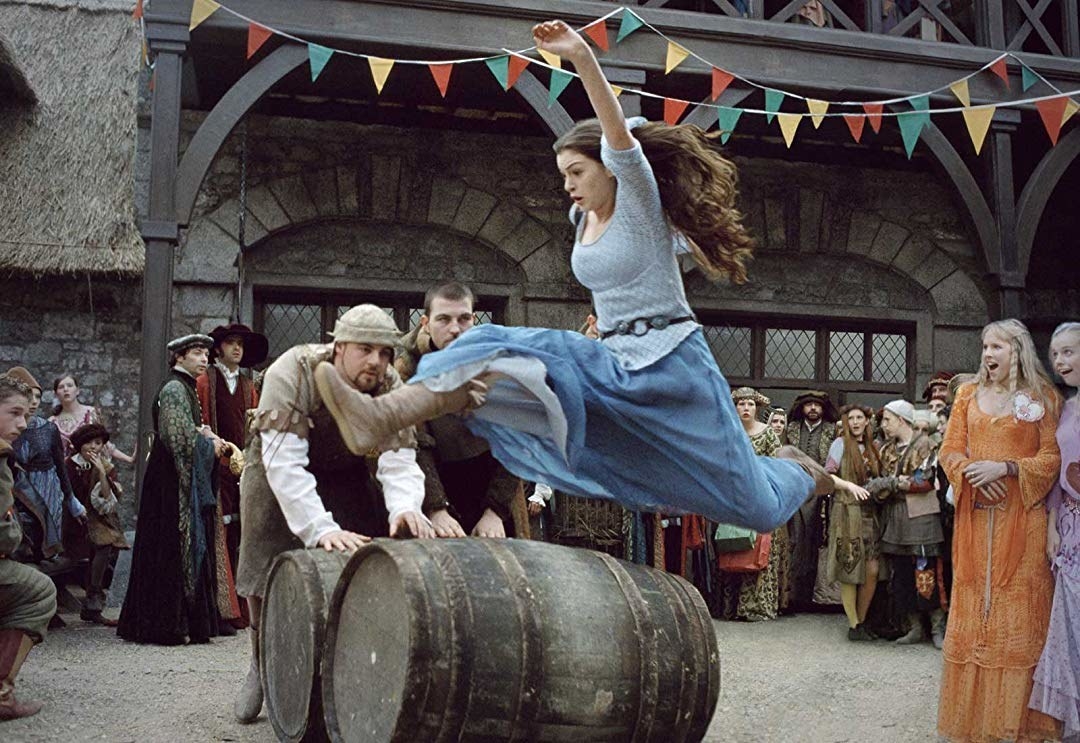 11. Serenity (2019) – Karen Zariakas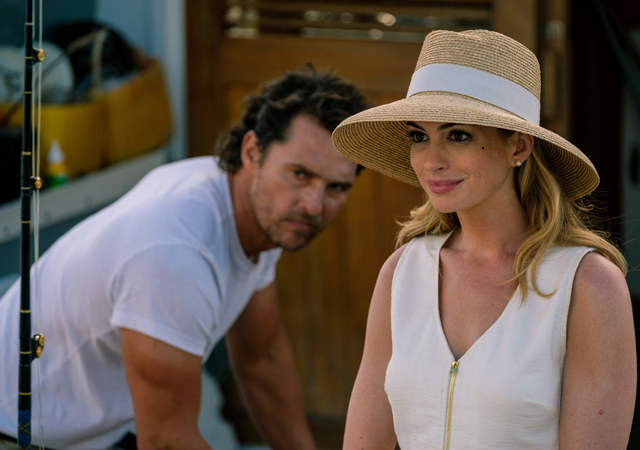 10. The Devil Wears Prada (2006) – Andy Sachs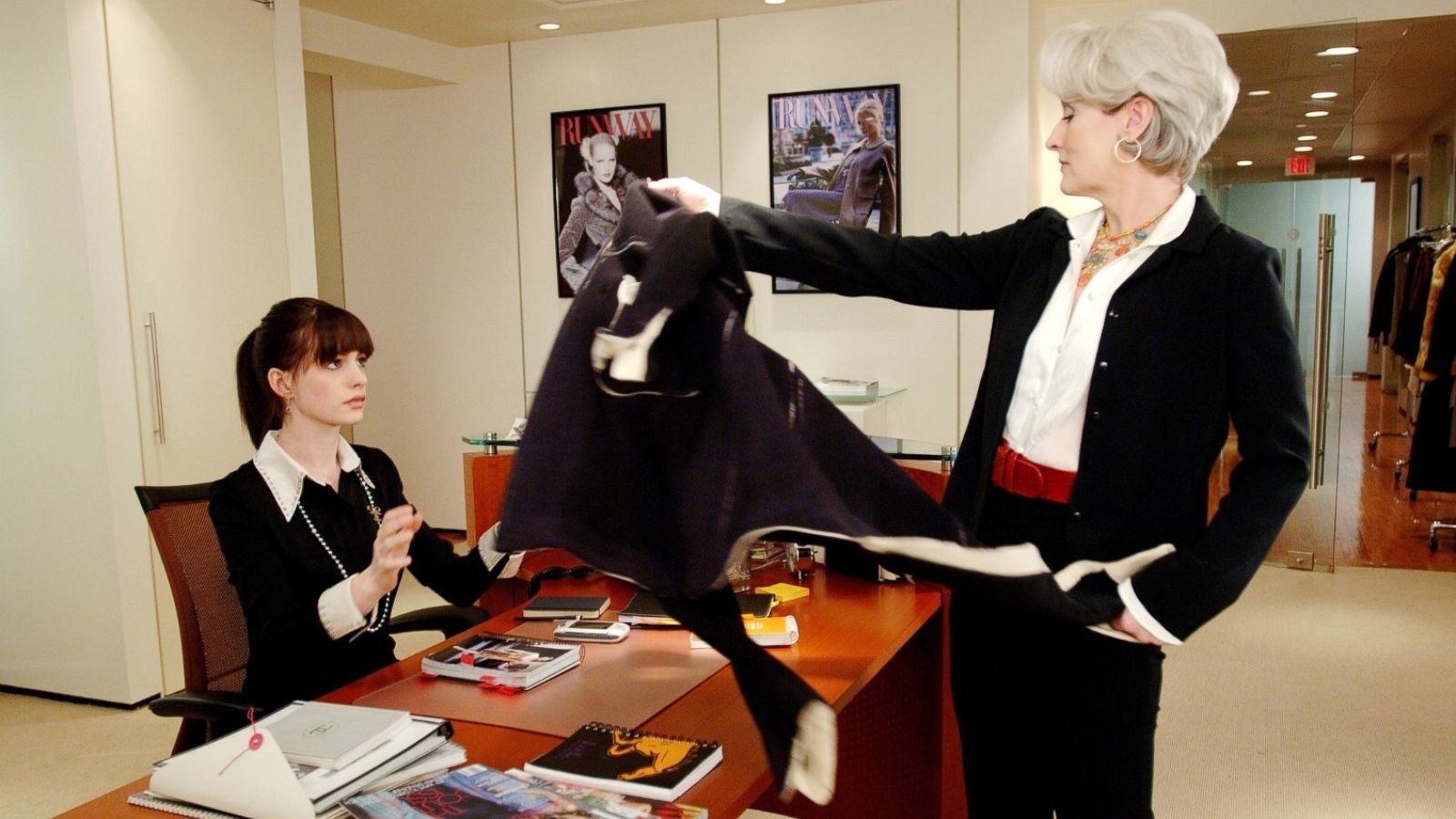 9. The Dark Knight Rises (2012) – Selina Kyle/Catwoman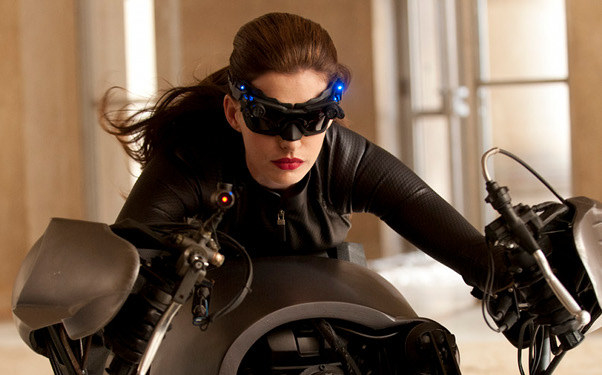 8. The Princess Diaries 2: Royal Engagement (2004) – Amelia Mignonette Thermopolis Renaldi, Queen of Genovia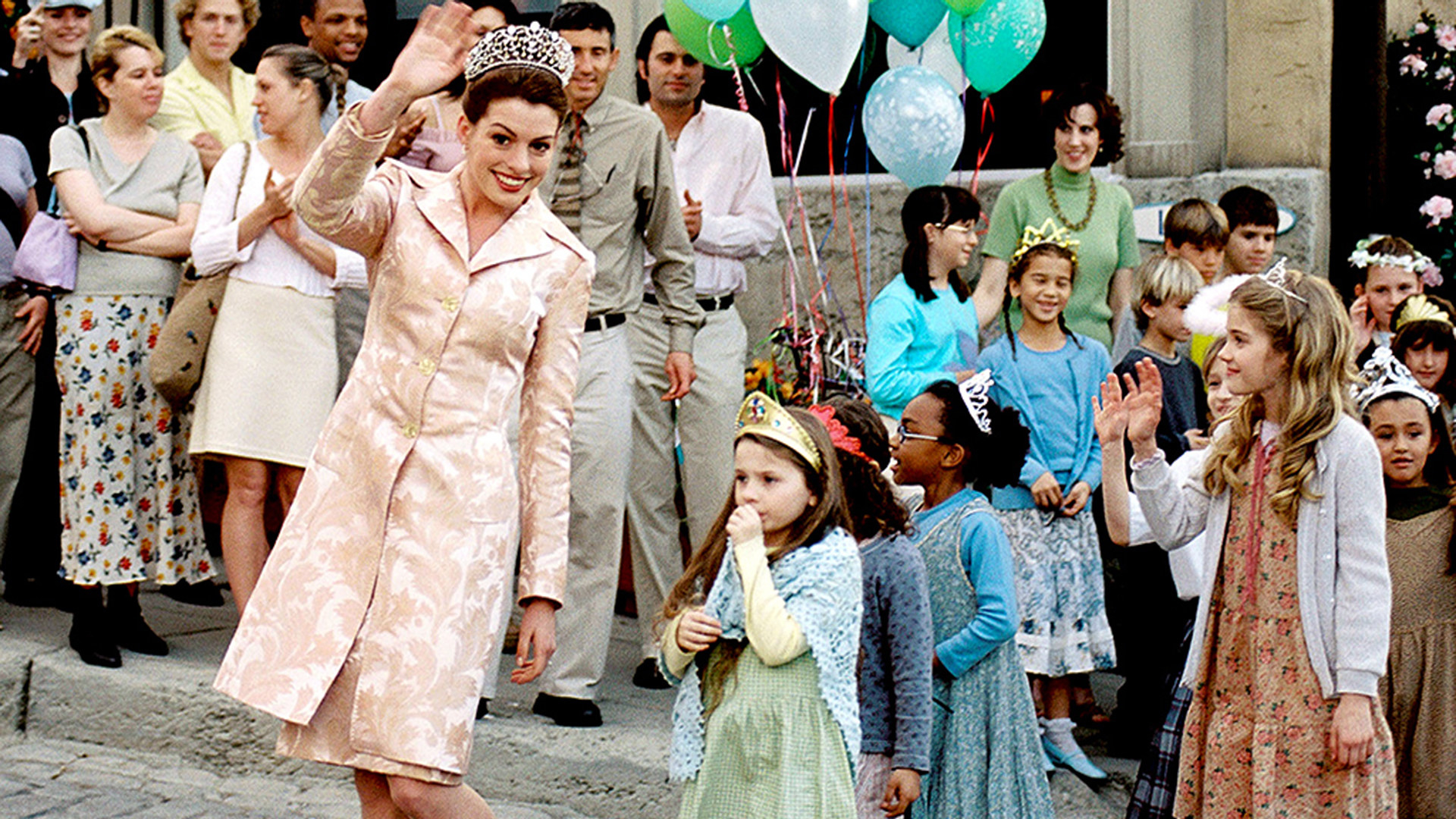 7. Brokeback Mountain (2005) – Lureen Newsome
6. Bride Wars (2009) – Emma Allen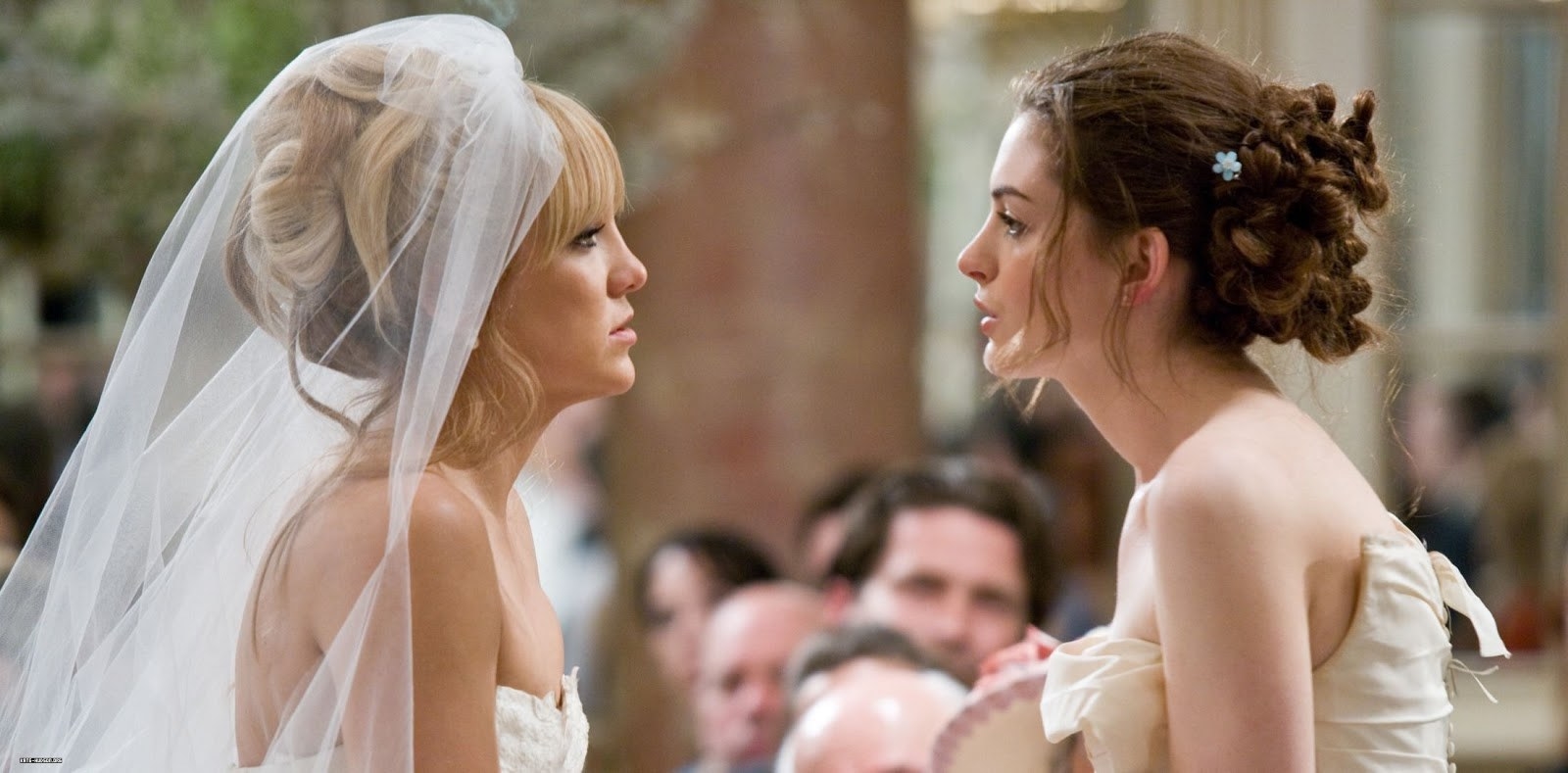 5. Ocean's 8 (2018) – Daphne Kluger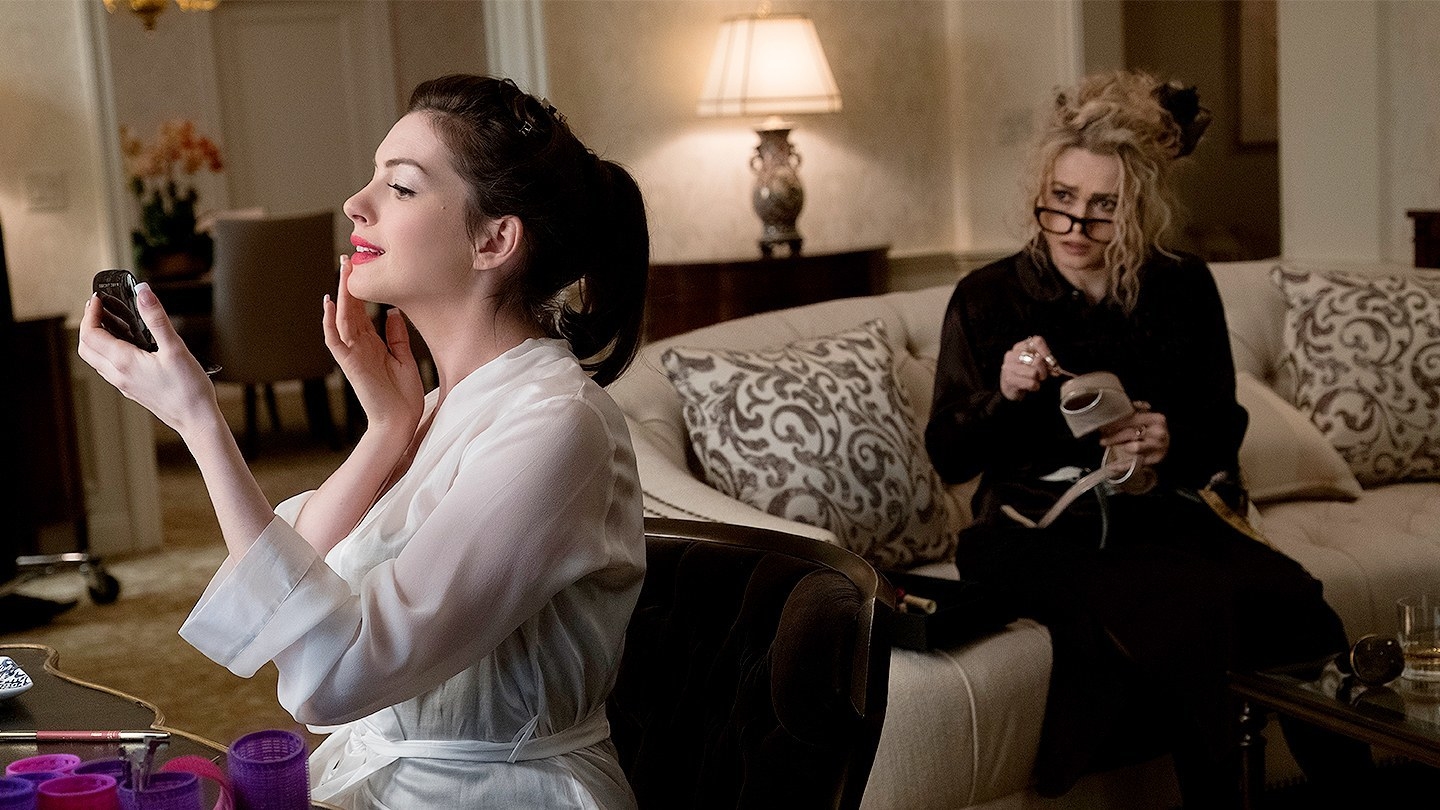 4. Les Misérables (2012) – Fantine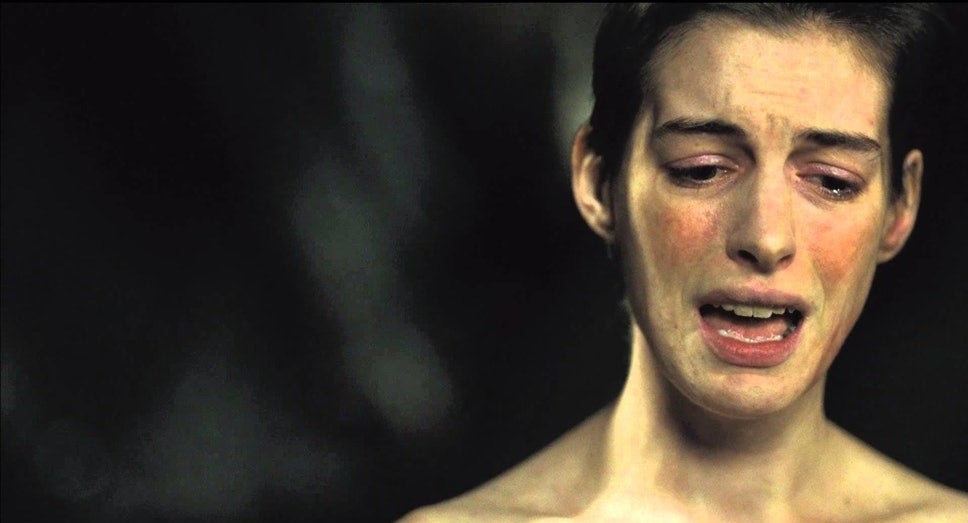 3. Colossal (2016) – Gloria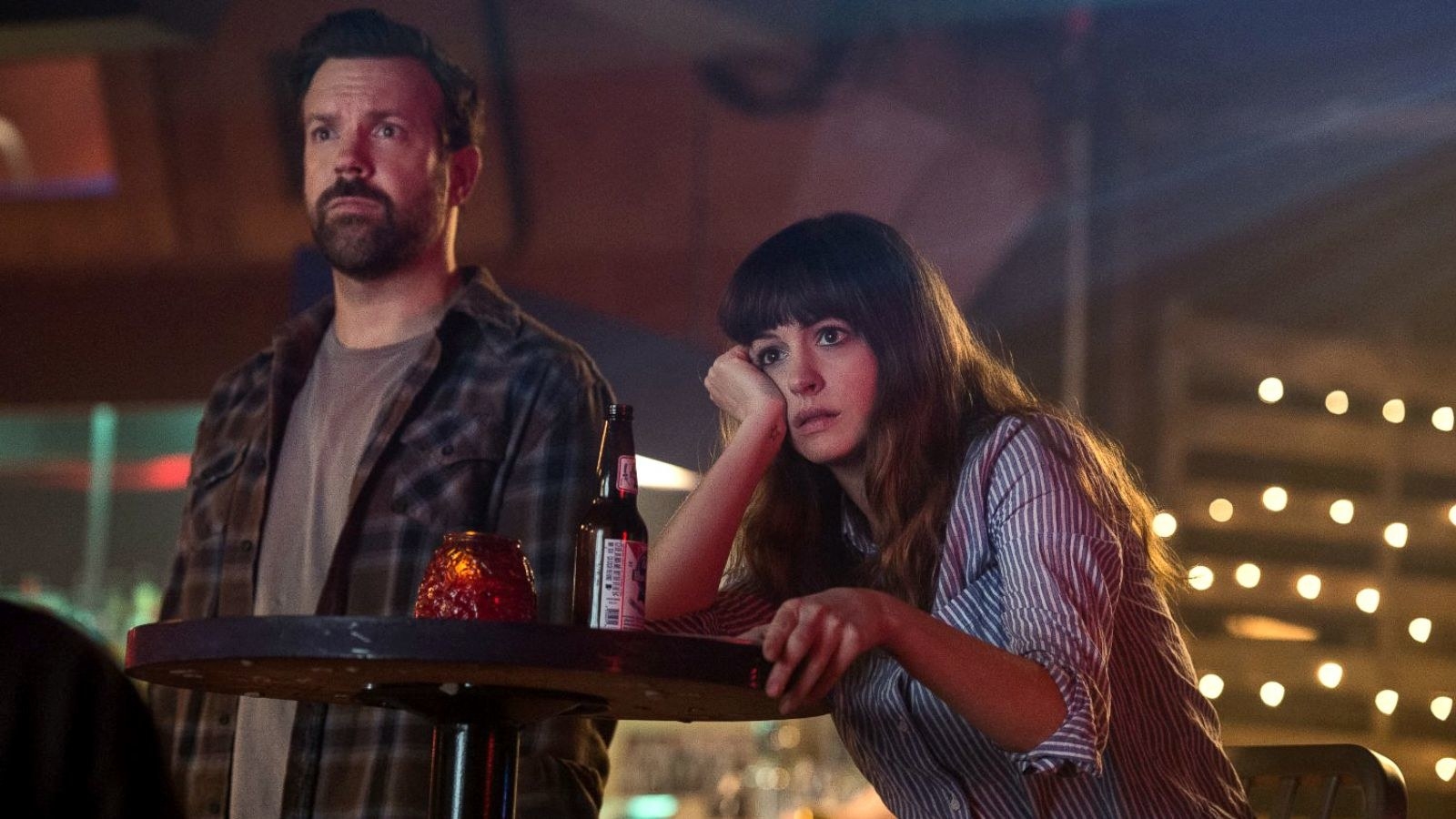 2. The Princess Diaries (2001) – Amelia Mignonette Thermopolis Renaldi, Princess of Genovia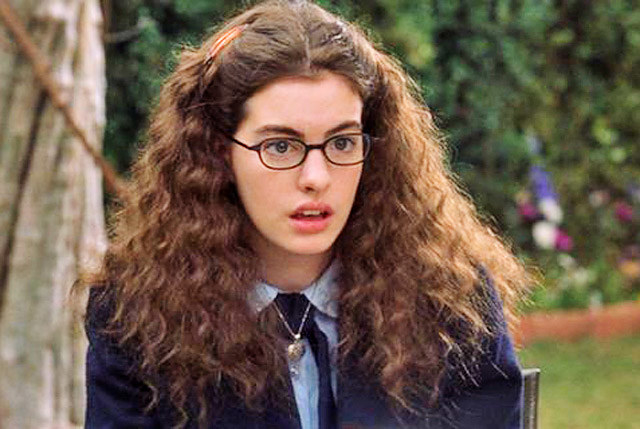 1. Rachel Getting Married (2008) – Kym Buchman