The wait is OVER. The Other Two is back with Season 2, and we are beyond excited to see the Dubek crew continue their rise to fame.
And, of course, leading the Dubek family is momager/author/newly minted talk show host Pat Dubek, played by the incomparable Molly Shannon.
Shannon was also on our screens recently as the wealthy, way-too-close-with-her-son mom on HBO's The White Lotus, which got us thinking: Molly Shannon is actually the BEST at playing moms.
So here is a list of her best momtastic performances:
3.
Promising Young Woman (2020) — Mrs. Fisher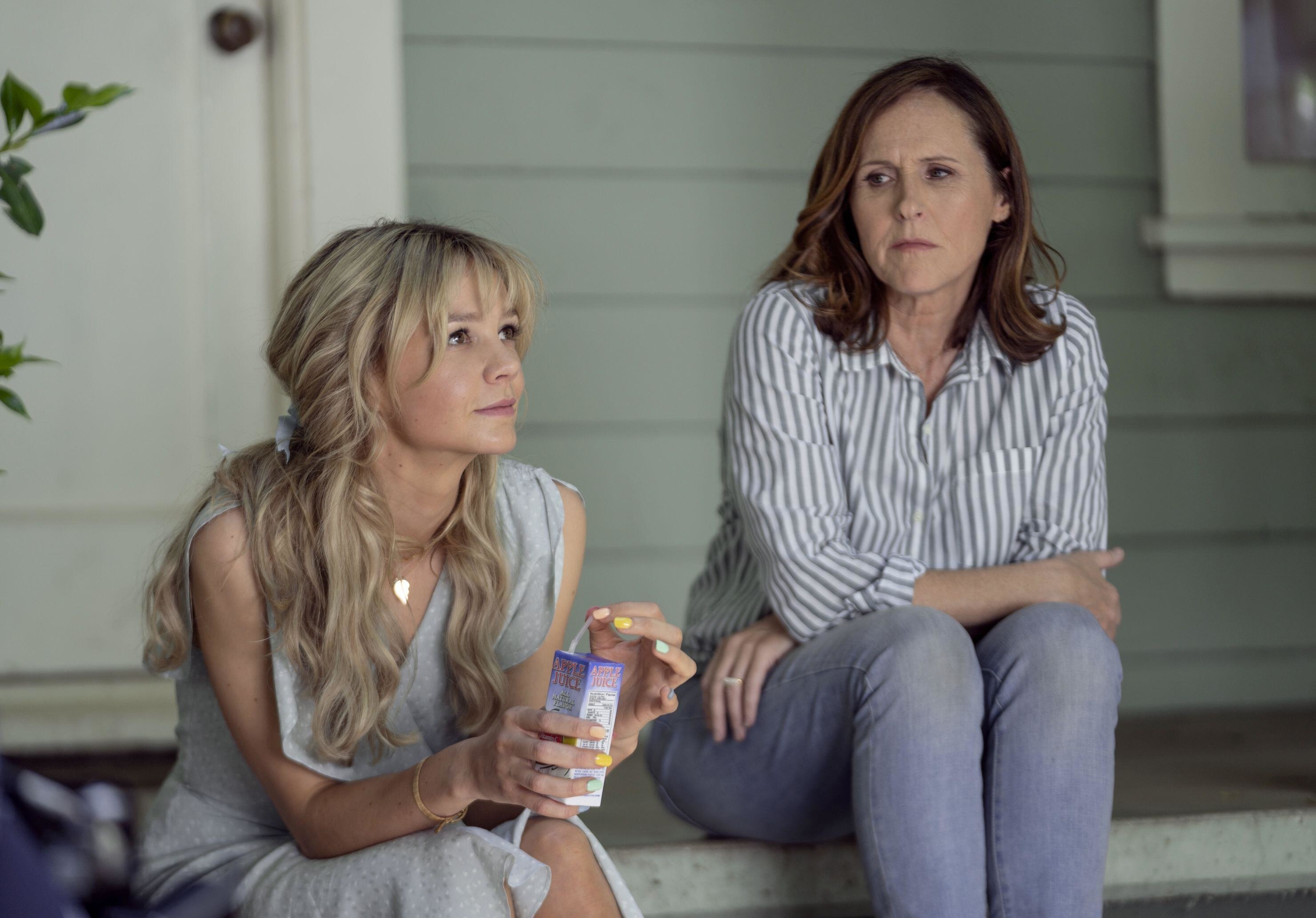 4.
Private Life (2018) — Cynthia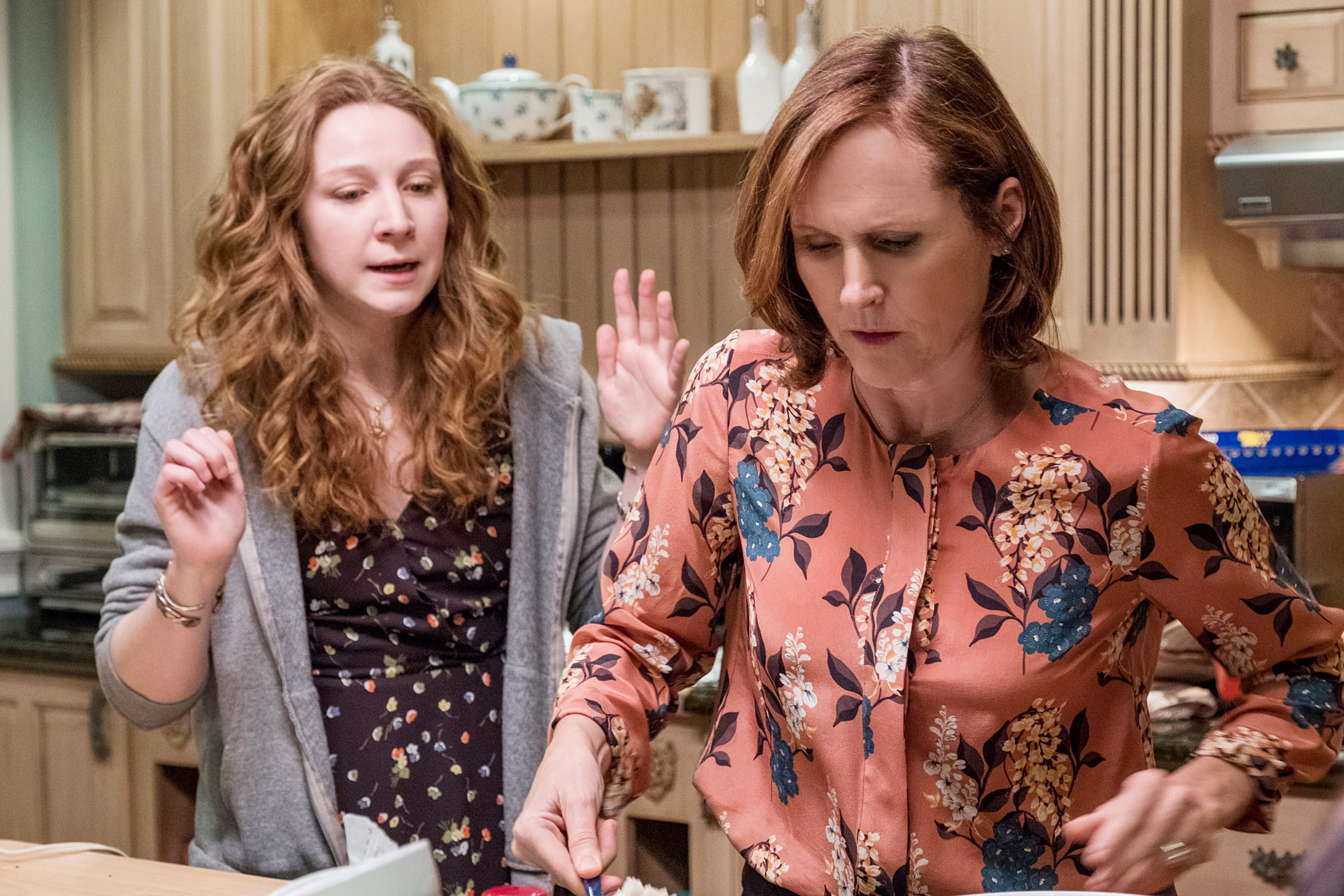 5.
The Little Hours (2017) — Mother Marea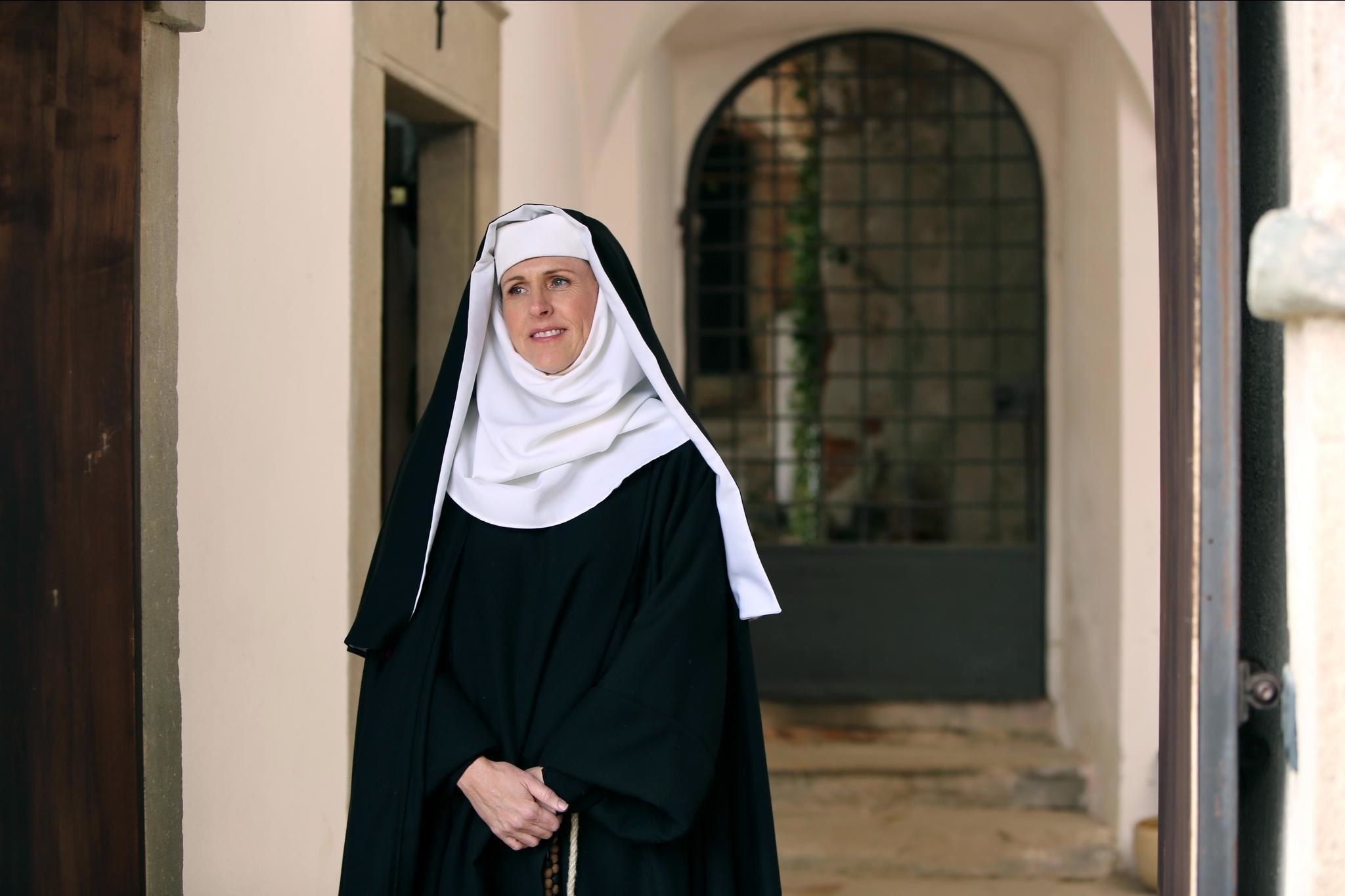 6.
Fun Mom Dinner (2017) — Jamie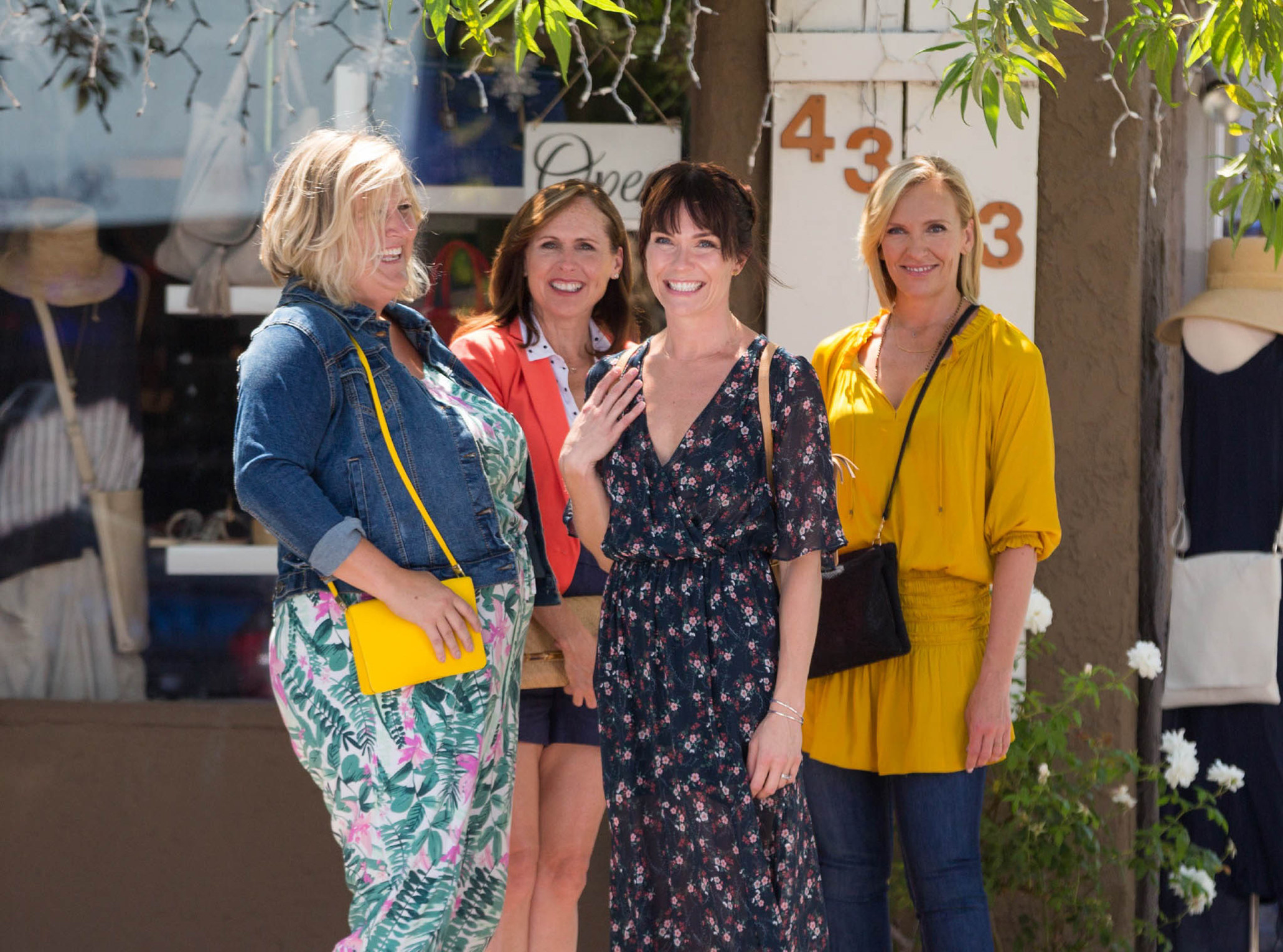 7.
Miles (2016) — Pam Walton
8.
Other People (2016) — Joanne Mulcahey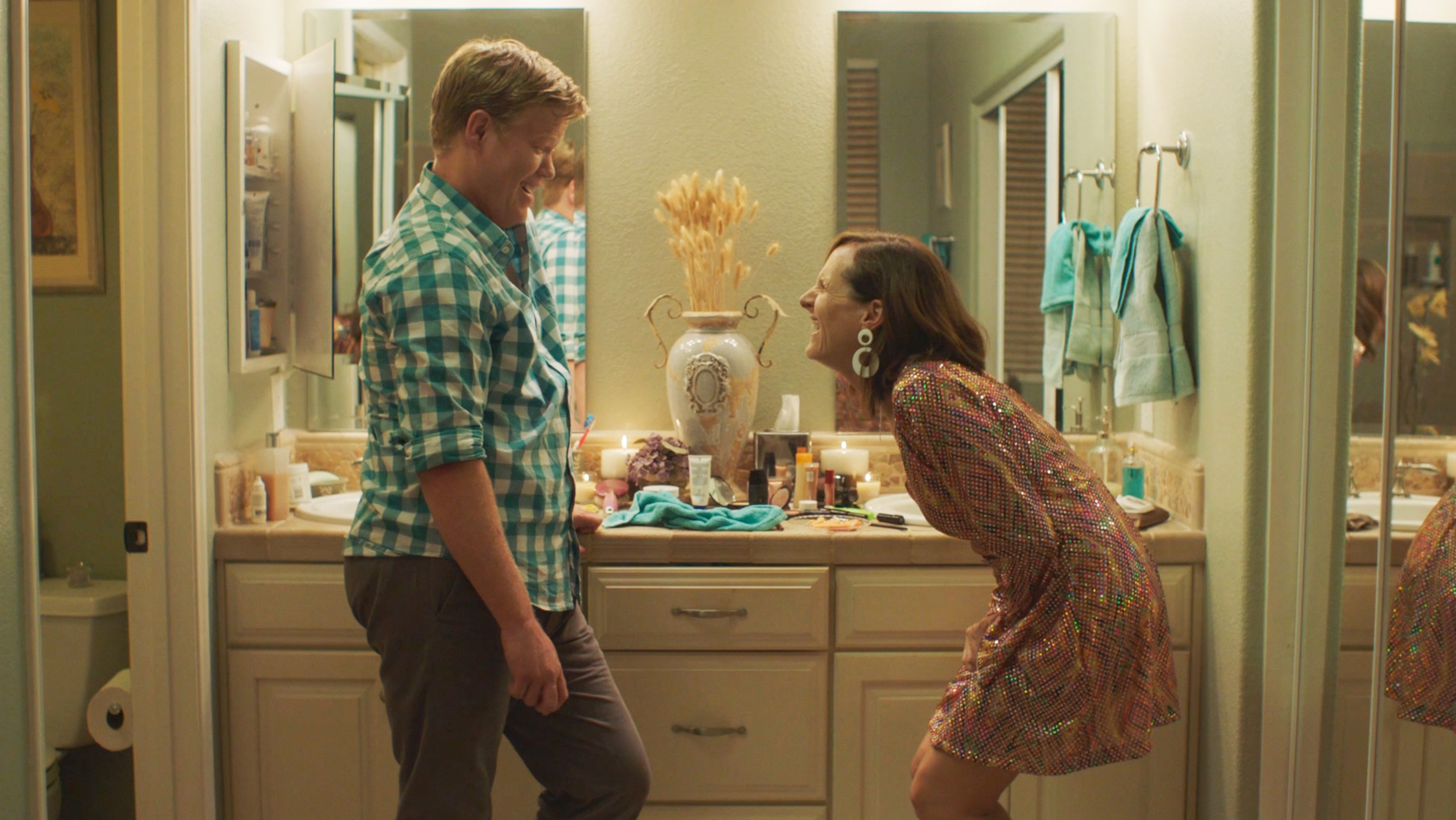 9.
Me and Earl and the Dying Girl (2015) — Denise Kushner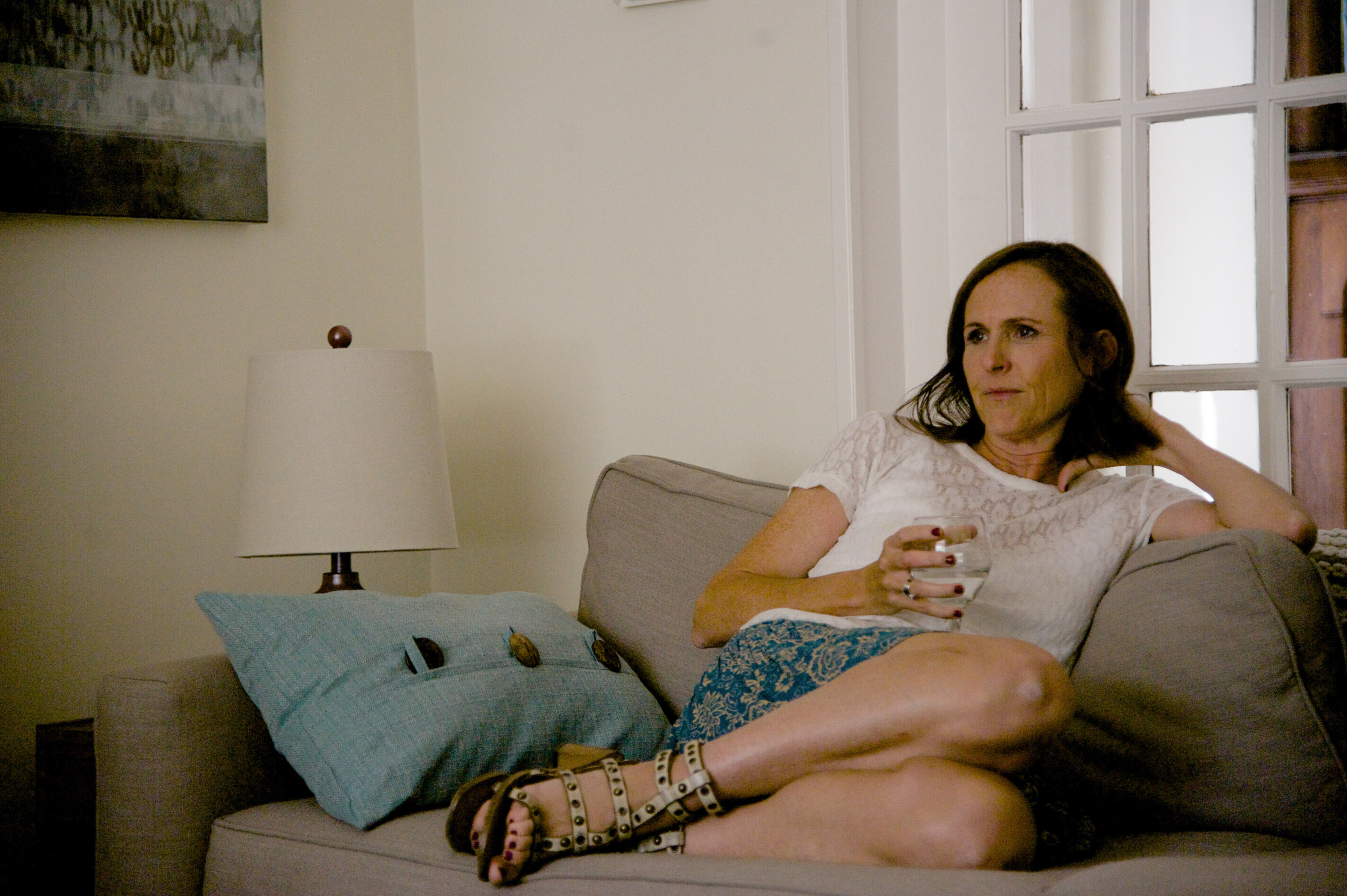 10.
The Middle (2009, 2013) — Janet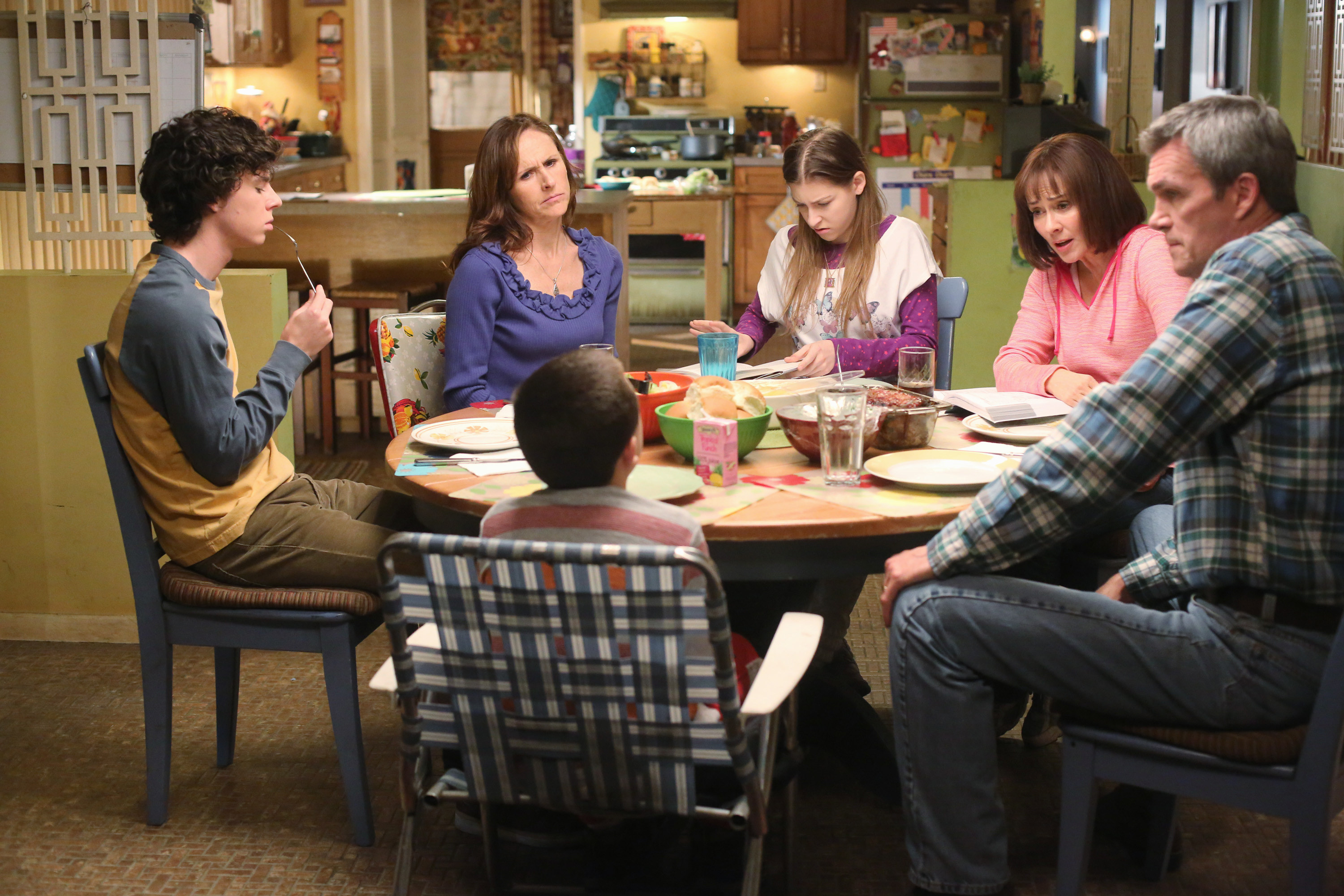 11.
Bad Teacher (2011) — Melody Tiara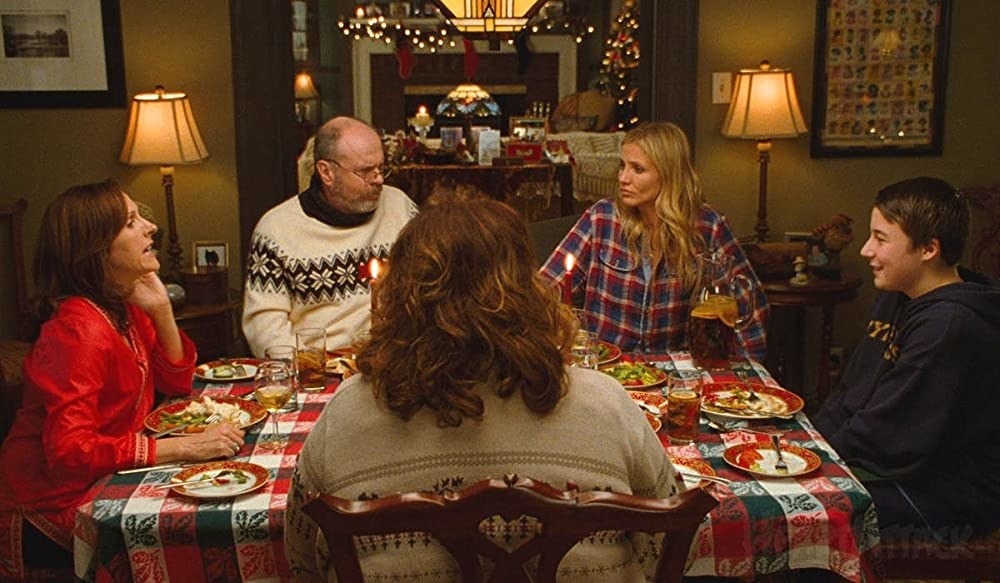 12.
Cracking Up (2004) — Lesley Shackleton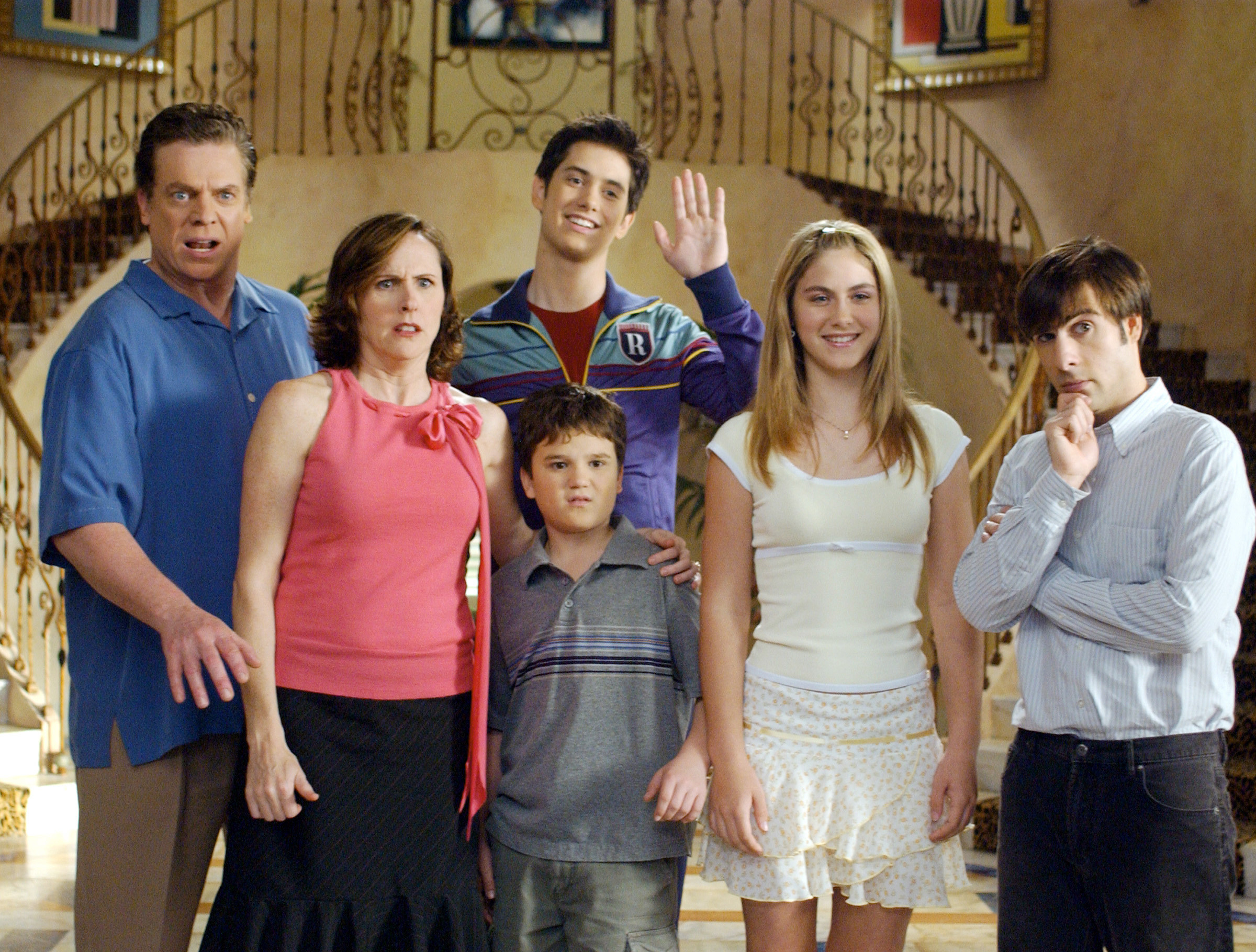 13.
Good Boy! (2003) — Mrs. Baker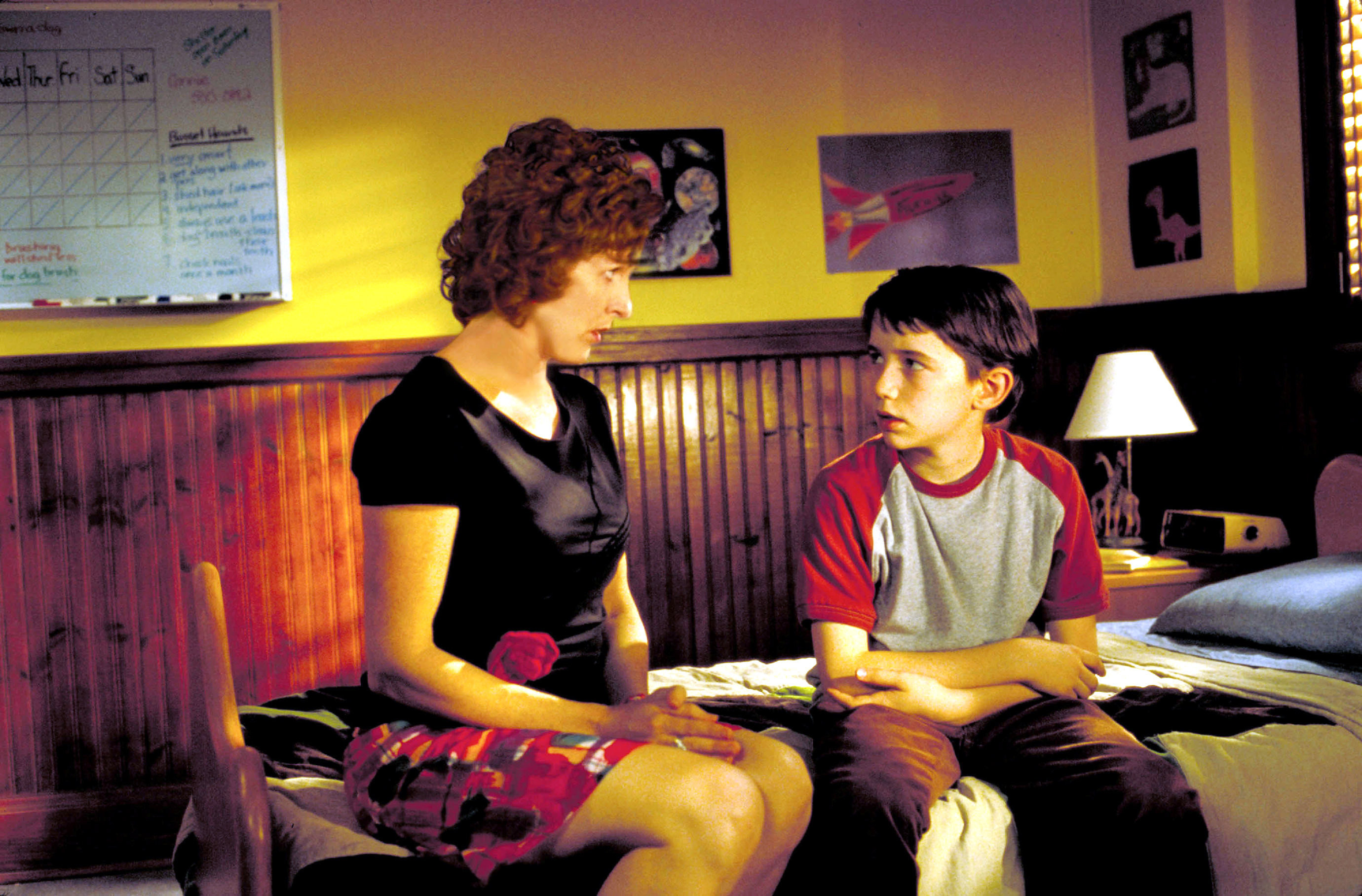 14.
How the Grinch Stole Christmas (2000) — Betty Lou Who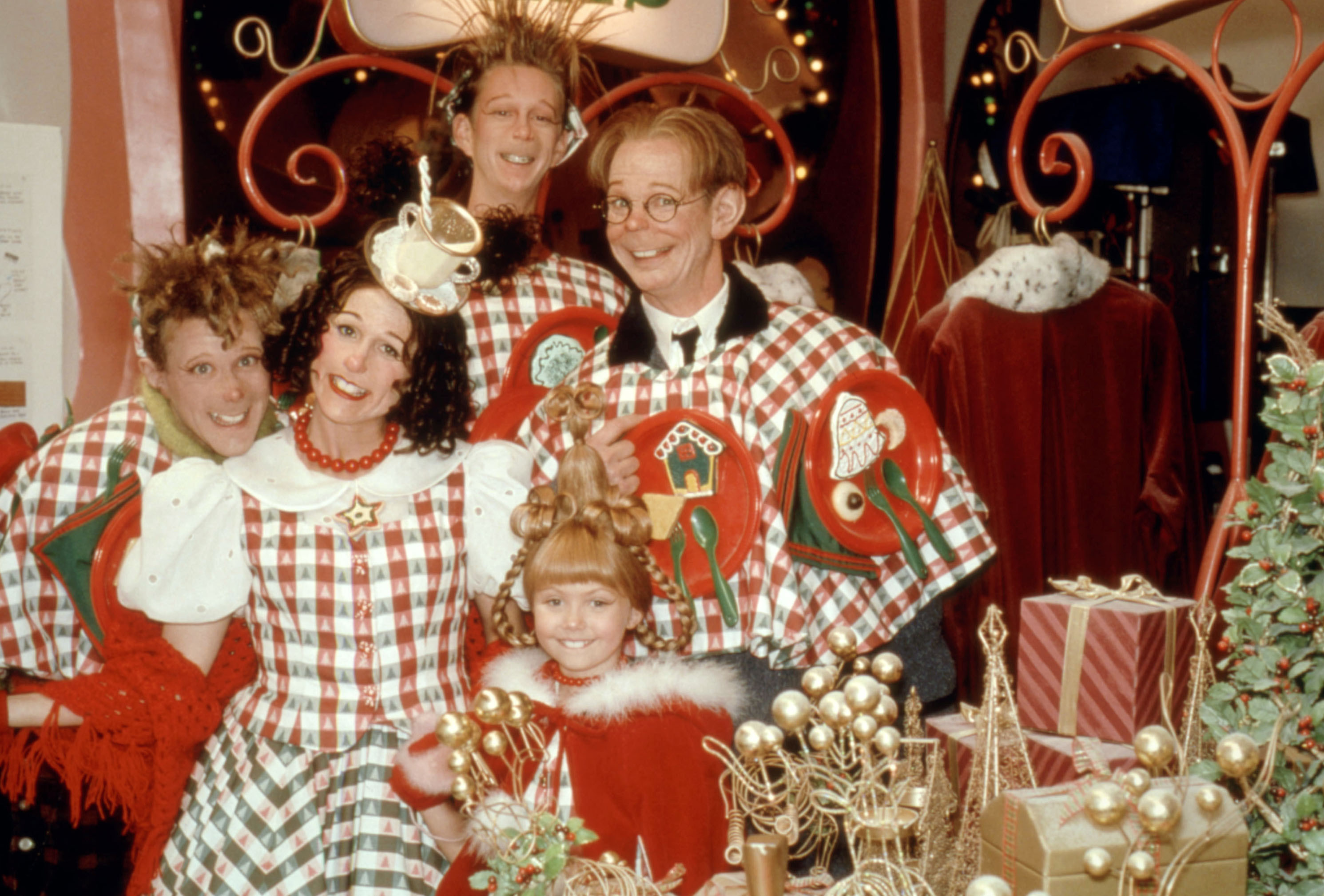 Sign up for HBO Max for $14.99 a month to access The Other Two and countless other TV shows and movies.