Hello, world! The wait is over! You can now see the legendary Kristen Stewart play Princess Diana at select theaters, and widely on Nov 5.
So run, don't walk to watch KStew wear gorgeous outfits, speak in a British accent, and piss off the royal family in Spencer.
I am willing to say that prior to the nomination she should most definitely get for Spencer, that Kristen Stewart could have already earned noms for 10 of her films.
So let's strut back through time and examine Kristen Stewart's long history of being snubbed at the Oscars. Here are her 10 best performances.
1.
Speak (2004)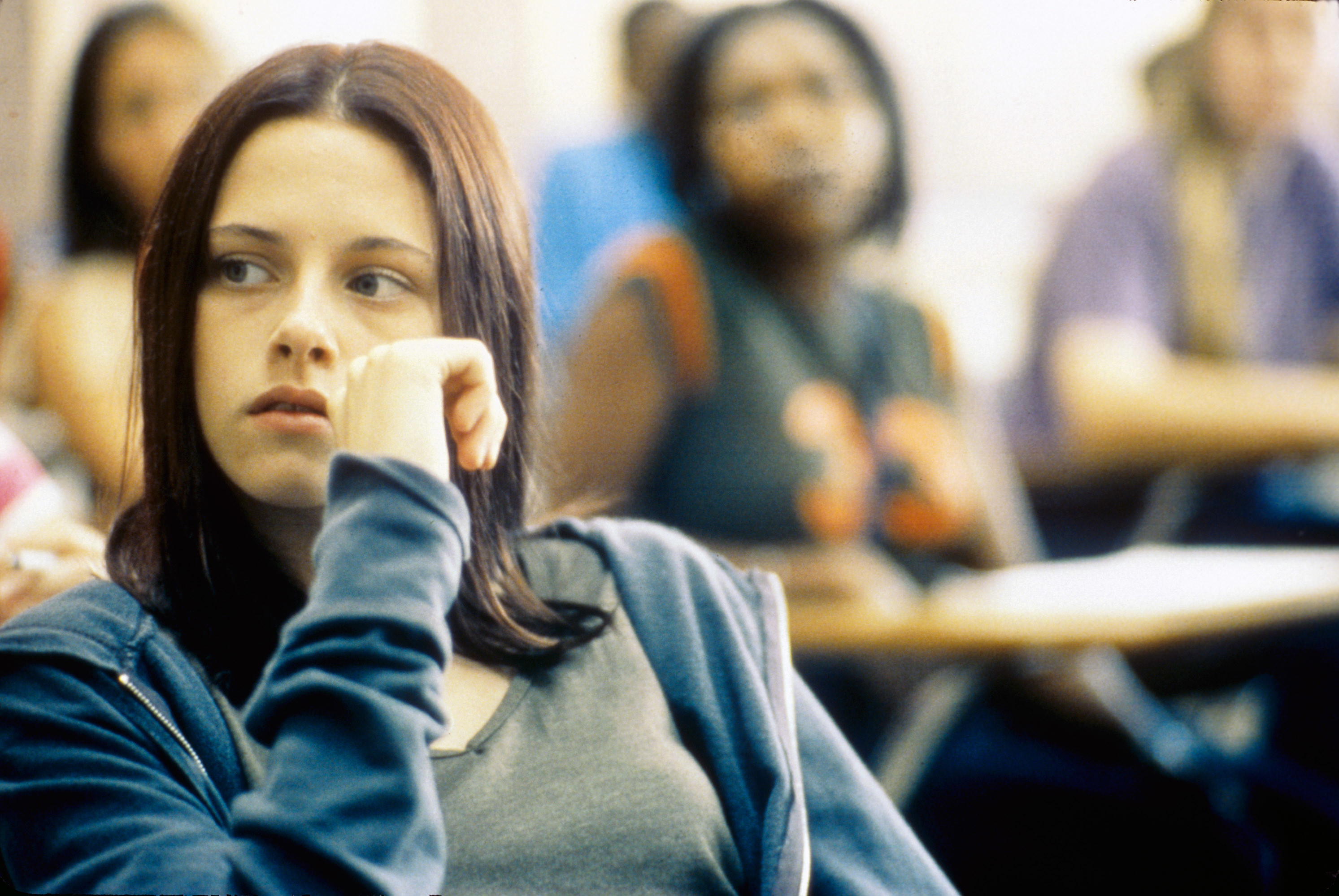 2.
Adventureland (2009)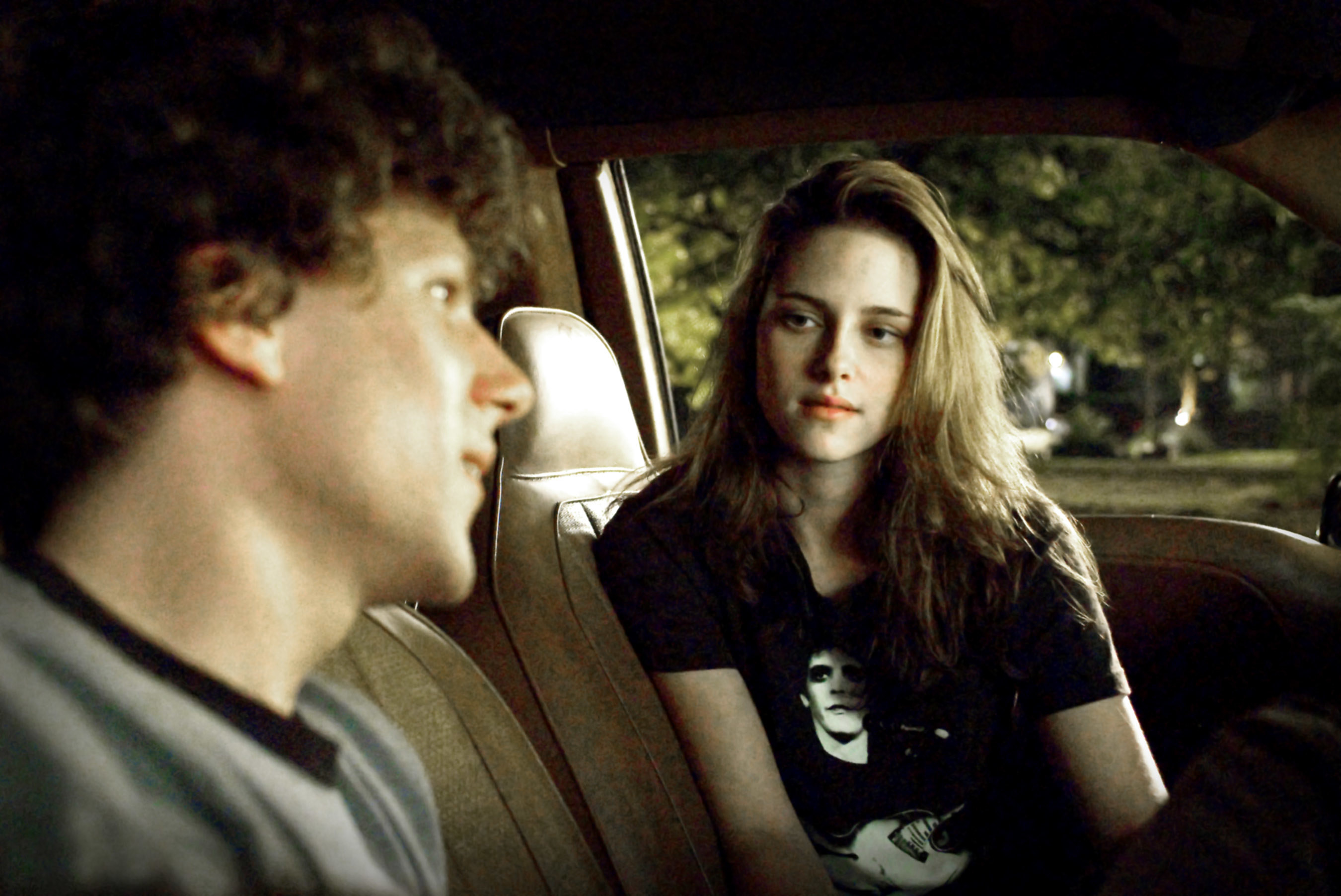 3.
The Runaways (2010)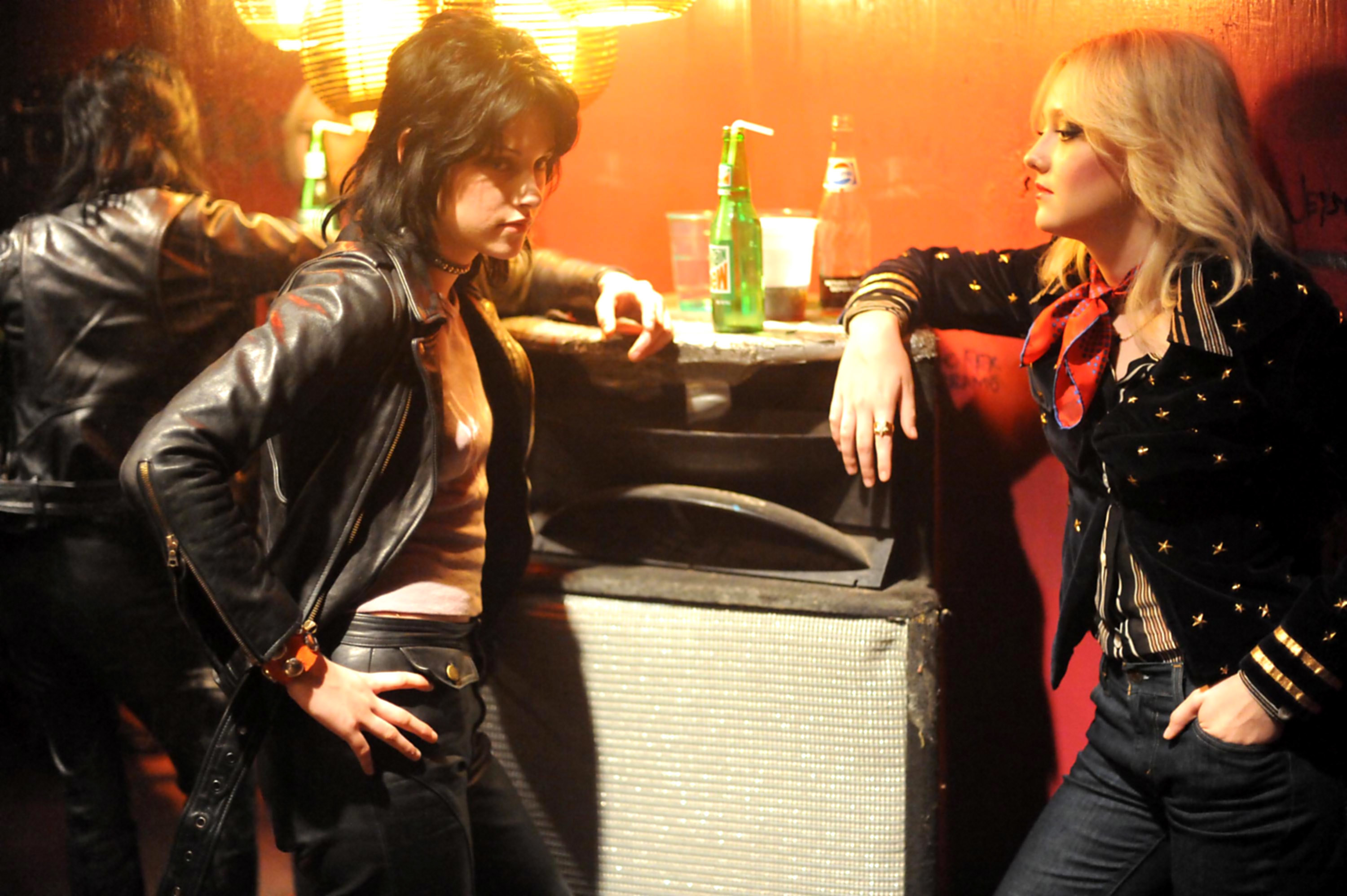 4.
Camp X-Ray (2014)
5.
Still Alice (2014)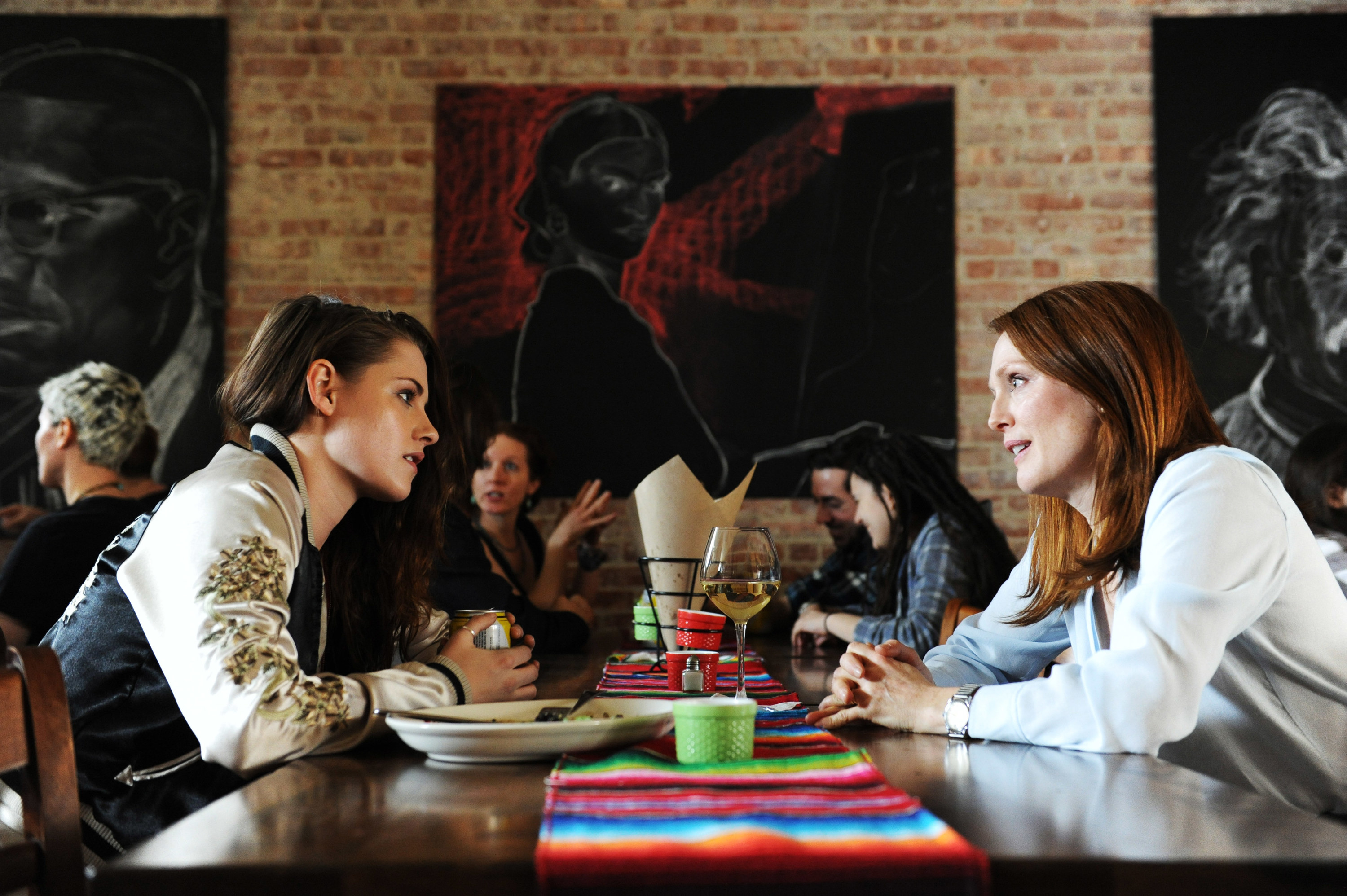 6.
The Clouds of Sils Maria (2014)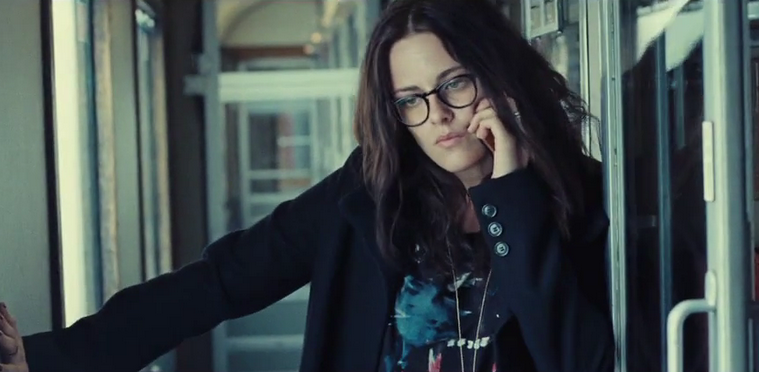 7.
Certain Women (2016)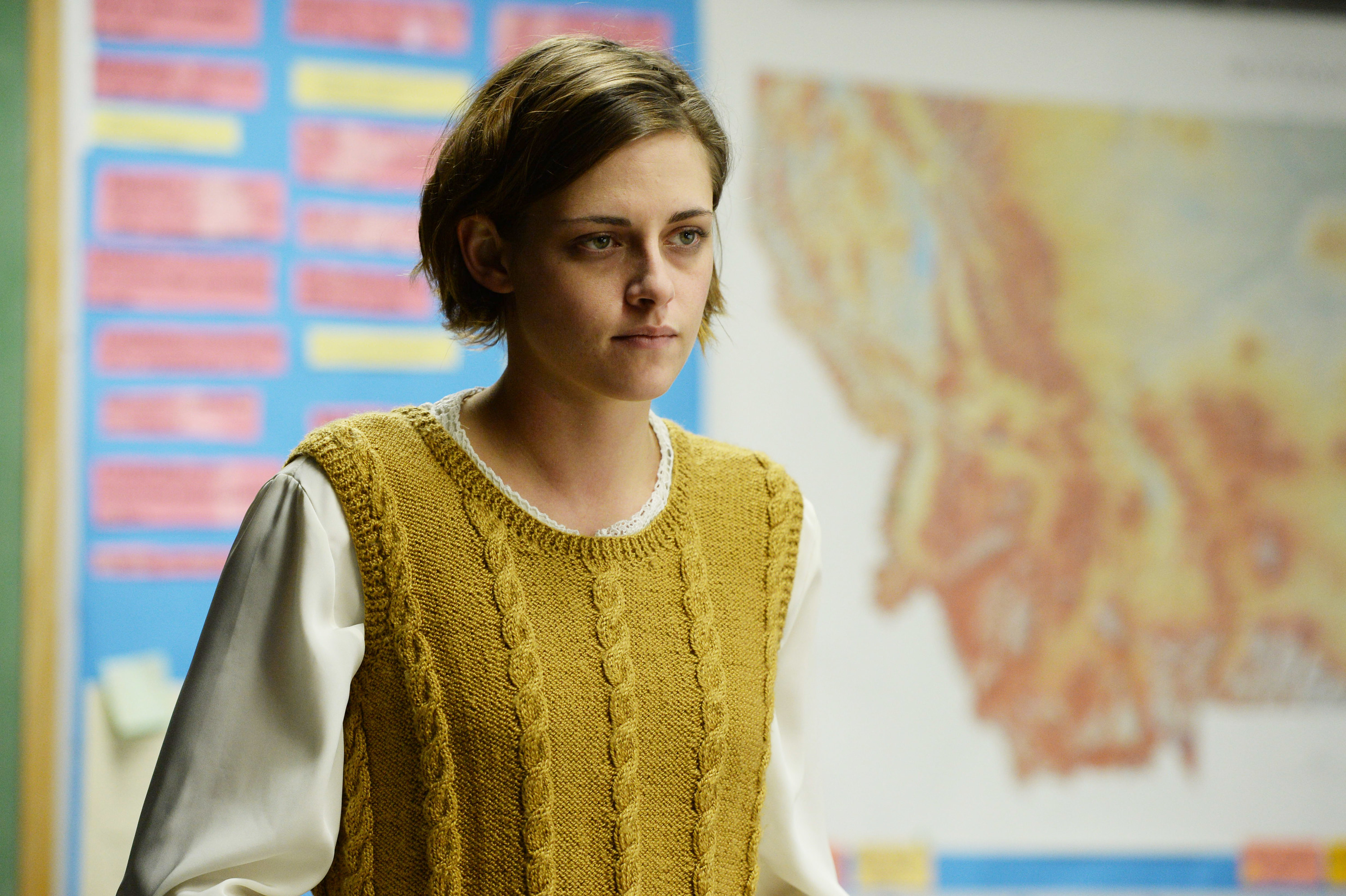 8.
Personal Shopper (2016)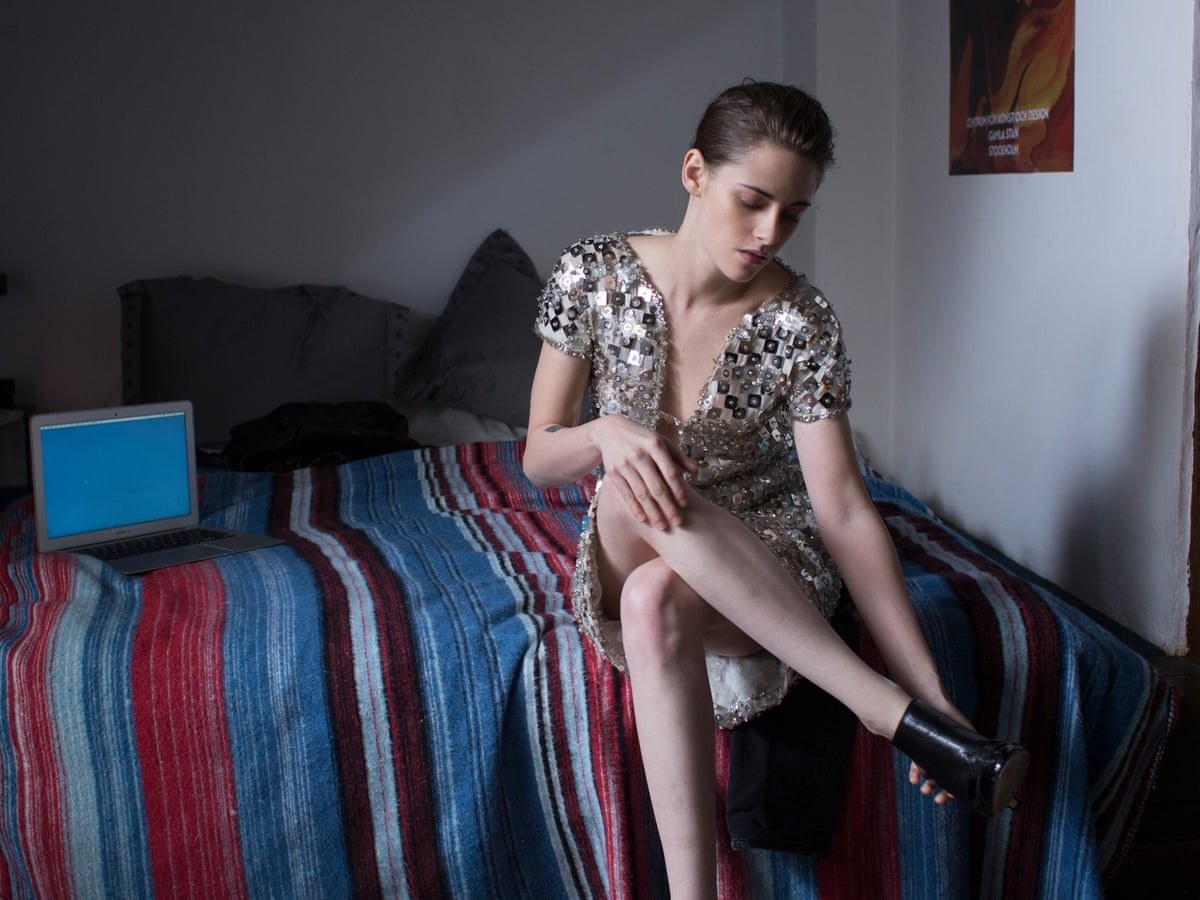 9.
JT LeRoy (2018)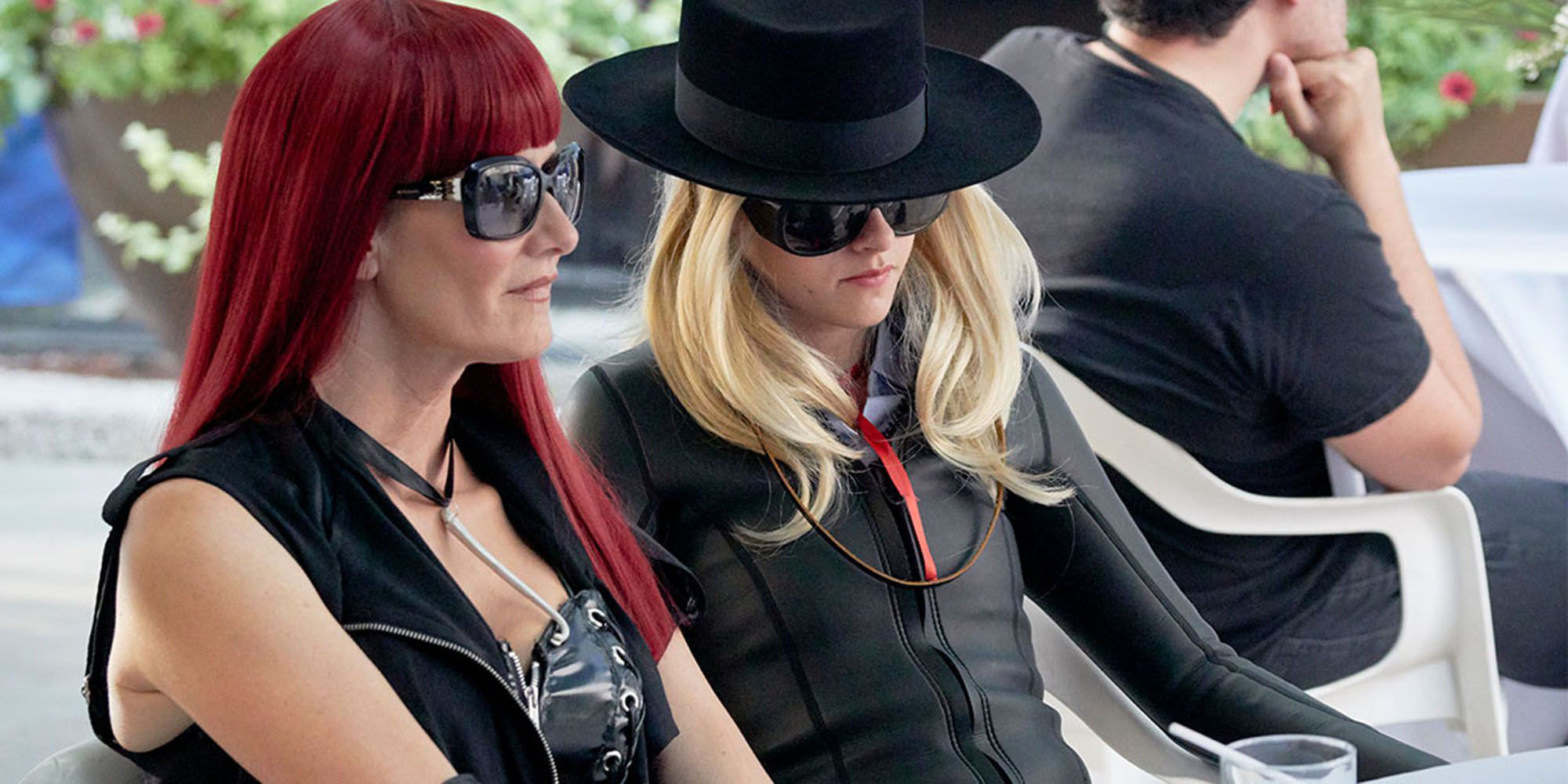 10.
The Happiest Season (2020)