BuzzFeed Is Hosting A Pride Film Festival, And You Can Watch These 5 Queer Movies For Free
Watch Kiki, Man Made, Gay USA, Rafiki, and Appropriate Behavior with BuzzFeed.
BuzzFeed is teaming up with NewFest and Facebook Groups to host a Pride Film Festival, and you can watch all five LGBTQ films FOR FREE!
We're celebrating Pride by showing a series of five queer films from June 27 through June 30.
And to whet your appetite, here are intros to the five magnificent films on the lineup!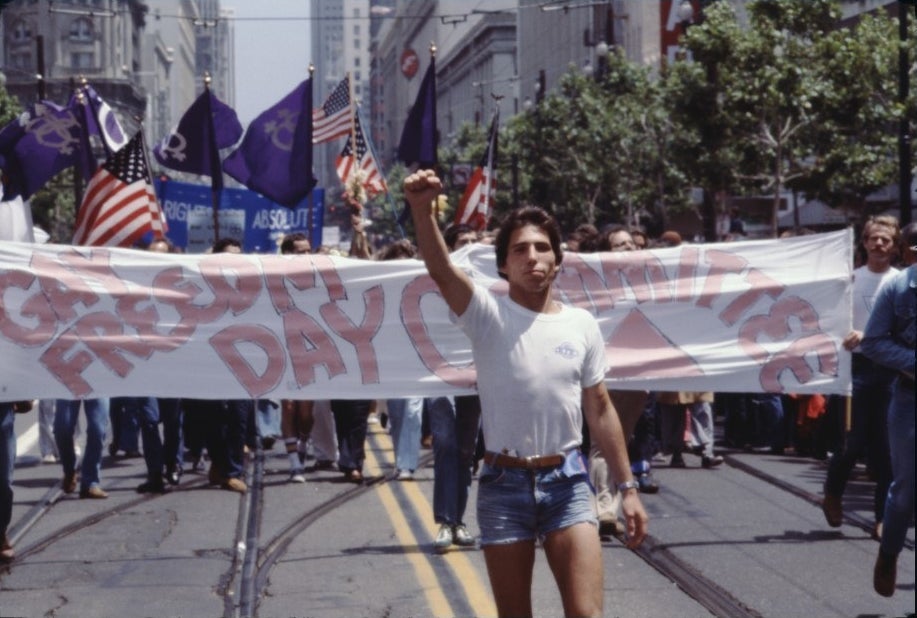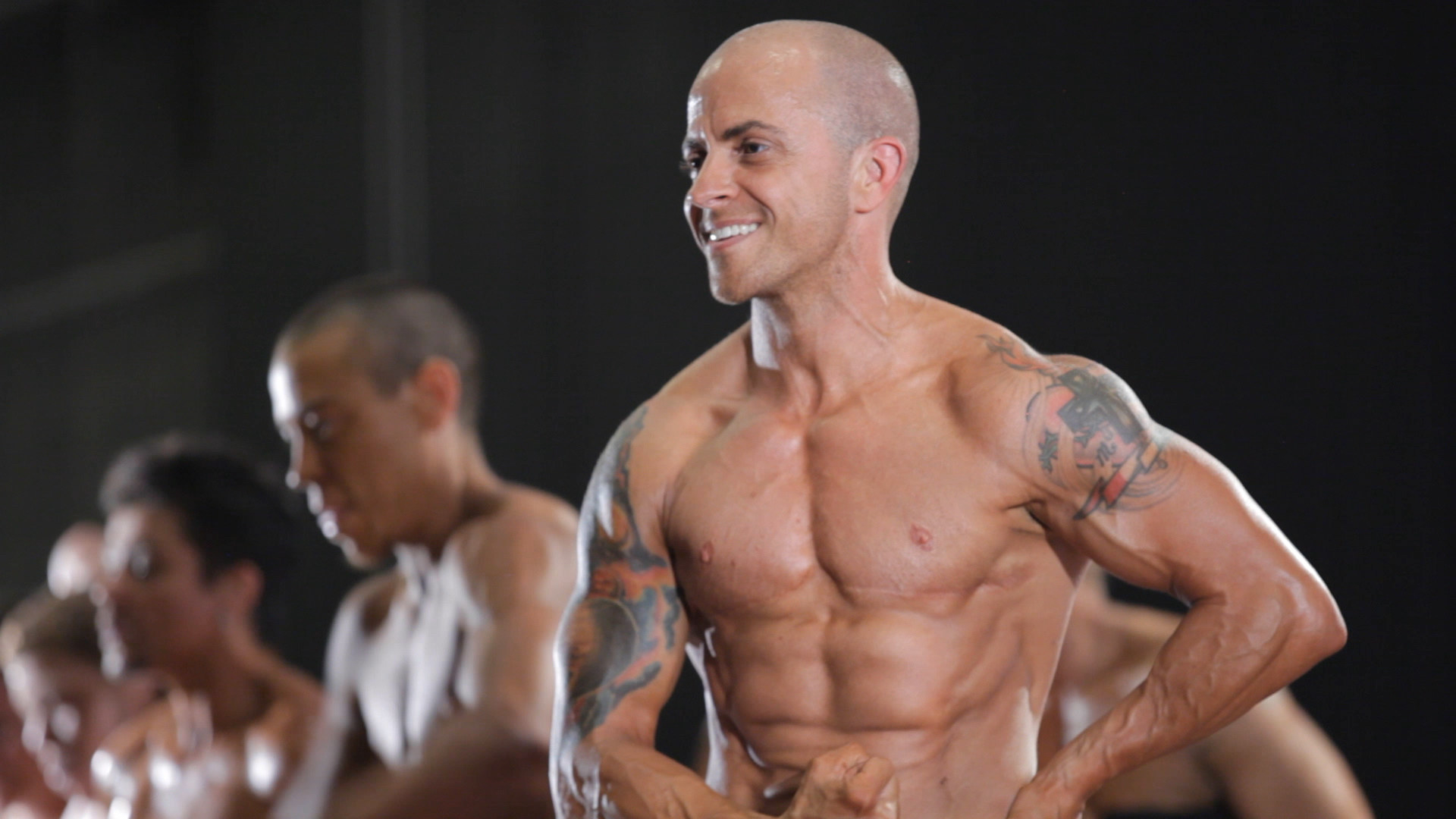 3.
Kiki (2016)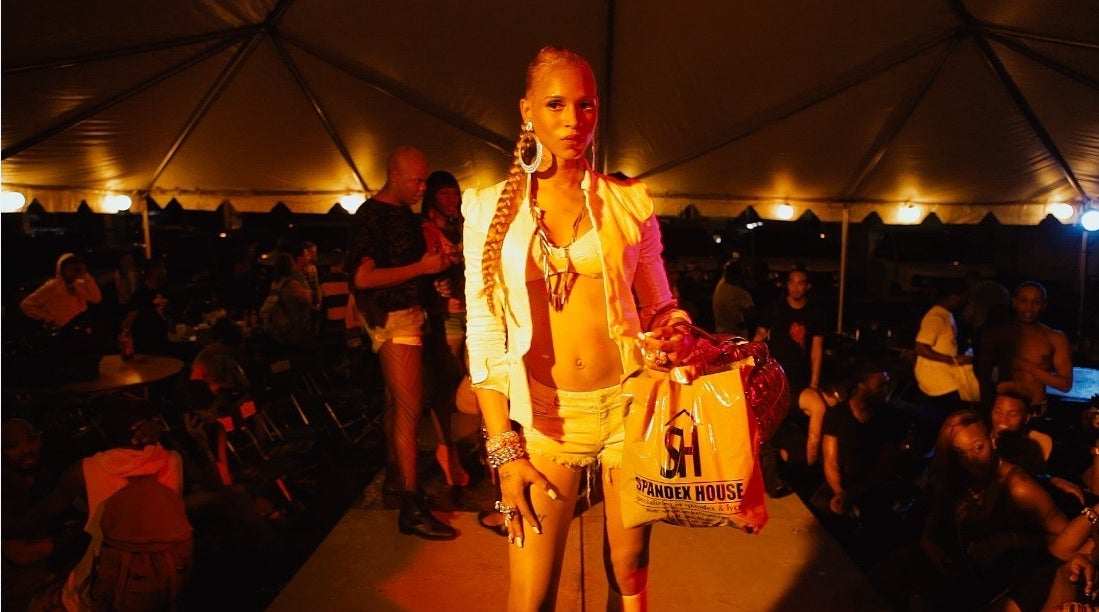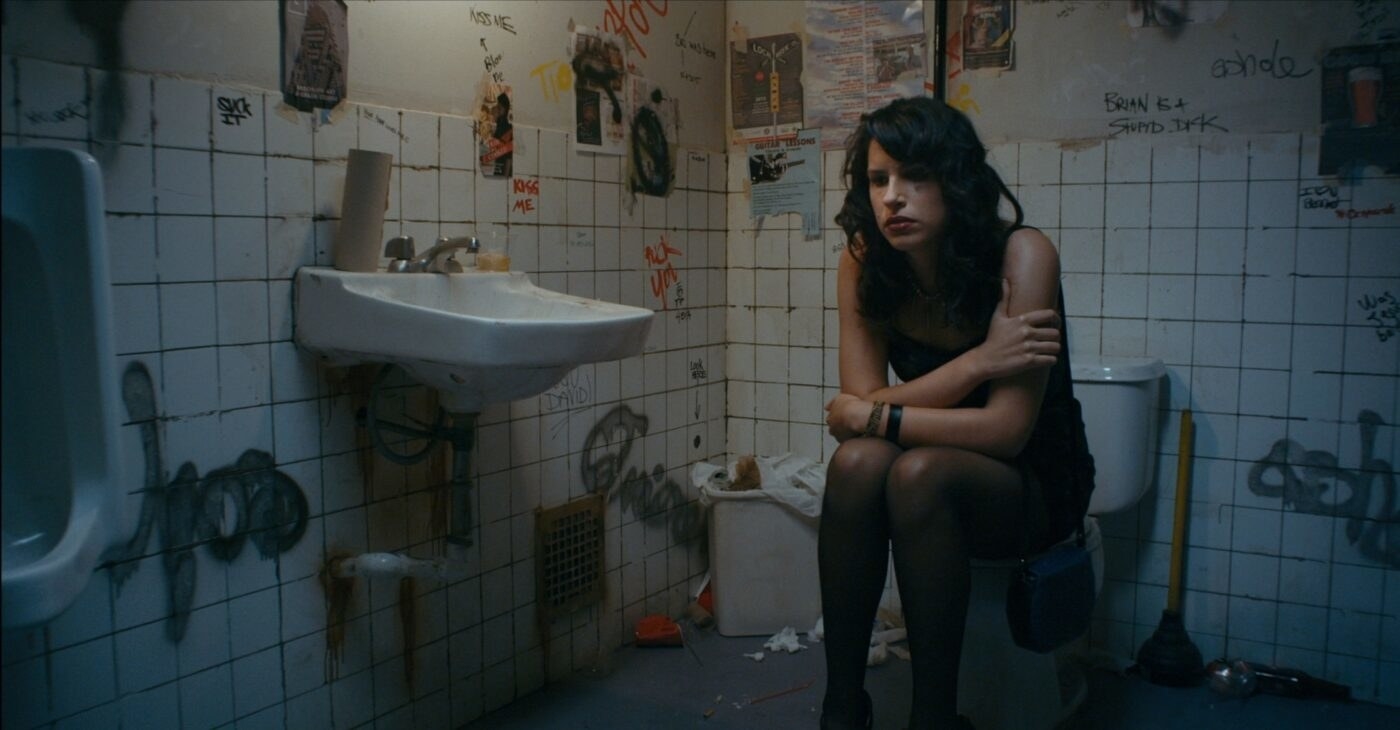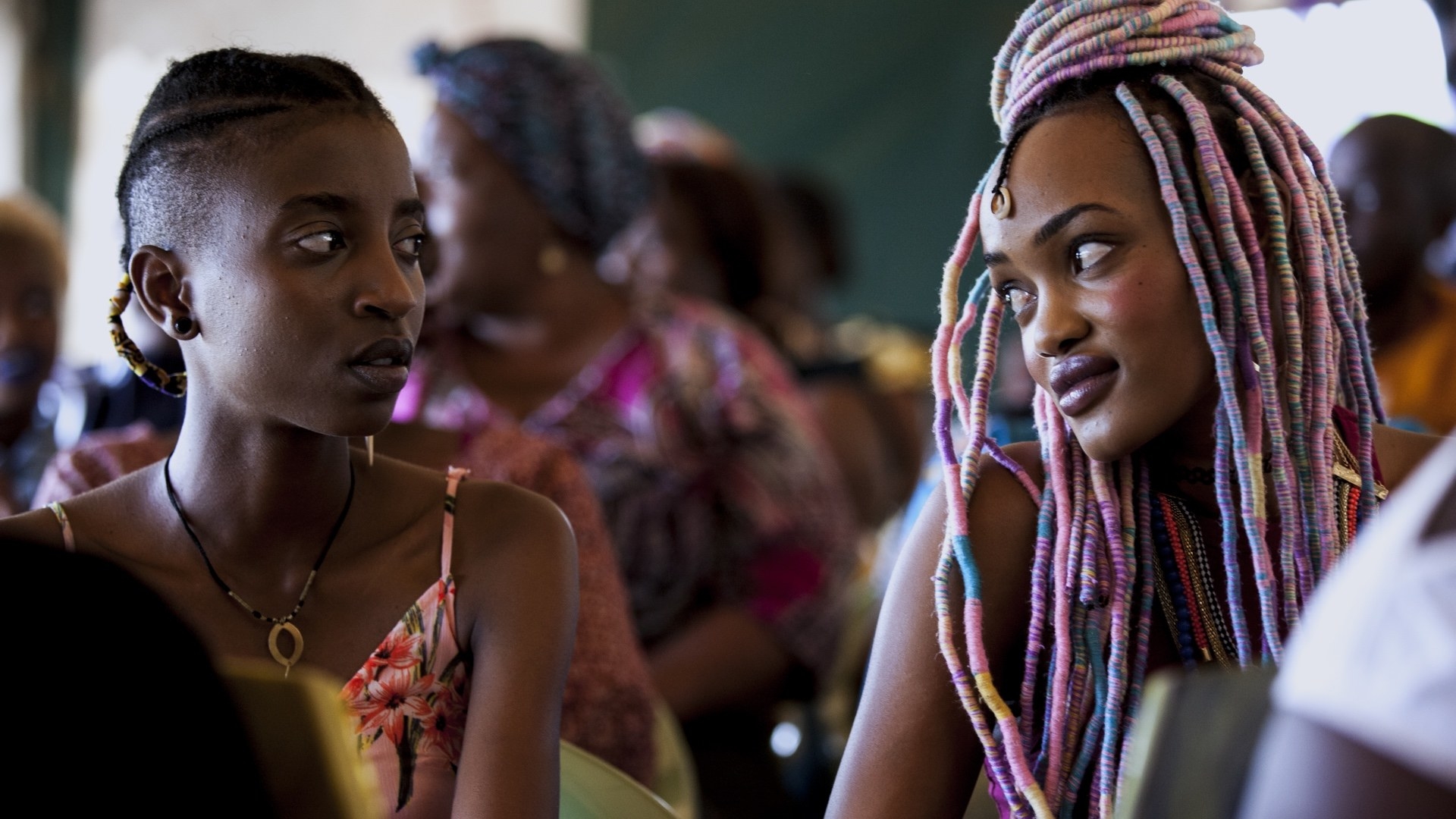 And that's not all! You can also tune into conversations about the films hosted by Ashlee Marie Preston too.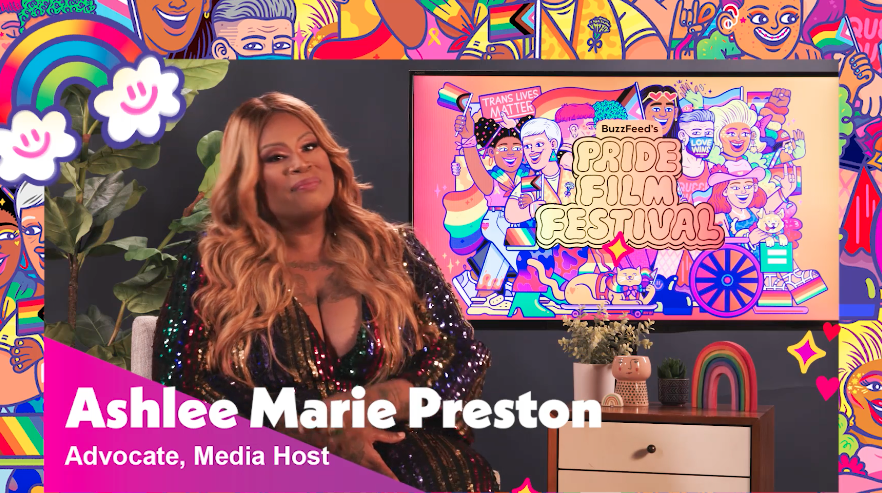 So, what are you waiting for? Sign up to watch all the films here, presented by BuzzFeed, Facebook, and NewFest here!