And so Disney has a sequel in the works, which for me raises the question, "Will there be a love interest?" Because these Disney villains seem to have a lot of time for nefarious schemes but not much time for romance, and THAT HAS GOT TO CHANGE.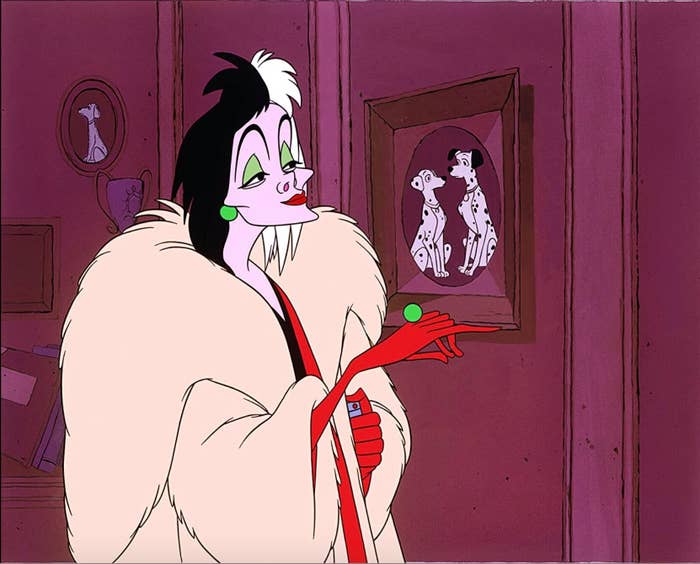 So I will be playing matchmaker for Cruella de Vil today, pitching Disney Studios on some good-looking, eligible, equally evil romantic partners for Cruella, culled from the pantheon of animated Disney films.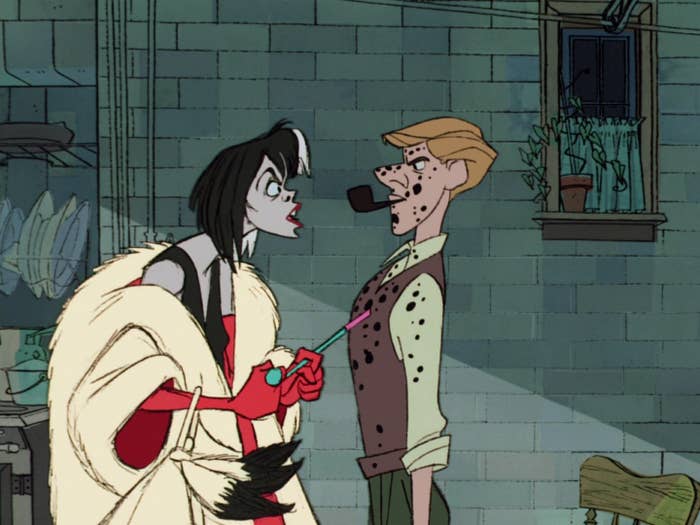 Here are 12 options for Miss de Vil's sequel fling.