"I think it is really important to educate people about psoriasis, and I'm honored to be part of the Show More of You campaign"
Can you catch psoriasis from other people.

Psoriasis isn't contagious

It's not contagious. Psoriasis is caused when certain genes cause a glitch in your immune system, telling your skin to grow too fast. Since your skin is growing too fast, your body can't shed these skin cells fast enough, causing them to pile up, which leads to redness and flaking. Your skin can also become sore and itchy.

Can you go in the sun with psoriasis?

You can, but in moderation

According to Shane Chapman, MD, Section Chief of Dermatology, Dartmouth Hitchcock Medical Center, people with psoriasis can and should get some sun. "Normally, as a Dermatologist, we tell people to use sunscreen and stay out of the sun, because it can cause skin cancer. But with psoriasis, we give them a bit of leeway to be outside in the sun. Just a little bit, not enough to get a sunburn, because ultraviolet light actually helps with psoriasis a little bit."

Which type of weather can affect psoriasis?

If you've ever been out in the winter when the air is dry and frigid, you know it can be pretty tough on the skin [hello chapped lips!] If you have psoriasis, it can be especially hard, so it's important to keep your skin from getting dry. Surprisingly, many people say their skin condition say it gets better in the summer when they can get out in the sun.

Can psoriasis also cause arthritis?

Up to 30 percent of people with psoriasis develop psoriatic arthritis

According to Dara Torres and Dr. Shane Chapman, the same inflammation that causes skin redness and soreness can cause can cause swelling, stiffness, and pain in and around the joints.

Is there a cure for psoriasis?

Psoriasis is a chronic condition

There's no currently no cure for psoriasis, but there are many ways to get relief from the symptoms of this disease, such as Otezla, which is a prescription pill approved for patients with moderate to severe plaque psoriasis and adult patients with active psoriatic arthritis.
How Much Do You Know About Psoriasis With Dara Torres [Quiz]?
You may need to brush up on what you know about psoriasis. Check out http://www.showmoreofyou.com/ or the National Psoriasis Foundation to learn more!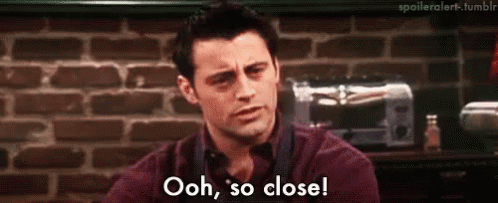 You clearly know a lot about psoriasis. Are you a secret dermatologist!?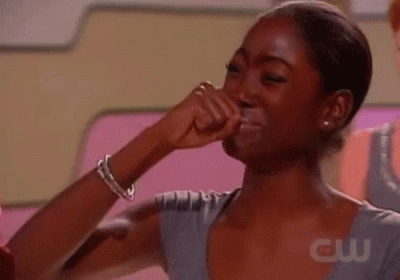 This post was created by a member of BuzzFeed Community, where anyone can post awesome lists and creations.
Learn more
or
post your buzz!