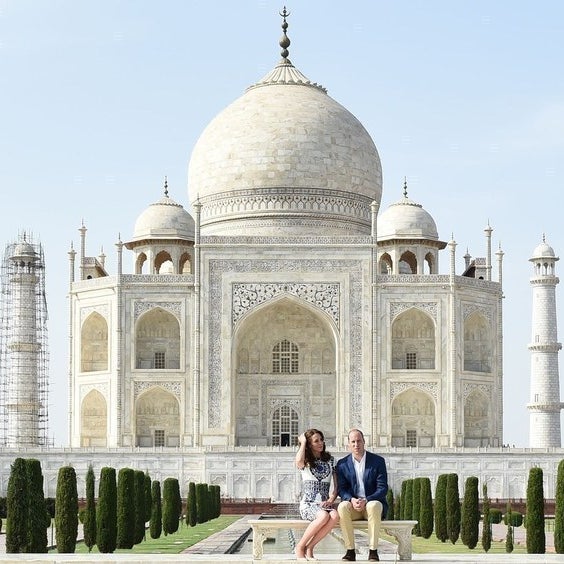 The Duke and Duchess of Cambridge have visited the Taj Mahal in India, and recreated a photo taken of Diana, Princess of Wales, a quarter of a century ago.

William and Kate posed for photographers while sitting on the same bench as his mother did in 1992, shortly before her marriage to the Prince of Wales broke down.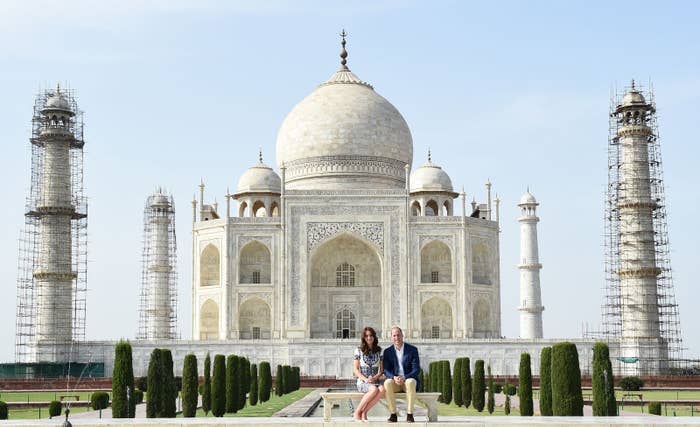 A spokesperson for the royal couple said they wanted to create "some new memories".

"The Duke of Cambridge is of course aware of the huge esteem his mother, the late Princess of Wales, is held in in India and he appreciates the status of the images that exist of the Princess at the Taj," they said.

"He feels incredibly lucky to visit a place where his mother's memory is kept alive by so many who travel there."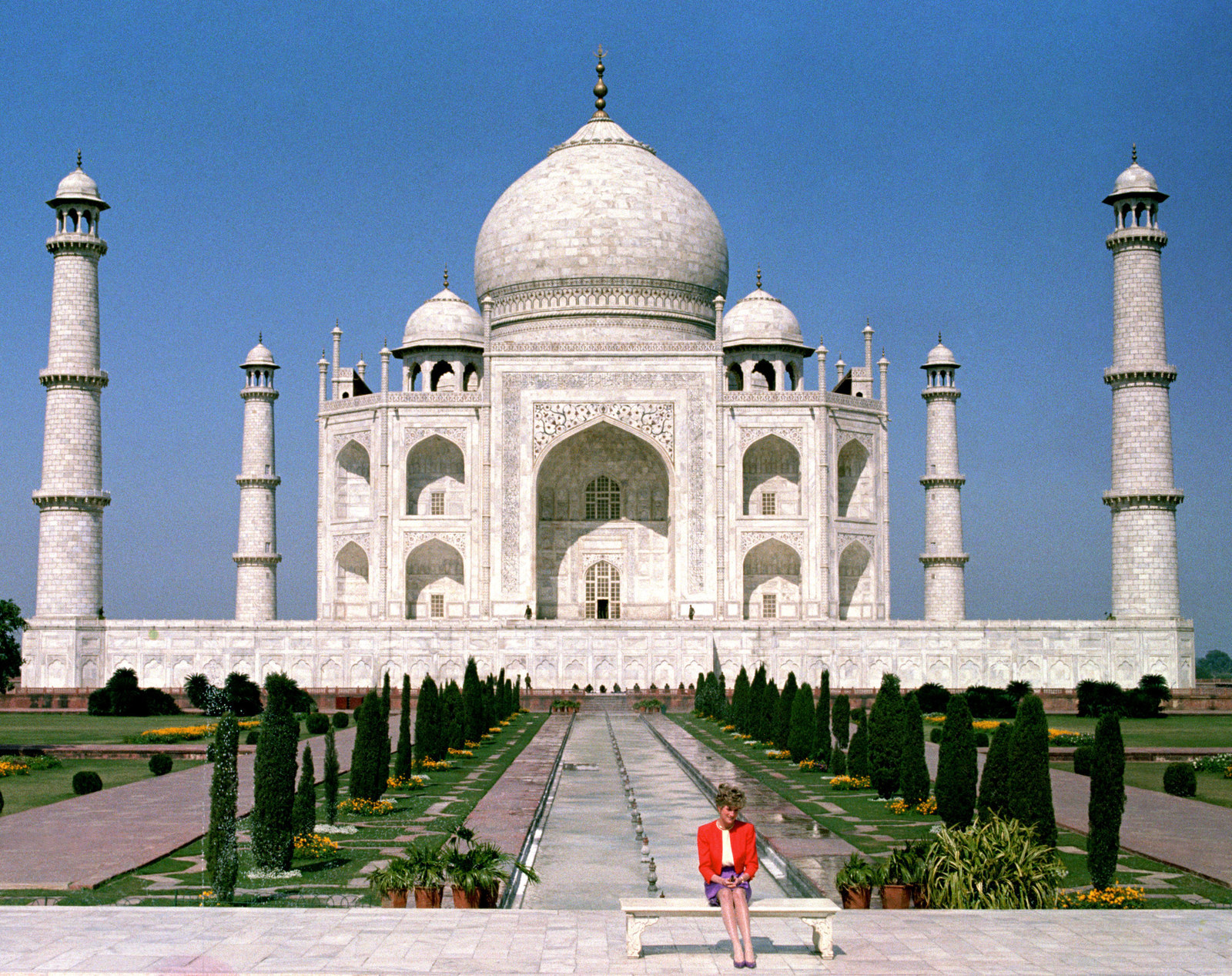 William and Kate had flown to Agra on the final day of their tour of India and Bhutan.