UK prime minister Theresa May is in Washington to meet US President Donald Trump and big up the so-called "special relationship" the two countries supposedly enjoy.
The limits of this special relationship were exposed, however, by America's frankly eccentric insistence on putting the month first when formatting dates. If you think this is a reasonable thing to do, here's a map of all the countries that do it (in pink):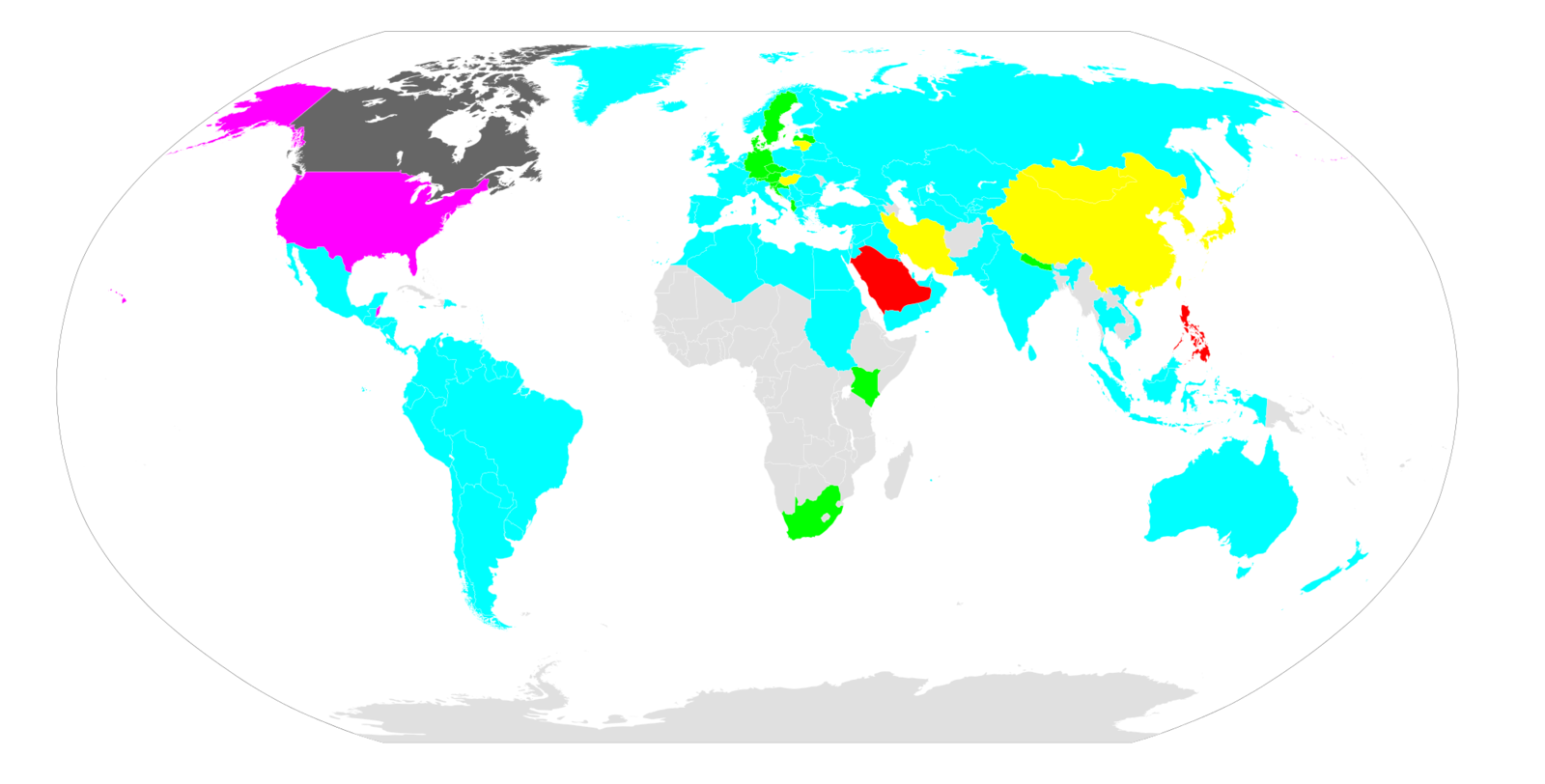 Yes, the US is one of only three countries, along with the Federated States of Micronesia and the Marshall Islands, to do this.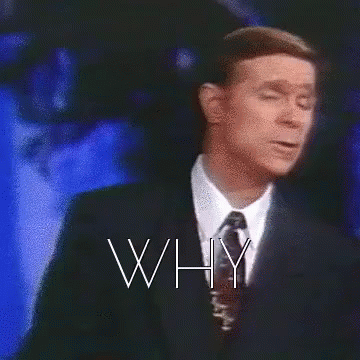 BuzzFeed News' UK political editor Jim Waterson tweeted to say that he and his colleagues had been prevented from entering the White House because their birthdays, entered in a day/month/year format didn't make sense to the US Secret Service agents admitting them.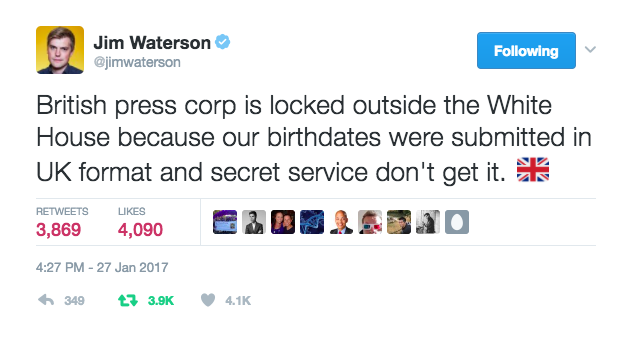 Waterson was only admitted because he was born on 23 March, but journalists whose birthdays fell on a date between 1 and 12 were delayed getting access for the joint press conference from Trump and May.
People were howling.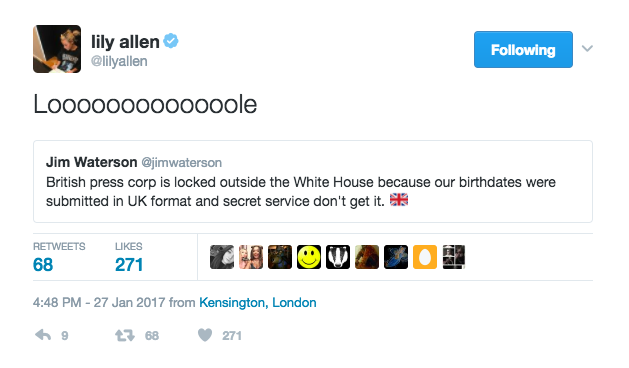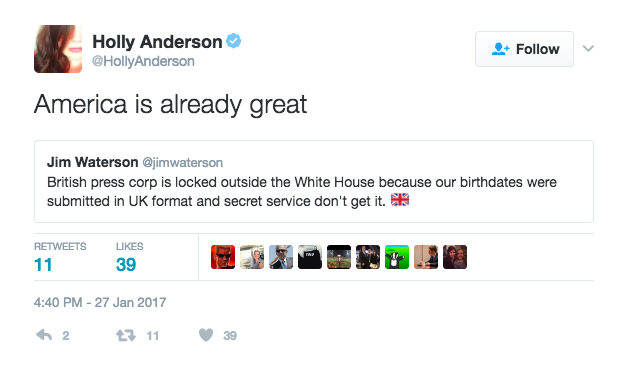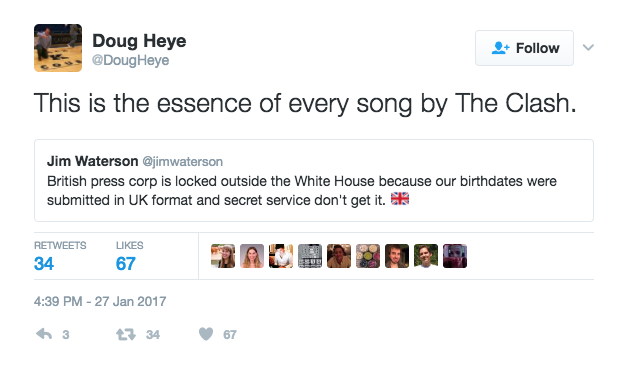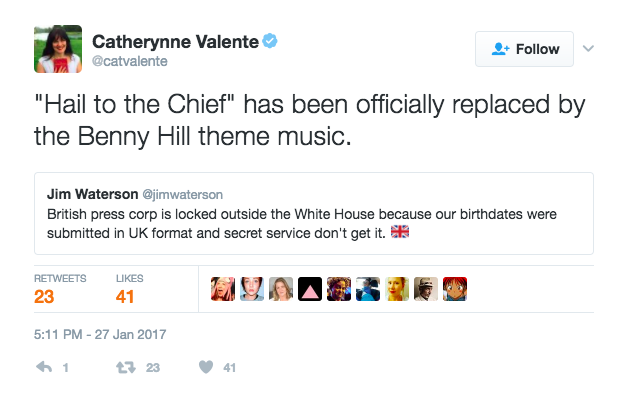 But the White House was not impressed.
Some US journalists said it was payback.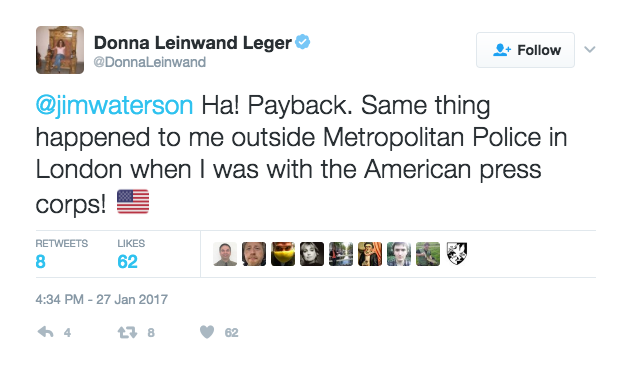 At least May herself wasn't held up (we think), despite being born on 1 October.
Olivier Knox, chief Washington correspondent for Yahoo News and the president of the White House Correspondents' Association, explained in a series of tweets that it probably wasn't the fault of the Secret Service, but a breakdown in communication between British journalists and the US National Security Council press office.
So while it may have been a simple misunderstanding, the episode is proof that if there is one thing President Trump should do on the international stage it's to make America format dates properly. Then the world would be a much better place. Period.
Looks like there are no comments yet.
Be the first to comment!