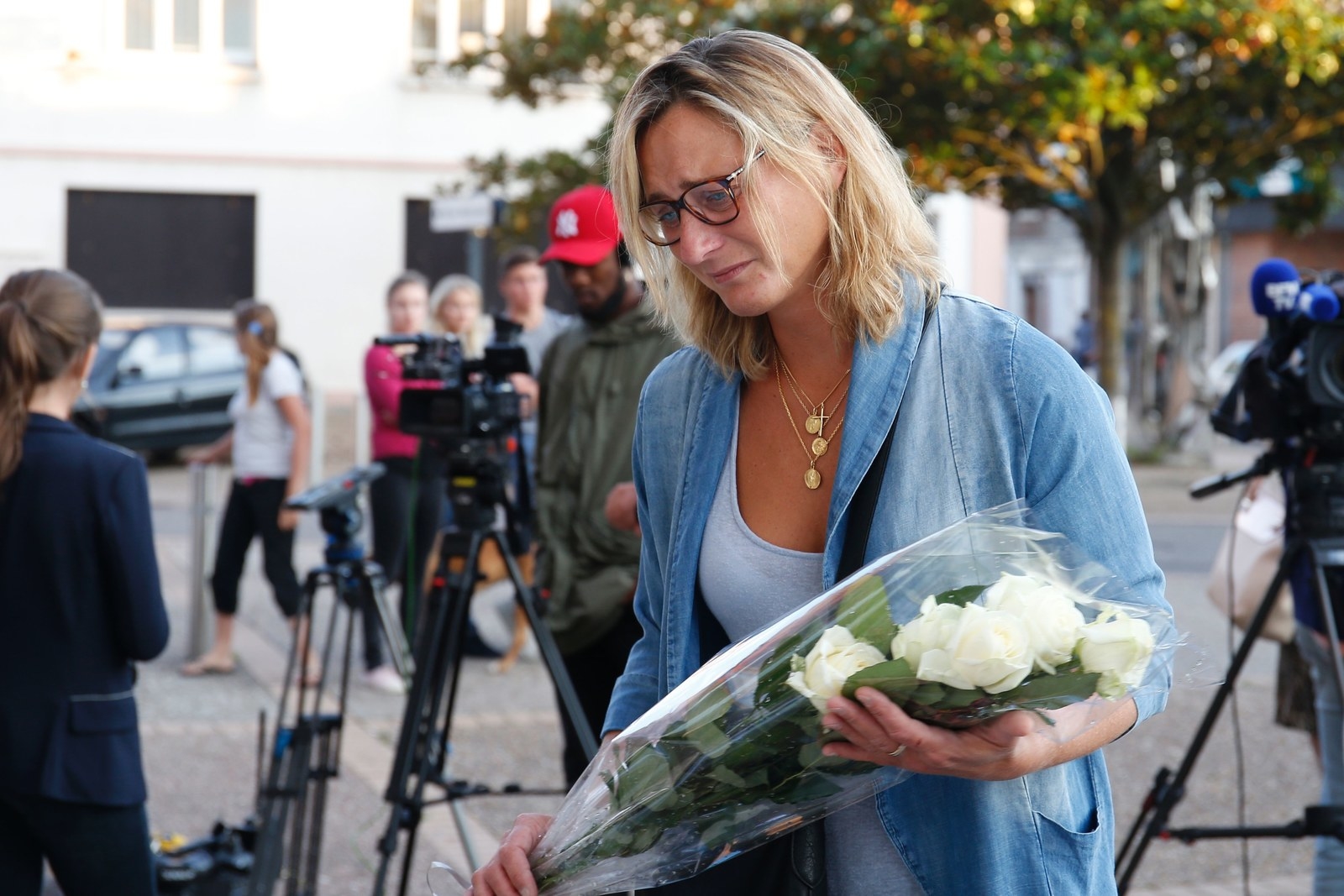 Churches in the UK have been warned to be vigilant after a French priest was murdered in an attack that ISIS later claimed had been carried out by two of its "soldiers".

Father Jacques Hamel, 84, had his throat slit by two men who stormed into a church in Normandy yesterday, taking several hostages as human shields before being shot dead by police.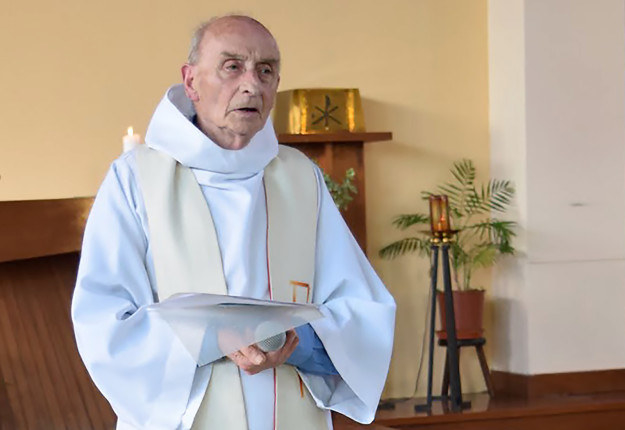 While there is no specific intelligence relating to attacks on Britain's Christian community, churches are being advised to stay alert, report concerns to police, and review security measures as a precaution.
"As we have seen, Daesh and other terrorist groups have targeted Christian as well as Jewish and other faith groups in the West and beyond," said Metropolitan police Deputy Assistant Commissioner Neil Basu, using an alternative name for ISIS.

"Following recent events in France, we are reiterating our protective security advice to Christian places of worship and have circulated specific advice today. We are also taking this opportunity to remind them to review their security arrangements as a precaution."
He added: "This is part of our ongoing work with faith organisations, as well as other sectors, to help ensure the safety and security of their staff, visitors, and members."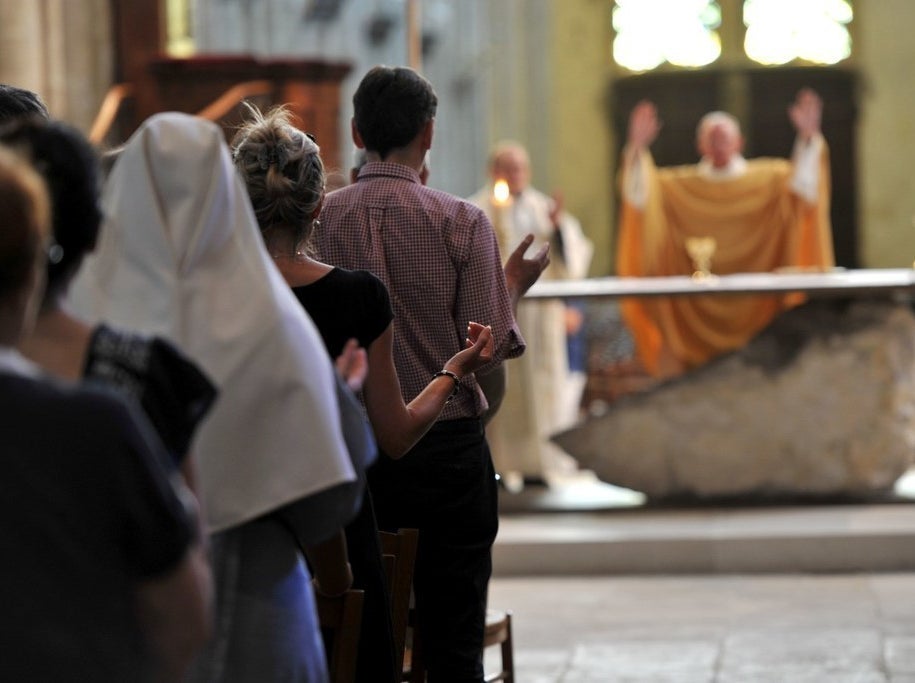 Yesterday, the Home Office announced a £2.4 million security fund for places of worship as part of its hate crime action plan.

Religious institutions can apply for security equipment including CCTV, perimeter fencing, alarms, security doors, and bollards.
Jewish groups are exempt as they receive funding through the Community Security Trust.