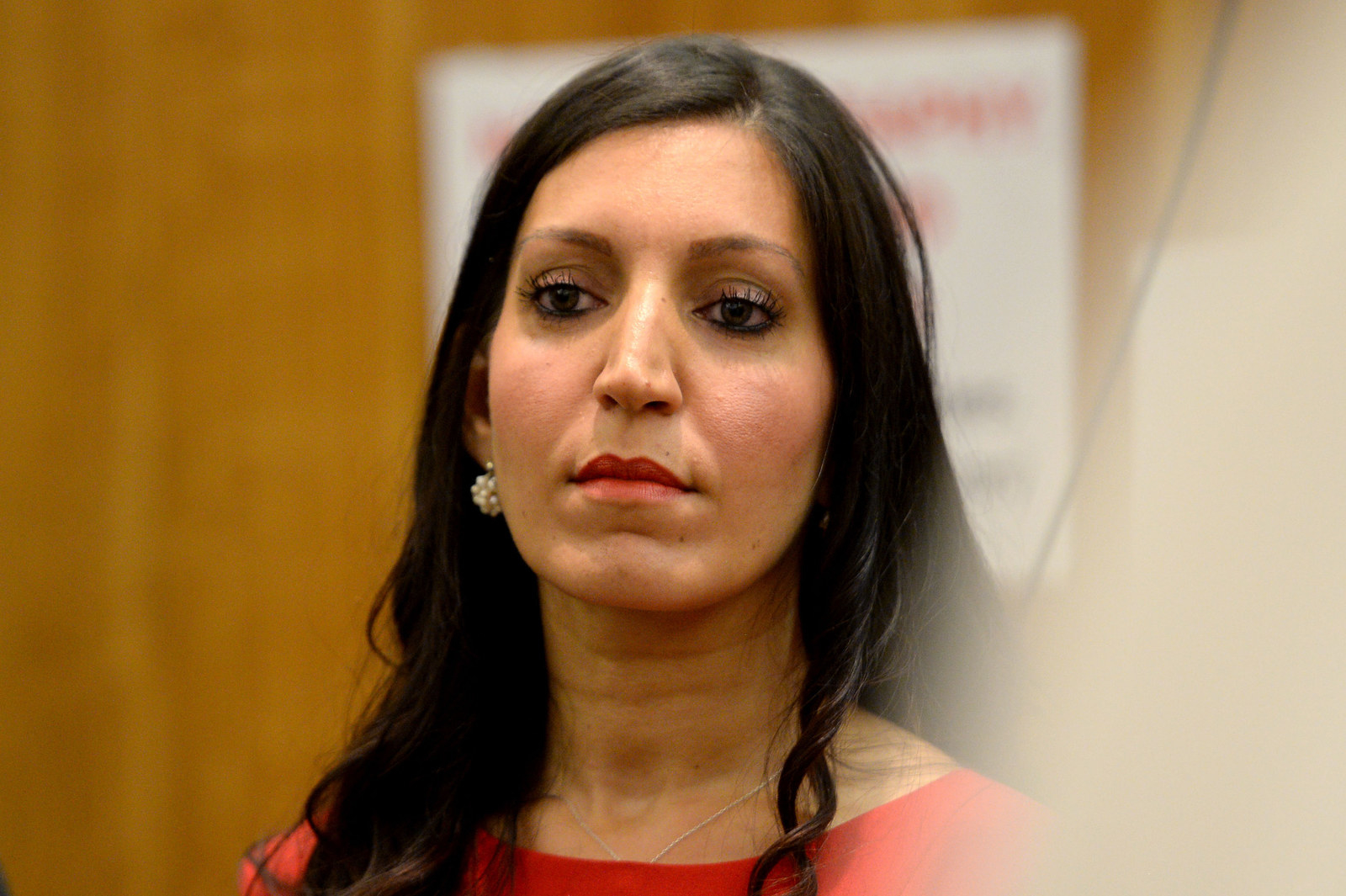 The election of Rosena Allin-Khan should have seen her become Labour's 100th female MP in this parliament.
However, despite Allin-Khan comfortably winning the by-election in London mayor Sadiq Khan's old constituency of Tooting, Labour still has 99 woman MPs.

After a count at Wandsworth town hall that featured a two-minute silence, Allin-Khan paid tribute to Jo Cox, who was killed in her West Yorkshire constituency on Thursday.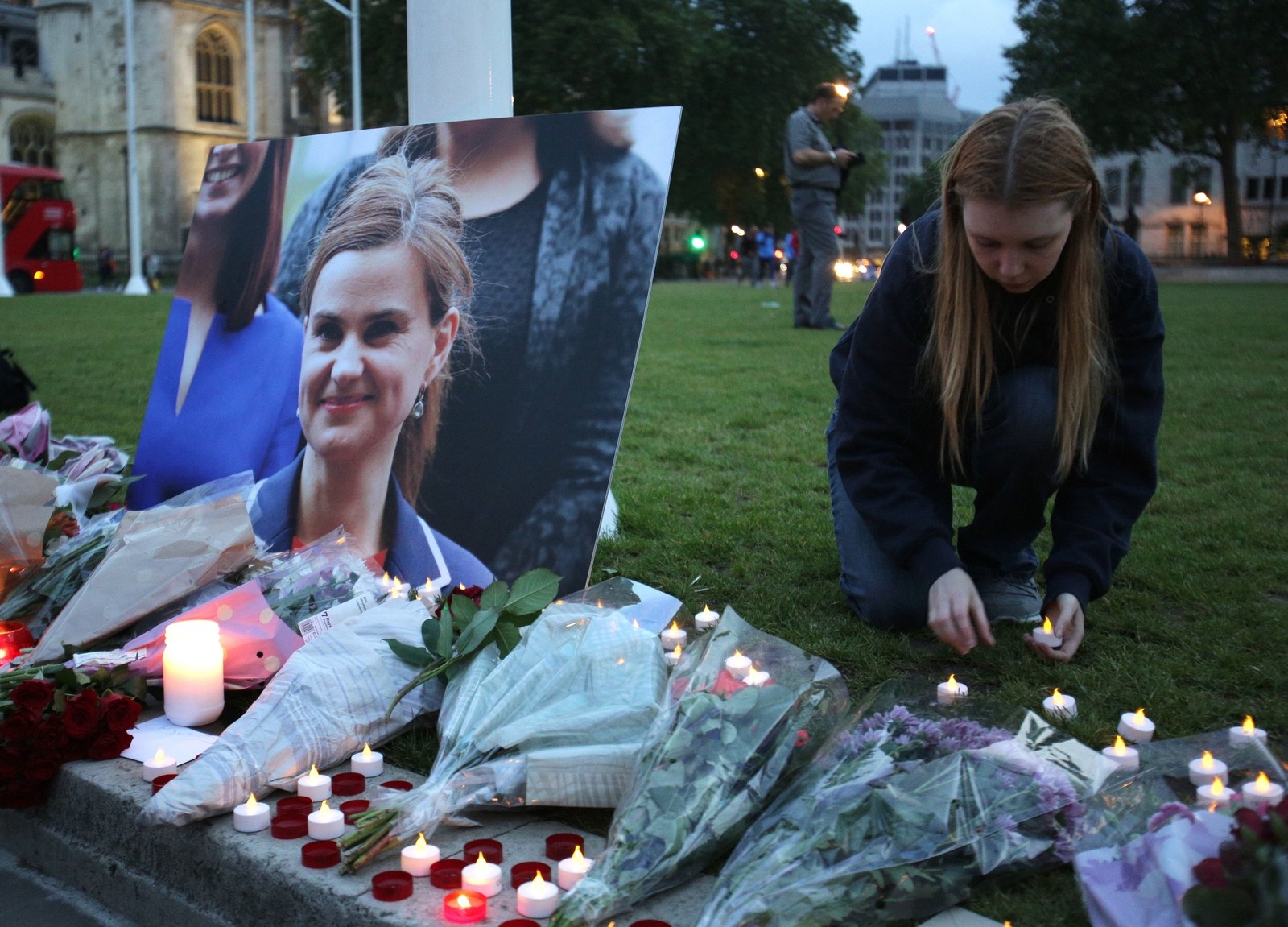 "Given the horrific events of today and the shocking death of Jo Cox, I do not intend to make a speech" Allin-Khan, a junior doctor, said. "Instead, I would like to make a short statement."

After thanking voters for electing her, Allin-Khan said:
But my thoughts and prayers are with Jo's husband and her children. She was a proud and passionate campaigner who will be desperately missed.

Jo's death reminds us that our democracy is precious but fragile – we must never forget to cherish it. Thousands of people voted today and we are all here in recognition of our democratic values.

I would like to thank the police for all the hard work they have done today, not just here but across the country.

I would like to thank the returning officer and staff for their efficient and smooth running of this by-election, and I would also like to thank my agent and his campaign staff.

I would like to thank the other candidates for the respectful way in which this by-election has been fought.

And lastly, I would like to thank my family and friends for their love and support.
Allin-Khan, an A&E doctor at Tooting's St George's Hospital, received 17,894 votes.
Conservative candidate Dan Watkins received 11,537, giving the new Labour MP a majority of 6,357, more than double Khan's majority at the 2015 election. Turnout was 42.5%.