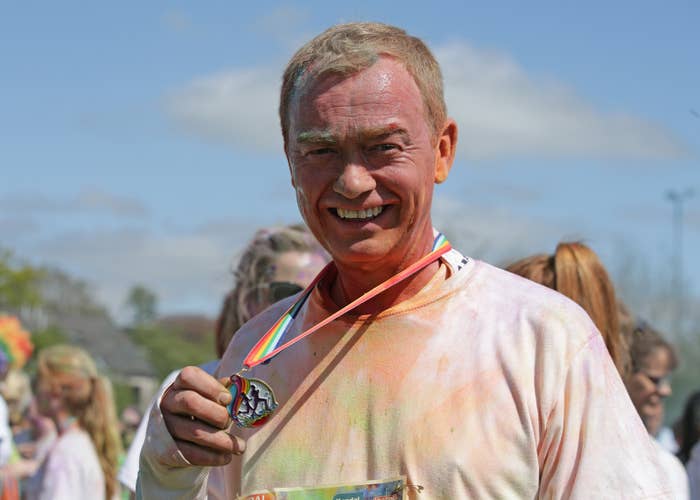 Tim Farron has said he had a poster of former Conservative prime minister Margaret Thatcher on his wall when he was a teenager.

Appearing on Tonight: The Leader Interviews – Tim Farron, the Liberal Democrat leader said he was never a "young Tory".
In an interview that will air on ITV at 8pm tonight, Farron denied a schoolfriend's story that he had an "I love Maggie" sticker on a textbook.
But he did say he "had all sorts of kind of weird icons that I was into."
"I had a Carl Sagan photograph above my bed, who was of course the great...I guess the human voice of NASA," Farron said. "I had pictures of strange sort of left-wing politicians. I remember I had a Mrs Thatcher picture. I had a John F Kennedy picture. I had a [former Liberal leader] Jo Grimond picture."

Farron, whose teenage years would have coincided with Thatcher being at the height of her power in the early to mid 1980s, added: "There was a young woman – let's be careful what I say – who when I was about 15/16 who had a soft-top Morris Minor, and she was a young Tory. And so I was somewhat taken aback by her, but frankly not by her politics."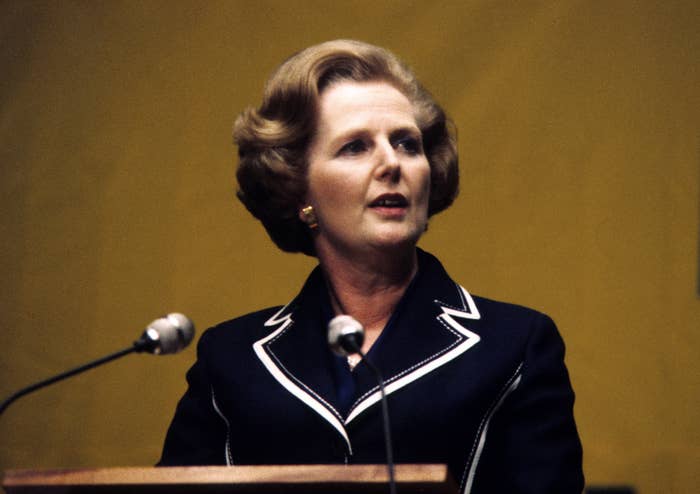 Elsewhere in the interview, Farron said it had not been an error of judgment to not say early in the campaign that he did not believe gay sex was a sin, despite his initial refusal to do so obscuring the Lib Dem message in the days after the snap election was called.
"I think real judgment is believing that one's personal and private faith is just that," he said. "I think most people believe that in politics and in all life people's personal faith is just that, and it is not right for us to force that on other people, not to be forced to be in a position where one has to talk about the intricate details of one's faith. But I am determined to build a country, to lead a country where LGBT rights are absolutely central to it."

Farron was also played a clip from a childhood friend called Ian, who came out to him when he was 19.

Recalling the moment, Farron said: "I've known Ian since I was 11 or 12, been one of my very best mates probably since about 14, and what can I say? We were on holiday together with my mum and my sister, been a great mate to me but he was also a friend of the family and he told me he was gay and I was genuinely – was I surprised? Probably not really. Was I expecting it? No. How did I feel? Genuinely moved that he trusted me."
Tonight: The Leader Interviews – Tim Farron is on ITV at 8pm on Monday 8 May – the first in a series of half-hour Tonight programmes that will also feature interviews with Theresa May, Jeremy Corbyn, Paul Nuttall, Nicola Sturgeon, Leanne Wood, and Caroline Lucas.