Three-Fifths Of Young People Who Killed Themselves Had Been In Contact With Authorities
A landmark new report should act as a "wake-up call", campaigners have said.
Fifty-seven per cent of young people in England who killed themselves in the last year had contact with government services prior to their deaths.
Between January 2014 and April this year, 145 people under the age of 20 killed themselves. Researchers have studied the cases of 130 of these young people in the first national study of suicide in children and young people in England on this scale.

Researchers for the national confidential inquiry into suicide and homicide by people with mental illness (aka NCISH) found that 41% of young people who died had previously had contact with mental health services, 18% had been in contact with social care or local authority services, and 30% had previously had contact with police, including six people who were victims of crime or violence.
Thirty-nine per cent of the young people who died had been diagnosed with mental illness and 15% were on antidepressants, the study found.
In 22% of cases, the young person had had contact with one or more agencies in the week prior to their death, while 54% had reported self-harm.
Researchers, who published their findings in the Lancet Psychiatry, are due to make recommendations for services when a larger study widened to the UK and including over-25s is published next year.
But Professor Nav Kapur, NCISH head of suicide research, said: "Self-harm is strongly associated with increased future risk of suicide and is one of the main warning signs. It is crucial that there is improved help for self-harm and access to mental health care. However, with the variety of factors we found with this study, it is clear that schools, primary care, social services, and youth justice all have a role to play."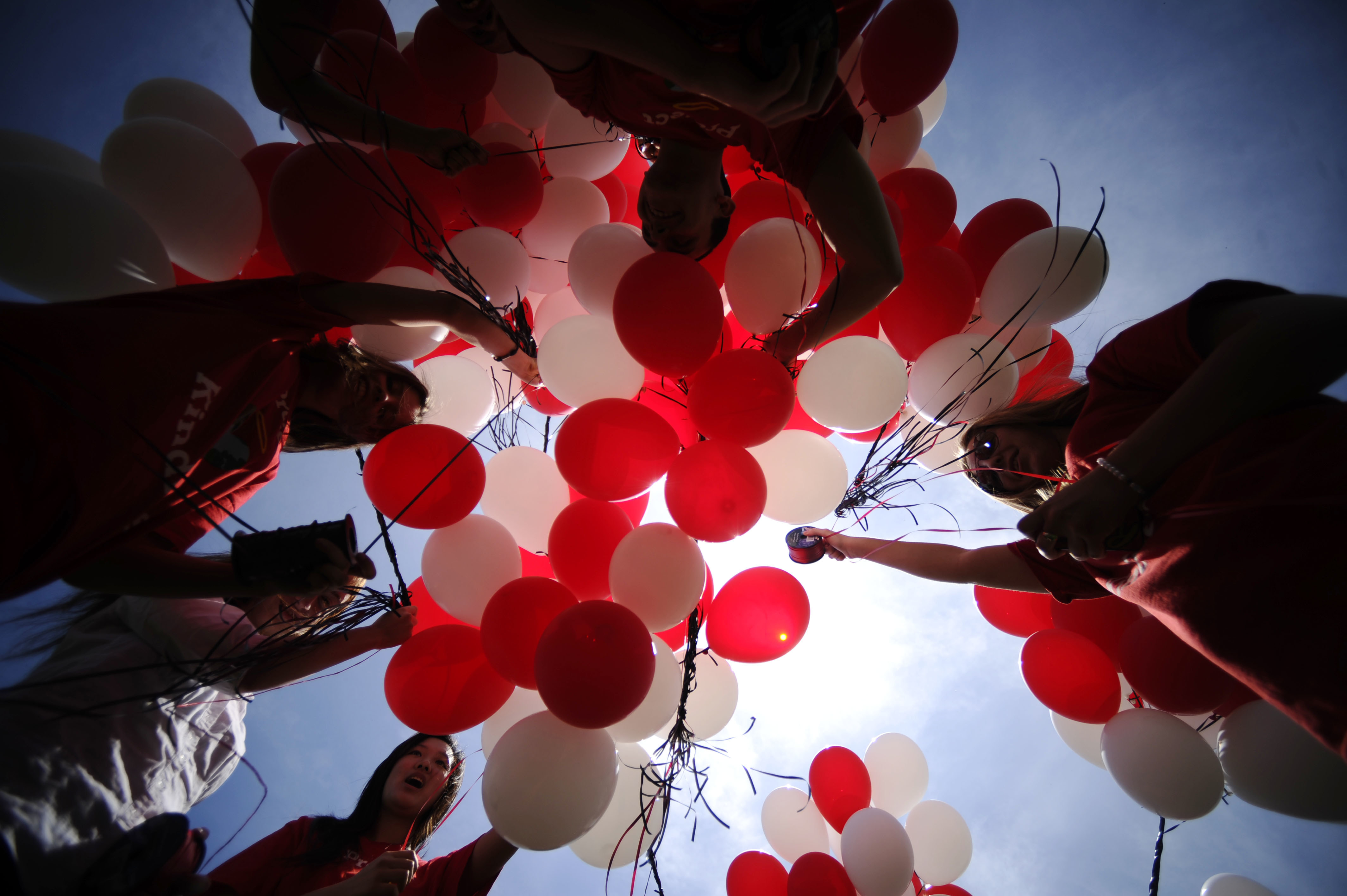 Samaritans head of external affairs Jacqui Morrissey said the report was a "wake-up call" for society to take young people's emotional wellbeing seriously.

"When someone who has self-harmed presents at A&E, current guidelines state that they should receive a 'psychosocial assessment', involving an evaluation of the social, psychological and motivational factors as well as current suicidal intent," she said. "However people's experiences are thought to vary across the country and too many are discharged without a proper assessment.
"The message is clear, we need to make sure that the right support is in place for all young people, that all parents, carers and teachers understand about suicide risk and that young people are equipped to look after their emotional wellbeing before life's pressures become overwhelming."
A spokesperson for the Department of Health told BuzzFeed News the government's mental health taskforce had recommended a target of reducing the suicide rate by 10% by 2020 and ensuring all local areas had suicide prevention plans in place by 2017.
"Any death by suicide is a tragedy, which is why we have boosted work to prevent suicide, backed by £25 million," they said.
"As a society we need to support vulnerable young people in particular – our £1.4 billion funding is bringing about the biggest-ever transformation in mental health care, with every local area in the country revolutionising their services. This includes £28 million to continue the rollout of talking therapies for children, to expand capacity and help more children get the help they need before they get to a crisis point."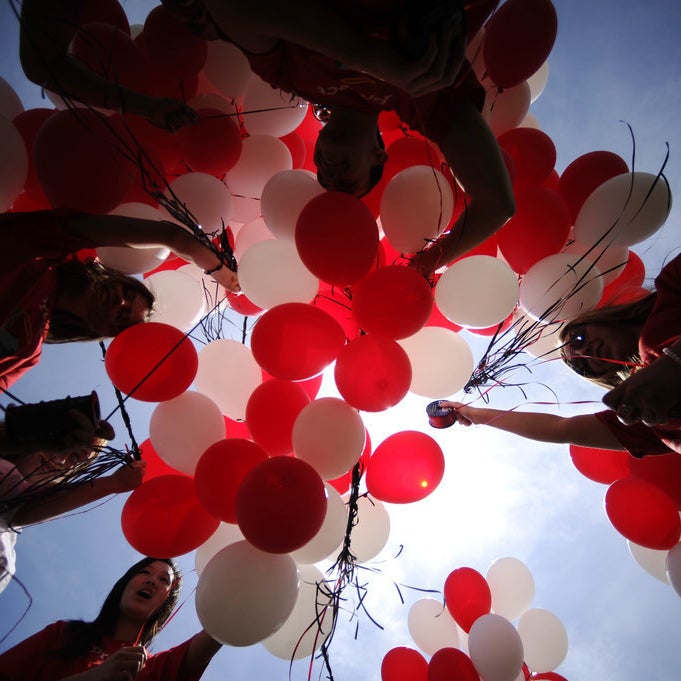 TORONTO, ON - MAY 3 - Business students at York Mills Collegiate are trying to create a happy, supportive environment at their school, amid all the news about teen mental health.They've purchased a thousand biodegradable helium balloons and flying them as kites on May 3, 2013. Carlos Osorio/Toronto Star